Rain drop, drop top, CLEAN SWEETS has officially dropped!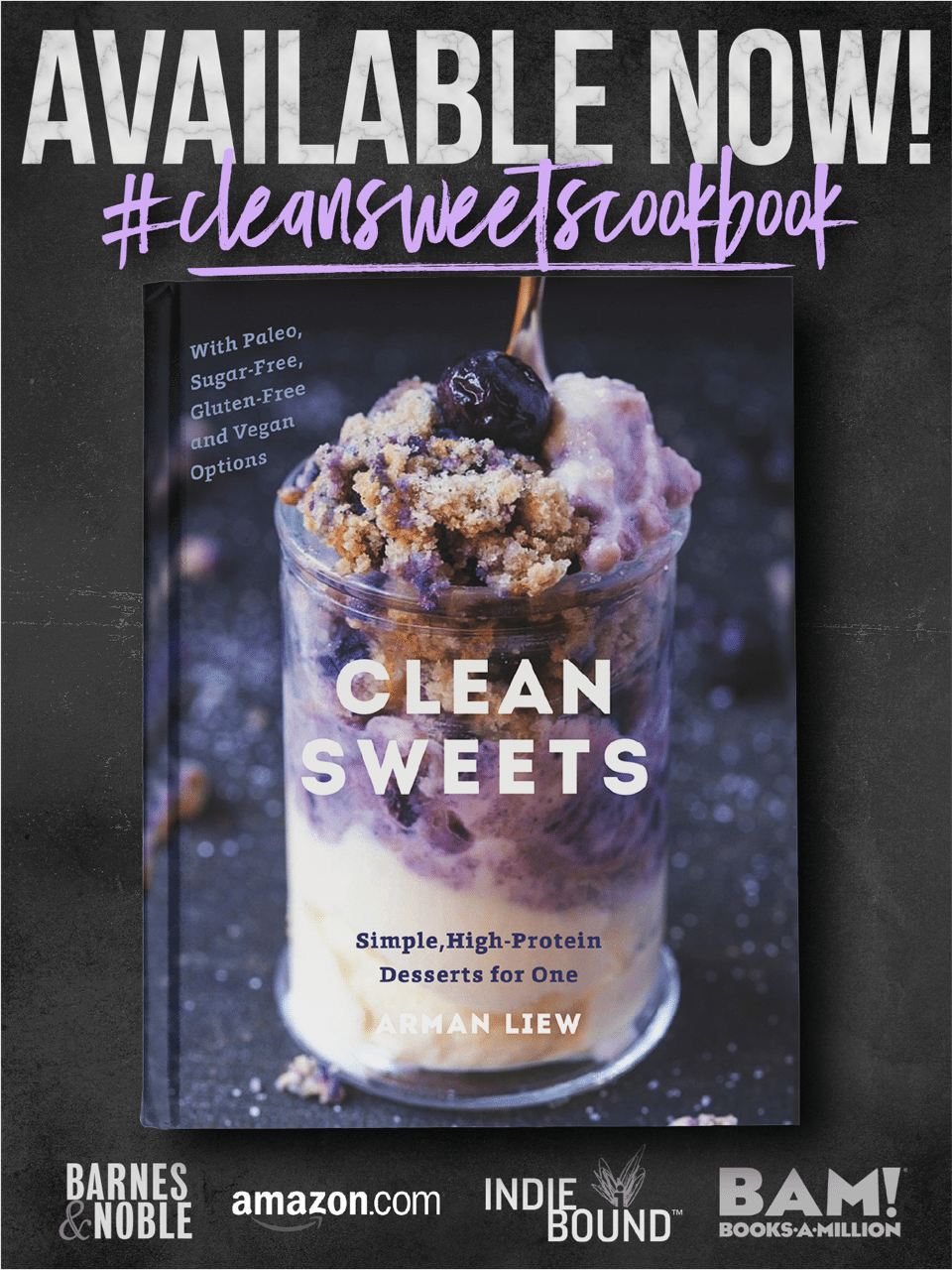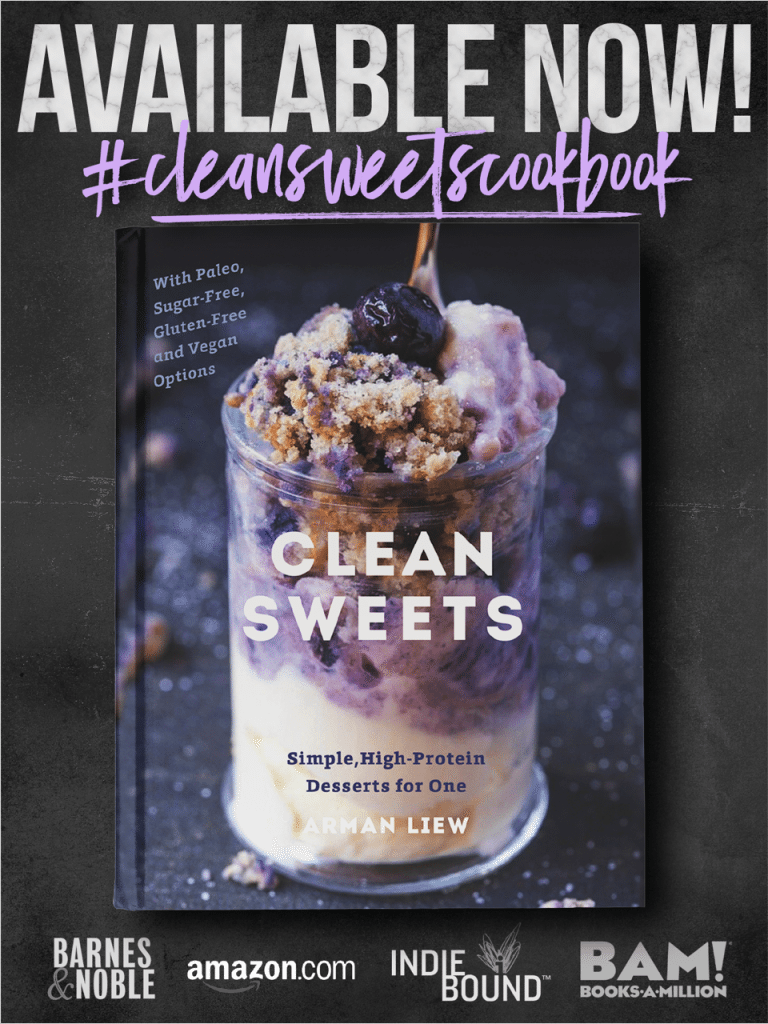 It's been a crazy few weeks since announcing the pre-release of my cookbook, Clean Sweets- Simple, high-protein desserts for one, two, or a few. Since then, I have been FLOORED by the amount of love, support, and response to it. As of yesterday (14th March), it is officially available online and in bookstores WORLDWIDE and I'm still in shock.
Edited to add- You guys are incredible.
INCREDIBLE!!!!!
Thank you to the moon and back for everyone who received their copies of Clean Sweets and shared it on Instagram and Facebook. A huge shoutout to those who went to their Barnes and Noble bookstores and got their own copy in person, and to those who found it at Target! 
Not only that, thank you to everyone who has already made recipes from the book and shared it on Facebook– I'm loving seeing the recreations! If you do make a recipe and share it on social media, don't forget to use the #CLEANSWEETSCOOKBOOK tag so I can check it out!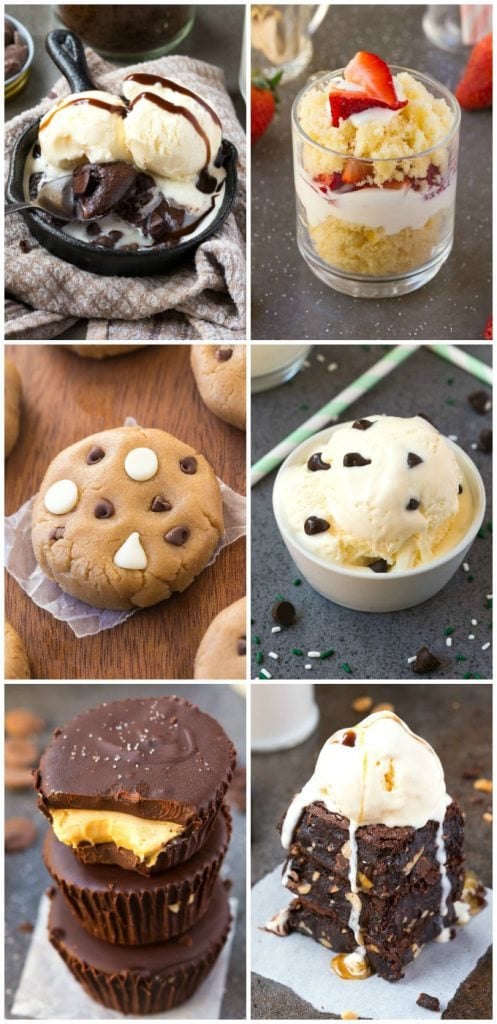 I wanted to do something a little bit different with my cookbook.
Throughout my food blogging journey, there have been several individuals who have played an imperative role to where I am today. Whether it be their support when embarking on blogging full-time, to being one of my go-to food blogs back before I focused predominantly on recipes or someone who has been a real life close buddy– They have all impacted me in some way and I am beyond honored that they will be sharing a recipe or book recap on their blogs in the coming few weeks.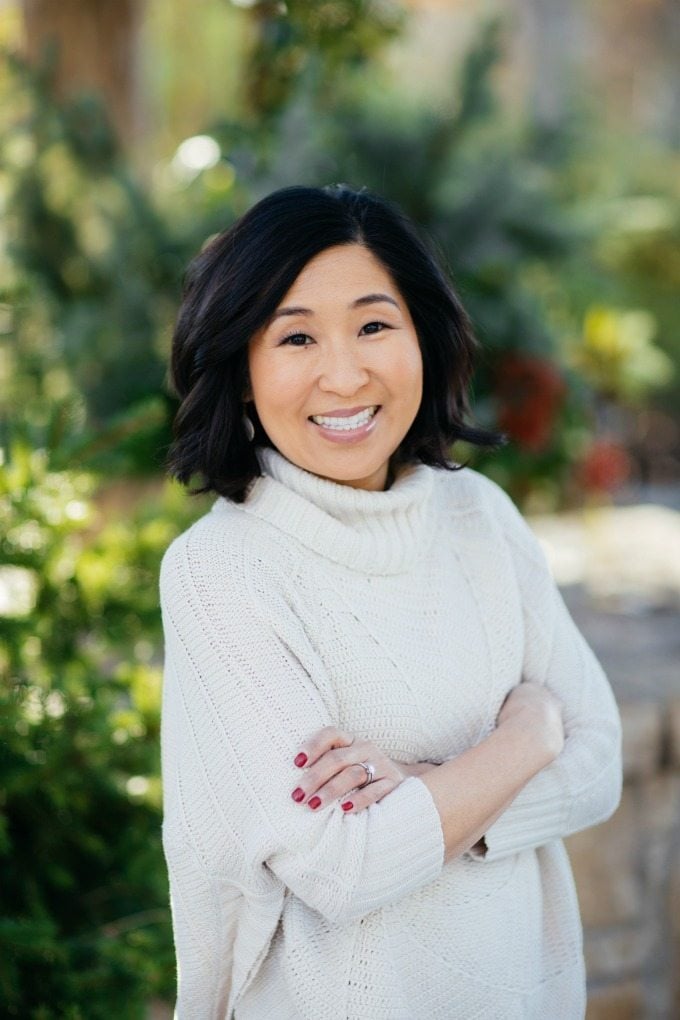 How I came across Alice's blog is incredibly random- It was back in 2013 and my sister and I were going through the BIGGEST Korean food phase. It is during the time Melbourne had really started to embrace Asian fusion cuisine. We both ate far too much Korean food, especially their stir fried noodles, Chapchae. After eating this delicious Korean meal a little TOO often, we decided to make our own. A quick google search lead us to Alice's delicious recipe and to this day, it's a favorite in our household. I am also a huge fan of this soup, which was one of my first meals I made in my first apartment!
Since then, I've been an avid reader of Alice's blog, Hip Foodie Mom. She's warm, bubbly and you guys…Her Instagram stories are the best. I mean, who can top someone going to a Pure Barre class, followed by doughnuts, followed by making her family one of her delicious recipes? No one.
Keep in touch with Alice- Facebook | Instagram | Pinterest | Twitter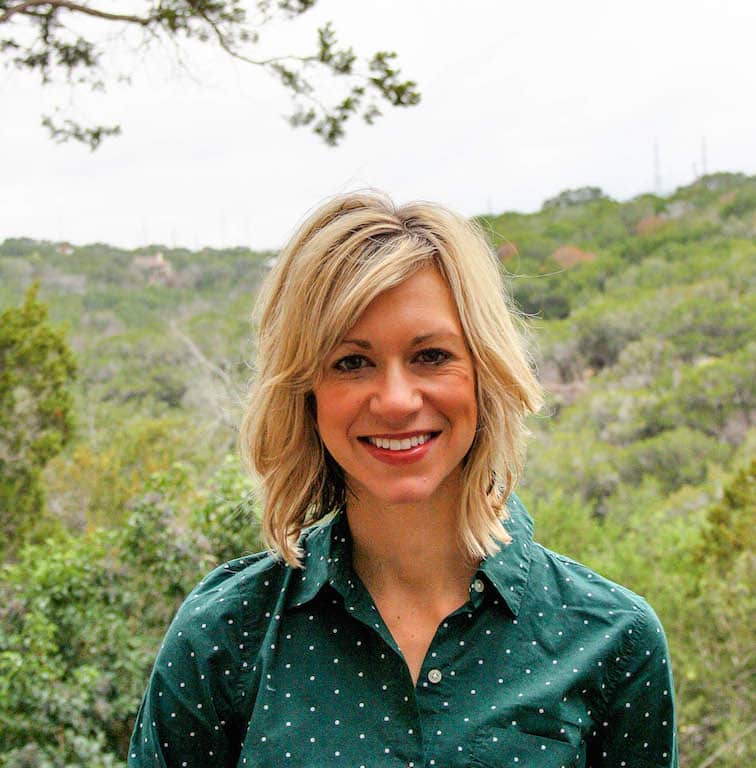 Where do I begin with Lindsay?! She was one of my first blogging buddies, stemming from our vegemite-laden roots. Since day one, she's been an incredible support- She's offered health advice, shared delicious recipes (I love these espresso spiked muffins and been a huge cheerleader when I decided to take the leap to make TBMW a full-time gig. 
Lindsay, you are an asset to the blogging community- We're happy little vegemites.
I'm extremely fortunate to have connected with Dave a couple of years back and since then, developed a really great friendship! Besides being a wealth of knowledge both inside and outside the kitchen (Before then, I thought curling involved old school hair magic- It's actually also an epic Winter sport), he's been great to bounce ideas with, try to navigate this food blogging world, spark the ever-present wanderlust, but most importantly, been a great mate through it all!
Food-wise, you've all probably seen this epic fresh strawberry cake hit your screens, but a personal favorite of mine (and Niki's) is this fried bowtie pasta. Seriously, our minds were blown that pasta could be used as a dipper…although Niki disgraced us all by eating hers with ketchup.
Keep in touch with Dave- Facebook | Instagram | Pinterest | Twitter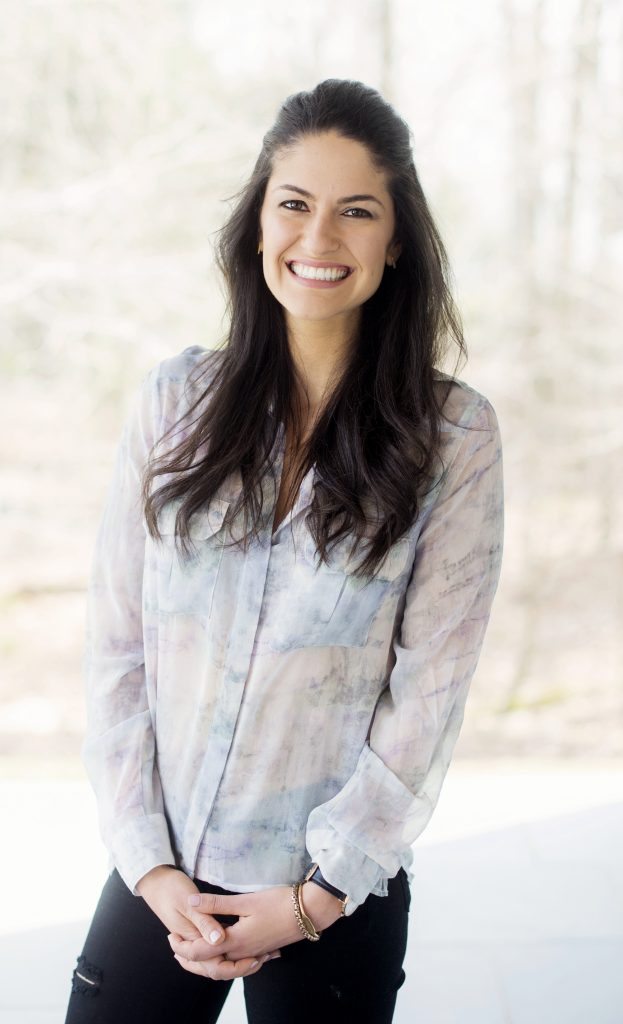 If you've been a reader here for any amount of time, you've probably heard about Alexis, seen Alexis or ate a kale salad, followed by pizza. I've been good buddies with A for ages, and this was cemented when I stayed in Columbus for a few months. Hanging out with Alexis, I was not only annoyed inspired by her, but it was incredible to see the awesome impact this chicka had on others- From Alchemy to her nutritional practice, to running Hummusapien like a BOSS.
Even though you never once made me these, yet tried to feed me this, you are still the crispy noodle in my Asian veggie salad.
Keep in touch with Alexis- Facebook | Instagram | Pinterest | Twitter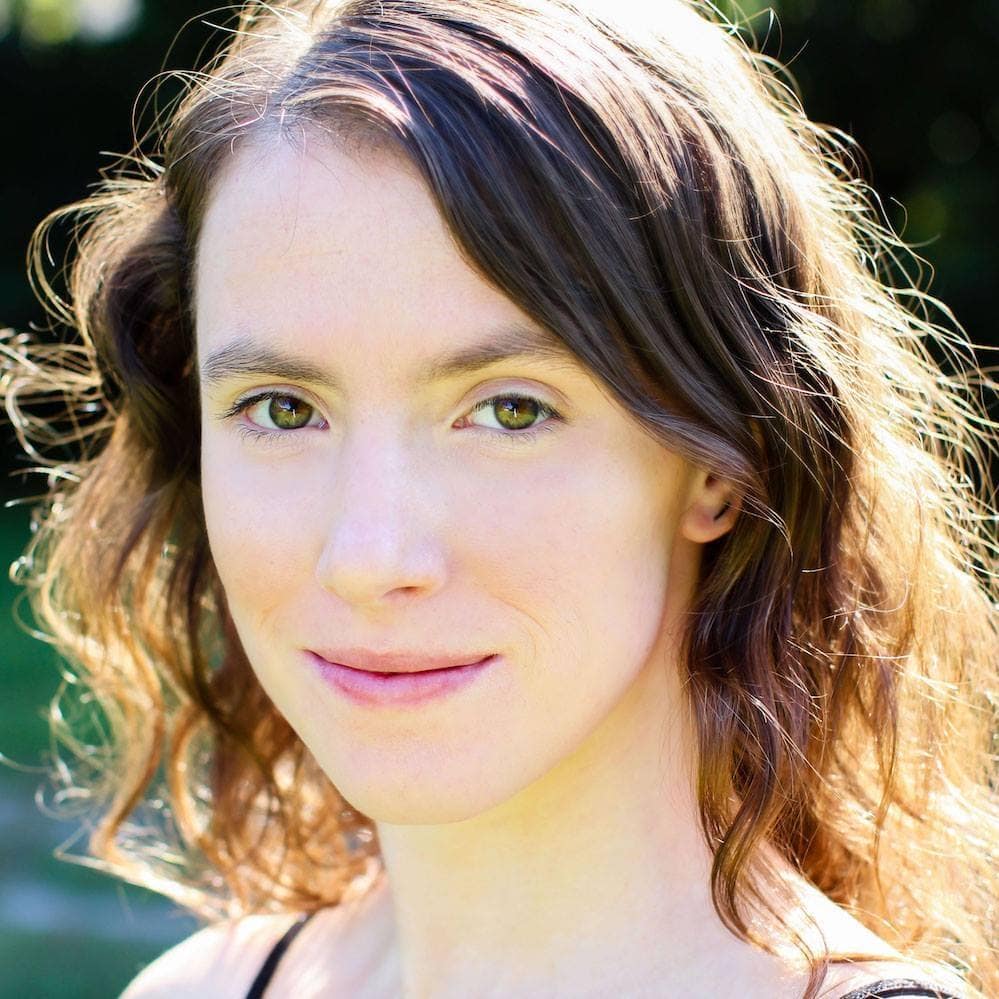 Where to even begin with Natalie? SERIOUSLY.
It's not often you connect with someone who not only has similar interests to you, but ones which others would seriously be weirded by. This is who you'd call a unicorn. Besides an epic recipe creator, she is one genuine chicka who is beyond talented- Watch this space, her future cookbook is going to blitz the world and create a banana shortage.
(and you think I'm kidding).
Speaking of unicorns (or cotton candy..), I think every single person has been fortunate to drool over this amazing cake and one which is still on my 'to-make' list. Why? Um, the dairy free ice cream here is like an ice block. Besides this amazing cake, these iconic American cookies get a healthy and delicious makeover, and if you haven't made them yet, you are missing out. 
Keep in touch with Natalie– Facebook | Instagram | Pinterest | Twitter
Be sure to pop by these five amazing bloggers over the coming weeks for some sneak peaks, and exclusive cookbook recipes! Also, be sure to keep your proof of purchase of the cookbook as there are some very exciting goodies coming your way at the start of May!
For all information on the cookbook (online and current instore retailers), please check this page out. It will continually be updated as more and more retailers put their orders in, and once the official European release goes into motion- April 25th!
Please don't hesitate to reach out with any questions or queries (armanthebigmansworld(at)gmail(dot)com.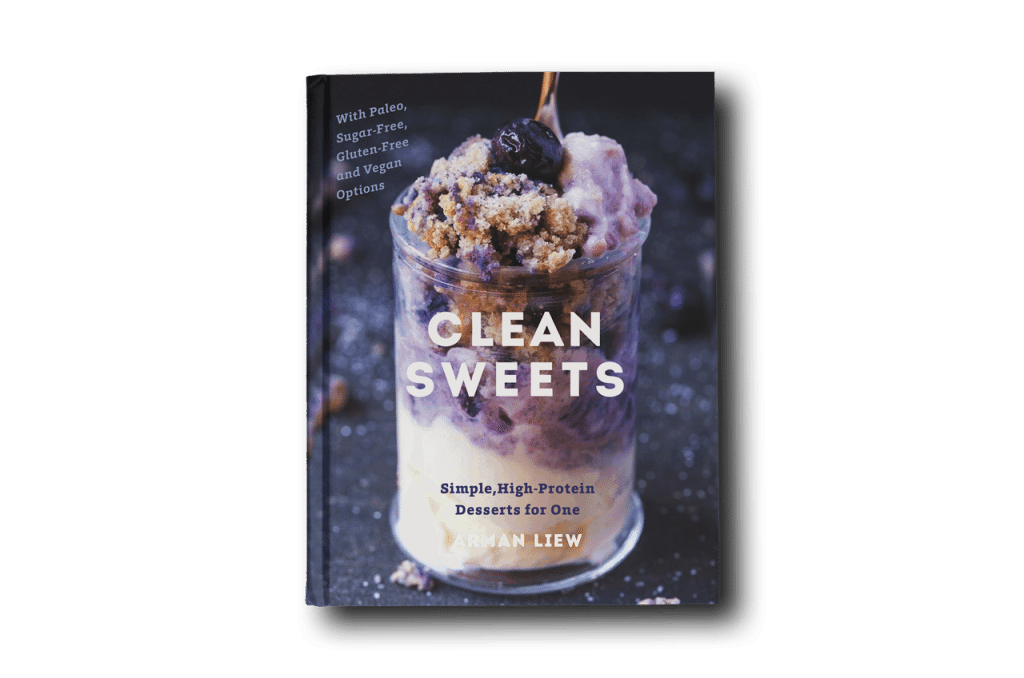 Thank you to everyone for your support, even before this cookbook was even on the agenda. I hope you enjoy making the EASY recipes, and as the overriding message of the book is.
Let them eat cake…for breakfast.
#CLEANSWEETSCOOKBOOK
Disclosure: This post may contain affiliate links. I may earn a small commission for my endorsement, recommendation, testimonial, and/or link to any products or services from this website.