Legends, welcome to the annual Holiday Gift Guide on The Big Man's World ®. For the last several years, I've had thousands of messages and emails asking for gift ideas so I thought it best to collate a master guide with something for EVERYONE.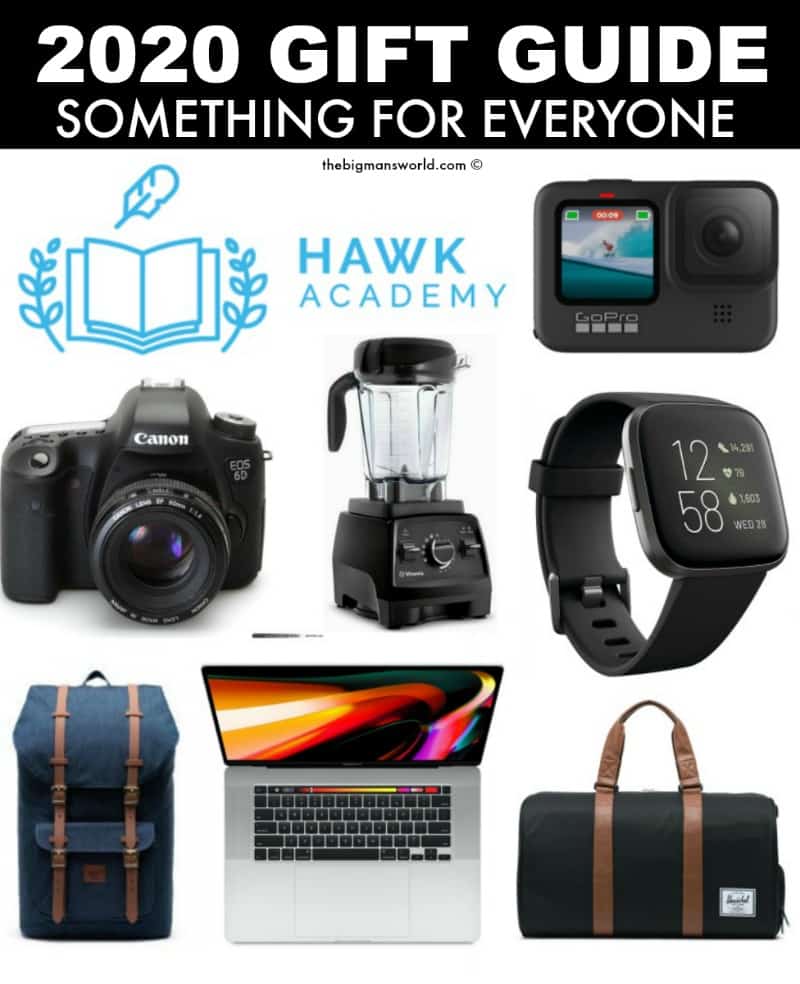 I tend to do things a little differently, and am featuring my favorite things- Kitchen gadgets, technology, travel, stocking stuffers, cookbooks, stuff I would personally want to receive, and of course…asked my female friends for what is trending right now!
I've broken up this post into the following sections so you can go directly to whichever and all areas and have ALL your holiday shopping done by the end of this post! With Black Friday and Cyber Monday mere hours away, time to get shopping!
Unlike other gift guides, I've included a NEW bonus section- Gifts for the entrepreneur! I know many of us have been dealt with uncertain blows, especially during 2020. With the new year offering a second chance, there's no better time than putting your entrepreneurial hat on and living out your dream!
Here are the five main sections-
Kitchen must-haves
All things technology
For the traveler
Cookbooks
Entrepreneur
2020 Holiday Gift Guide
KITCHEN MUST-HAVES
ALL THINGS TECHNOLOGY
FOR THE TRAVELER
MUST HAVE COOKBOOKS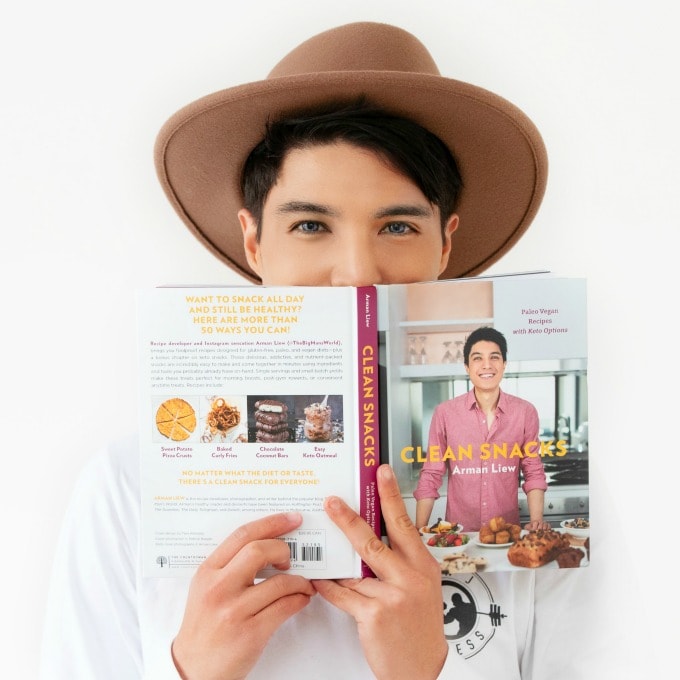 FOR THE ENTREPRENEUR

Ever wanted to start your own business or have a hobby idea that you'd love to monetize? I have the answer for you here!
There are a million and one SEO agencies that claim to help your business or website rank on the first page of google. 9 times out of 10, that is nothing but hot air (and that's being generous!).
Luckily, there are some truly outstanding agencies out there, and one that I wholeheartedly stand behind is Studiohawk.
Studiohawk has been able to positively impact my business, and a big part of that is due to their new program, the Hawk Academy.
The Hawk Academy breaks down all the daunting parts of starting your own business, bettering your business, or giving you ALL the tips and tricks to truly stand out amongst your competitors. Thanks to the Hawk Academy, I've personally learned so many new ideas to take my website to the next level, and the interactive style of the course is one of a kind.
Start out with their free resources (seriously, the sign up is free!) but if you've already got a business or a blog, they have some game-changing modules you can directly start with-
For the bloggers– Whether you have a food blog, a lifestyle blog, or a blog about chimpanzees, learn all the fundamental tips, tricks, and methods to rank on the first page of google. No sales, no ads, just tried and tested methods that deliver results.
For the business owner– Your plate is full with a thousand and one things, and SEO is probably at the back of your mind. Don't spend thousands or even tens of thousands on outsourcing this when this specific module walks you through each and every section. You'll find new ways to overtake your competitors, without paying for ads or short term leads!