The best healthy baking and dessert recipes using Greek yogurt! Cakes, muffins and other desserts made with Greek yogurt, there is something for everyone! Gluten free, sugar free and vegan options!
Healthy Baking with Yogurt
Happy Saturday, folks!
Saturday = Sweet & Savory Saturday's time!
Before we get into the delicious round-up, HUGE Thank you to everyone whom already made the one minute flourless Greek Yogurt Banana Oat Muffin– In particular, thank you to Jenna, who made it mere minutes after it went live! Seeing as it's received amazing reviews in under 24 hours, you kind of need to make it. 🙂
(PS- It's totally also relavant to today's theme so there).
So, Greek Yogurt!
As mentioned in said recipe post, it's something I enjoy snacking on but not something I often use in recipes- Especially sweet ones. Back in Australia, I'd often enjoy using it as a replacement for sour cream or mixed with some olive oil for a creamy dressing but as for the sweet stuff- I'm limited!
Luckily, today's collation is the solution for those who've always been skeptical! From personal experience, it adds an amazing moist texture, without the need for butter or oil. It's also versatile- From cakes, waffles to breads- You are covered!
Before you start drooling, here were the top THREE recipes from last week's blueberry theme-
Next week's theme? Maple Syrup!
The Ultimate Banana Oat Greek Yogurt Muffin via Running With Spoons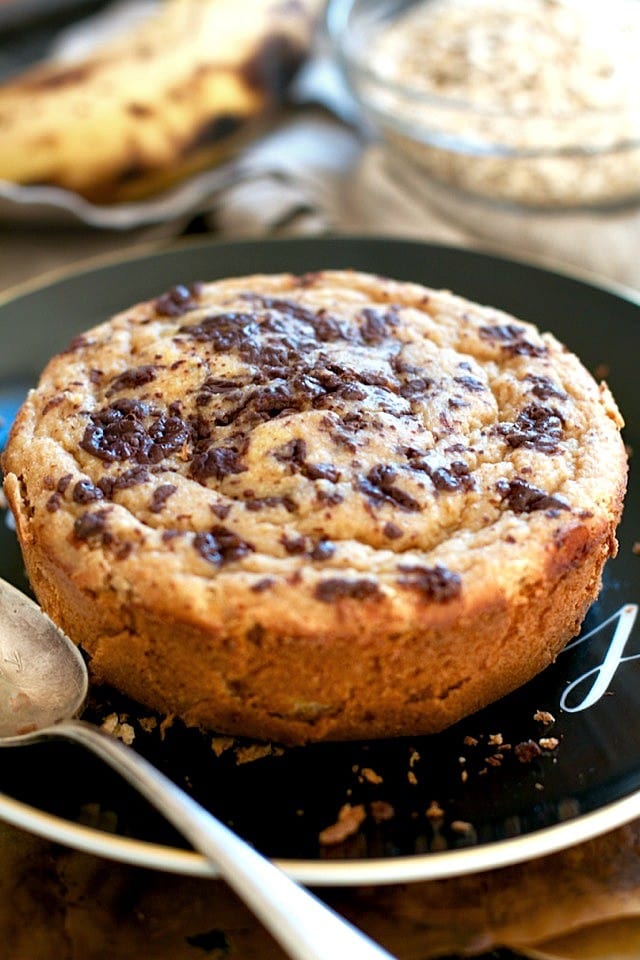 Healthy One Minute Flourless Greek Yogurt Banana Oat Muffin via The Big Man's World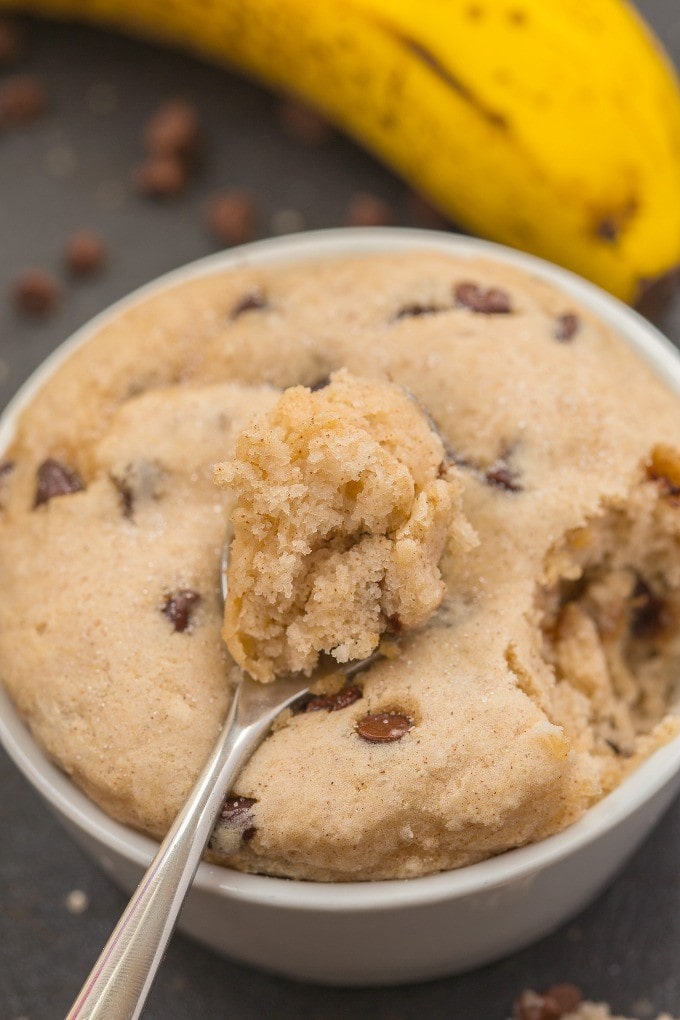 Honey Glazed Orange Blueberry Scones via Peas and Crayons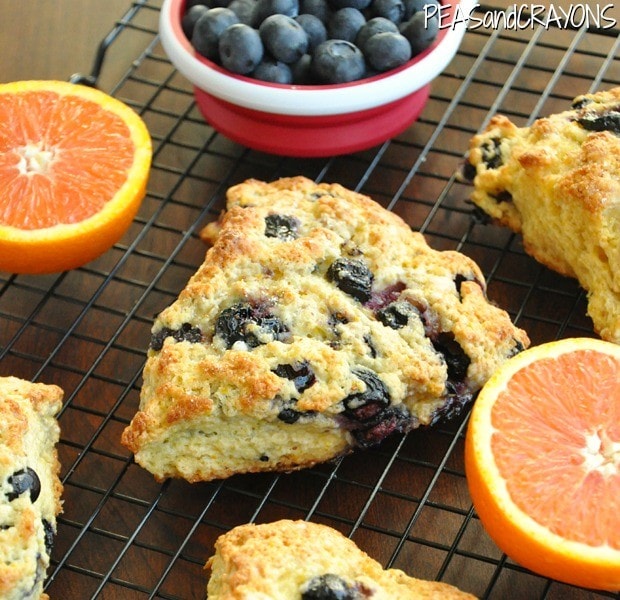 Apple Noodle Breakfast Bowl via Athletic Avocado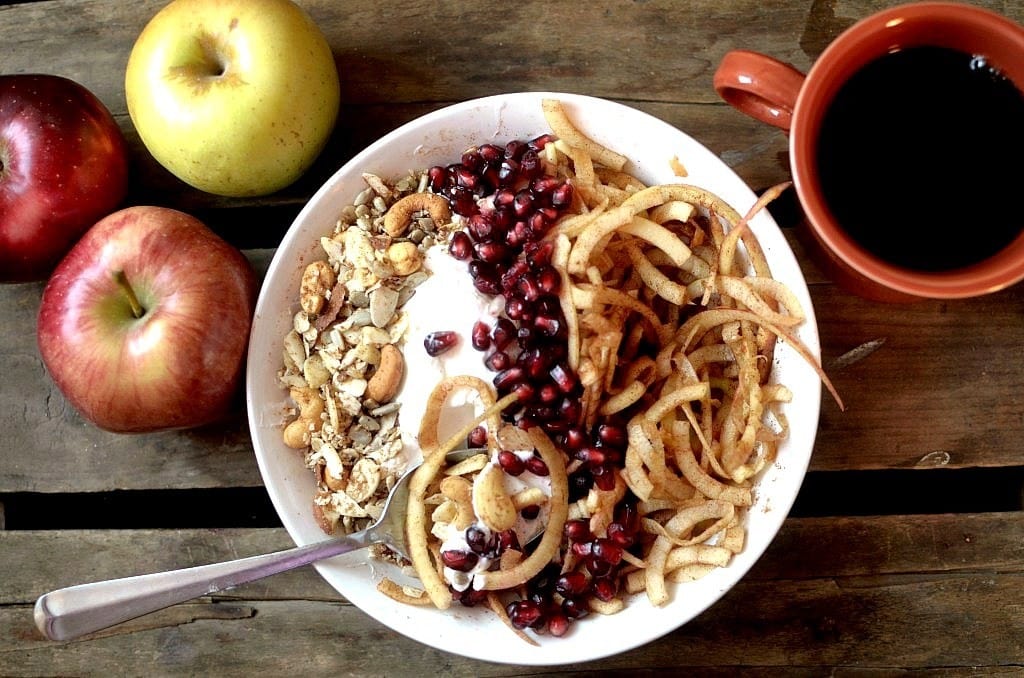 Skinny Blueberry Muffins via Averie Cooks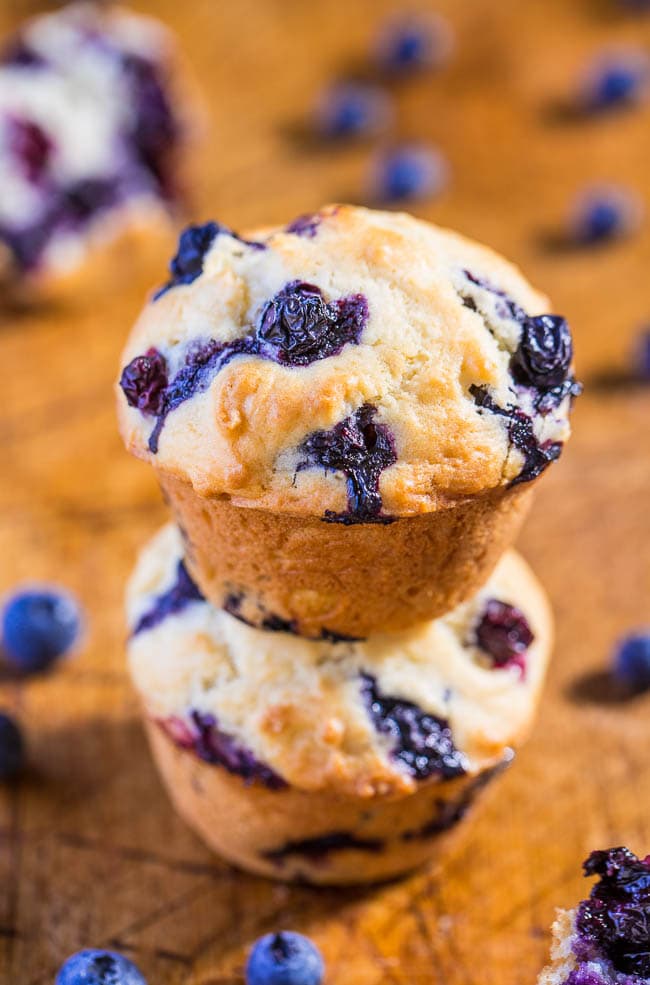 Skinny Caramel Cream Dip via Will Cook For Smiles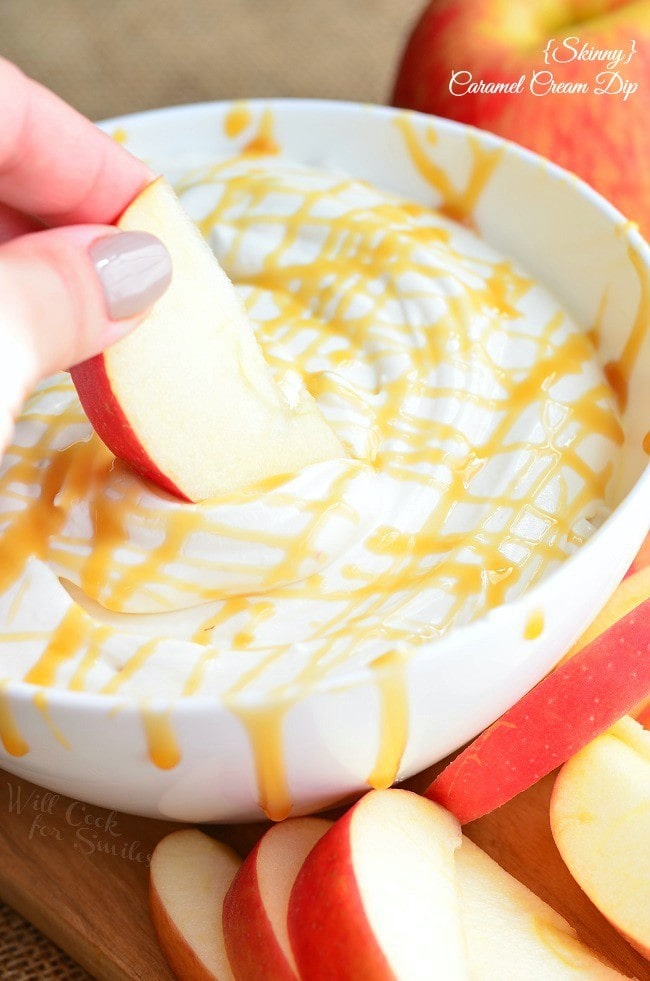 Greek Yogurt Pumpkin Bread via Chelsea's Messy Apron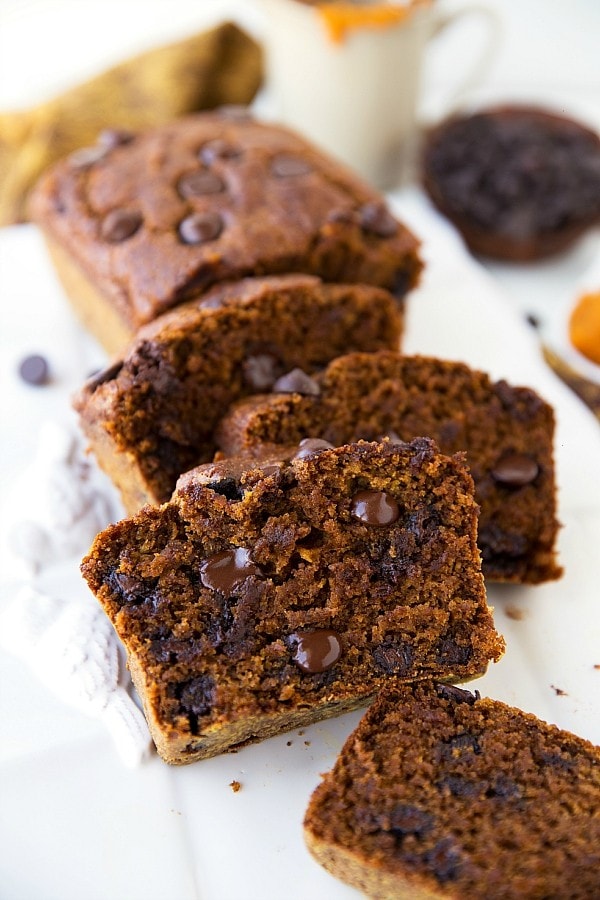 Banana Oat Greek Yogurt muffins via Running With Spoons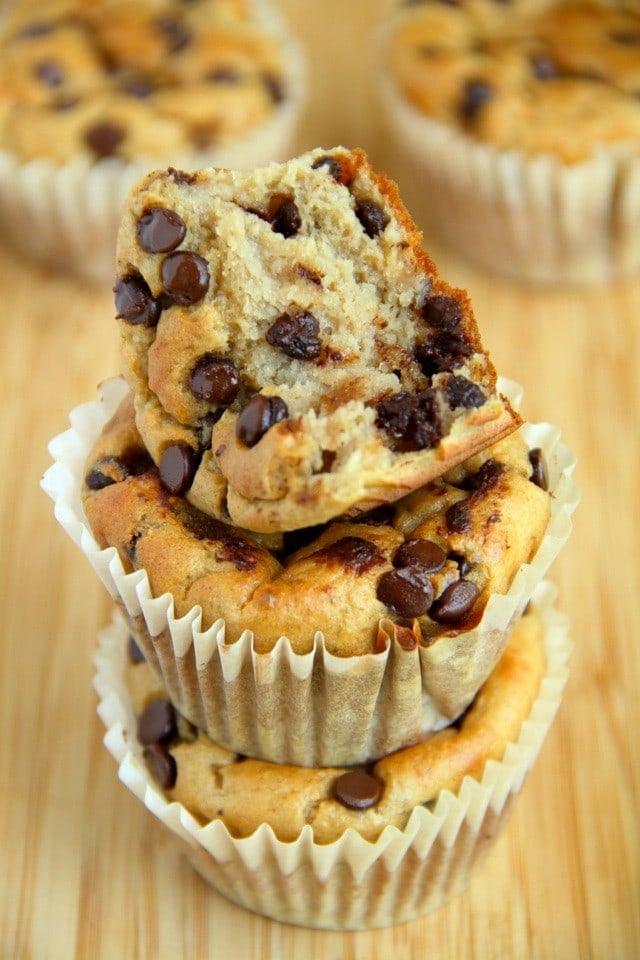 Flourless Greek Yogurt Zucchini Brownies via The Big Man's World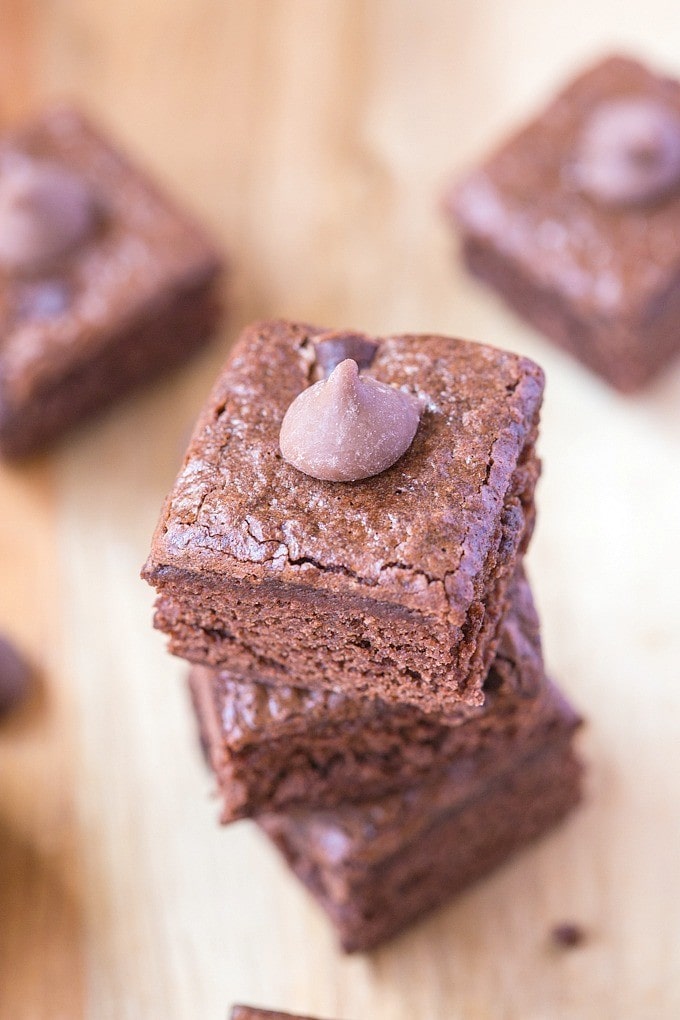 Pomegranate Yogurt Smoothie via Diethood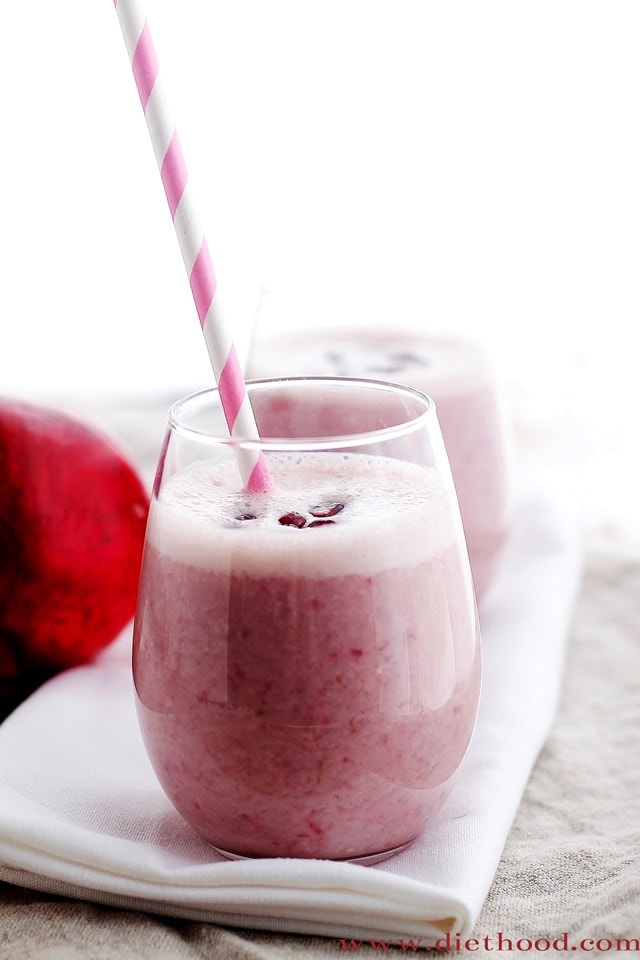 Peanut Butter Chocolate Chip Yogurt via Mandy's Recipe Box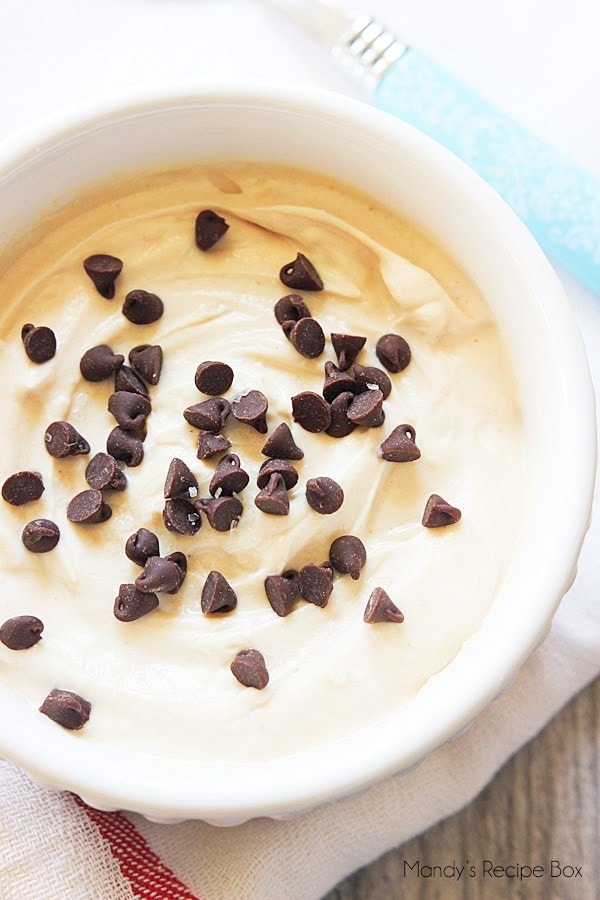 Greek Yogurt Chocolate Fudge Pops via Baker By Nature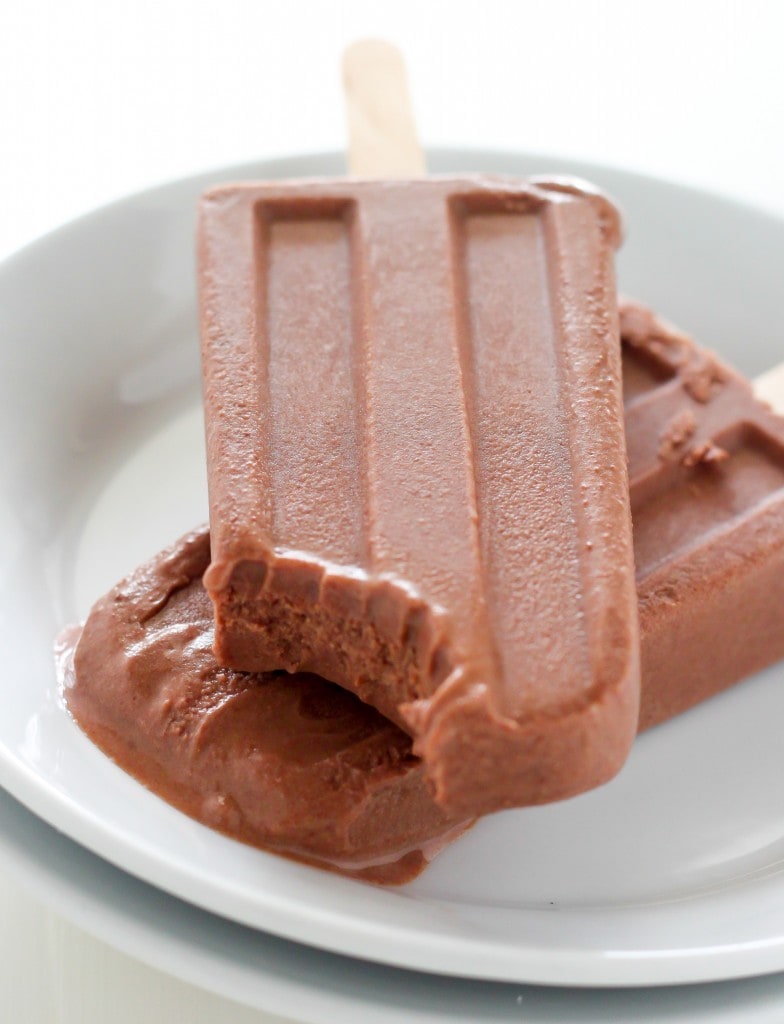 Greek Yogurt Waffles via Creme De La Crumb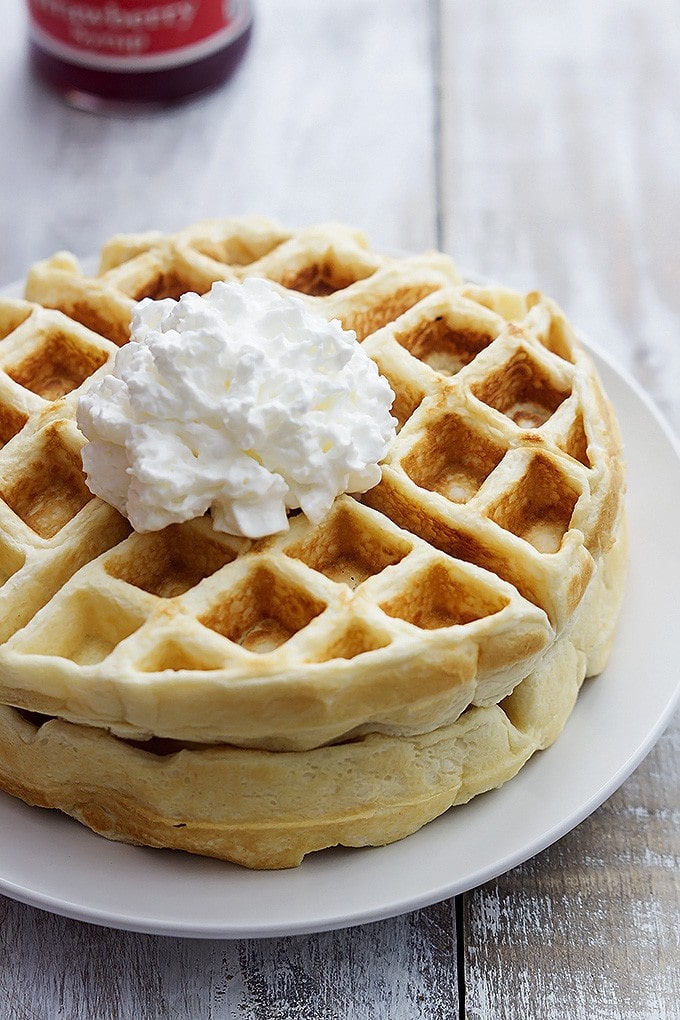 Banana Greek Yogurt Bread via Running With Spoons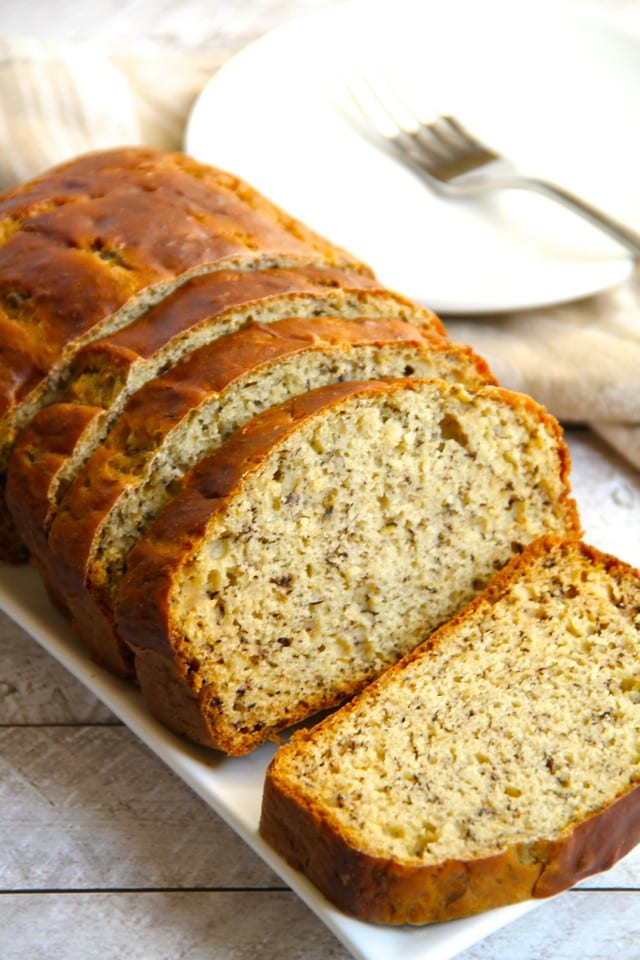 Greek Yogurt Chocolate Brownies via The Big Man's World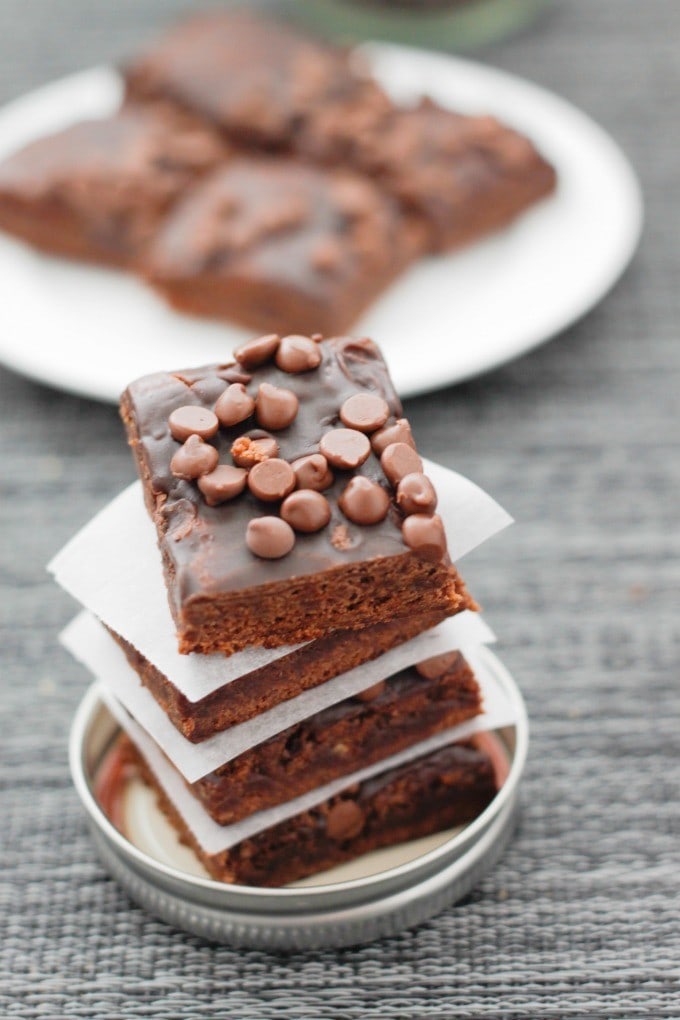 Disclosure: This post may contain affiliate links. I may earn a small commission for my endorsement, recommendation, testimonial, and/or link to any products or services from this website.