Pesto and Cheese Pasta Bake
So when Davida brought up the idea for a themed link up for St.Patrick's day, I wanted to make it scream Davida.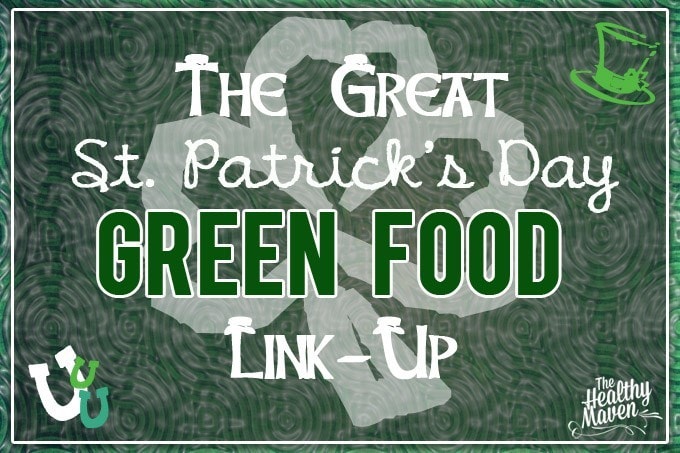 Actually, scrap that. I wanted it to scream #WholeDavida. So pretty much all the foods which are vilified on ALL the popular diets out there. Add in some green aspect to that and voila-
And this entire recipe is the Anti Whole30/Paleo style of eating however it is 100% #WholeDavida and that is the main thing. Zing.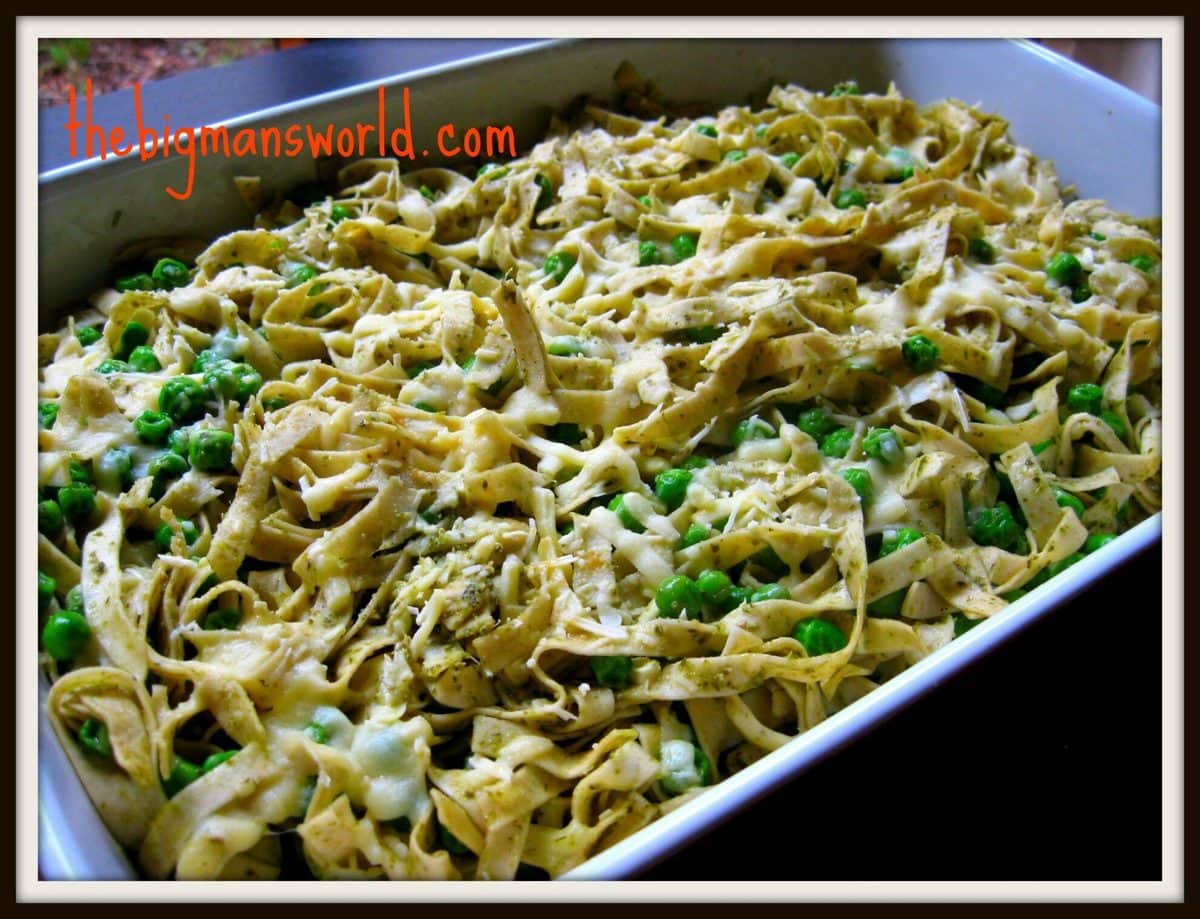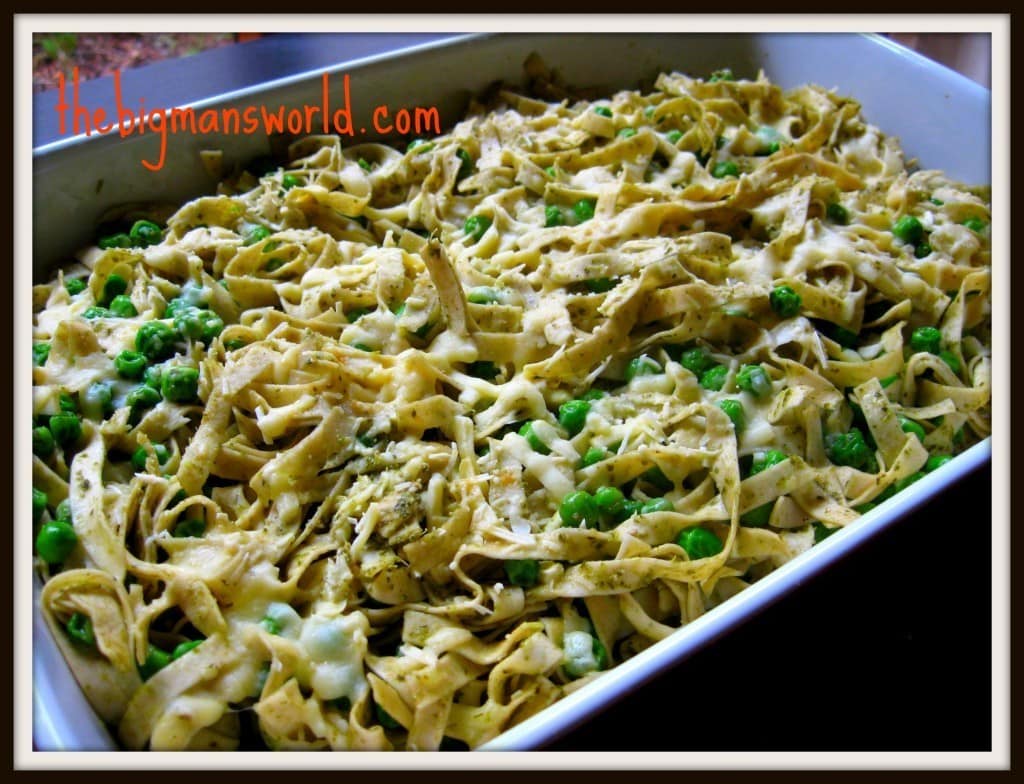 Baked pasta dishes are so simple to make, yet have that fancy aspect to it. Maybe it's because of the melted cheese within and on top (keep it PG13 kiddos). Maybe it's because of the tangy pesto drizzled throughout it. Or maybe it's the baby peas embedded like ugly diamonds. Because let's face it. The day when we correlate peas and diamonds together would be a very, very sad day.
Cheesy Pesto and Pea pasta bake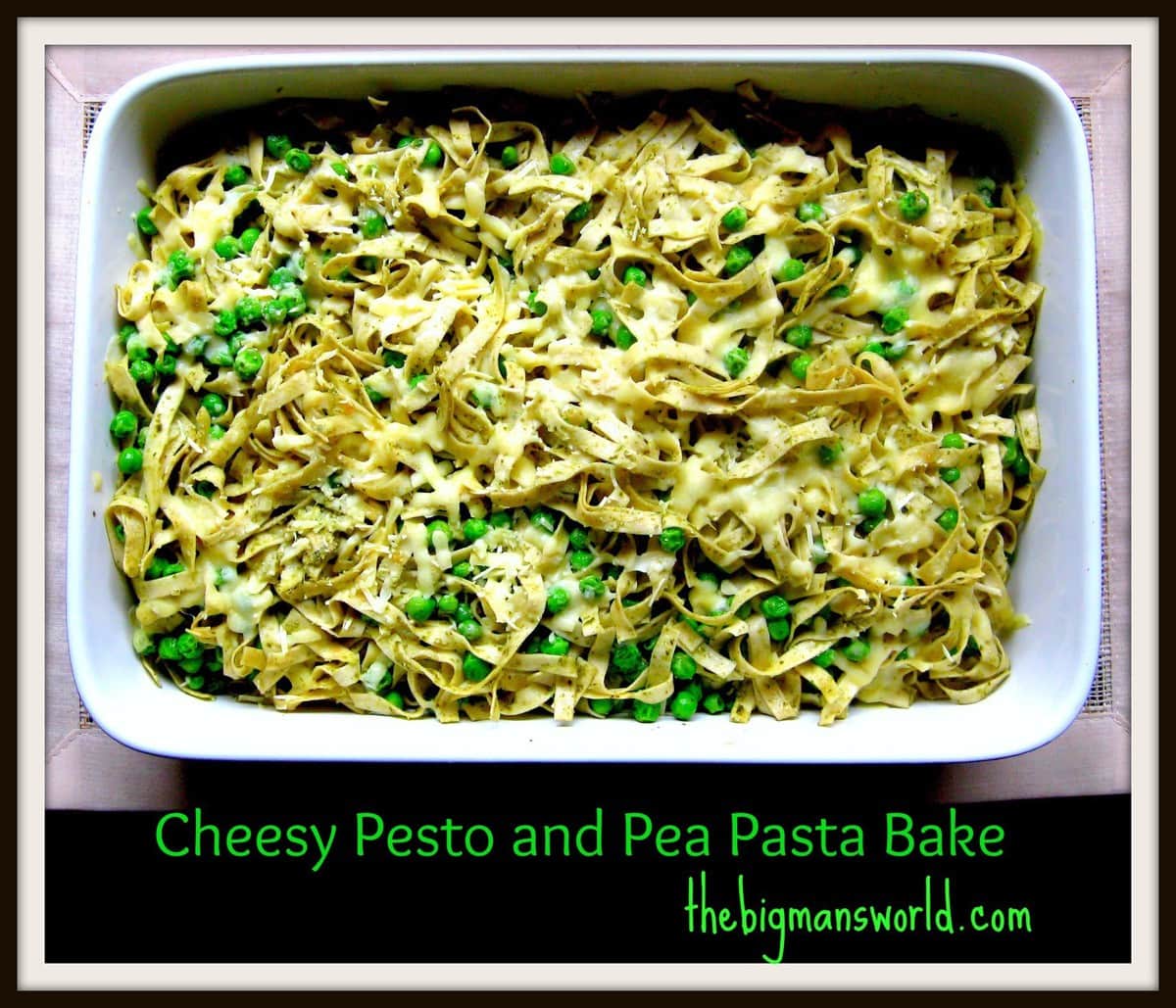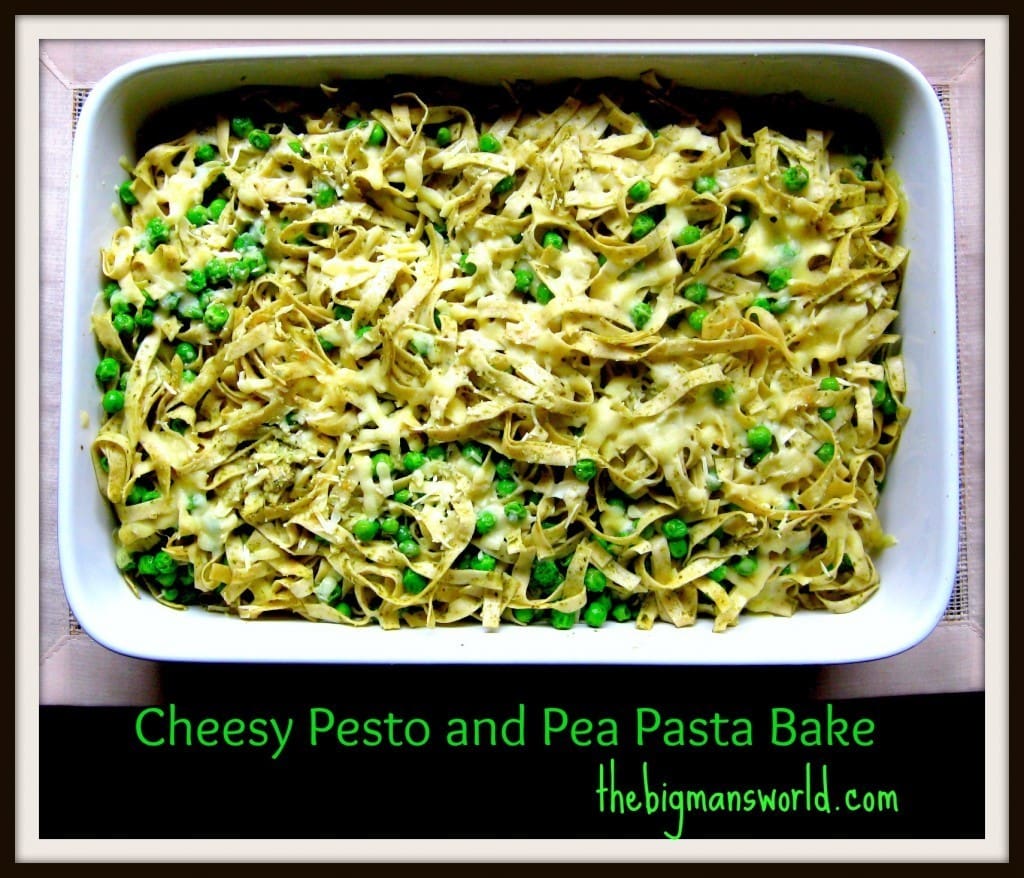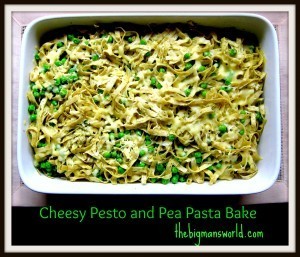 Cheesy Pesto Pasta Bake
A quick and easy pasta bake recipe which is almost too fancy for words!
Print
Rate
Ingredients
• 1 package of tagliatelle or thick cut pasta

• ¾ cup mild flavoured cheese

cheddar or mozzarella

• ½ cup parmesan cheese

• 1 cup frozen peas

• ½ cup basil pesto

I used this recipe

• ½ cup milk of choice

• ½ tsp garlic

• ½ tsp onion

• Cracked black pepper to serve
Instructions
Precook pasta as per instructions and allow to cool completely. Preheat the oven to 180 degrees Celcius and coat a large baking dish wish olive oil.

In a large mixing bowl, combine the cooked pasta, mozzerella cheese and milk until fully combined. Add in the garlic powder, onion powder and baby peas until fully incorporated into the mixture.

Pour the pasta mixture into the baking dish. Slowly stir through the basil pesto and ensure it is evenly distributed. Roughly sprinkle the parmesan cheese over the top and bake in the oven for approximately 25 minutes, or until the tops are lightly golden.

Top with cracked black pepper and serve immediately
Notes
Ensure you remove the pasta from the oven when the cheese is lightly golden otherwise the pasta will dry out. If it appears to be too dry, add in extra milk throughout it. This pasta can easily be prepped in advance. It also makes perfect leftovers or eaten cold for breakfast.
Hope to see you guys swing by Sunday to share your thoughts on the next macronutrient of the three week Spill it, Sundays focus- PROTEIN!
What is an easy dish which has a fancy vibe you enjoy?
Favourite pasta mix in?
Pesto and……. ?
Peas and….. ?