The best clean eating and healthy mug cakes, mug muffins and mug brownies ALL ready in under one minute! Moist, gooey and completely guilt-free, every single serve recipe is completely vegan, gluten free, paleo, refined sugar free, dairy free, grain free, low calorie and low carb! For those without a microwave, there are tested oven options for all of them!

What do these muffins, brownies, and cakes all have in common? Well, you can set the timer to 60 seconds, because that's how long it will take to whip these up!
Long term readers know that I'm a huge fan of single-serve recipes, mainly because it highlights my solitude we don't ALWAYS want to eat an entire cake or brownie to ourselves.
Just kidding, we do.
However, we know that it's not the best idea for our health to do that.
To combat this, it's totally necessary to be able to have desserts in healthy portions, along with taking minimal time. I've put together my favorite healthy single-serve treats which all use the same handful of ingredients and are quick, easy and delicious! Just a couple of key features before we get into the recipes-
KEY INGREDIENTS!
For those who need protein recommendations-
For these recipes, every time I tried using whey protein, it turned into hockey pucks. Even when I tried to underbake it, it still continued to be dry and tough. My THREE protein powder recommendations are as follows- Vegan protein powders (vanilla or chocolate), Casein protein powder (vanilla or chocolate) and the paleo protein powder (vanilla or chocolate). If you do opt to use whey, you've been warned!
Nut/Seed/Other Butters–
My two go-to nut butter choices are smooth almond butter and smooth cashew butter. They are both mild and work well with all recipes. Peanut butter works the same, however, the flavor is overpowering. You can use it, but make sure you really LOVE peanut butter! For those with nut allergies, I recommend sunflower seed butter, soy nut butter, or wow butter. You can also use coconut oil too, but this works best with the brownies VS mug cakes.
Other key extras-
You'll notice most of the recipes use the same other 'extra' ingredients in them- If you have coconut flour, almond flour, Saigon cinnamon, cocoa powder, chocolate chips (dairy free chips and sugar free chips) and a granulated sweetener on hand, you'll be well covered! Bonus? Try to also have some unsweetened applesauce or canned pumpkin too!
DON'T HAVE A MICROWAVE? I GOTCHA COVERED!
Every single recipe below has been tested using a toaster oven and standard kitchen oven. While each link includes directions for baking in the oven, I thought I'd make it easy and just share the standard method here- Firstly, preheat the oven to 350 degrees Fahrenheit and follow the exact preparation directions as the microwave. Grease a microwave safe ramekin or small bowl and bake for 12-15 minutes.
For those who want a super gooey mug cake/brownie/muffin, check at the 12-minute mark, and until a skewer comes out 'just' cooked.
For those who want a more tender mug cake/brownie/muffin, remove from the 15-minute mark until fluffy and cooked.
Okay, let's jump into the cakes…mug style!
Healthy Low Carb Cinnamon Roll Mug Cake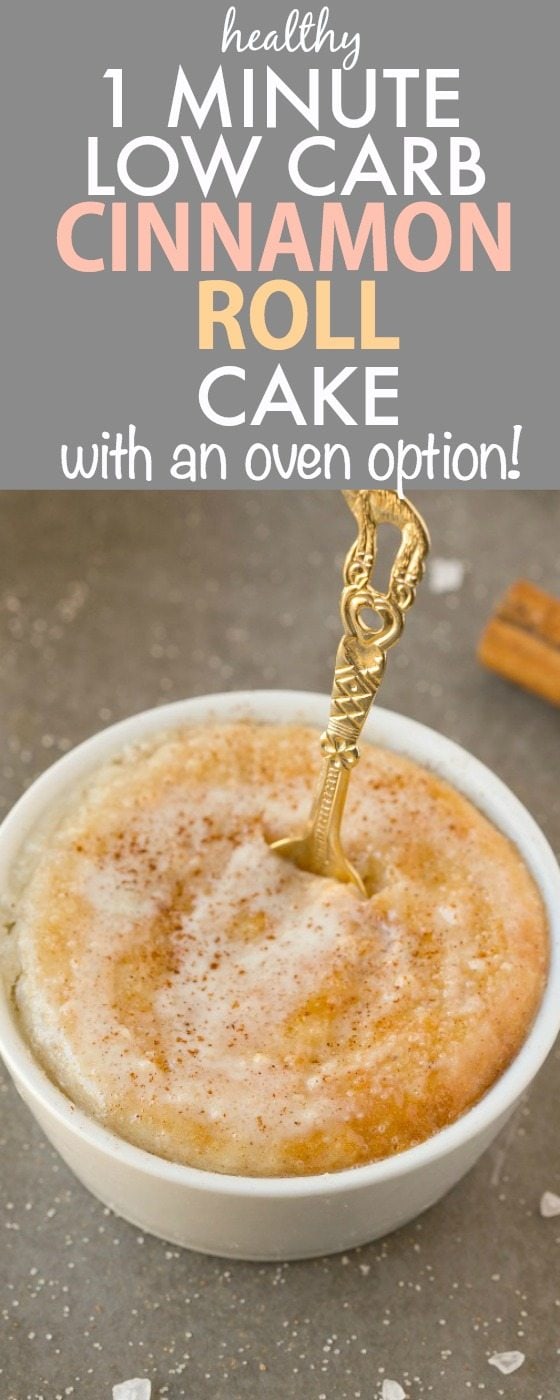 Healthy 4 Ingredient Banana Bread Mug Cake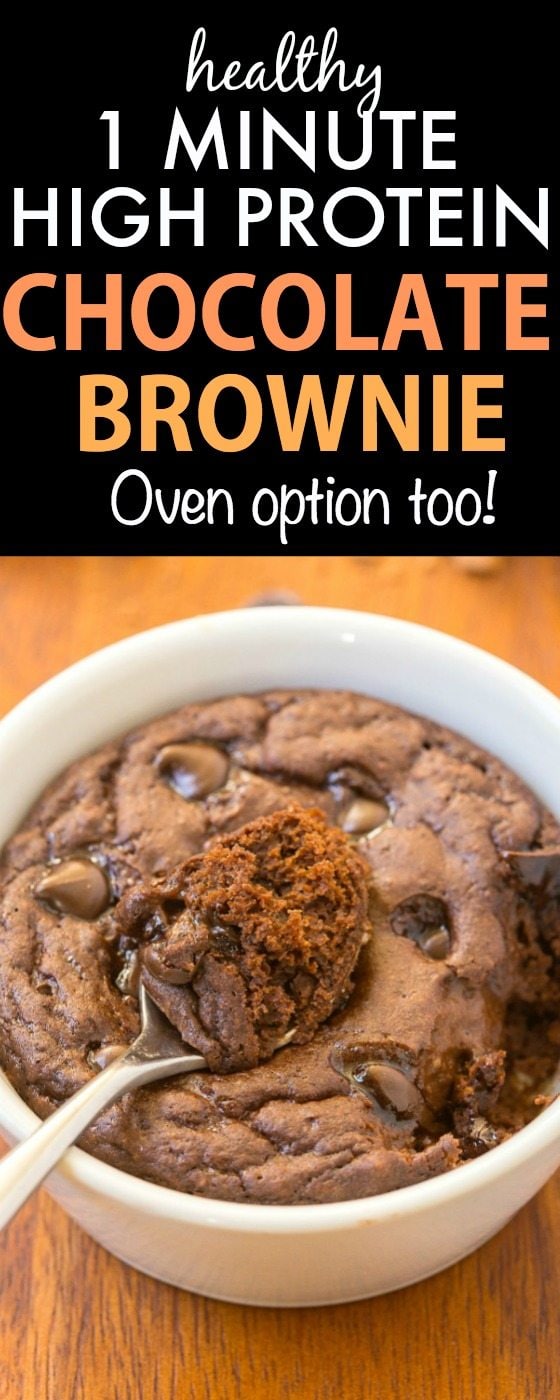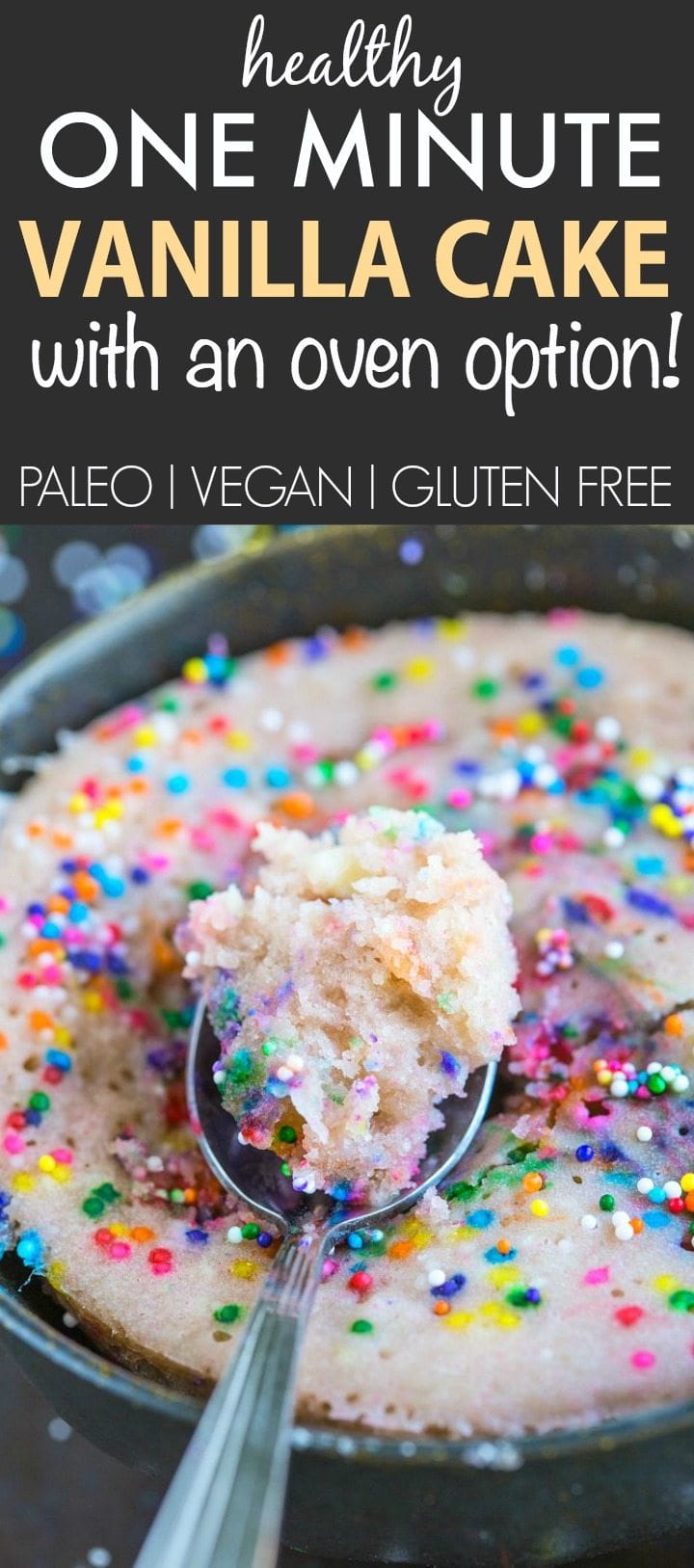 Healthy Classic Coffee Mug Cake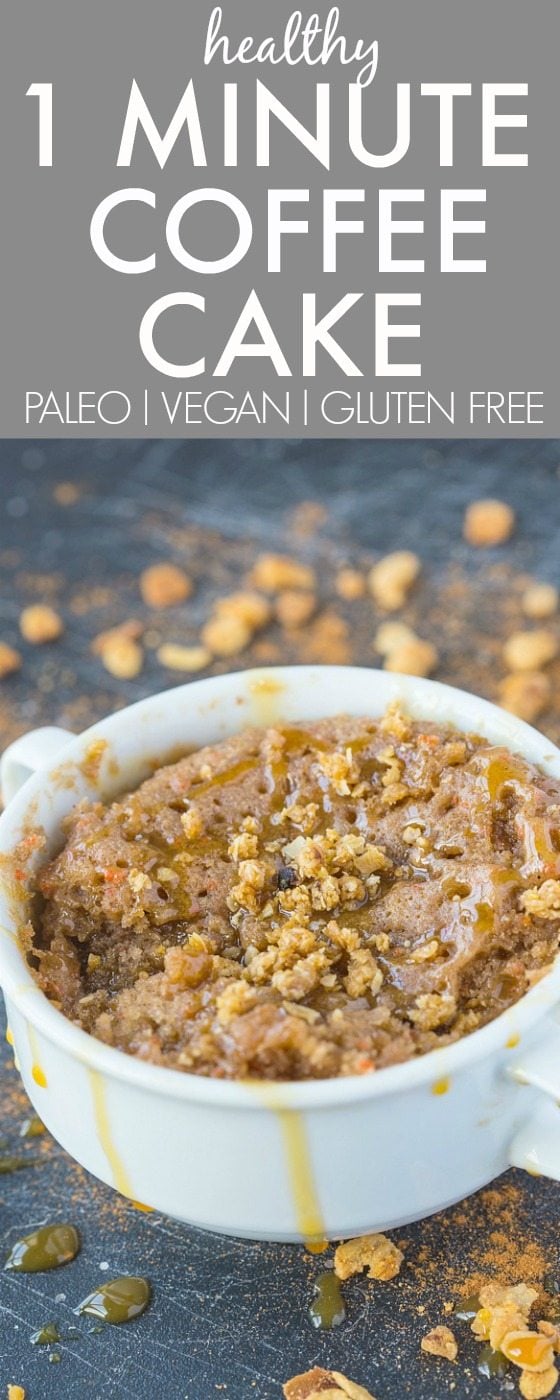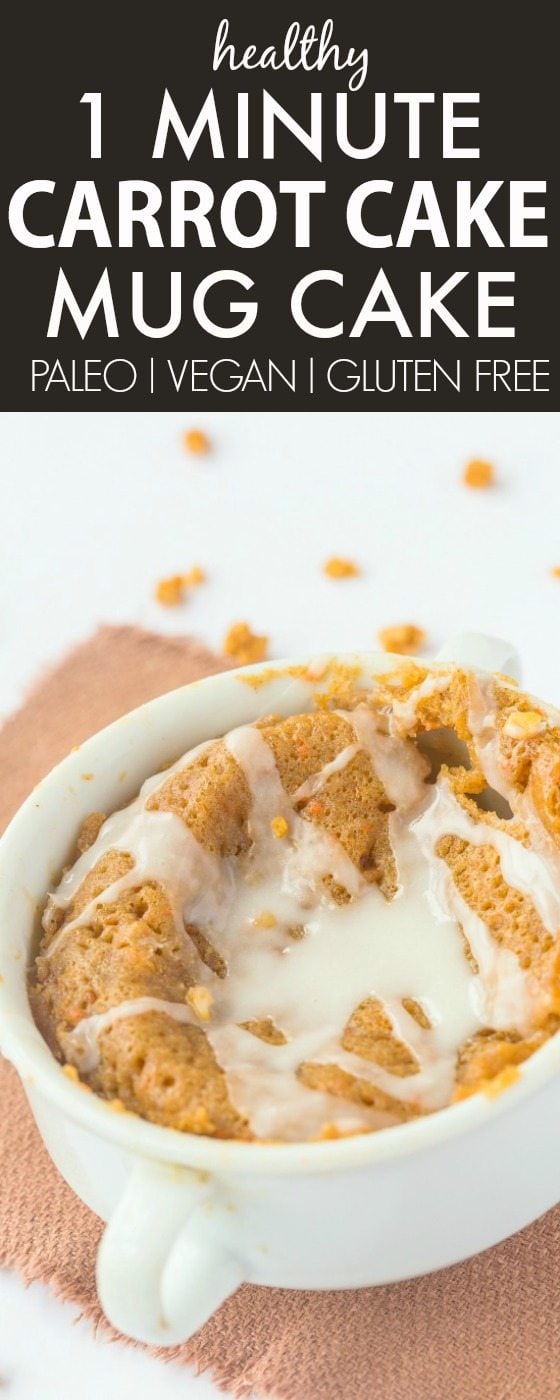 Healthy Apple Cinnamon Mug Cake Muffin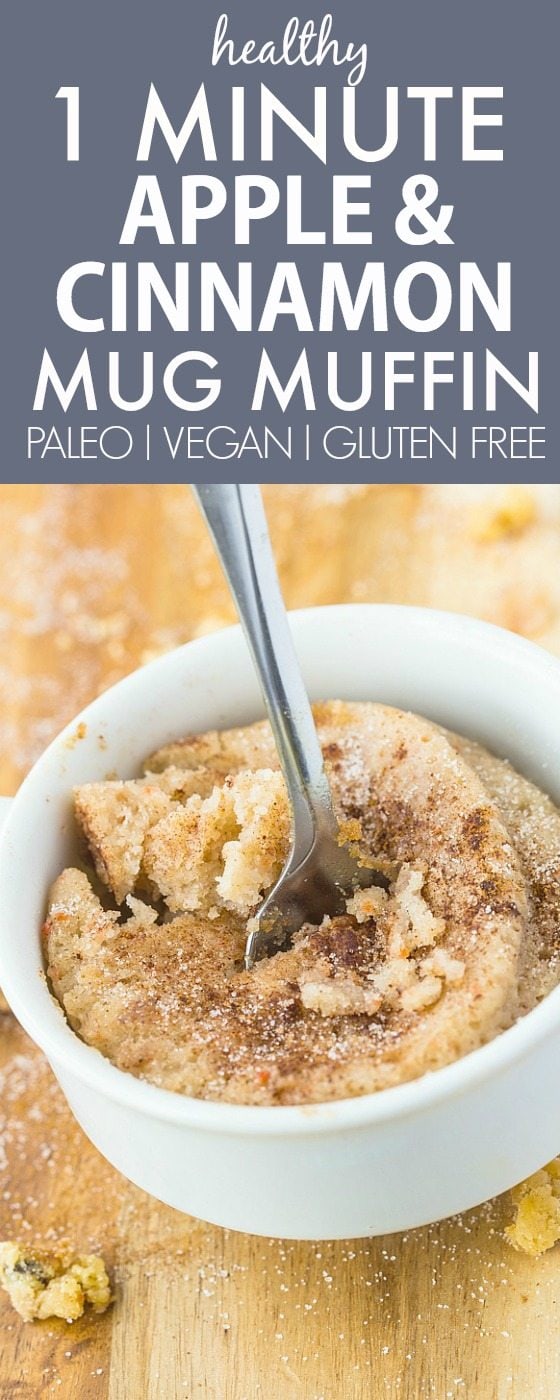 Healthy Low Carb Chocolate Raspberry Brownie Mug Cake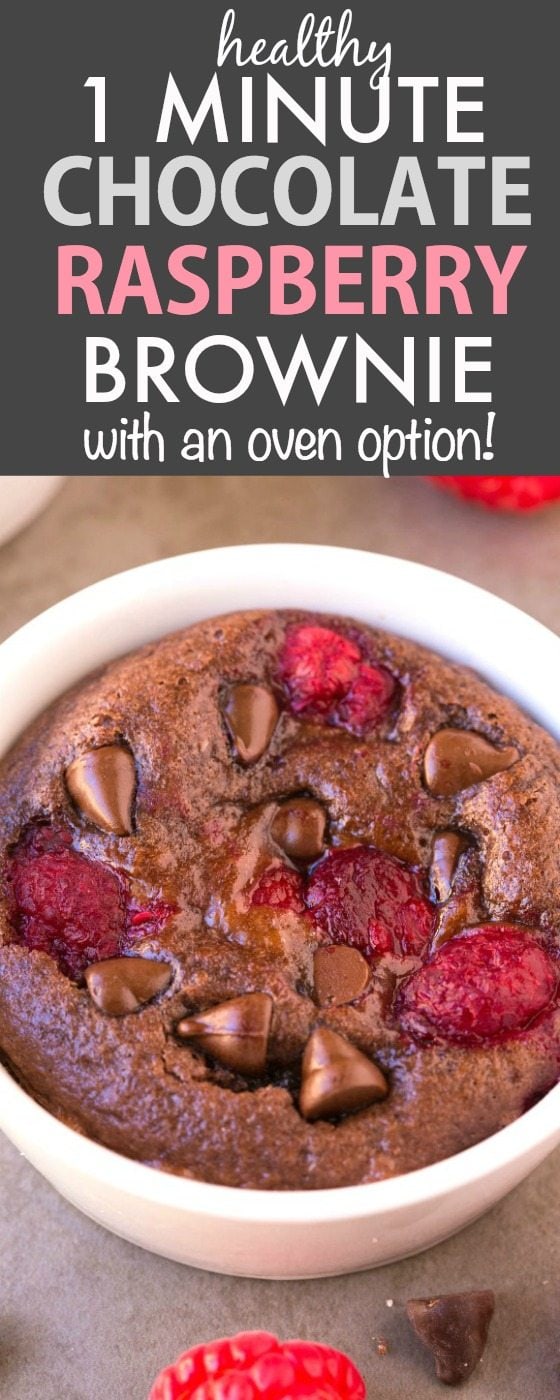 Healthy Blueberry Muffin Mug Cake
Healthy Low Carb Vanilla Mug Cake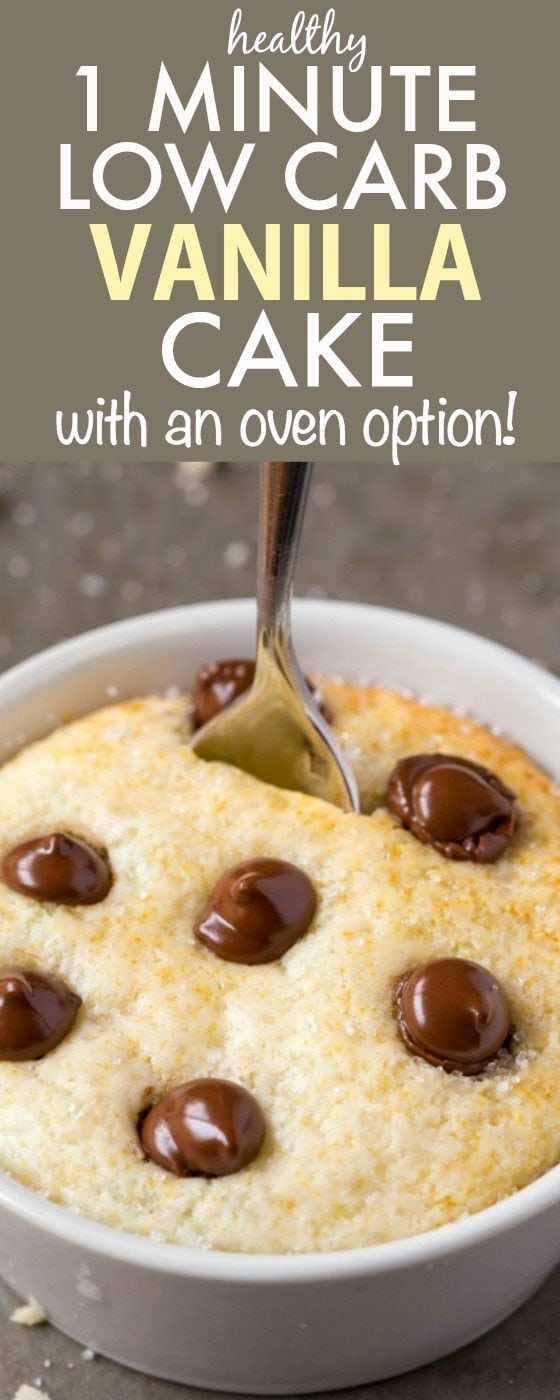 Healthy Low CarbChocolate Chip Muffin Mug Cake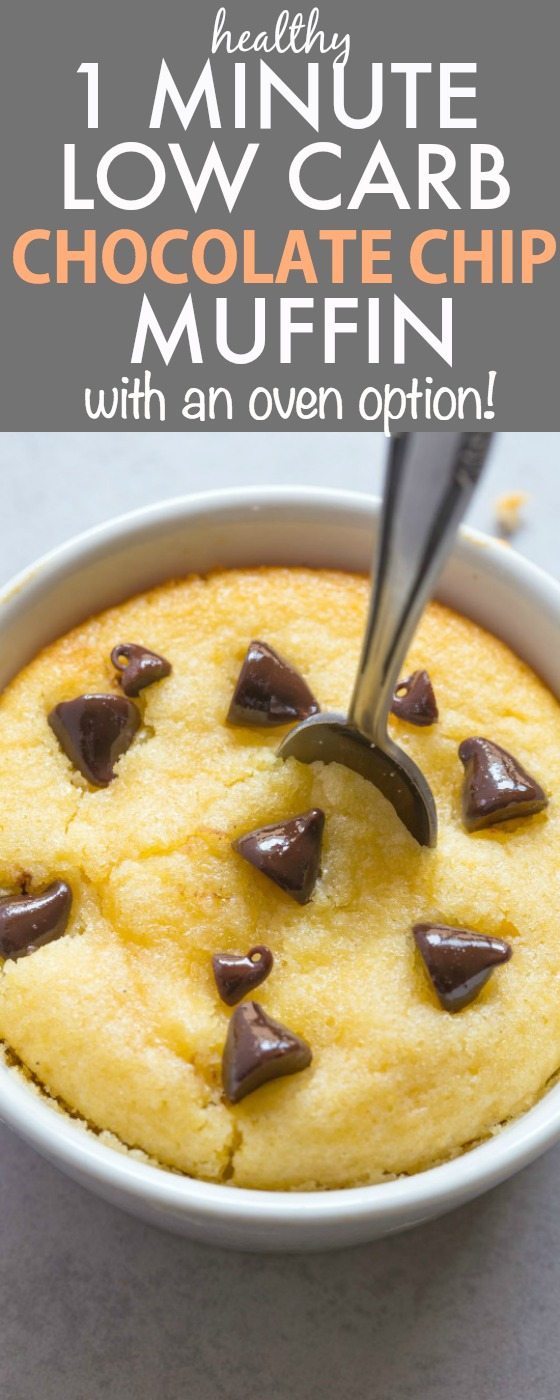 Healthy 3 Ingredient Flourless Chocolate Mug Cake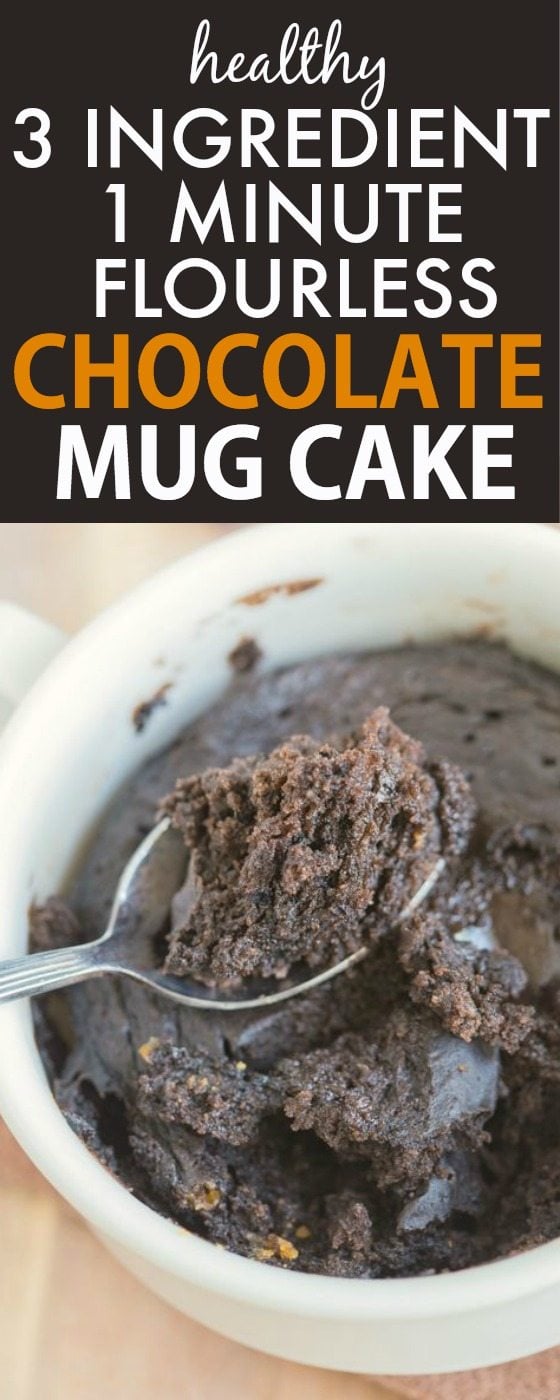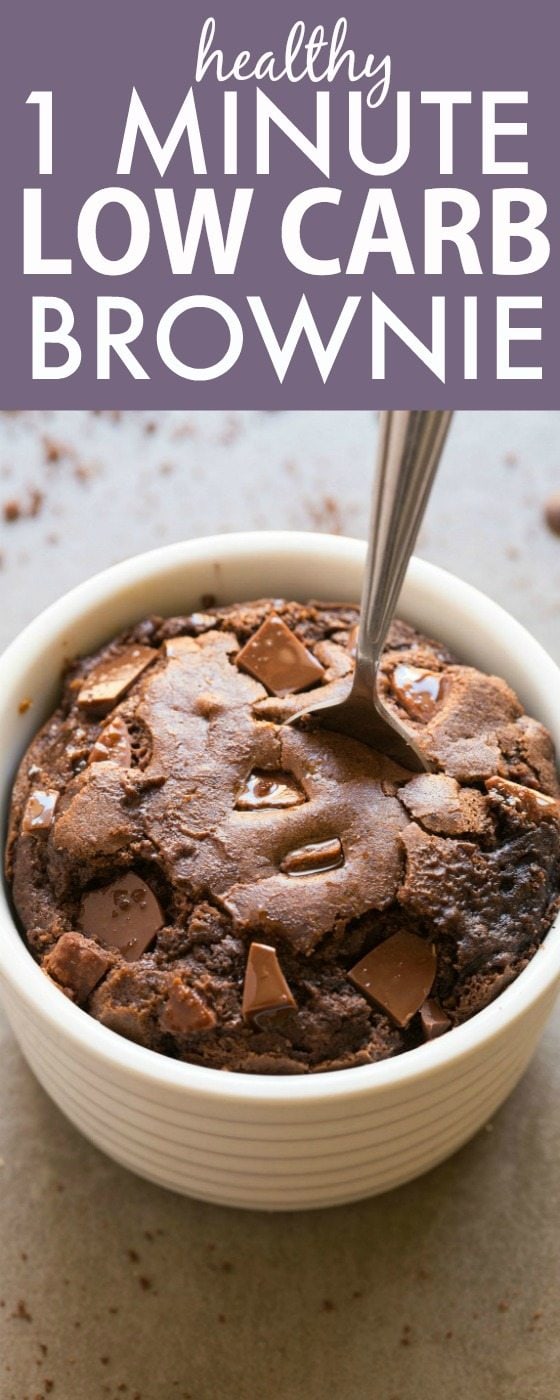 Healthy Cookies and Cream Mug Cake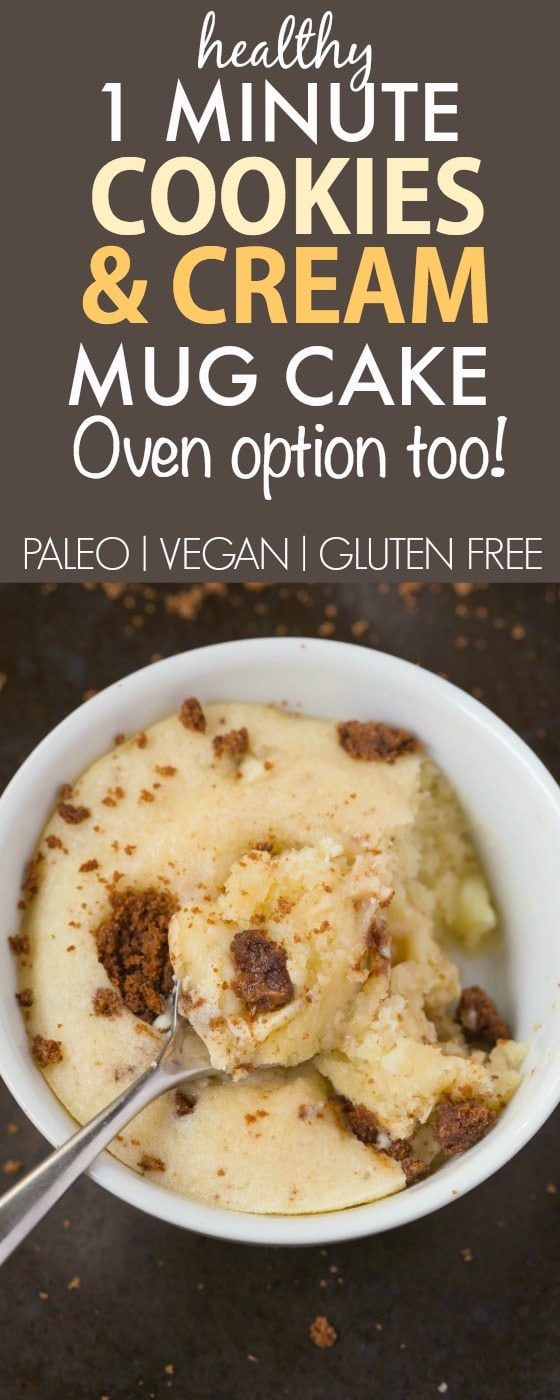 Healthy 1 Minute Double Chocolate Muffin Mug Cake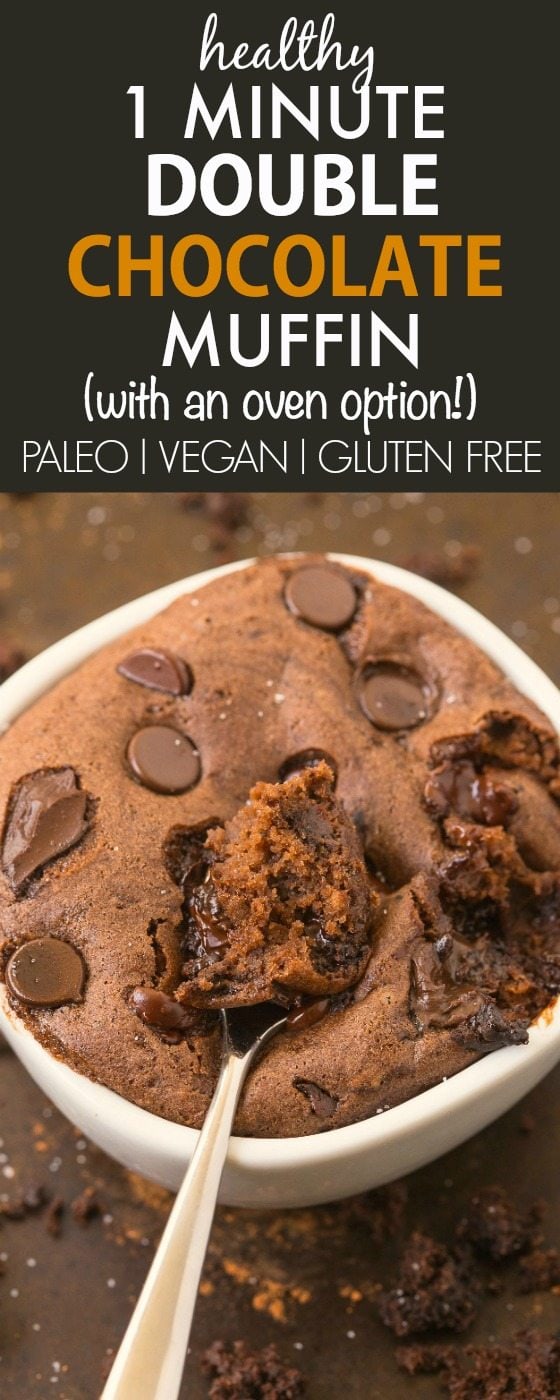 Healthy Iced Lemon Pound Cake Mug Cake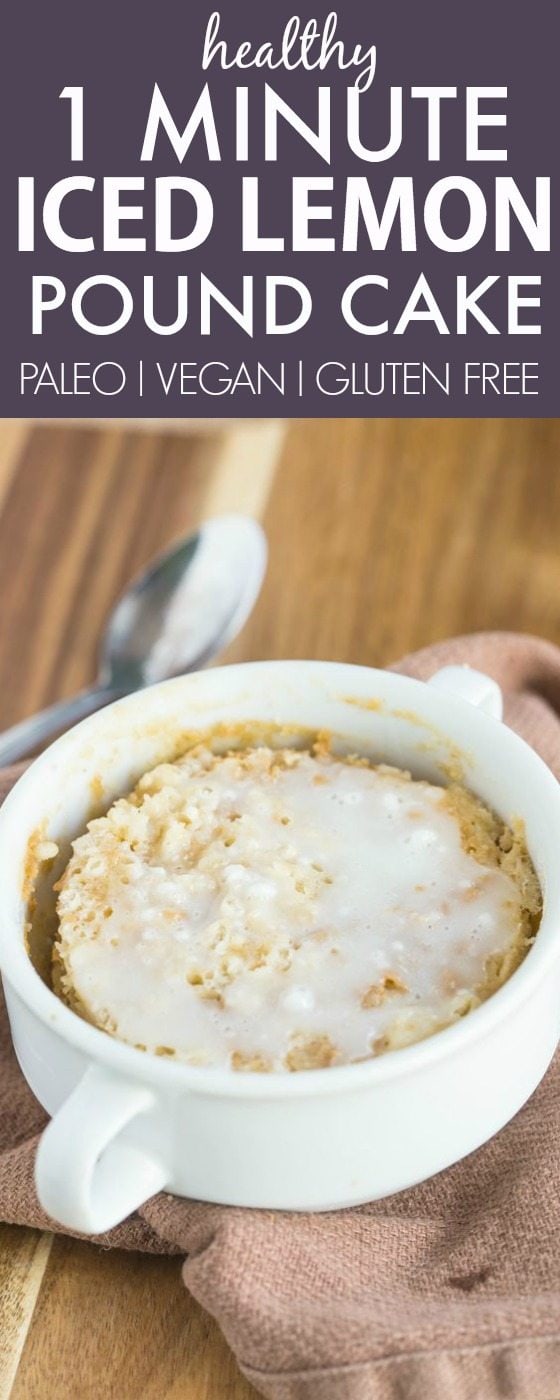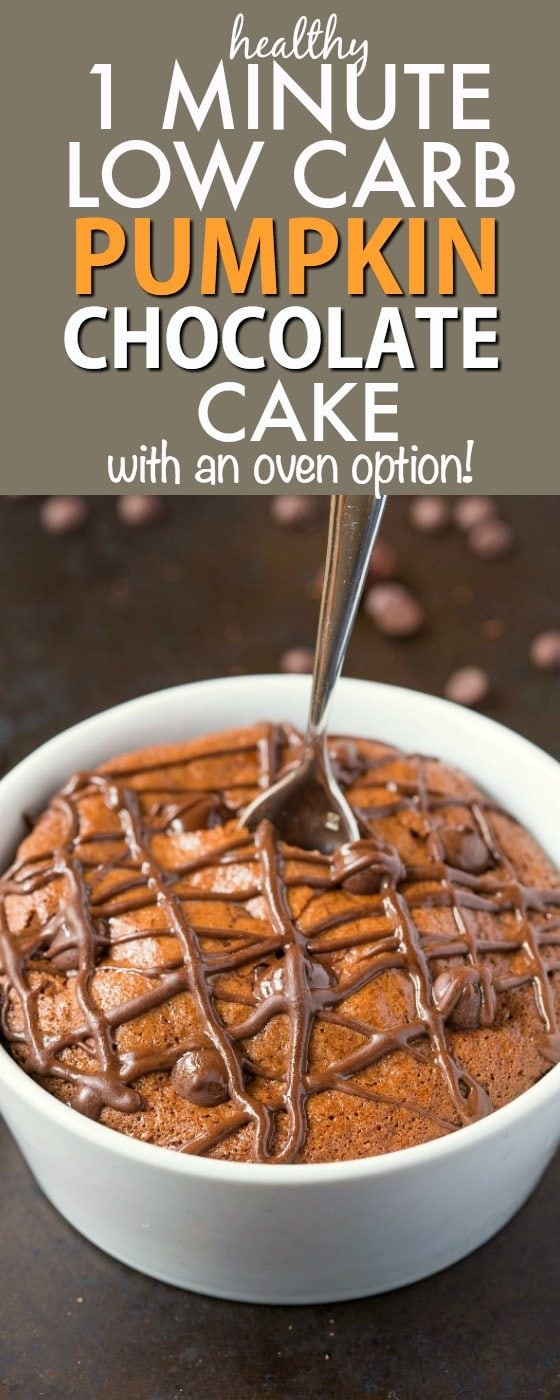 Healthy Low Carb Chocolate Mug Cake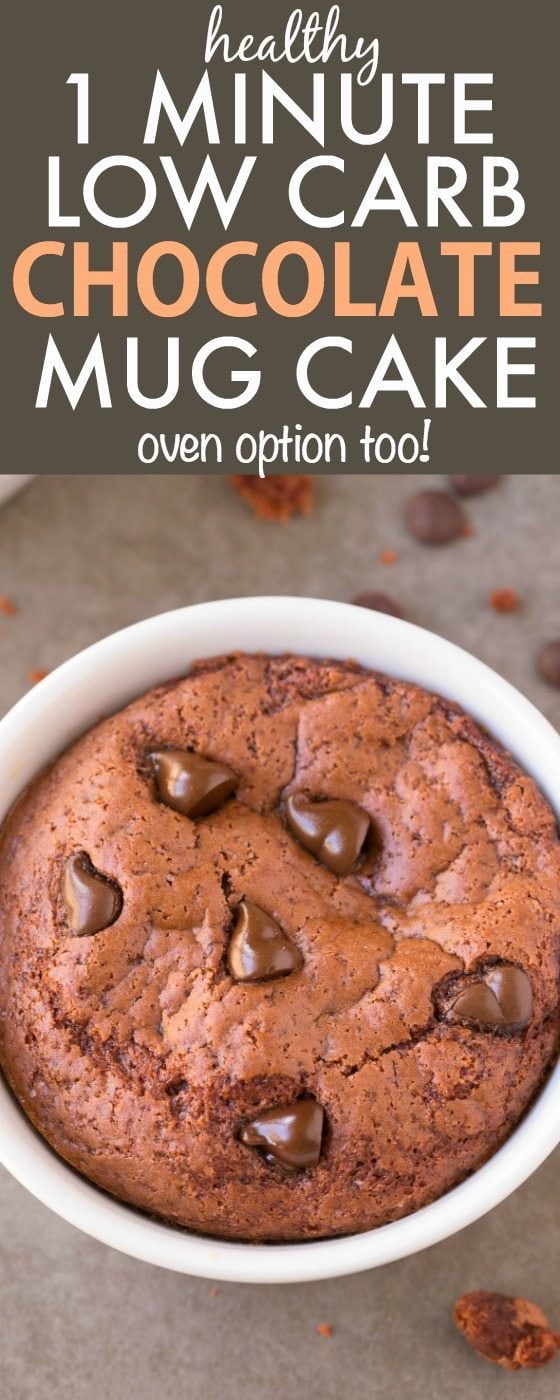 Healthy Banana Oat Greek Yogurt Muffin Mug Cake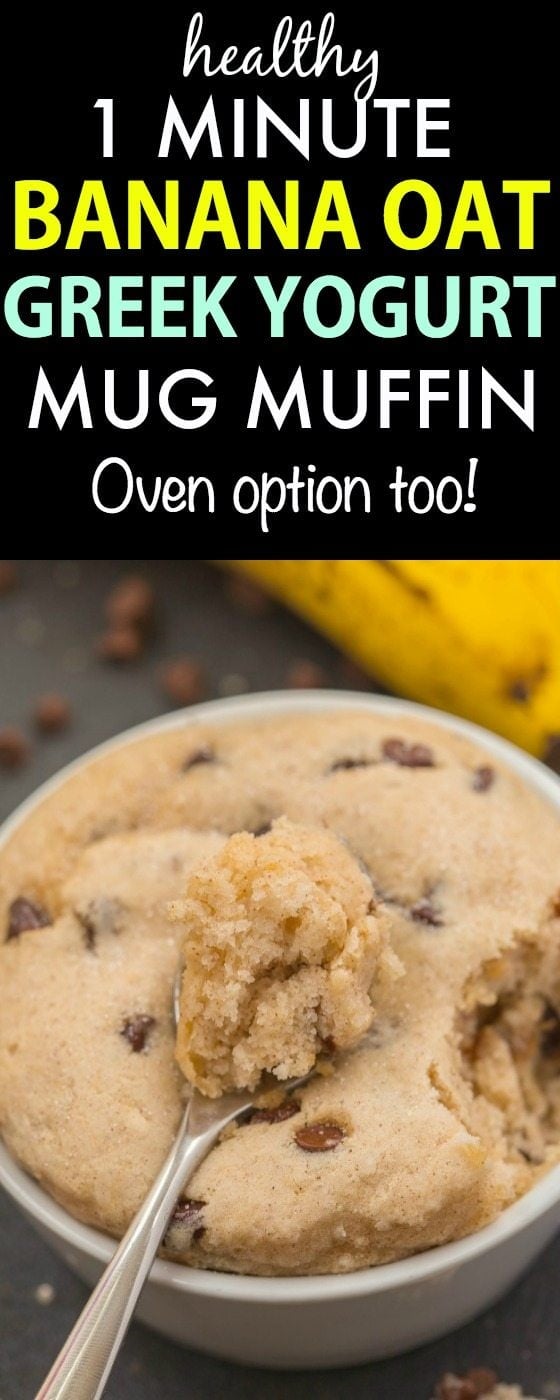 Healthy 3 Ingredient Flourless Brownie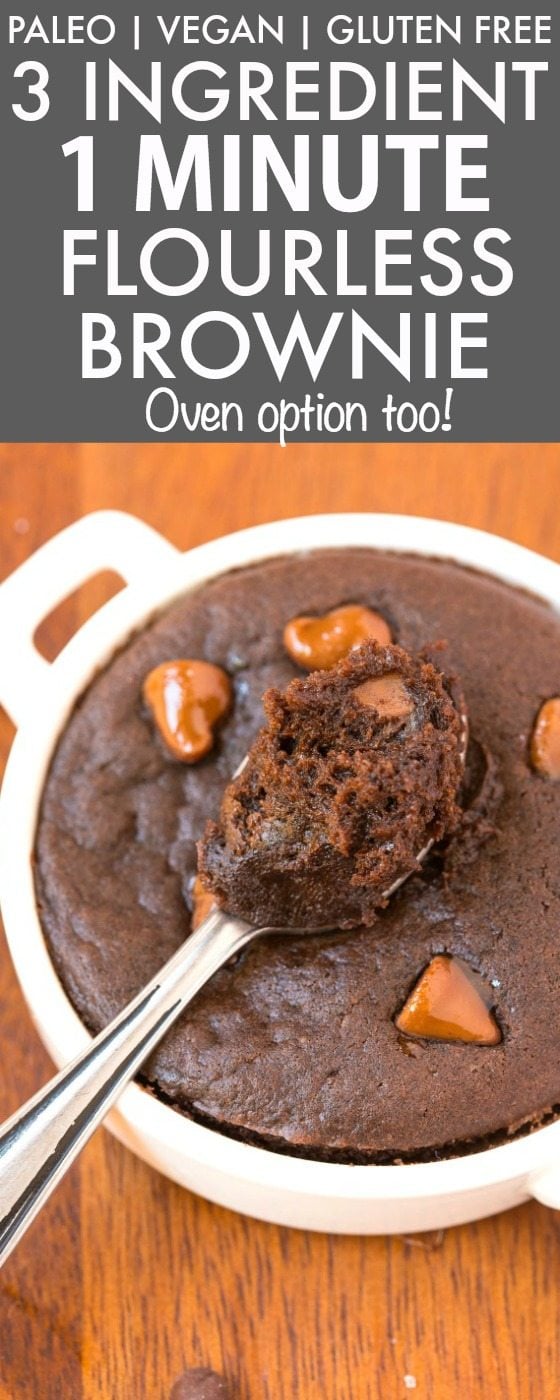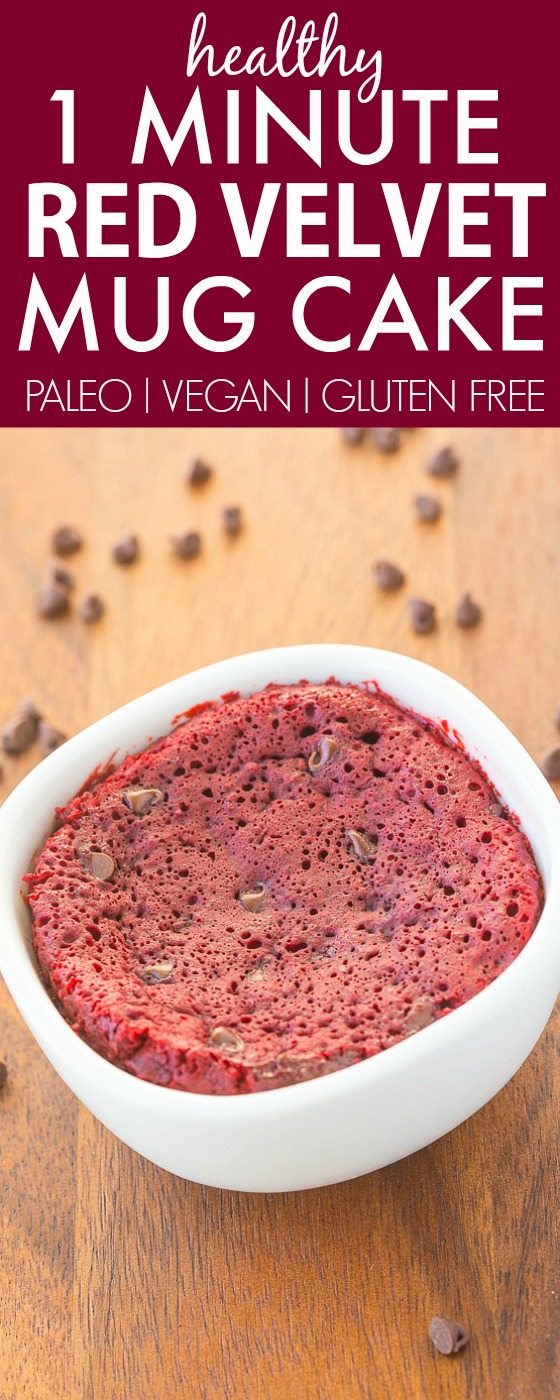 Healthy Black Forest Cake Mug Cake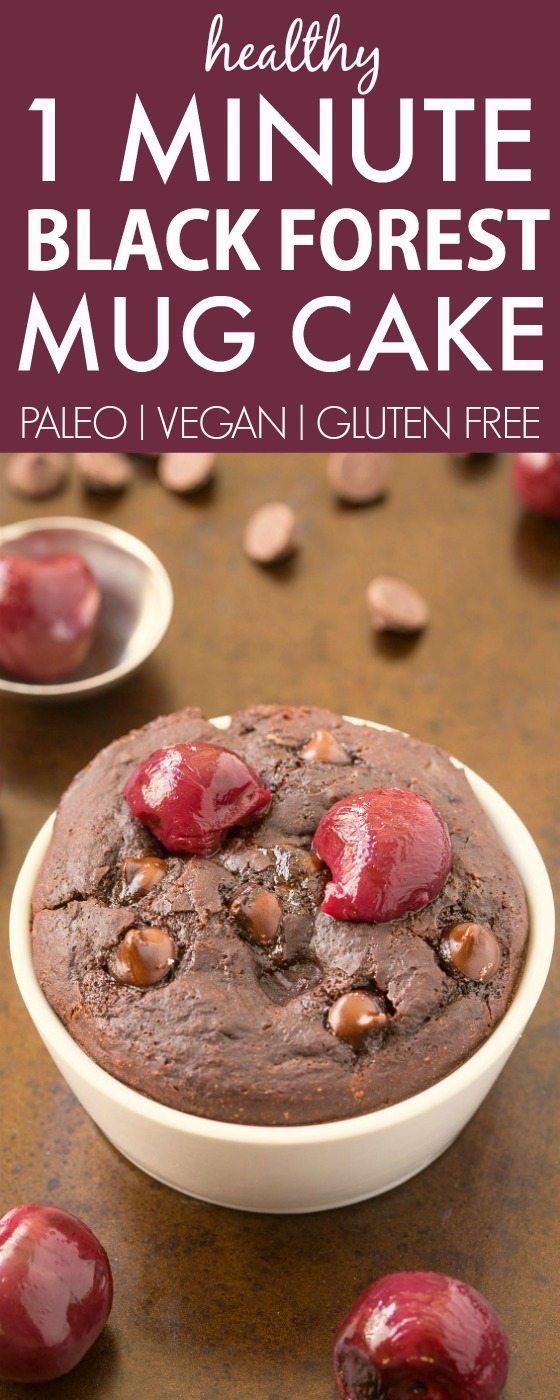 Healthy Low Carb Hot Chocolate Mug Cake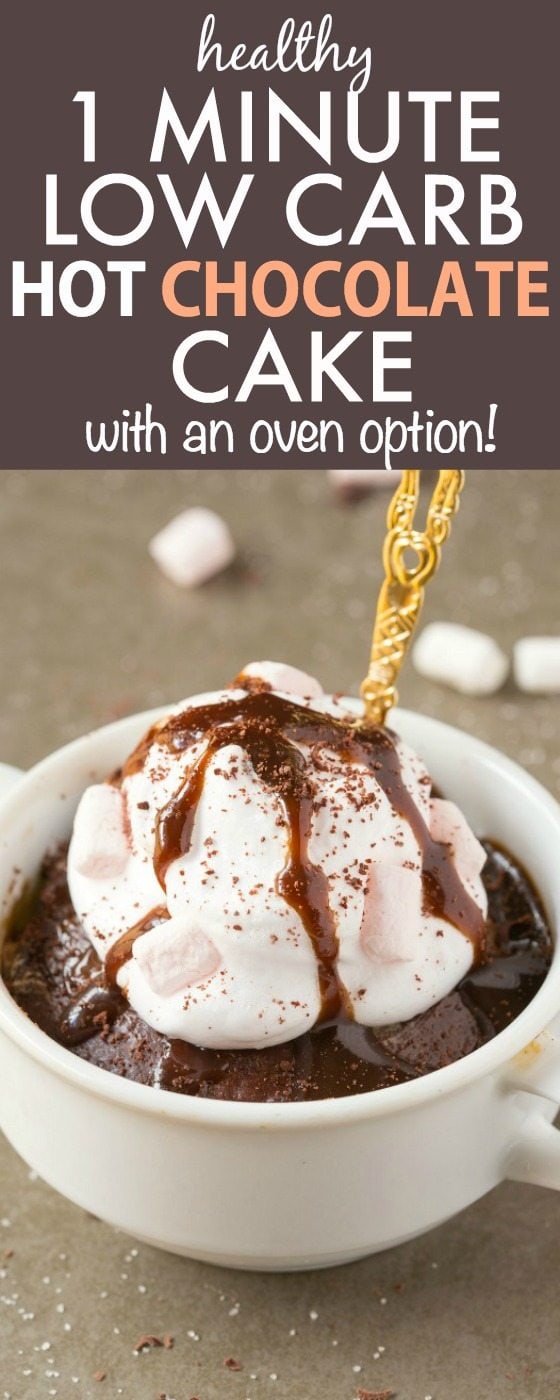 The big question- Do you use a microwave?
The Big Man's World is a participant in the Amazon Services LLC Associates Program, an affiliate advertising program. This means that if you click and make a purchase, TBMW receives a small commission, at no cost to you. Cheers, hugs, and handshakes for supporting TBMW!
Disclosure: This post may contain affiliate links. I may earn a small commission for my endorsement, recommendation, testimonial, and/or link to any products or services from this website.