Easy Slow Cooker Vegetable Korma
This vegetable packed slow cooker korma screams comfort without the need for added fats, oils or sugars- Paleo, Vegan and gluten free- So flavourful and filling, you won't even miss the meat!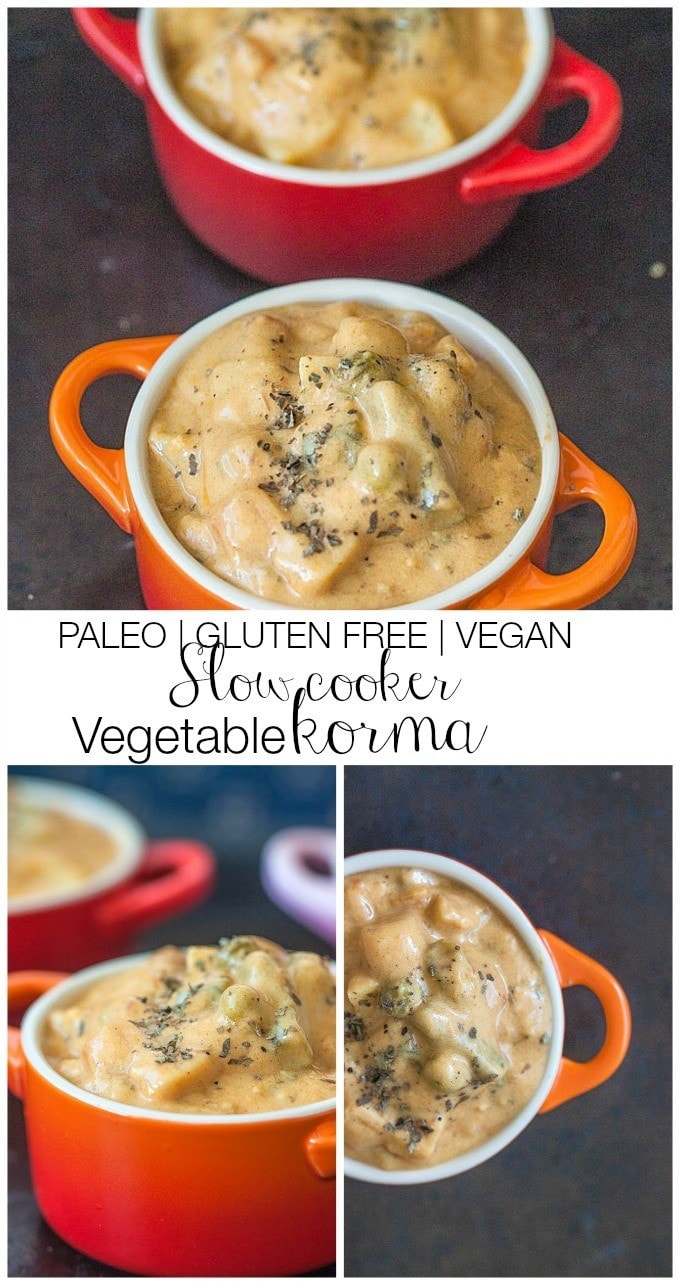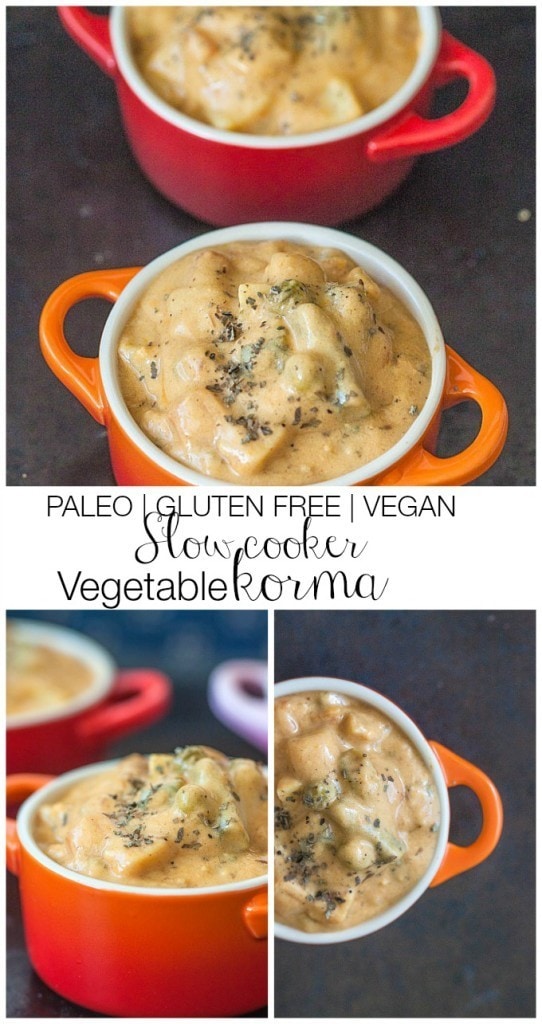 Living in one of the most expensive cities in the world can have it's perks but at the same time, can have it's downsides. Many downsides.
Although I'm JUST back in Melbourne, 2014 was spent in Sydney. My monthly wages went primarily towards rent and the remaining amount went towards groceries, weekend brunch (because to me, that's a necessity) and bills.
Neither of my shoebox apartments I leased had air conditioning or central heating and that was something I thought I could deal with…until Winter actually hit. I know many of you in the northern Hemisphere would think us Australians are the ultimate softies complaining over 2 degree Celsius weather but still- It's what we've grown up with and acclimatised to and to us- That is bloody freezing!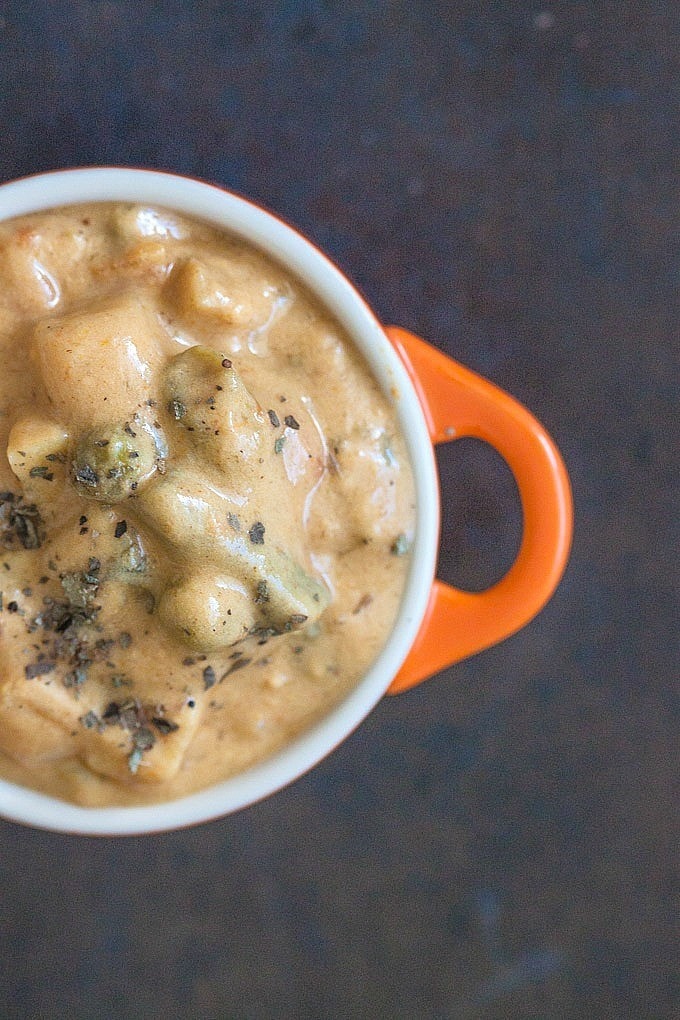 During the peak of Winter, I would literally strut about with four jackets and underneath that a hoodie, t shirt and singlet. Friends, this was inside the apartment. Don't get me started of when I actually left the apartment. My fingers would go numb and more often that not, I'd be tempted to start a campfire just for the fun of it. Midway through our Winter period, I finally had the wise idea to whip out the crock pot/slow cooker/large cooking utensil. This was something I was reluctant to bring to Sydney but mum forced me to, telling me it would come in handy.
Oh how right she was.
Before I went to work, I chucked in some chicken thighs, spices and coconut milk and set it on low. When I returned from work, I actually started sweating when I entered my shoebox. I took off my jackets, one by one until I was standing there NOT shivering in a light hoodie and T shirt. The slow cooker was like magic. It had single handedly made my whole shoebox apartment comfortably warm- Not to mention smelling absolutely amazing.
For the next four weeks, I used any excuse to turn on the slow cooker before work. For those of you who use this appliance, you'll be well versed to know it makes a tonne of food. I had to get creative after a while because as nice as copycat Chipotle Beef barbacoa is, there's only so much you can freeze/eat for days.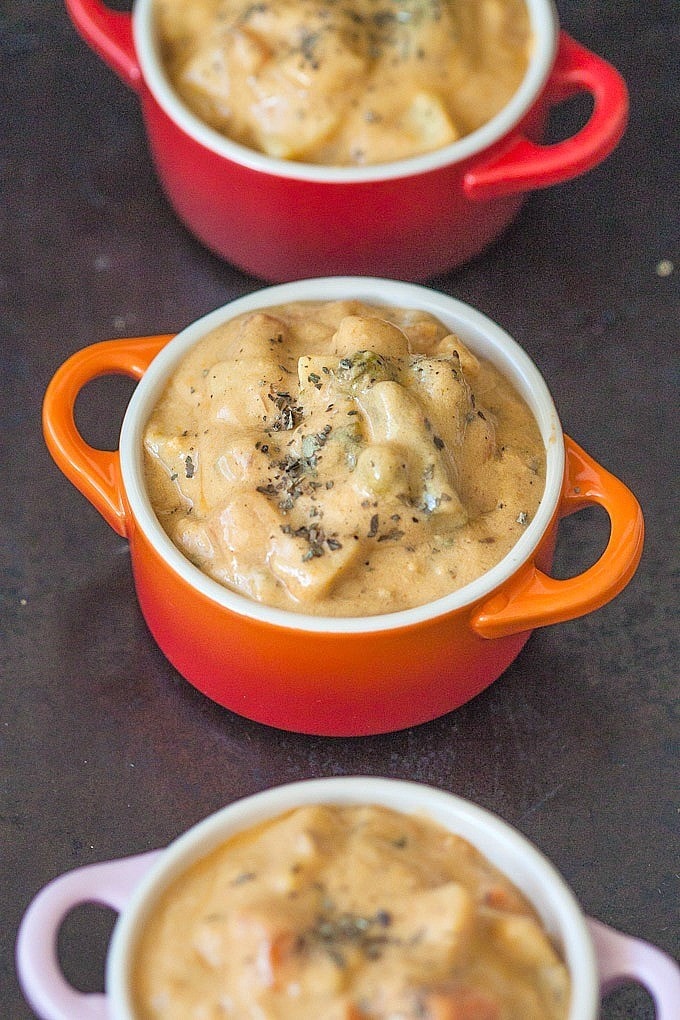 I wanted something with vegetables to accompany my standard meat and potato dinner so threw in some carrots, cauliflower, green beans, peas with some curry flavours and coconut milk and let it heat my shoebox simmer and when I returned from work- A delicious spicy side dish which smelt absolutely amazing.
This simple slow cooker vegetable korma recipe is perfectly customisable to whatever vegetables you have on hand. This particular version is perfect for those following a paleo, vegan or gluten free lifestyle but for those who don't- I've made this with potatoes and chicken thighs and it's amazing- Especially eaten over some coconut curry basmati rice.
By the way- I'm back in Melbourne, in the peak of Summer, with my slow cooker in tow.
No regrets.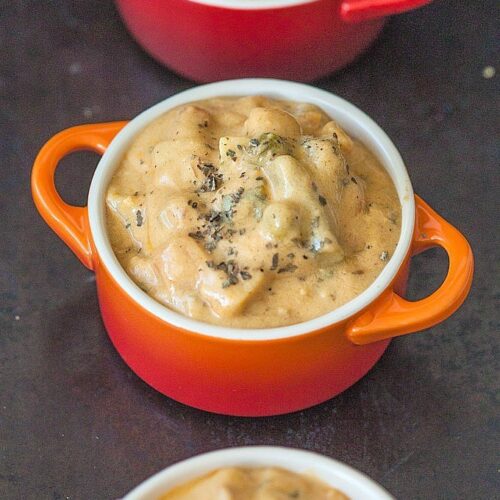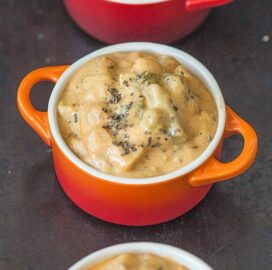 Slow Cooker Vegetable Korma
This vegetable packed slow cooker korma screams comfort without the need for added fats, oils or sugars- Paleo, Vegan and gluten free- So flavourful and filling, you won't even miss the meat!
Print
Rate
Ingredients
1

large cauliflower

broken into florets (can sub for potatoes/root veggies)

2

large carrots

chopped

1/2

cup

frozen green peas

sub for extra green beans if completely paleo

1

cup

green beans

chopped

1/2

large onion

chopped

2

cloves

garlic

minced

3/4

can coconut milk

2

tablespoon

curry powder

1

tablespoon

sea salt

1

teaspoon

garam marsala

1

tablespoon

red pepper flakes

optional

2

tablespoon

almond meal

can sub for a coconut flour blend to thicken
Instructions
In a large slow cooker/crock pot, add the chopped cauliflower, carrots, green peas, green beans, onion and garlic and mix well.

In a large mixing bowl, combine the coconut milk with the curry powder, sea salt, garam marsala and red pepper flakes and mix very well. Pour the liquid mixture over the vegetables evenly. Sprinkle with almond meal and ensure it is fully incorporated.

Cook on low for 8 hours or high for 5 hours, until the mixture is very thick. Serve immediately or allow to cool completely.
Notes
What differs from a curry is that a korma is supposed to be more thick than liquid.
As with any stew or curry, this tastes better the longer it sits.
Refrigerate for up to one week or freeze for up to two months.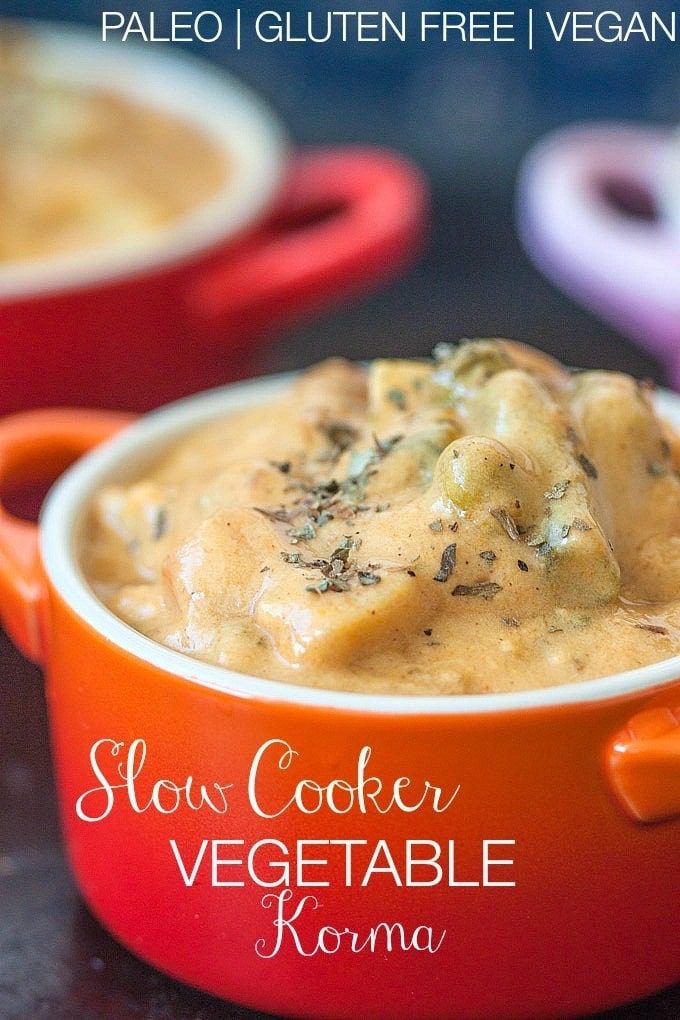 Want more Curry flavoured recipes? Try these below!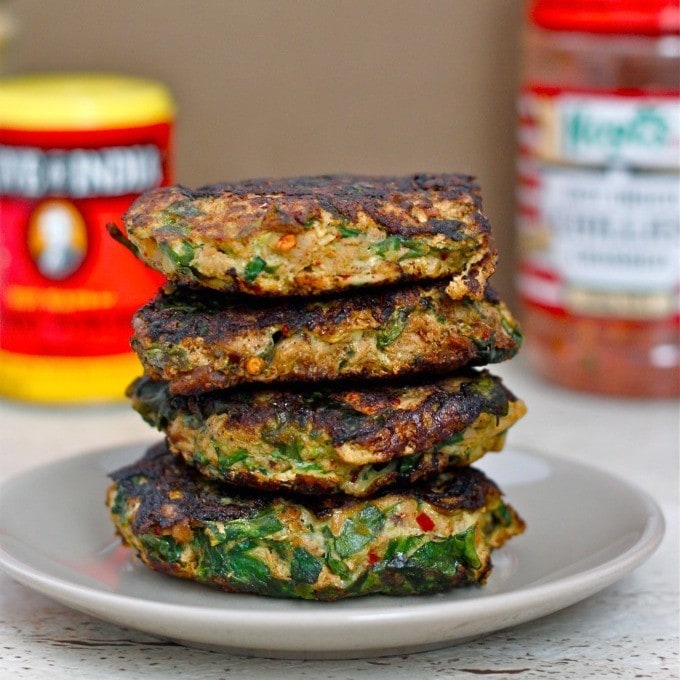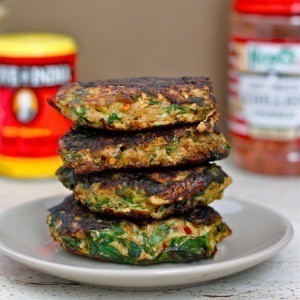 Lean Curry Beef Burgers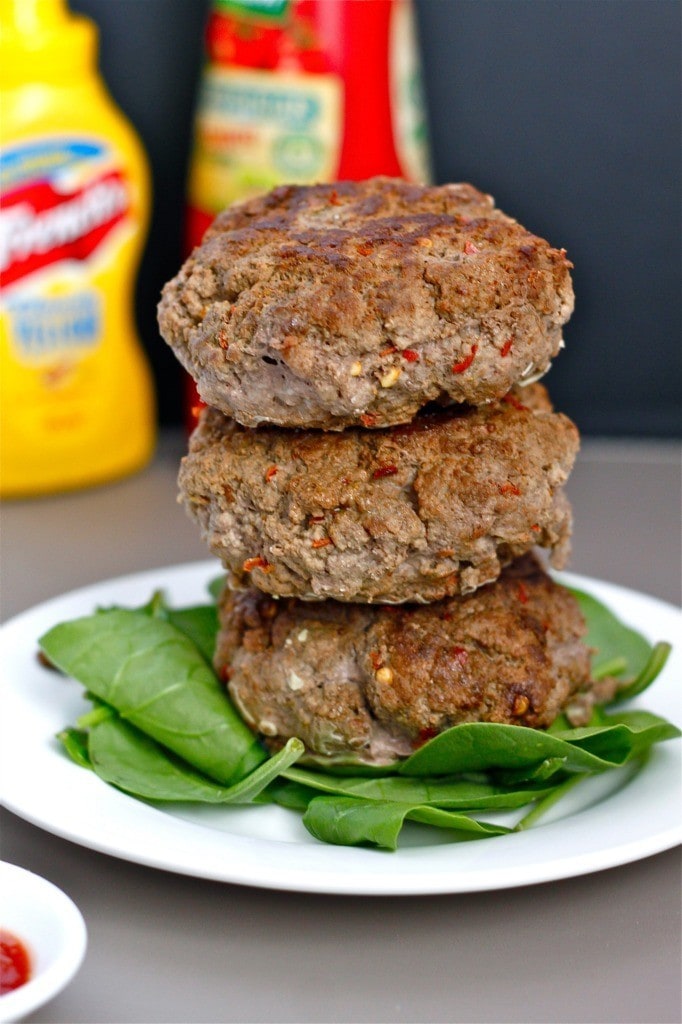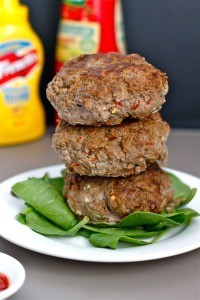 Fluffy Coconut Curry Basmati Rice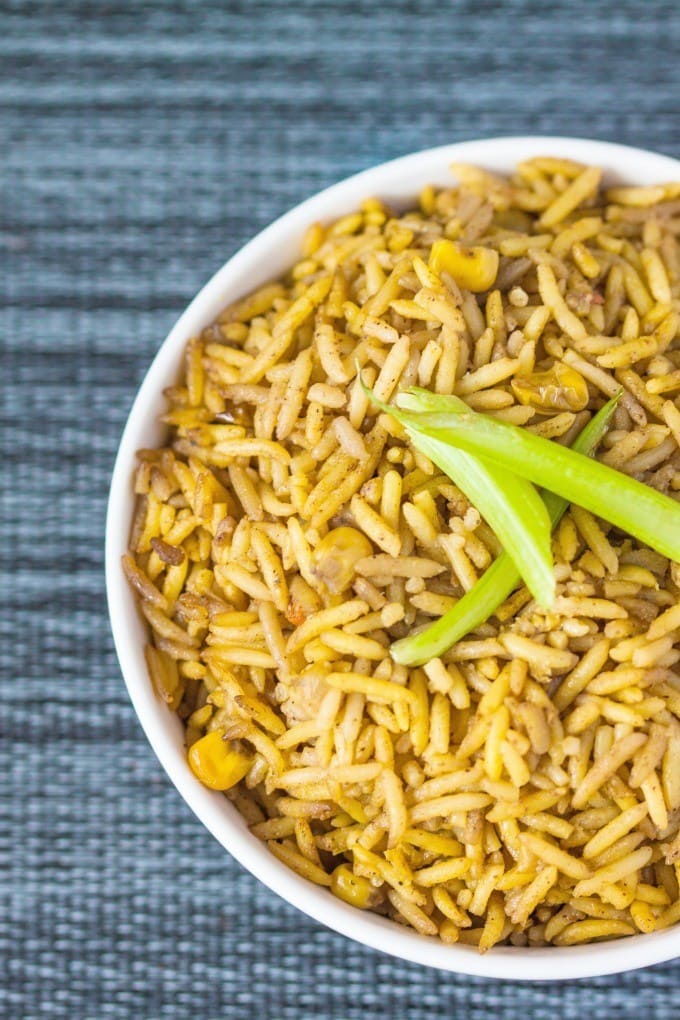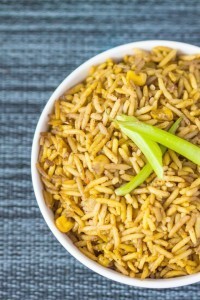 Copycat Whole Foods Curried Cauliflower