Hearty Beef and vegetable stew
This hearty beef and vegetable stew requires a simple prep for a delicious, filling and healthy meal. High in protein, gluten free and a family favourite- It's bound to make you feel lucky (in a faux St.Patrick's Day) or at least happily satisfied!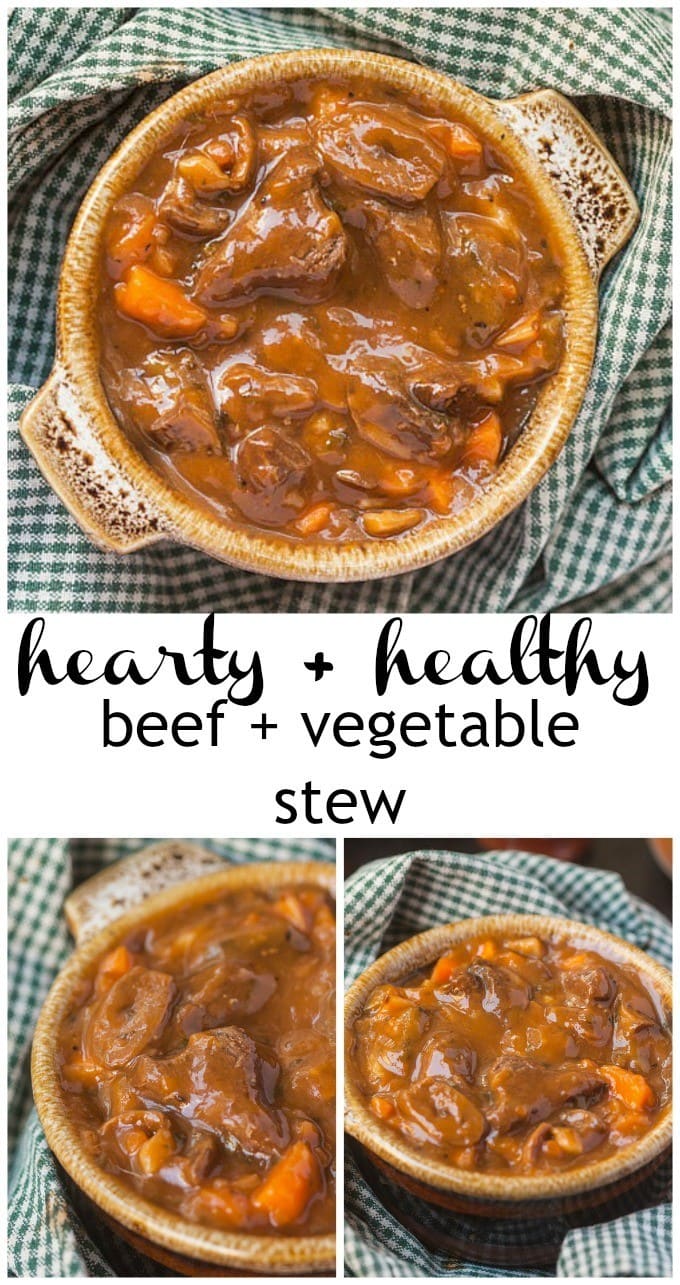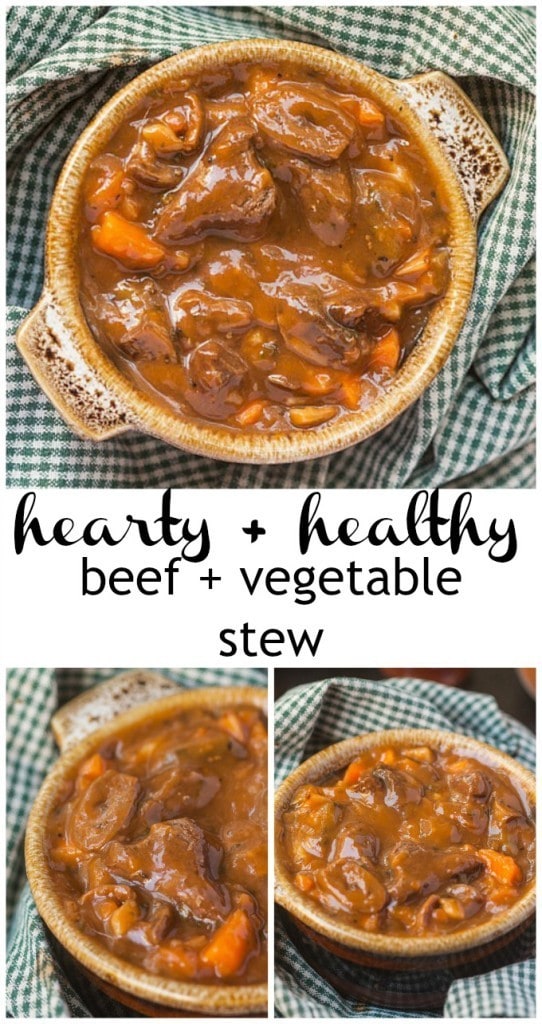 Growing up in Australia, I've come to the realisation that any holiday, irrespective of how minor or related it is- We'll celebrate it.
During my early university days, there were several clubs and bars I'd go to on rotation. One in particular used every holiday as an excuse to chuck a themed night. Here are a few of the more 'interesting' ones-
Chinese New Year Night- They remixed 'K Pop' into David Guetta and served prawn cracker cocktails. This was a total dud because the 'cocktail' was straight tequila with a prawn cracker on the side. I'll have my salt and lemon juice, thanks.
4th of July Night- They were serving unique shots and had an American DJ flying over. This was a total dud because the DJ backed out last minute because he wanted to celebrate in his home country.
Easter Night- They had an Easter egg hunt. This was a total dud as two girls tripped on some eggs and they shut the doors temporarily to remove all the eggs. They didn't do a good job as I found one in the bathrooms.
The biggest 'dud' of all would have been their St.Patty's day themed night. I'm not sure who was in charge of their promotions or marketing that night but instead of getting everyone to wear green or having a Guinness as the beverage of choice that night, they intended to open the club two hours early…to serve Irish stew.
Irish Stew.
Irish Stew at a club.
Irish Stew at a club which played Nicki Minaj.
They also had an RSVP which resulted in zero people turning up.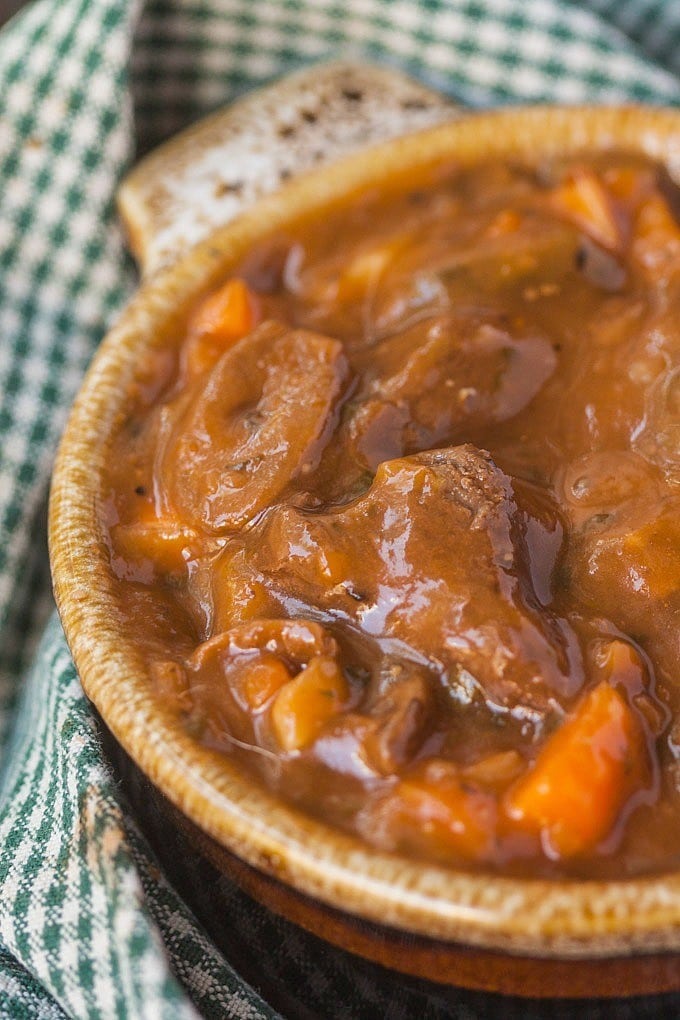 Today's recipe, however, is not a dud, as it was stolen from my mum. Her recipes I've shared to far on here have been some of the most popular, especially the slow roasted Persian chicken and the Persian eggplant dip. This is her twist on a classic Irish Stew and by twist I mean she once ate an Irish stew and made her own version which resembles nothing like one. Hence a hearty beef and vegetable stew.
(If you ever see her, just play along and say it's an 'Irish Stew').
This hearty beef and vegetable stew is so simple to whip up- You simply chop up the ingredients, add to a slow cooker or casserole dish and Bam- You're house smells like Ireland. Okay, not really but it smells amazing! For those who don't want to whip out the slow cooker, this works well in a pressure cooker or stove top. For those whom are vegetarian or vegan, this soup is so flavourful, you can leave out the beef and add some chickpeas or legumes for a more filling stew.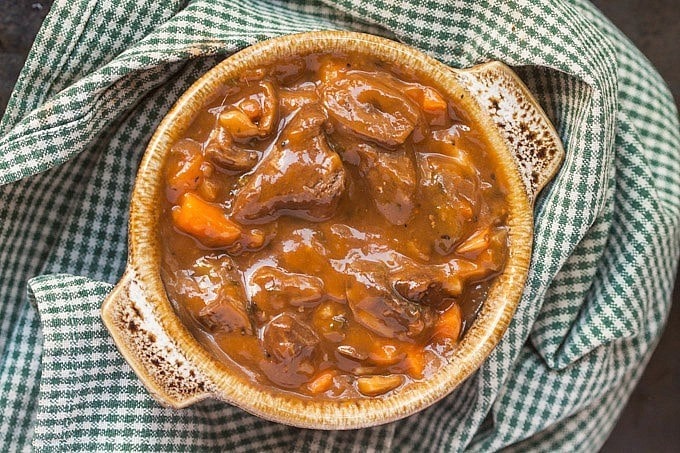 Thinking about it- If the above club was serving this- I'd RSVP.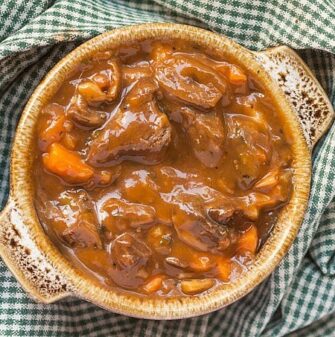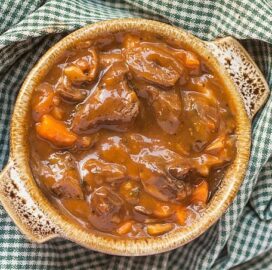 Hearty Beef and Vegetable Stew
A delicious, healthy and filling stew based off lean beef, vegetables and a delicious gravy- Super simple to whip up.
Print
Rate
Ingredients
500

grams

1 lb beef chuck roast, diced

1

large onion

finely chopped

1

clove

garlic

minced

3-4

carrots

chopped

Handful of sliced mushrooms

1

tablespoon

tomato paste

1/2

cup

crushed canned tomatoes

approximately half a can

1

cup

beef stock*

1/4

cup

gluten free flour**

2-3

tablespoon

Worcestershire sauce

salt and pepper to taste

1-2

tablespoon

cornstarch/arrowroot/coconut flour***
Instructions
Coat a large pot with oil and allow to heat. Roughly coat the chuck roast with flour and add to the heated pot, stirring for 1 - 2 minutes, until browned.

Add the onion and garlic and cook for an extra 2-3 minutes before adding the tomato paste, canned tomatoes and beef stock. Stir very well to avoid the tomato paste clumping before adding the carrots and sliced mushrooms. Add the Worcestershire sauce and reduce heat, cover and allow to simmer for approximately 1 hour.

Remove lid and liquid should be reduced- Taste the stew and remove or for a thicker stew, allow to cook for an extra 30 minutes. Remove from heat and serve immediately or allow to cool completely.
Notes
* We typically enjoy a very thick stew so keep the stock at 1 cup. Feel free to increase by half a cup extra for a more 'soup' like stew.
** Any flour will typically work except for coconut or almond flour. You can omit but the meat will not be as tender
*** This is optional- This is more for those who prefer a very thick texture, you can add this to it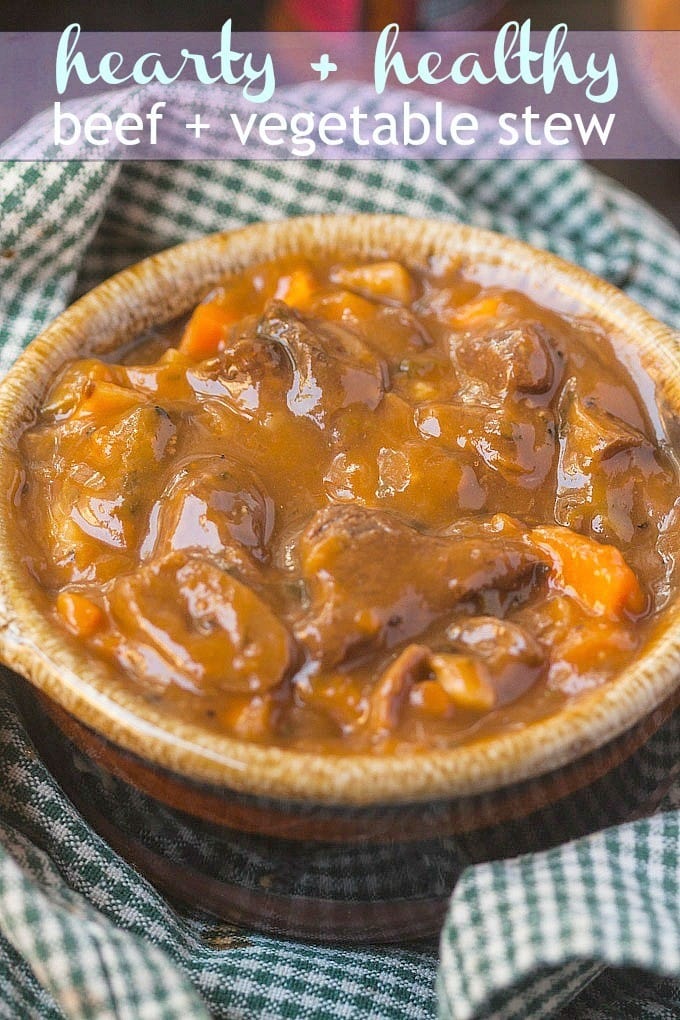 Want more recipes stolen from the mother? Check these out!
Slow Roasted Persian Chicken (Paleo, Gluten Free, Low Carb)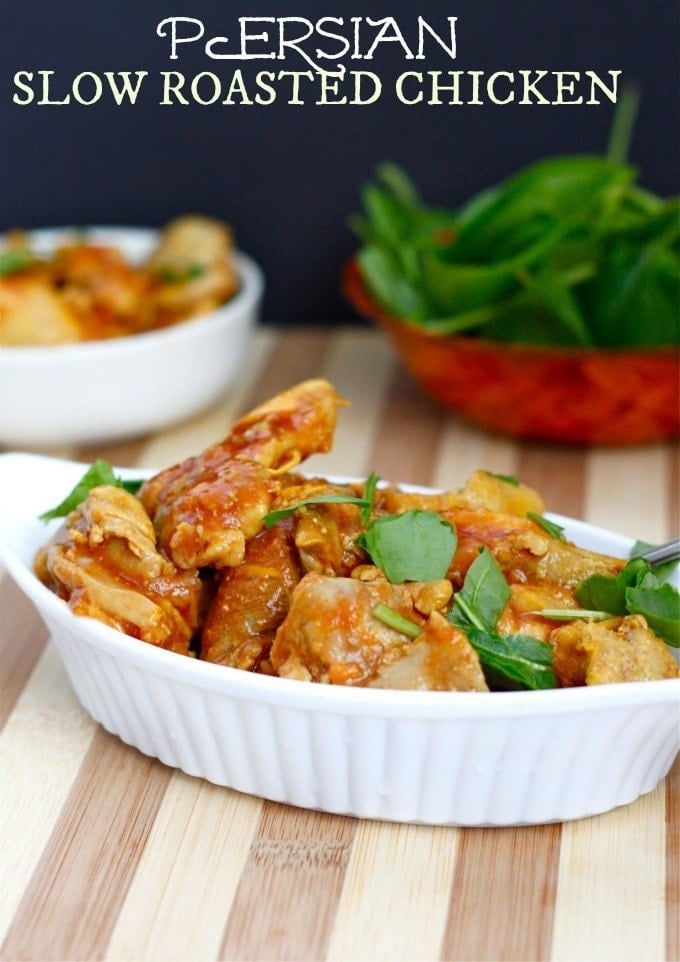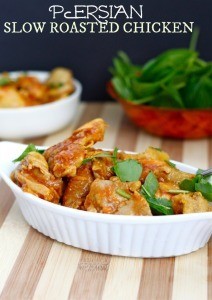 Crispy Flourless Peanut Butter Cookies (Gluten Free, Vegan option)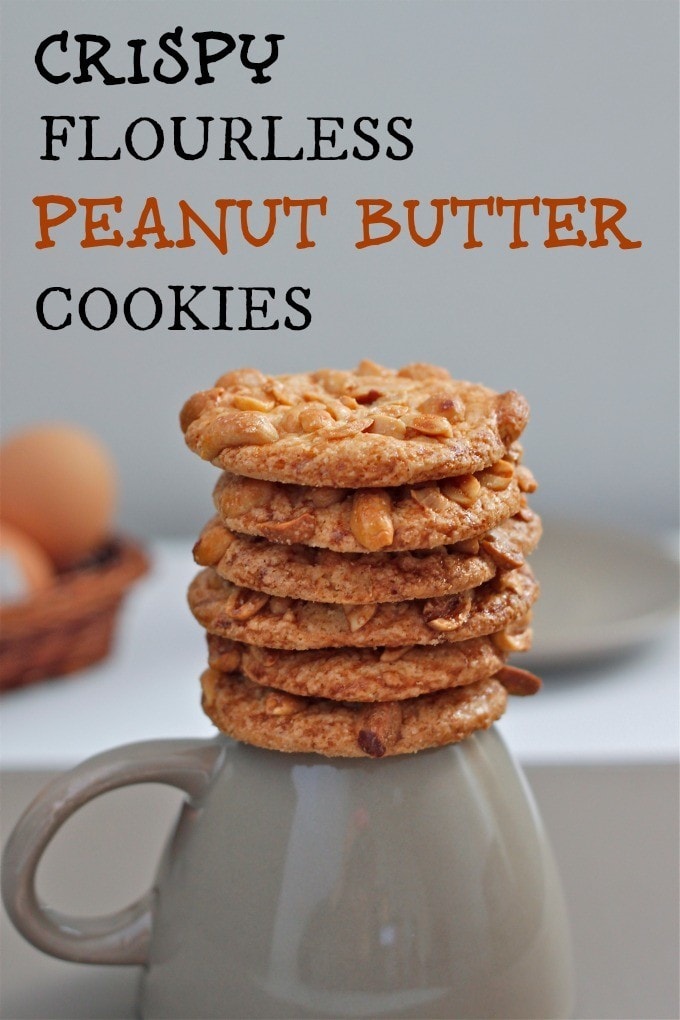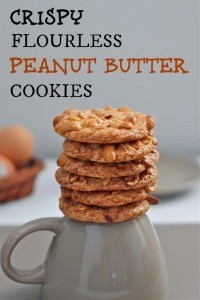 The best Persian Eggplant Dip (Gluten Free, Vegan)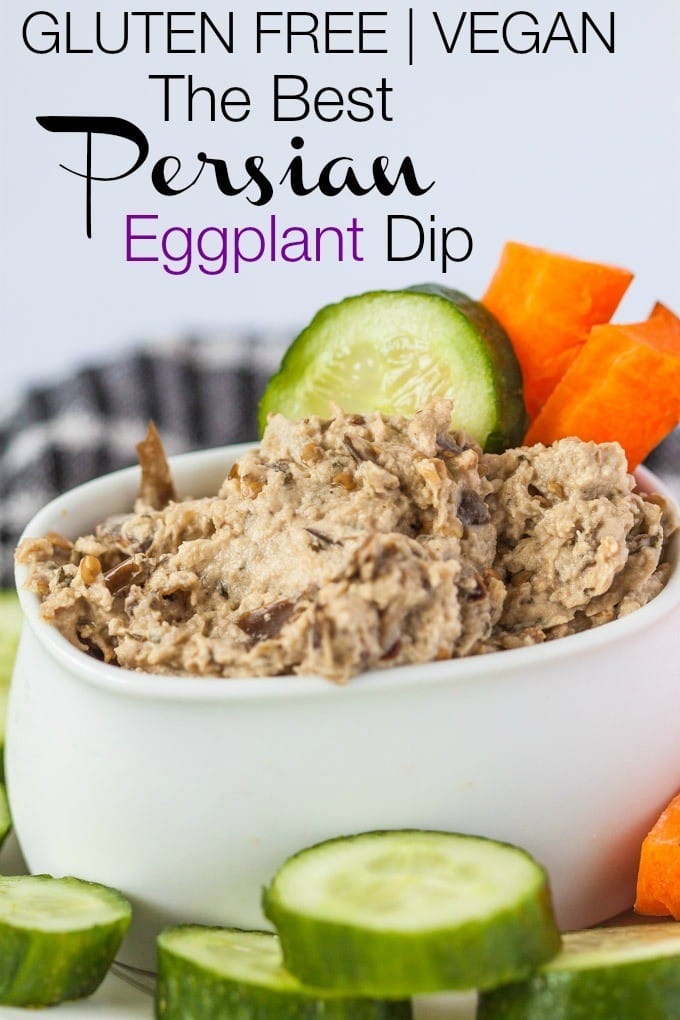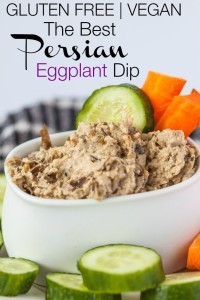 What is the craziest 'nightclub' or 'club' night you've been to?
Is your city big on themed events?
Can someone please inform my mother this is NOT Irish?