Have leftover applesauce or unsure of what kind of recipes to use it for? These healthy recipes using applesauce will have something sweet for everyone and with surprising uses- All completely gluten-free, vegan, paleo and dairy free with many low carb, keto, and sugar-free options!


We are officially at the unspoken stage of the year in which applesauce is no longer just a staple in every household.
Many people kickstart the beginning of fall or Autumn hitting up the orchards and stocking up on all the fresh apples, with expectations to turn these into applesauce and pie and more applesauce.
After the novelty has worn off, we are all left with tons of applesauce. For most of us (I don't count myself in this study), there is only so much apple pie using applesauce that we can tolerate. The question of what can you do with applesauce will eventually surface?
Here is your proof that there are TONS of recipes that can be made with it- Let's think outside the pie!
From personal experience, I've never actually made a ton of applesauce with the purpose of eating applesauce on its own. When people ask 'how do you eat applesauce?', my answer tends to be more on the shocking side.
As someone who tends to associate applesauce with baby food, it is not something I would eat on its own.
Here, you'll find applesauce a common ingredient in my no bake protein bars, raw and no bake brownies and even sneakily hidden in my healthy homemade candy and chocolate bar recipes.
It doesn't just stop there though. I certainly DO use applesauce for and in my baking too. I love using applesauce in cakes, cookies, brownies and even breakfast bakes!
Applesauce is extremely versatile when it comes to baking. It can provide multiple benefits-
It can replace eggs in vegan baking
Applesauce can significantly reduce fat in baked goods, like cakes or muffins
The texture provides moisture, another way to cut back on fats, oils or dairy
Natural yet subtle sweetness in all recipes
How do you make applesauce for baking?
Saying all of this, not all of us have the luxury of going to orchards to pick our own apples or simply need a small portion for a particular recipe. You can easily make your own applesauce for baking using a super easy and simple method-
The microwave- Chop up the desired amount of apples into bite-sized pieces (the smaller the better), add water until half an inch (around one centimeter) above the apples and microwave until soft and either blend or puree until smooth.
The stove- The same method as the microwave, although you'll heat on medium throughout, stirring constantly to avoid clumps. Once soft, do as above.
For those in a time crunch, you can also easily buy store-bought applesauce. Ensure the types you buy are completely unsweetened and keep leftovers in the fridge or as the packaging stipulates!
To make things easy for you, I've made a collection of recipes all using applesauce in some form or another. Instead of more typical recipes, here are some easy and delicious ways to use leftover or any form of applesauce.
Every recipe is completely gluten-free, dairy-free and vegan, most are paleo, and there are many sugar-free, keto and low carb ones too!
What you'll notice is that most of these recipes aren't something you'd consider to contain applesauce. I promise you won't taste it in the fudgy brownies, the gooey frosting or the fluffy muffins. They've been beautifully hidden in the no bake bars and blondies.
For all my apple fans, the apple specific recipes will be taken up a notch.
Who needs to complain about leftover applesauce with these beauties? Let's go!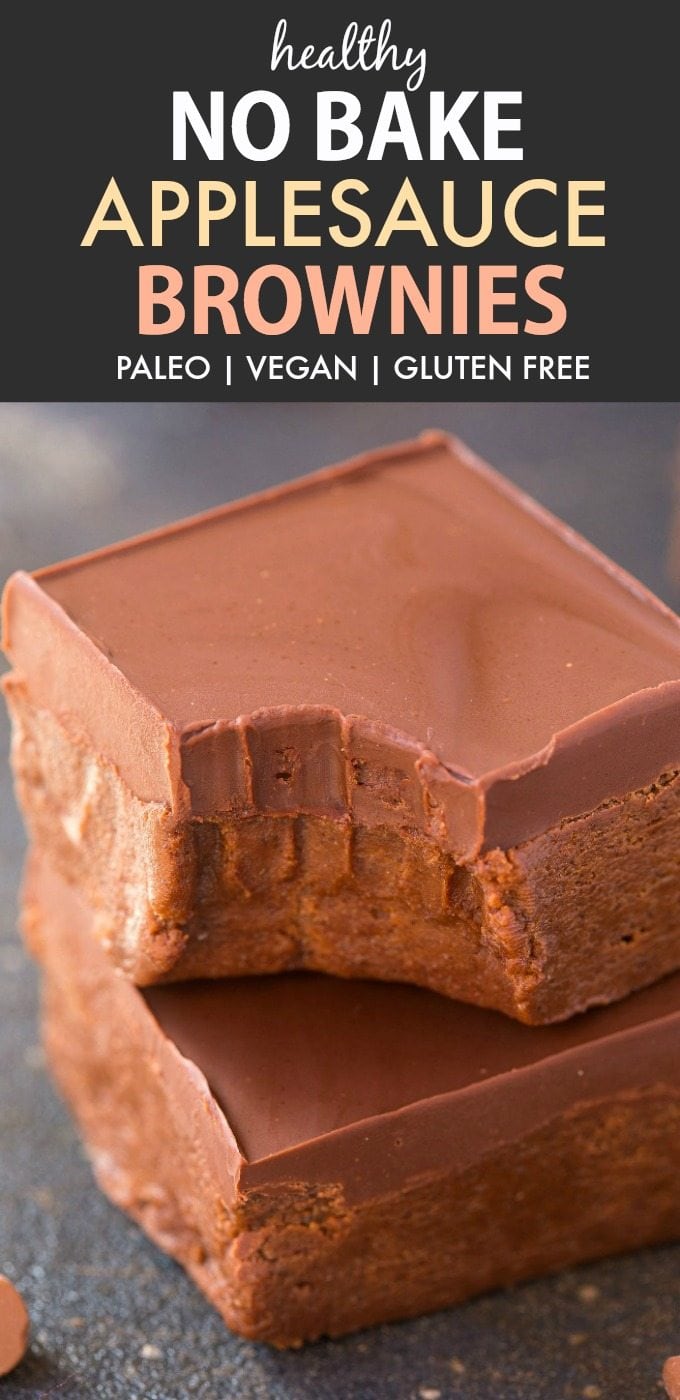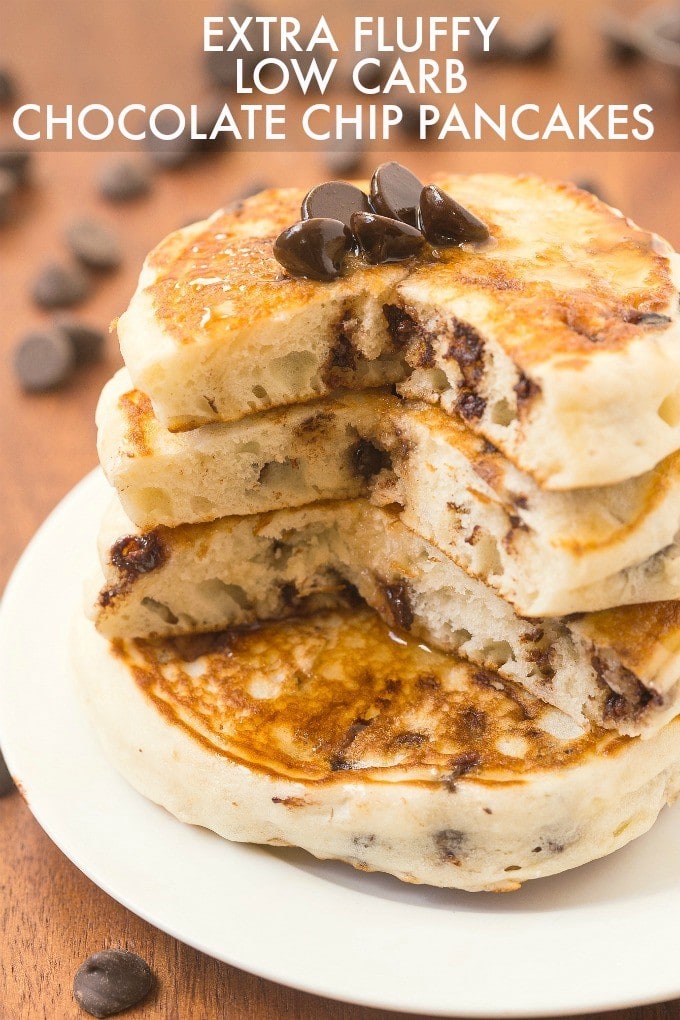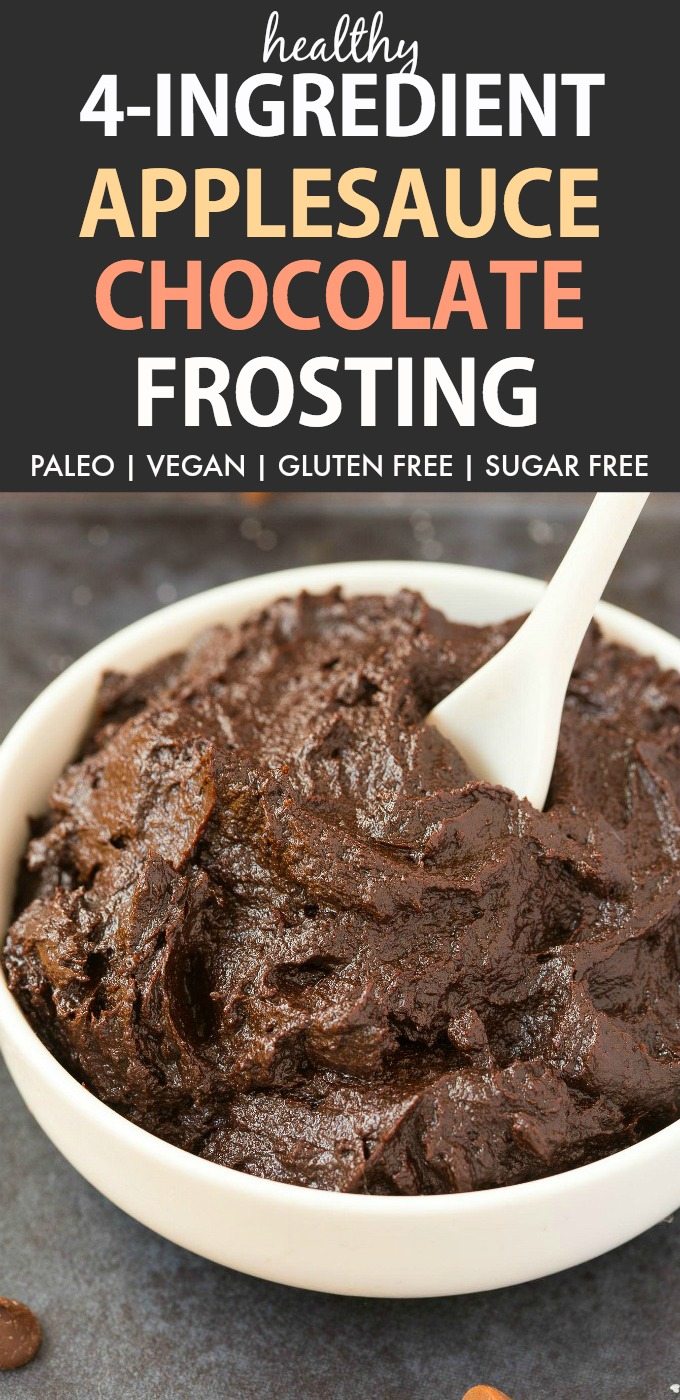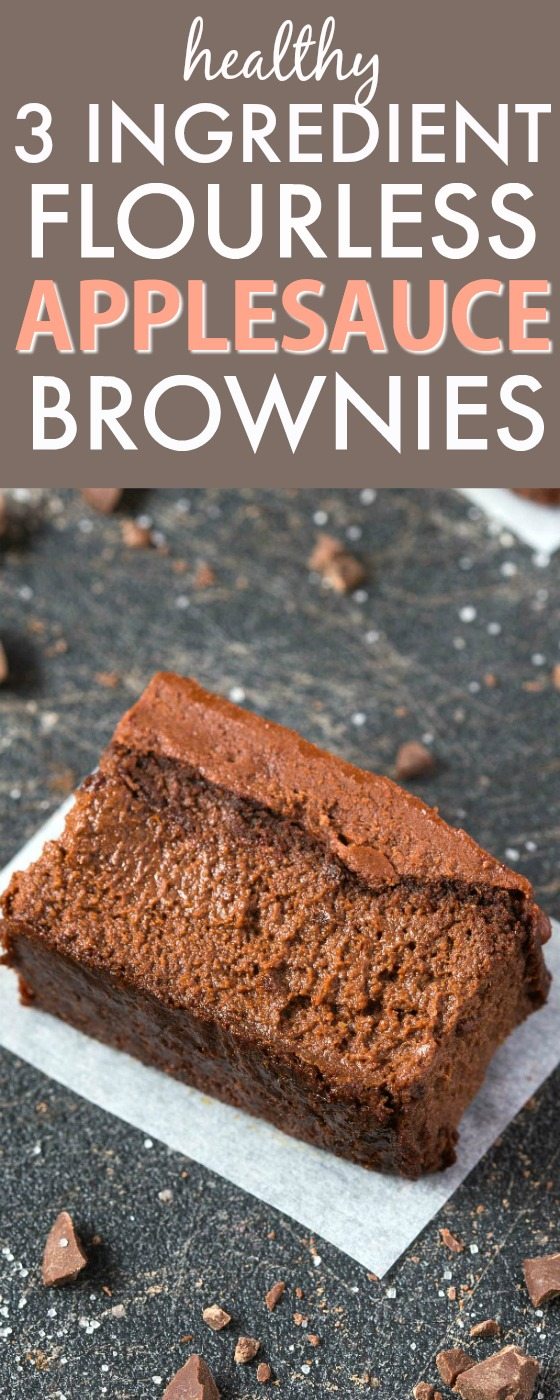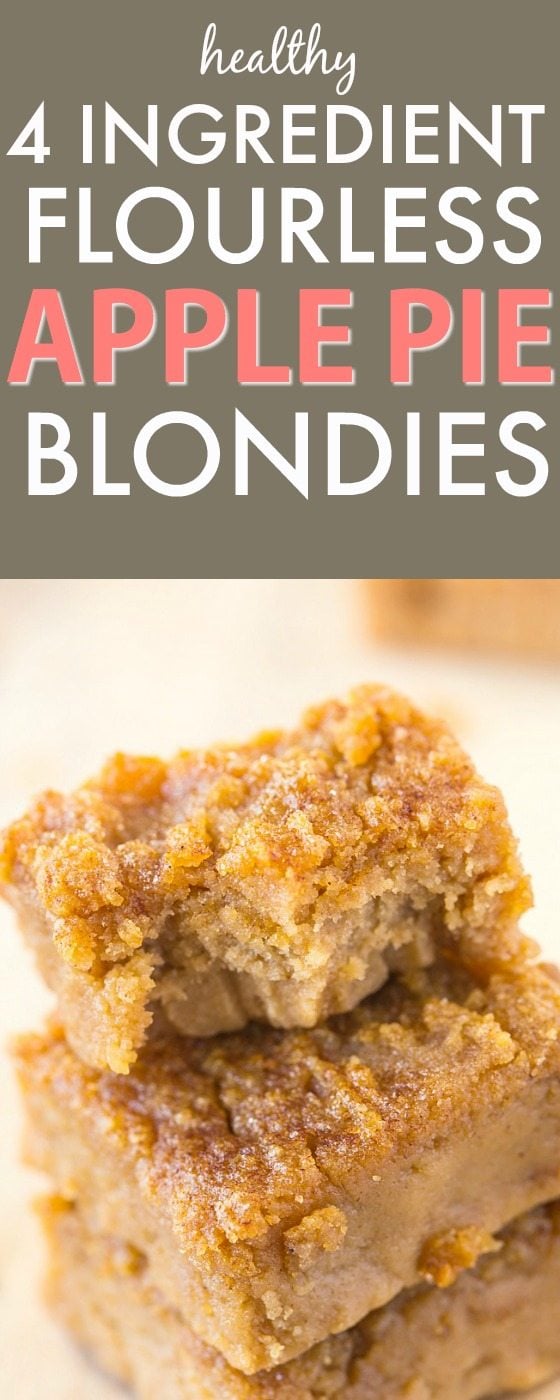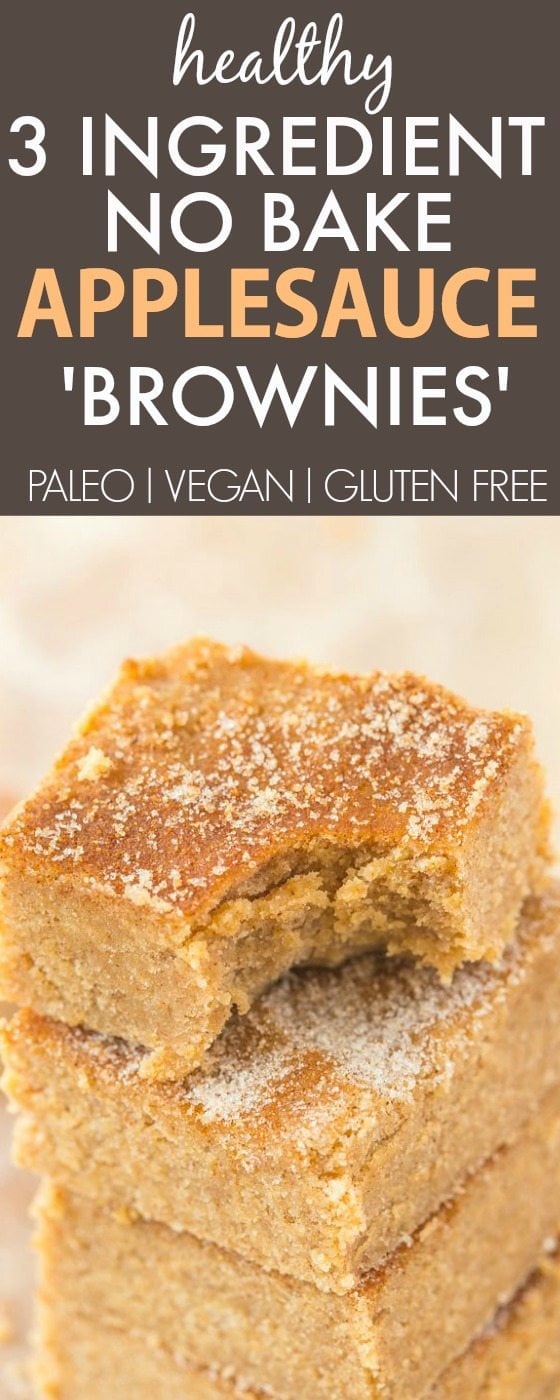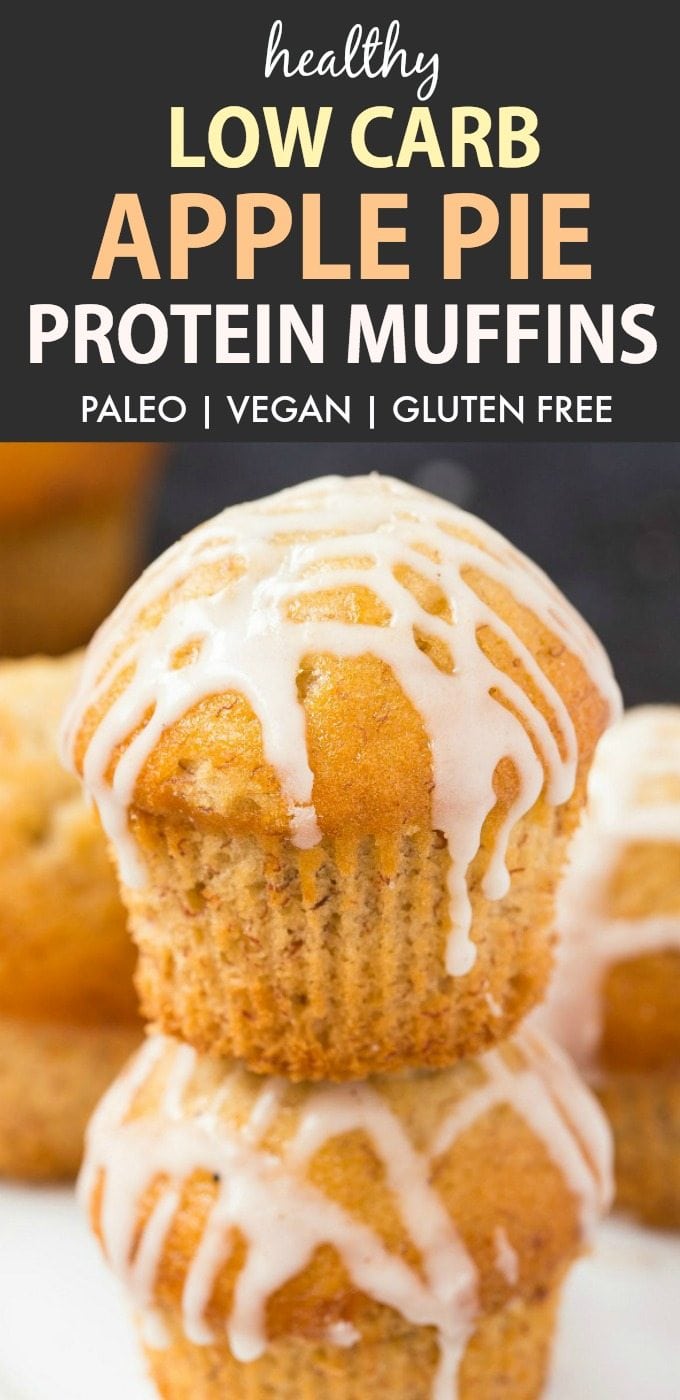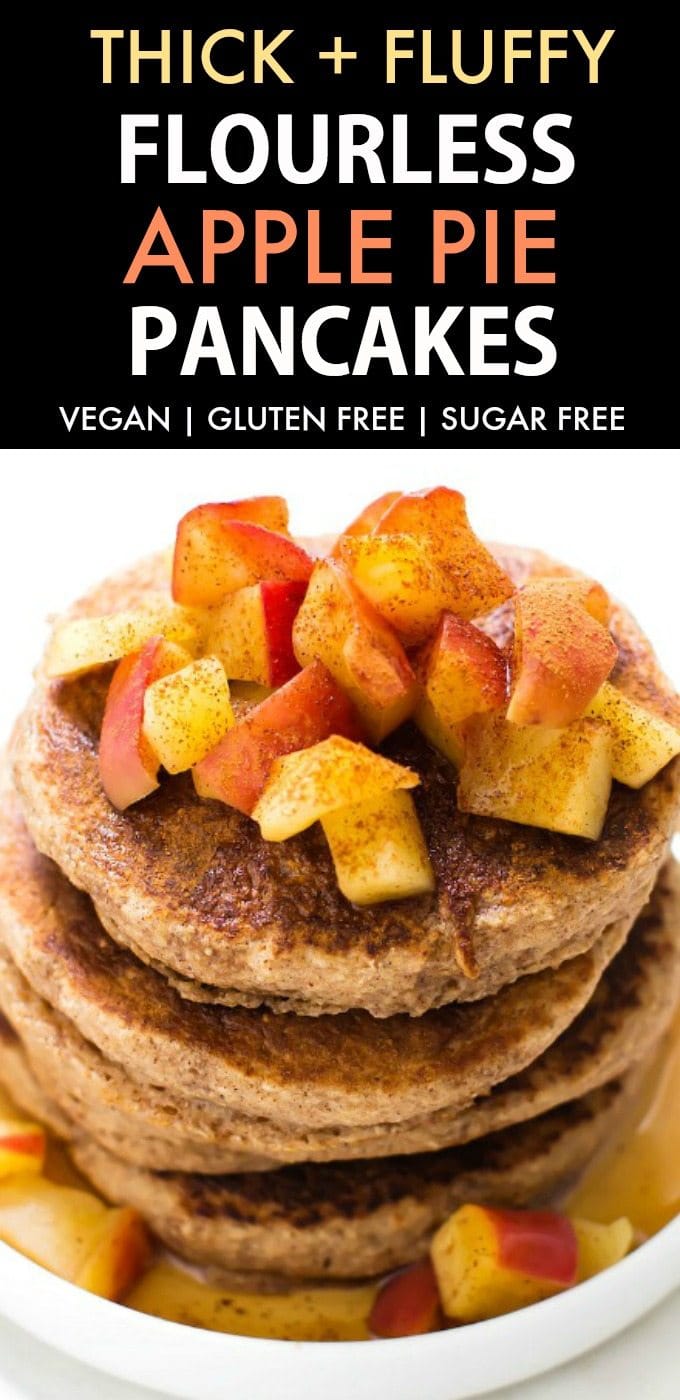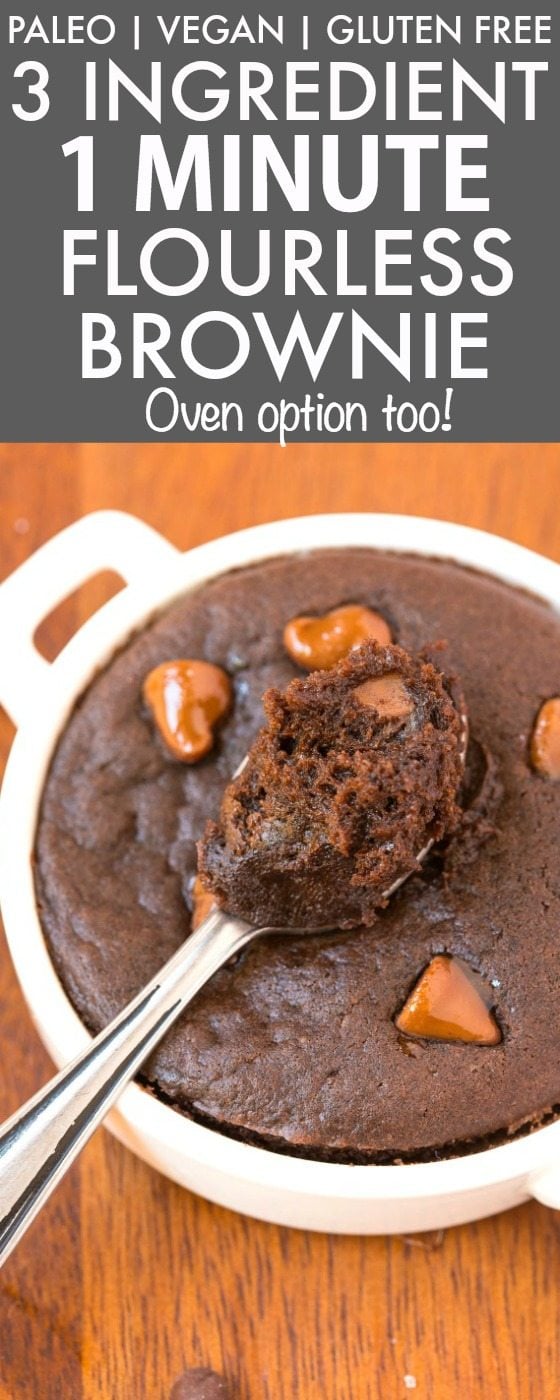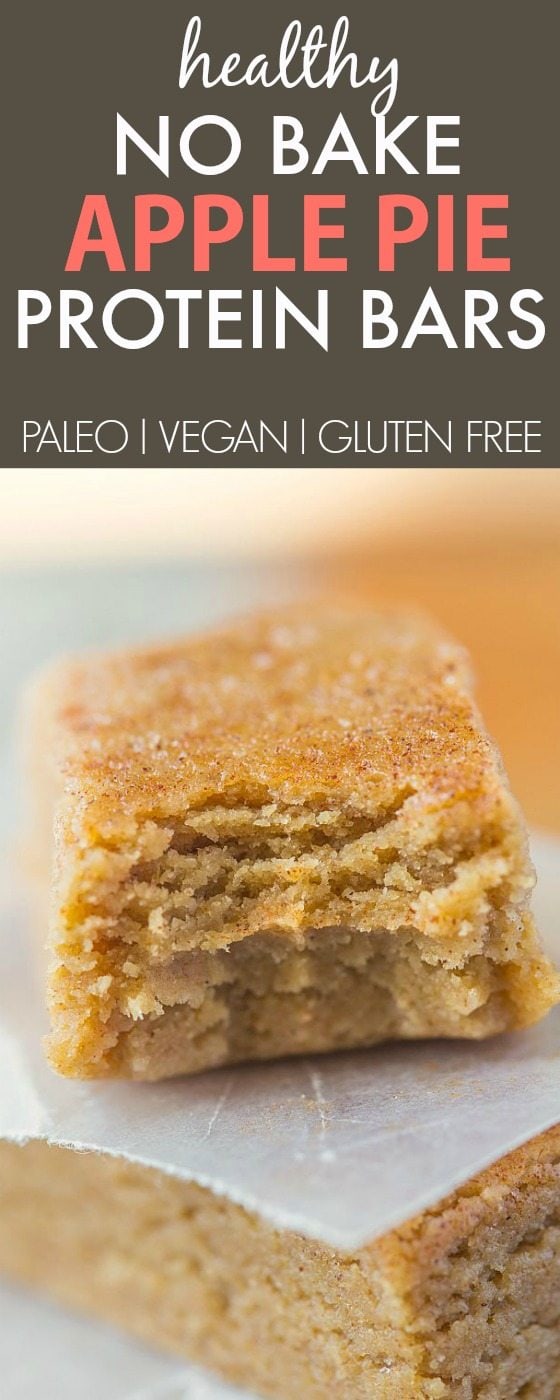 High Protein Chocolate Fudge Cake Bars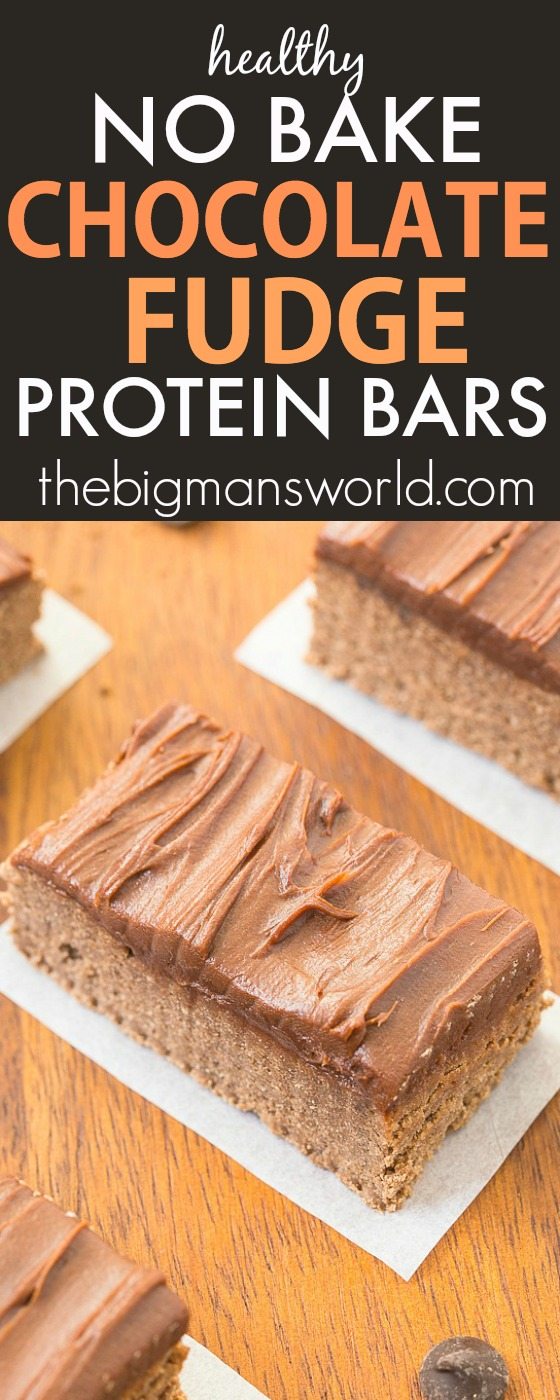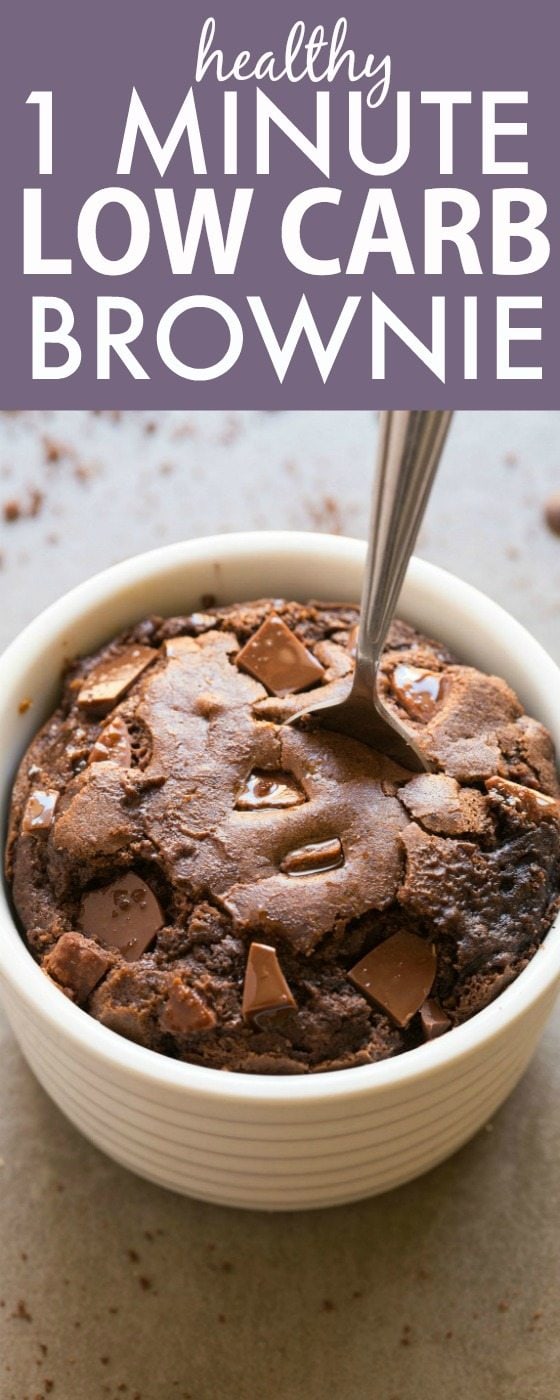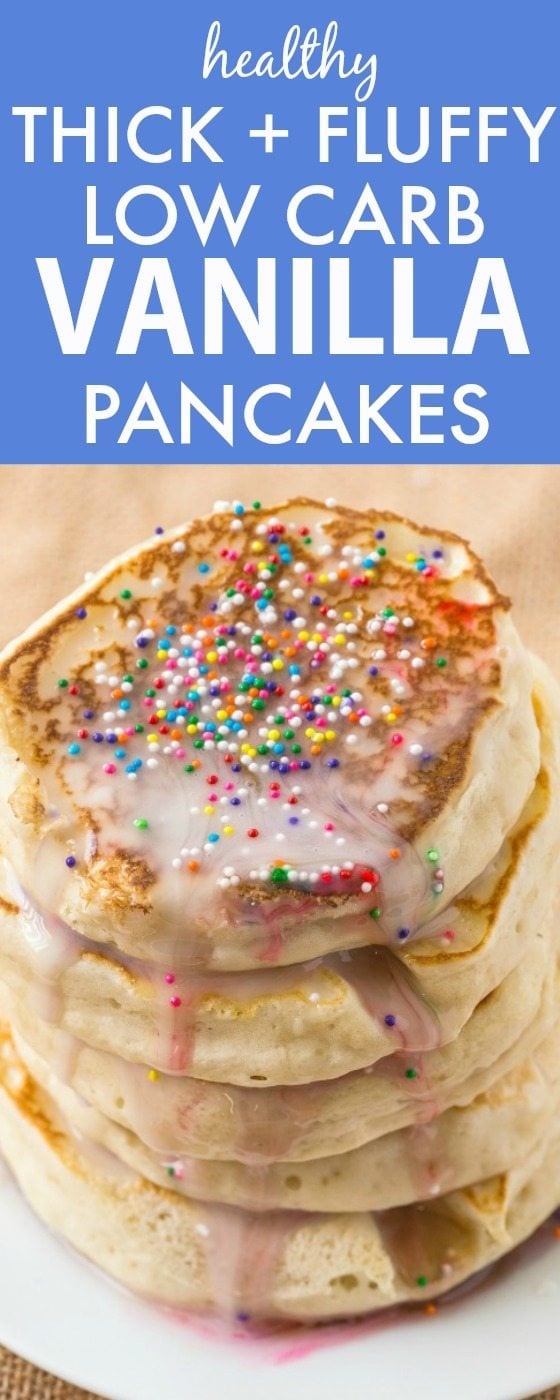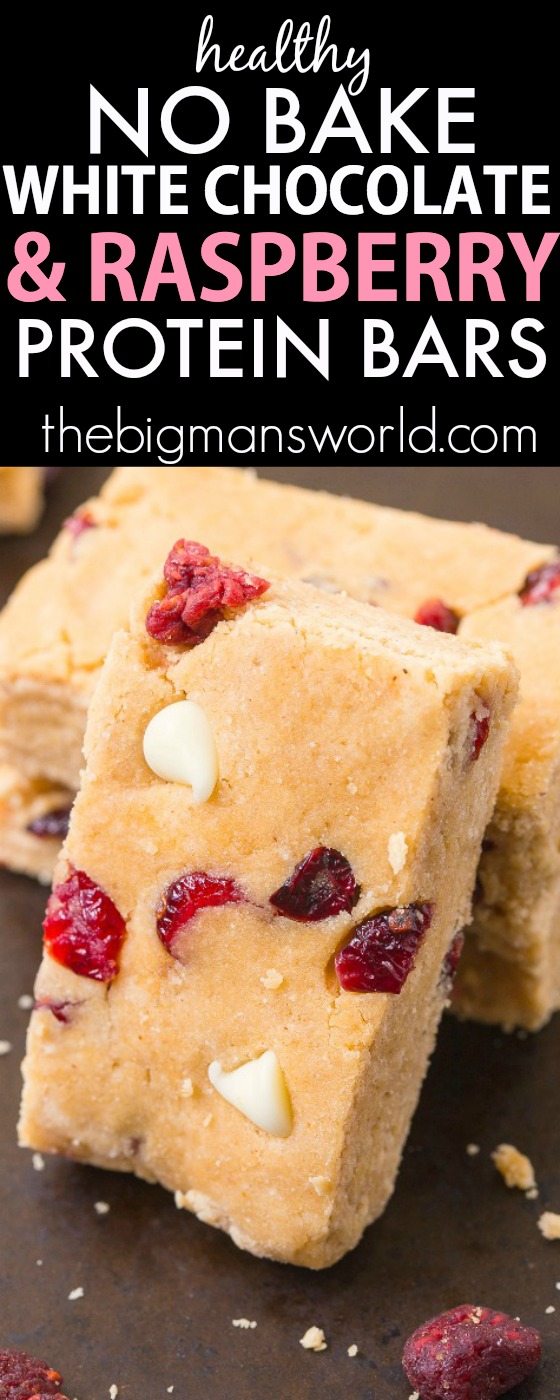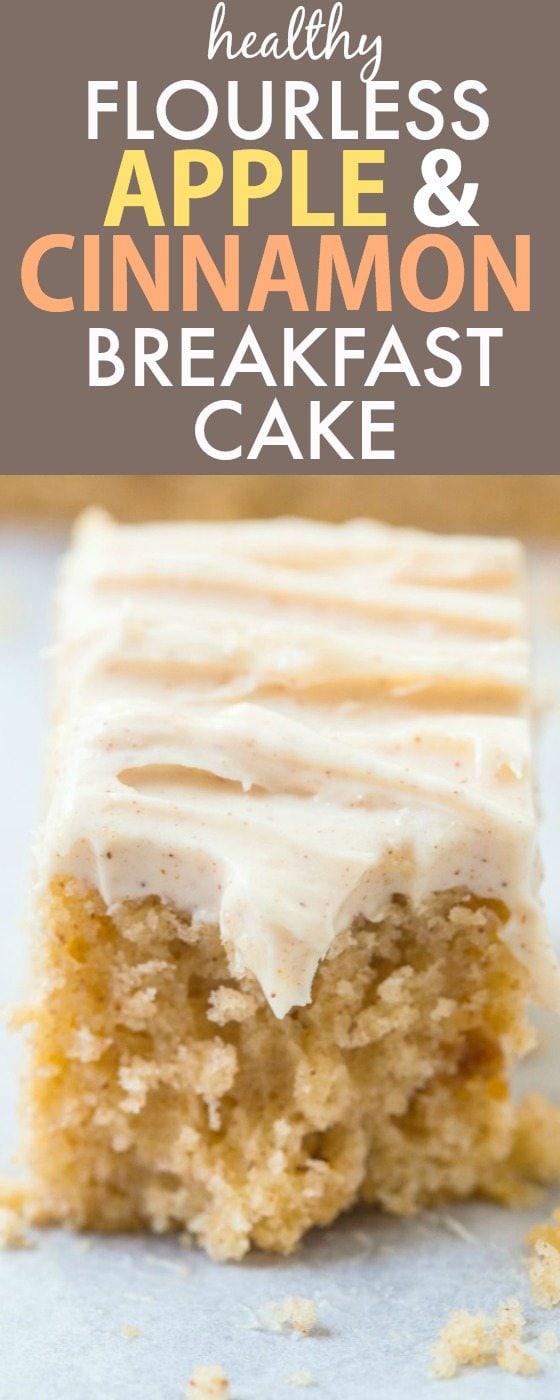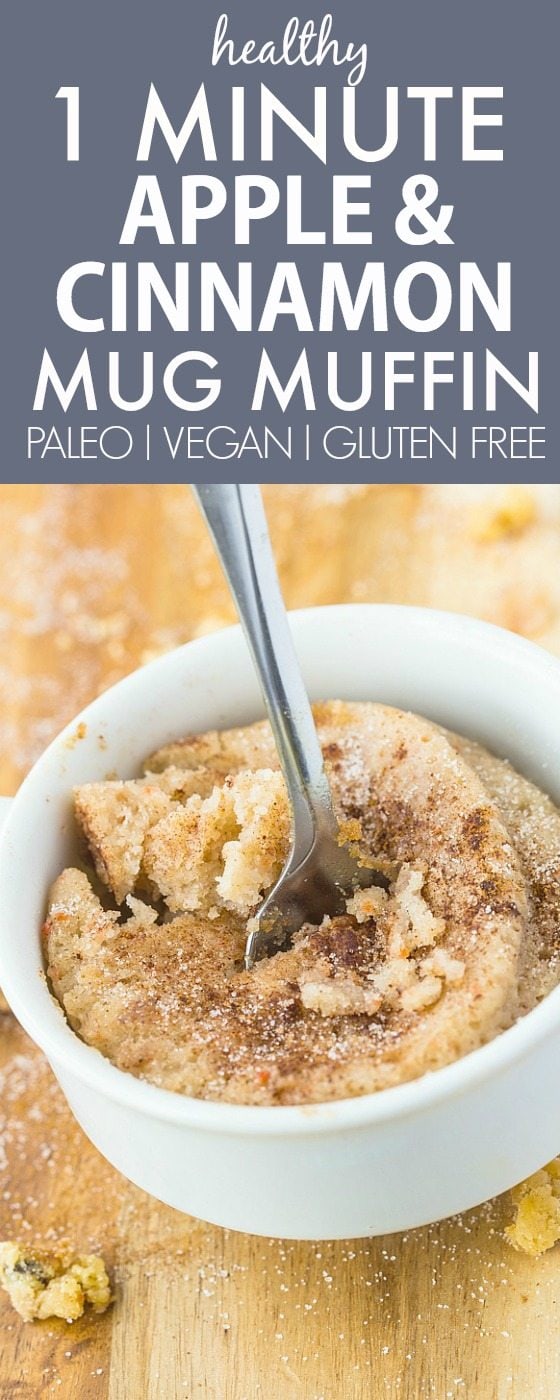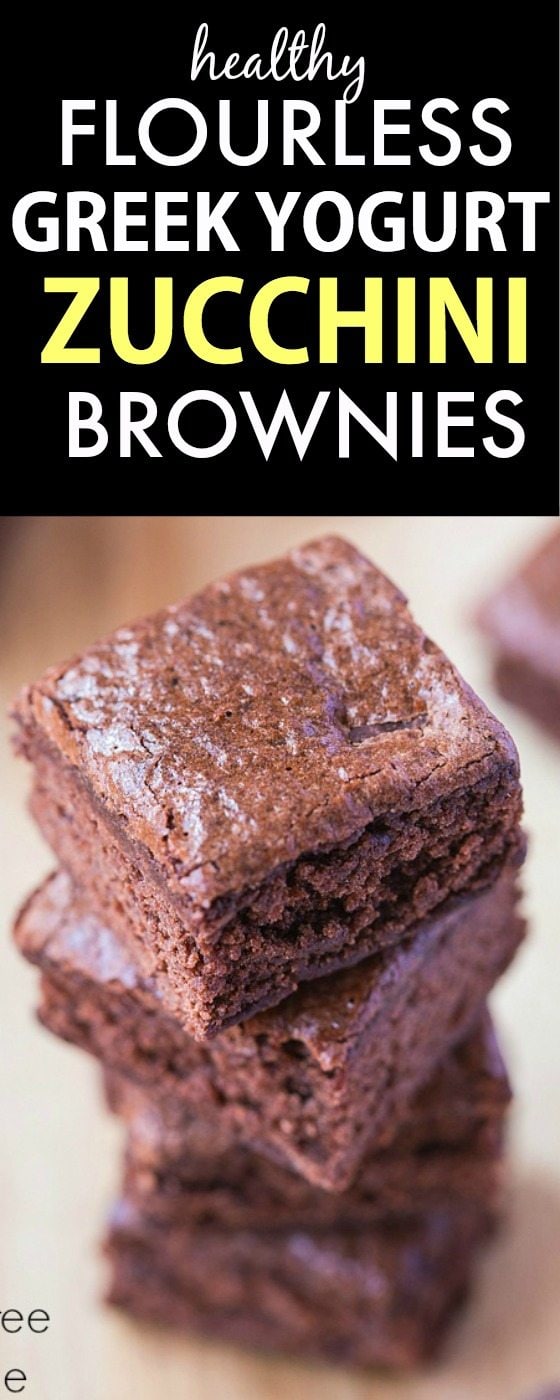 Disclosure: This post may contain affiliate links. I may earn a small commission for my endorsement, recommendation, testimonial, and/or link to any products or services from this website.