31 Secretly Healthy Christmas Dessert Recipes
With Christmas mere days away, healthy holiday dessert recipes are the ones that get missed! Here we have the BEST easy and healthy Christmas dessert recipes! Quick, delicious and actually good for you!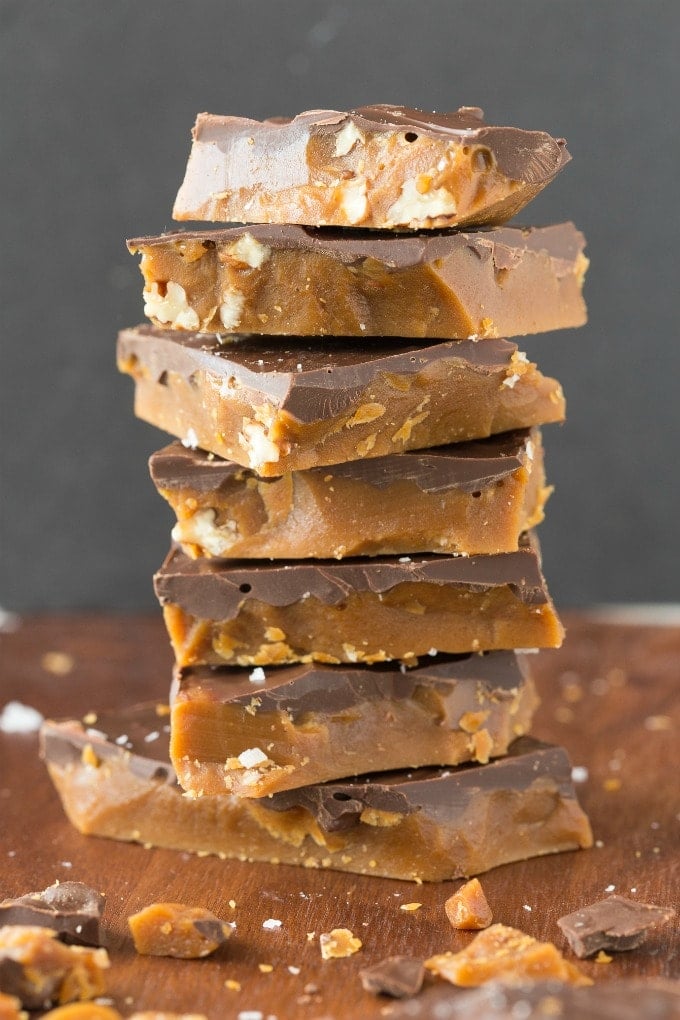 Healthy Christmas Dessert Recipes
When it comes to Christmas menus, desserts ALWAYS seem to get the back seat. Everyone tends to be focusing on the appetizers and mains but when it comes to the sweet ending- It often can be a little underwhelming.
Not only that, but traditional Christmas desserts (think pies, puddings, cakes, and cookies) are a little on the unhealthy side. Granted, Christmas comes around just once a year, so it is worth the splurge. However, what if you COULD do some healthy desserts that DON'T taste healthy?
I have you covered.
I am all about healthy desserts that don't taste healthy, and ones you can enjoy wholeheartedly during the holiday season. Here we have 31 healthy Christmas dessert recipes that are quick to make, easy to make and even easier to eat.
There is something for everyone here- Lots of paleo, keto, vegan and gluten-free options.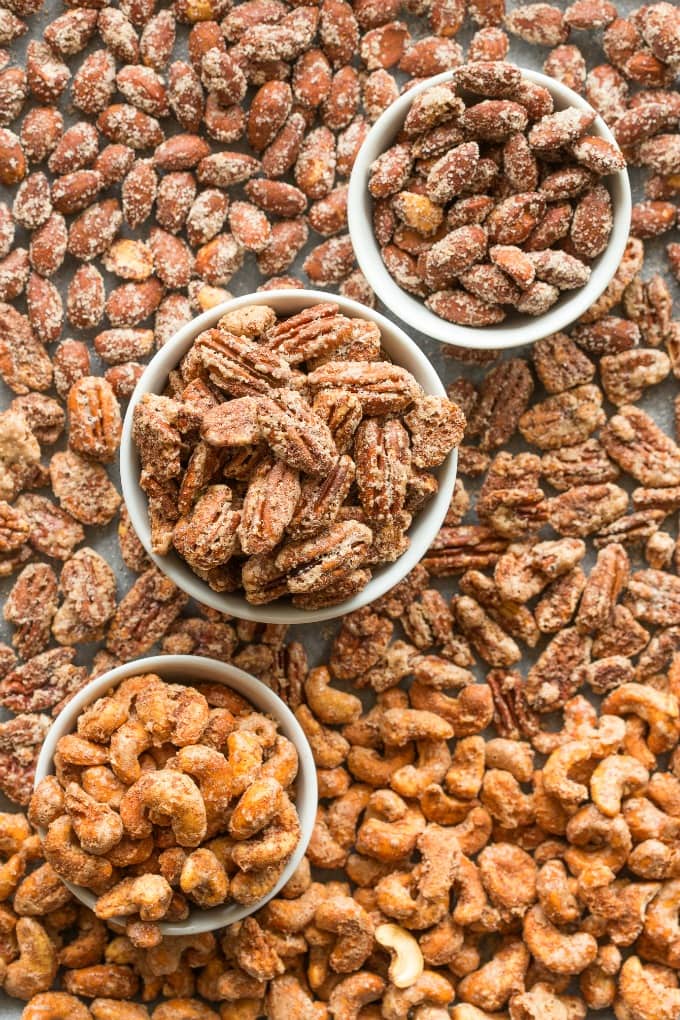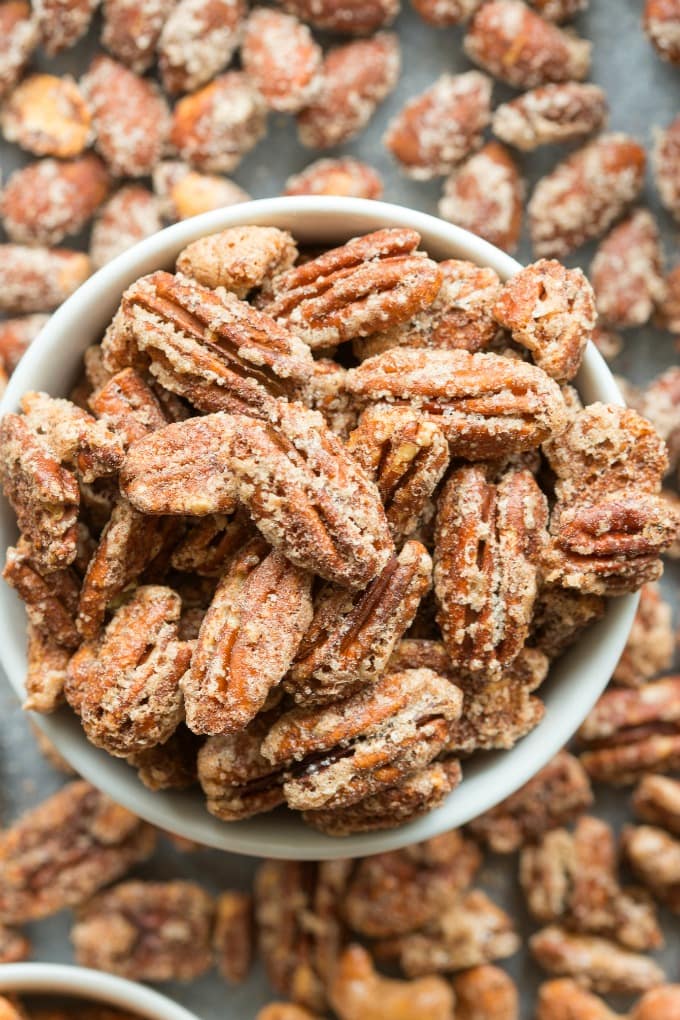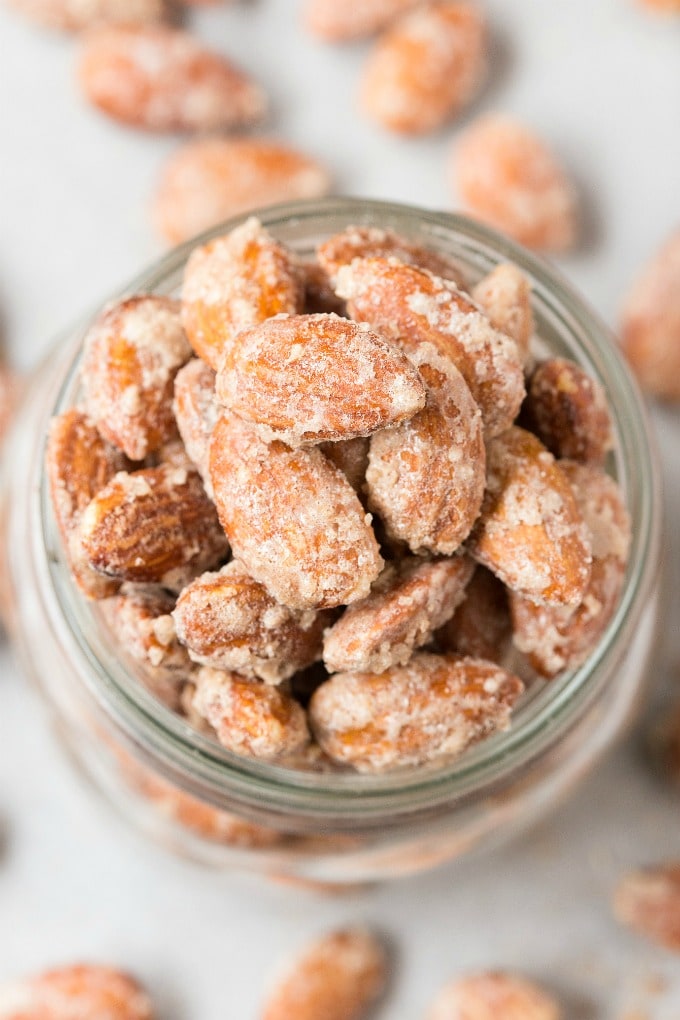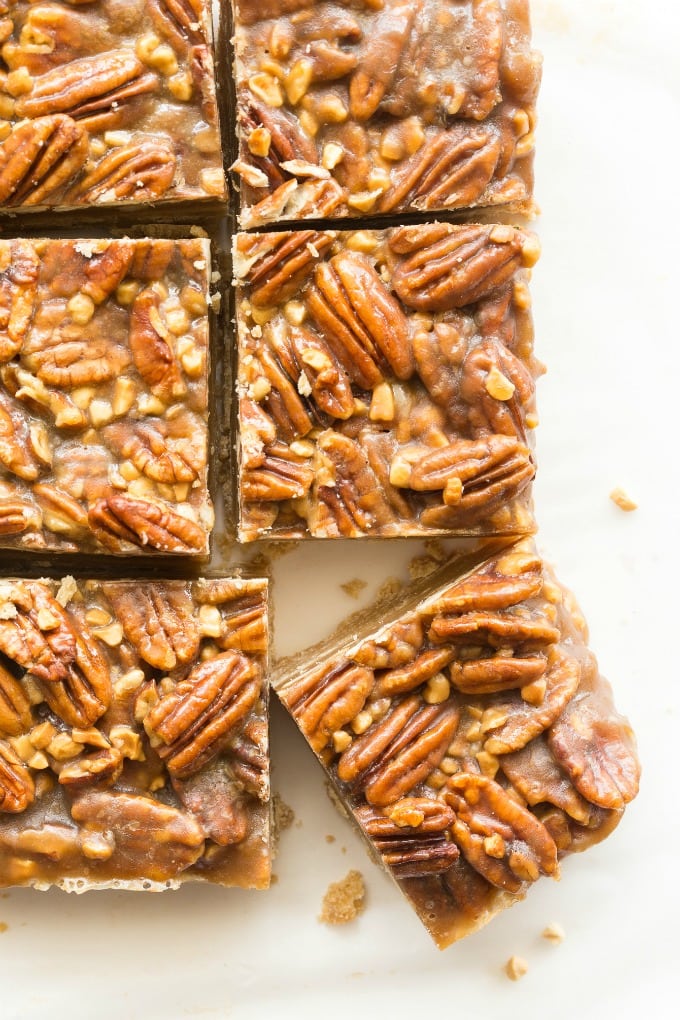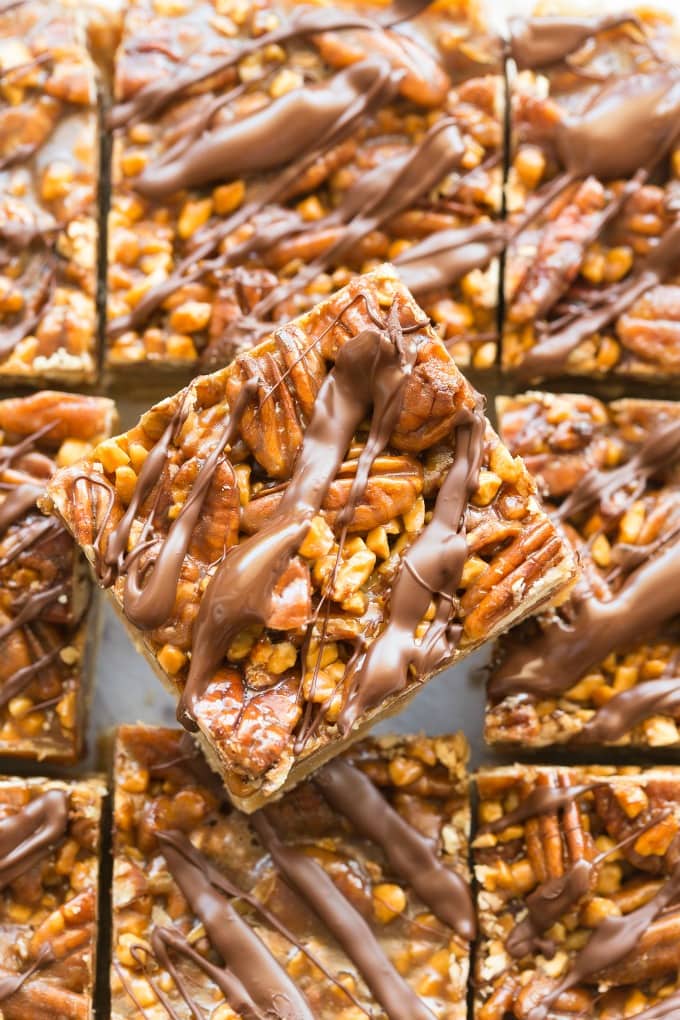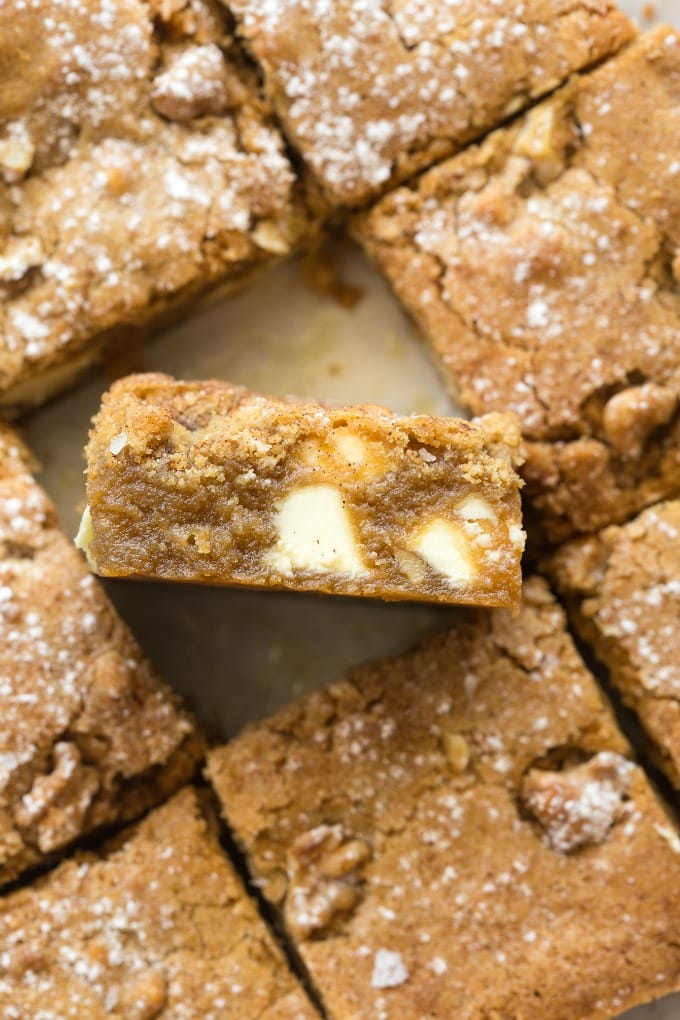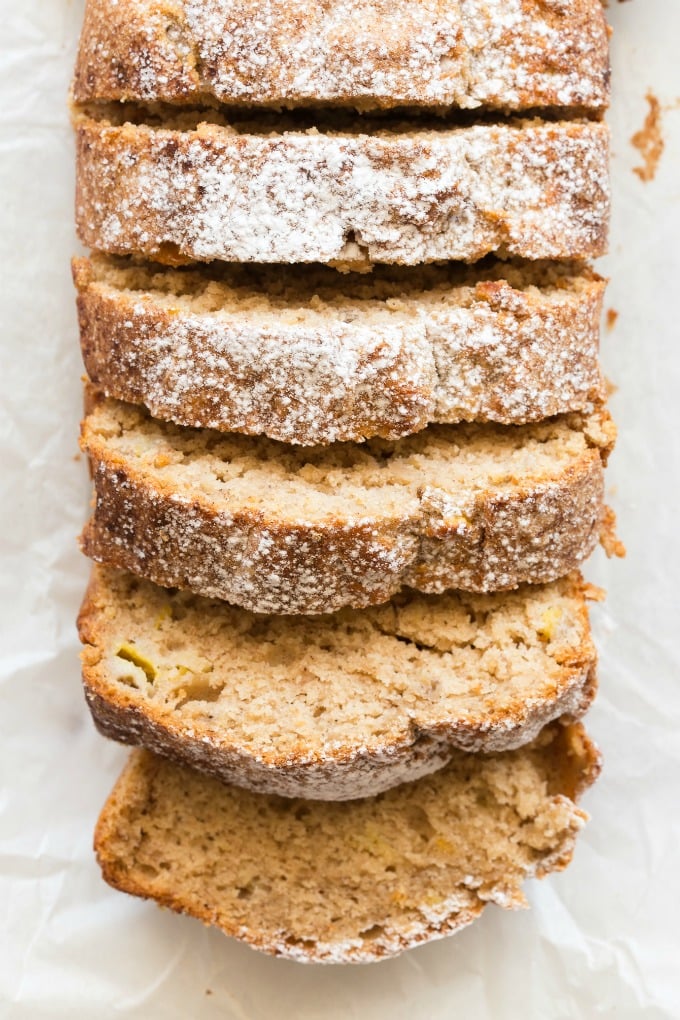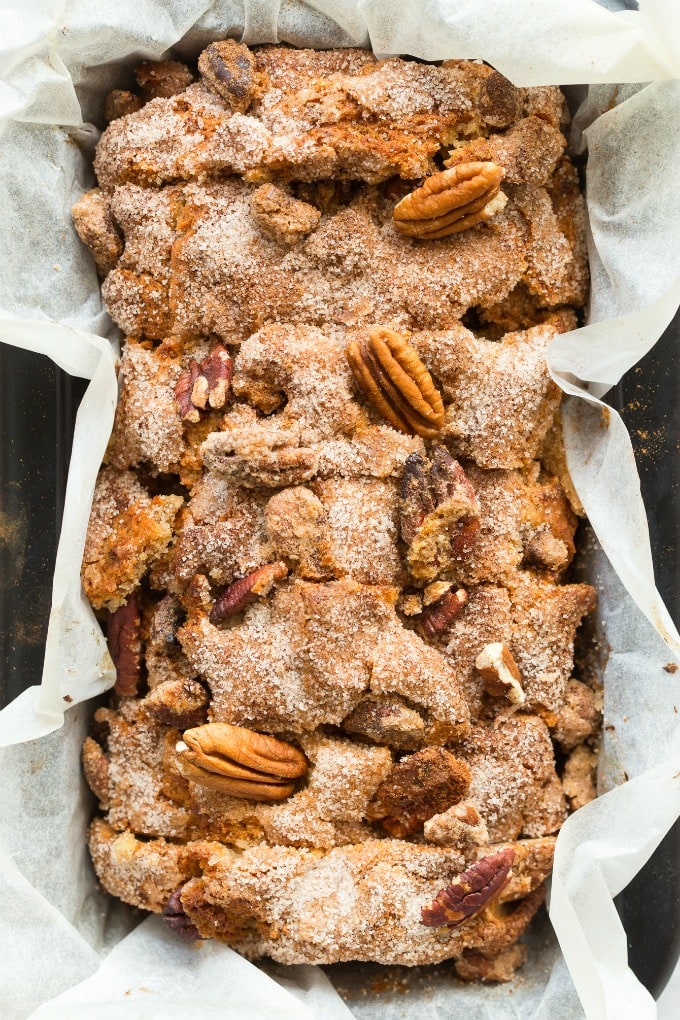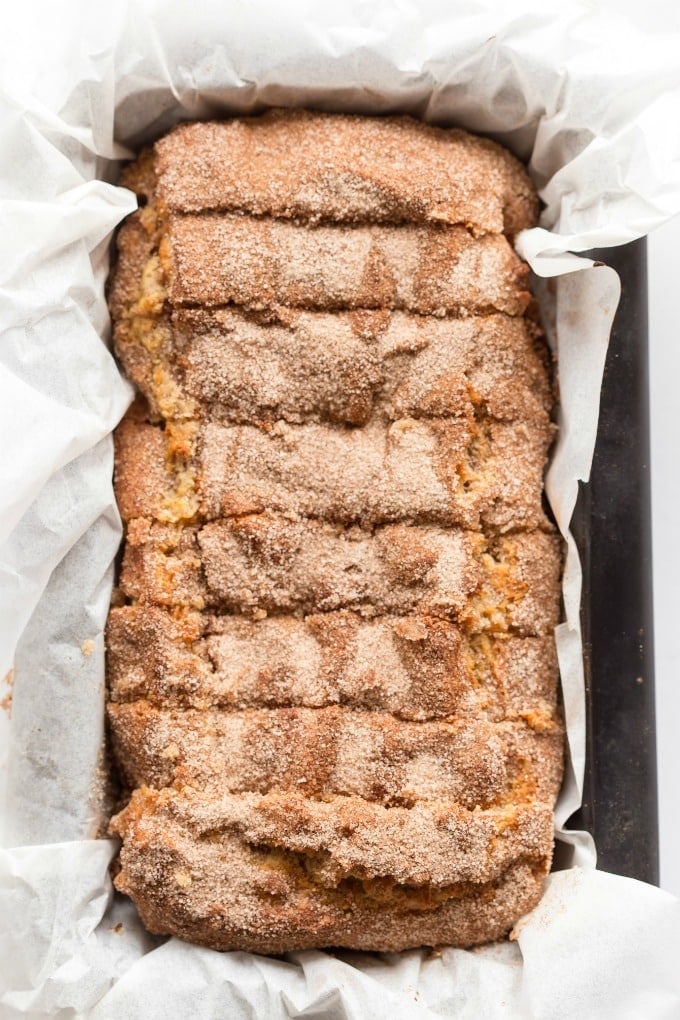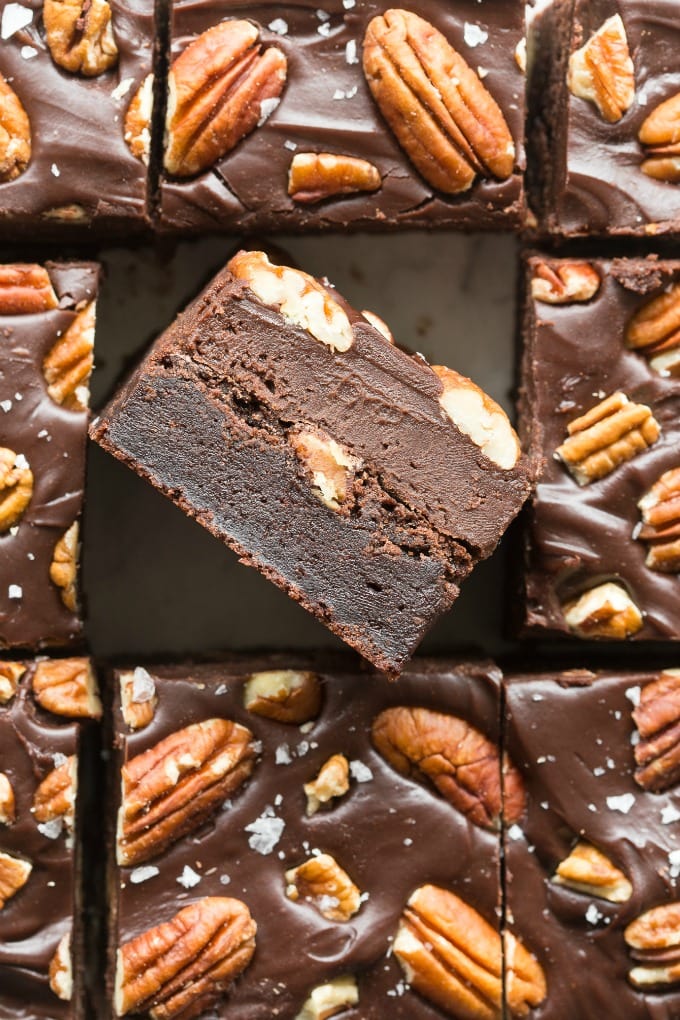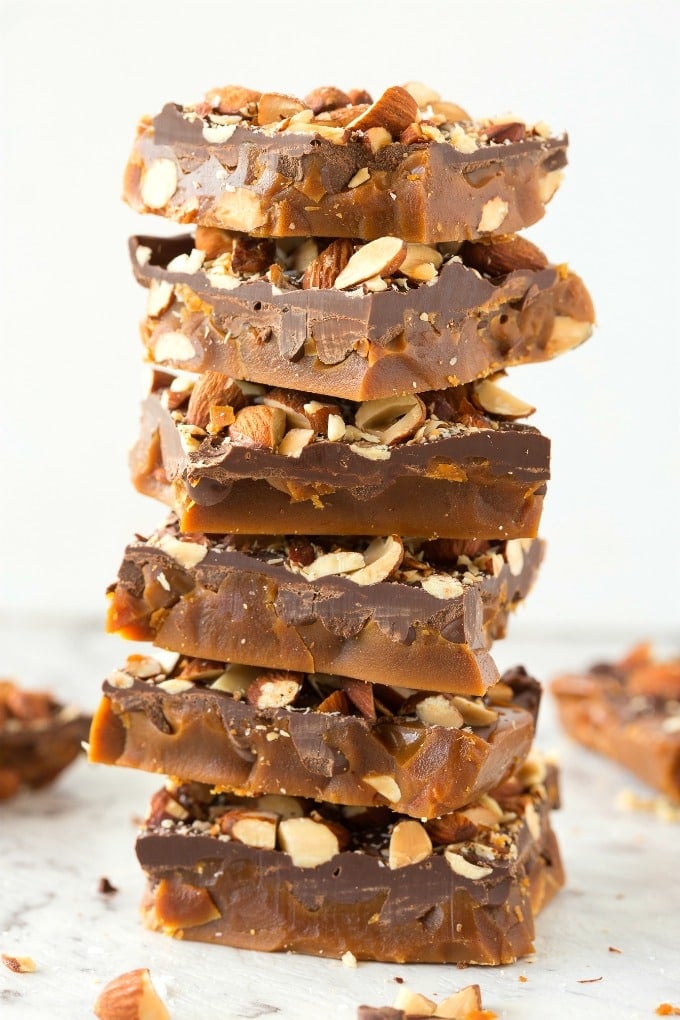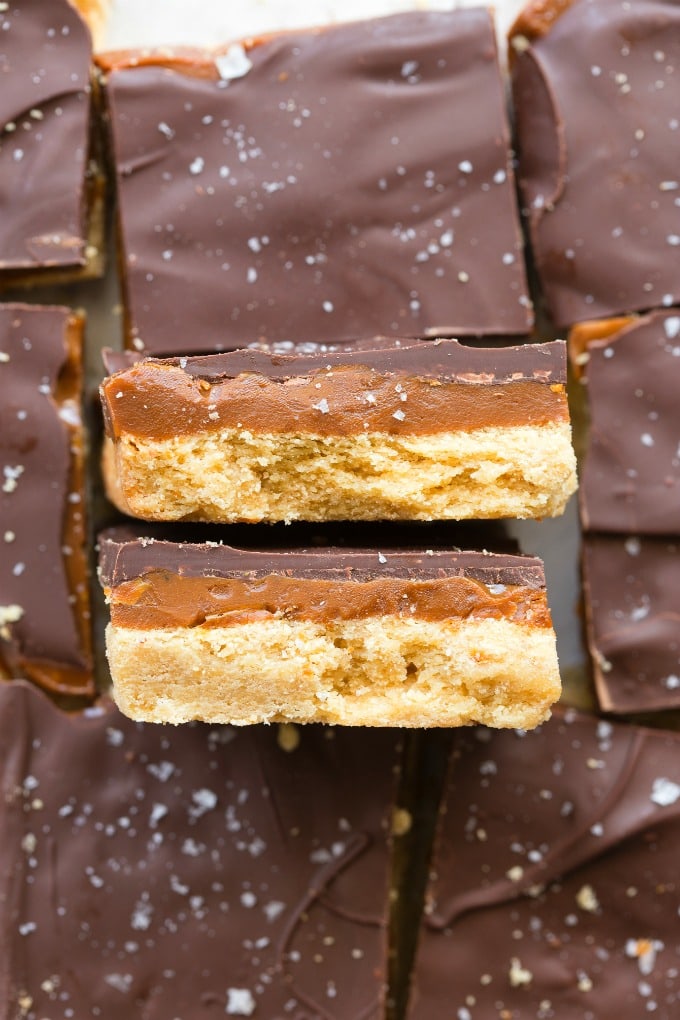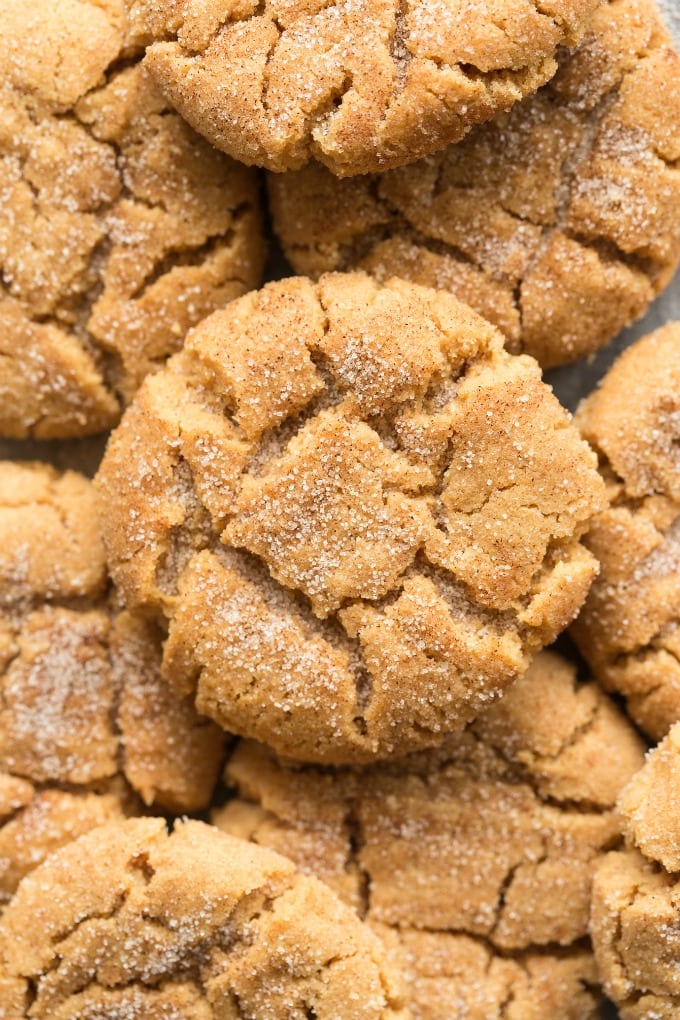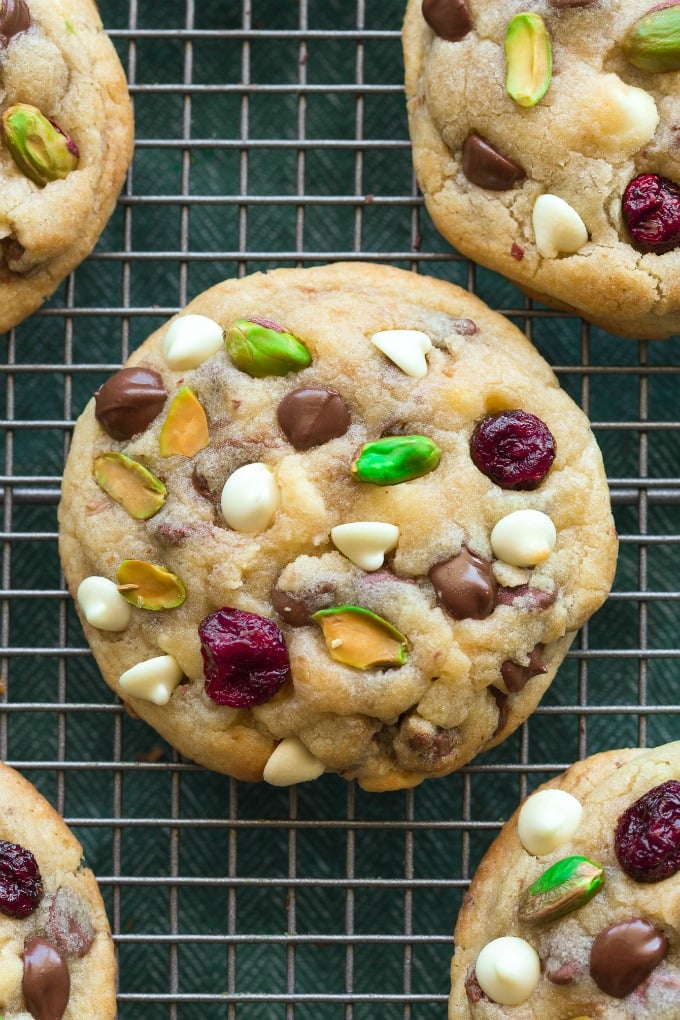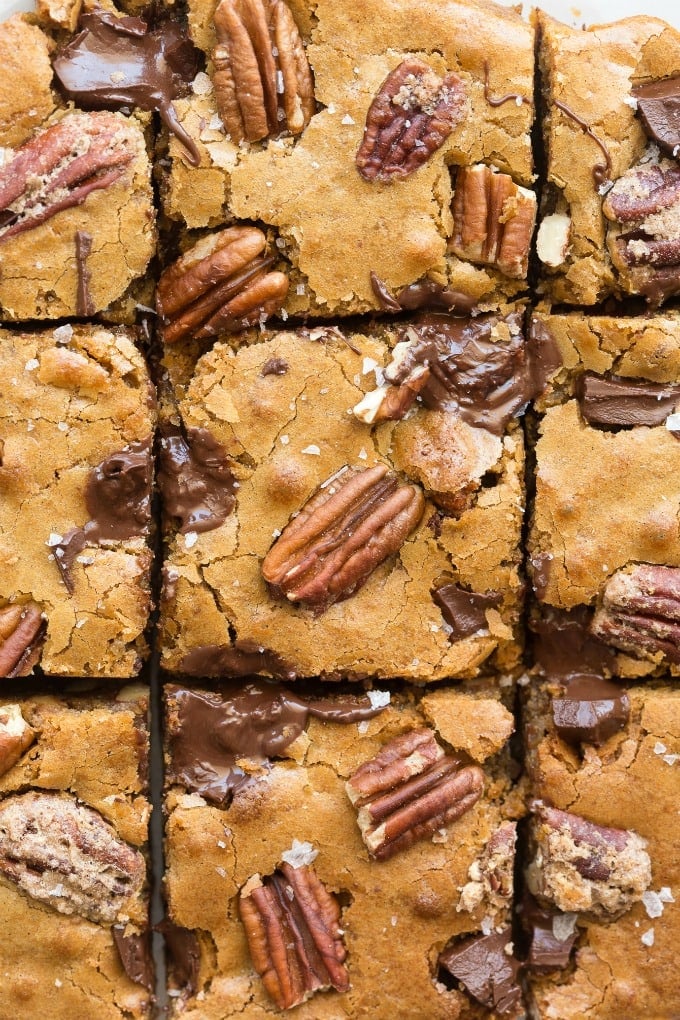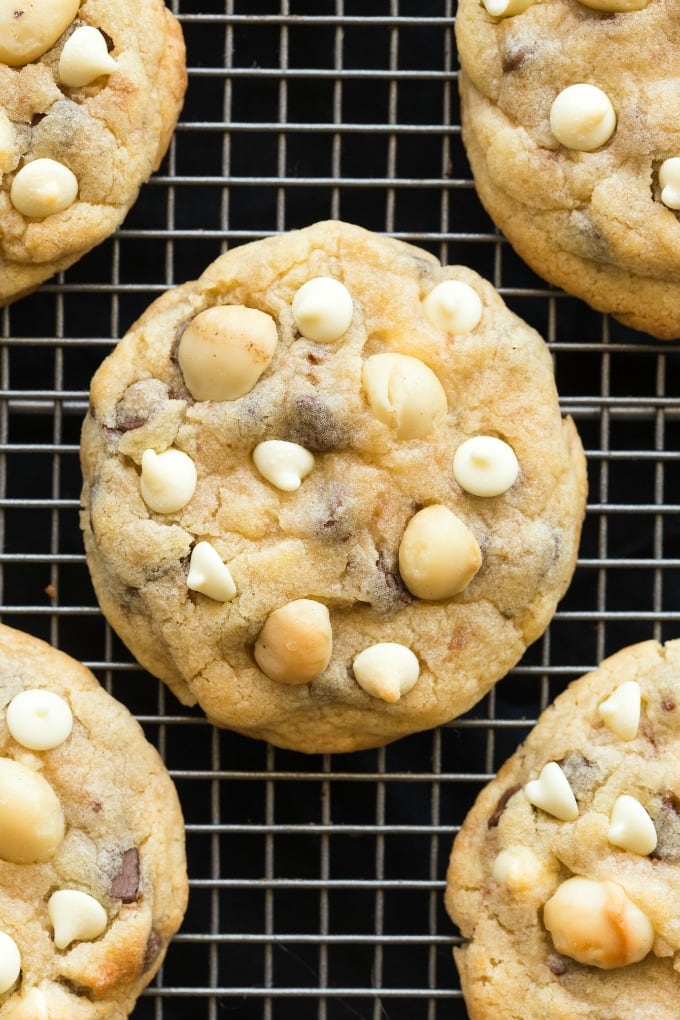 White Chocolate Macadamia Nut Cookies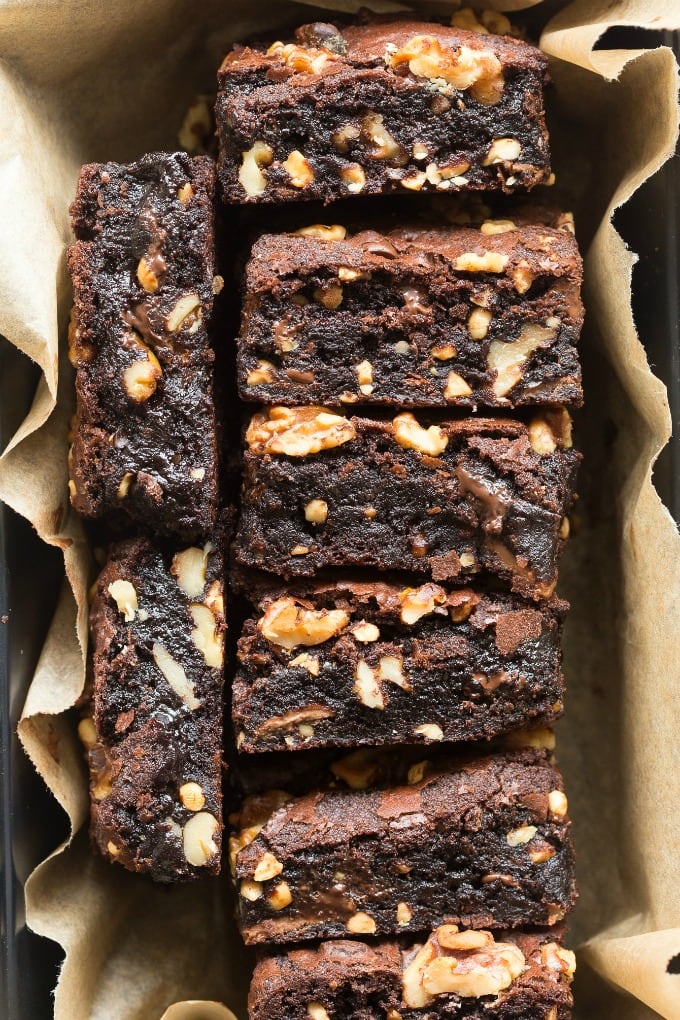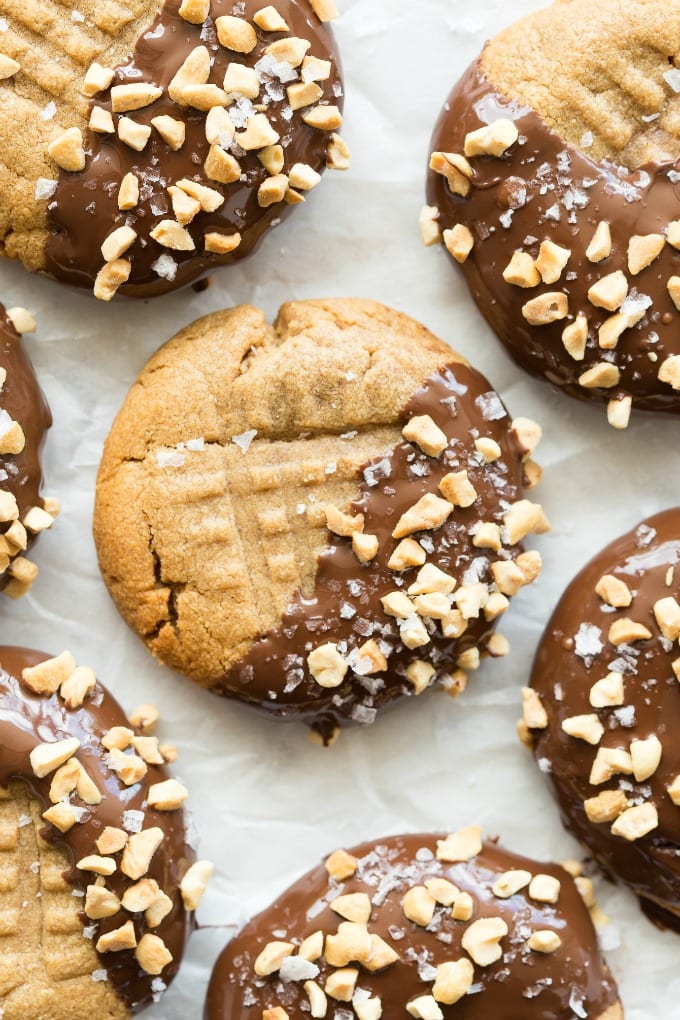 3 Ingredient Peanut Butter Cookies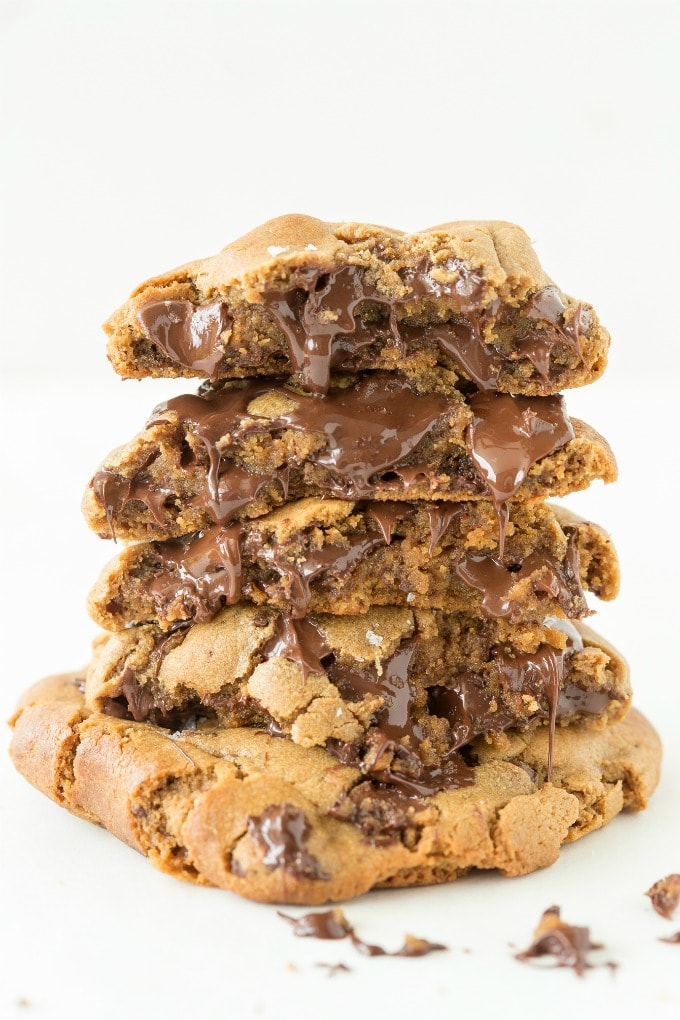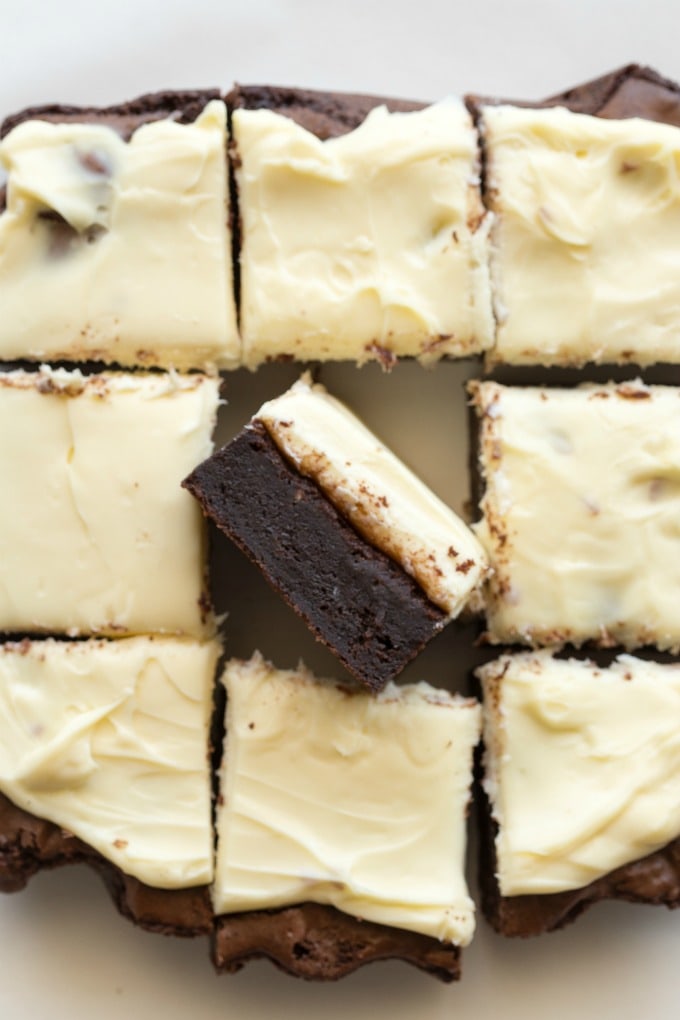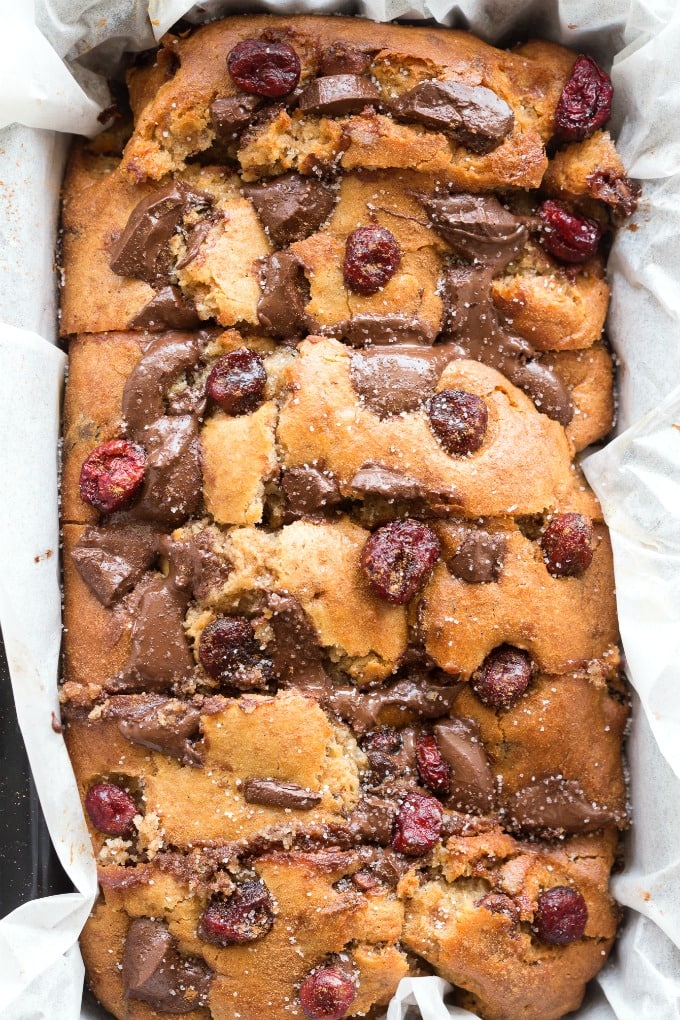 Cranberry Chocolate Chip Bread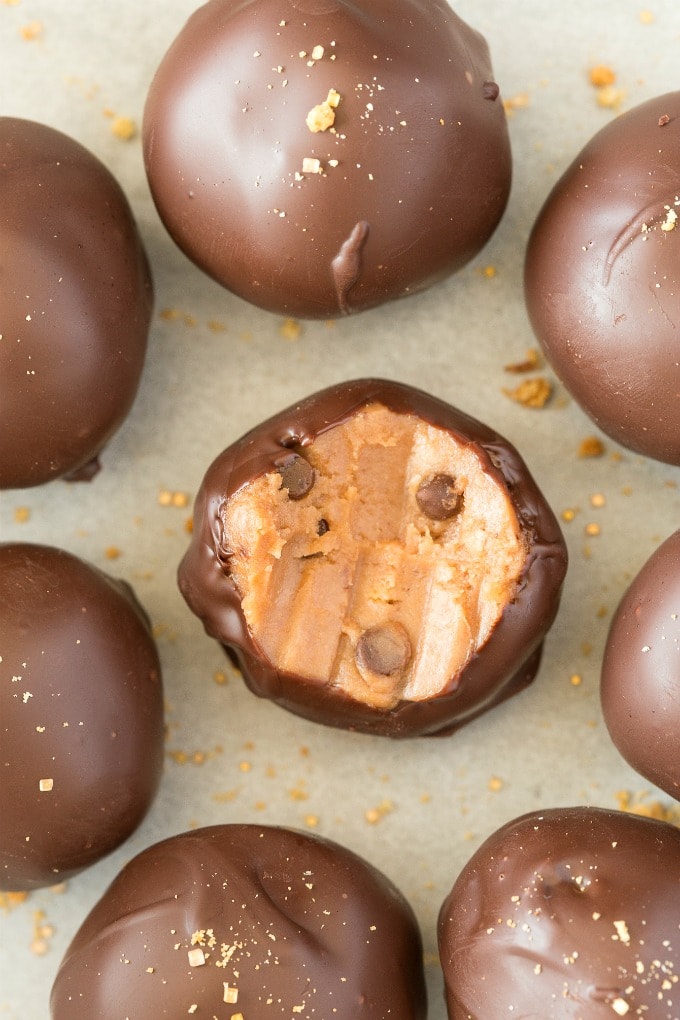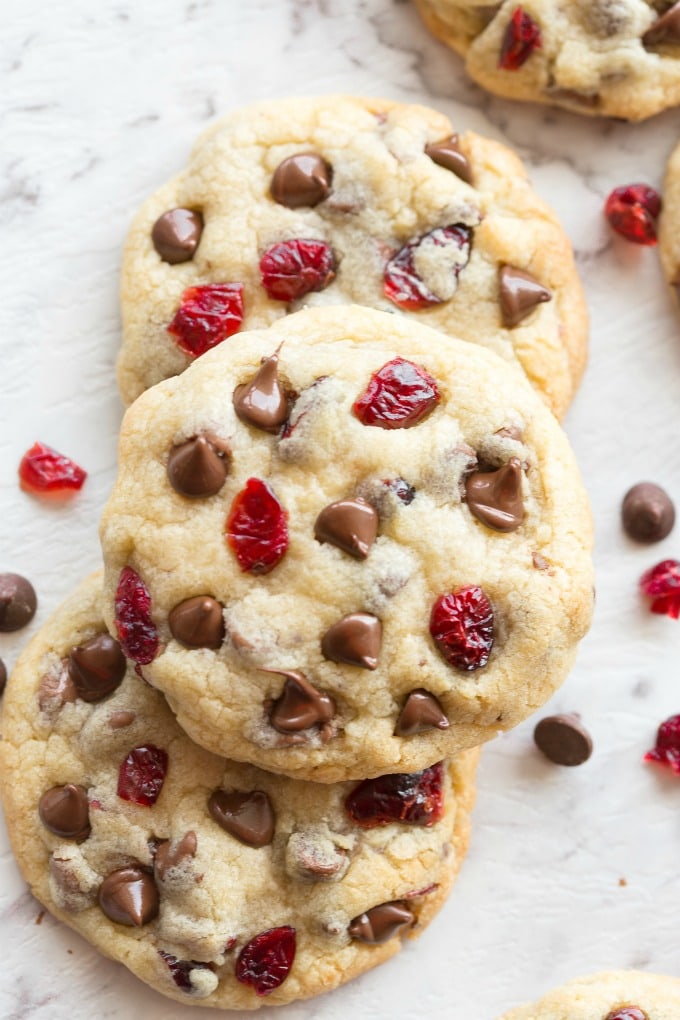 Cranberry Chocolate Chip Cookies