Healthy Recipes Using Nutella
The best healthy breakfast and dessert recipes using homemade Nutella! From brownies to cookies, muffins to no bake snacks, every recipe is completely vegan and paleo friendly! Also keto, gluten-free, dairy-free and low carb.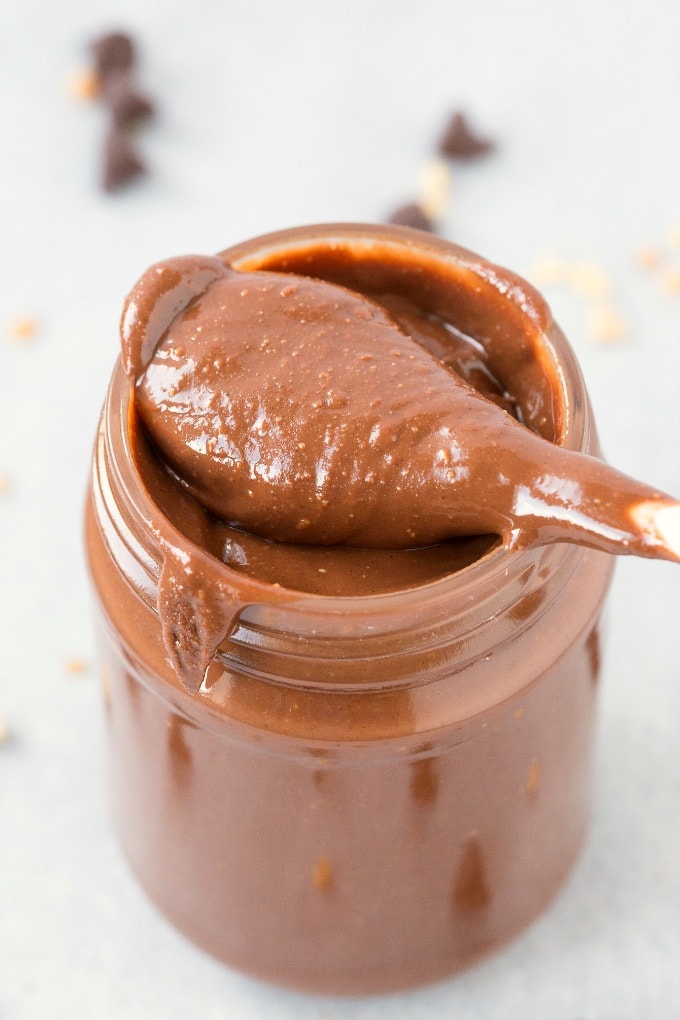 Easy Healthy Nutella Recipes
Ever since I shared my fool-proof healthy homemade Nutella recipe, I've been using it in ALL my recipes!
Recipes calling for Nutella are thought to be unhealthy and packed with sugar, but I'm here to show you that when done correctly, you can enjoy this delicious chocolate hazelnut spread in your breakfast recipes, dessert recipes, and even some quick snacks too!
To make any of these recipes below, simply whip up a batch of my healthy chocolate hazelnut spread. From there, use the homemade Nutella in any of the recipes below, calling for a chocolate spread!
Healthy Nutella Breakfast Recipes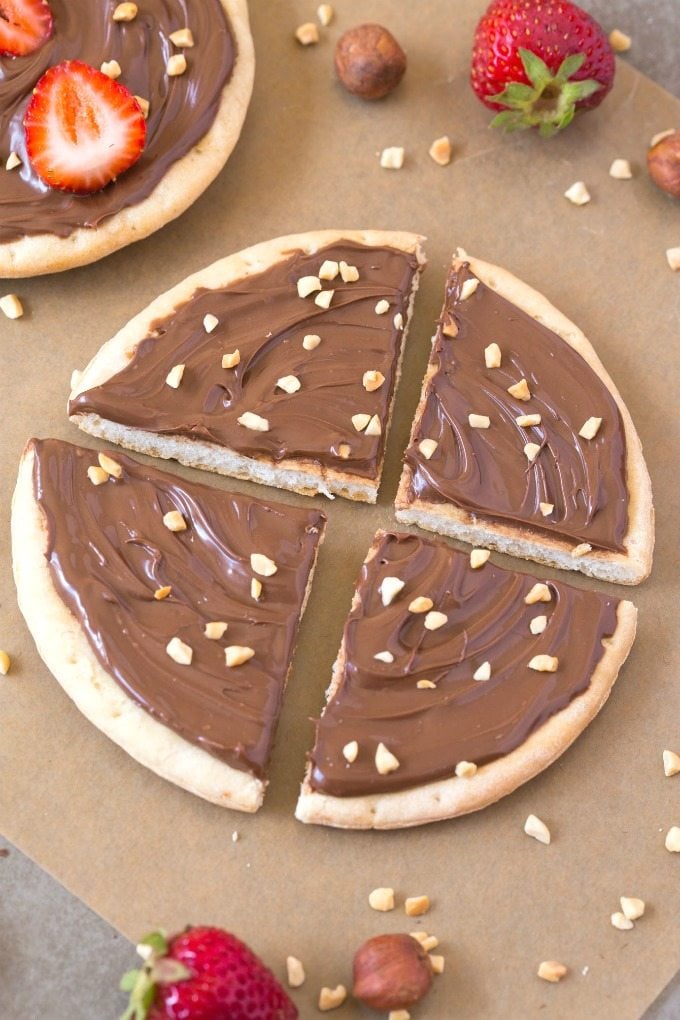 Nutella Cookie Dough Breakfast Bites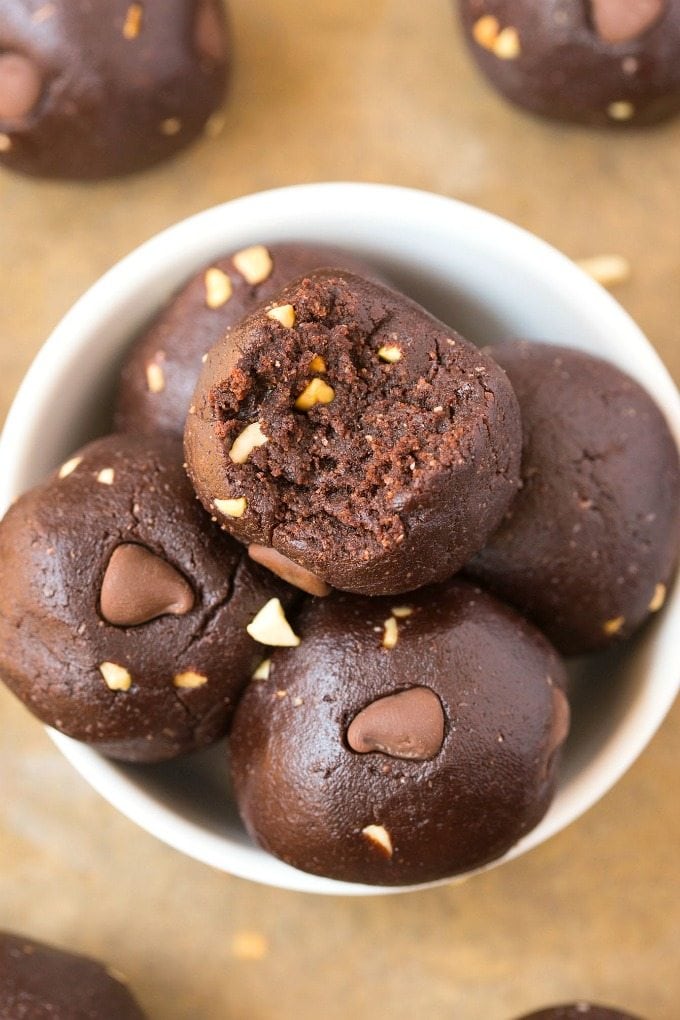 Breakfast Cookie Dough with Nutella
No Bake Nutella Breakfast Brownies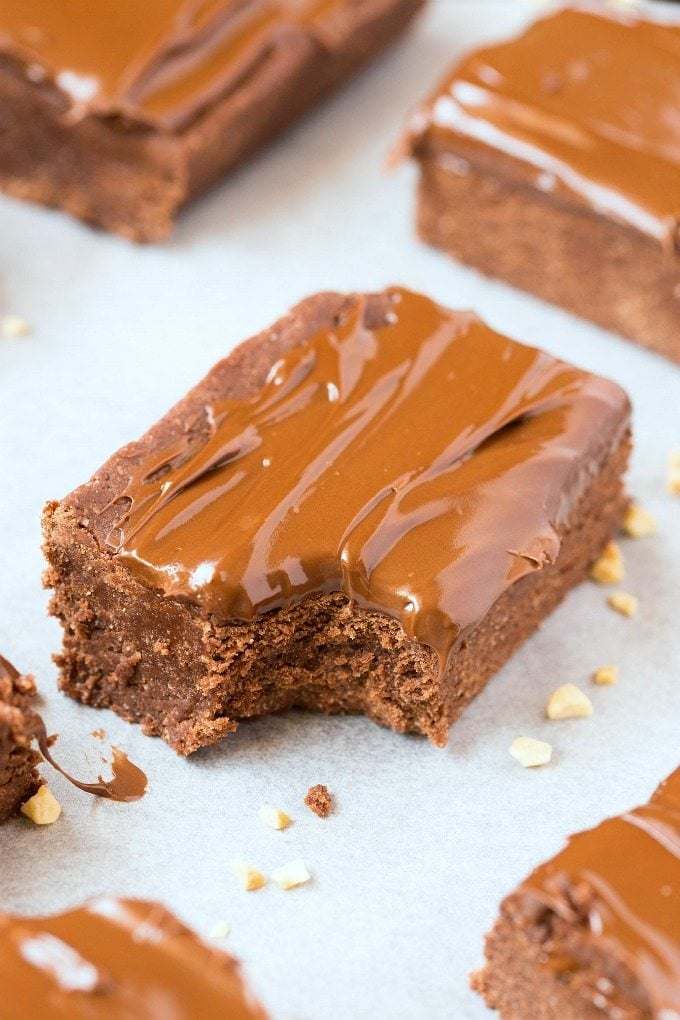 Healthy Nutella Dessert Recipes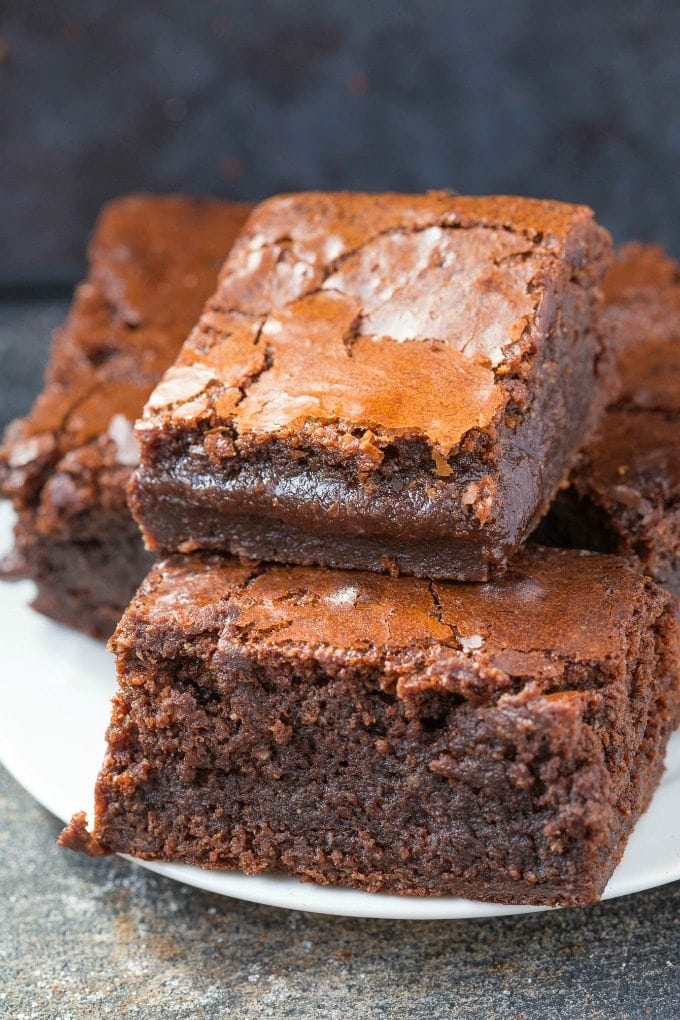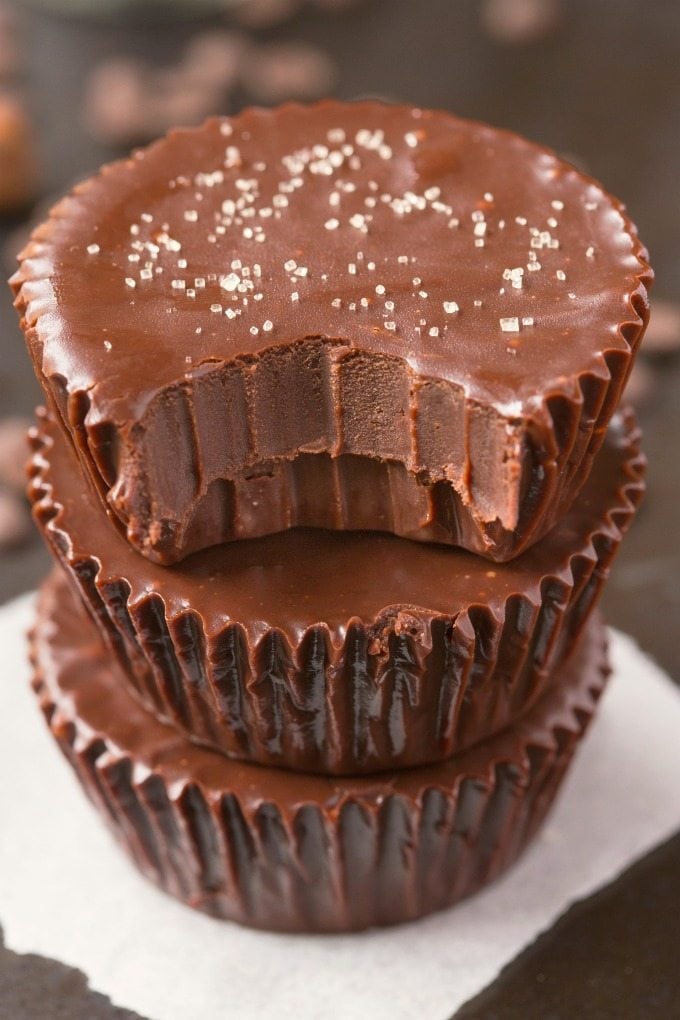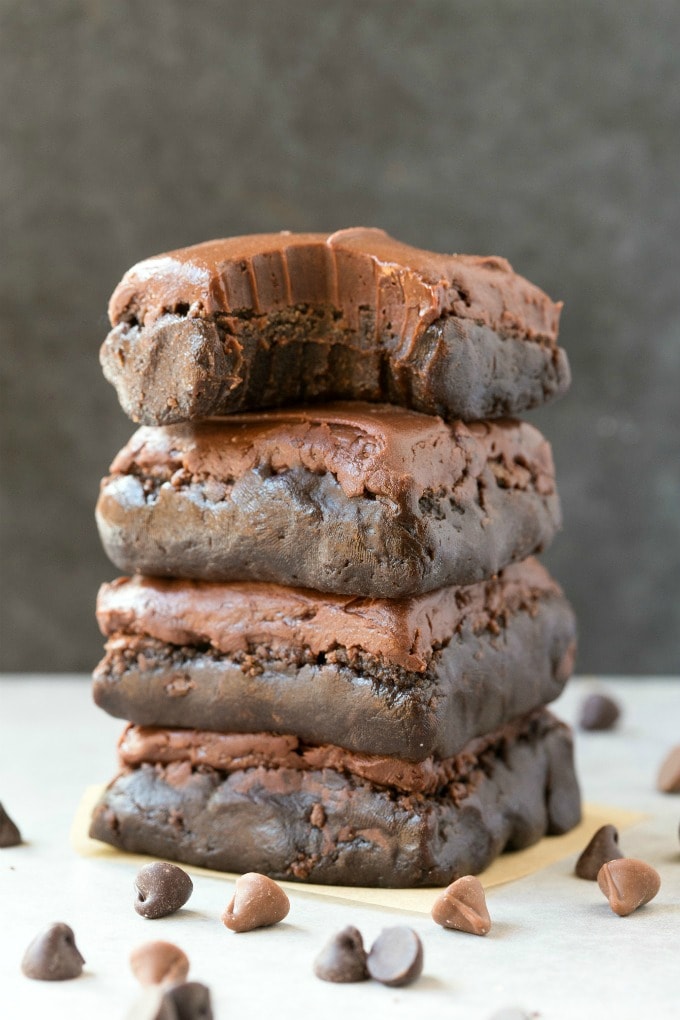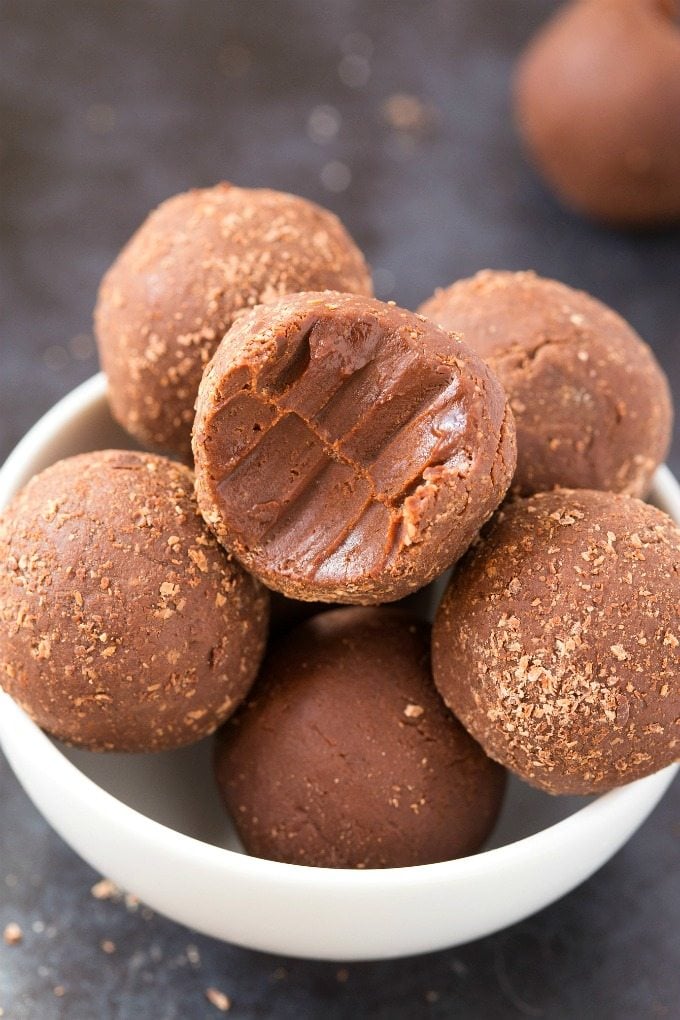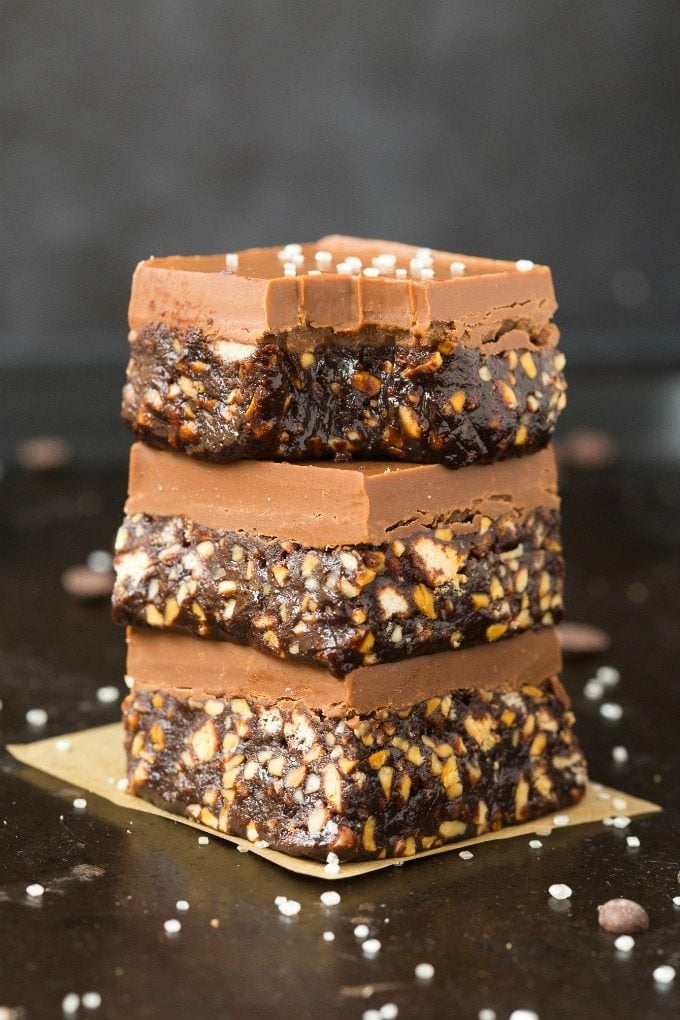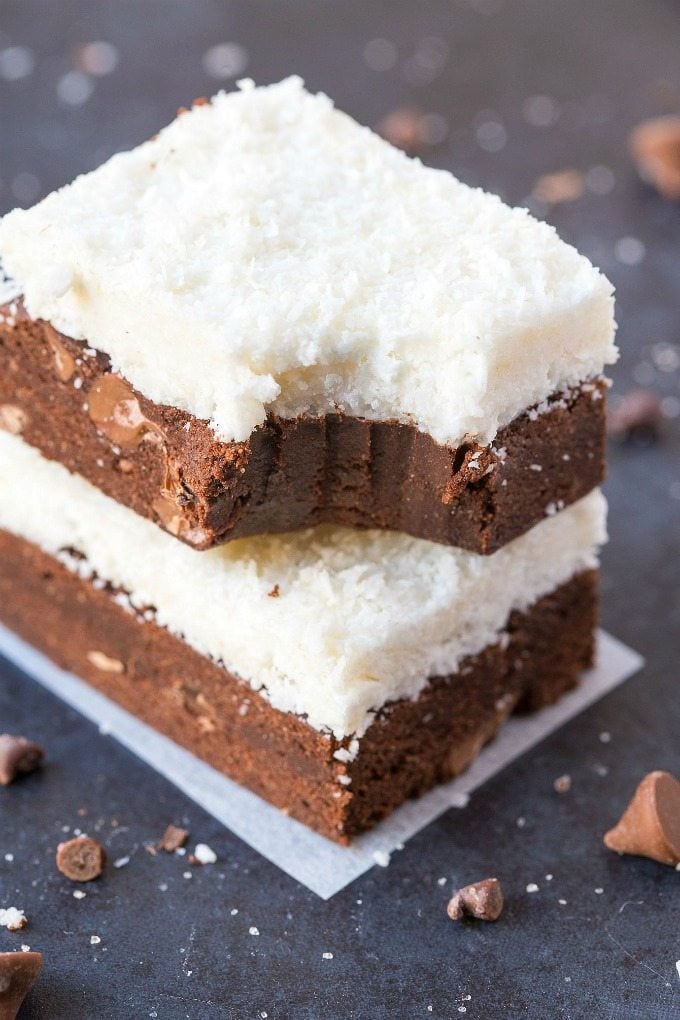 Healthy Nutella Cookie Recipes
Keto Chocolate No Bake Cookies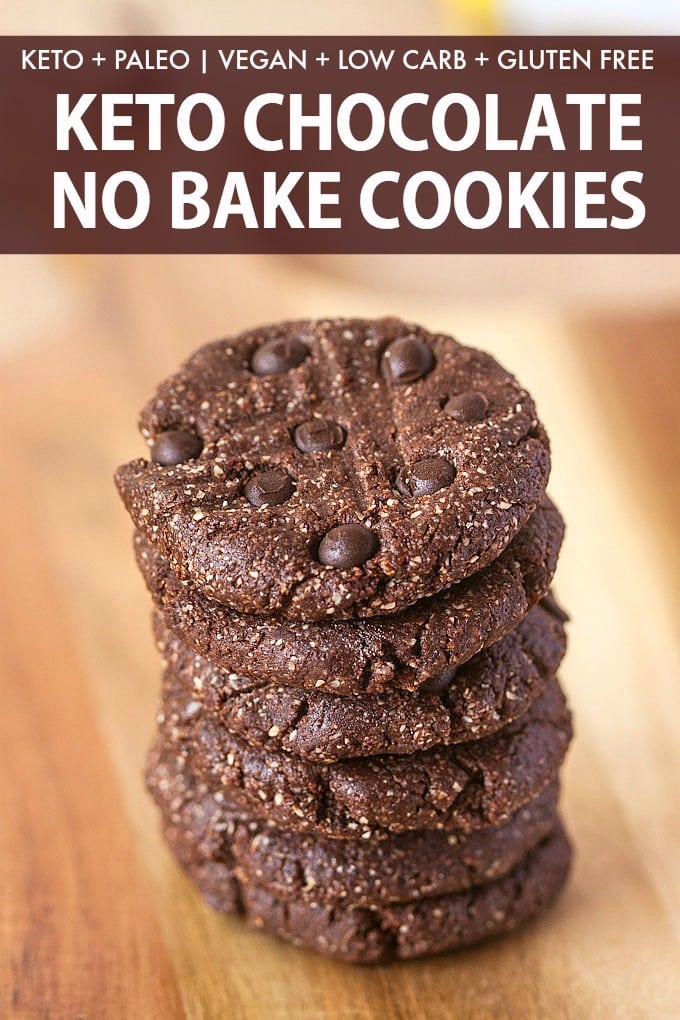 4 Ingredient Paleo Nutella Cookies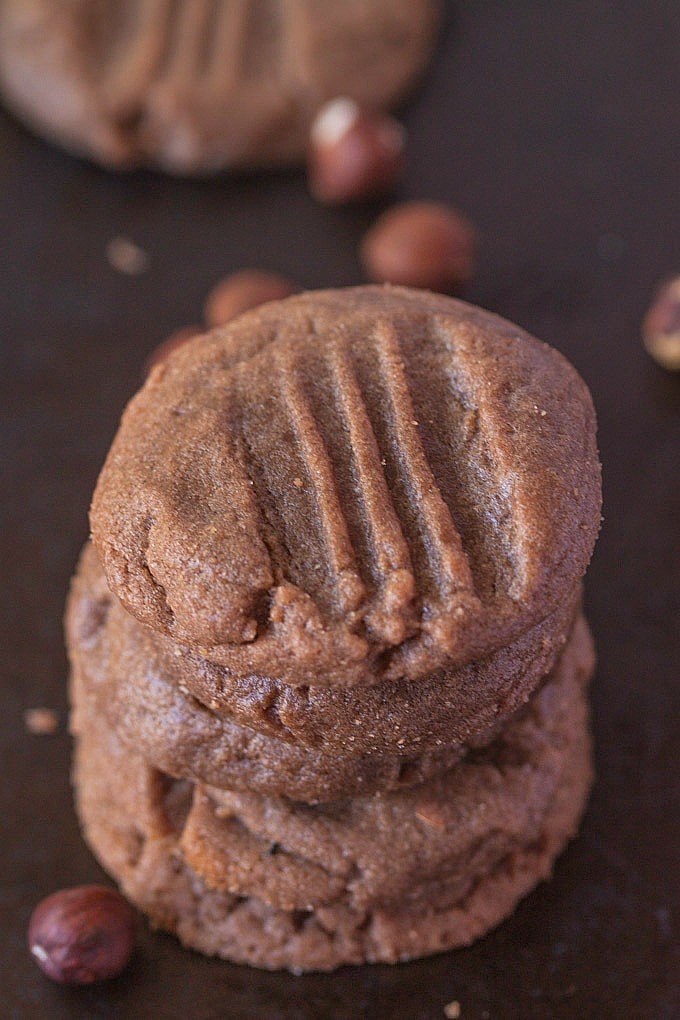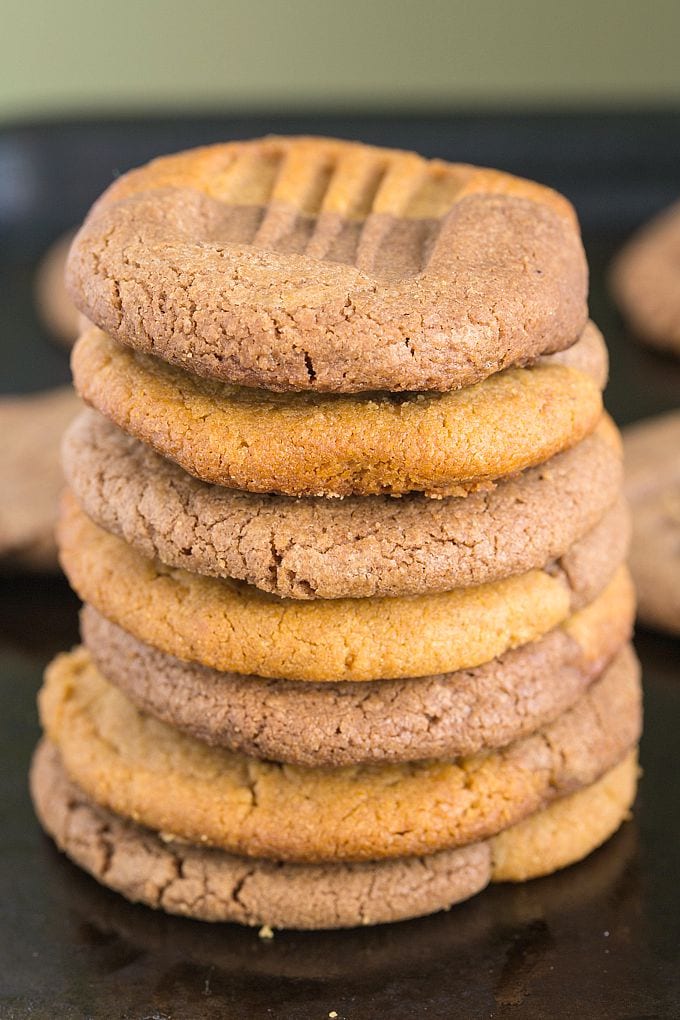 4 Ingredient Brownie No Bake Cookies