Keto Thanksgiving Desserts
These thanksgiving dessert recipes are all keto friendly, but you'd never be able to tell! Even better than their traditional counterparts, you won't believe they are low carb and sugar free!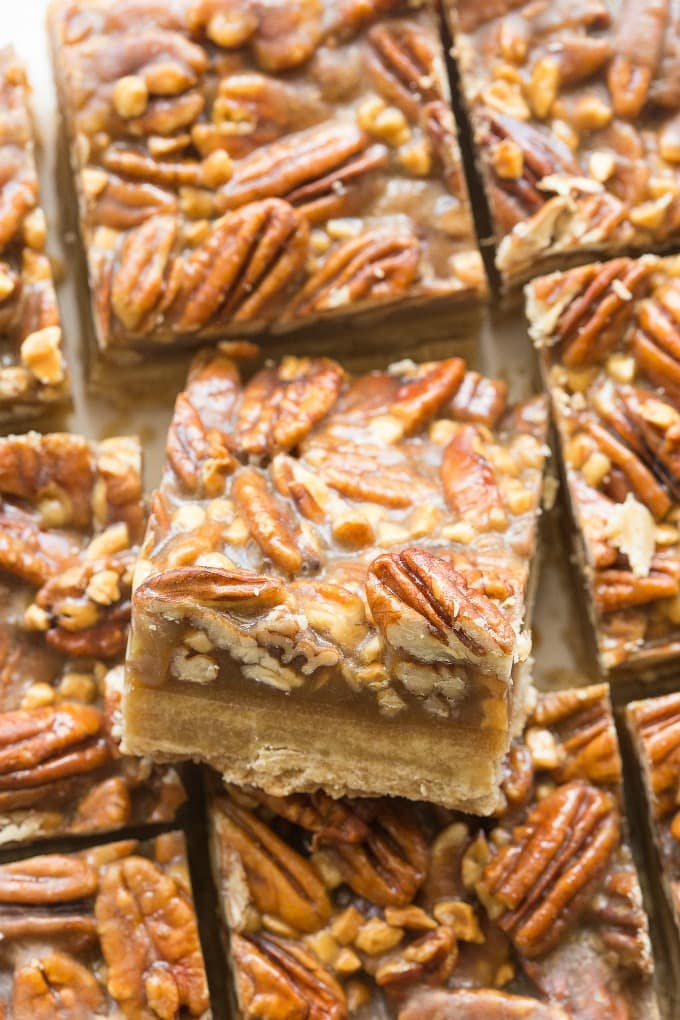 Healthy Thanksgiving Desserts
When it comes to holiday events, it can be difficult to maintain a healthy and balanced diet.
Don't get me wrong- Thanksgiving desserts are definitely worth their calories, especially as it is a once a year sort of meal. However, I truly believe you CAN have your dessert(s) and eat them too.
Healthy desserts don't need to be bland and boring, and I promise you CAN have healthy alternatives to your favorite Thanksgiving desserts, but made lighter and healthier for you!
Not only are these desserts secretly healthy, but they are also keto and low carb!
What desserts should I make for Thanksgiving?
Thanksgiving desserts have slowly developed over time, and no longer are the staples the only dessert offerings. Pecan pie, pumpkin pie, and sweet potato pie are all great, but there are so many other options are out there.
Many Thanksgiving dinner parties have a combination of desserts including chocolate desserts, traditional desserts, and of course a plethora of baked goods!
Personally, I think a variety of Thanksgiving desserts will ensure everyone is catered for and has some variety.
How many desserts does Thanksgiving have or need?
Depending on how many people you are intending to host at your Thanksgiving dinner, I would recommend 5 different desserts, so everyone can try about everything.
Keto Thanksgiving Desserts
You'll find 5 different categories below, and choosing 1-2 from each category will ensure variety, deliciousness, and a myriad of tastes and textures.
Chocolate Thanksgiving desserts
Cookies for Thanksgiving
Traditional Thanksgiving desserts
Sugar free desserts
No Bake Thanksgiving dessert recipes
Chocolate desserts
Chocolate dessert recipes are something for any occasion- You'll find delicious brownies, cookies and fat bombs perfect for the Thanksgiving dessert table.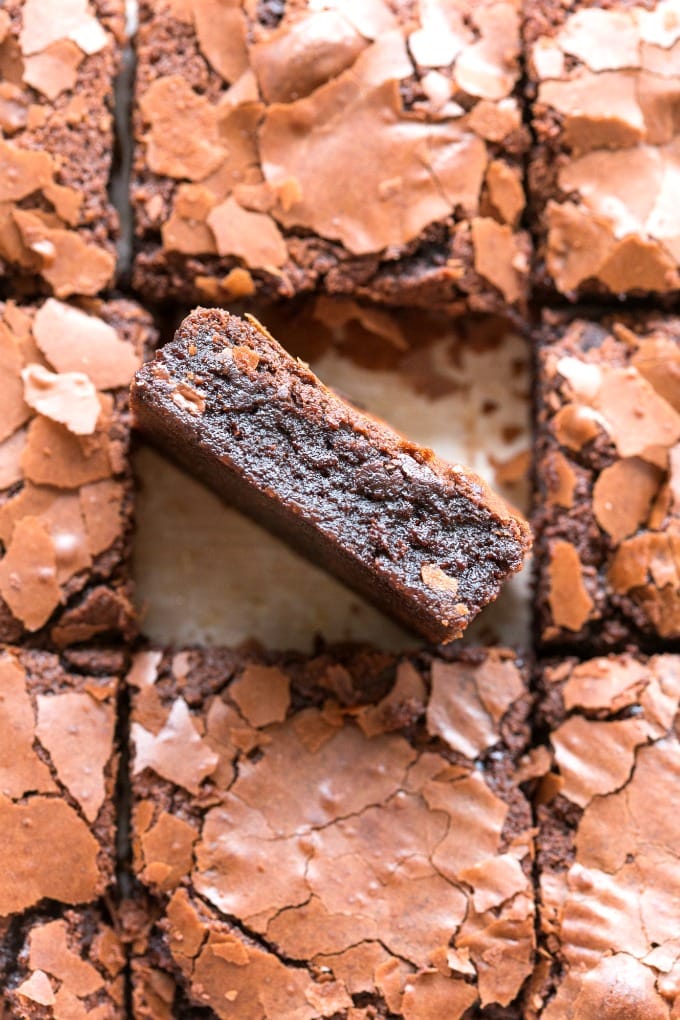 Cookie desserts
Cookies with Thanksgiving flavors, like cranberries and applesauce, are perfect to use seasonal produce and with warm, cozy flavors.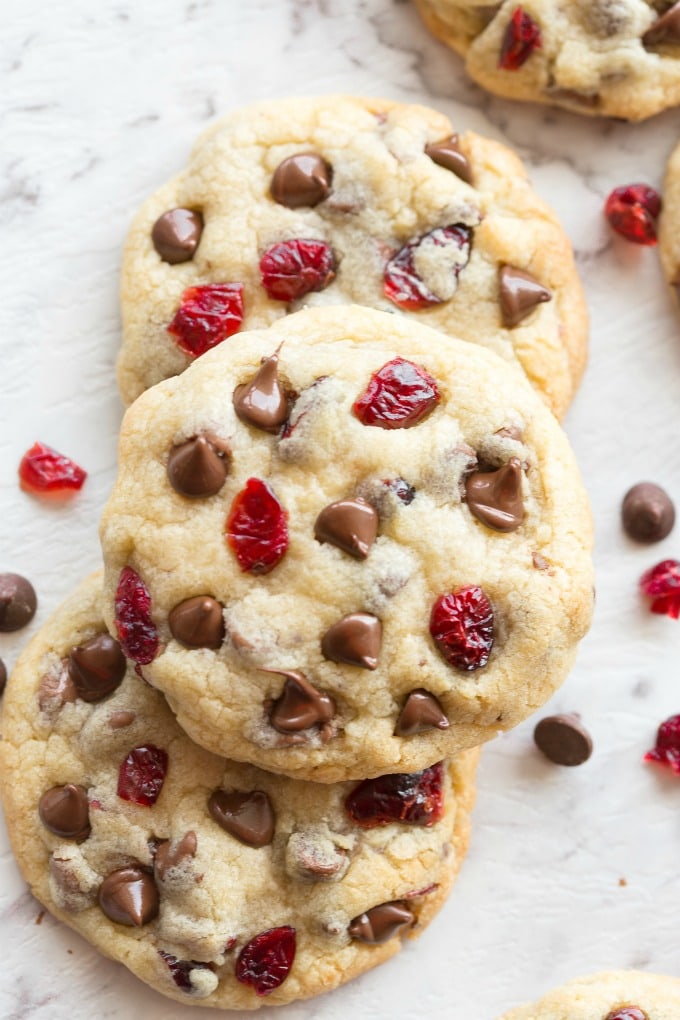 Traditional Thanksgiving desserts
Even though you may be keto, doesn't mean you can't enjoy the traditional Thanksgiving desserts!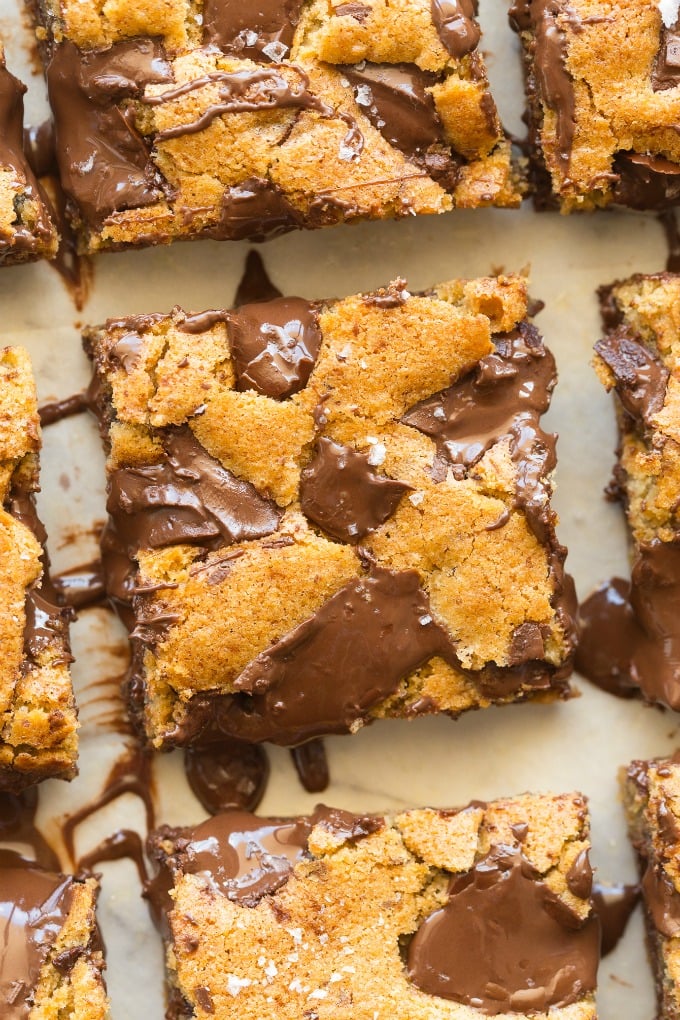 Sugar Free Desserts
The best thanksgiving desserts made with NO sugar!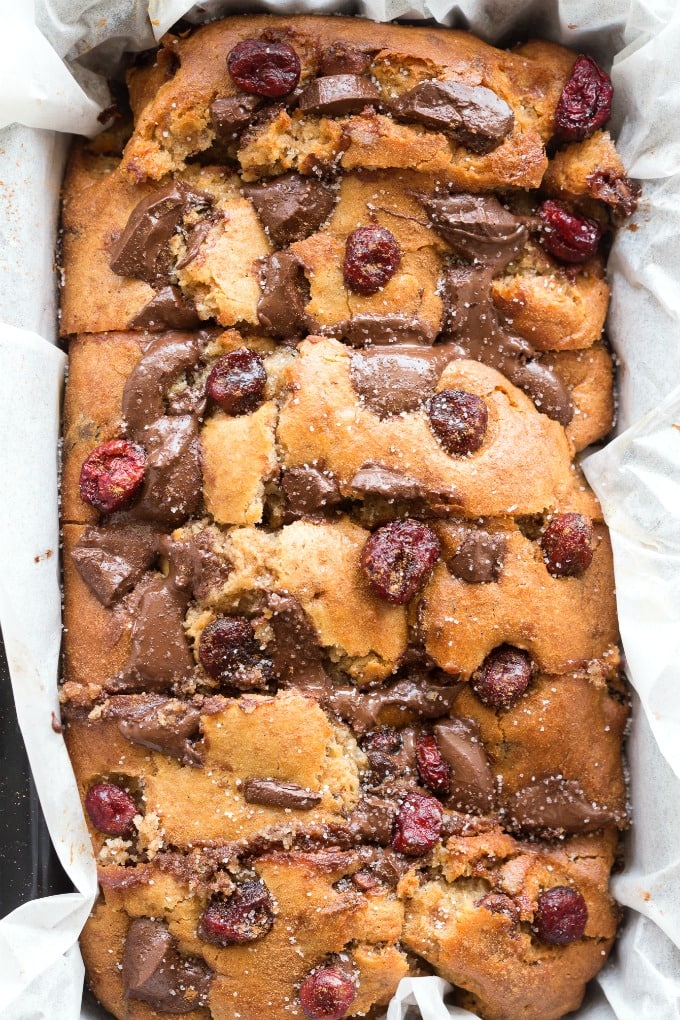 No Bake desserts
Don't turn the oven on- These healthy no bake Thanksgiving dessert recipes have everything covered.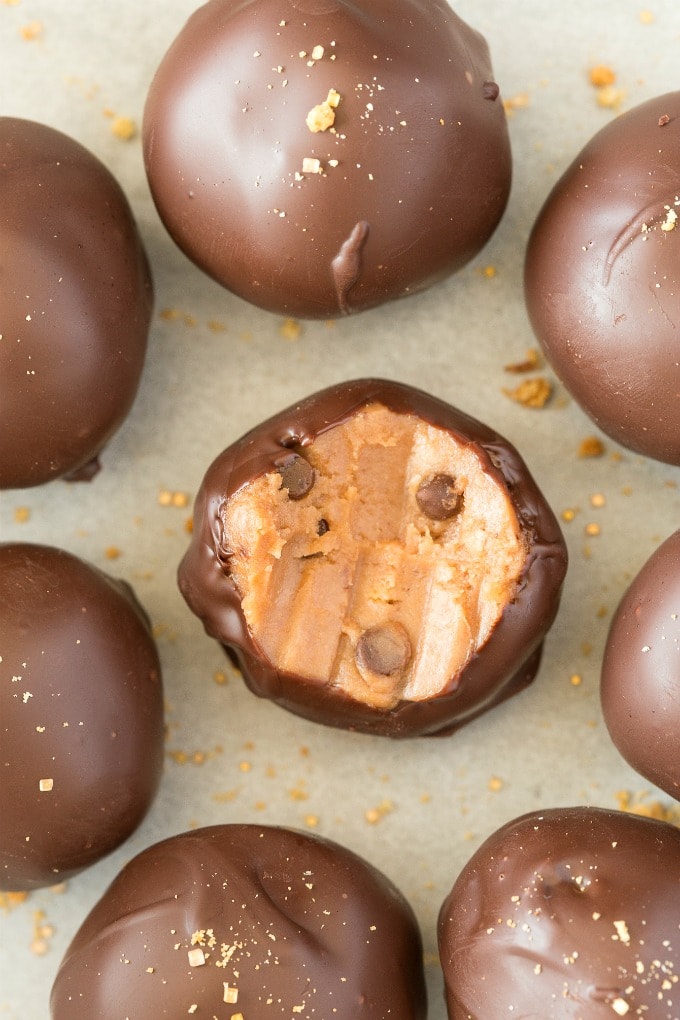 Recommended tools