20 Healthy Homemade Candy Recipes (Paleo, Vegan, Gluten Free)
Never buy store-bought candy bars again- Your favorite candy and chocolate bars get a healthy and homemade makeover! Made with wholesome, clean ingredients, they are the perfect snack or dessert to enjoy guilt-free! My copycat candy bars taste just as good as the original, you'd never believe they were paleo, vegan, keto, low carb and sugar free!


It's almost Halloween which means one thing- Candy, and lots of it.
Unfortunately, candy isn't seasonal- It is something which is available year-round and is a popular snack, dessert, sugar-fix or something to silence the sweet tooth.
If you are anything like me, I use the excuse of Halloween to stock up on even more candy, even varieties I wouldn't typically choose (which bites me in the behind…I use those less than stellar ones in leftover candy bar crunch bars).
Candy bars and chocolate bars don't need to have the unfair 'unhealthy' stigmas on them. Over the past couple of years, I've shared many popular candy bars, but given them a healthy makeover.
Traditional candy bars are typically full of multiple types of sugar, processed flour, oils and other nasties. They also are generic and not really fitted for any dietary lifestyle.
In my homemade candy and chocolate bars, you'll notice some huge differences. While they taste very similar, my versions eclipse their original counterparts. Bonus? Every single recipe is completely vegan, gluten free and sugar free, most are paleo friendly, and quite a few are completely low carb and keto friendly too!
If you've ever wanted to know how to make a snickers bar, what are twix bars made of or even how to make healthy Reese's peanut butter cups…I have you covered!
SMART SWAPS + KEY INGREDIENTS
You'll notice that many of my homemade candy bars contain similar ingredients. There are obviously a few changes to each one, depending on what the recipe is. However, these are some staples which will be common amongst most of them!
Nut + Seed Butters-
Unless specifically stated, you can use any nut or seed butter for whatever you have on hand. Granted, some recipes would taste better with a particular kind (e.g. peanut butter over another).
I typically use cashew butter or almond butter, as they are both mild tasting and add a delicious texture. Peanut butter is great, but be sure you are a fan, as the flavor can be overpowering.
For those with nut allergies, sunflower seed butter, tahini, or soy nut butter are fantastic. Tahini can be quite bitter, so just be wary if you opt to use it.
Sticky Sweeteners-
To keep recipes 100% sugar-free, I recommend using this monk fruit sweetened maple syrup. Alternatively, pure maple syrup or agave works well. I don't recommend using an artificially sweetened syrup, as it doesn't have the thickness or texture to allow the candy bars to form.
Grains + Flours-
The two most common flours used are coconut flour or almond flour. I know some readers aren't a fan of coconut flour, so please read the recipe notes for any suggestions or substitutions recommended. Coconut flour is tricky, in which it cannot be replaced cup for cup with other flours.
I also recommend using oat flour, which can easily be made by grinding up rolled oats. A fantastic substitute for it (texture wise) is quinoa flakes.
Other extras-
Chocolate is a common ingredient, so be sure to use either sugar free chocolate chips or dairy free chocolate chips if you have dietary restrictions. The latter is paleo and vegan-friendly, and melt beautifully. If you have no issues with chocolate, use a good quality baking brand.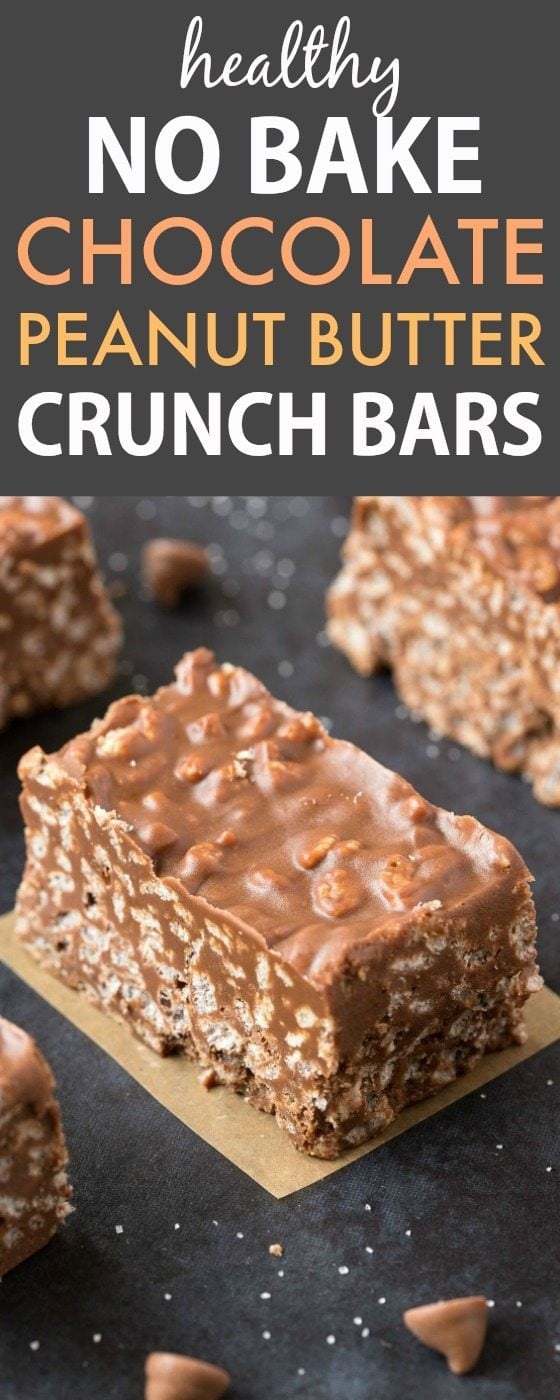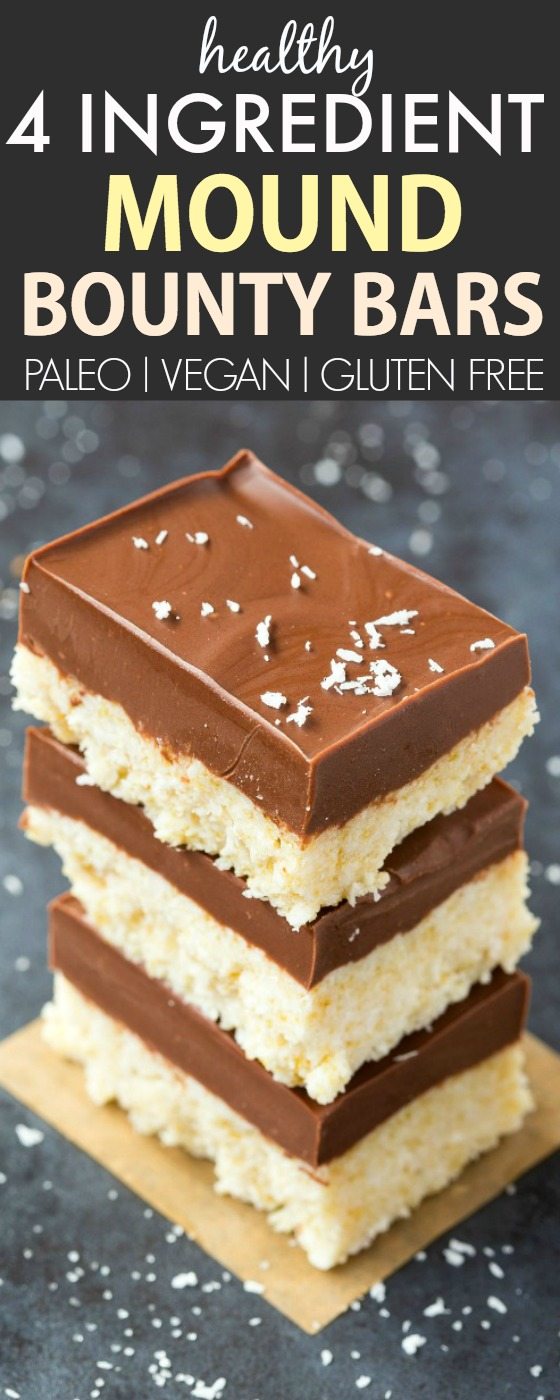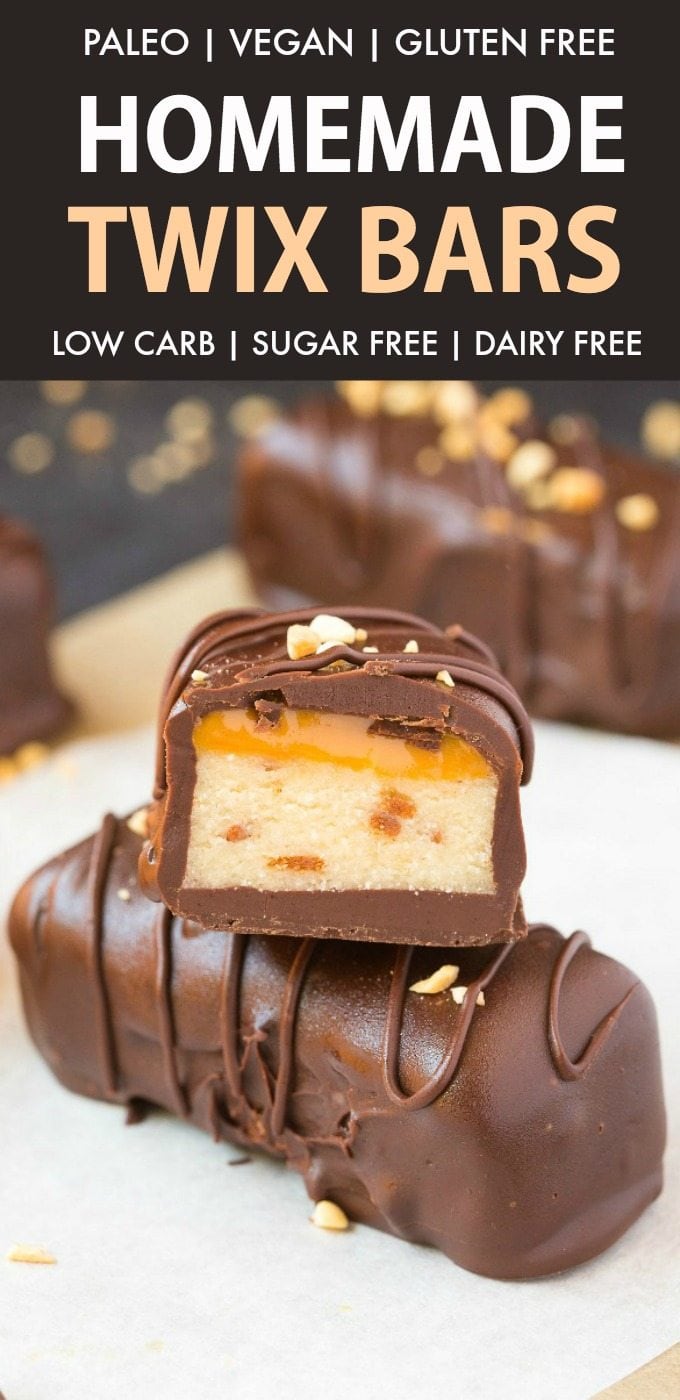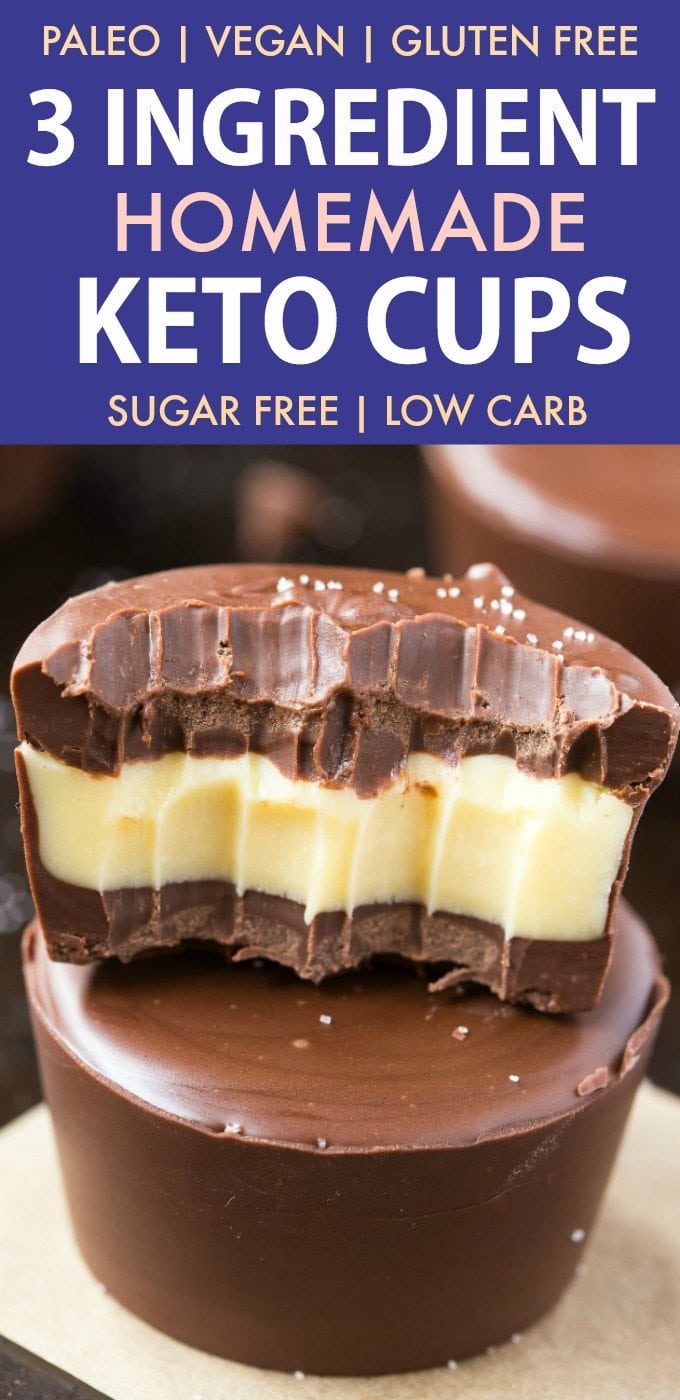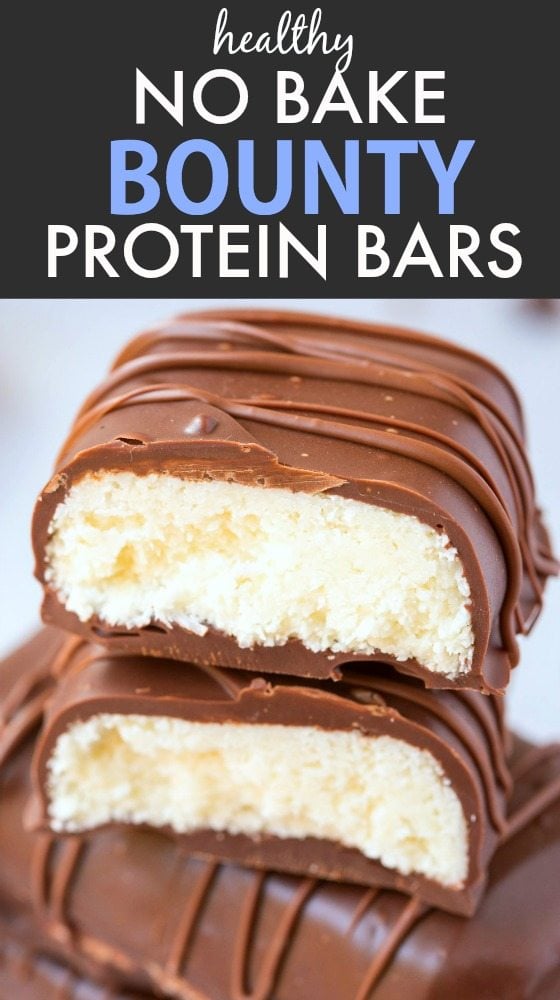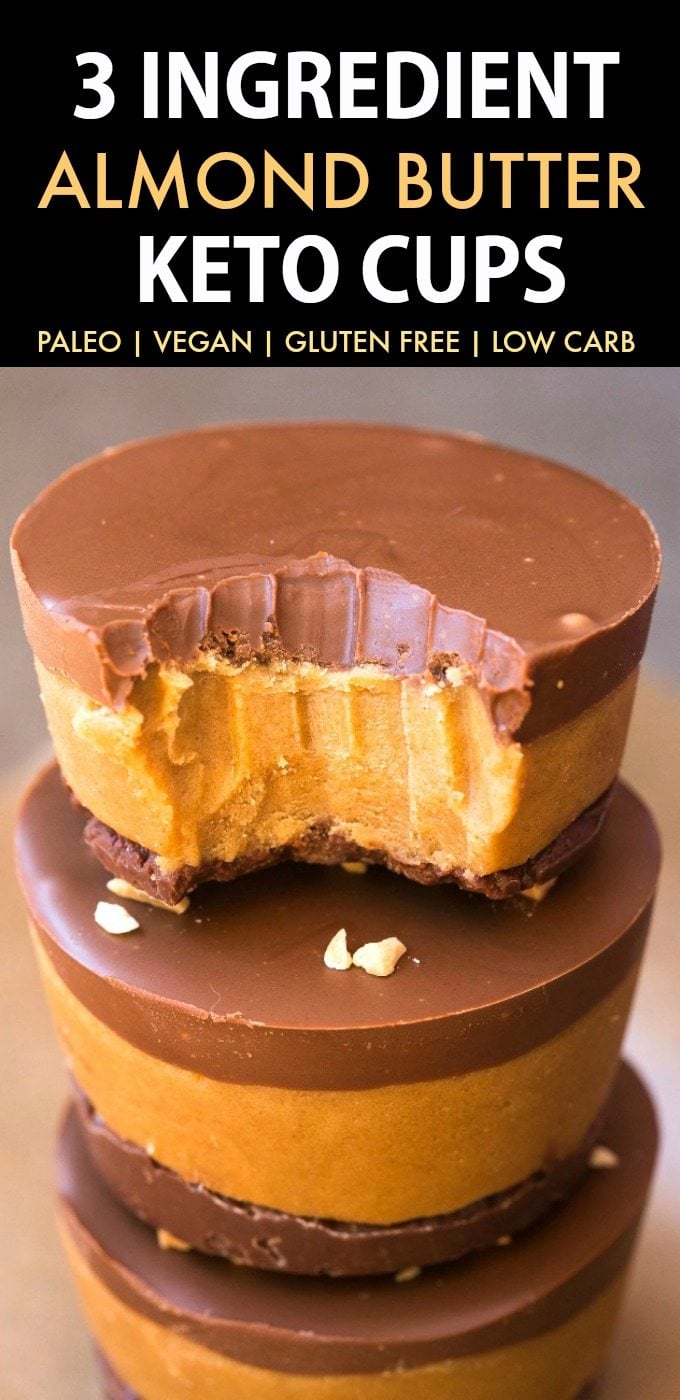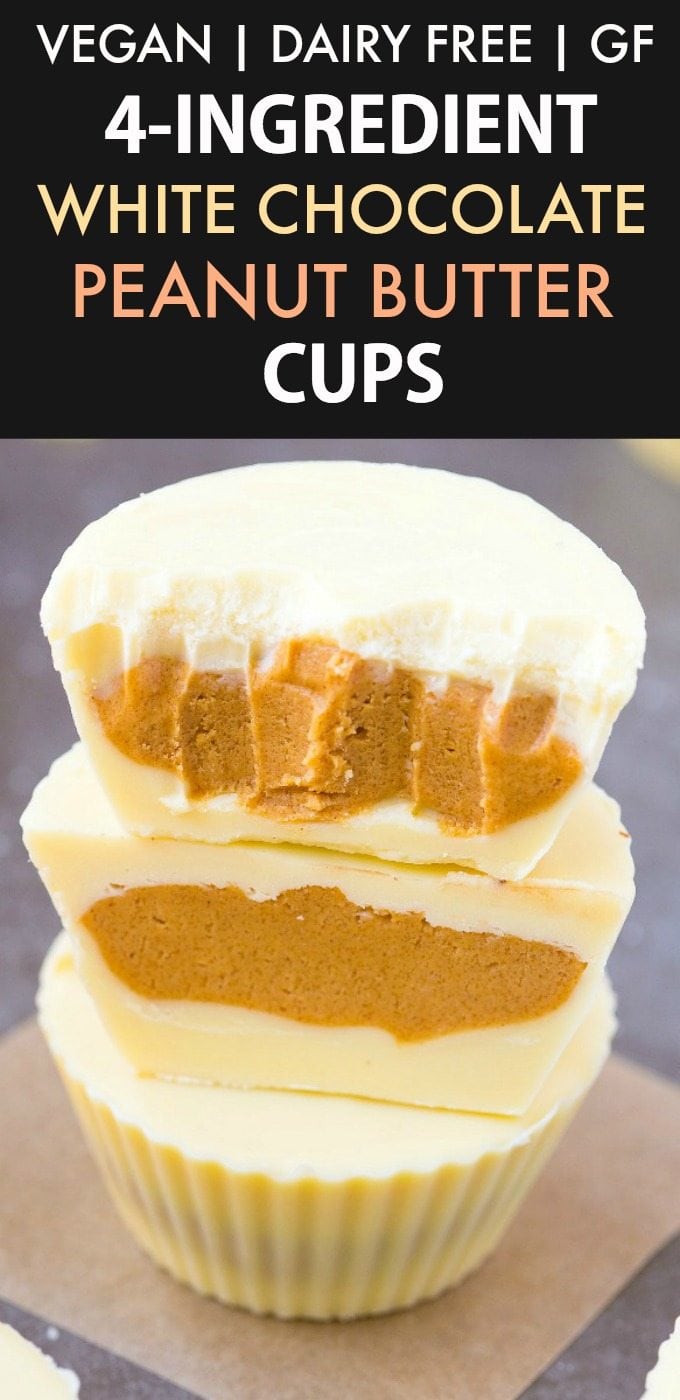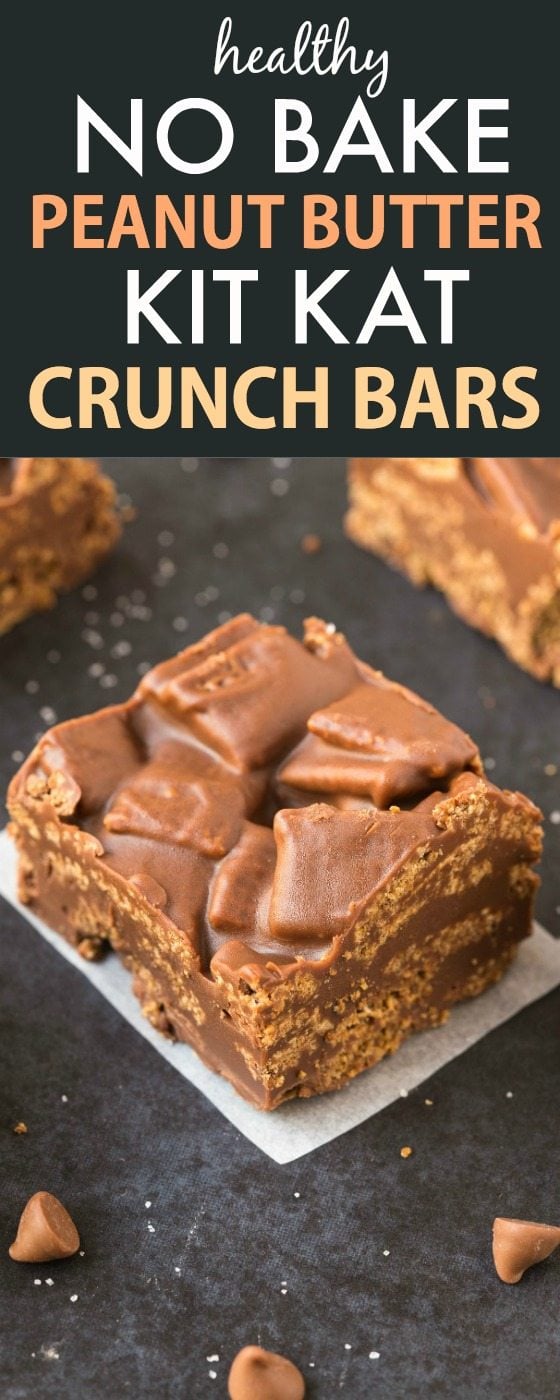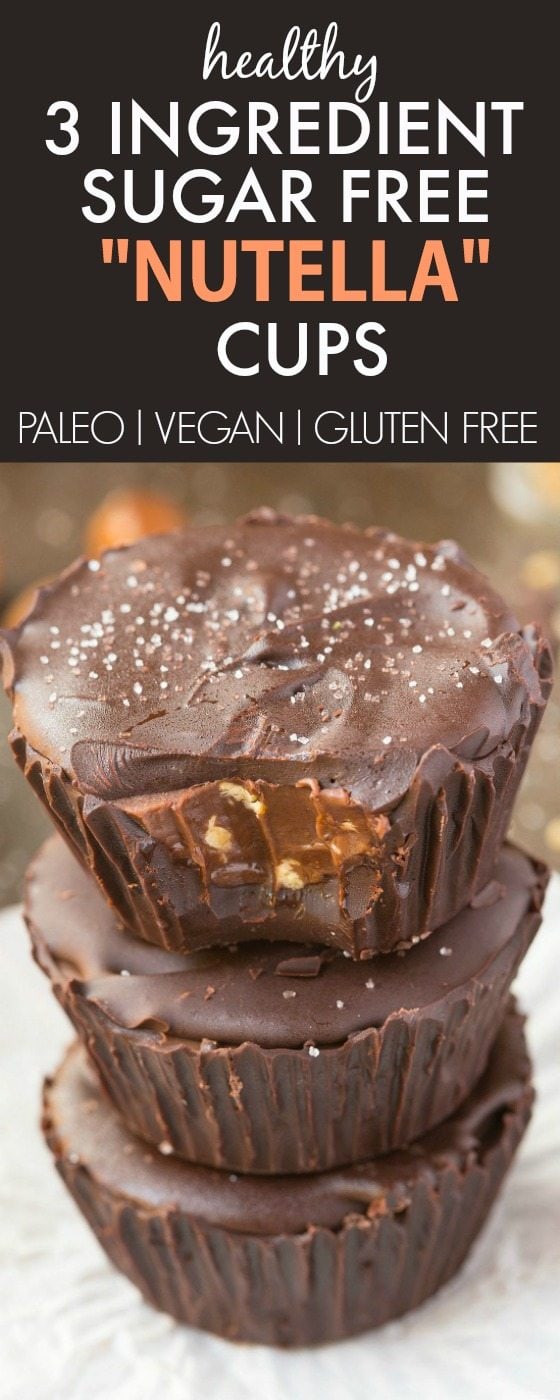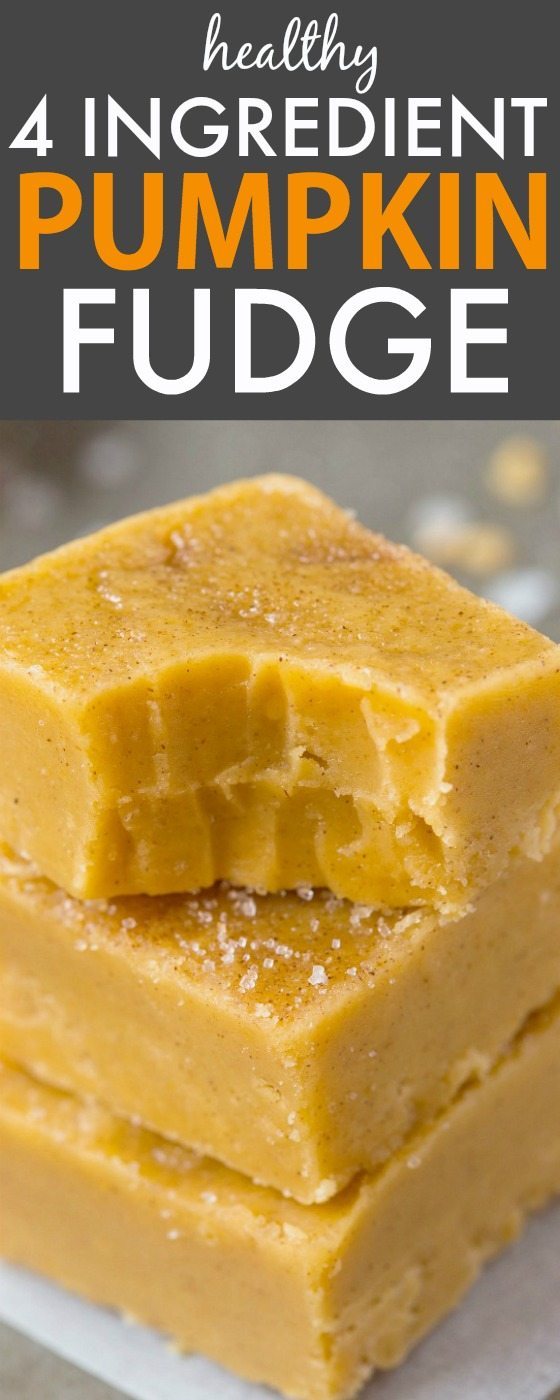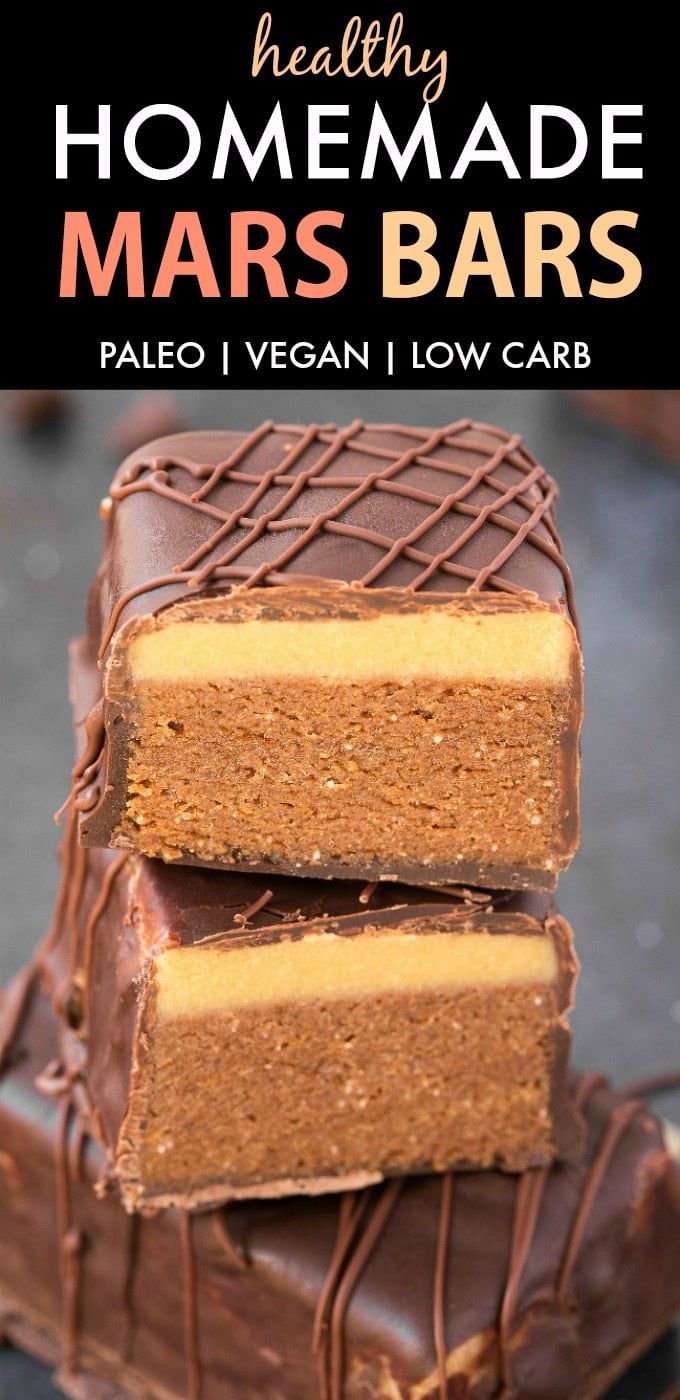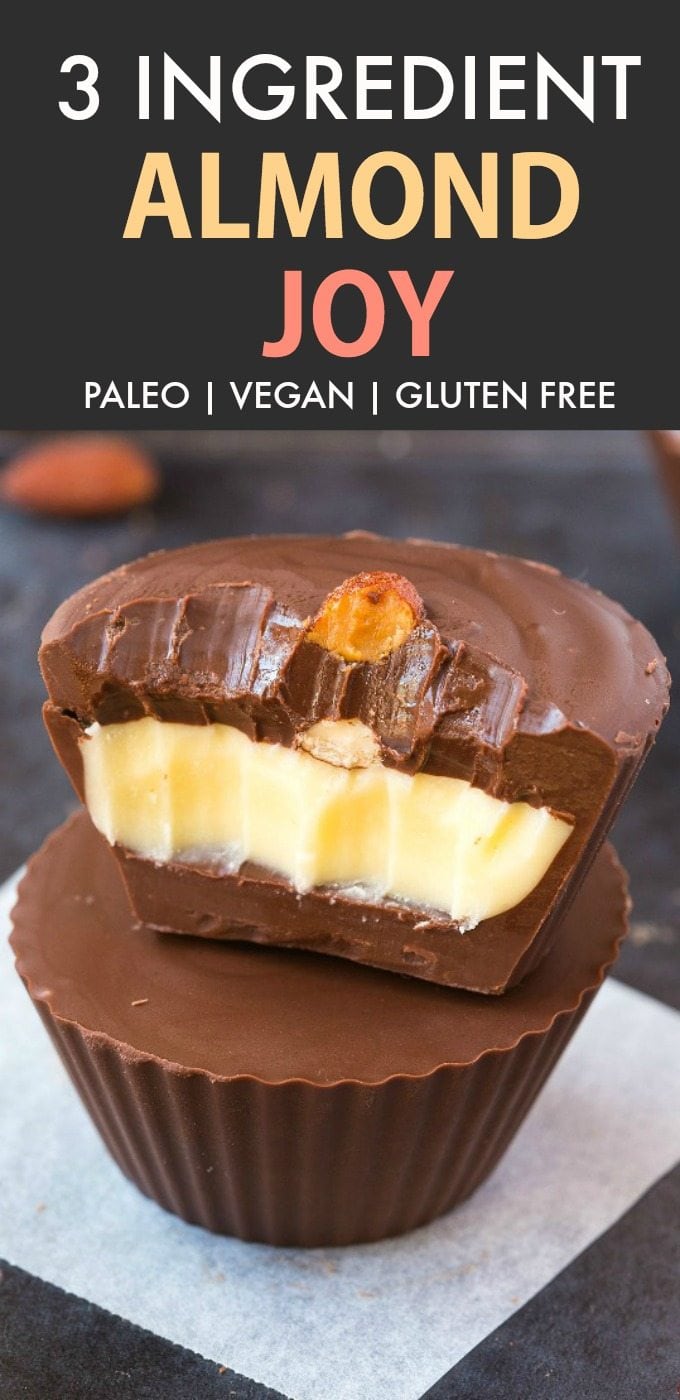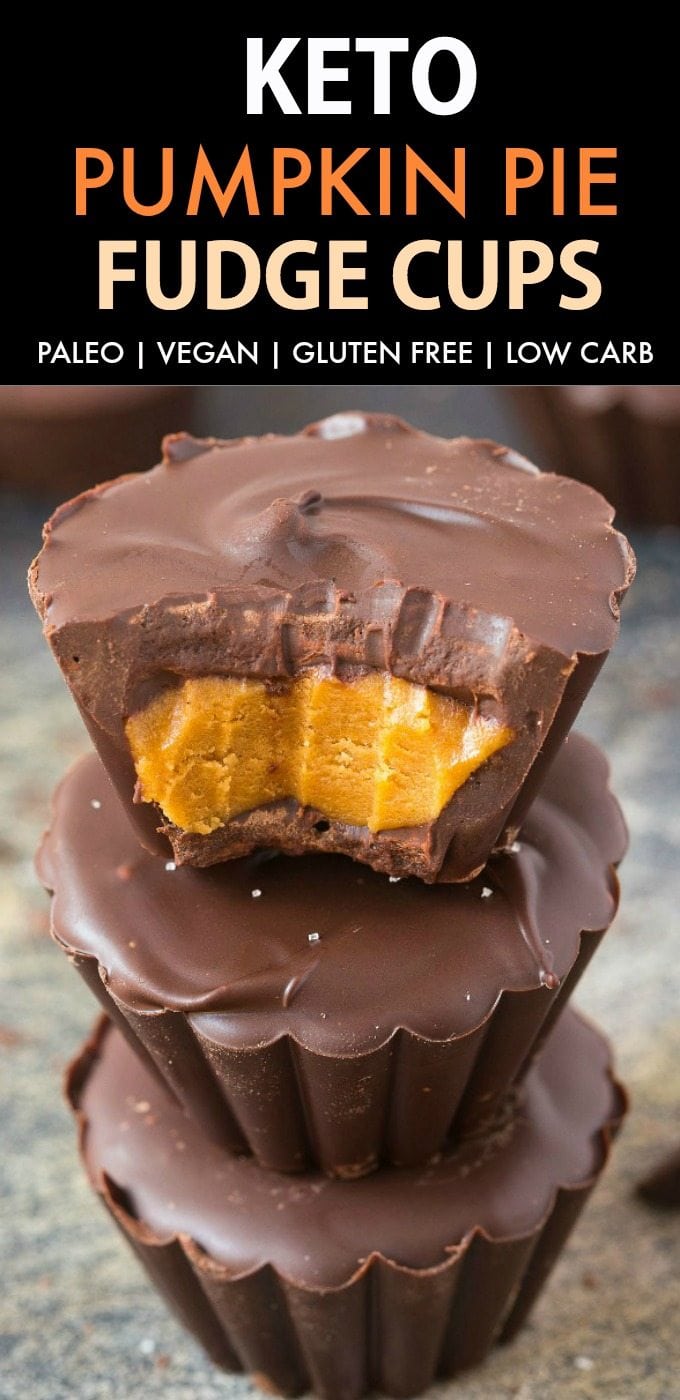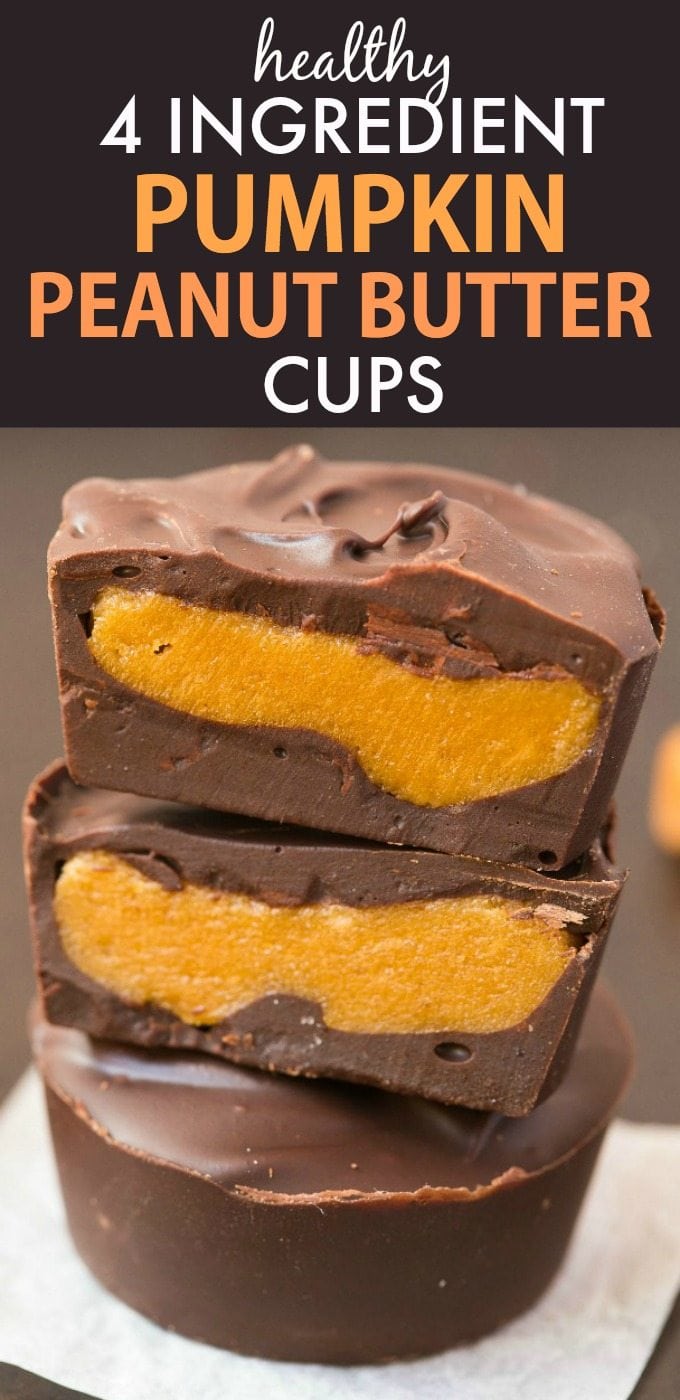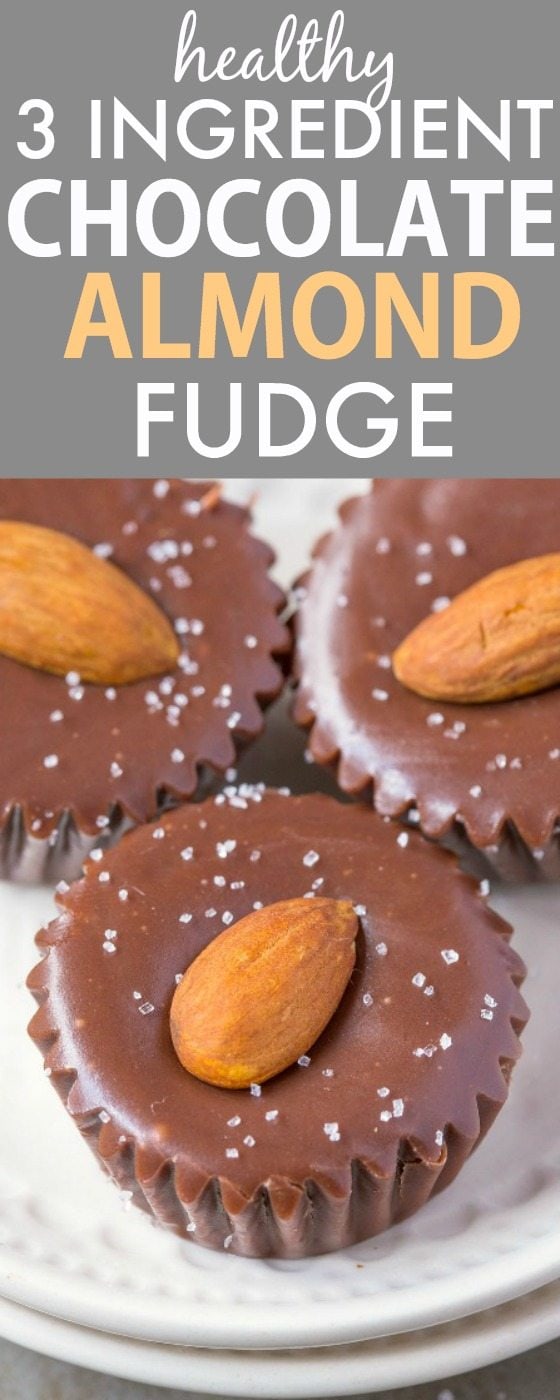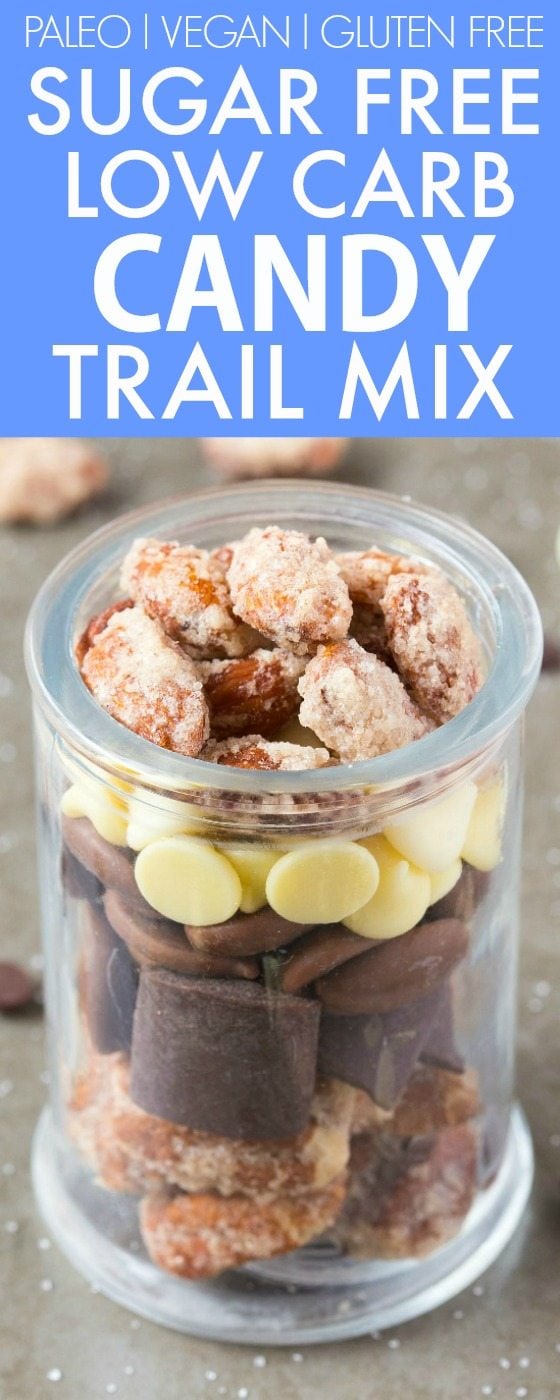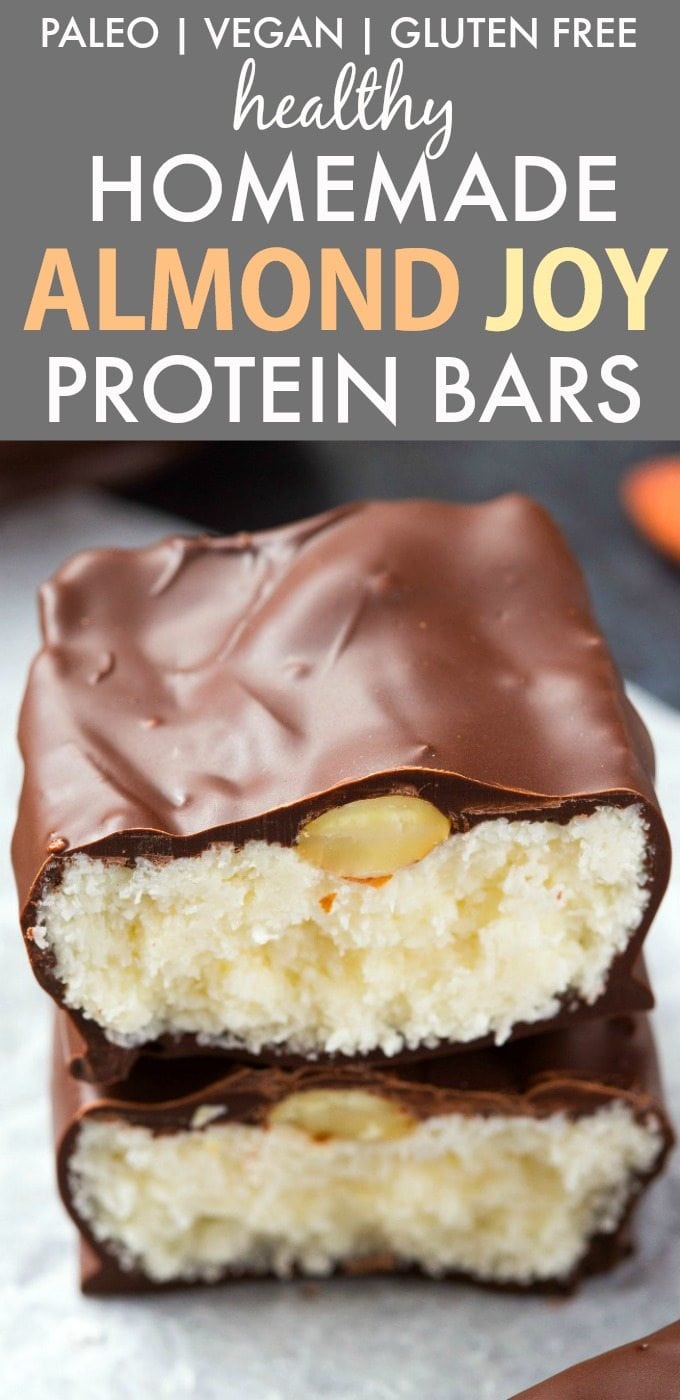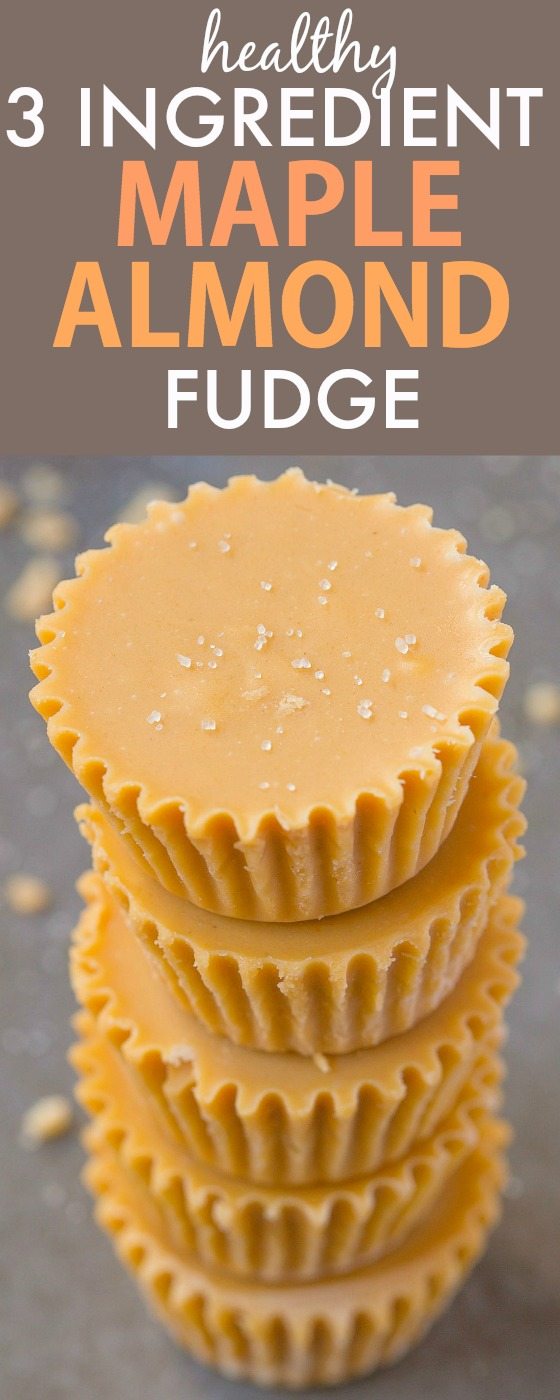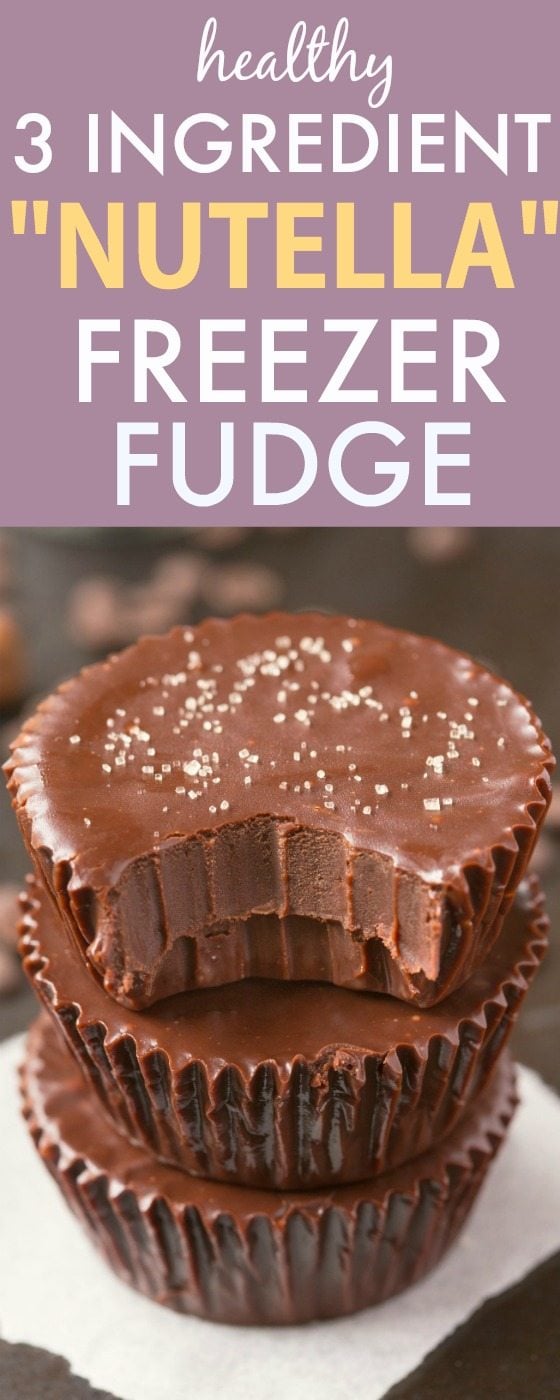 The Big Man's World is a participant in the Amazon Services LLC Associates Program, an affiliate advertising program. This means that if you click and make a purchase, TBMW receives a small commission, at no cost to you. Cheers, hugs, and handshakes for supporting TBMW!