Hands down, the easiest, fudgiest, flourless brownies ever and with a hidden vegetable too- Zucchini! Made with no butter or flour, these flourless zucchini fudge brownies are naturally gluten free, paleo, dairy free, grain free and come with a tested vegan option!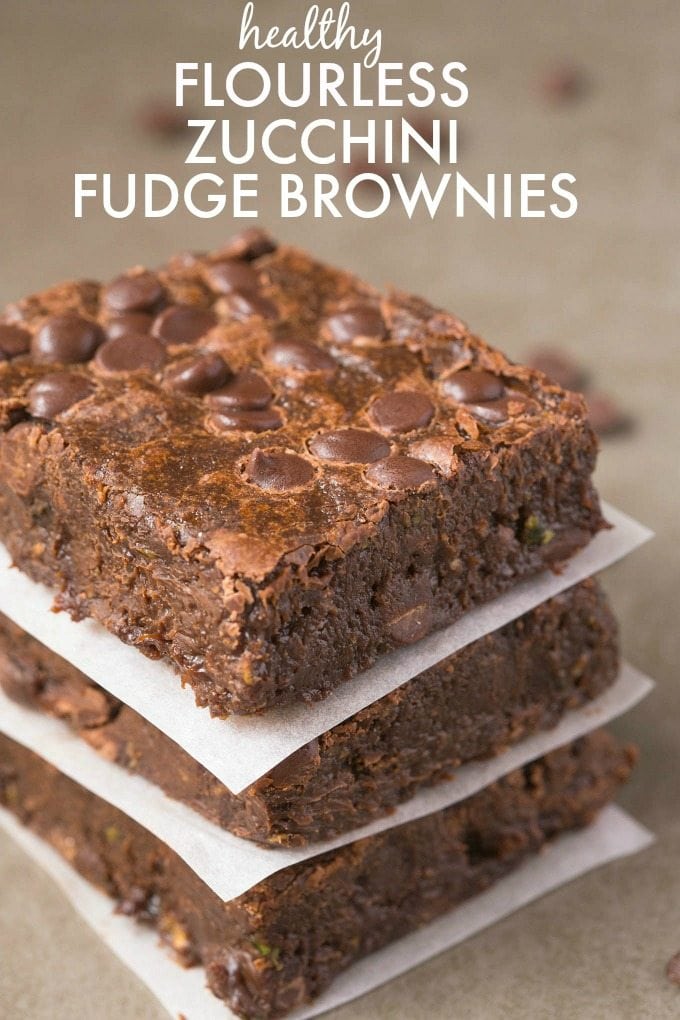 Who here follows me on Snapchat?
If you don't, you totally should. (-> thebigmansworld)

MY OTHER RECIPES
Why?
So you can call me a failure and send the carb police after me.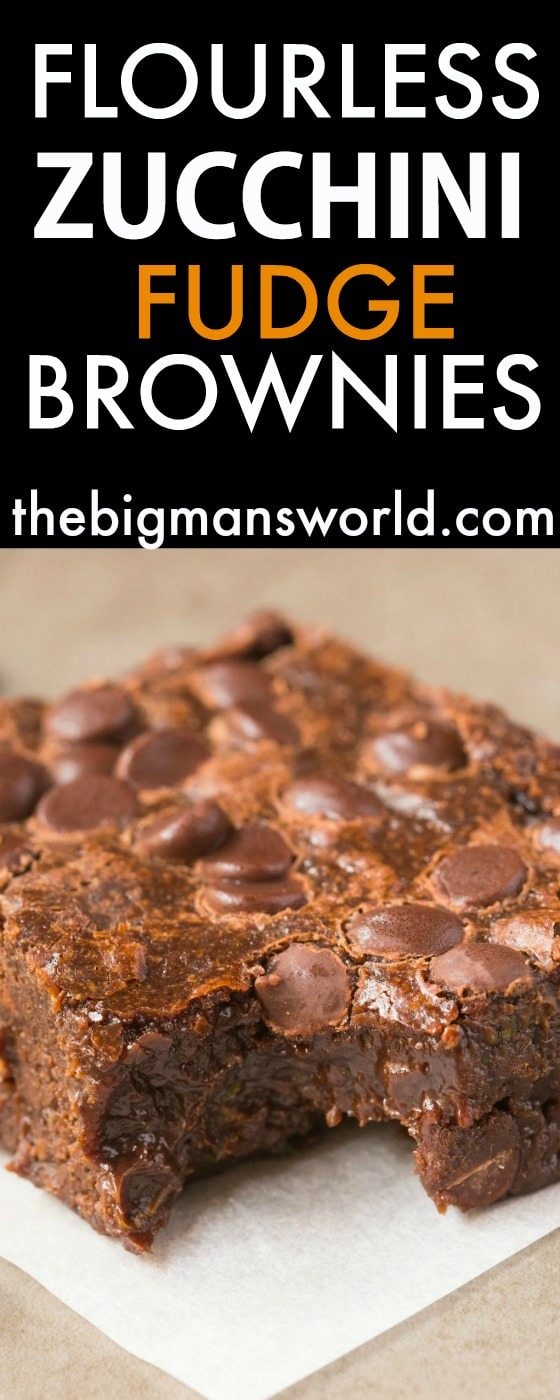 Earlier this week, I told you guys I was going low carb to support my mate who is embarking on his third figure competition. He got a group of us together to join him in this endeavor, but not for the entire duration of his prep work- Just a month (with weekends off!).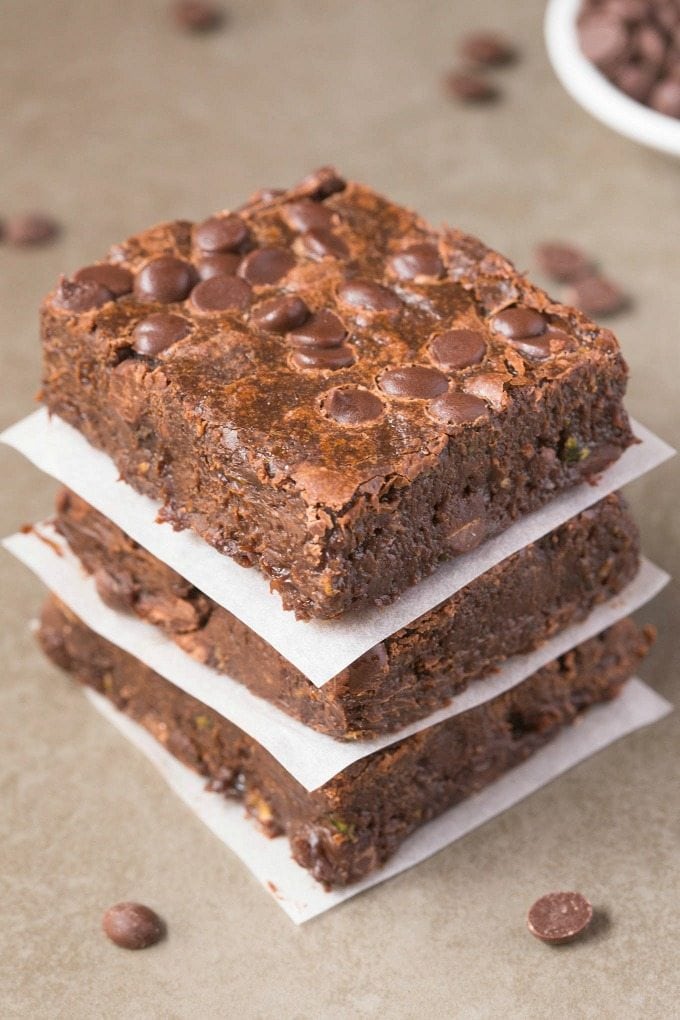 Because I was/am in the midst of writing my cookbook and testing recipes almost daily, the time frame wasn't feasible. I opted to do 1 week while I was in Los Angeles and 1 week during my time in Australia. With LA crossed off my list, it was time to fulfill my Australian promise….until a light headed business meeting on Wednesday resulted in an early completion.
Why?
After 72 hours and a frazzled conversation during said meeting, I knew I needed carbs for some energy (I was satisfied, but kind of 'out of it') and ate a bowl of oatmeal, providing directions for the lazy, visually unfortunate version for all of Snapchat (thebigmansworld) to see. As such, I decided to opt out from sharing a slew of protein packed recipes and will share the rest next week.
However, there is ALWAYS a gold silver lining.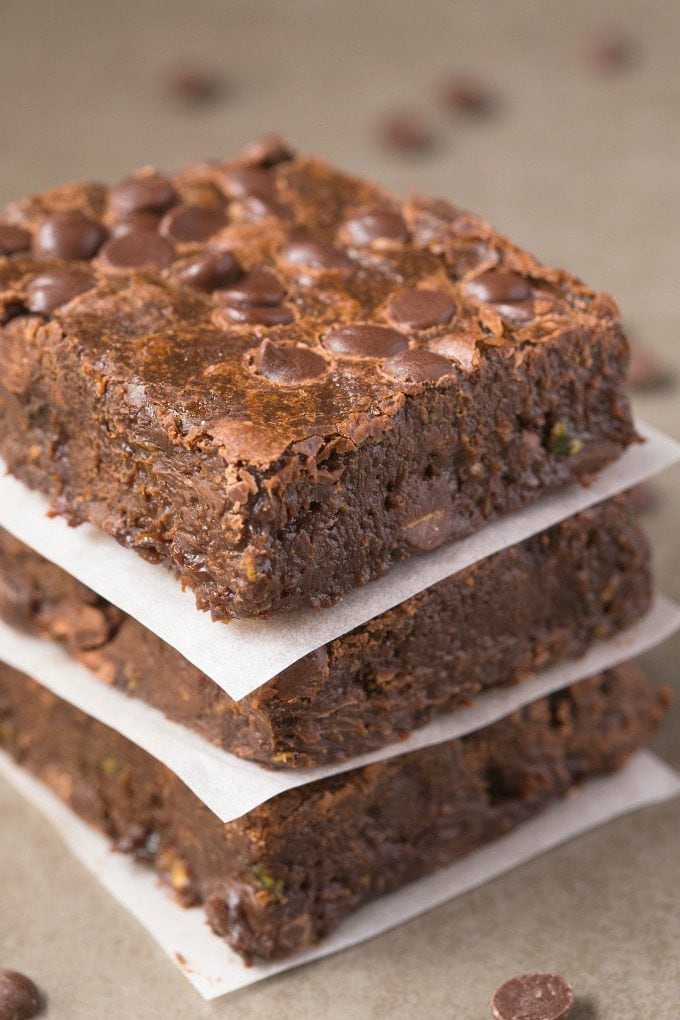 I've had these flourless zucchini brownies to share for a little while now so what way to celebrate my failure than with brownies, a popular recipe in this neck of the woods. From protein packed ones, ones designed for breakfast, ones using just THREE ingredients and one's inspired by one of my favorite chefs– You won't find a lack of brownies….and there will be more to come!
Obviously, we always want some extra nutrition in these babies so let's add something subtle but easy to overlook- Enter, grated zucchini. With the abundance of zucchini right now (and the next couple of months!), let's add this grated vegetable in all things and everything, especially brownies. Specifically, these healthy flourless zucchini fudge brownies which are, as the name suggests, SO DARN FUDGY!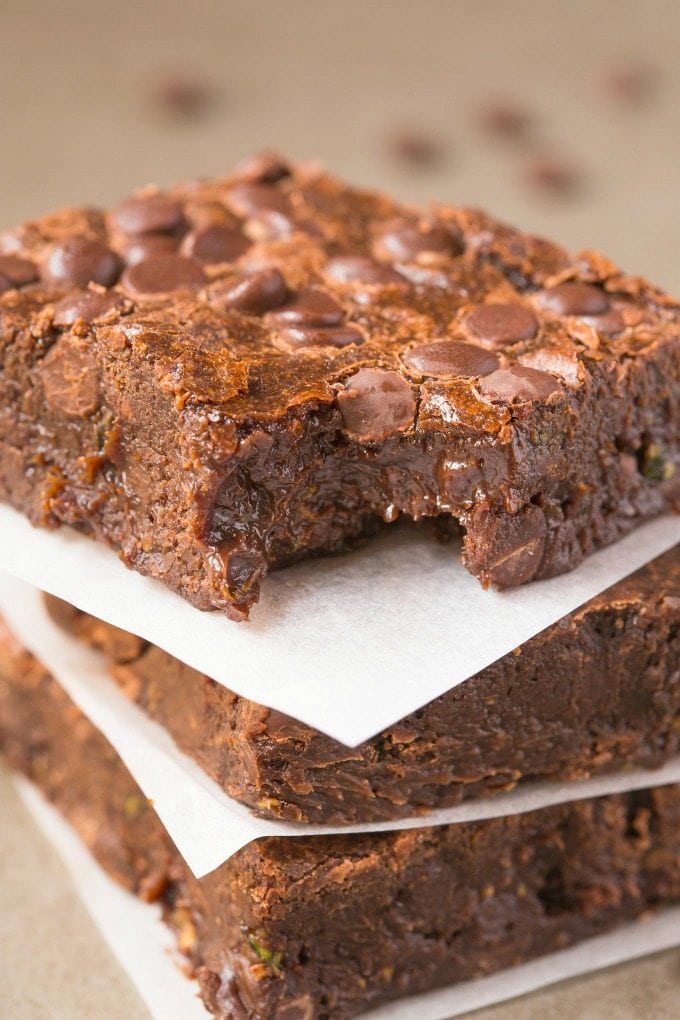 These healthy (or healthier, rather!) flourless zucchini brownies are SO fudgy, rich and decadent, you'd be surprised at how easy they are to whip up AND contain a hidden vegetable inside them! They need minimal prep and less than 30 minutes tops, before some delicious brownies ready for consumption! Made with coconut oil instead of butter and half the amount of coconut palm sugar instead of the granulated kind and also forgoing the typical flour(s) found in traditional brownies, these are a smarter and healthier option! Because of the ingredients used, these zucchini spiked brownies are naturally paleo, grain free, gluten free, dairy free and for my vegan friends, a tested option- Saying that, they will come out more flat (as evidenced in this post) but still delicious!
HACK! Well, NECESSARY HACK. I'm going to sound redundant but I want you guys to experience the best brownies ever. Always. Once cooked (they should look 'just done'), allow them to cool in the pan completely. Once cooled, restrain yourself and refrigerate for at least and hour before slicing up. Bonus points if you let it sit overnight- You'll be left with the fudgiest, chocolatey, gooey brownies ever.
EVER.
EVERRRRRRR.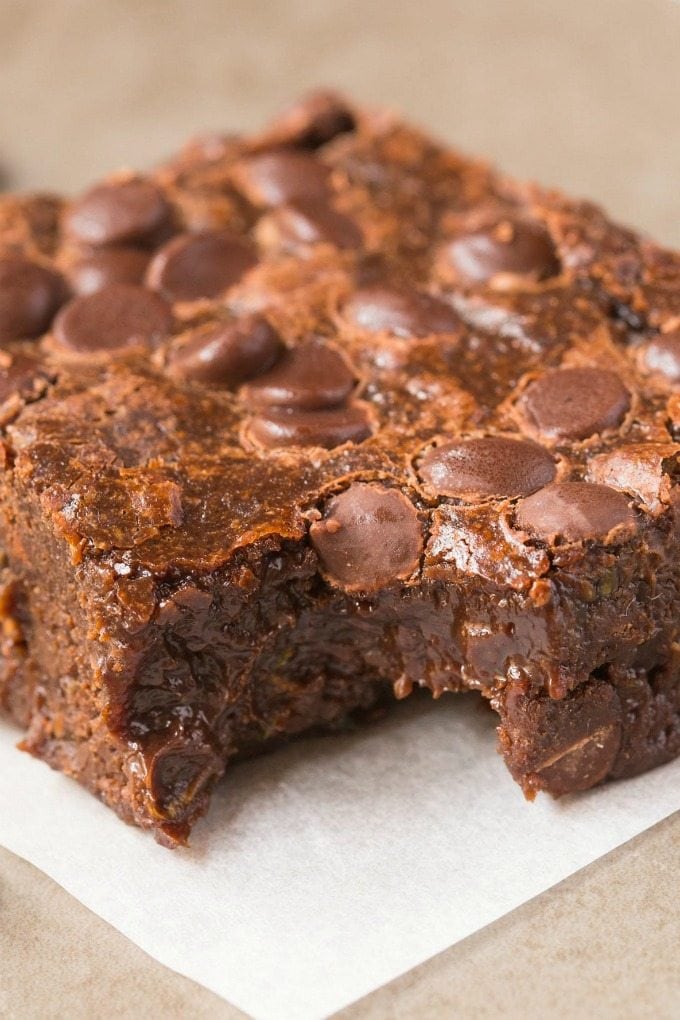 Make these healthy flourless zucchini fudge brownies and forgive me for cutting my low carb week short.
Trust me, it was a blessing.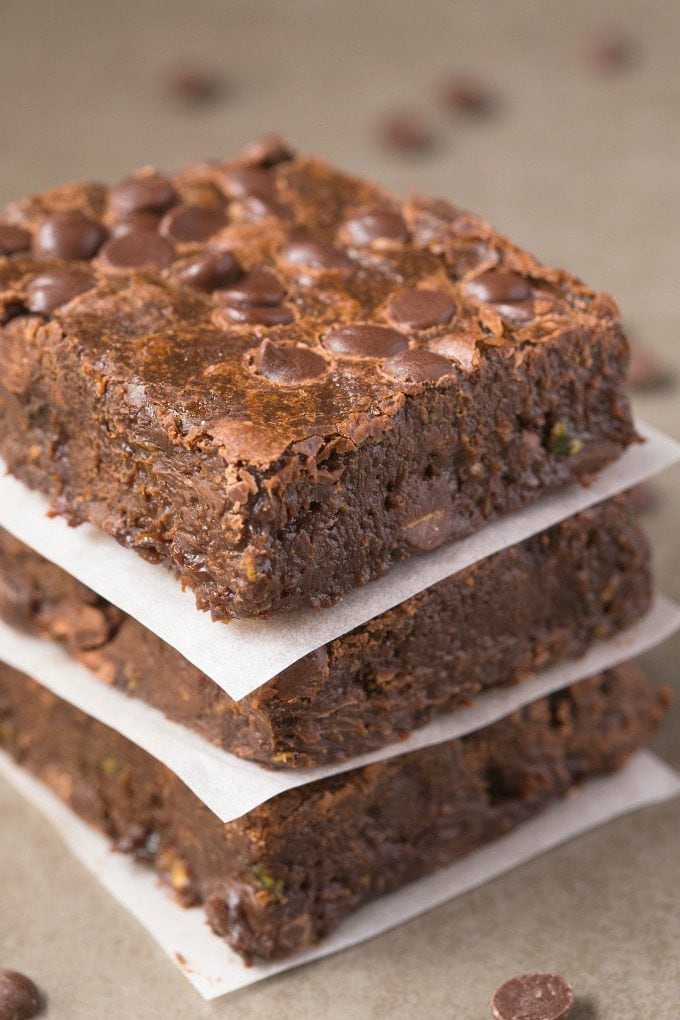 Healthy Flourless Zucchini Fudge Brownies
2016-05-20 04:05:51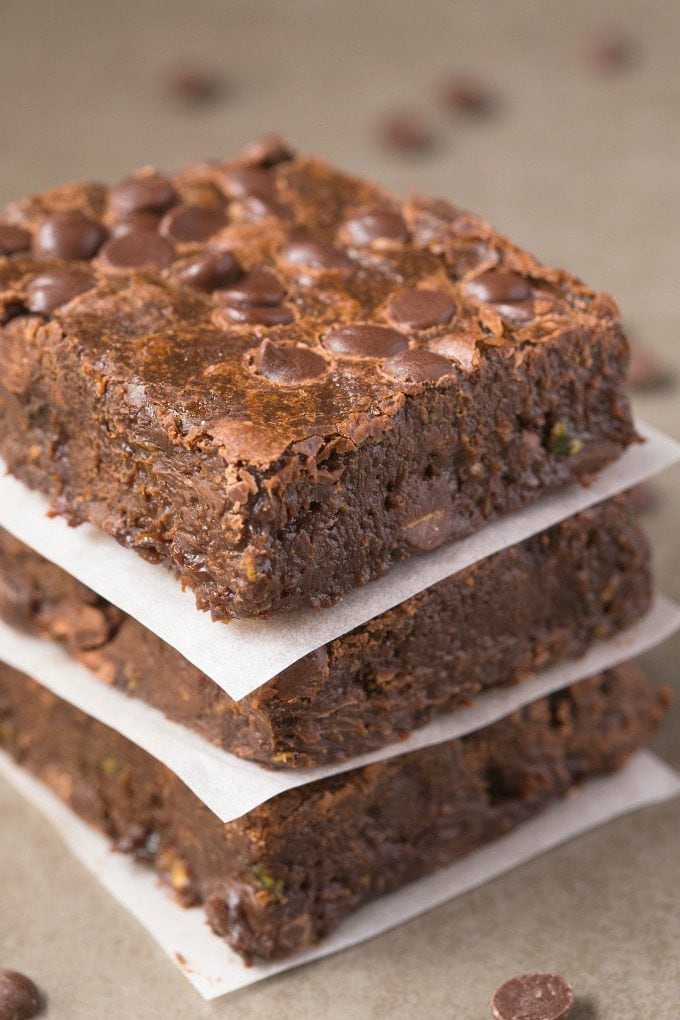 Serves 9
Hands down, the easiest, fudgiest, flourless brownies ever and with a hidden vegetable too- Zucchini! Made with no butter or flour, these flourless zucchini fudge brownies are naturally gluten free, paleo, dairy free, grain free and come with a tested vegan option!
Ingredients
1/4 cup + 2 T coconut oil
225 grams dark chocolate, chopped roughly (I used a 100% Baker's chocolate)
1/2 tsp vanilla extract
3/4 cup coconut palm sugar
pinch sea salt
2 large eggs (can sub for 2 flax eggs or ener-g egg replacement)
1/2 medium zucchini, grated and with moisture squeezed out (just over 1/4 cup)
2 T cocoa powder
3 T arrowroot powder (can sub for corn starch if not strictly paleo)
1/2 cup chocolate chips (optional)
Instructions
Preheat the oven to 350 degrees. Line an 8 x 8 pan with greaseproof paper or tin foil, with some overlay for easy removal. Grease it lightly and set aside.
In a microwave safe bowl or stovetop, combine your chopped chocolate with coconut oil and melt together- The mixture should be silky smooth. Add your vanilla extract and mix lightly.
Transfer the mixture to a large mixing bowl and add your eggs, sea salt and coconut palm sugar and mix until fully incorporated. Add your grated zucchini, cocoa powder and arrowroot powder and whisk VERY well, until the batter is no longer grainy and smooth. Top with chocolate chips, if desired. Transfer to lined baking dish.
Bake the brownies for 20-25 minutes, or until the centre just comes out clean. Do not over bake. Remove from the oven and allow to cool in the pan completely. If possible, once cooled, transfer to the fridge to chill for the best texture.
Notes
Do not over bake- Brownies may not look 'cooked' but once cooled, they will firm up.
Brownies can be kept for up to 5 days in the fridge and are freezer friendly.
The Big Man's World ® https://thebigmansworld.com/

More delicious zucchini spiked recipes? Gotcha covered!
Healthy Flourless Chocolate Zucchini Breakfast Cake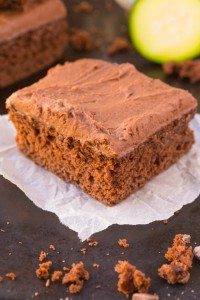 Healthy 4 Ingredient Chocolate Cake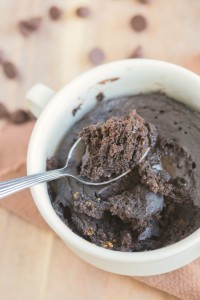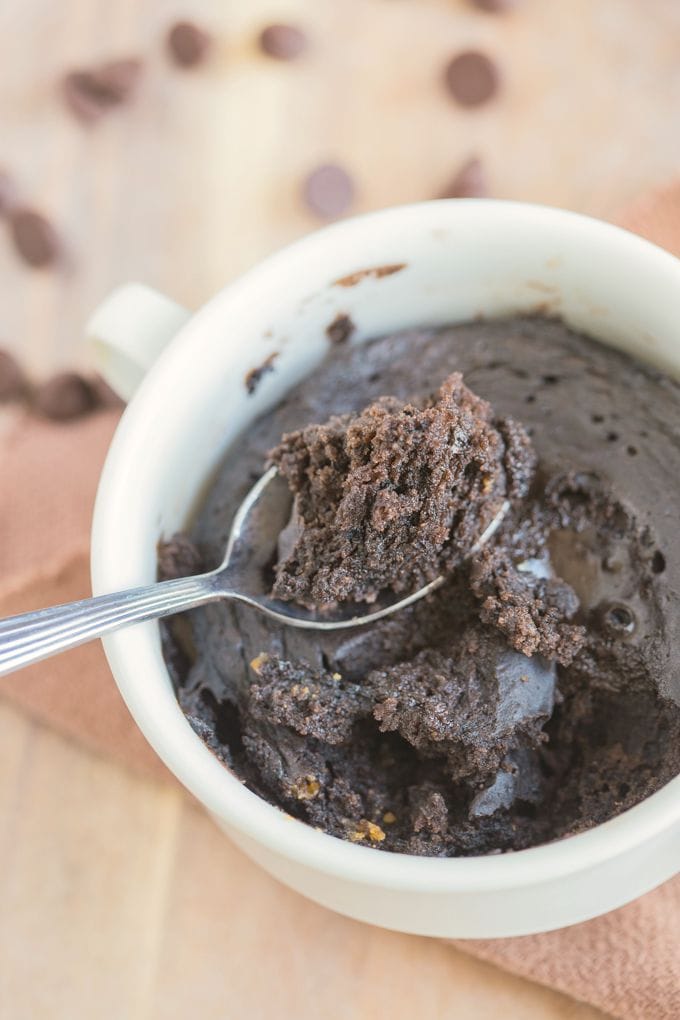 Healthy Greek Yogurt Zucchini Brownies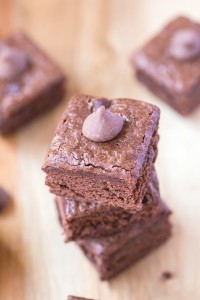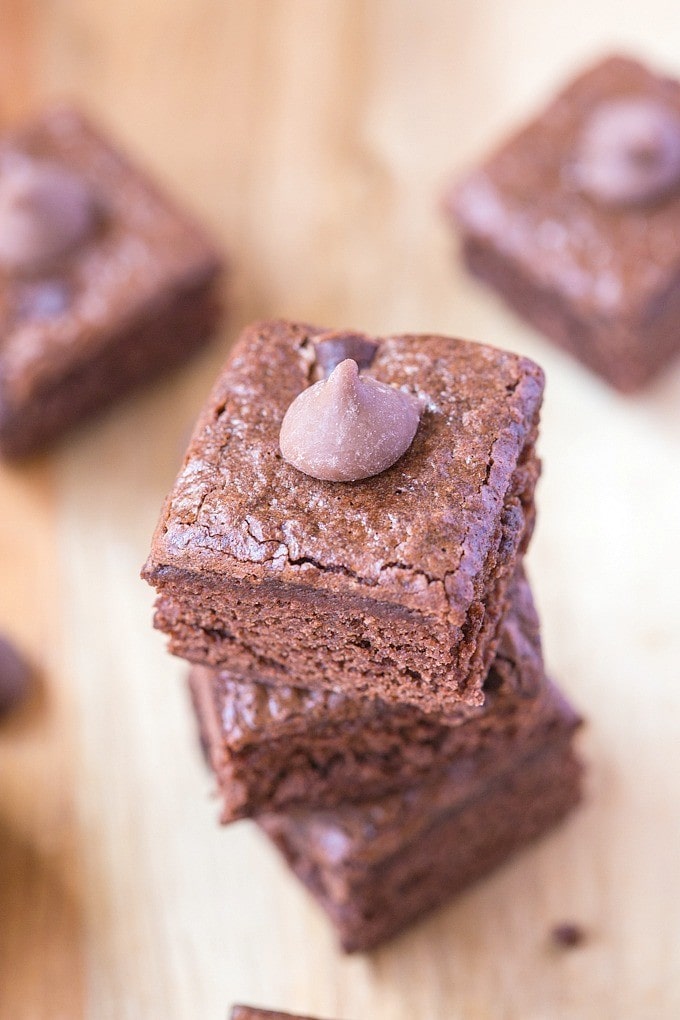 How do you give yourself a good energy boost?
What is something in season where you are right now? Zucchinis, potatoes (yay!) and this ugly vegetable posing as an avocado. I need to find out what it was…