No bake Sunbutter granola bars
A delicious, allergy friendly granola bar which requires 1 bowl and 10 minutes to whip up! The perfect snack to tide you over between meals- Gluten free and vegan too.


Happy Friday everyone! The weekend is so close, I can almost taste it! I've got some brunch plans, a coffee catch up and a few bits and bobs here and there!
First things first, after telling you guys on Monday about the idea for a link up, I've decided to go ahead with it- Thank you so much for the support on the idea! I've been thinking what day to have the link up on- either Thursday, Friday, Saturday or Sunday. I also would love some input into a name for it! Reader Simone (Hi!) had a couple of suggestions-
-> Self Expression Thursdays/Fridays (or whatever day you guys would want the link up on)
-> Self Important Thursdays/Fridays (etc)
Seeing as I'm still up in the air for a name, I thought it'd be more exciting to offer an incentive for it (Thank you, Tara for this idea!)- So whoever comes up with the chosen alliteration for the new feature, I'll have a little GIVEAWAY of goodies sent over to you- wherever you are in the World (and it will definitely involve Vegemite…just saying). Be creative and use those alliteration skills we learnt in high school!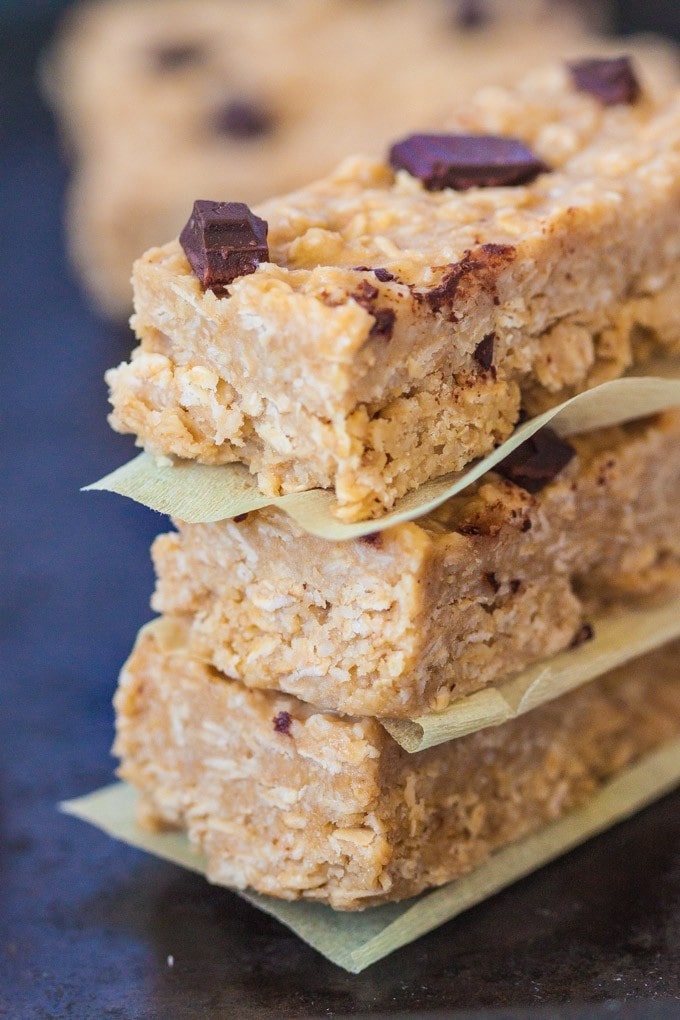 Now into normal posting- Seeing as its Friday, its another round of Off the Cuff Fridays, with a super easy recipe for you at the end!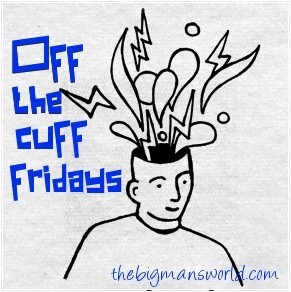 You guys might be familiar with the initiative 'Movember' (or notice an increase in men sporting the 'tash) in which here in Australia, there are several campaigns run. These campaigns are set out to raise awareness and understandings of risks men face, and funding for them! Furthermore, the program goals strive to help males living with prostate or testicular cancer to have the necessary support and care needed to be physically and mentally well. To do my bit, I've been growing my (poor excuse) for a mustache- I'll ensure to have a picture by the end of the month- Try not to mistake me for Brad Pitt 😉 Find out more information here.
Who here used to use MSN messenger like it was their job? Guilty. I stumbled across this absolute gem which spoke volumes to me. Here are a couple of the best ones- See the rest HERE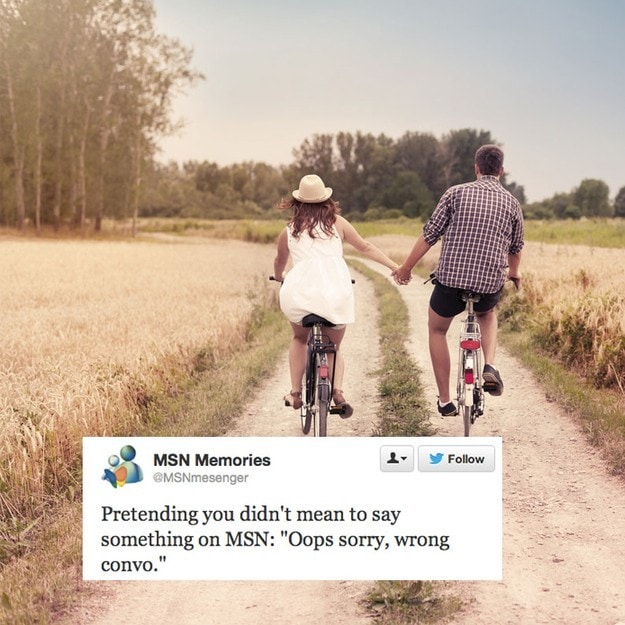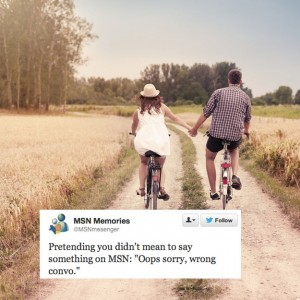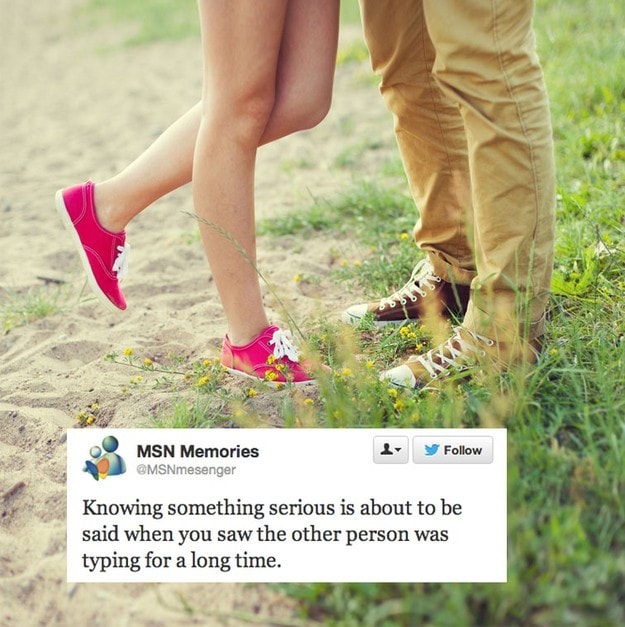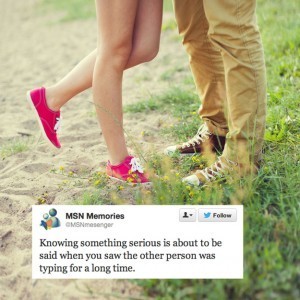 My friend works in Promotions and Marketing….she posted this gem up after a recent campaign when Beyonce was in town. WHO PUTS QUEEN B IN THE BIN?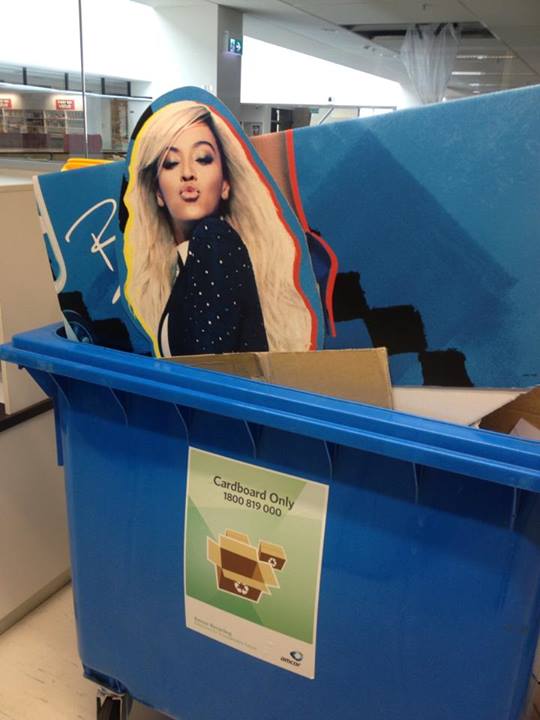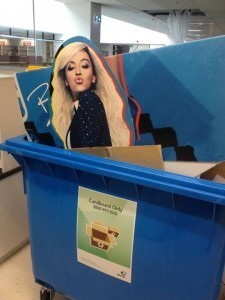 Speaking of Queen B- Check out this guy who puts her dancing to shame. I'm never going to do a HIIT workout again- this 2 minute dance in itself trumps it!
***
No Bake Sunbutter granola bars (Nut free option available)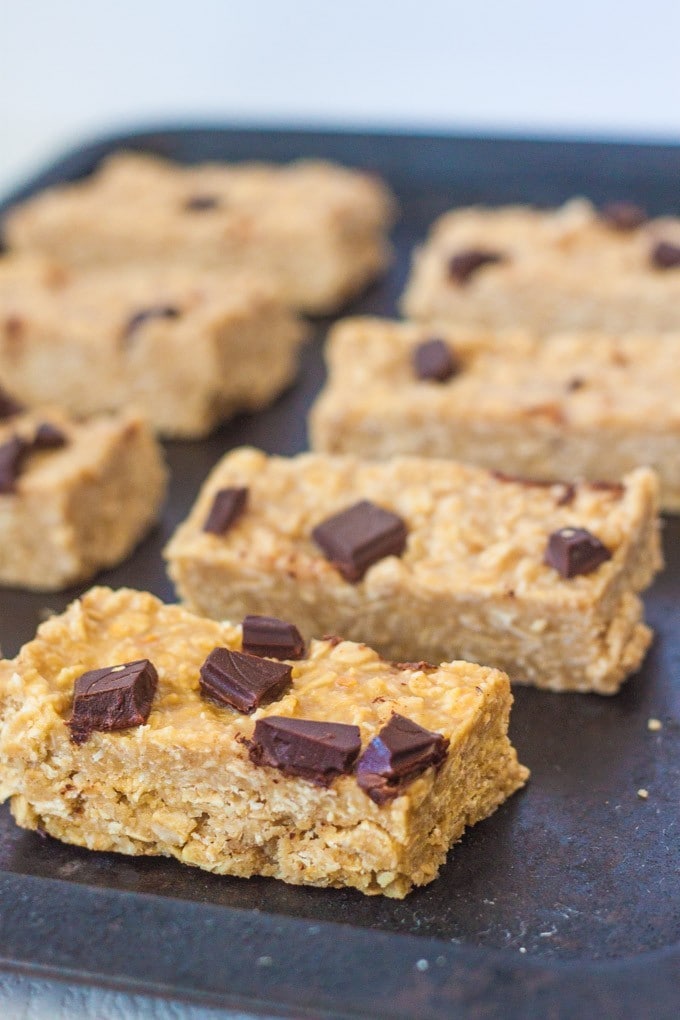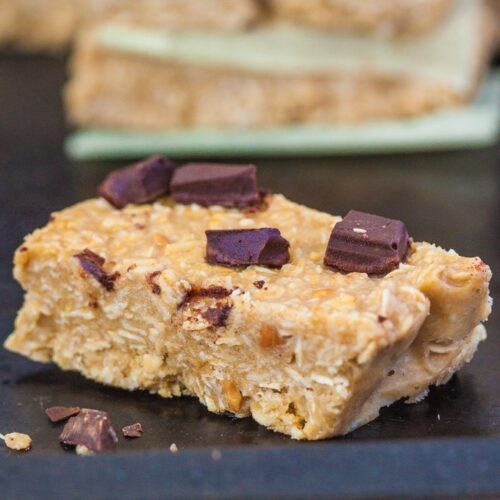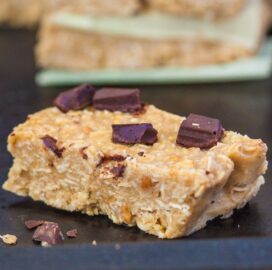 No Bake SunButter Granola Bars
1 bowl and 10 minutes is all you'll need to whip up these healthy, allergy friendly no bake bars made with SunButter.
Print
Rate
Instructions
In a large mixing bowl, combine the rolled oats, oat bran, shredded coconut and sunflower seeds and mix well. Line a 9 x 9 deep tray with baking paper and set aside.

In a microwave safe bowl, combine the sunflower seed butter, coconut oil and brown rice syrup and microwave for 1-2 minutes, or until melted.

Add the liquid mixture to dry mixture and ensure it is fully incorporated. Transfer the mixture to the lined tray and press firmly using your hands. Refrigerate for 2 hours or overnight. Remove from pan and cut into even sized bars.
Notes
These bars can be kept at room temperature but taste great straight out of the fridge. They can be frozen for up to 3 months.