15 Healthy and Delicious Pancake Breakfast Recipes
15 of the BEST healthy and delicious pancake breakfast recipes made with no flour and oil! Keto pancake recipes which are low carb, low sugar and made with coconut flour, almond flour and super fluffy too!
The Best Keto Vegan Pancake Recipes
Where's it a long weekend?
It's a long weekend HERRRRRRRRRRRRRRRRRE!
I'm not going to lie- I'm excited that it's the long weekend here, purely because I have brunch plans on Sunday and Monday. The downside of working for yourself is realising not everyone can dictate their hours. This is why when my friends have a day off outside of the weekend, I most definitely pencil in time with them!
Today's theme is also pretty fitting- Pancakes!
Pancakes are infamous for being a weekend food and as most of the American population will have Monday off, it means you can make it Saturday, Sunday AND Monday. As always with these weekly round-ups, please feel free to add up to TWO of your recipes to match the theme! Speaking of themes, next week will be BLUEBERRIES! Get those berry recipes happening!
Pancakes, that is!
Blueberry Banana Greek Yogurt Pancakes via Running With Spoons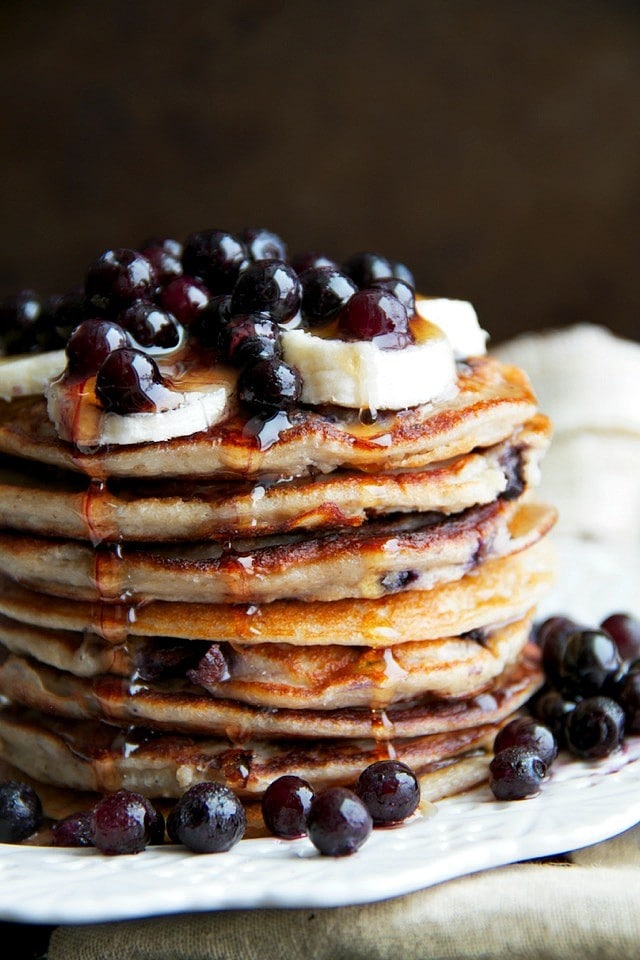 Fluffy Low Carb Vanilla Pancakes via The Big Man's World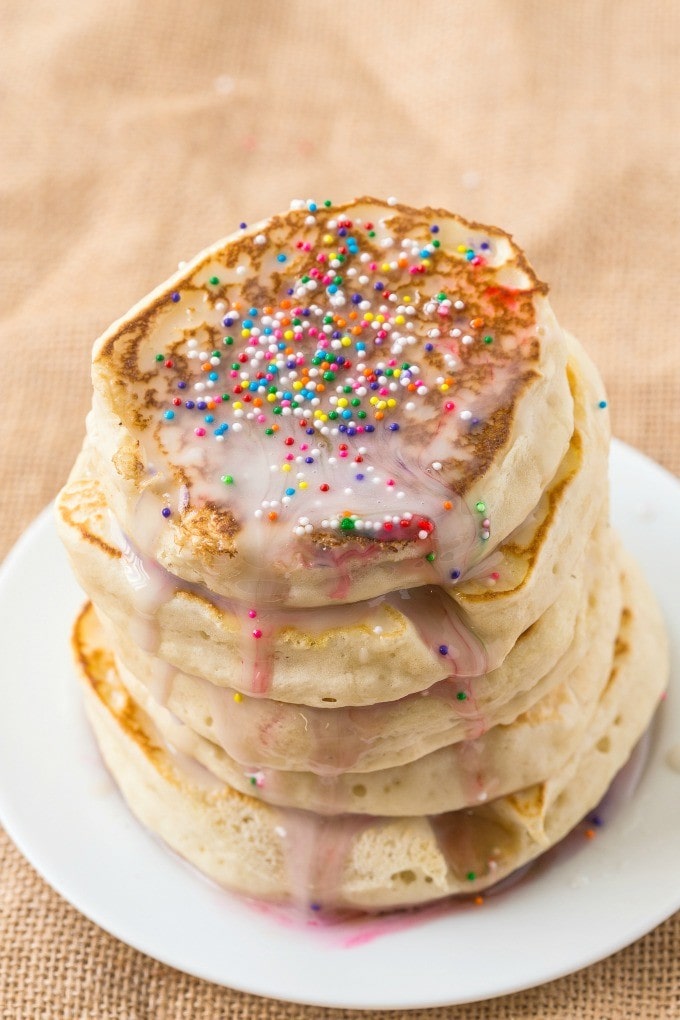 Soft and Fluffy Blueberry Pancakes via Averie Cooks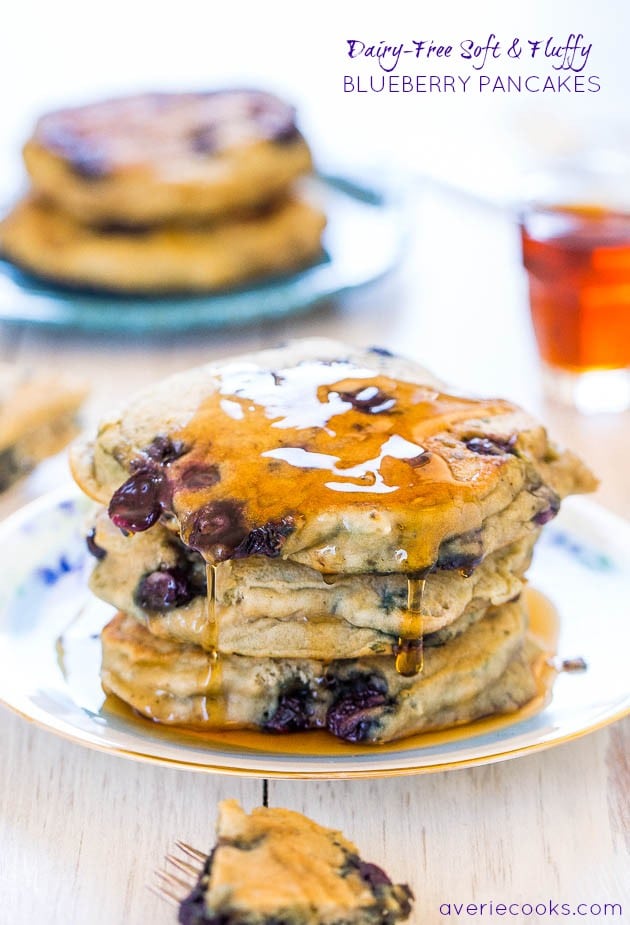 Banana Foster Pancakes via Will Cook For Smiles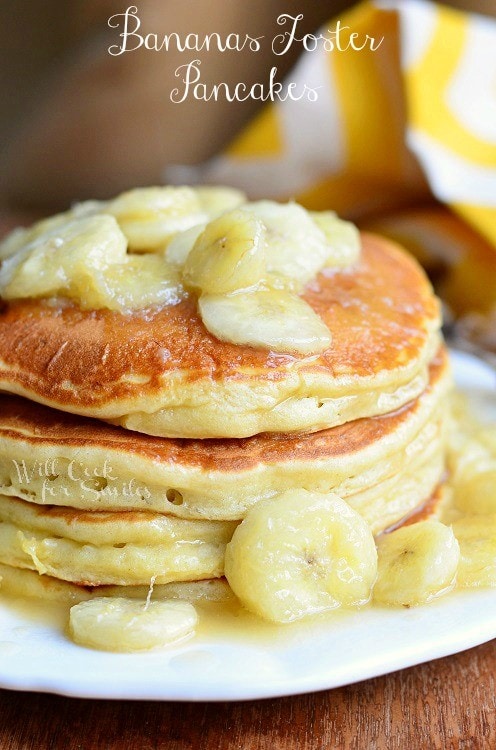 Scottish Pancakes via Diethood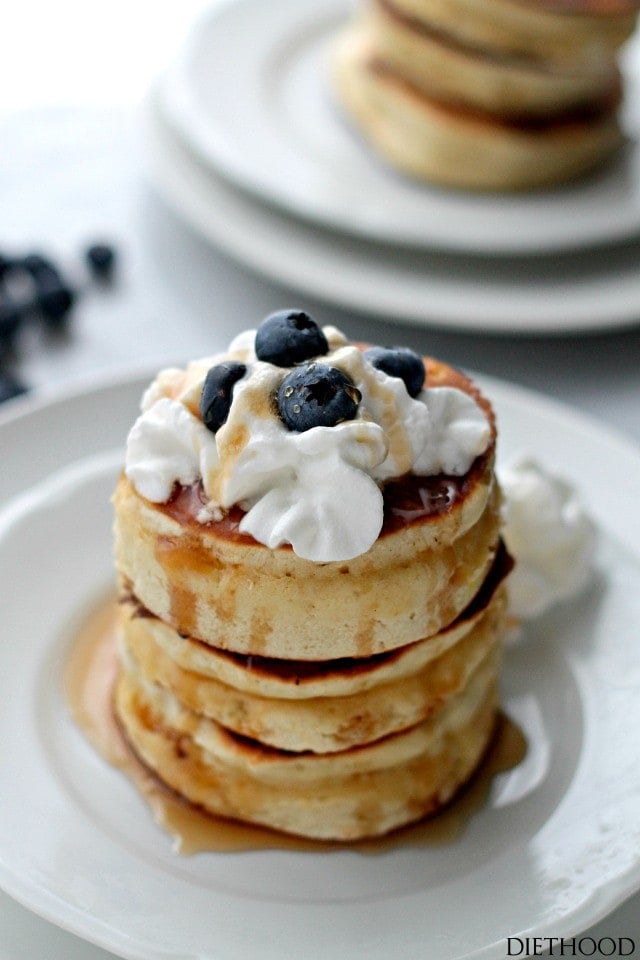 S'mores Pancakes via Fake Ginger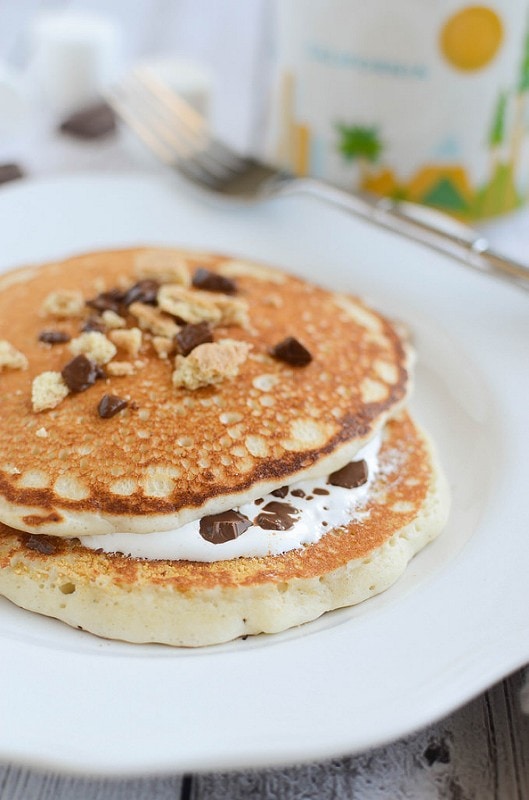 Chunky Monkey Pancakes via Running With Spoons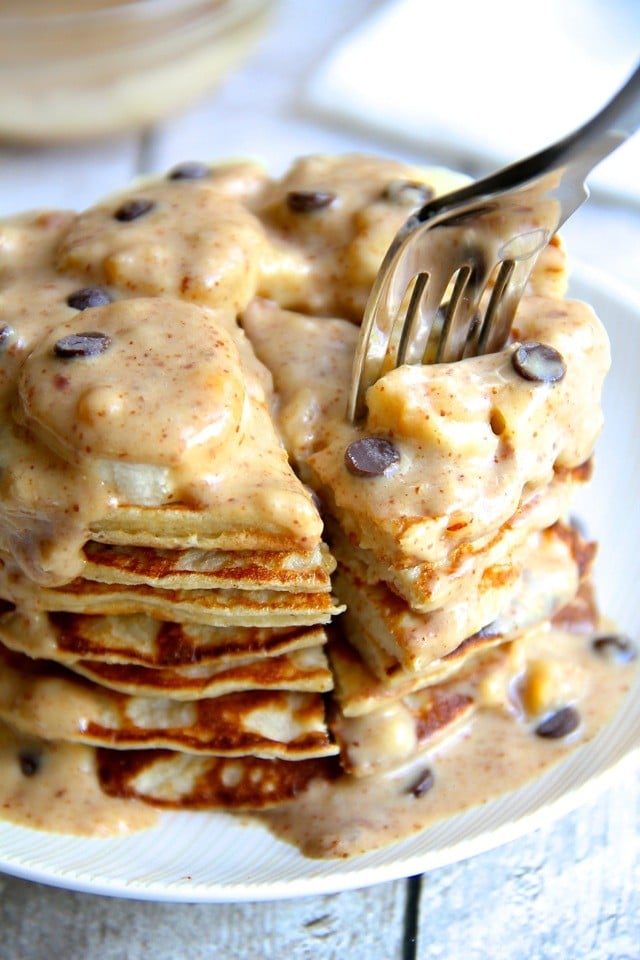 Tiramisu Pancakes via The Big Man's World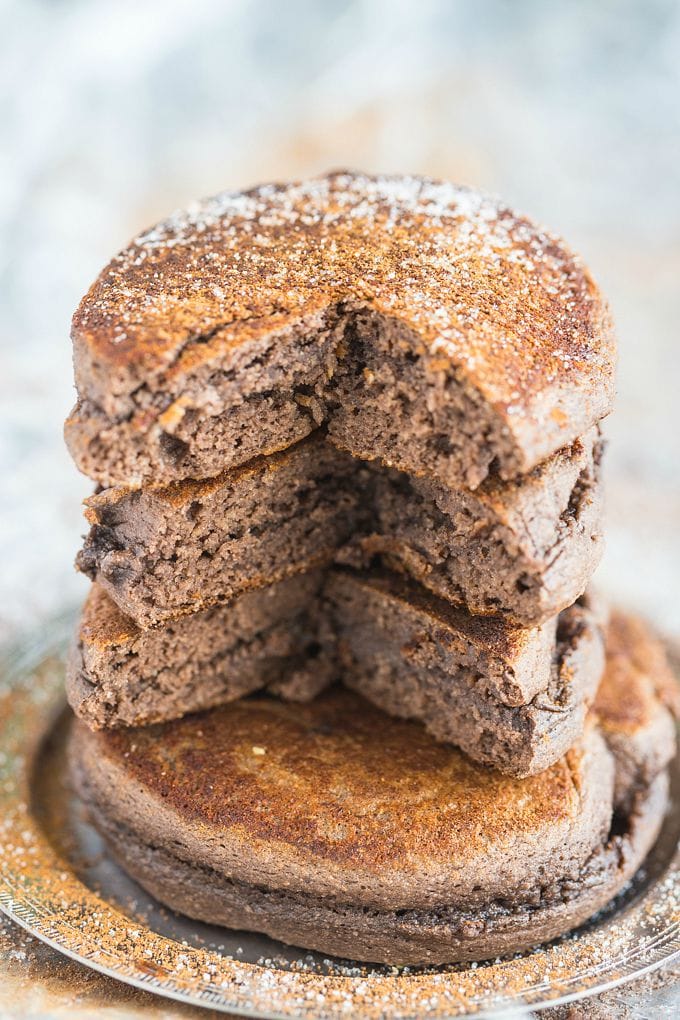 Pumpkin Chocolate Chip Pancakes via Ambitious Kitchen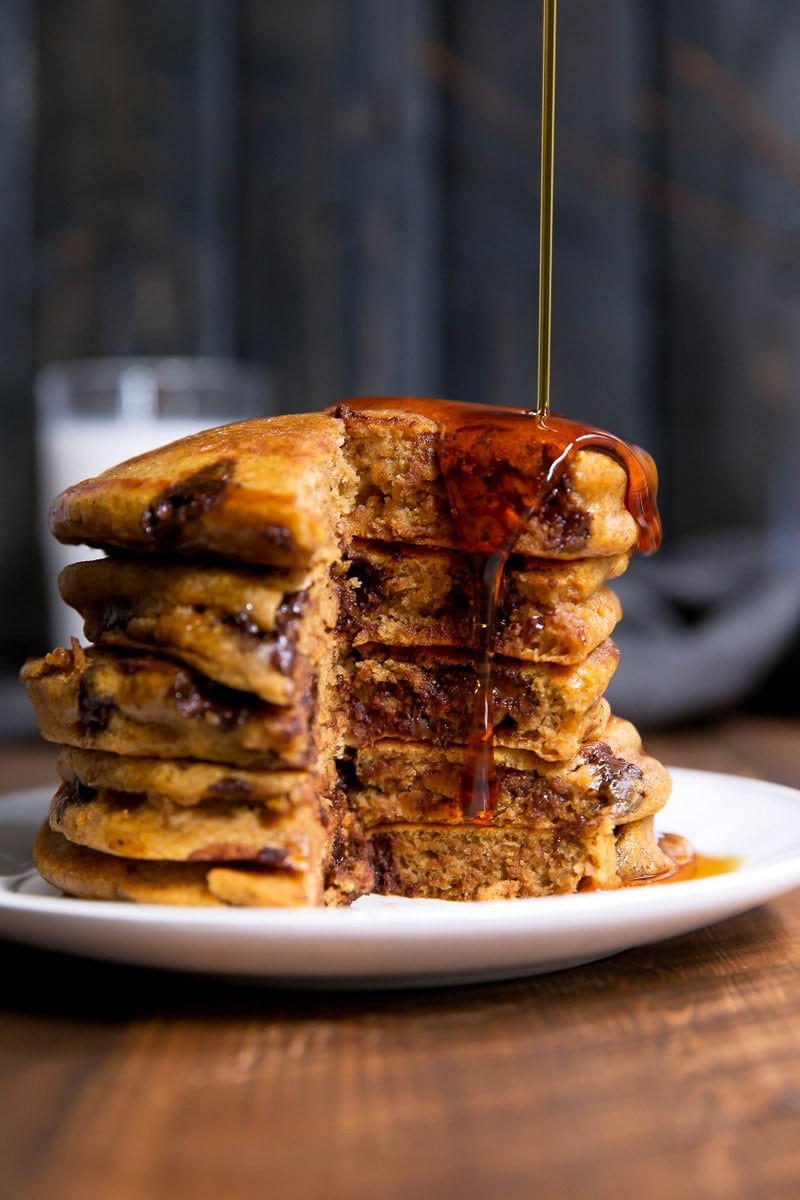 Strawberry Buttermilk Pancakes with Honey Syrup via Sally's Baking Addiction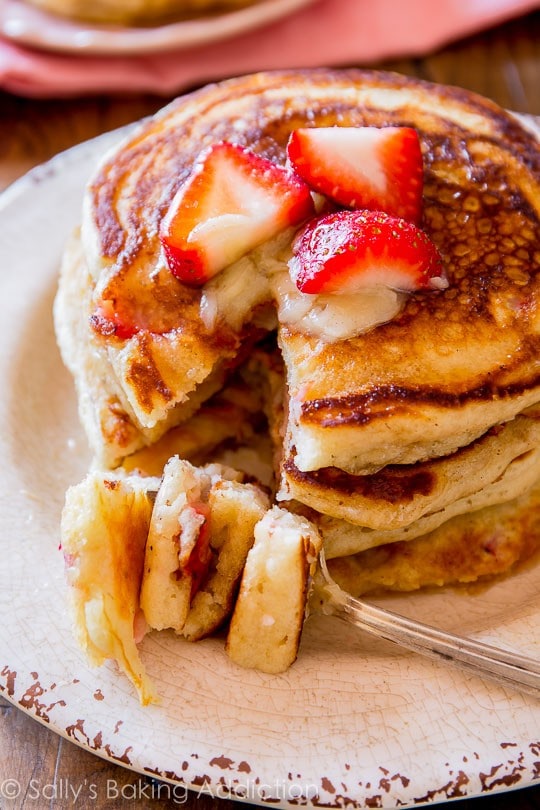 Whole Wheat Oatmeal Pancakes via Peas and Crayons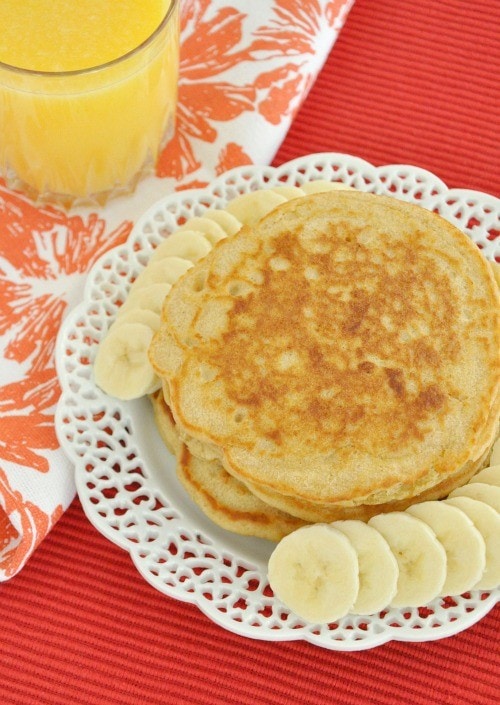 Lemon Ricotta Pancakes with Blueberry Sauce via Damn Delicious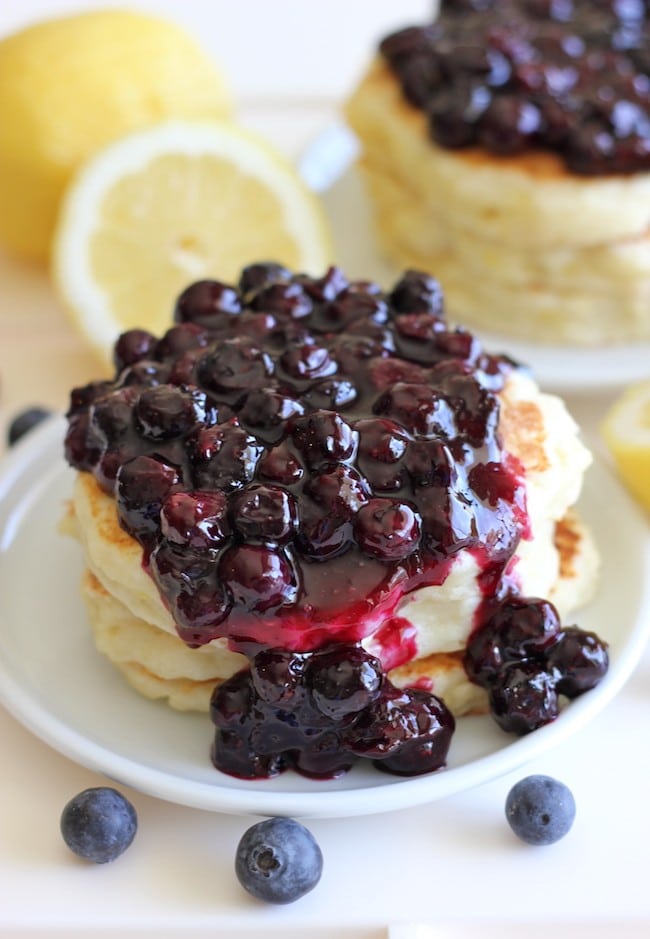 Vegan Banana Nut Muffin Pancakes via Minimalist Baker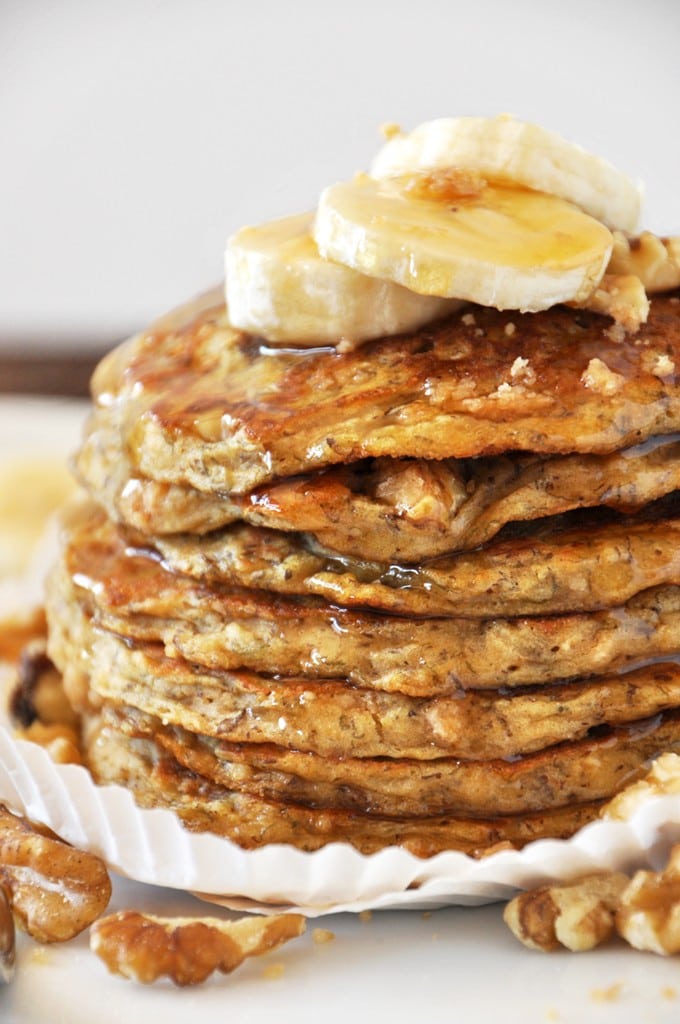 Apple Oat Greek Yogurt Pancakes via Running with Spoons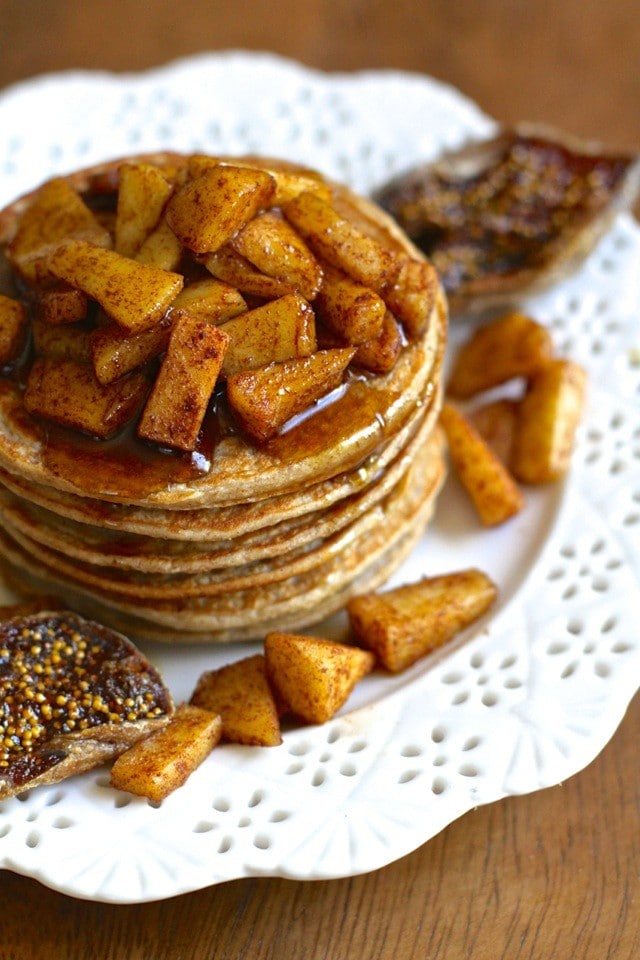 Cinnamon Bun Pancakes via The Big Man's World