Healthy Fluffy Low Carb Chocolate Chip Pancakes
Low carb and high protein extra fluffy pancakes which need NO protein powder and packed with chocolate chips! These super fluffy low carb chocolate chip pancakes are naturally gluten free, grain free, paleo, dairy free and come with a tested vegan option!

I'm surprised Erin and Christine haven't put me in their burn books after our meet-ups last week.
Why would I be saying that?
Well, it's story time.
A group of my friends back in Australia are into their weightlifting/semi-professional bodybuilding. A few years back, I used to work out regularly with a couple of them, more often than not complaining about why my arms continue to resemble twigs….while my dumbbells remained untouched.
🙂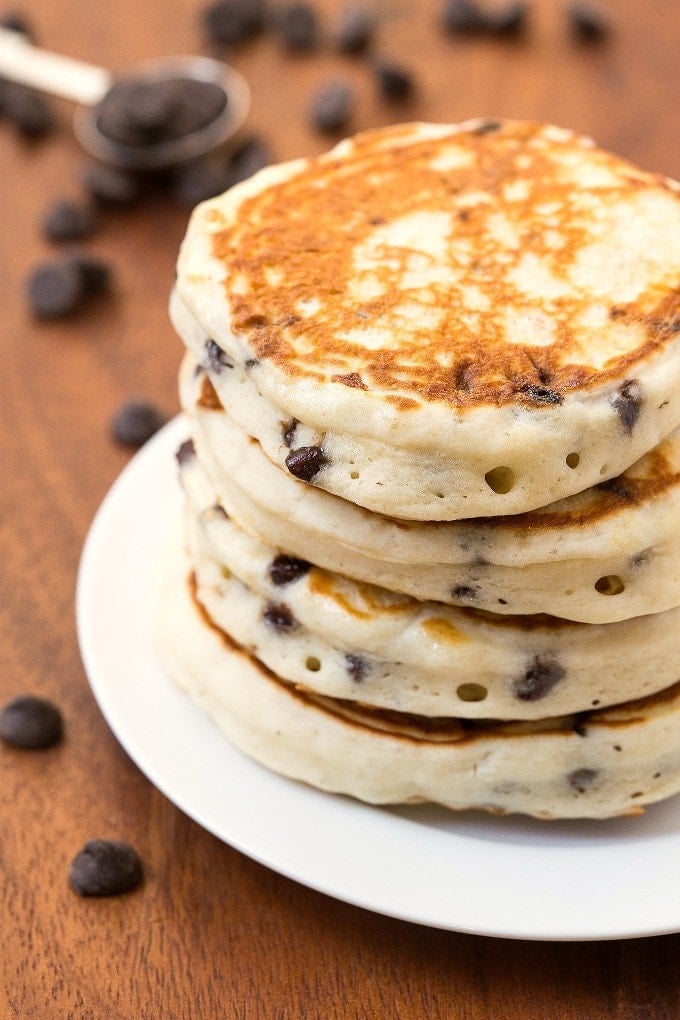 Being dedicated weightlifters (them, not me!), they obviously were quite in tune with their diets. One of them even went on the compete last year in their first competition. I still remember hearing the stories that went along with the prep, especially when it came to the 'food' side of it.
My friend was guided by a professional figure teacher (is that what you call them?) who monitored him from the start to end.
He also put him on a carb depleting diet.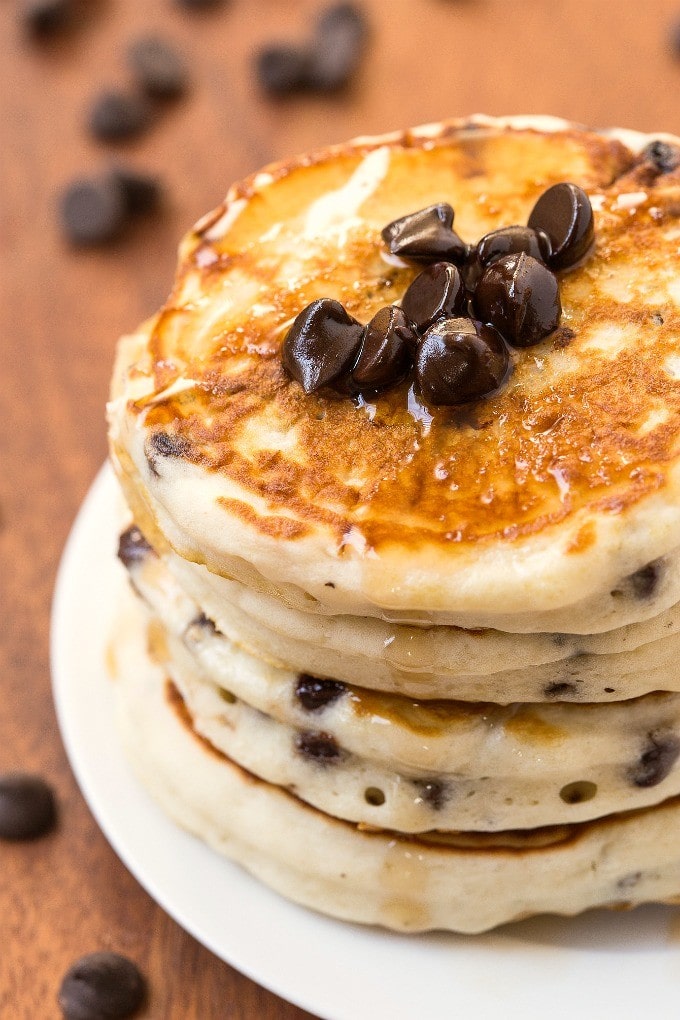 Week 1- "This is so easy! I'm competing forever!"
Weeks 3/4- "I had to switch to low-fat ice cream!"
Week 8- "Is it leg day? I get to have a sweet potato with lunch!"
Week 9- "Protein powder mixed with water and ice tastes like a milkshake."
Week 10- "I snapped at my mum for laughing too loud when she watched Seinfeld"
2 weeks out- "Seriously, BROCCOLI IS A CARB?!"
1 week out- "I hope asparagus is considered a banned substance in 2016."
The 2 hours after the competition after enjoying burgers, baked potatoes and ice cream- "That wasn't too bad…Yeah, I'll do it again next year!"
Yes, it's 2016 and yes he's competing again.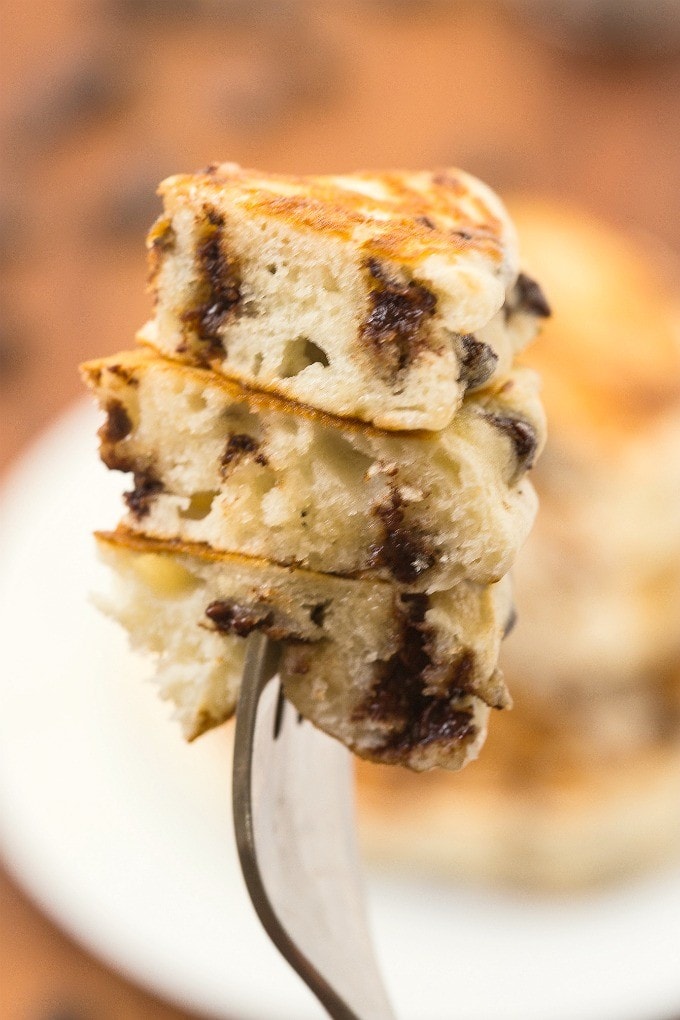 Because of all the flack we gave him during his prep (and for a few weeks after!) he somehow convinced all of us to try this diet out with him. Instead of going on a gradual calorie and carb reducing diet, everyone is simply going low carb and keeping calories consistent…
Except for me.
Okay, fine. While they are all trying it out with him for a full month, I opted out and stuck to one week.
Anyway, for some odd reason, when I hear 'low carb', I subconsciously think 'no desserts, sweets or anything remotely cake-like.' This is clearly not the case, and ironically, I probably ate more sweet stuff (bar meals out) than I typically do in a week, thanks to some sneaky recipes, like today's offering- These healthy thick and fluffy chocolate chip pancakes!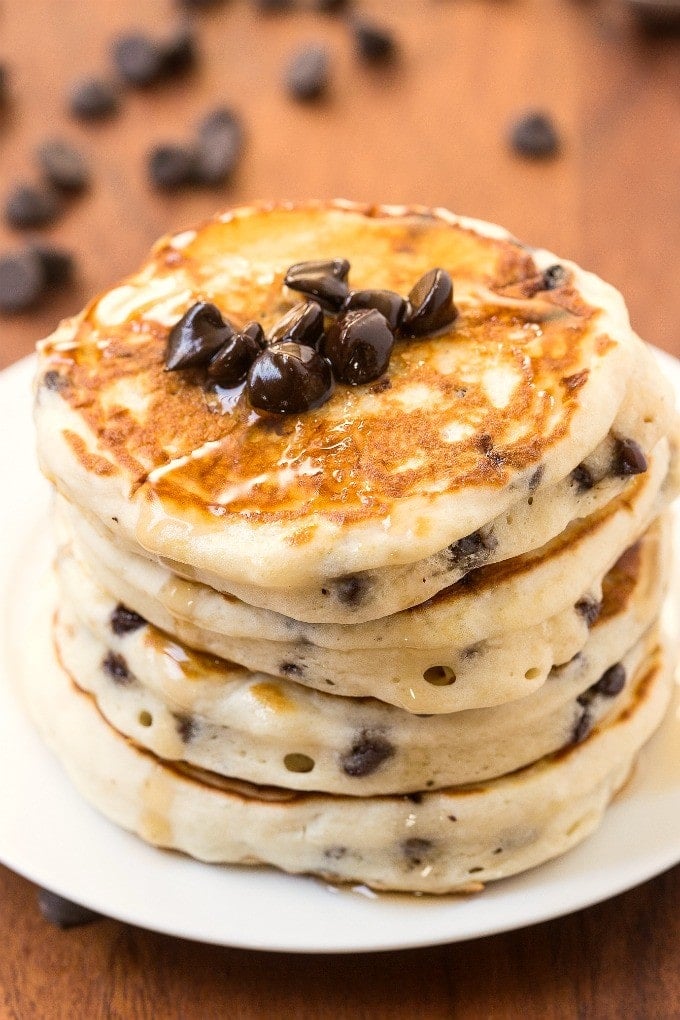 These healthy, super thick and fluffy chocolate chip pancakes are ridiculously low in carbs and high in fiber, yet you'd never tell! They also boast a punch of protein without the need for any protein powder whatsoever! Unlike traditional pancakes which would typically be filled with wheat flour, eggs and sugar to get the fluffy texture, these use none of those and produce even better results! While being naturally gluten free, grain free, paleo and dairy free, I also tried out a new vegan option, using these instead of flax or chia eggs, and it worked great!
HACK! when it comes to chocolate IN a recipe, I recommend using these mini chocolate chips over the larger chocolate chips or even chocolate chunks– They spread much better throughout the pancakes and disperse more evenly- When I made a couple using the chunks, some pancakes had ZILCH chocolate in it while others were comprised of mostly chunks.
Okay, so I didn't hate it.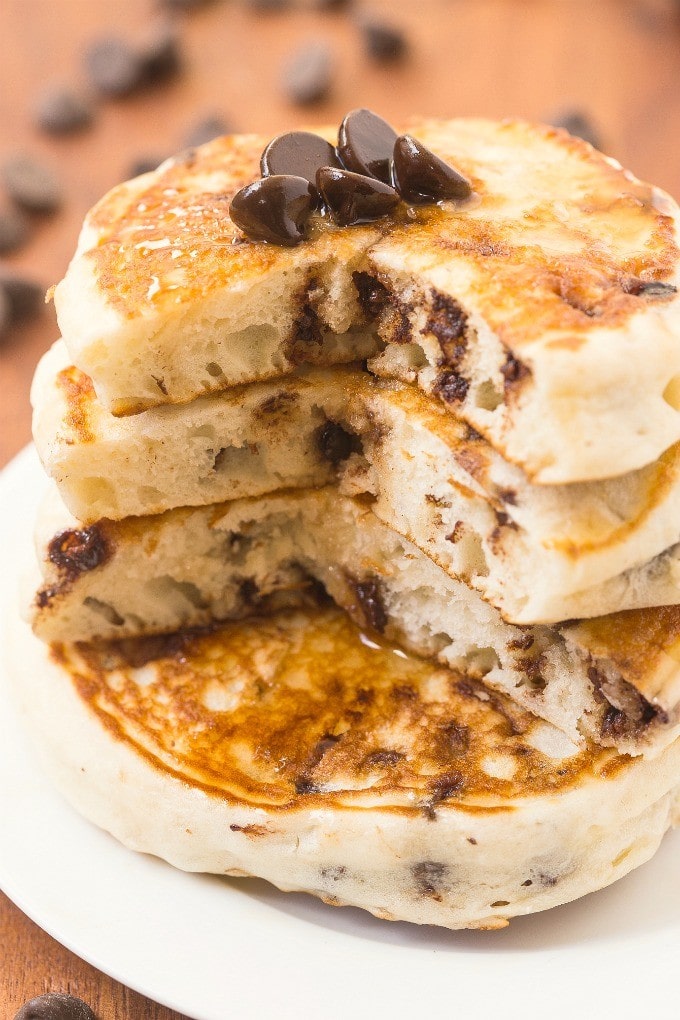 Make these healthy fluffy low carb chocolate chip pancakes and let's raise the (non-existent) maple syrup to my mates back home doing this for the whole month.
Broccoli will NEVER be a carb to me.
Sorry.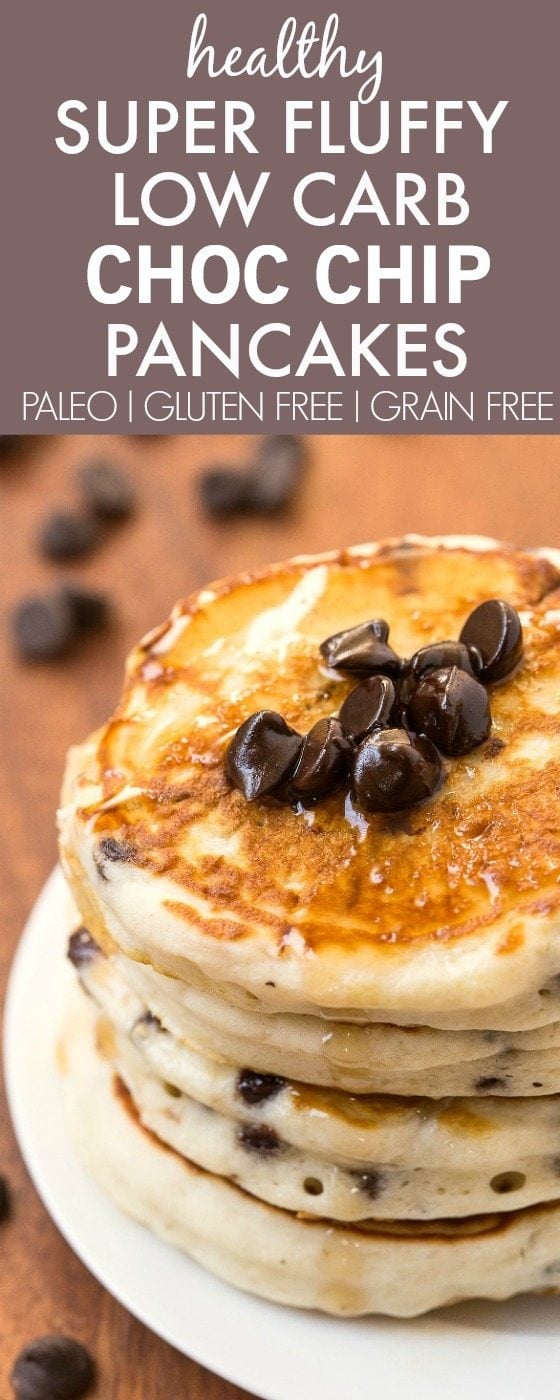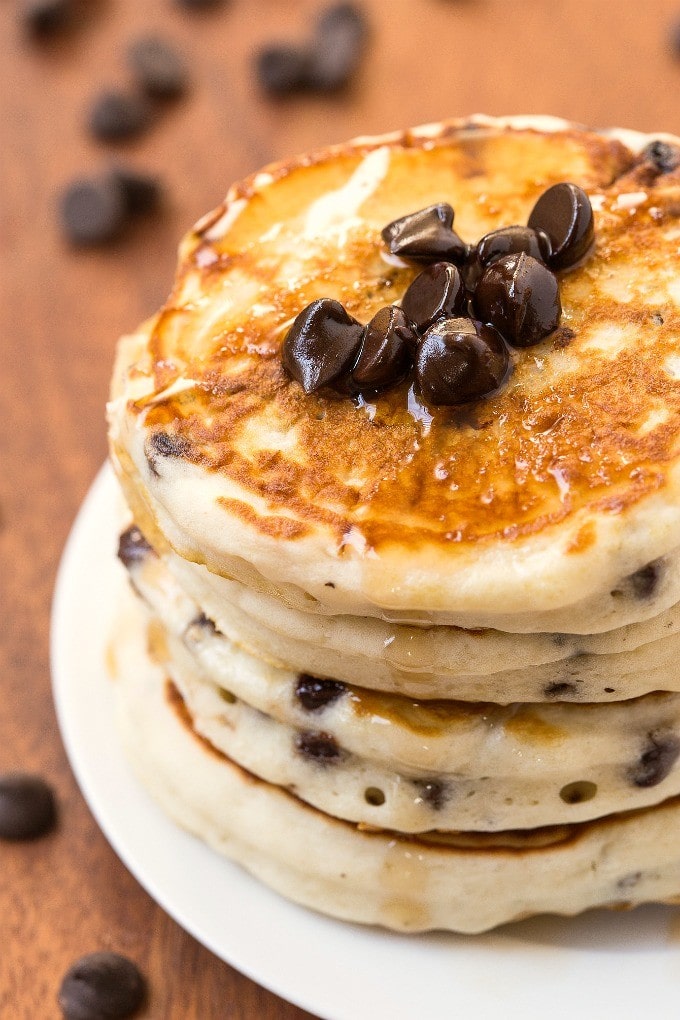 Healthy Fluffy Low Carb Chocolate Chip Pancakes
2016-03-29 00:50:29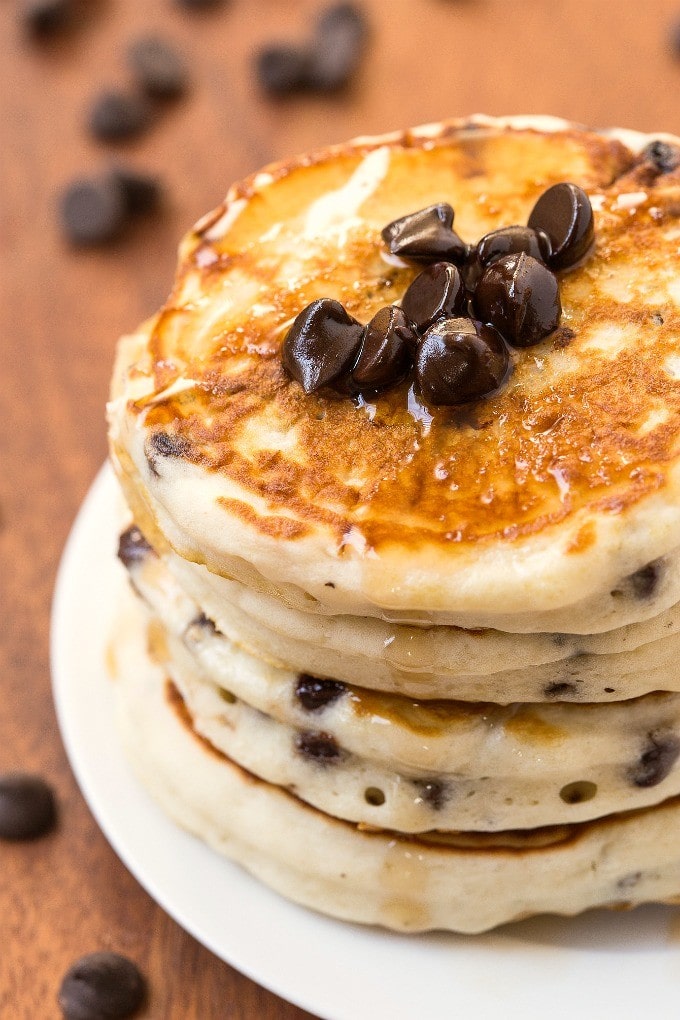 Serves 1
Low carb and high protein extra fluffy pancakes which need NO protein powder and packed with chocolate chips! These super fluffy low carb chocolate chip pancakes are naturally gluten free, grain free, paleo, dairy free and come with a tested vegan option!
Ingredients
3 T coconut flour
1-2 T granulated sweetener of choice
Pinch baking powder
Pinch sea salt
3 large egg whites (for vegan option, use 1 T + 1 tsp Ener-G egg replacer + 1/3 cup water)
1 T mashed starch of choice (I've tried pumpkin, applesauce and even mashed sweet potato)
1/2 cup + dairy free milk*
1/2 tsp vanilla extract
1 T dairy free mini chips**
Instructions
In a large mixing bowl, sift the coconut flour, granulated sweetener of choice, sea salt and baking powder to avoid clumps. Mix well to combine.
In a small bowl, whisk the egg whites or ener-G egg with the vanilla extract. Add to the dry mixture, along with the mashed starch of choice. Using a tablespoon at a time, add dairy free milk until a VERY thick pancake batter is formed- Not like a traditional silky batter. Mix lightly, adding the chocolate chips. but do not over mix. Allow to sit to thicken slightly- This is very important. The pancake batter may look thin at first but it needs time for the coconut flour to absorb the liquid
Spray a pan with cooking spray and heat on low/medium. Once pan is extremely hot, pour batter using a 1/4 cup at a time- It should be extremely thick. Cook pancakes for 1 1/2 minutes or until the edges just start to bubble (it's best to cover the pan!) before flipping and cooking for an extra minute. Repeat until all the pancakes are cooked.
Notes
* Depending on the brand of coconut flour, you'll most likely need more.
** Adjust accordingly- If carbs are not an issue or you want more chocolate, add more.
You shouldn't need to beat the egg whites- If anything, you should let the batter sit slightly to allow the coconut flour to absorb some of the mixture before cooking.
The Big Man's World ® https://thebigmansworld.com/
More delicious breakfast recipes? Gotcha covered!
Healthy Sticky Cinnamon Roll Baked Oatmeal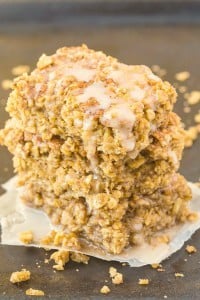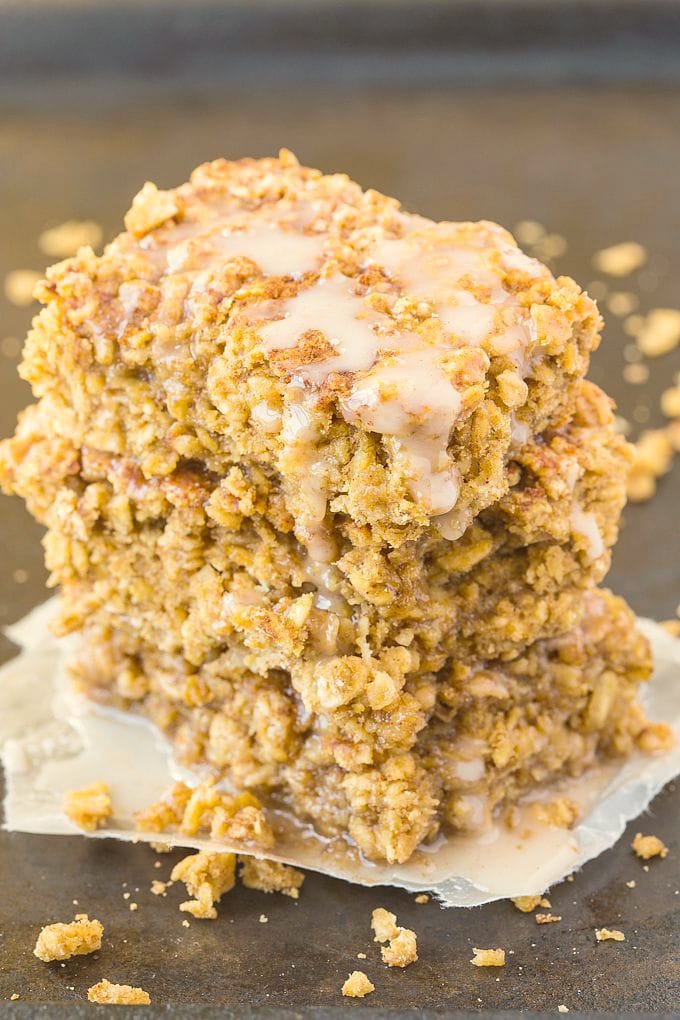 Healthy Flourless Banana Breakfast Cake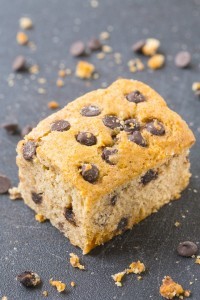 Healthy Double Chocolate Overnight Baked Oatmeal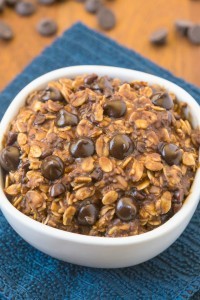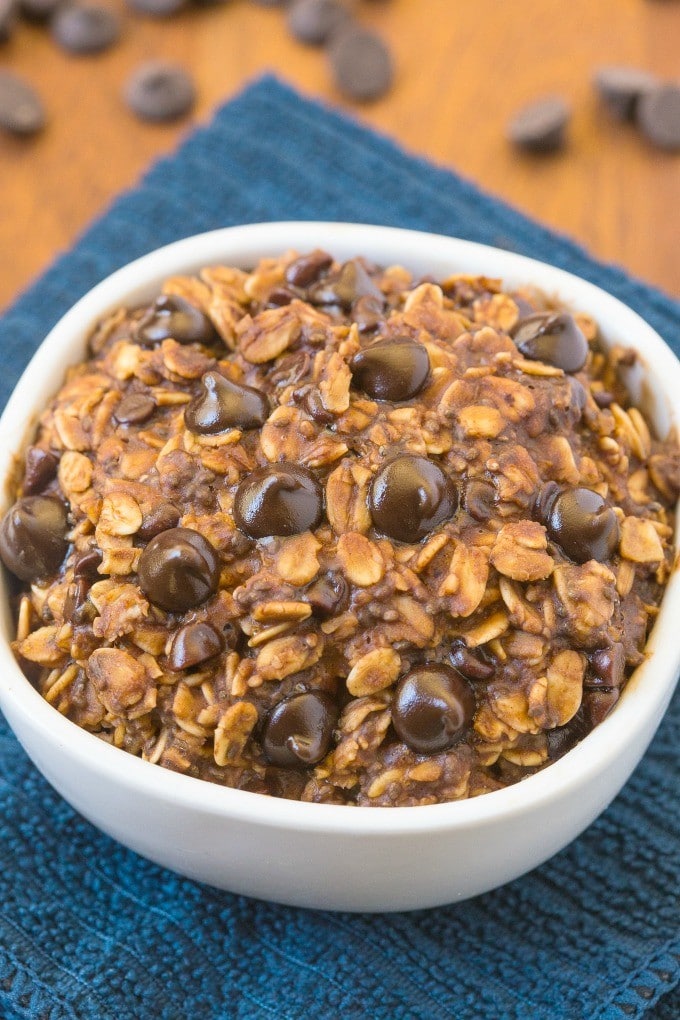 Do you know anyone who has done a figure competition before?
Have you ever tried eating low carb? Wait until I tell you guys about skyping with Niki carb depleted.