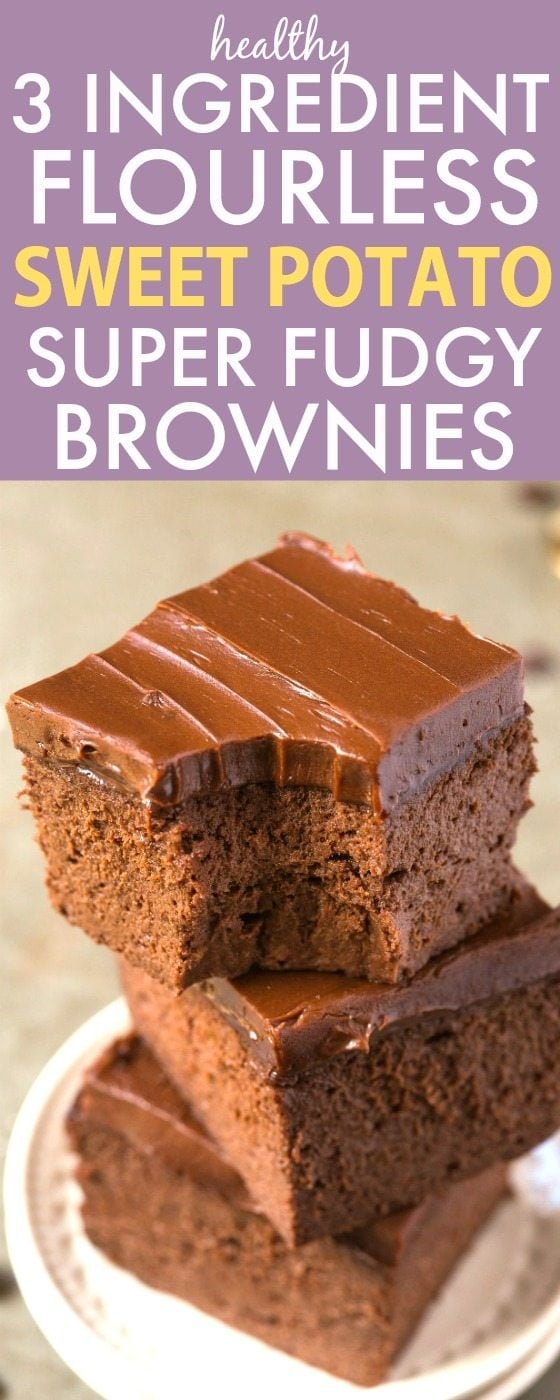 These healthy 3 Ingredient flourless sweet potato brownies contain no butter, flour, grains or sugar- Just easy, everyday ingredients! Rich, dark and super fudgy, these brownies are suitable for those following a paleo, vegan, gluten free, dairy free and sugar free lifestyle!

Guess who is back with another themed week?
Ola, brother! We're kicking things off with all things sweet….potato.
Confession- I'm loving these bi-weekly themed recipe weeks.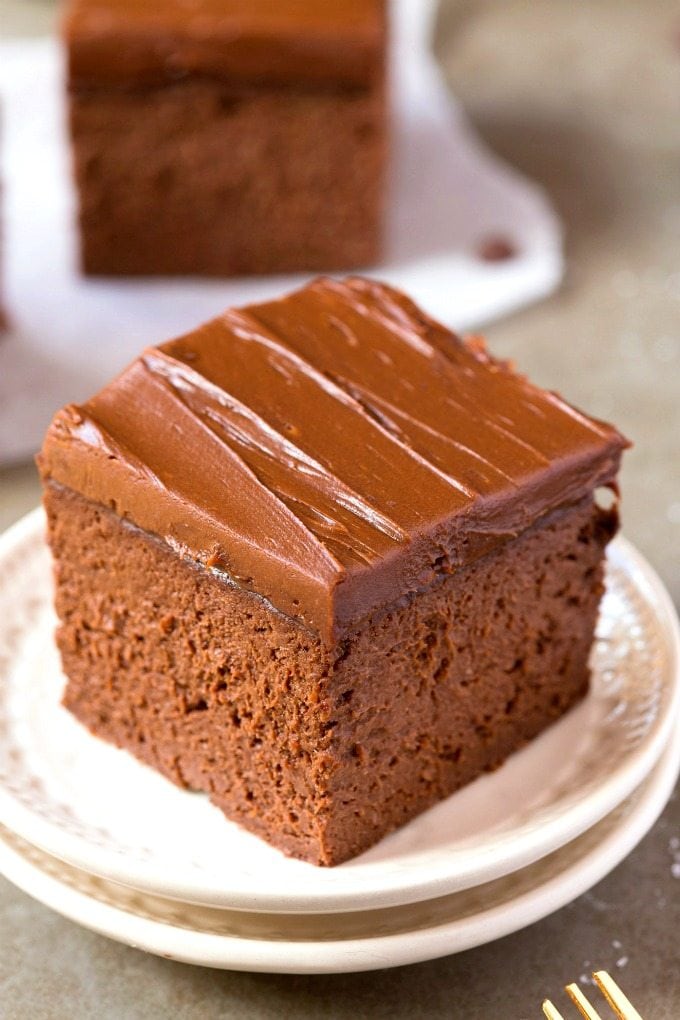 Amanda and I were chatting the other day, lamenting over how much easier these themed weeks make our content calendars filled out. I think we are both guilty of leaving things until the last minute and chopping and changing things around.
I think one of the hardest parts of blogging full-time is having the capability to delaying/switching up a post with little notice. Unless it's a brand collaboration or something similar, it's VERY tempting to put off a post or skip a day….or two.
While we both have the excuse of cookbook work to fall back on, I think we are both also guilty of pushing things aside on our respective blogs. Thankfully, these themed recipe weeks are keeping us in check, and we've got some fun ones coming.
There, I've written it out on here so YOU guys can keep us in check too.
ANYWAY.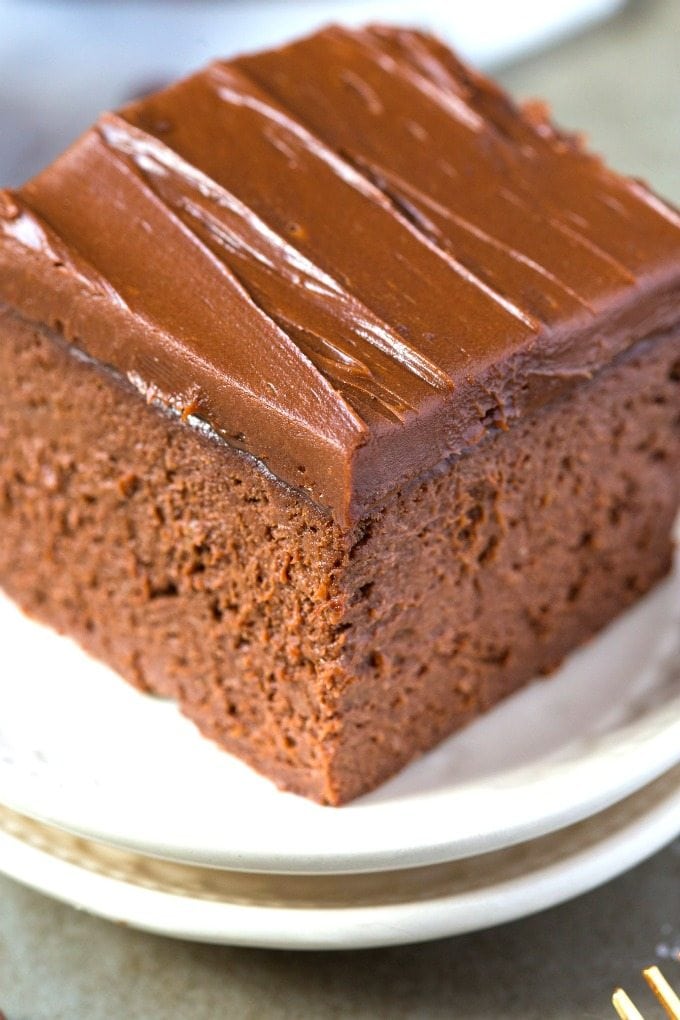 In other news, this blog is changing its name to The Brownie Blogger.
Just kidding…sort of.
You'd be surprised with how many brownie variations one can do, and I've made the executive decision to share each and every one of them on here…healthy style. I'm going to share every single variation on my base recipe possible, so every base is covered. However, each of the ones shared thus far has had their faults…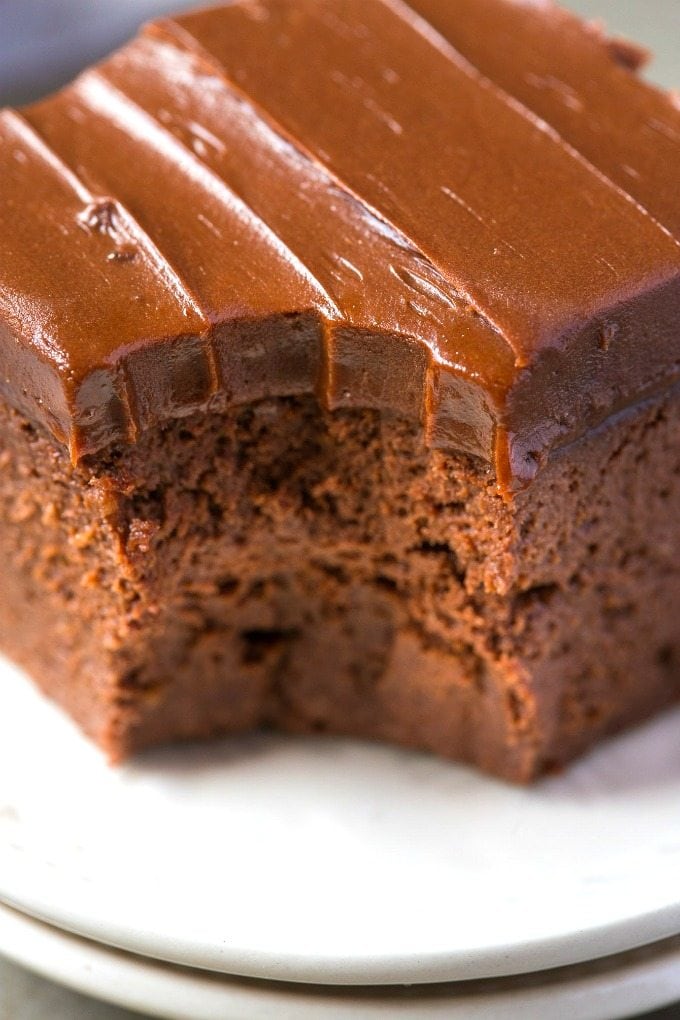 The original 3 ingredient flourless brownie– Enter the banana haters.
The pumpkin version? People didn't have access to canned pumpkin and others couldn't be bothered making any. Fair point.
The applesauce version? It was 'too fudgy'.
Today, we'll be embracing another base, and one which I hope fits the bill.
It's not as fudgy as the applesauce version, it has NO bananas, and you can make your own mashed sweet potato in 5 minutes. Unlike the other 3, you can also manipulate it to suit your texture tastebuds- Want is super fudgy (a-la-applesauce variety)? Simply reduce the cooking time. Want it firmer and easier to frost? Cook the entire baking time!
Let's jump into the recipe!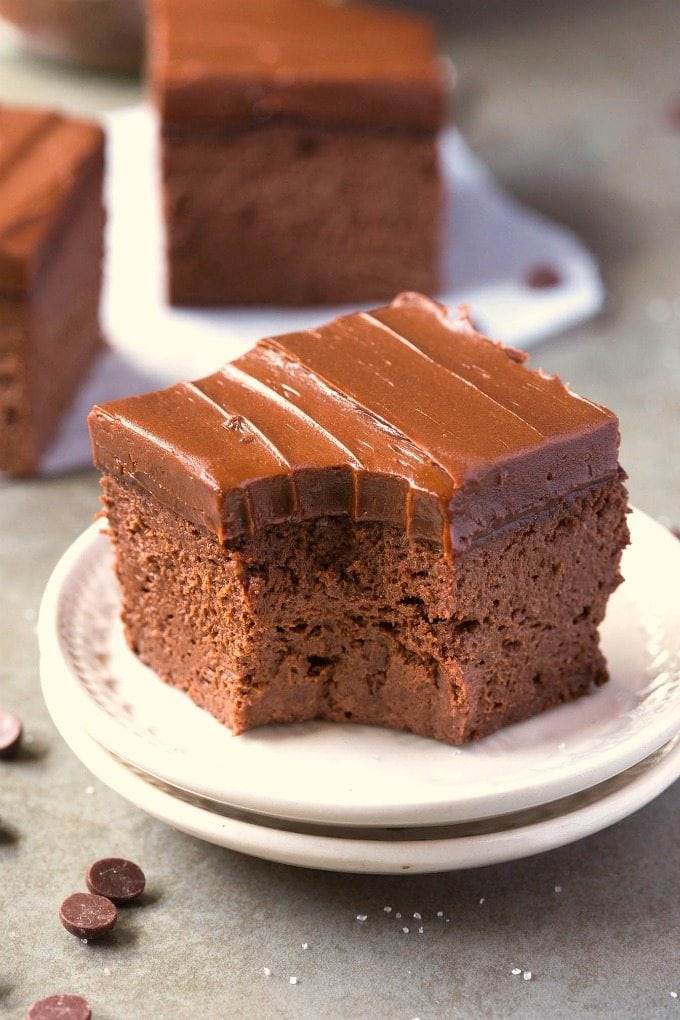 These healthy flourless sweet potato brownies need just THREE ingredients and are rich, dark and take no time to whip up! This quick and easy recipe uses only one bowl (or one blender!) and BAM- Mix, pour, and bake! Unlike traditional brownies which typically use butter, oil, flour, grains and sugar, these need NONE of those- It's simply sweet potatoes, cocoa powder and either my favorite drippy almond butter or cashew butter. For those who aren't strictly paleo or enjoy the strong taste of peanut butter, that totally works too. These flourless sweet potato brownies are suitable for most dietary lifestyles- They are vegan, gluten free, paleo, sugar free and dairy free!
Please note, these brownies are not overly sweet- That is where the frosting comes into play! Please check out this post for which options are available- The one you see above is the coconut cream ganache one, but when I want a protein packed one, I do enjoy using the protein frosting option. As always, I use this casein protein powder, this paleo protein powder, and this brown rice protein powder.
HACK! Unlike the other versions, I used a blend of cocoa powders to get a really strong chocolate taste. I found the sweet potatoes to be overpowering and frankly, didn't really look like brownies once cooked. To combat this, I used a mix of dark cocoa powder and standard cocoa powder. This not only provided a rich, chocolate taste, it also actually looked like brownies.
….Unlike my original attempt which looked purple.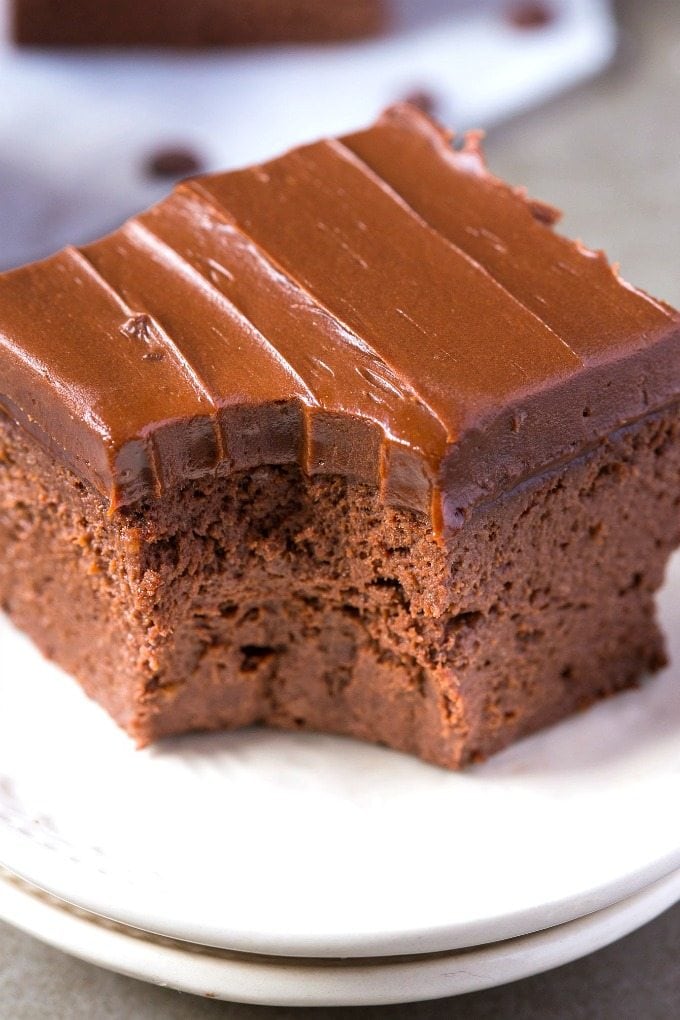 Make these healthy 3 Ingredient Flourless Sweet Potato Brownies and let's hope you are NOT sick of brownies.
More to come, HOLLA!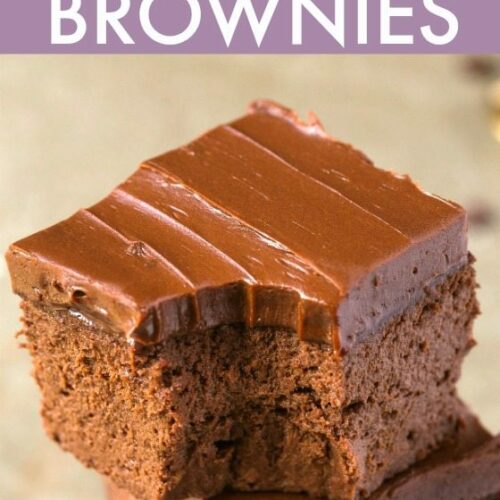 Healthy 3 Ingredient Flourless Sweet Potato Brownies
These healthy 3 Ingredient flourless sweet potato brownies contain no butter, flour, grains or sugar- Just easy, everyday ingredients! Rich, dark and super fudgy, these brownies are suitable for those following a paleo, vegan, gluten free, dairy free and sugar free lifestyle!
Ingredients
1

cup

mashed sweet potato

1/2

cup

drippy almond butter

can sub for peanut, cashew or nut alternative spread

1/4- 2/3

cup

cocoa powder

more cocoa yields a richer taste

Frosting of choice

see above recipe card for options
Instructions
Preheat the oven to 350 degrees and coat a small 4 x 6 or 6 x 6 loaf pan with cooking spray and set aside- A smaller pan yields thicker brownies.

Add all your ingredients into a high speed blender or by hand. You can also use a food processor. Immerse until just blended- If you overdo it, it will take significantly longer to cook.

Transfer brownie batter to loaf pan and bake for 12-15 minutes, or until a skewer comes out just clean. Allow the brownies to cool in the pan completely before either frosting to slicing into brownie bars.
Notes
These brownies are extremely dark and rich tasting- For a sweet brownie, ensure you use a frosting.
Brownies need to kept refrigerated and can last up to 5 days. For the ultimate brownie sensation, keep frozen and thaw slightly before enjoying.
More delicious sweet potato recipes? Gotcha covered!
Do you know the muffin man? You do now!
Kettle corn married sweet potatoes then got grilled– HOLLA!
Blondies which are ridiculously fudgy thanks to these beauties!
Shake me, bake me…oh, and blend me.
Pound cake gets some sweet potato action too!

Disclosure: This post may contain affiliate links. I may earn a small commission for my endorsement, recommendation, testimonial, and/or link to any products or services from this website.