The Best Healthy Homemade Protein Bar Recipes (Paleo, Vegan, Gluten Free) which are quick, easy and perfect for snacking! These easy no bake protein snacks are also low carb, sugar free and dairy free.
When was the last time you bought a protein bar?
If you were like me, it would have been several years ago, most likely on the hunt for some healthy grab-and-go snacks. I wanted to have a stash of healthy protein bars to have on hand when hunger strikes.
Unfortunately, these tasty protein bars aren't cheap, and soon enough, the prices added up.

It wasn't until I started experimenting in the kitchen did I then realize how much cheaper and more delicious making your own could be. I'd made homemade granola bars and homemade no bake cookies before, so homemade protein bars were next on the agenda.
My own no bake protein bars are all easy, quick and use a handful of ingredients. That was a big issue I had with store bought versions (besides the cost!). While the ones I chose to eat did taste good, more often than not, they had a very long ingredient list. Here, you can see exactly what goes into each one and can control the sweetness or amp-up the protein content.
For such a delicious snack, you'd be amazed at how quick and easy they are to prepare. All the no-bake protein bars take less than 10 minutes to make, and leave no mess and no fuss! Many of these homemade versions need less than six ingredients, and you are in control of what goes in them. They are portable, don't require any refrigeration and can be made in big batches for easy and convenient snacking.
If you get a little carried away and make a few too many bars, they can easily be frozen for later consumption. Or make some cookies like the beauties below…

Before you roll your eyes thinking these are edible hockey pucks, think again! The texture of these bars is chewy, doughy, and fudgy. They are also extremely versatile and packed with nutrients. They also are suitable for those following a gluten free, vegan, paleo, sugar free and dairy free lifestyle. Several of the bars are also keto friendly and most are generally low carb!
The beauty of making your own protein bars is knowing what exactly goes in it.
You'll notice every single one of these homemade protein bar recipes uses similar ingredients.
Quick note- I strictly use a brown rice protein powder, a casein protein powder, and a paleo protein powder. I never use whey based protein powder, as I never achieve a good final result. For no bake snacks, the batter remains sticky and for baked ones, they tend to dry out. You've been warned- If you use this type of protein powder, I cannot vouch for the final results.
Also, ensure you LIKE the taste of your protein powder, especially if it is flavored. If not, the lingering flavor will be evident.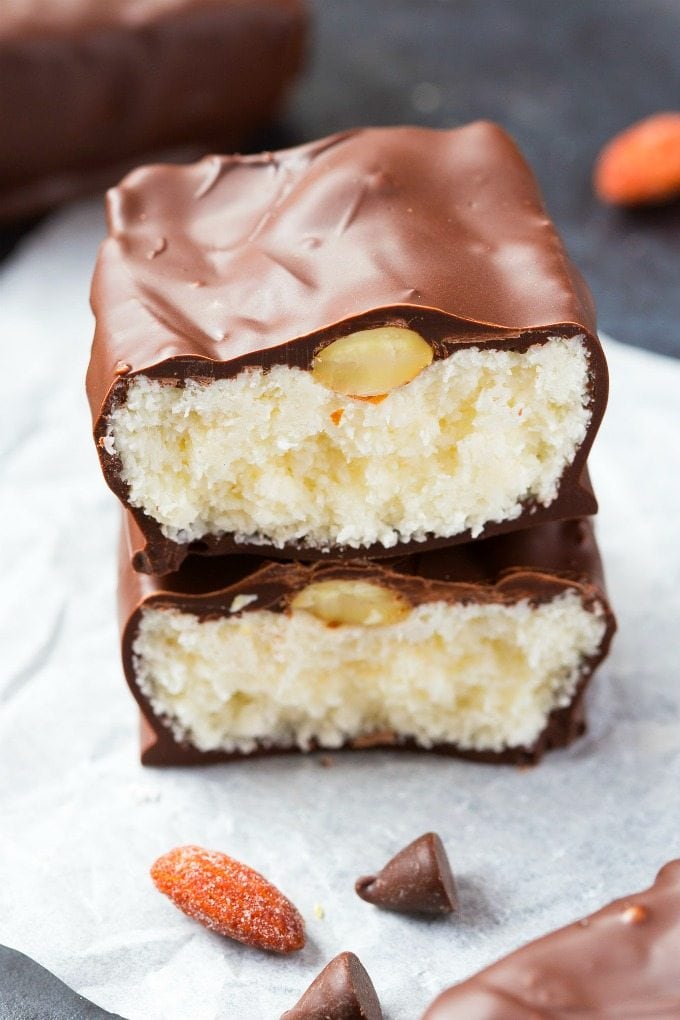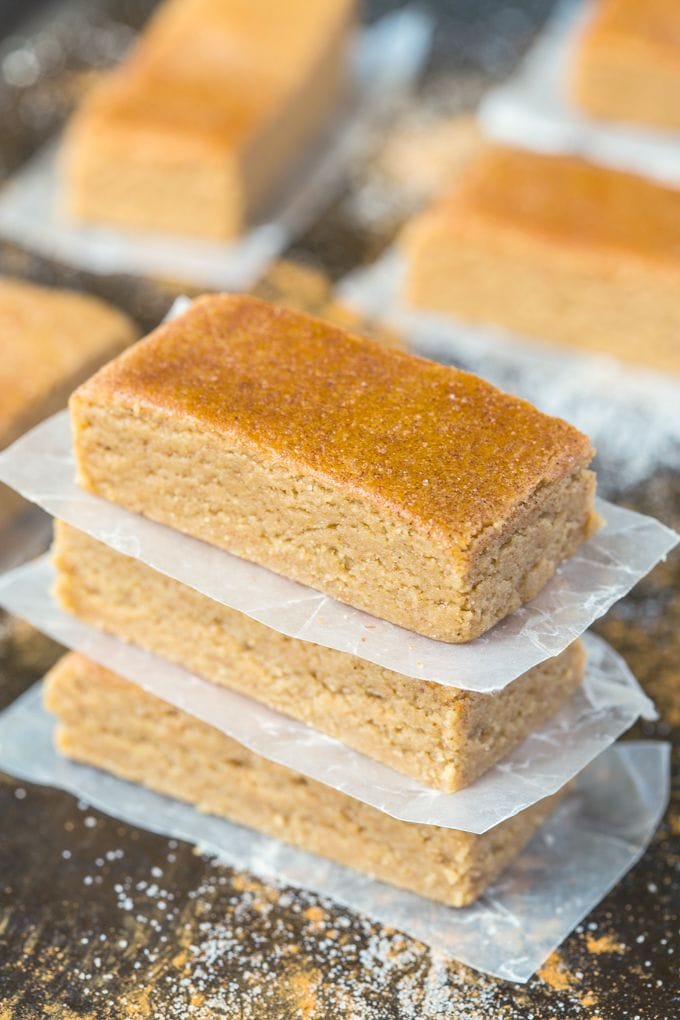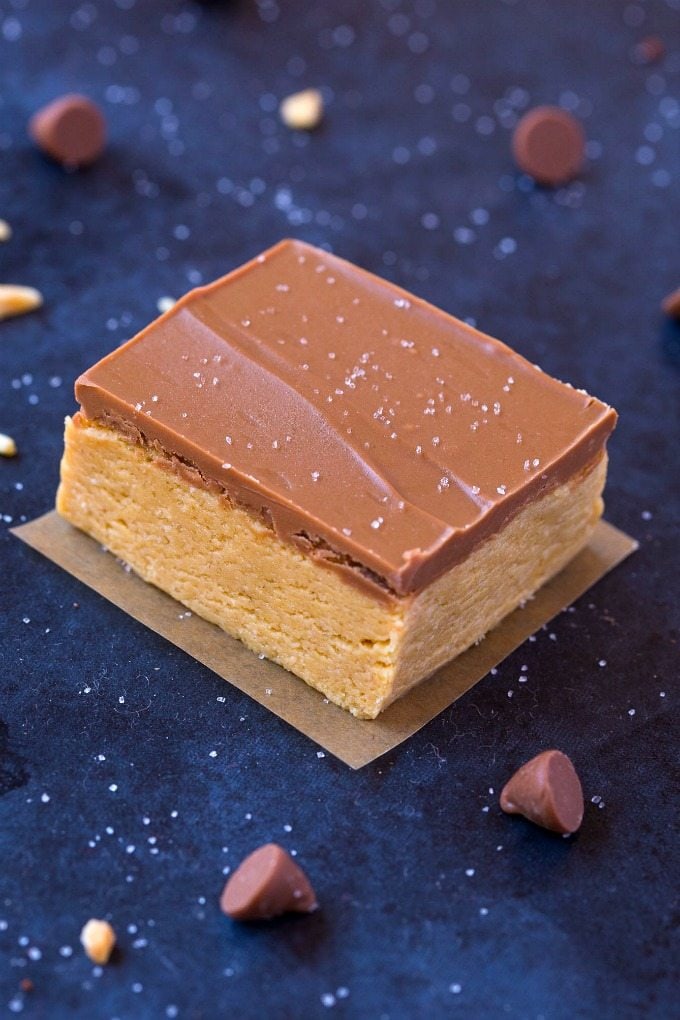 Want to see how these are made? Check out the step-by-step video below!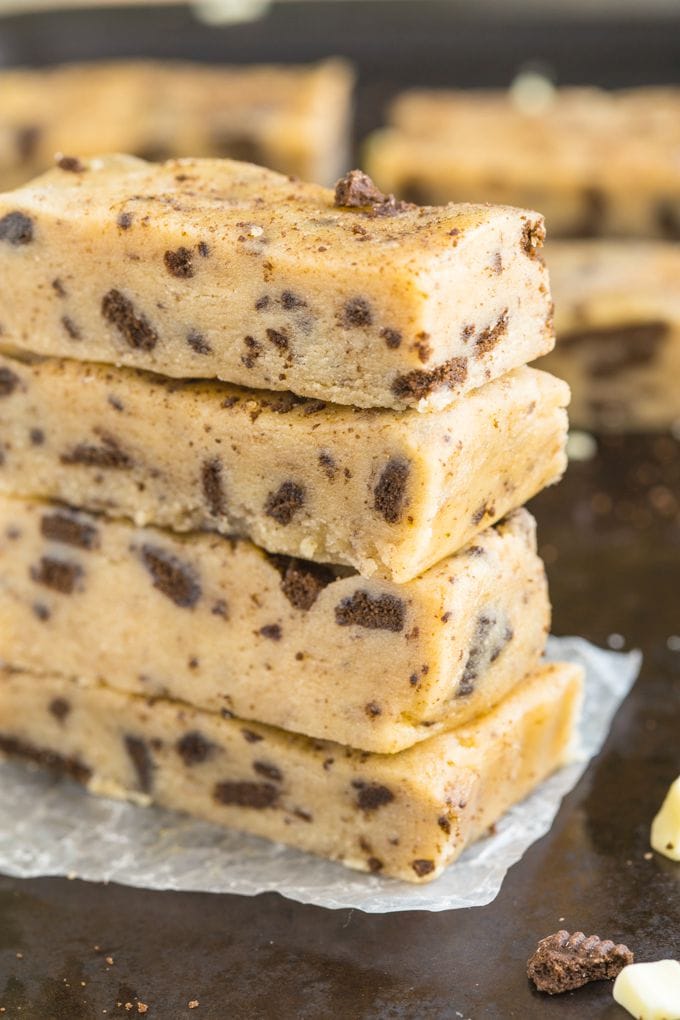 Chocolate Fudge Protein Cake Bars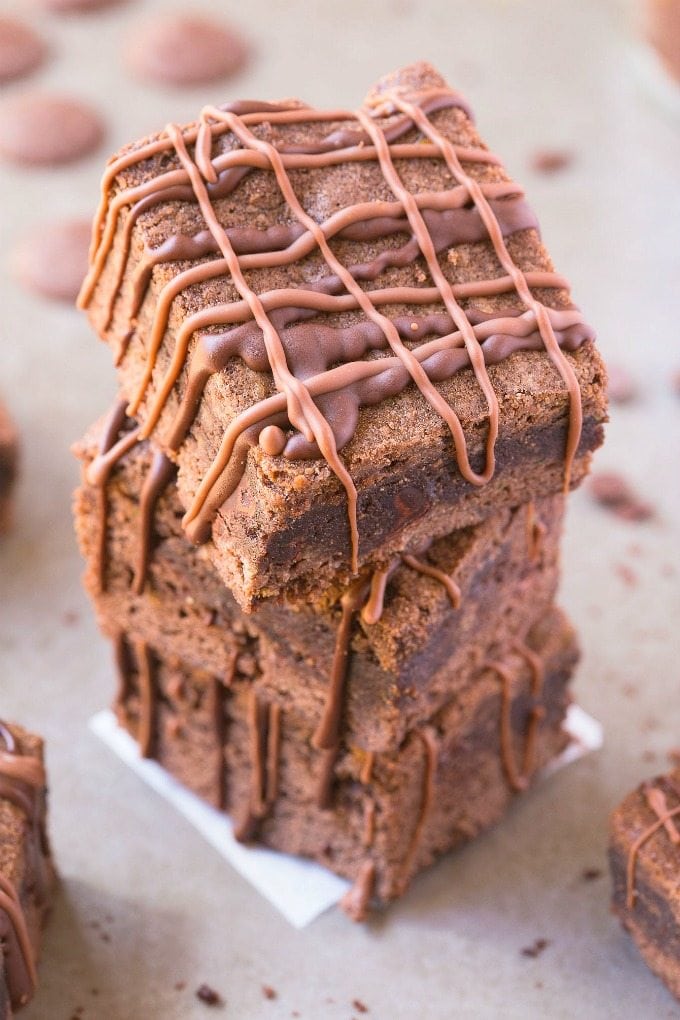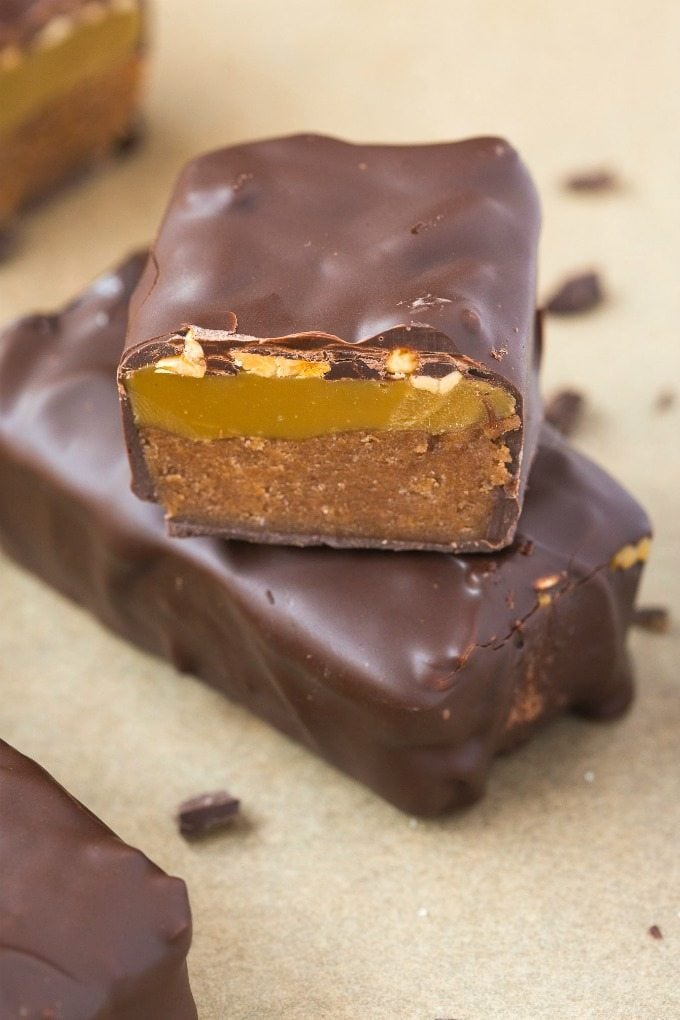 Want to see how these are made? Check out the step-by-step video below!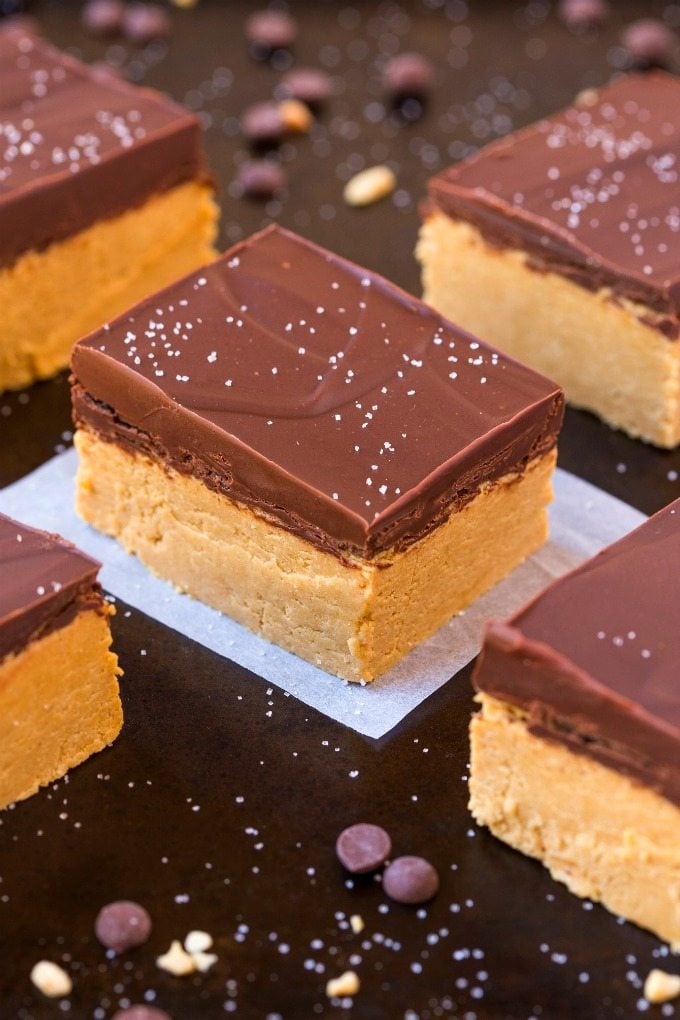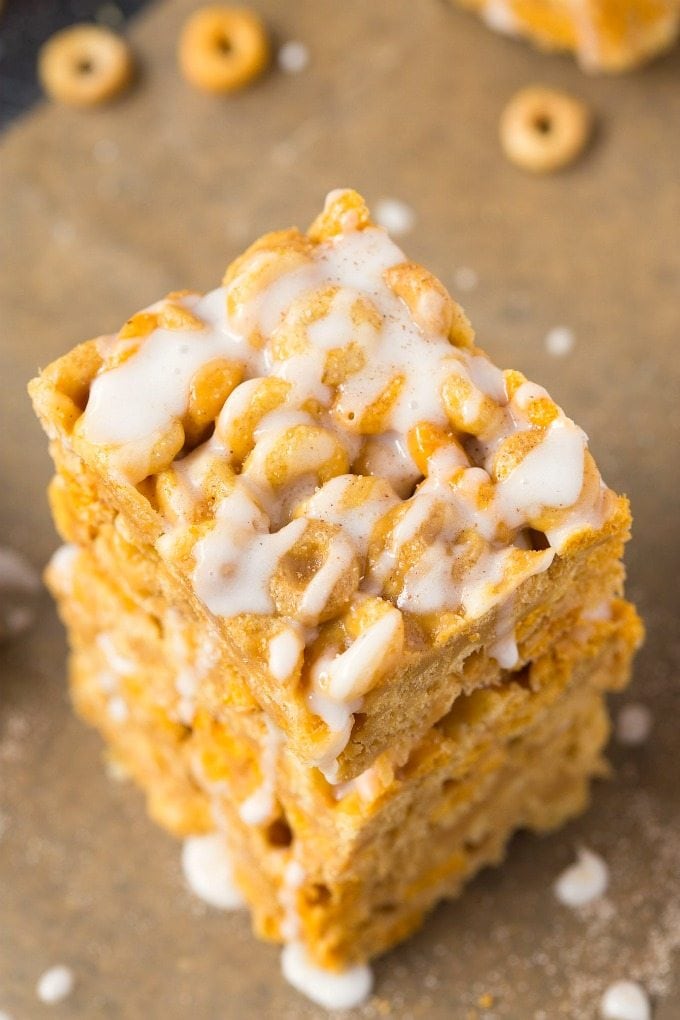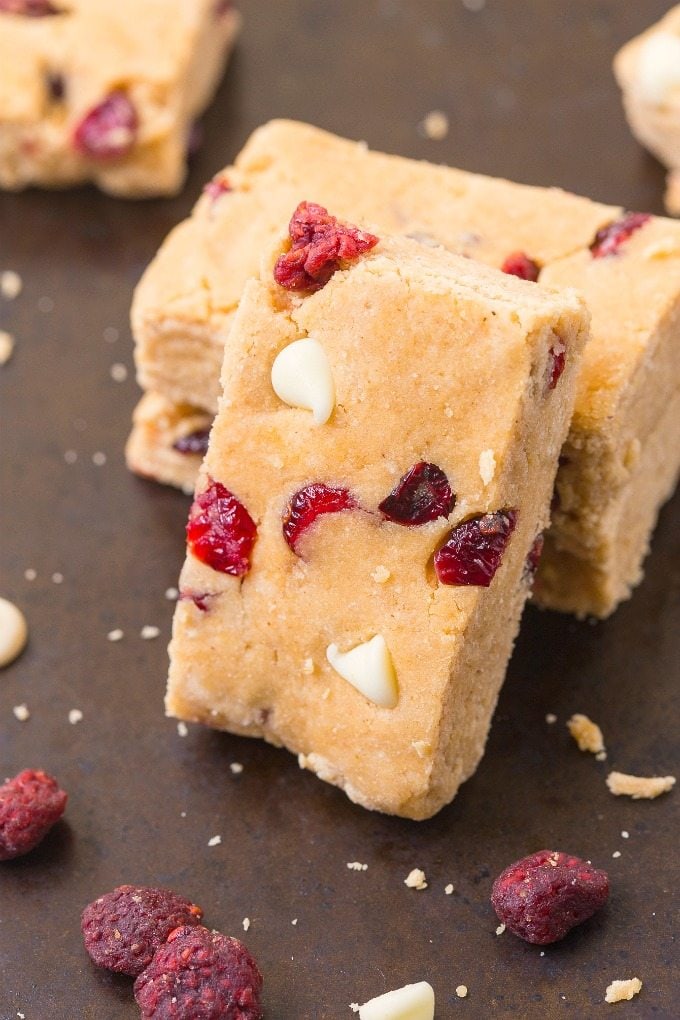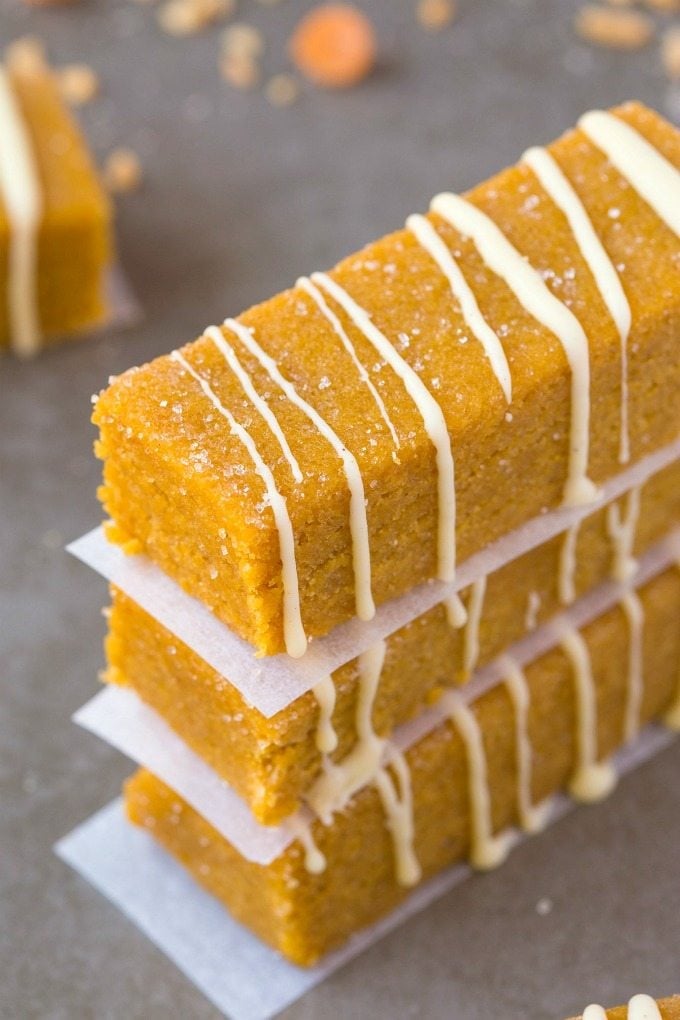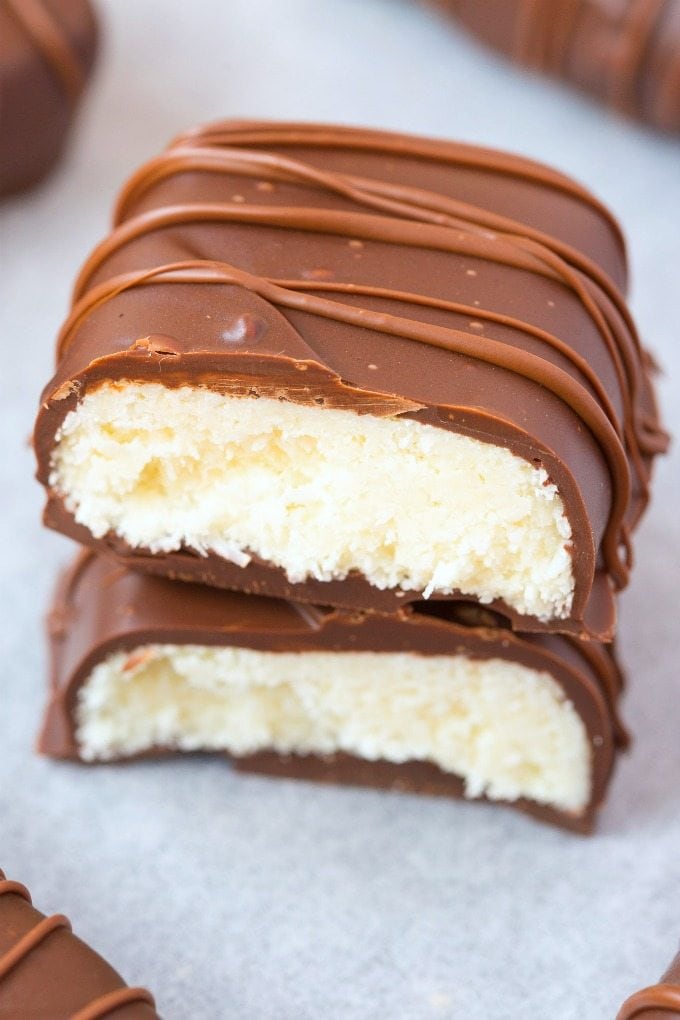 Want to see how these are made? Check out the step-by-step video below!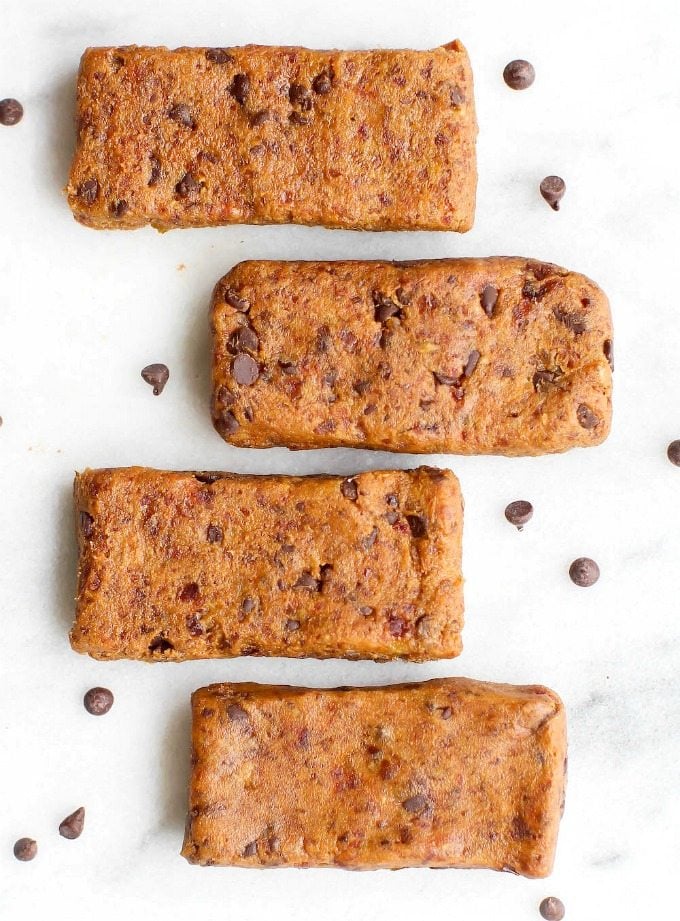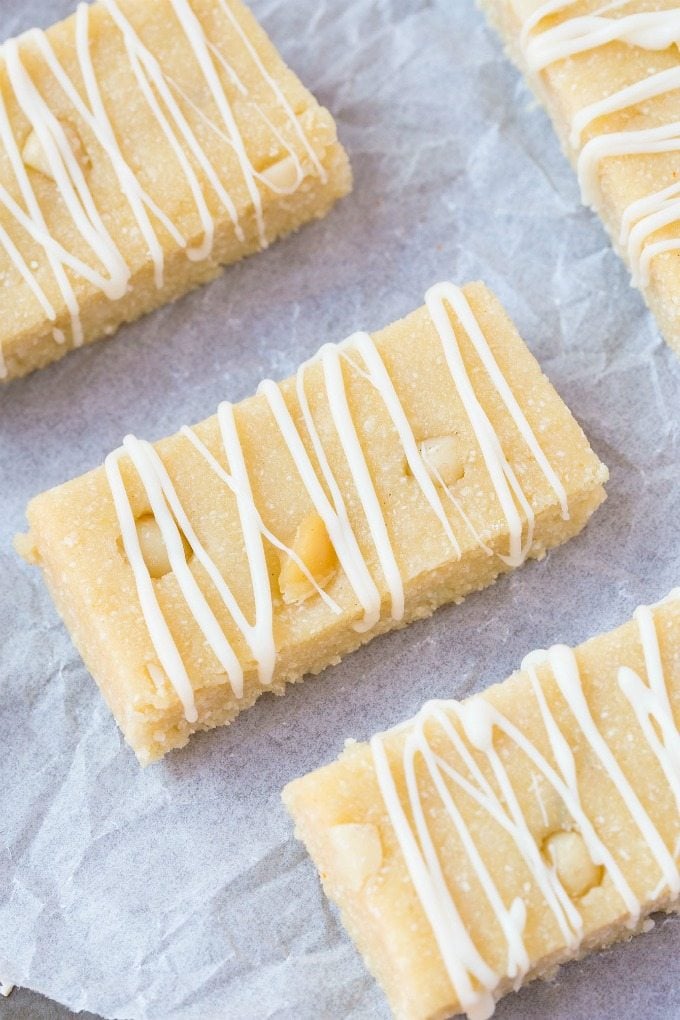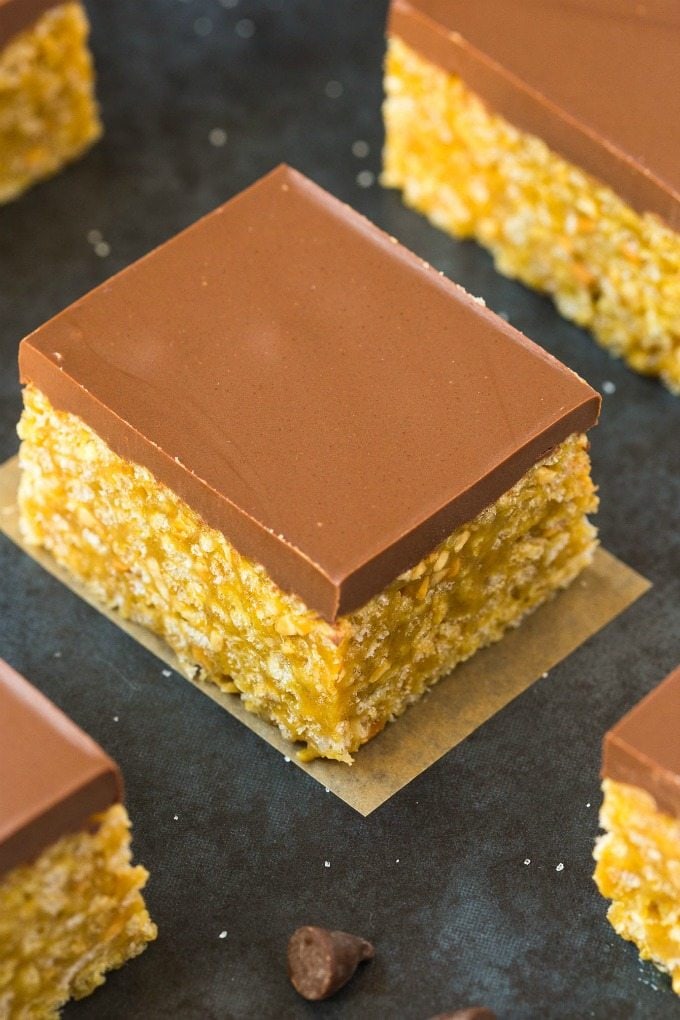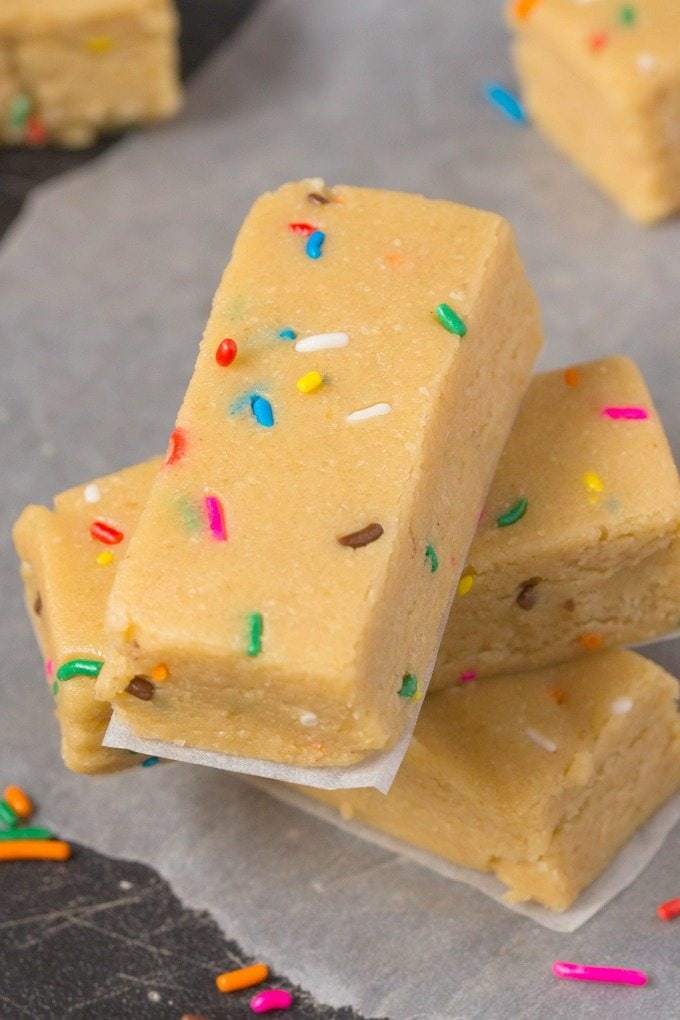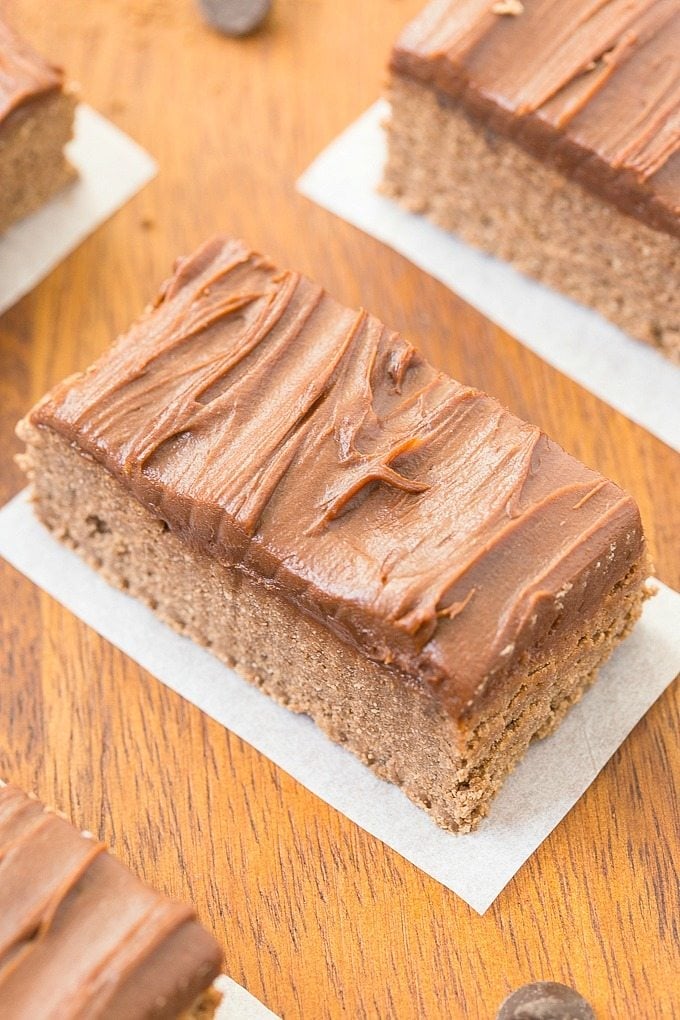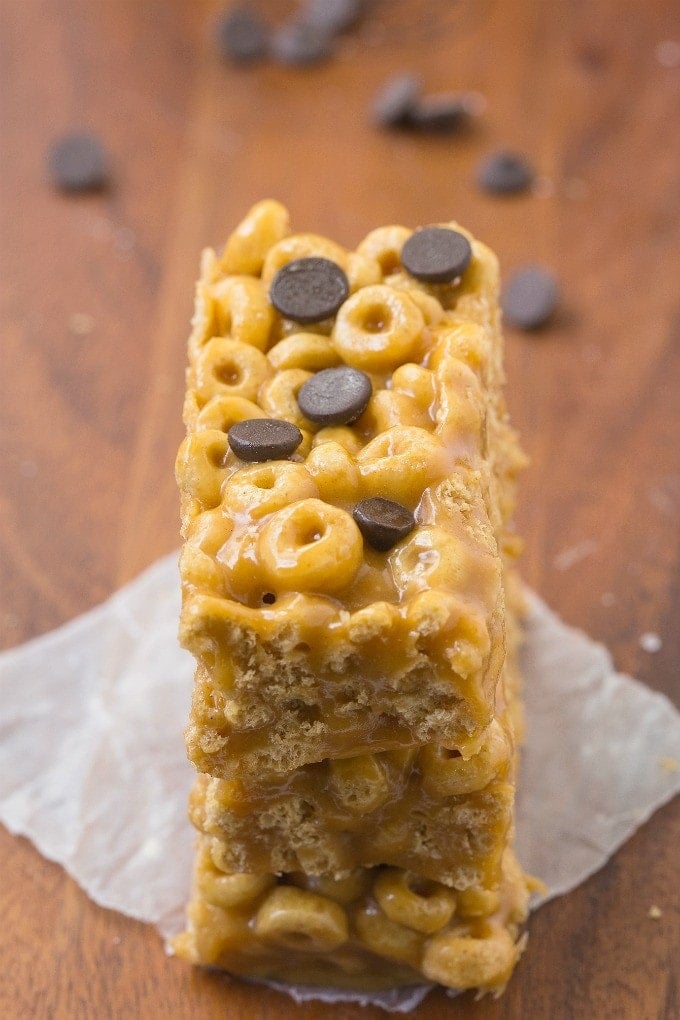 Want to see how these are made? Check out the step-by-step video below!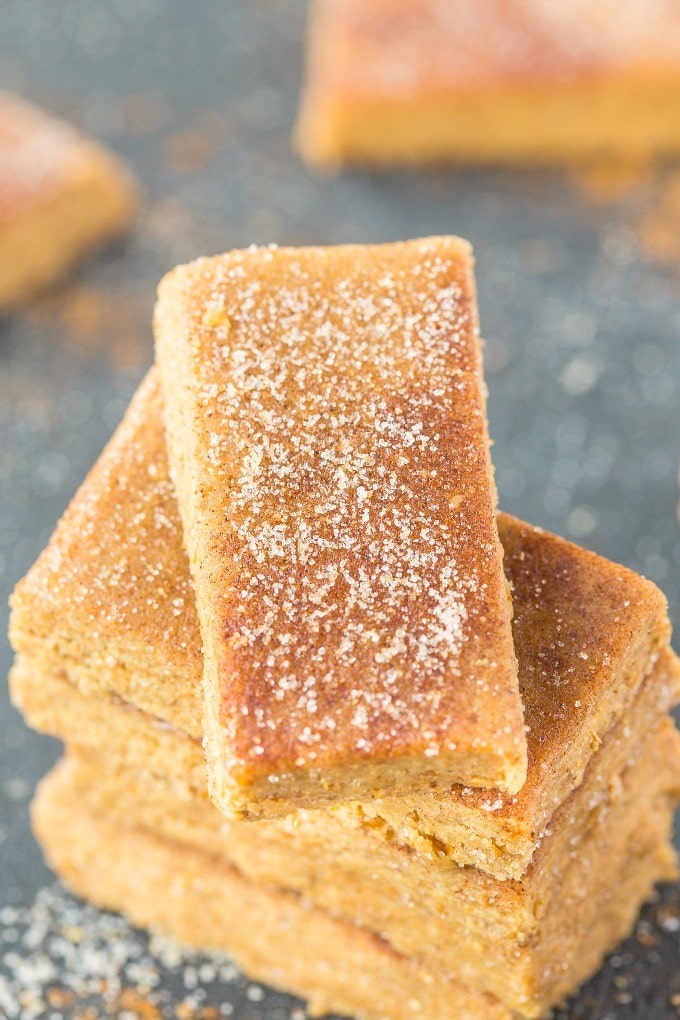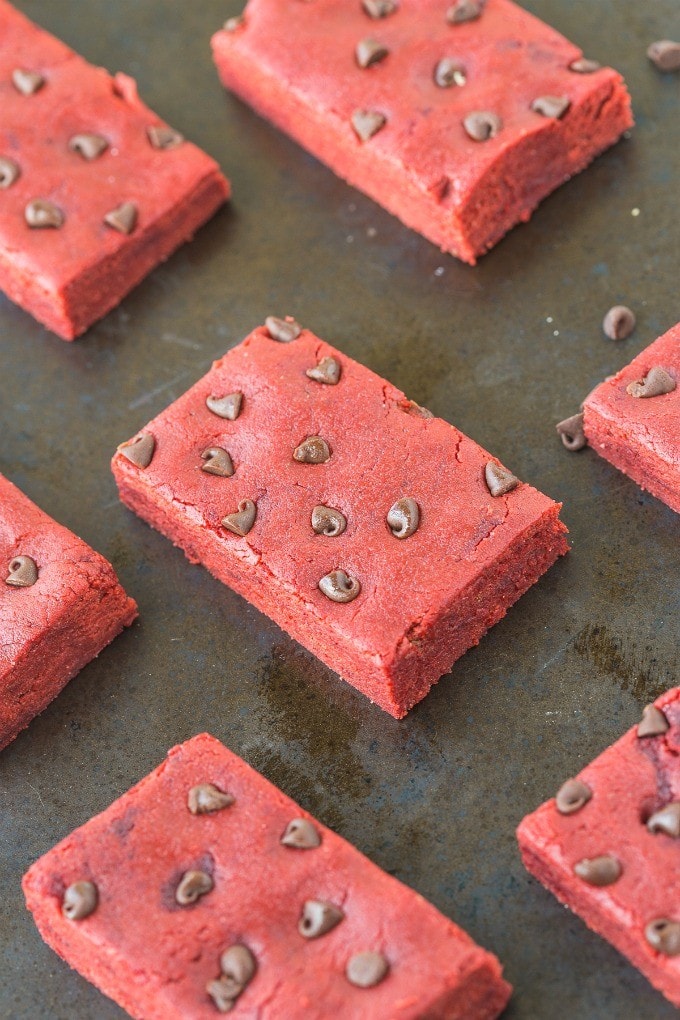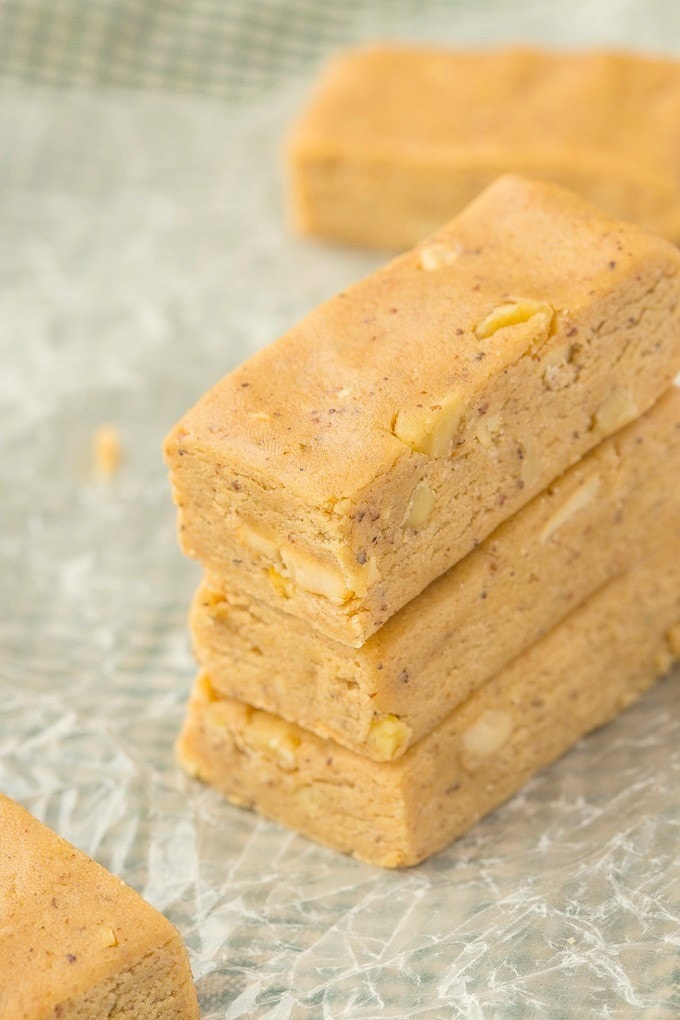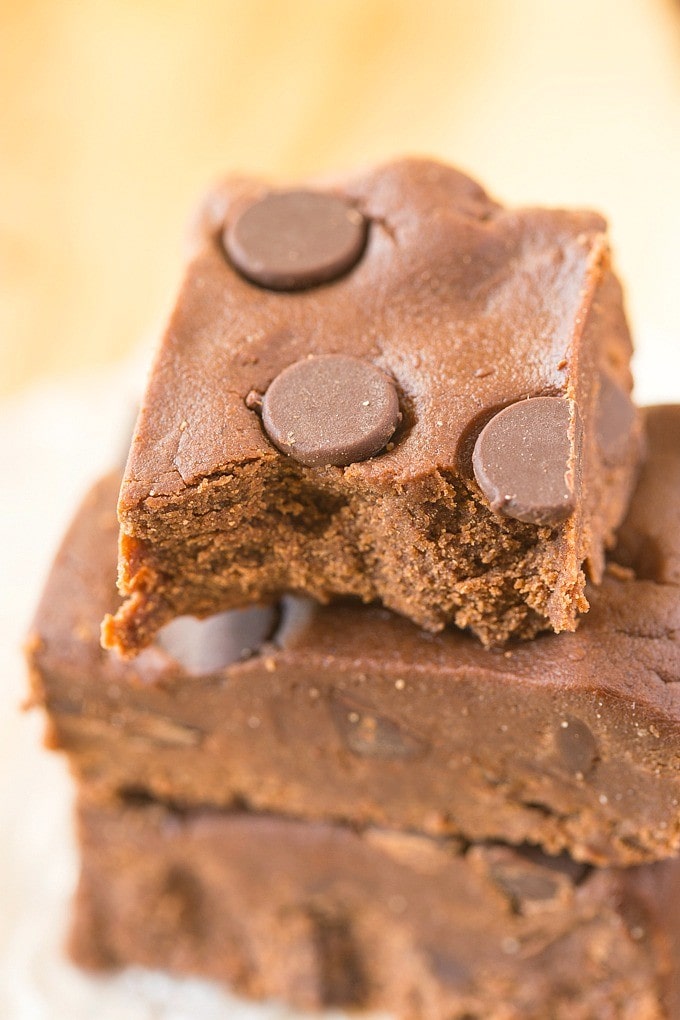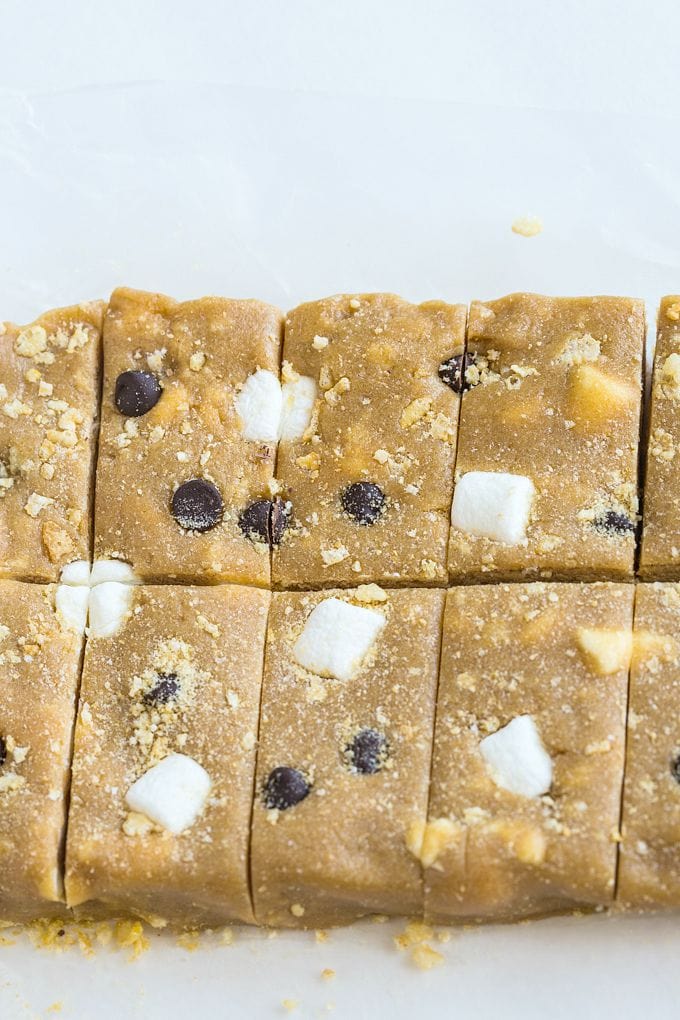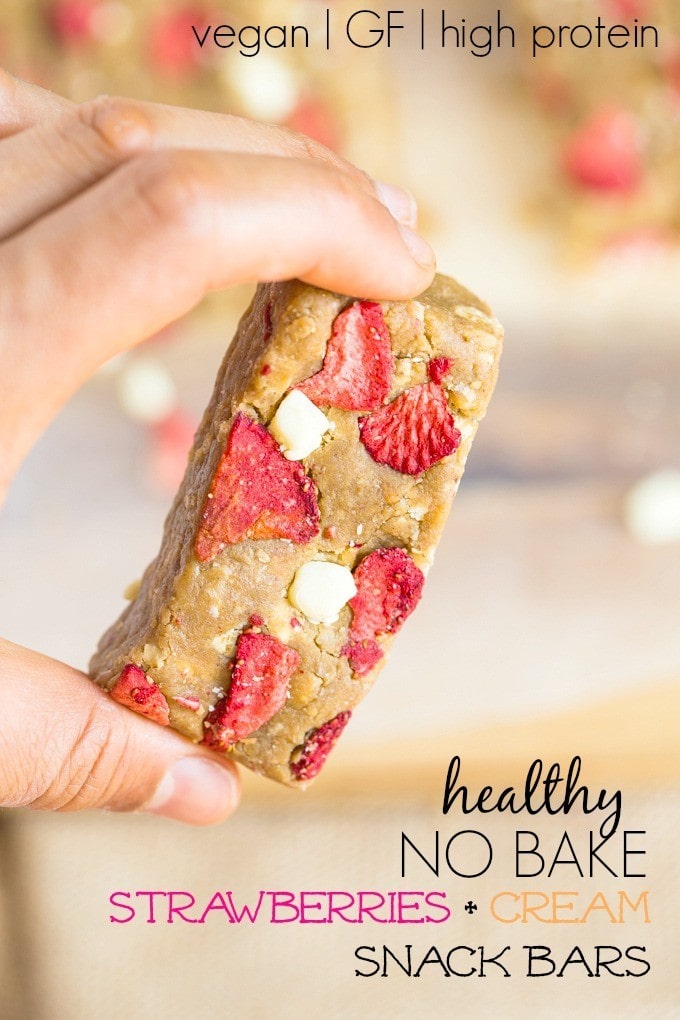 Disclosure: This post may contain affiliate links. I may earn a small commission for my endorsement, recommendation, testimonial, and/or link to any products or services from this website.