15 EASY, delicious and healthy recipes using oats that AREN'T Just oatmeal- Vegan, gluten free and dairy free recipes all with oats in them!
Easy and healhy breakfast, dessert and snacks that all use oats in them- Energy balls, no bake bars, muffins, cakes and bars and more!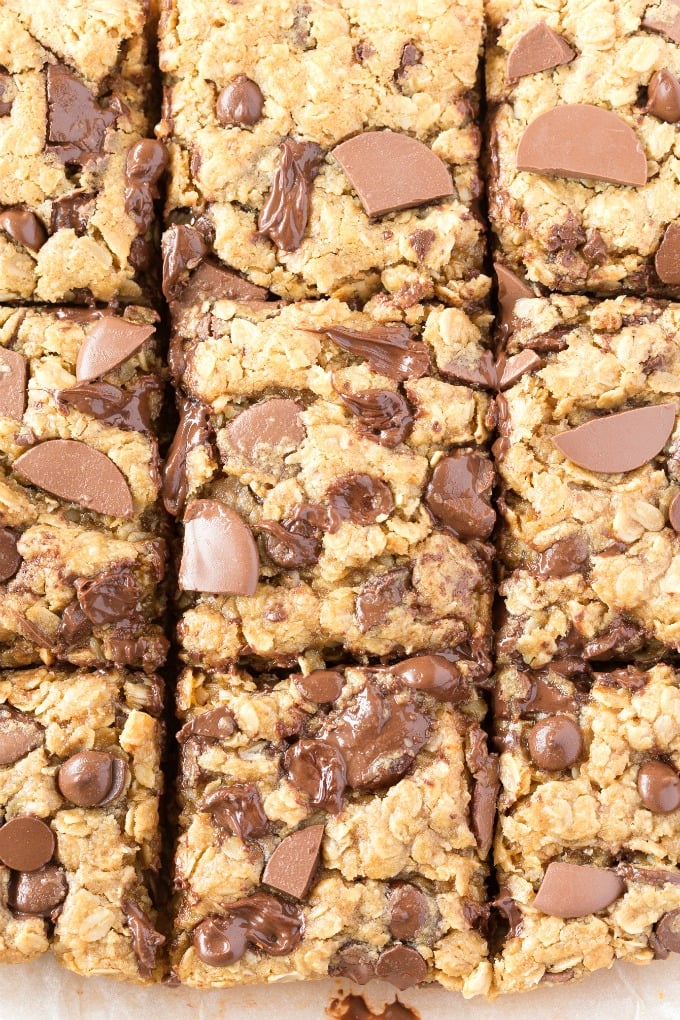 What can you do with oats?
Oats come in three popular forms- Rolled oats, quick oats, and steel-cut oats. They can also come in lesser known forms, like oat bran and oat flour.
Rolled oats, quick oats, steel-cut oats, and oat bran can all be enjoyed as oatmeal or overnight oats.
All forms of oats, along with oat flour, can also be used in many more ways, including baking, desserts, and snacks.
Can you eat raw oats?
Besides steel-cut oats, you can technically eat oats raw. However, the texture is chewy and lacks any real flavor.
It can be added in its raw state to many things, like yogurt, smoothies and even used to coat proteins, replacing breadcrumbs.
Is eating oats good for weight loss?
Oats contain fiber, protein and slow-releasing carbs, and are a fantastic food to include in any diet- weight loss, weight gain or just general health.
Oats, when eaten in a healthy recipe, is fantastic for weight loss, as the higher fiber helps you stay fuller and satisfied for longer!
What can I make with oats besides oatmeal?
A PLETHORA of things! That is why I have created this post, for the BEST recipes using oats, that AREN'T oatmeal.
Well… a few will be oatmeal.
We have breakfast cookies, breakfast bars, chocolate cakes, muffins and no-bake recipes- Something for everyone to ensure you DON'T need to just make oatmeal when you buy oats!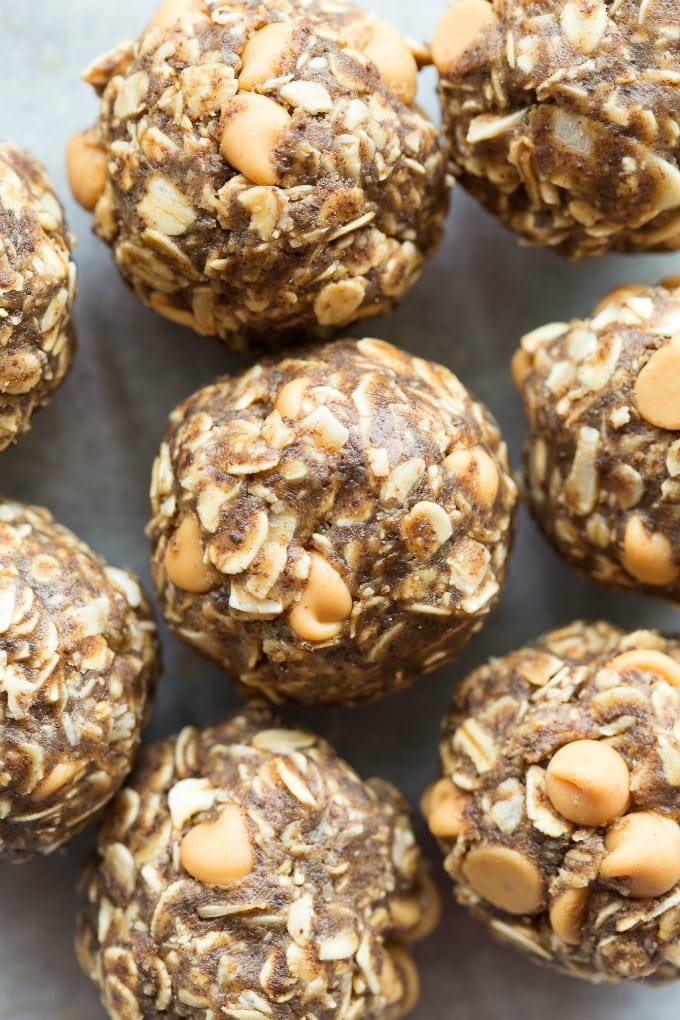 Healthy Vanilla Cake Batter Oatmeal via The Big Man's World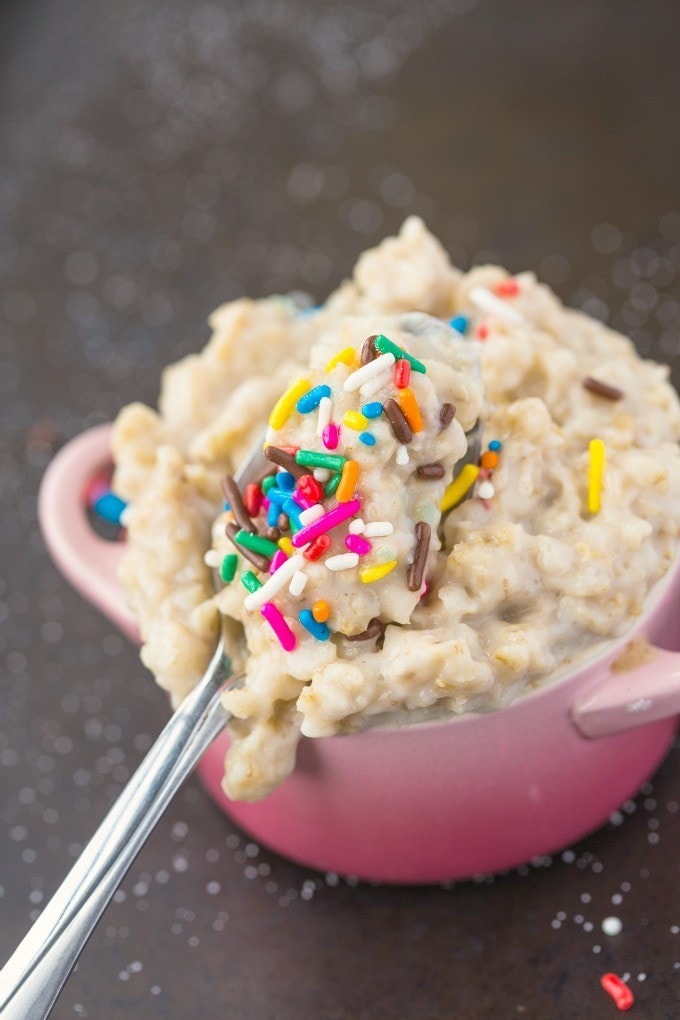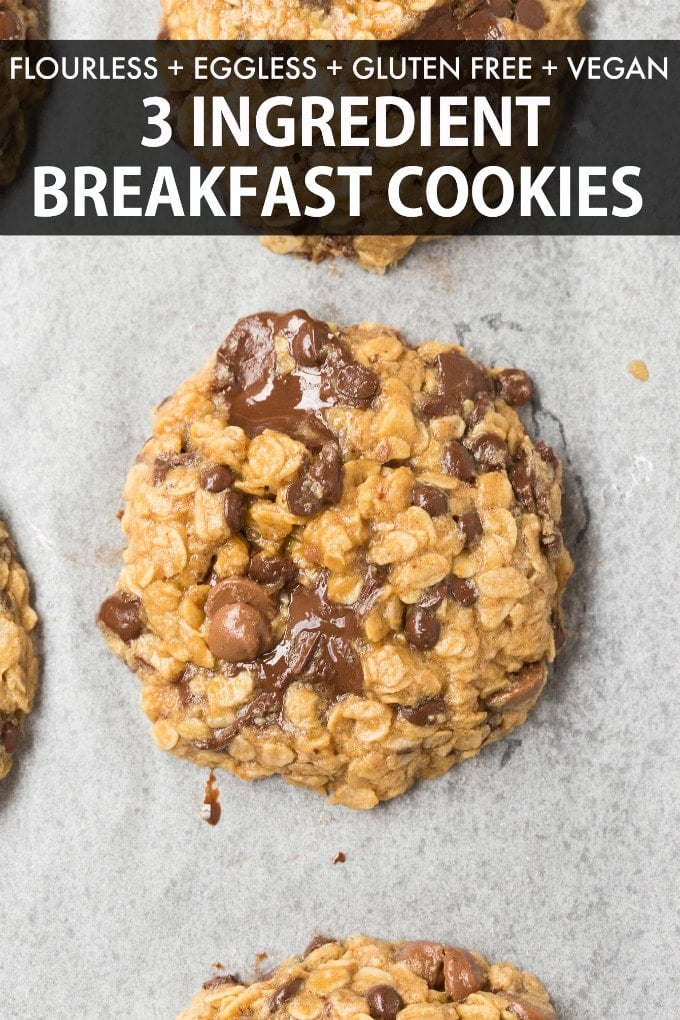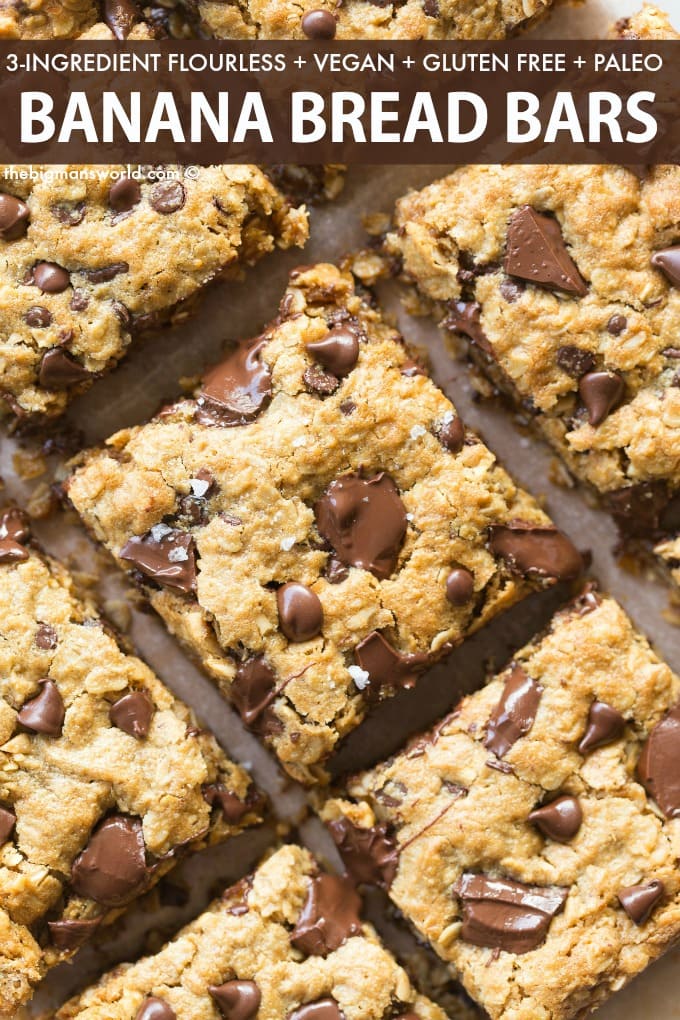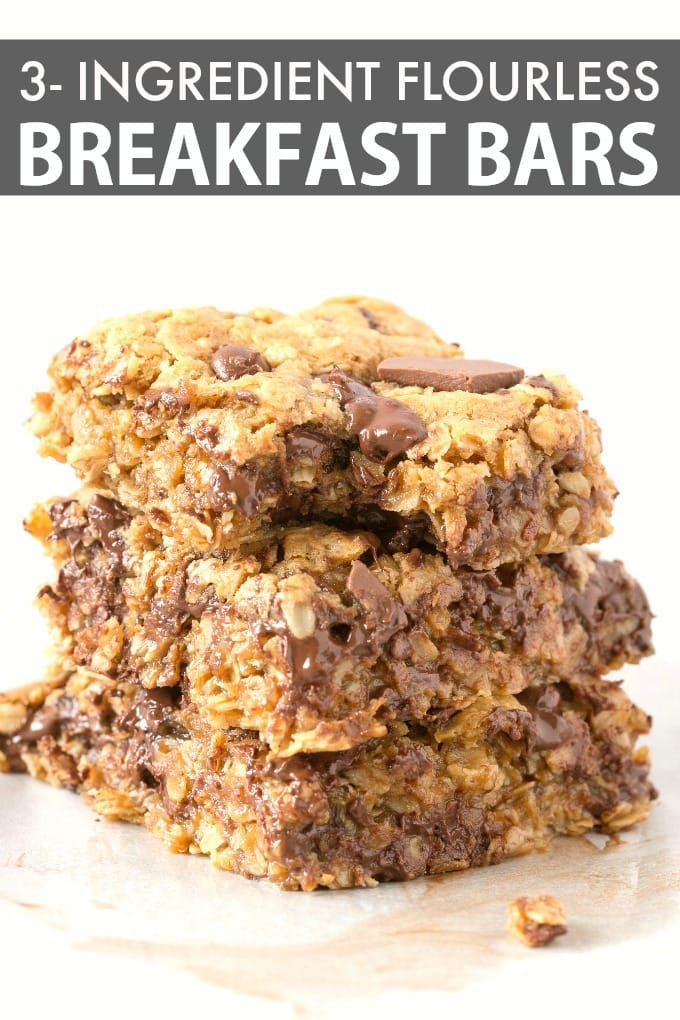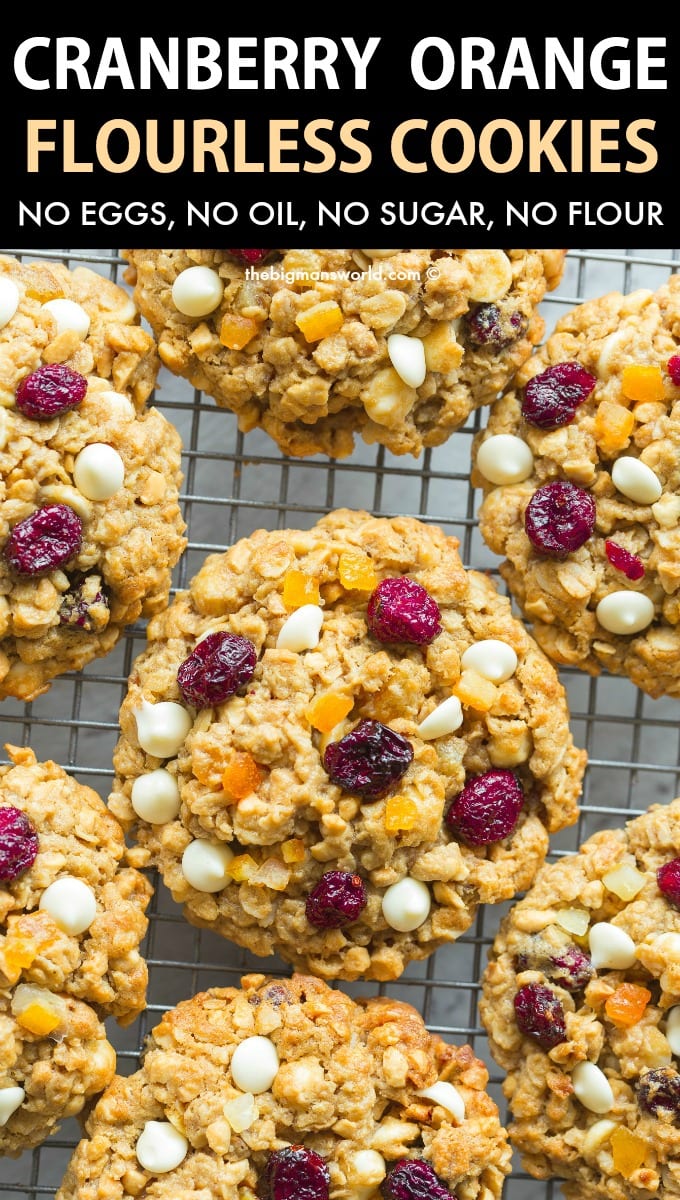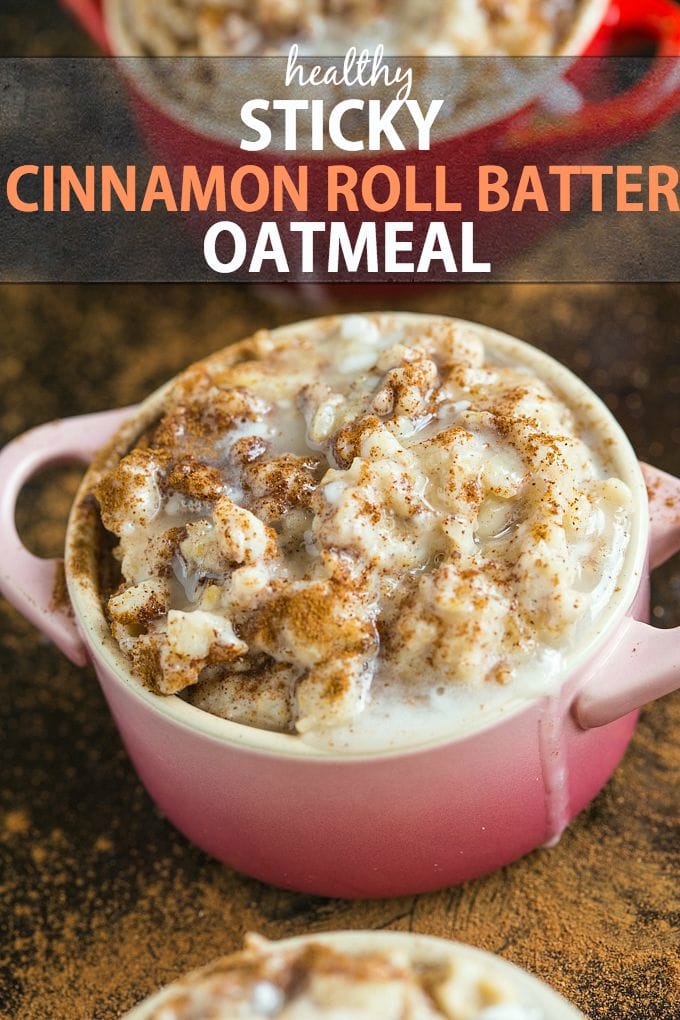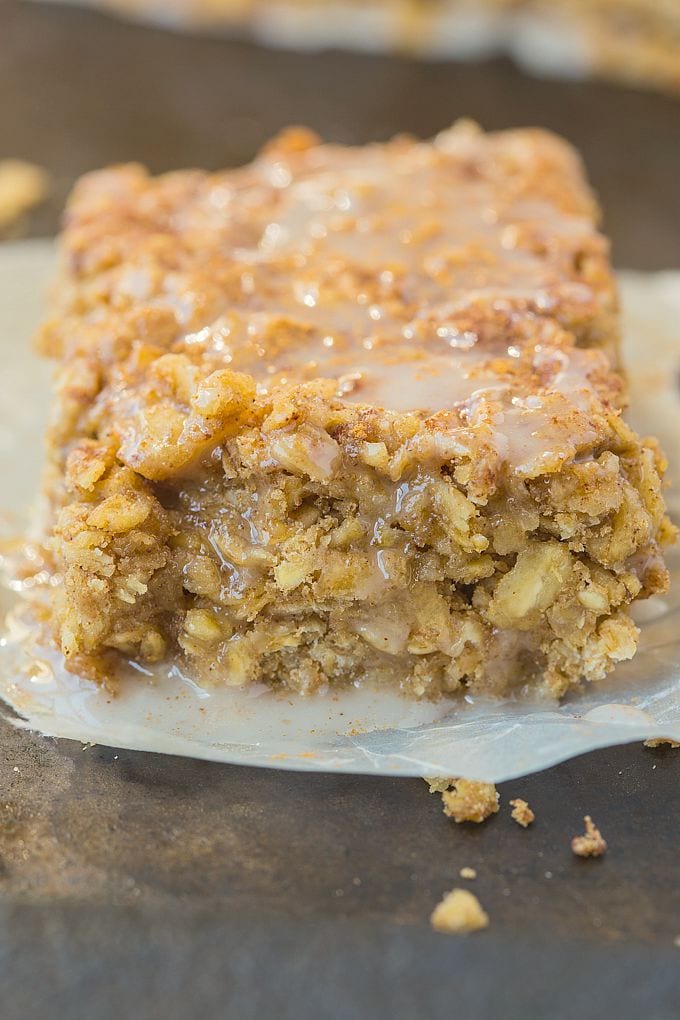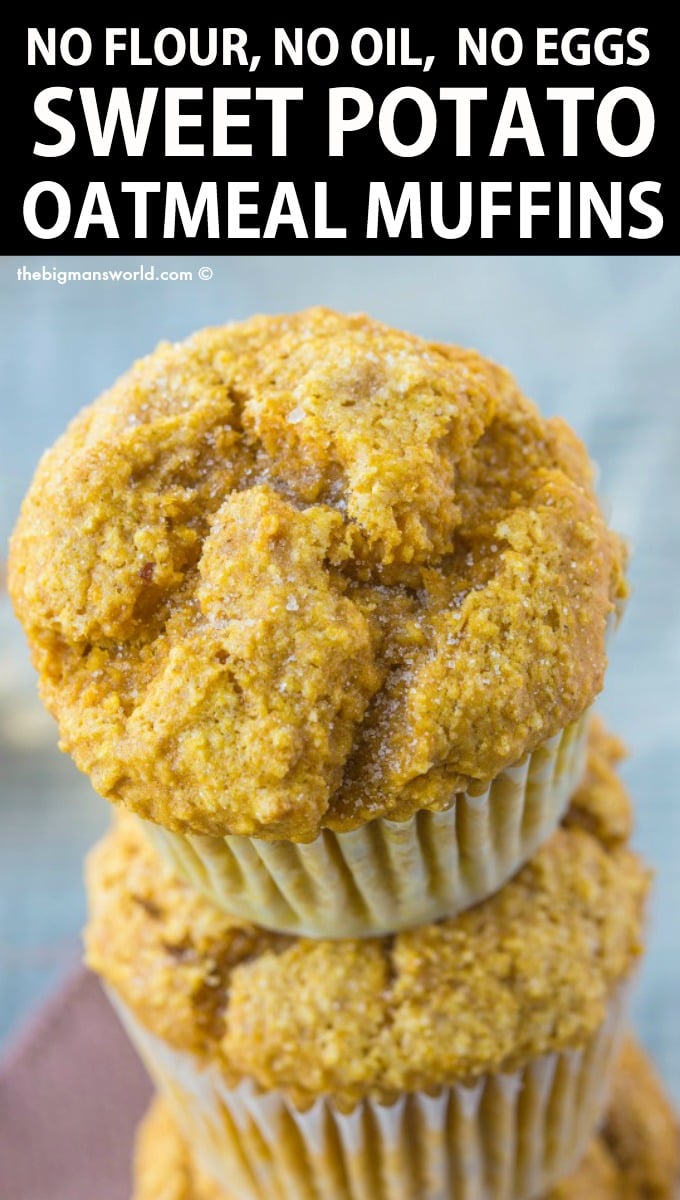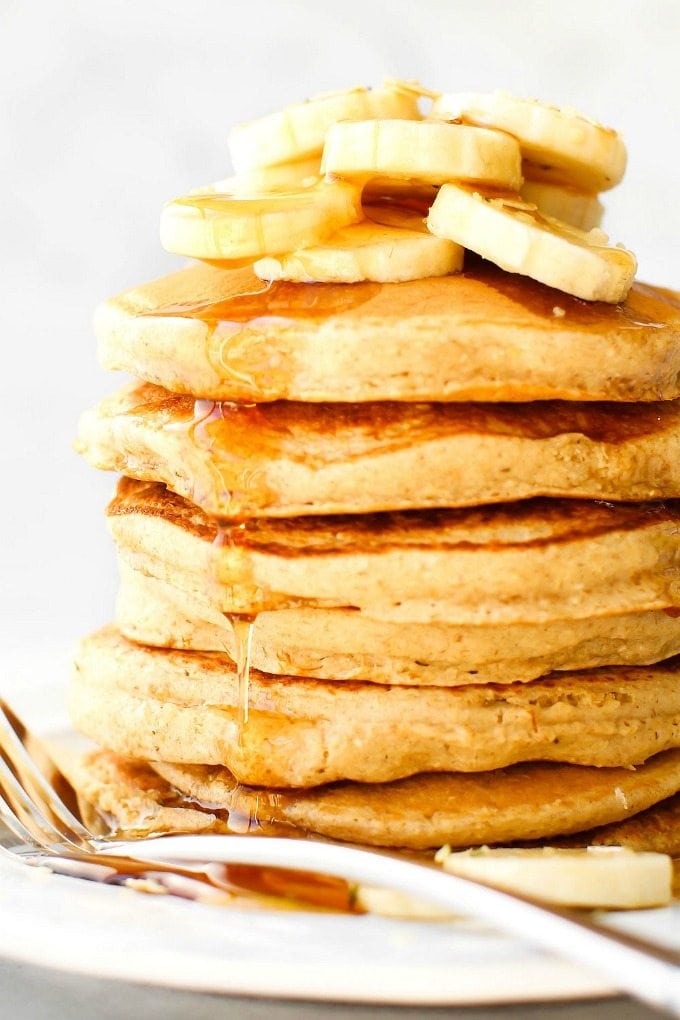 No Bake Cinnamon Bun Protein Bars via The Big Man's World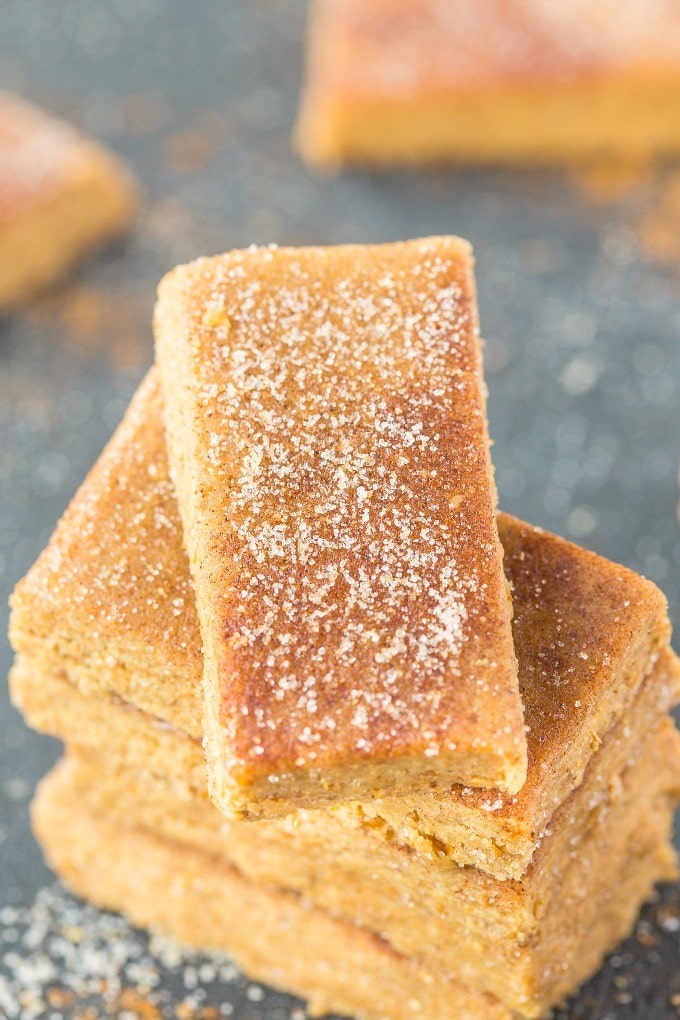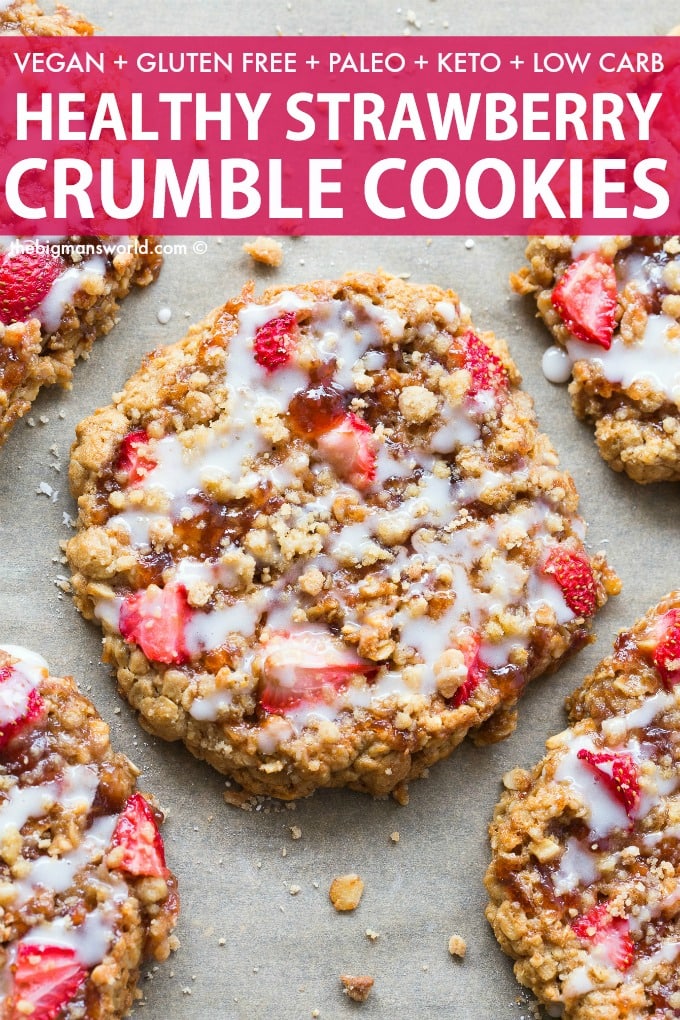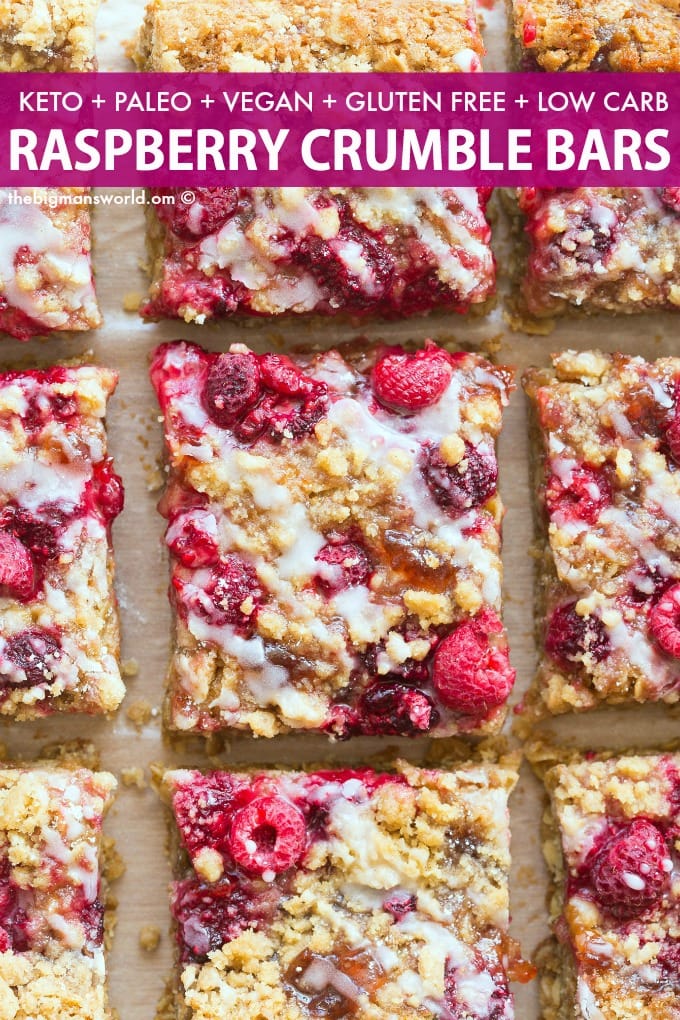 Vegan Protein Bars via Earth Blokes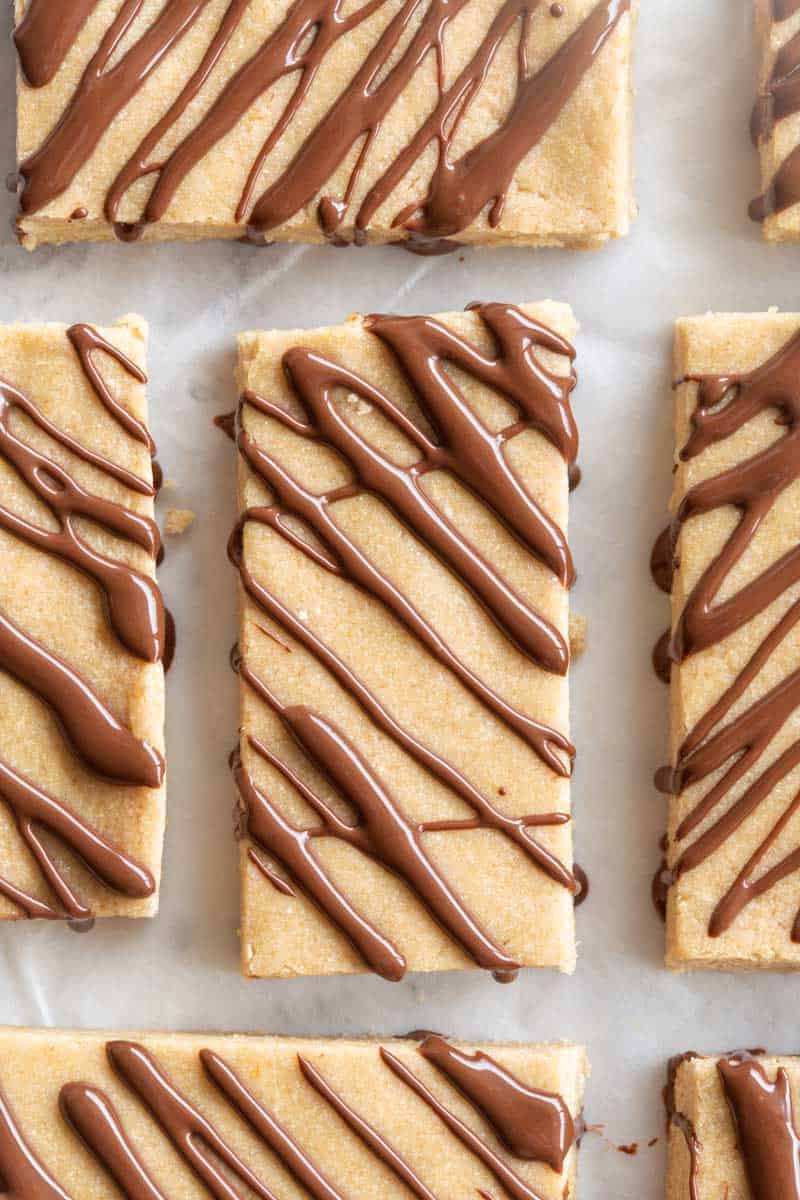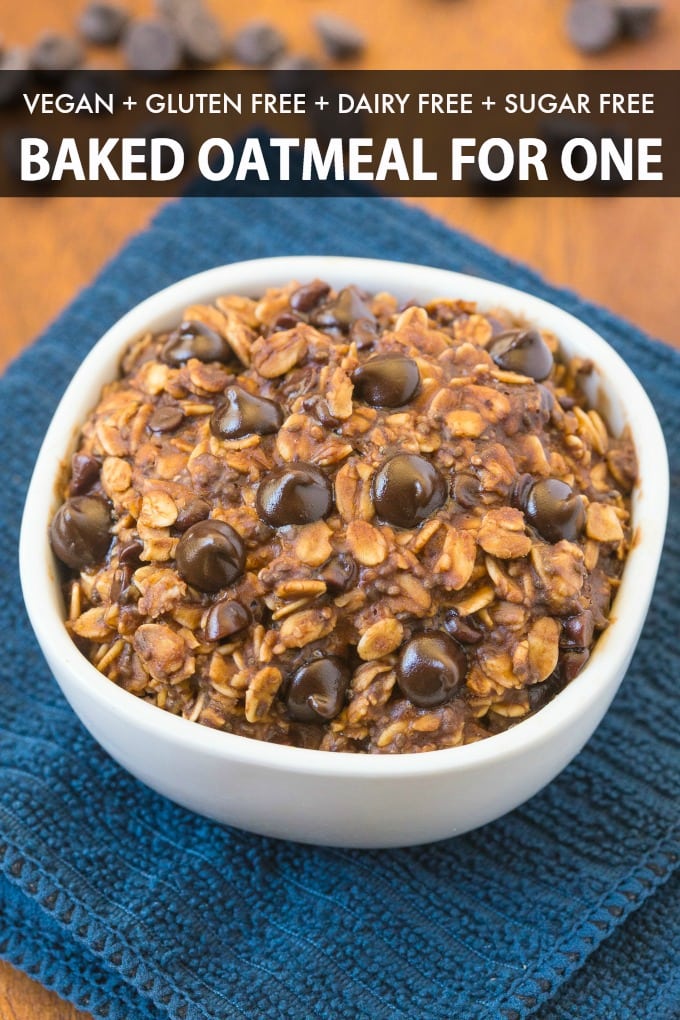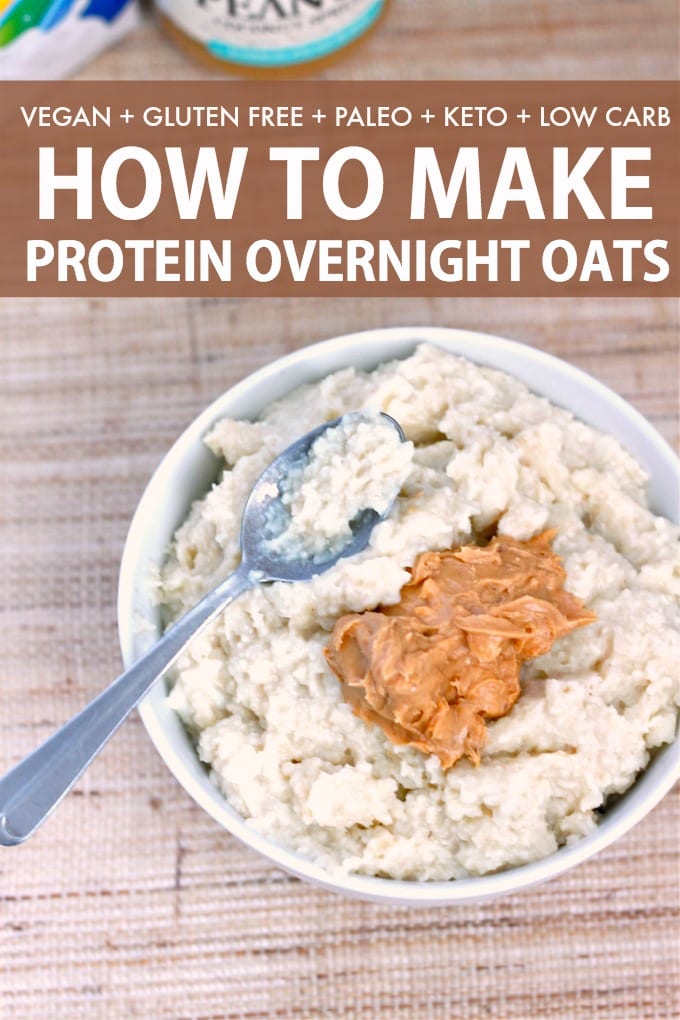 3 Ingredient No Bake Oatmeal Cookies via The Big Man's World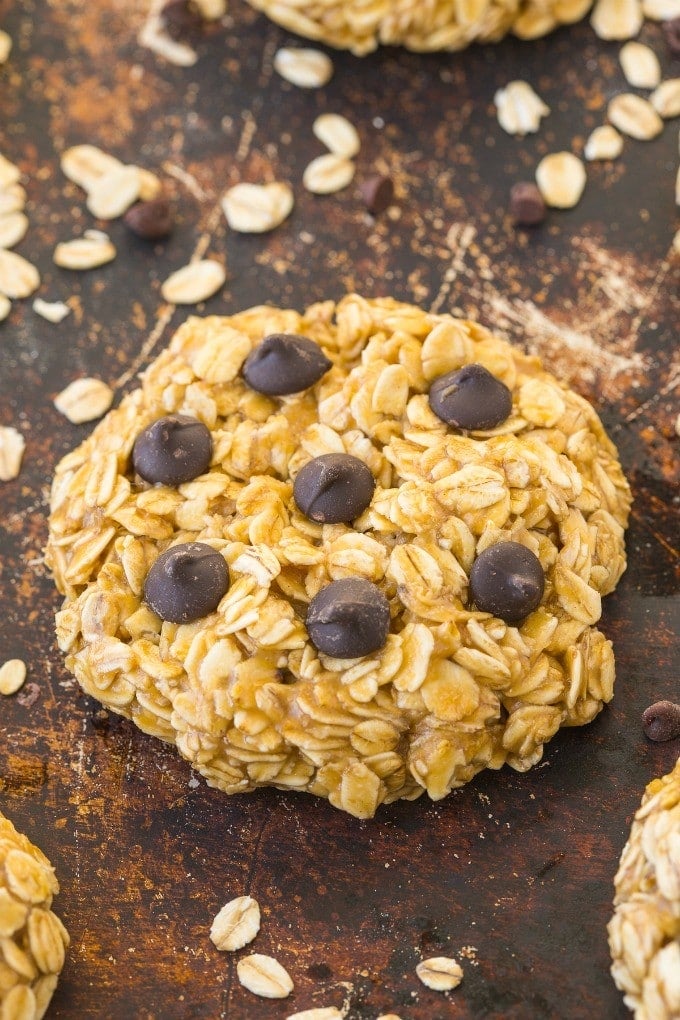 Vegan Energy Balls via Earth Blokes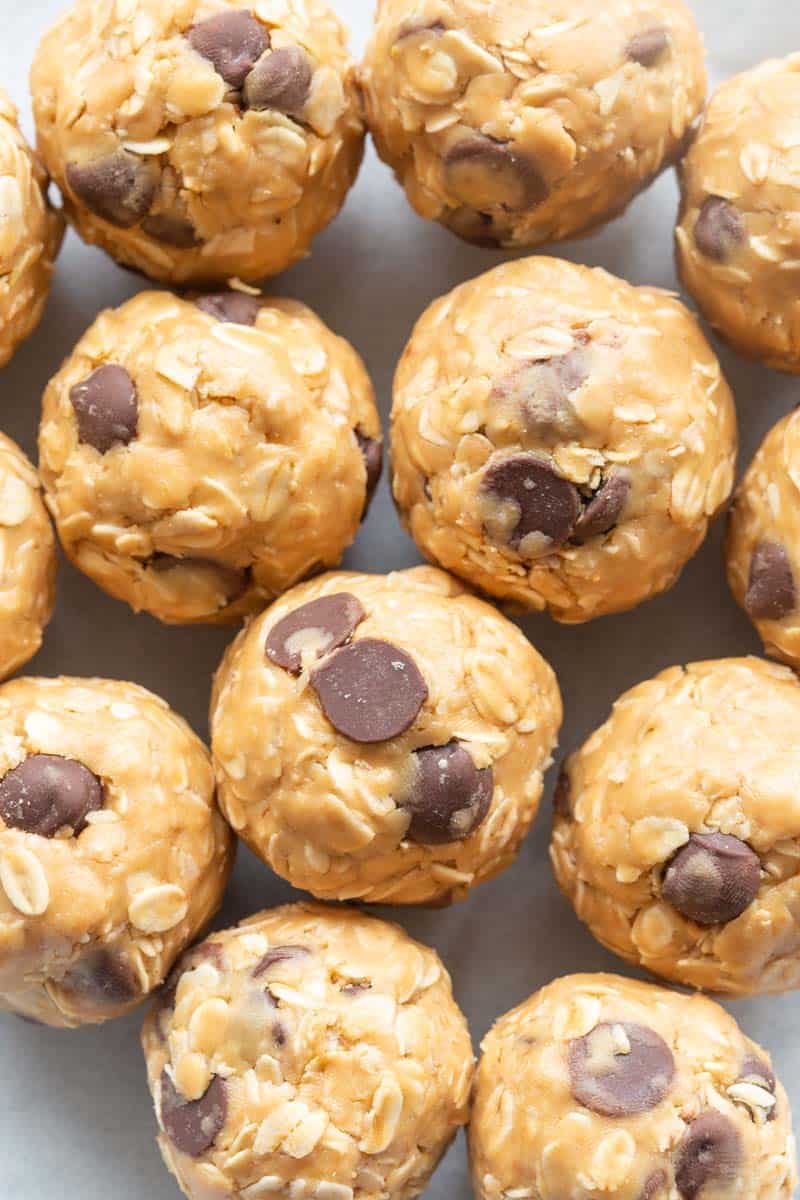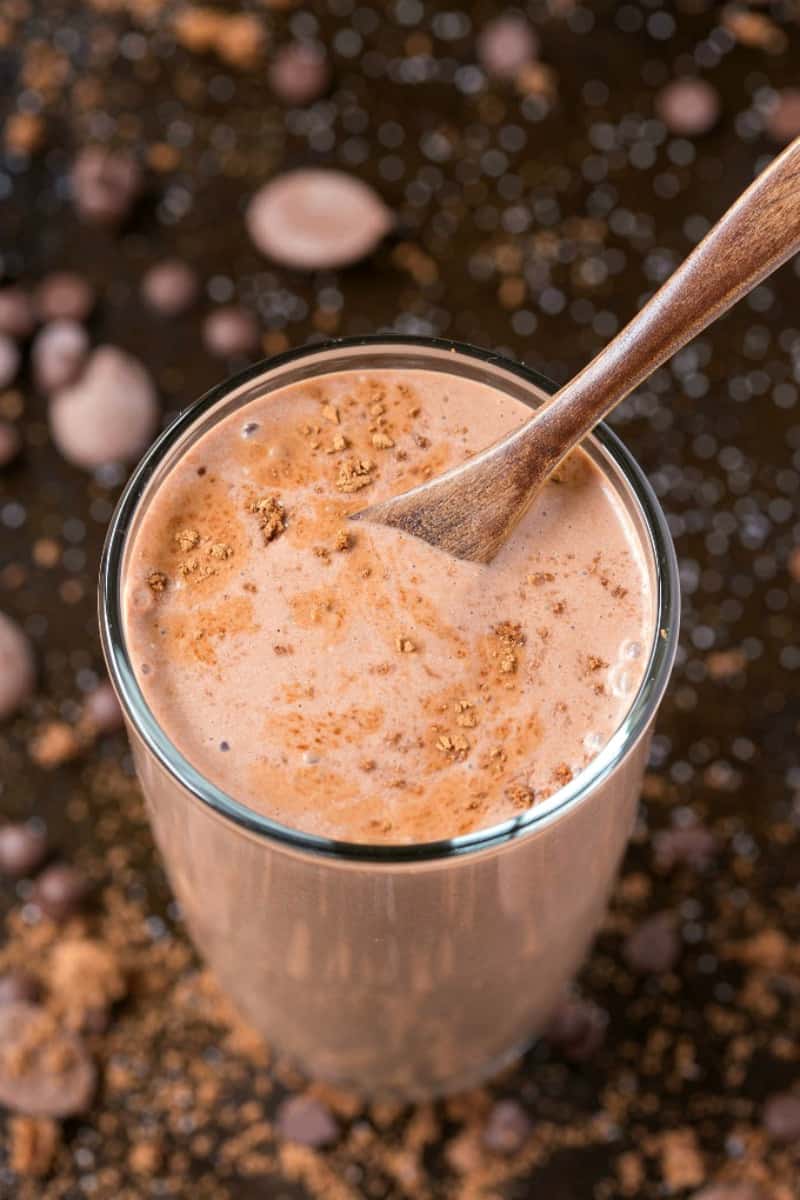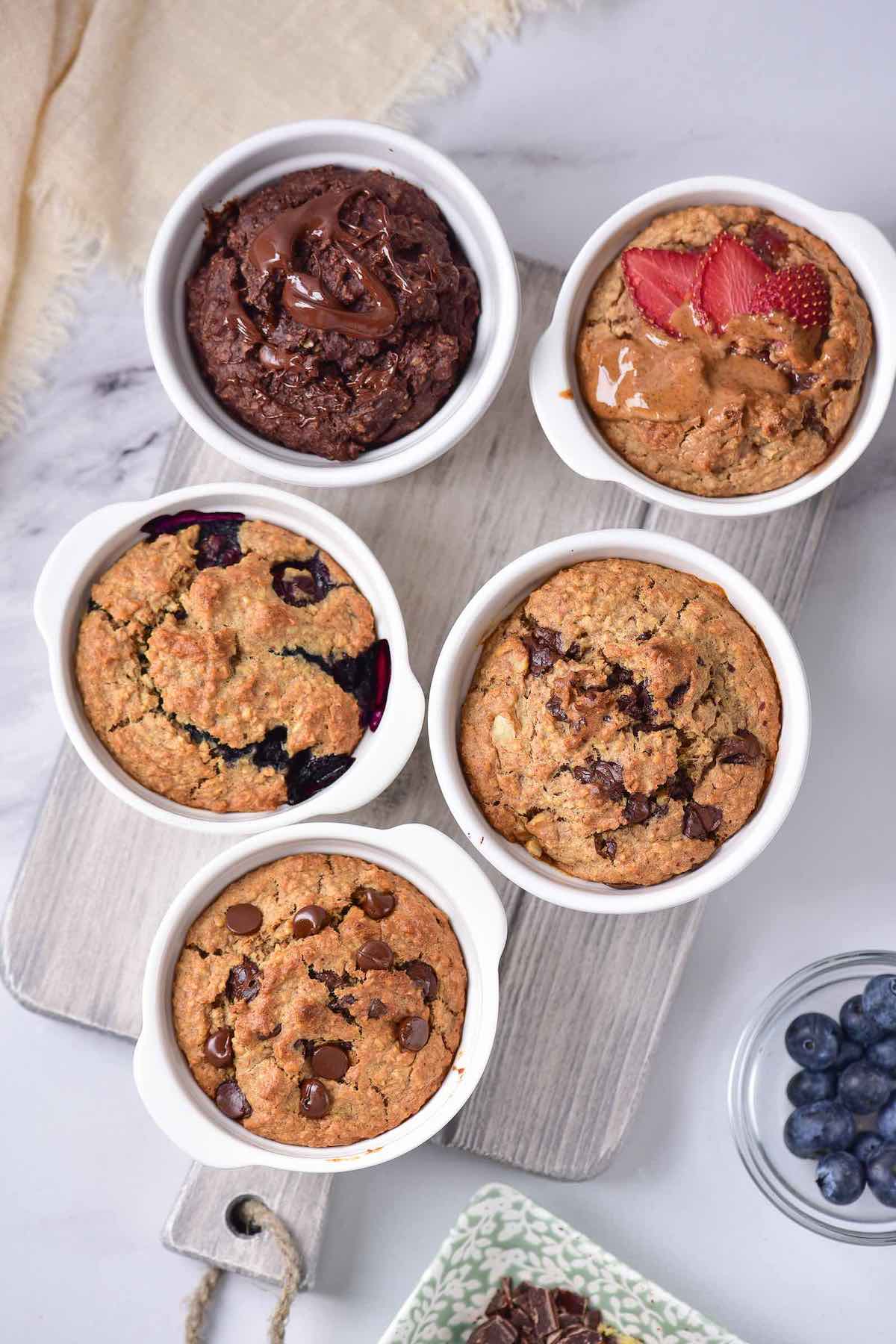 Disclosure: This post may contain affiliate links. I may earn a small commission for my endorsement, recommendation, testimonial, and/or link to any products or services from this website.