Ever thought of following a keto diet, while being 100% vegan and vegetarian? Here are 102 of the BEST quick and easy keto vegan recipes for breakfast, lunch, dinner, snacks, and dessert- Fabulous high protein vegan keto recipes for anyone!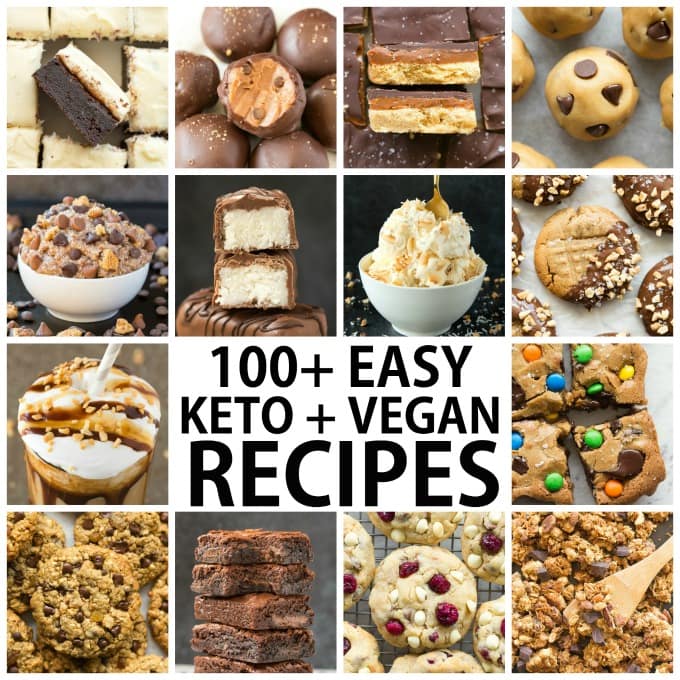 It's no secret that I love sharing healthy keto recipes and sharing healthy vegan recipes. However, it's been a tricky thing to develop recipes that are vegan AND keto-friendly.
It's often assumed that the ketogenic diet is heavy in animal protein and non-plant based fats, but that is simply not the case.
Can Keto be Vegan?
You can easily follow a ketogenic diet while being 100% vegan and plant-based. Although the keto diet does not include grains and starches, there is plenty of other options that vegans can enjoy.
How do vegans eat low carb?
There is often the assumption that the ketogenic diet is void of fruits and vegetables, but that is simply not the case. Non-starchy vegetables like broccoli, cauliflower, and spinach are fantastic staples that can be enjoyed. Furthermore, low sugar fruits like strawberries, raspberries, and blueberries can also be enjoyed.
Nuts and seeds are great to also include, such as almonds, cashews, pepitas, and ground flaxseed. Healthy oils and fats, like coconut oil and canola oil, can be used in recipes, and also to cook foods in.
Non-dairy options that are both keto and vegan are coconut yogurt, non-dairy butter, and coconut cream.
How do I follow a vegan keto diet?
It's not difficult to follow a vegan keto diet. There are plenty of wholesome and healthy breakfast recipes, lunch and dinner recipes, and also a plethora of desserts.
The key to any diet is to ensure good health, lots of energy and of course, satisfaction with meals.
Like any diet, if you have any medical concerns or pre-existing conditions, it's best to speak to a medical professional to ensure any diet (keto, vegan, both or neither) is suitable for you both in the short term, and long term.
High protein vegan staples for a keto diet
Getting enough protein is key to any diet. Luckily, there are some fantastic high-protein vegan options perfect for a ketogenic diet. Tofu, seitan, and tempeh are all fabulous vegan meat substitutes, that all pack a punch of protein per serve! Here are the net carbs and protein per 100-gram serving (around 4 ounces).
Keto Vegan Breakfast Recipes
These are the BEST keto and vegan breakfast recipes. My favorite is this keto oatmeal recipe, that is the perfect vehicle for a multitude of toppings! Bonus- All of these recipes can easily be made into a keto and vegan meal prep!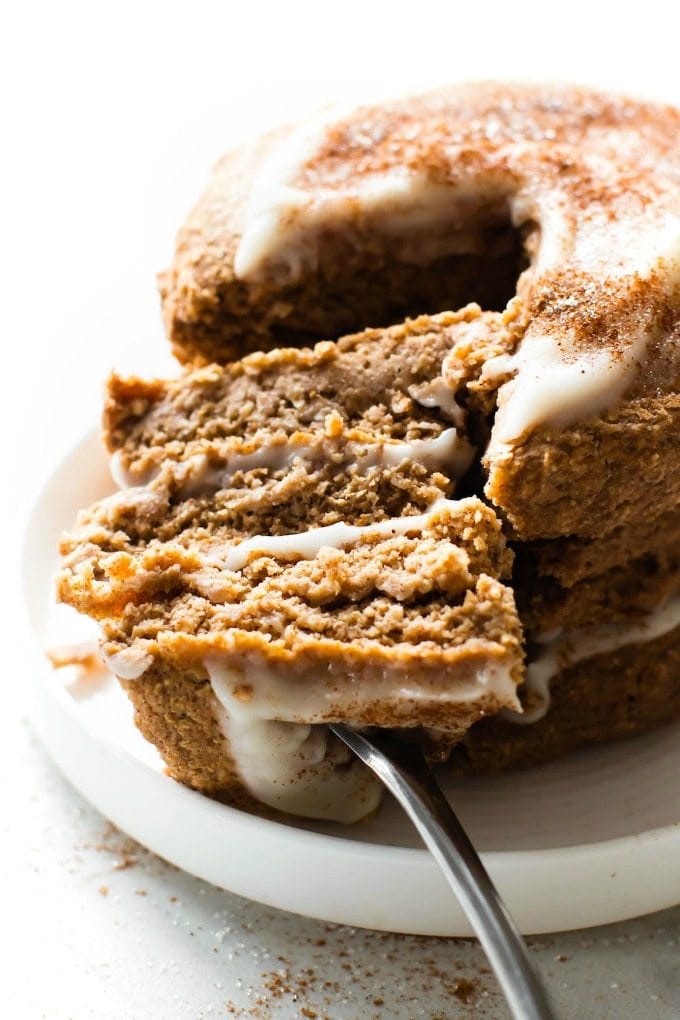 Keto Vegan Lunch and Dinner Recipes
These plant-based lunch and dinner recipes are so easy and so delicious, you won't believe they are low carb! Freezer friendly and perfect for packed lunches too!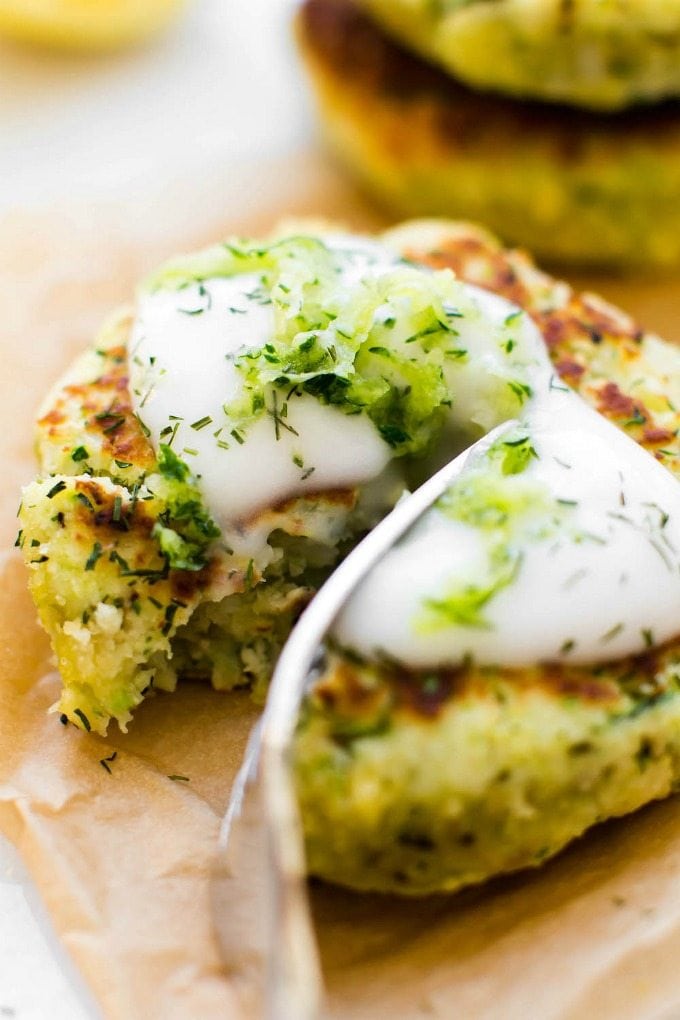 Keto Vegan Snack Recipes
We all love to snack! Fat bombs and energy bites are my go-to snacks, but I do love a protein bar too (that can be made with or without protein powder!).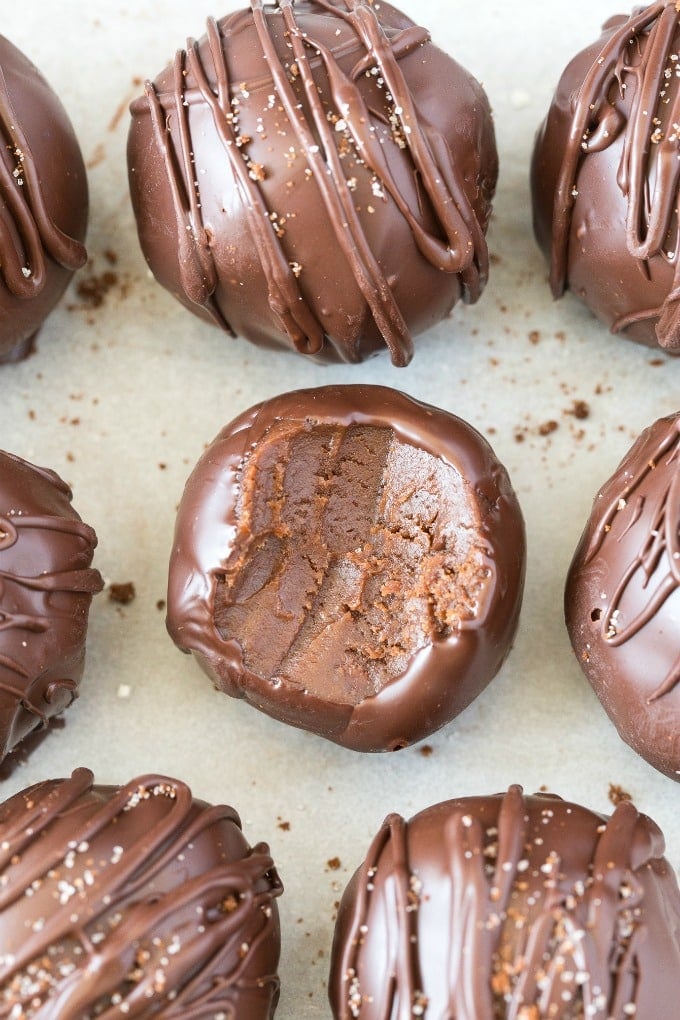 Keto Vegan Cookie Recipes
Cookies! We all love cookies, but how often do you find keto cookies made without eggs? Here you have a plethora of them! No sugar, no grains, No eggs!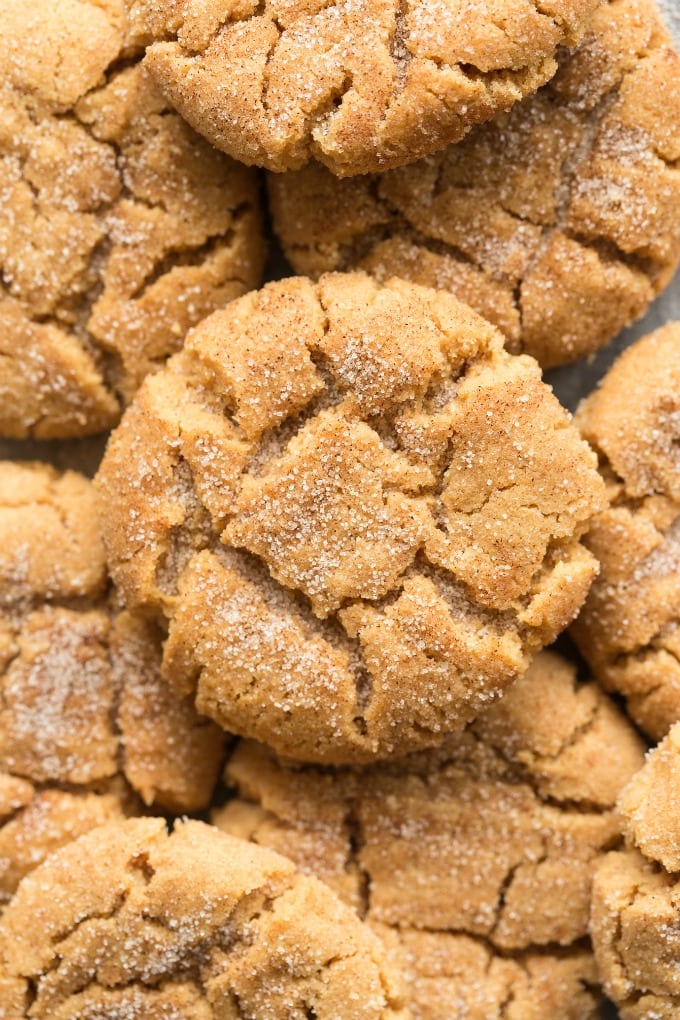 Keto Vegan Dessert Recipes
Keto and vegan brownies, cookie bars, candy, toffee and more- There is something for everyone!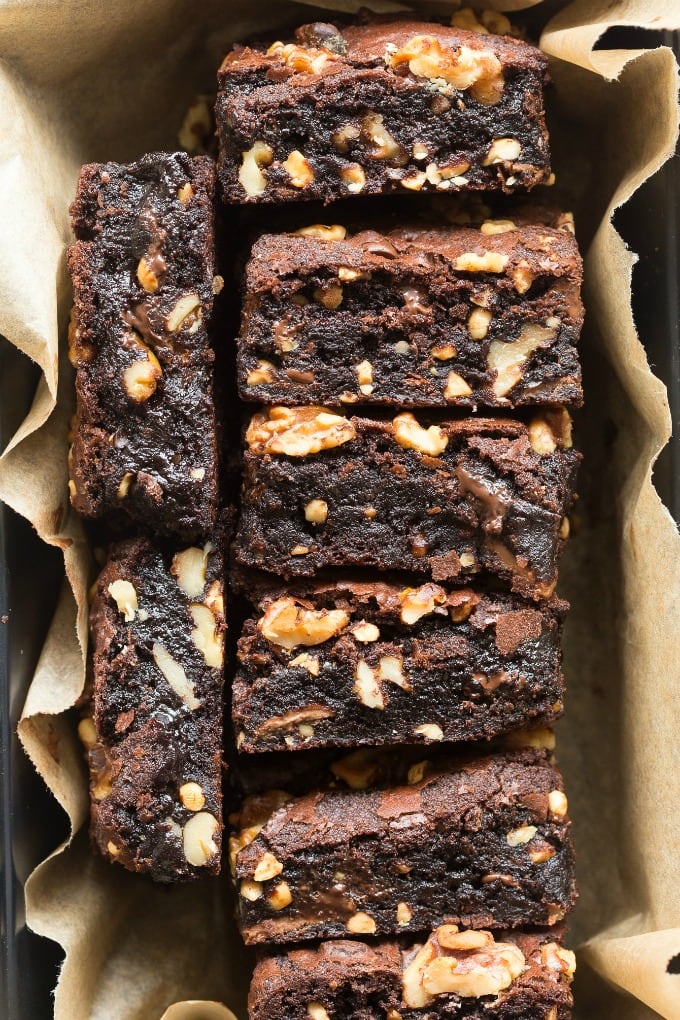 Single Serve Keto Vegan Recipes
No sharing here- Mug cakes and mug muffins that are the perfect single-serving dessert for one!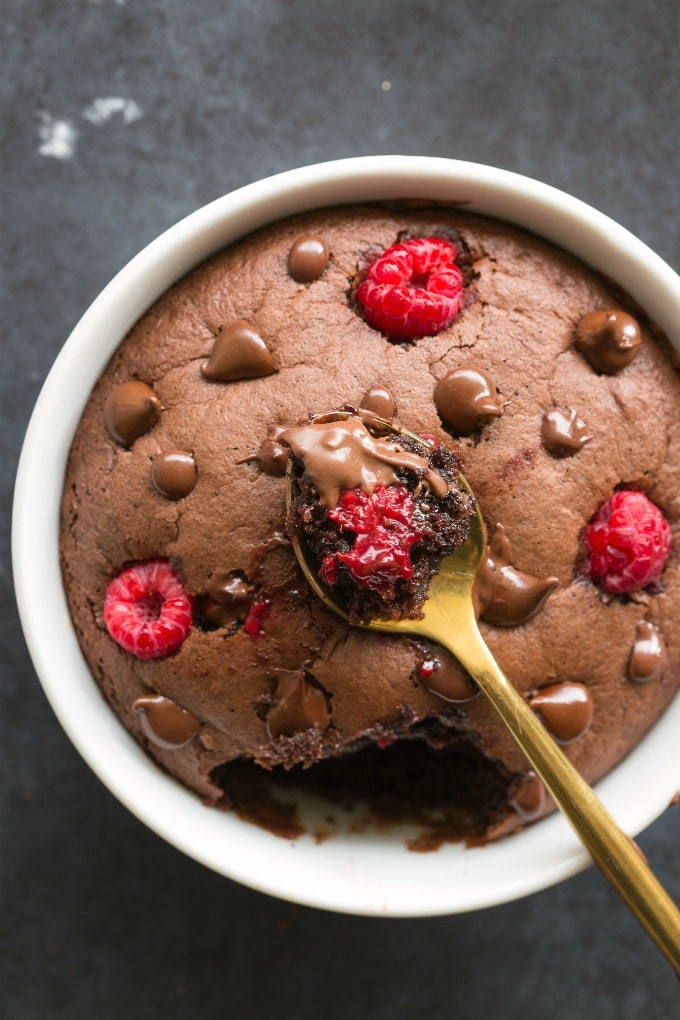 Keto Vegan Candy Recipes
We did a round-up of the BEST keto-friendly candy recipes that also happen to be vegan- Be sure to check out some of the most popular ones here!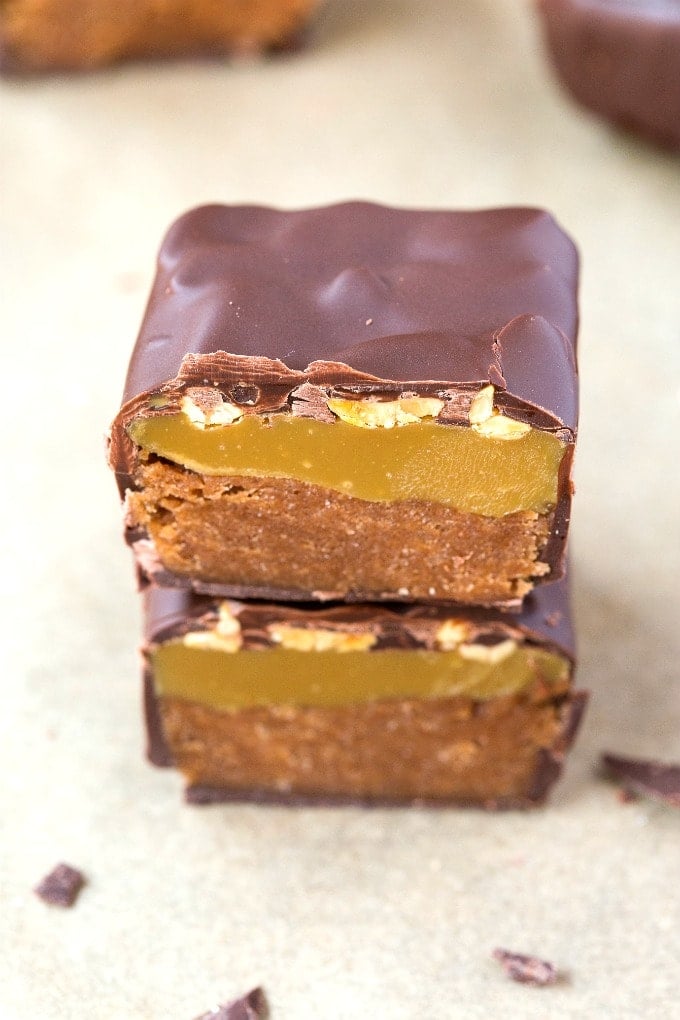 Keto Vegan Ice Cream Recipes
We all scream for ice cream! I promise you won't need an ice cream maker to make these no churn ice cream recipes! Low carb but NOT low flavor!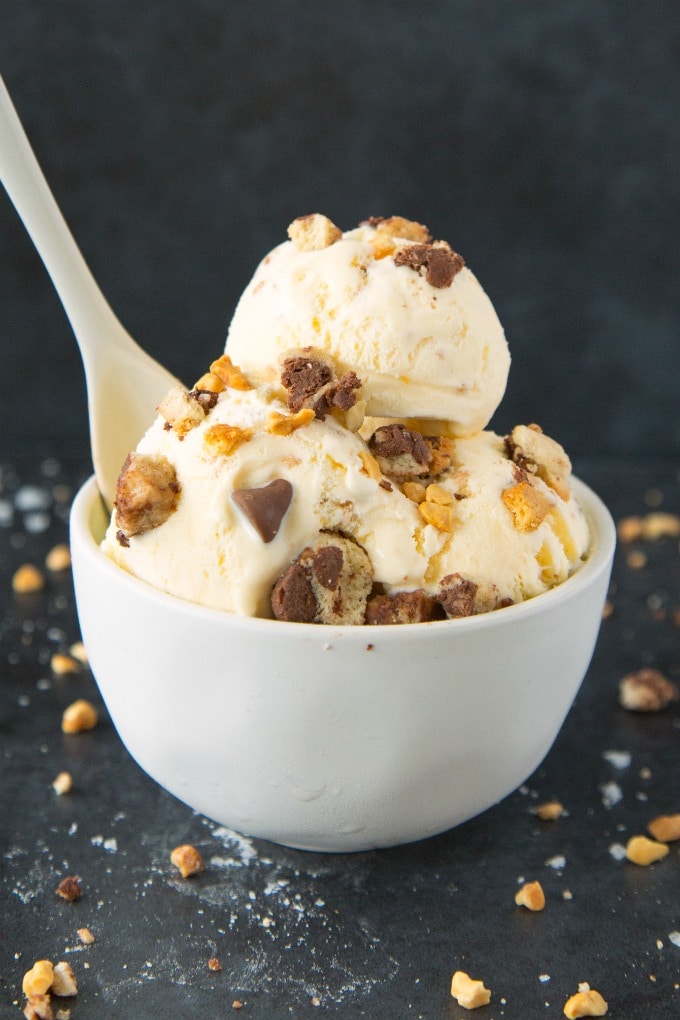 Disclosure: This post may contain affiliate links. I may earn a small commission for my endorsement, recommendation, testimonial, and/or link to any products or services from this website.