More than 20 of the most satisfying whole30 snacks guaranteed to keep you full, focused, and energized all day long. From dips to fries, wings, and chocolate bars, you'll never be bored. Trust me, you'll be making these snacks well after finishing the whole30 program!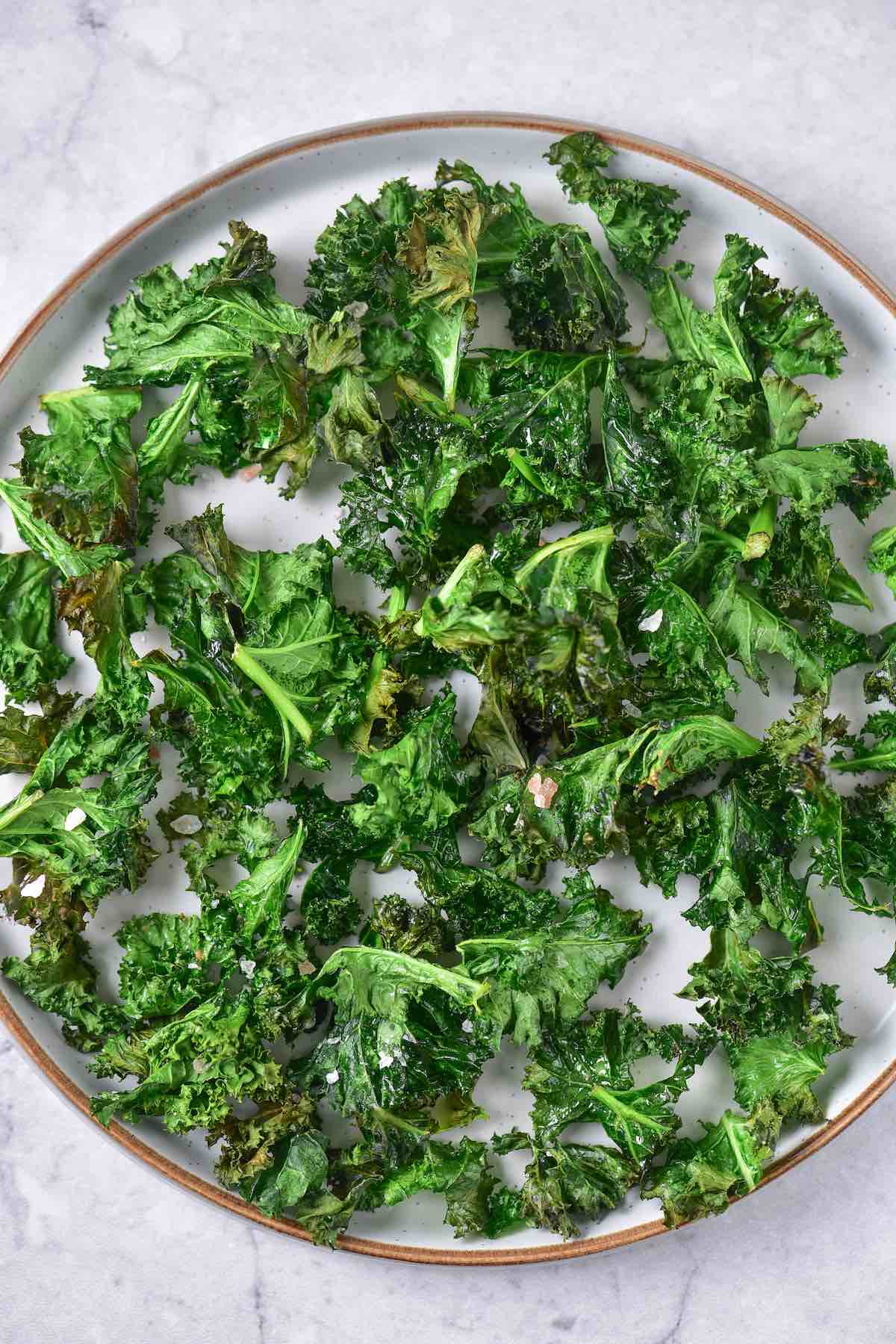 If you've ever followed the whole30 program, you know how important snacks are. As someone who's done it more times than I can count, I can attest to how important snacks (and variety) are to staying on track.
Of the countless vegan, paleo, keto, and gluten-free recipes I've come up with, quite a few of them are also whole30-friendly. So, to make it easier to find them, I've gone through hundreds of recipes to find the ones that perfectly suit the whole30 lifestyle.
Table of Contents
What is whole30?
The whole30 is a 30-day elimination diet that emphasizes whole foods and omits processed foods, sugar, alcohol, grains, legumes, and dairy.
Instead, you're encouraged to eat whole foods like fruits, vegetables, eggs, seafood, and lean proteins. By removing processed foods, you'll better understand what foods work best for your body, and your mental focus, weight, and energy levels will usually improve.
Given the diet restrictions, most traditional "snacks" are off-limits. Luckily, there are way more options than you think. Here are some of our favorite tips for finding the perfect whole30 snacks:
Think of them as mini-meals. Instead of chips and crackers, think of nutrient-dense and filling snacks, like smoothies or hummus.
Variety is the spice of life. It's easy to get bored eating the same snack over and over again. Even if it's only for 30 days, you'll want to switch things up and hopefully find snacks to enjoy after the program.
Keep it simple. The whole30 diet is, unsurprisingly, all about whole foods. So the next time you're hungry between meals, grab a piece of fruit to dip in almond butter or a hard-boiled egg to make egg salad.
Whole30 chips and dip
Nothing, and I mean nothing, can throw me off my diet quicker than a basket of tortilla chips and a creamy dip. Luckily, lots of dip recipes fit the parameters of the whole30 diet. Plus, dips are great to share with friends, even if you're the only one on the diet.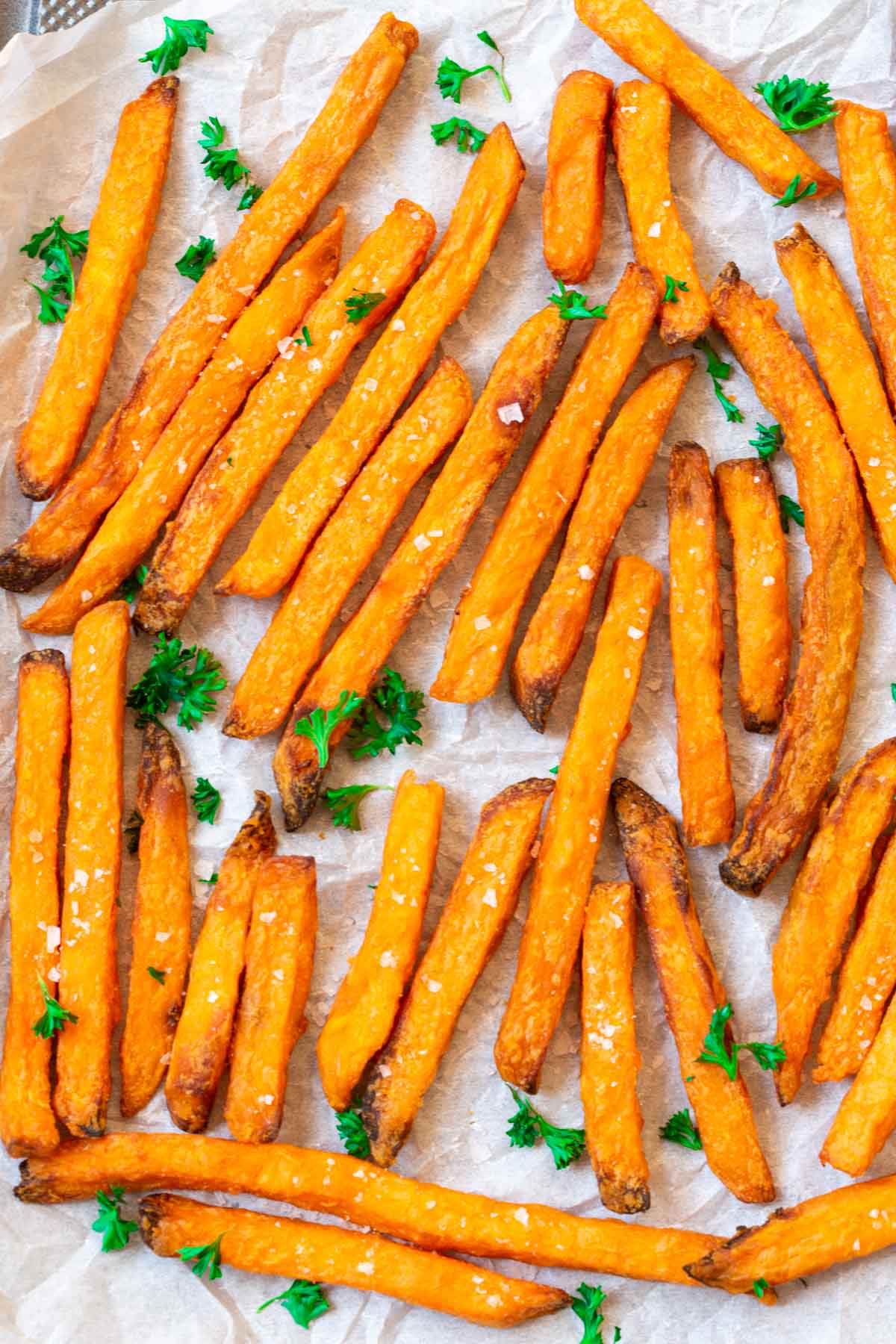 Whole30 sweet snacks
Desserts are usually a hard no for the whole30 diet, but luckily, each of these desserts is naturally sweetened and contains only wholesome ingredients. Plus, most of them are vegan-friendly, no-bake recipes, making for an even more convenient treat.
Fruit leather– Use whatever frozen fruit you have on hand to make refreshing, nutrient-packed fruit strips.
Chocolate coconut energy balls– 4-ingredient, no-bake energy balls that taste exactly like bounty bars.
Cranberry energy bites– Stay fueled all day long with these naturally sweetened, slightly tart cranberry date balls.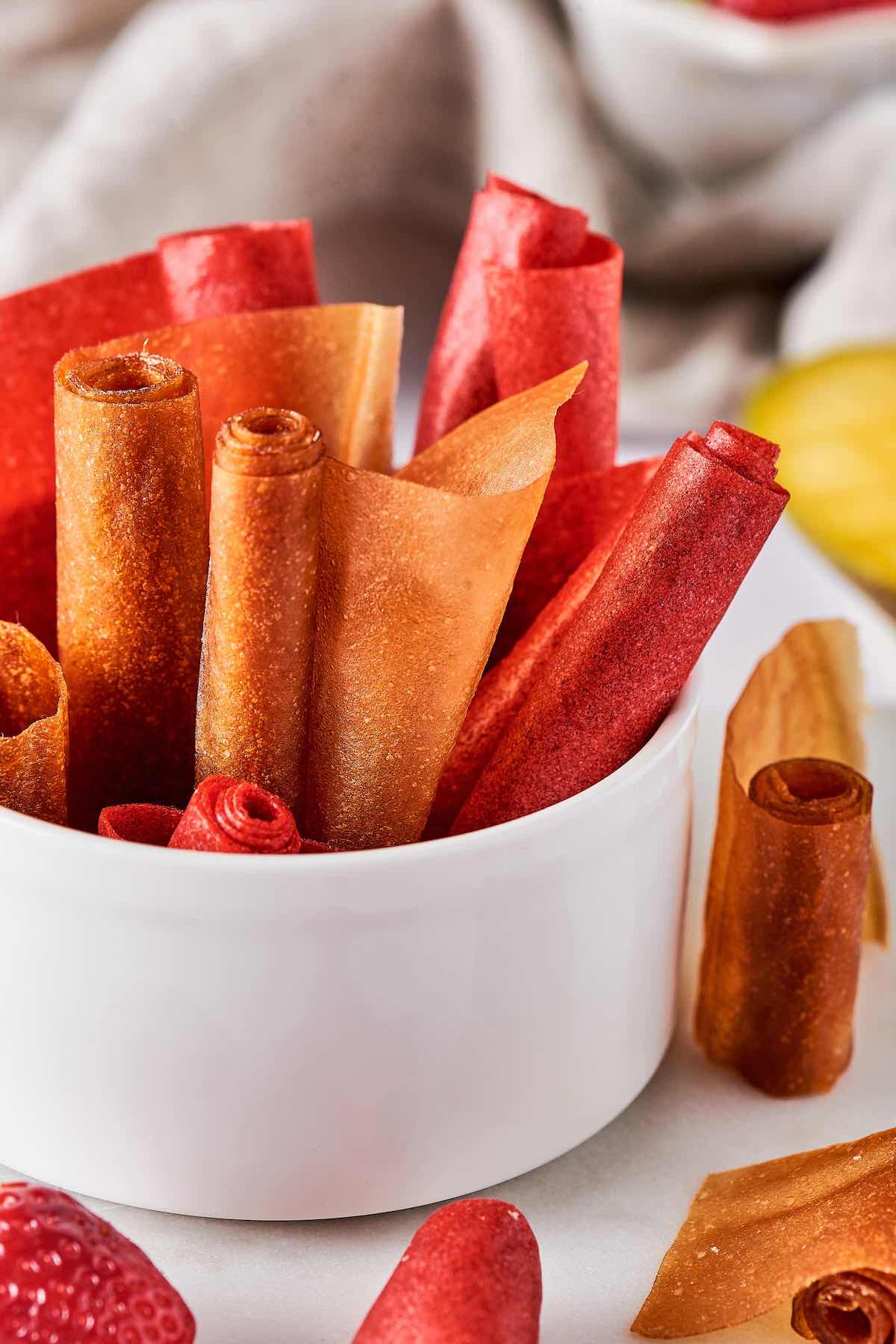 Whole30 hearty snacks
Back to our "mini meals" tip, sometimes you need a more hearty and satisfying snack. These small meals are balanced, nutrient-dense, and delicious.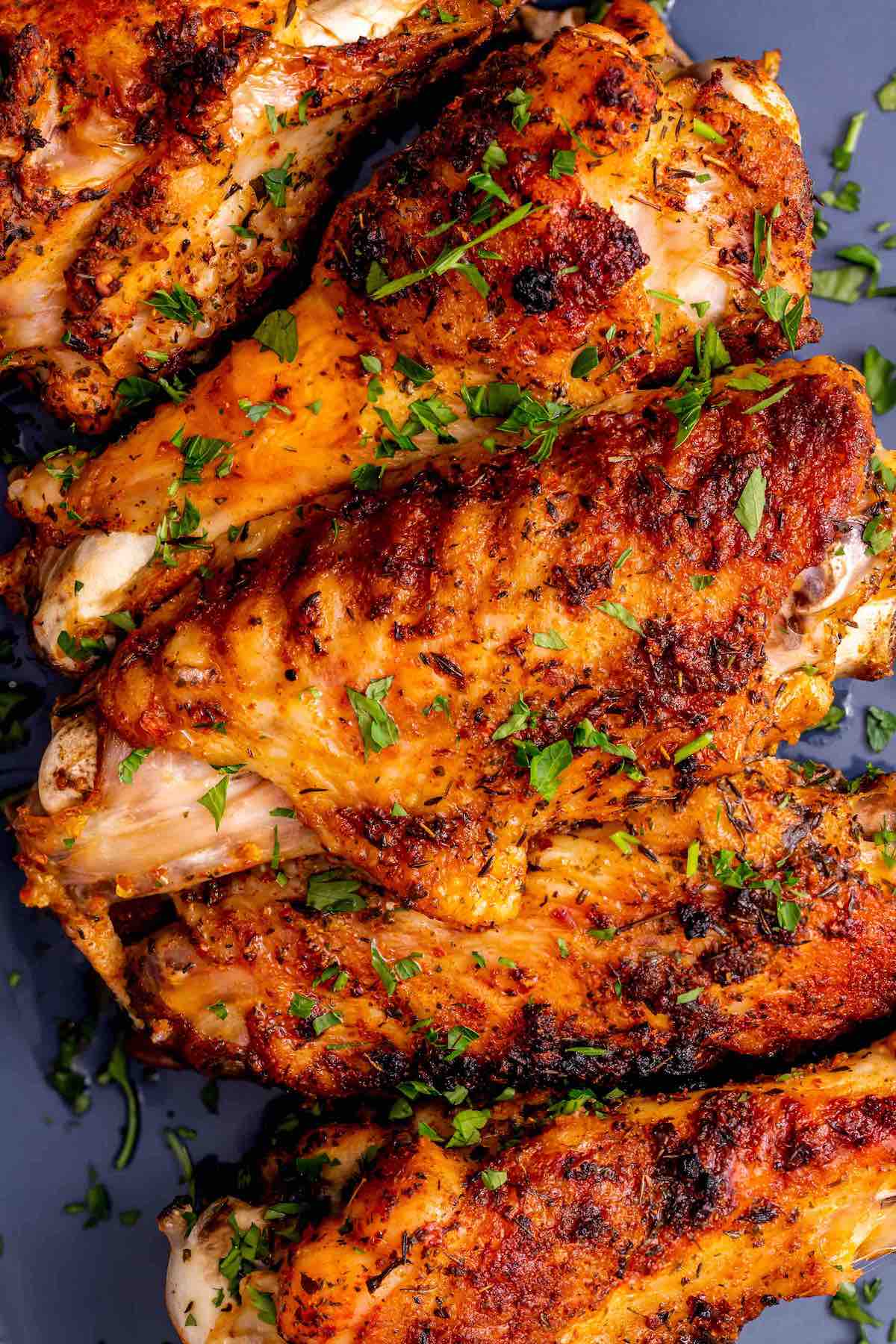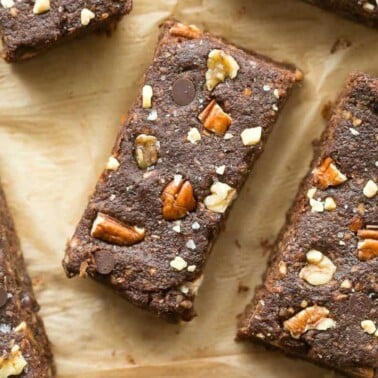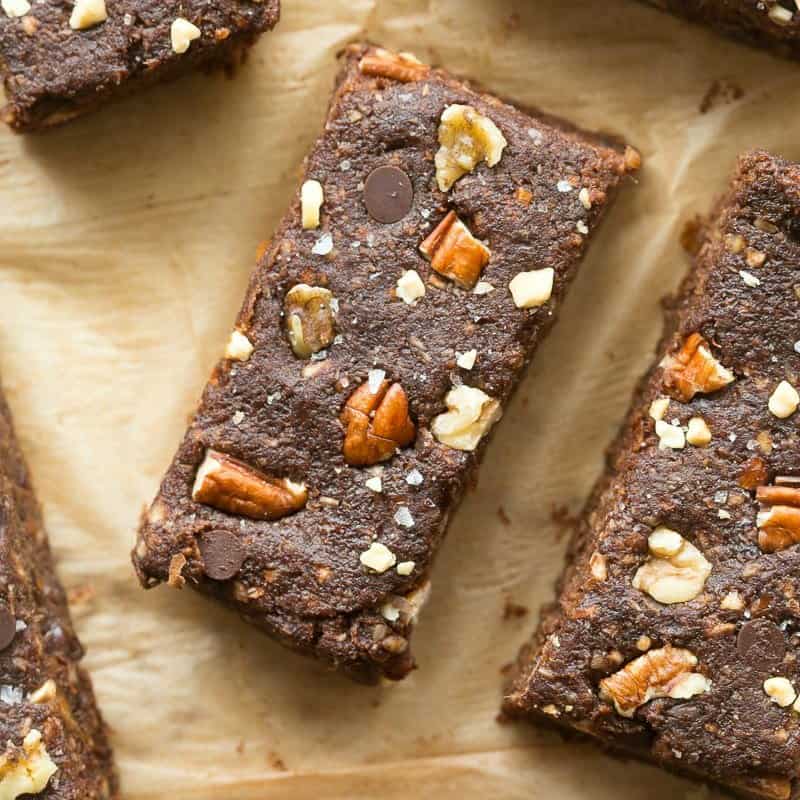 20+ Whole30 Snacks
More than 20 of the most satisfying whole30 snacks guaranteed to keep you full, focused, and energized all day long. From dips to fries, wings, and chocolate bars, you'll never be bored. These no bake bars make a fantastic snack.
Instructions
Line a square pan with parchment paper and set aside.

In a high-speed blender or food processor, add your almonds and walnuts and blend until crumbly- Do not over blend or else you will be left with almond butter.

Add your dates and blend well, until combined. Regularly scrape down the sides. Add your cocoa powder and continue to blend. If the batter is too crumbly, add 2 tablespoons of water, until smooth and glossy.

Transfer to the lined pan and press firmly into place. Refrigerate until firm.
Nutrition
Serving:
1
Bar
Calories:
250
kcal
Carbohydrates:
28
g
Protein:
7
g
Fat:
20
g
Potassium:
3
mg
Fiber:
7
g
Vitamin A:
3
IU
Vitamin C:
3
mg
Calcium:
2
mg
Iron:
3
mg
NET CARBS:
21
g
Disclosure: This post may contain affiliate links. I may earn a small commission for my endorsement, recommendation, testimonial, and/or link to any products or services from this website.