The Best Healthy Flourless Desserts (Paleo, Vegan, Gluten Free)
The Best Healthy Flourless Desserts (Paleo, Vegan, Gluten Free) which are quick, easy, fuss-free and made with everyday ingredients! Most are made without any oil, sugar, and butter, but you'd never tell! These clean eating flourless cakes, brownies, bars, candy, and cookies have gluten free, paleo, vegan, sugar free, dairy free and low-calorie options!

While wheat flour or brown rice flour are perfectly fine, sometimes, you'll be amazed at what can be created sans flour! This is especially true when it comes to desserts, in which flour isn't even necessary and as such, flourless desserts are the final product!
I've come to really enjoy creating recipes without even thinking of flour as one of my few basic ingredients. Instead, I've found that my basic ingredients have switched to those of the non-flour variety.
These fluffy and satisfying cakes, ooey gooey brownies and even these delicious muffins are all completely flourless, but you'd never be able to tell! Ever since I started using rolled oats as a base or going a little heavy on the cocoa powder, I found that adding a few other extras can produce these beauties!
If you are looking for some staple ingredients for any of the recipes below, you'll find a common theme here. Many contain nut butter (peanut butter, almond butter, cashew butter or a nut free alternative, like sunflower seed butter), a liquid sweetener (maple syrup, agave nectar, honey or brown rice syrup) and other goodies too (flaxmeal and chia seeds) and a few fun bits to take it up a notch (chocolate chips or chocolate chunks).
There is often a false assumption that flourless treats, sweets, and desserts rely on tons of sugar to replace the grains or flour. Fortunately, the collection I've gathered today prove otherwise. They all use wholesome ingredients and are simple, easy and quick to whip up. From fudgy brownies, oatmeal cookies and no bake fudge and candy, there is something for everyone here to enjoy, guilt-free! If you follow a specific dietary lifestyle, many of the recipes below include vegan, paleo, grain free, sugar free, gluten-free, low calorie and low carb options!
Get ready to satisfy your sweet tooth with the BEST healthy and clean eating flourless desserts!
Healthy Flourless Fudge Brownies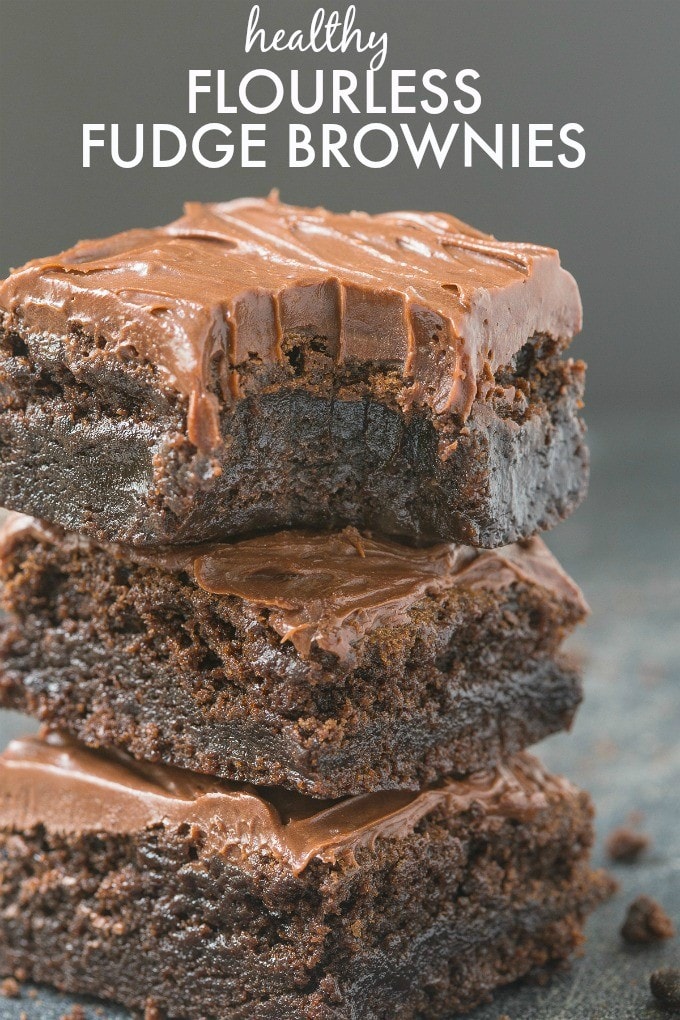 3 Ingredient Flourless Banana Bread Cookies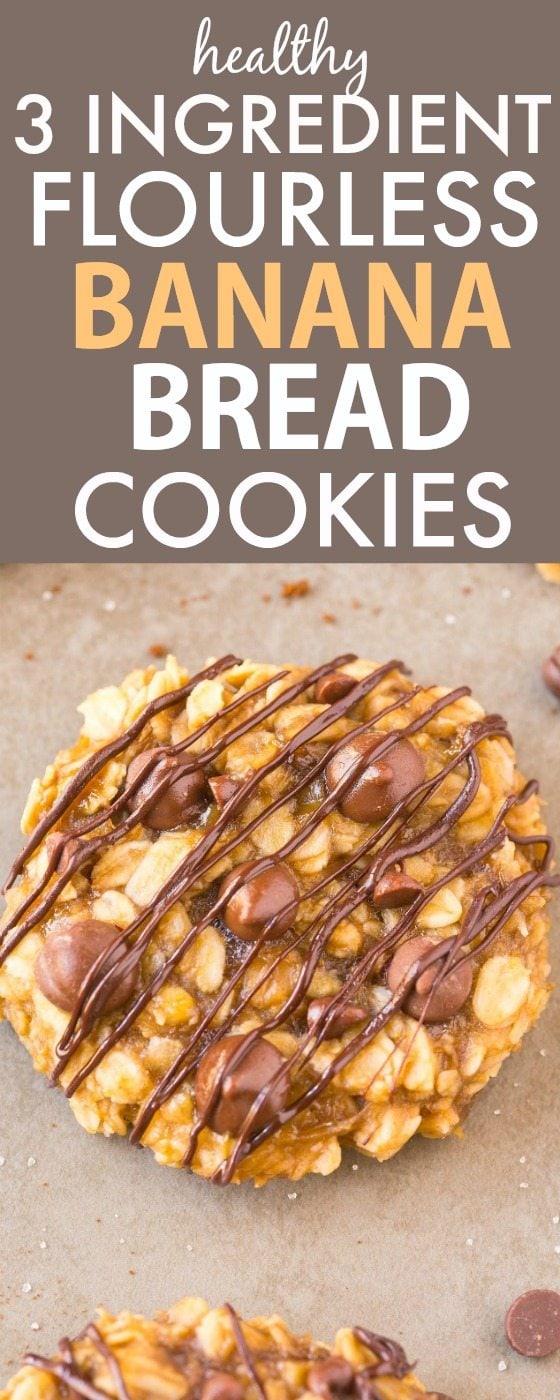 Flourless Chocolate Peanut Butter Blondies via Diethood
Best Ever Healthy Chocolate Chip Cookies via Chelsea's Messy Apron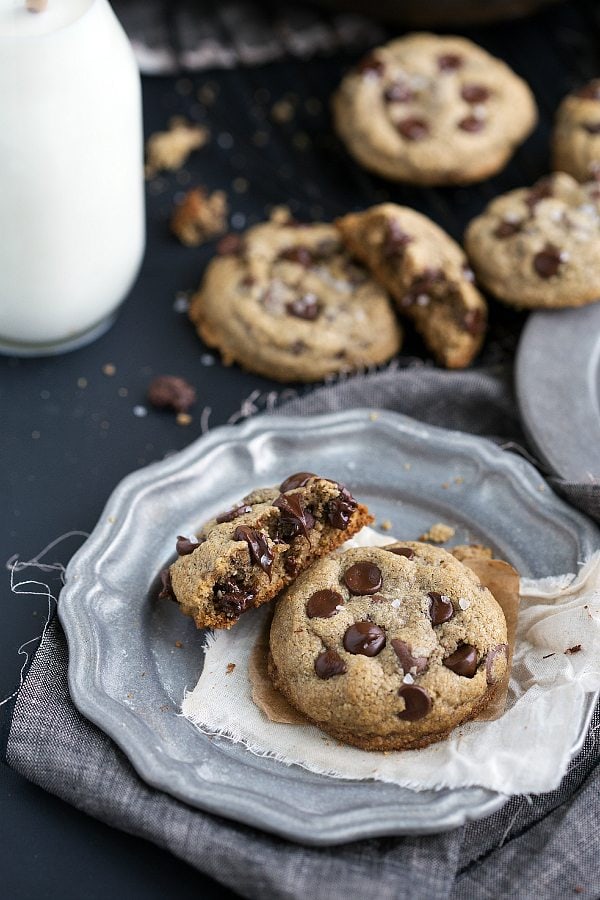 Heart Shaped Flourless Chocolate Cakes via Hip Foodie Mom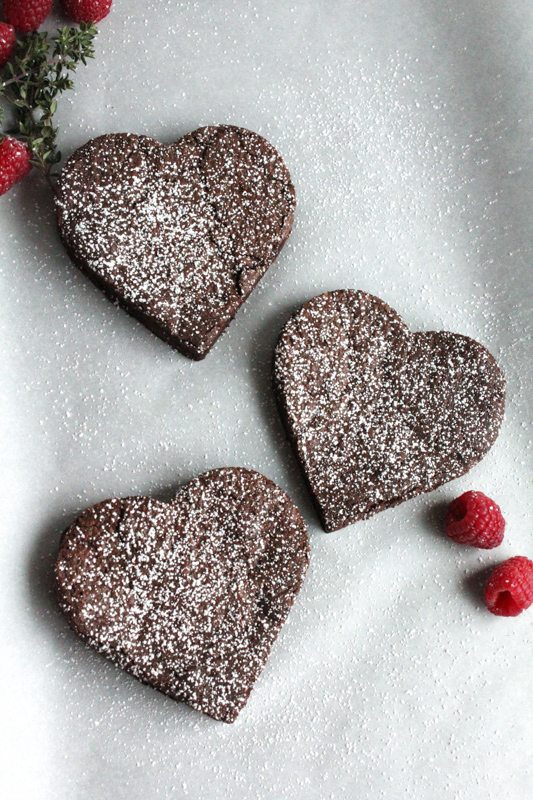 Flourless Chocolate Pistachio Pear Naked Layer Cake via Cotter Crunch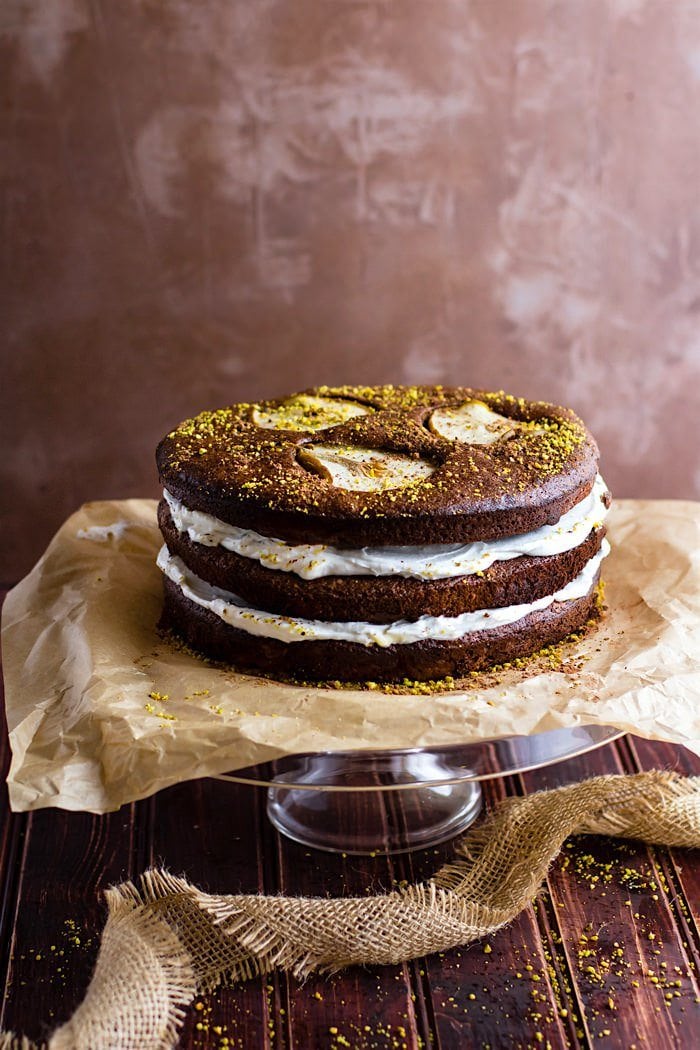 Gluten Free Chocolate Chip Blondies via Hello To Fit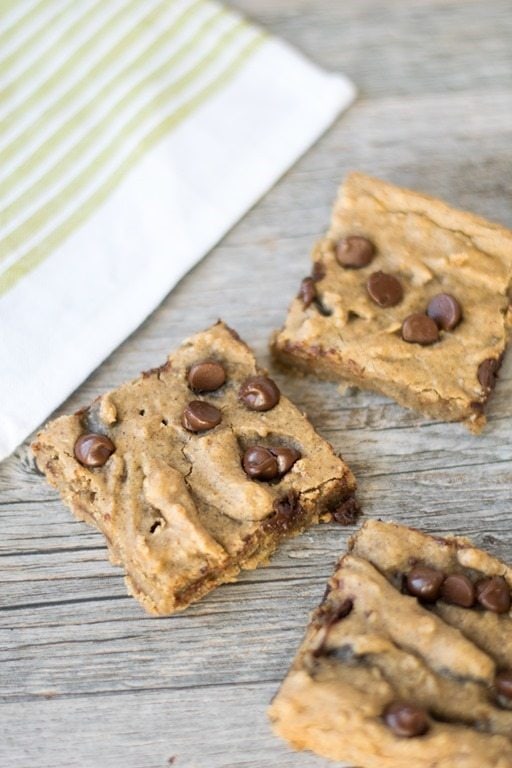 3 Ingredient Paleo Nutella Fudge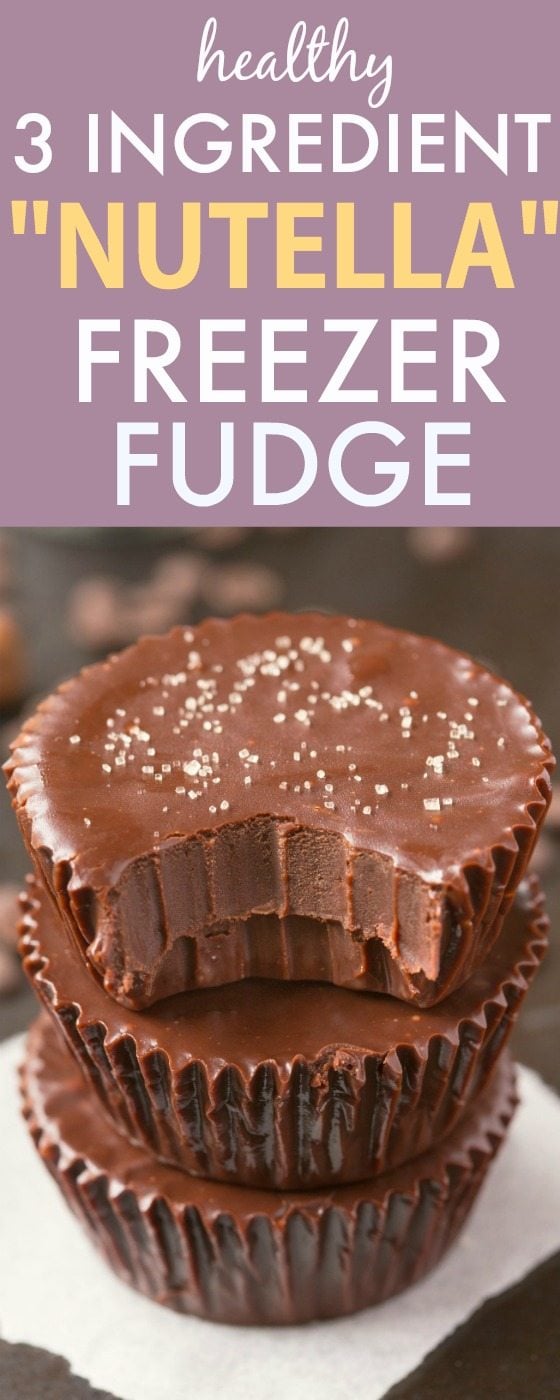 Flourless Oatmeal Chocolate Chip Cookies via The Baker Mama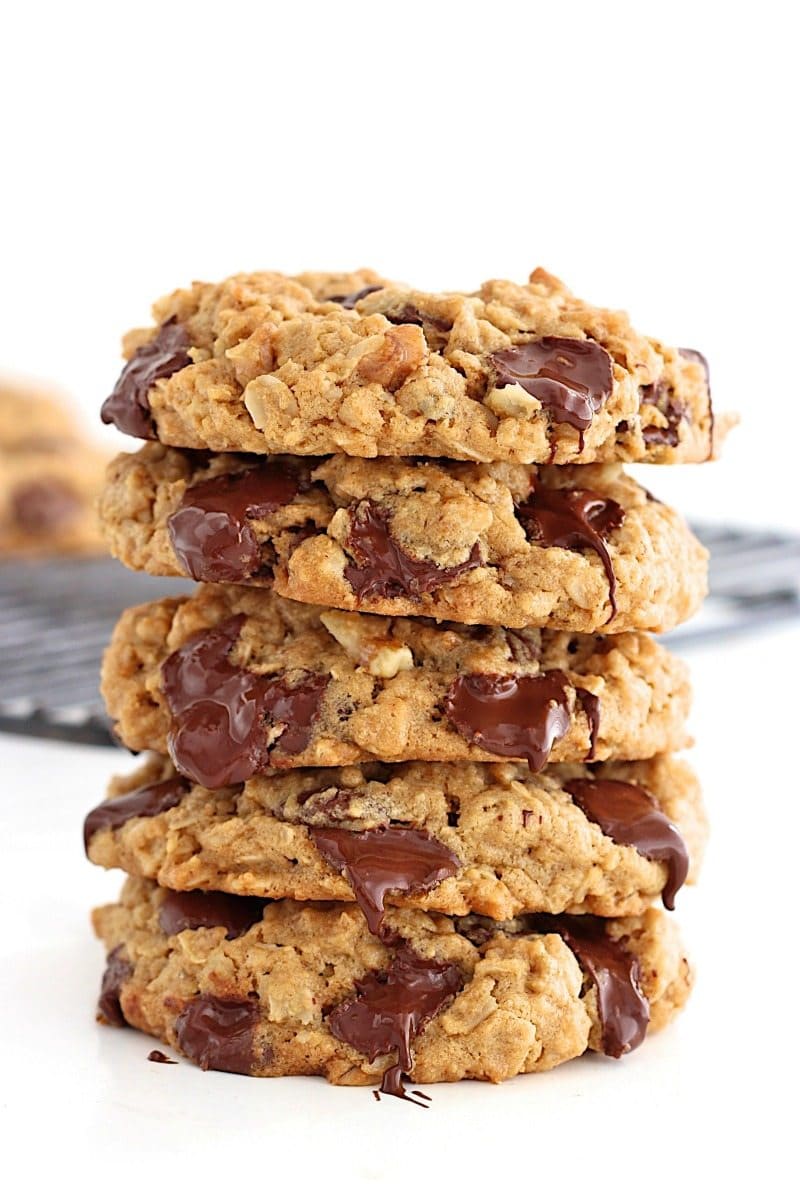 5 Ingredient Vegan Flourless Chocolate Cake via Feasting on Fruit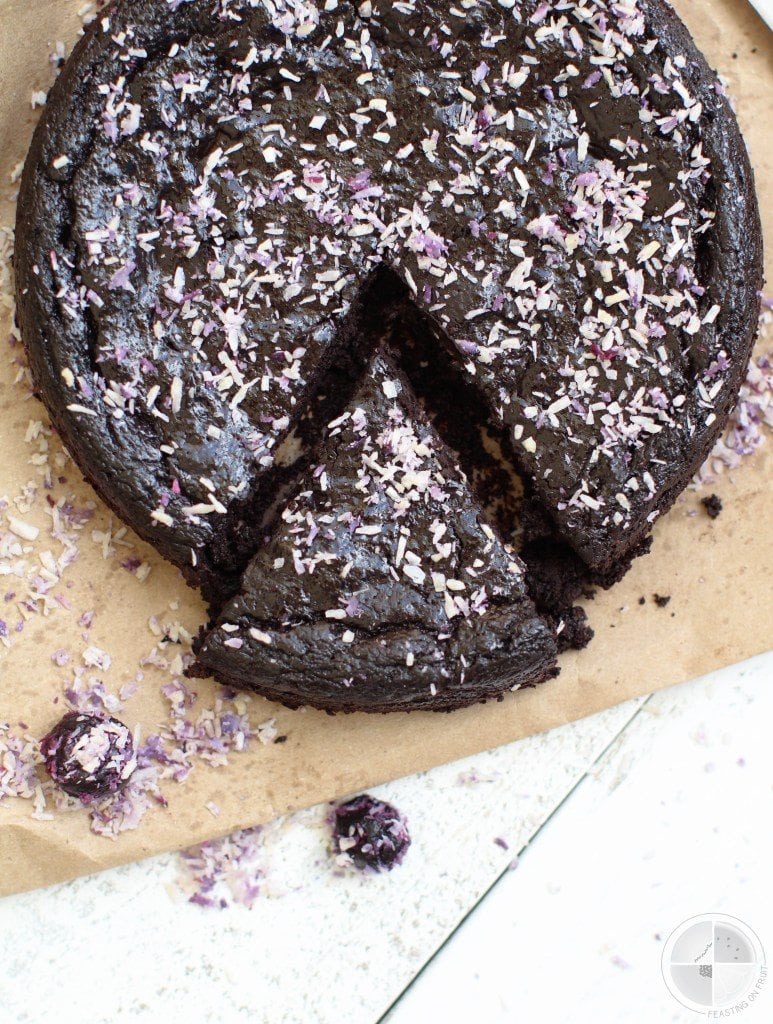 3 Ingredient Banana Fudge Cups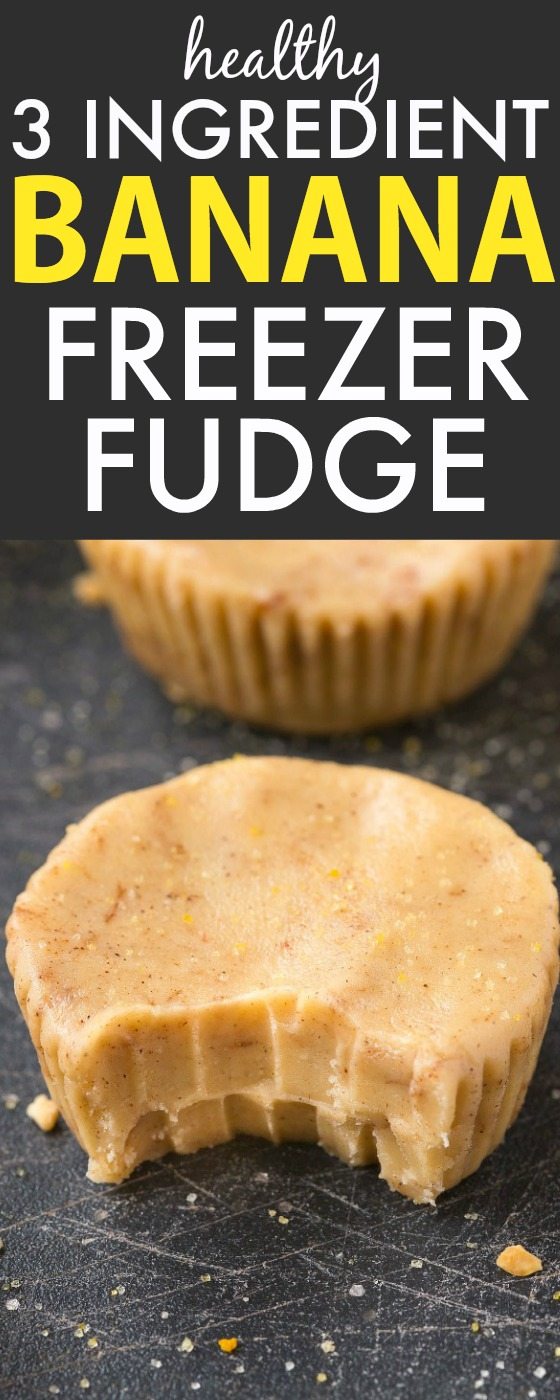 Flourless Chocolate Pudding Cake with Custard via Feasting on Fruit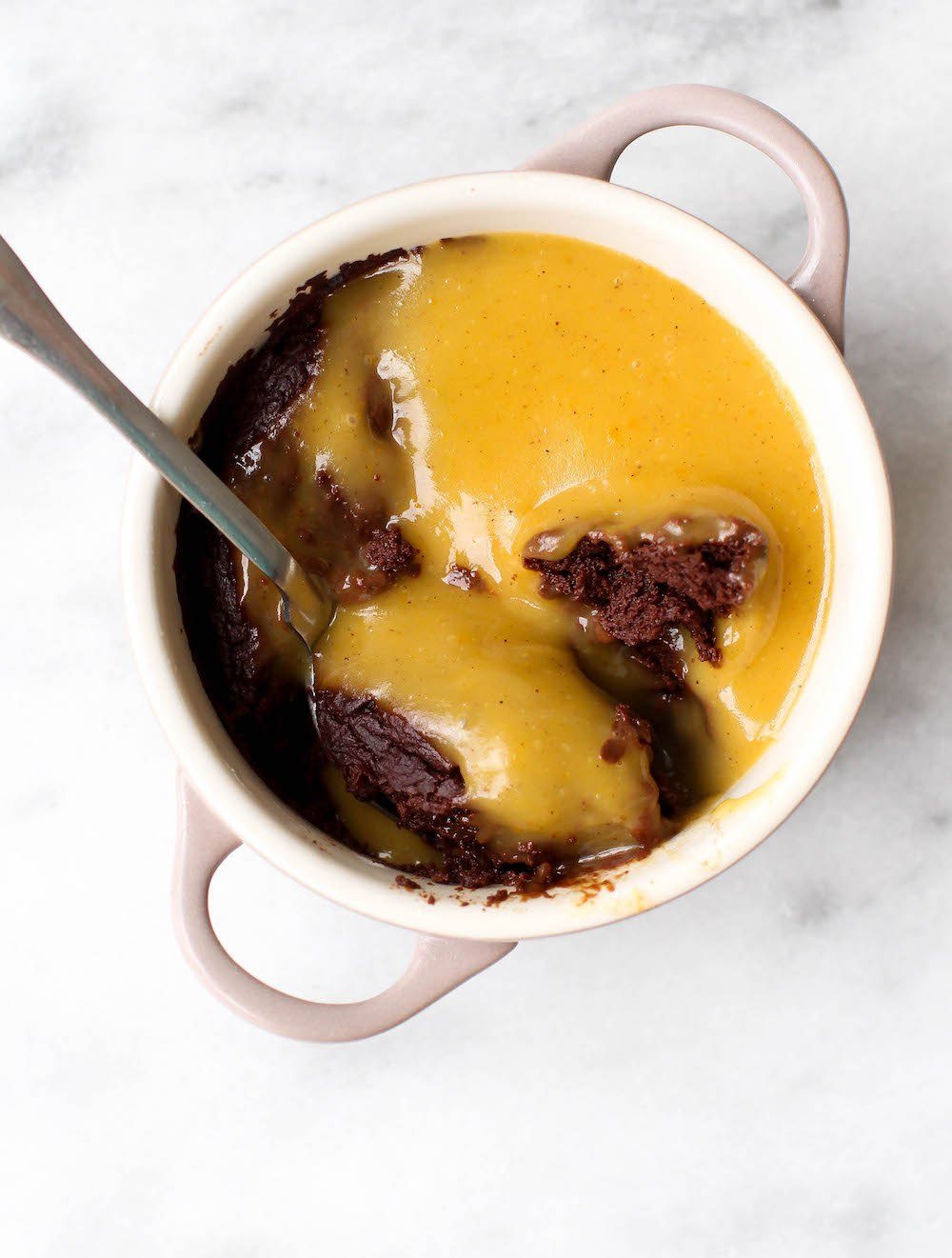 Flourless Almond Butter Chocolate Chunk Almond Cookies via Ambitious Kitchen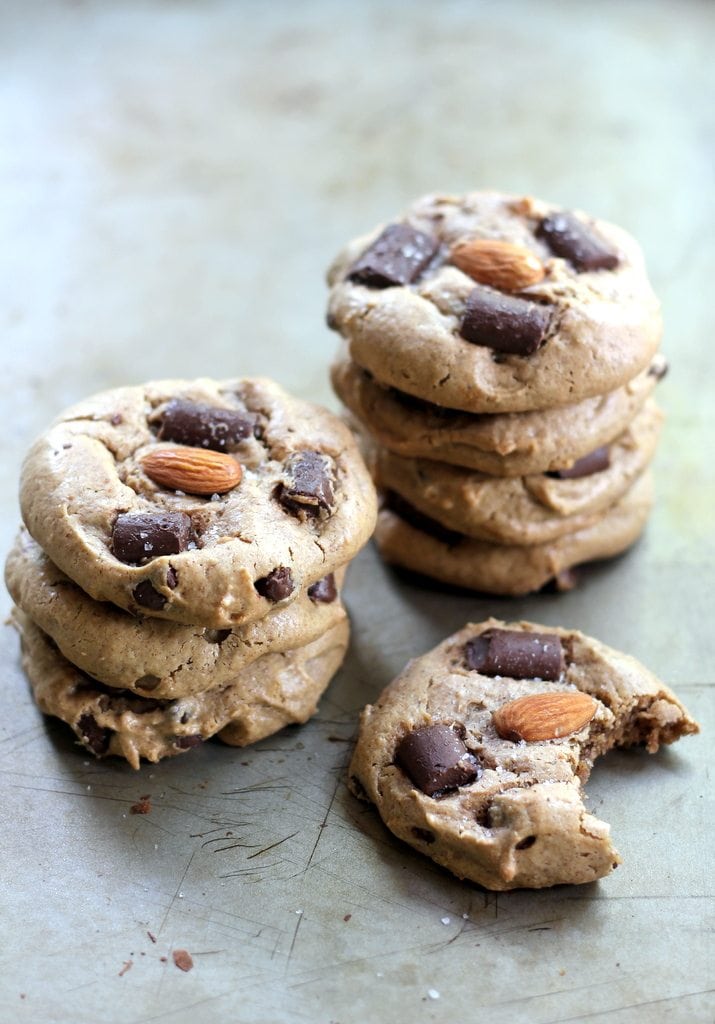 3 Ingredient Chunky Monkey Fudge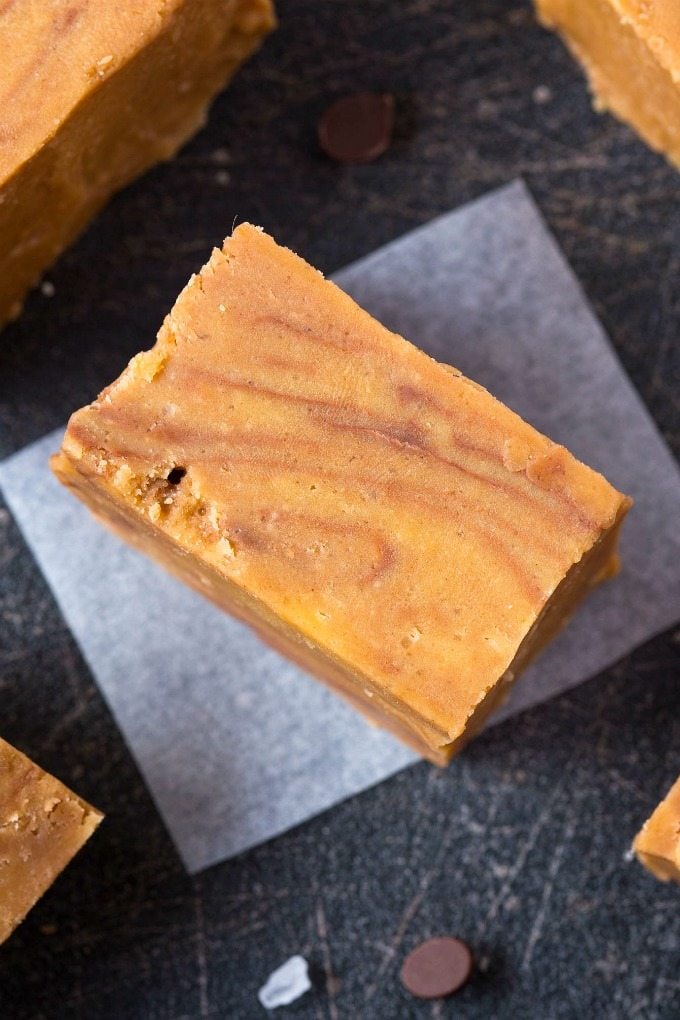 Flourless Banana Pancakes via Chocolate Covered Katie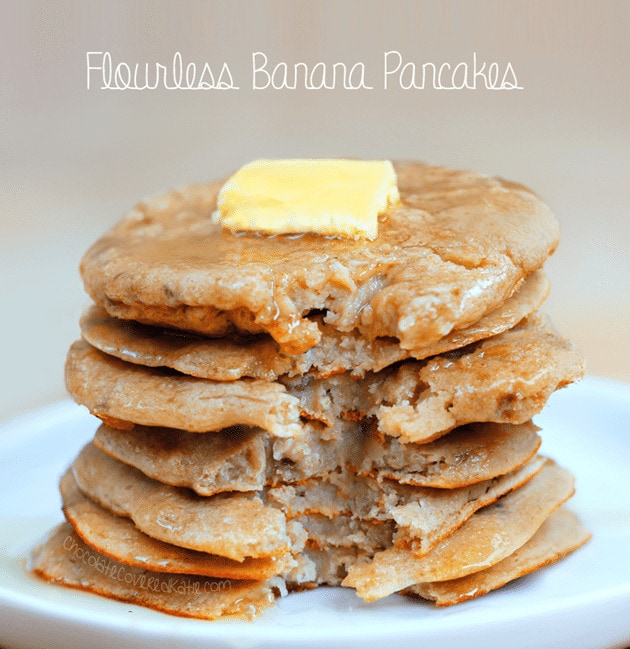 Flourless Banana Smoothie Pancakes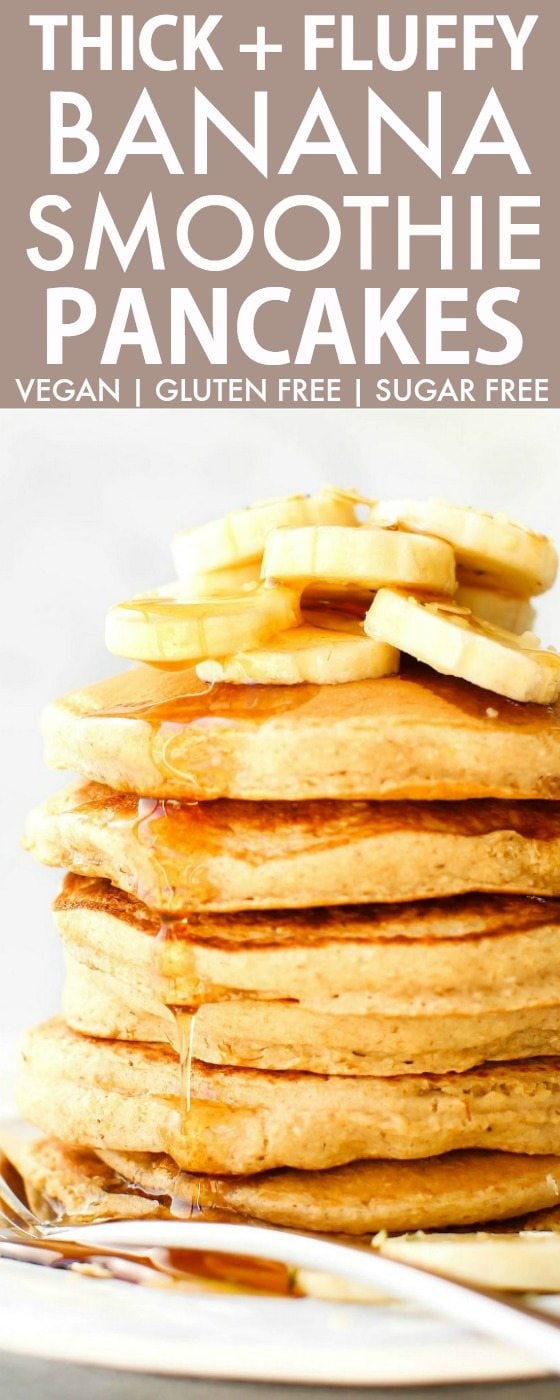 Flourless Brownie Bites via Paleo Running Momma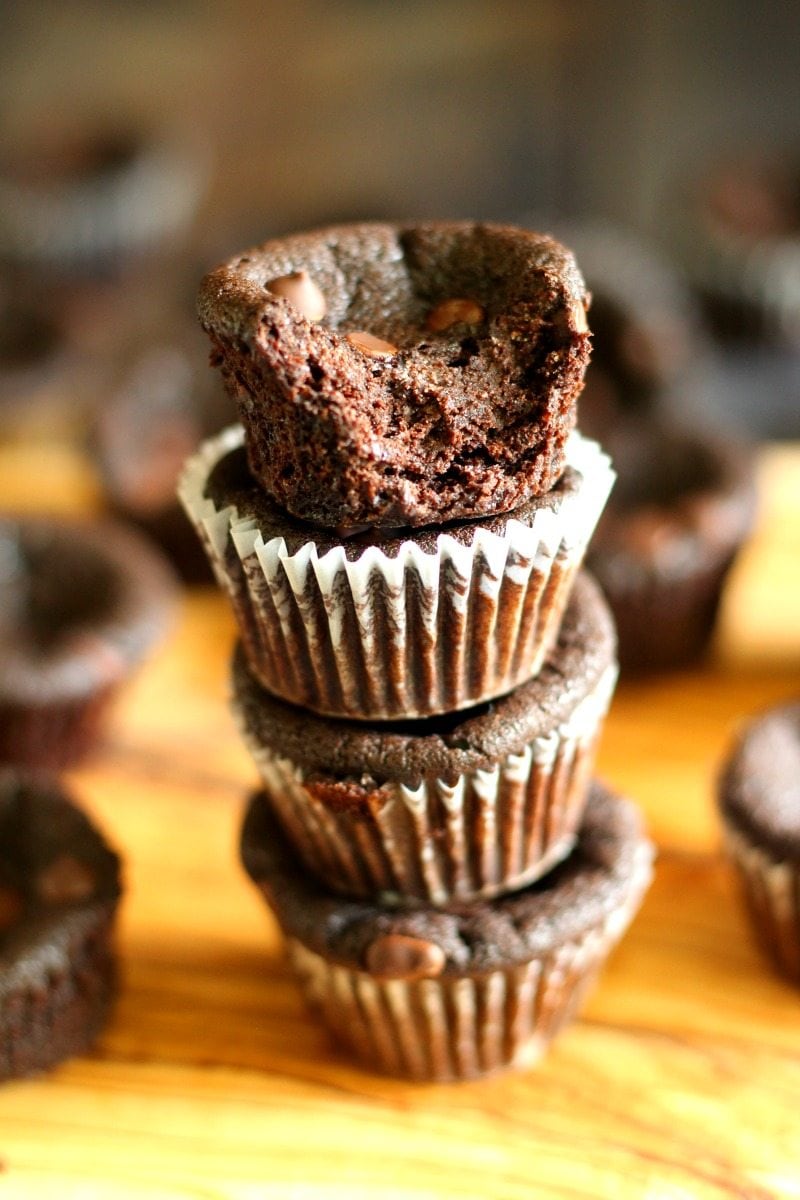 Flourless 'Better than boxed mix' Brownies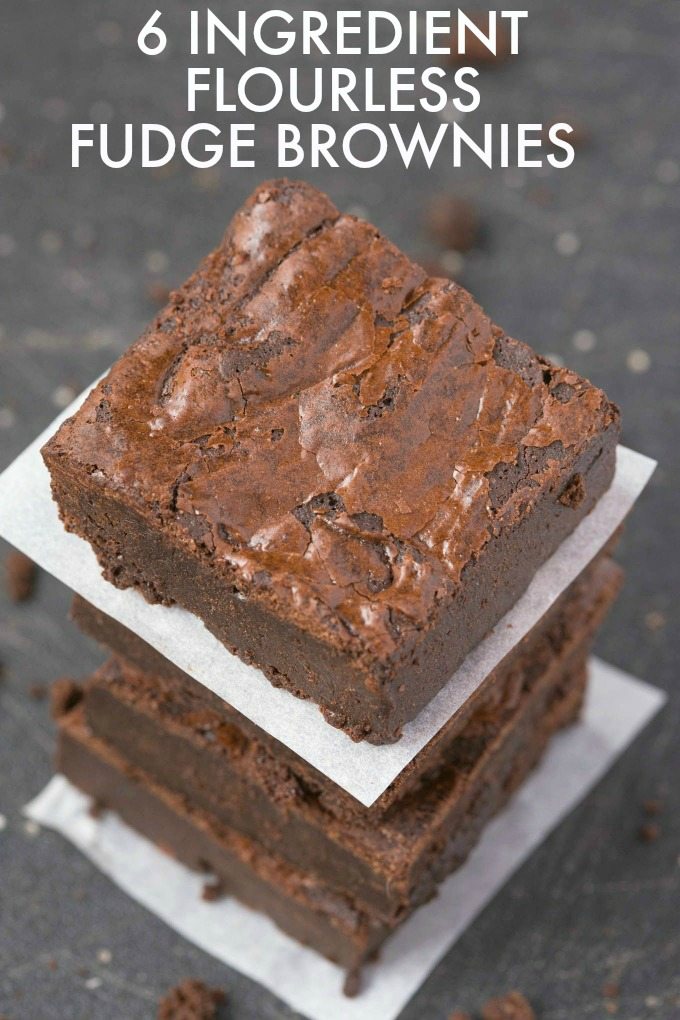 Flourless Chocolate Cake via Chocolate Covered Katie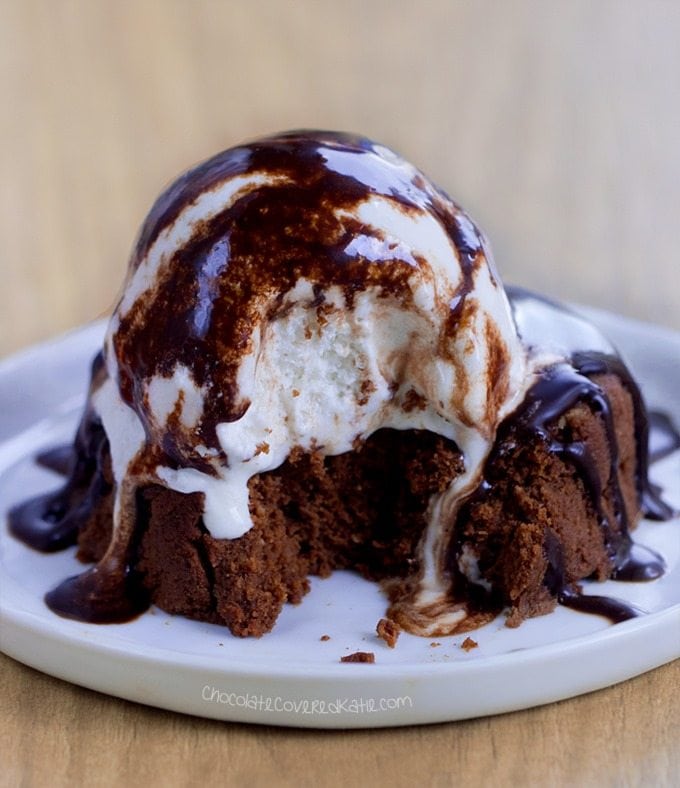 5 Ingredient Flourless Banana Bread via The Baker Mama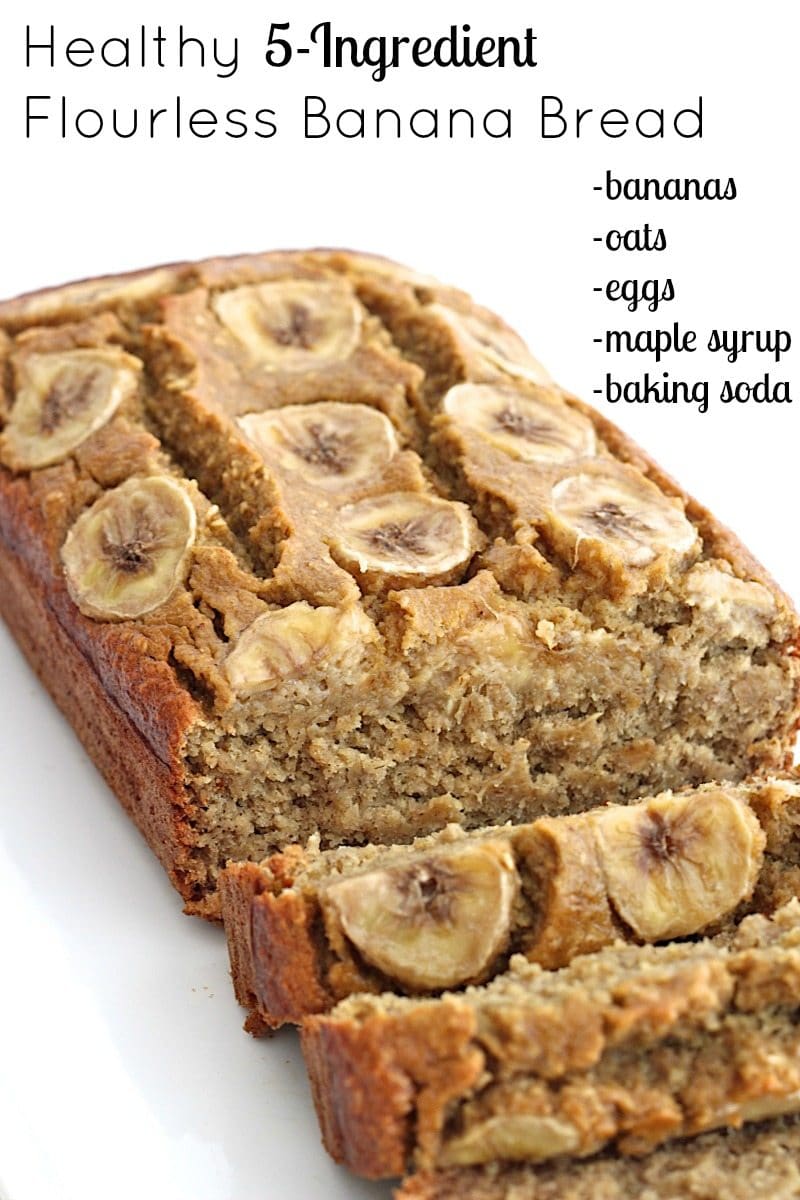 Triple Chocolate Flourless Crinkle Cookies via Feasting on Fruit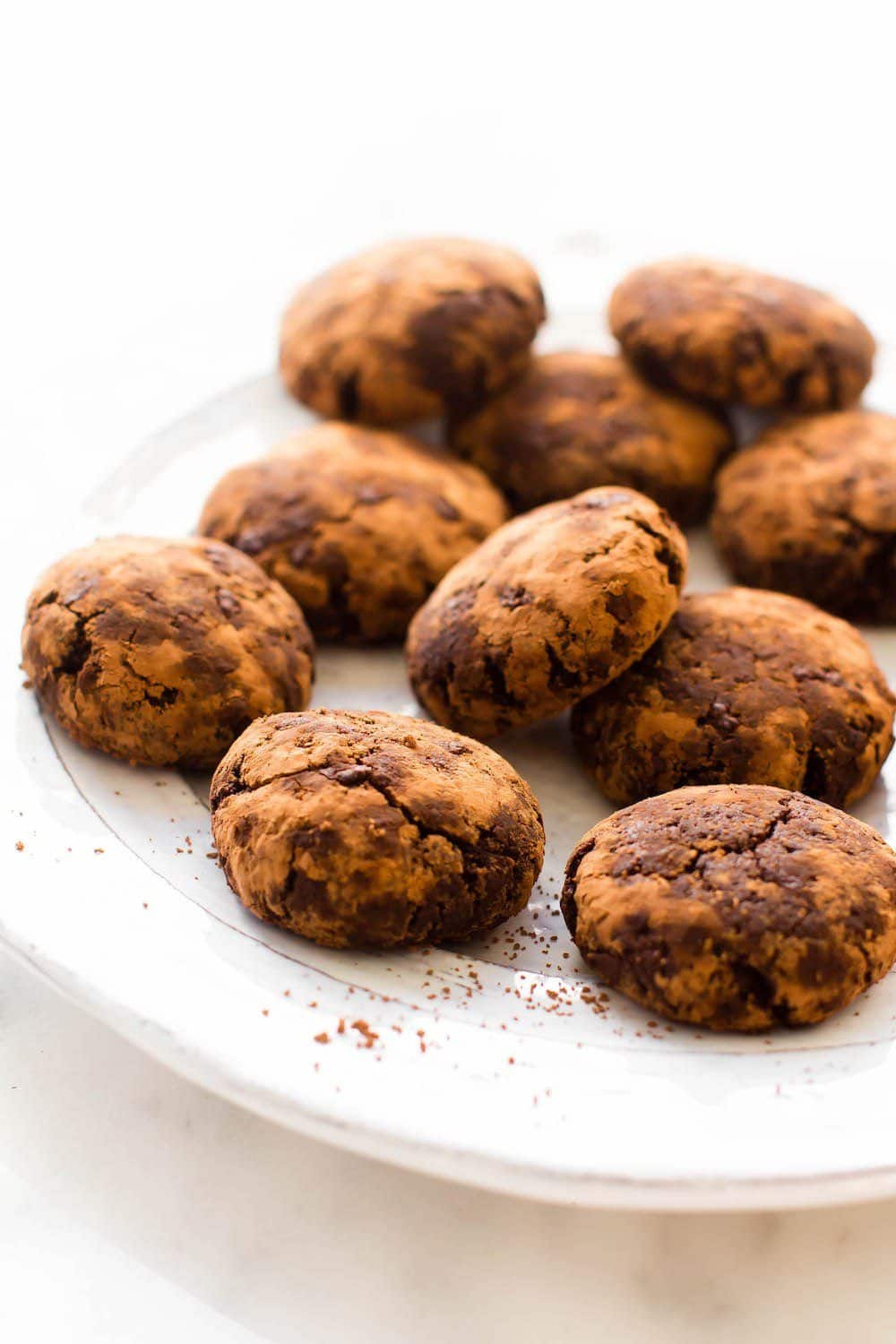 Flourless Peanut Butter Zucchini Brownies via Hummusapien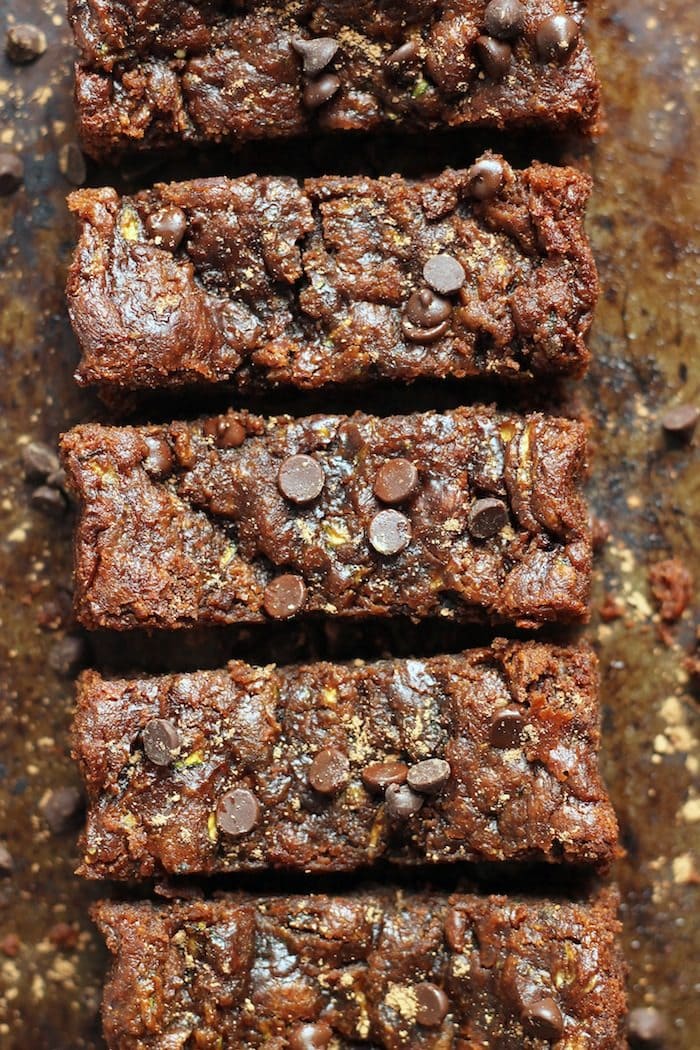 Flourless Peanut Butter Oatmeal Cookies via Sally's Baking Addiction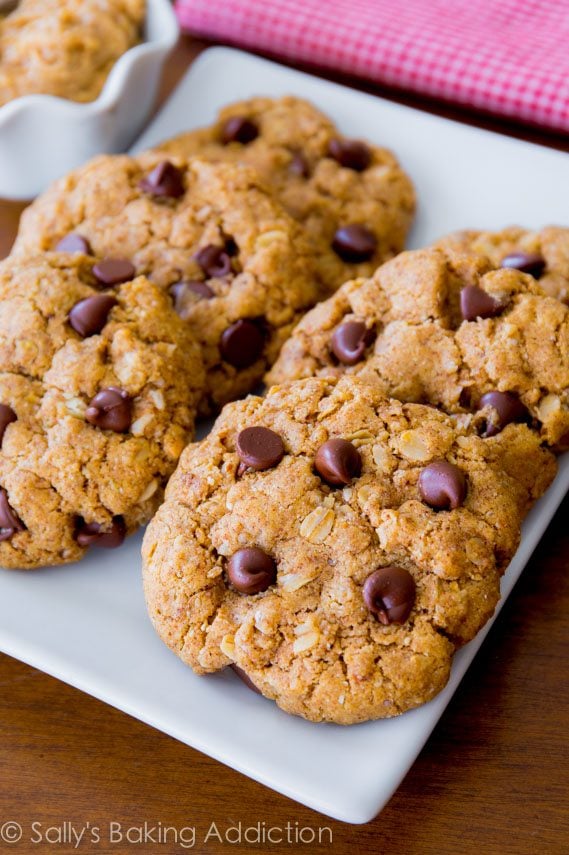 3 Ingredient Maple Almond Fudge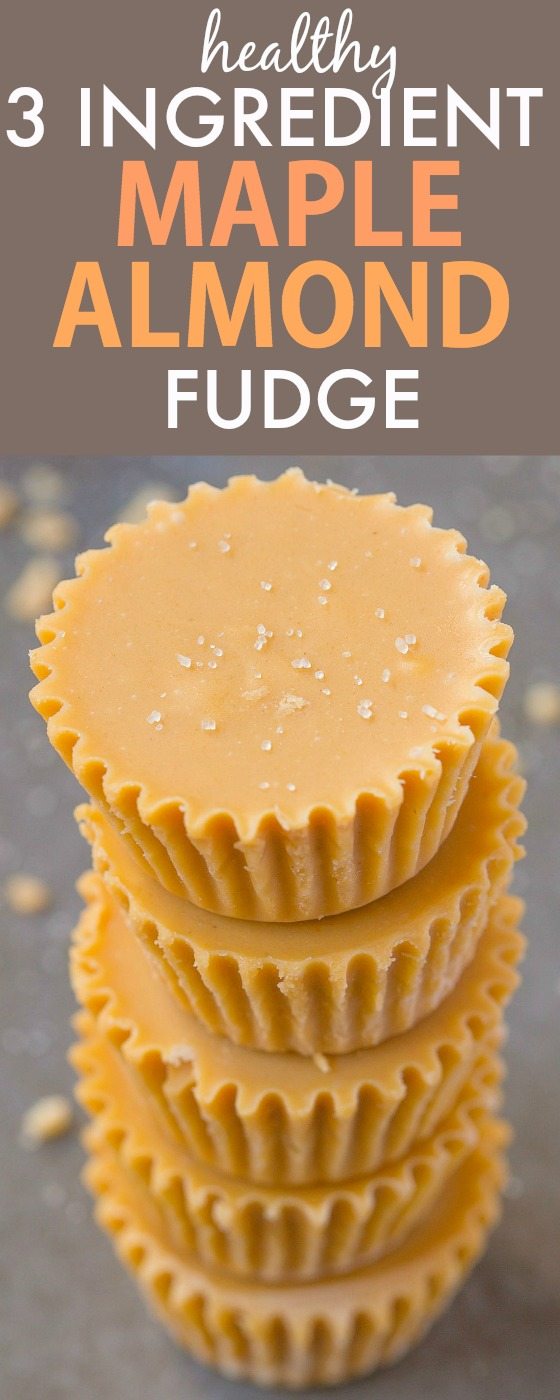 What is your all-time favorite dessert? Have you ever tried a flourless version of it?
The Big Man's World is a participant in the Amazon Services LLC Associates Program, an affiliate advertising program. This means that if you click and make a purchase, TBMW receives a small commission, at no cost to you. Cheers, hugs, and handshakes for supporting TBMW!