These almond flour recipes are about to change your cooking game! Whether you are a novice baker, follow a low carb diet, or want to play around with a different flour, almond flour is a fantastic option to use in your recipes!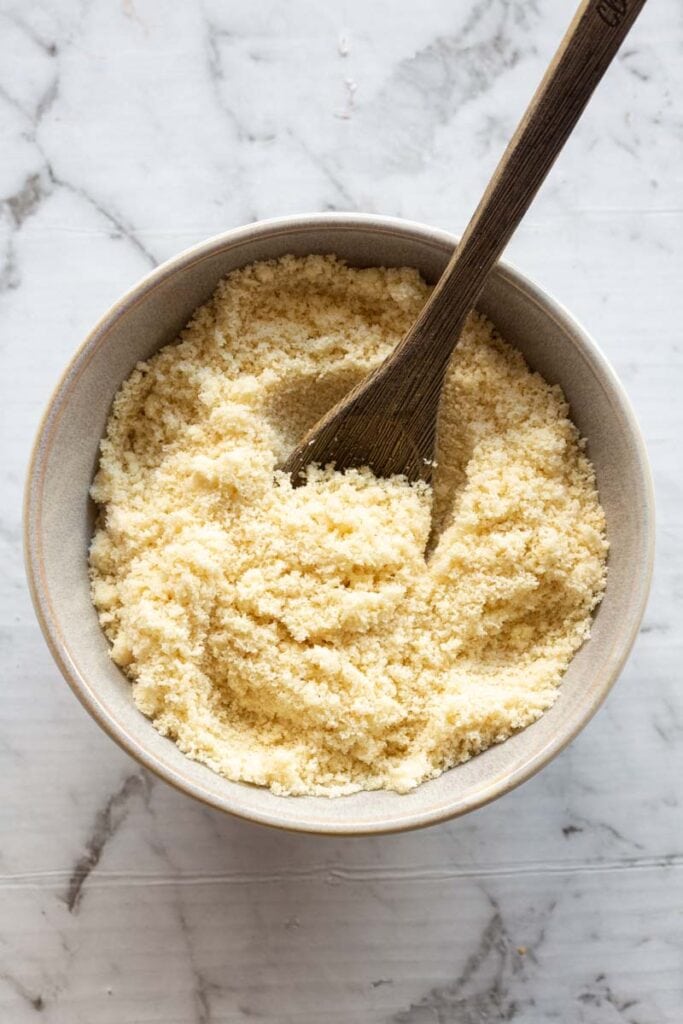 These delicious recipes with almond flour are fantastic ways to use a fun and delicious alternative flour.
Whether you are gluten-free, watching your carbs, or just enjoy the taste of almond flour, these recipes will tick all your boxes… and then some!
Almond flour is lower in carbs than all-purpose flour or other wheat-based flour and it has a very subtle nutty flavor that works well in baked goods and tons of other recipes.
We've got some classic desserts with almond flour, incredible baked goods, and some classic staples that will have something for everyone!
Almond meal VS Almond Flour
Almond meal and almond flour are both derived from almonds, but have a key difference- the skins!
The former comprises finely ground almonds with their skins intact, whereas almond flour has the skins removed. It's also commonly referred to as blanched almond flour. Compared to almond meal, almond flour has a lighter color and finer texture and is far more superior to use in baked goods.
This almond flour cake is a simple and light cake made with just 4 ingredients! It's topped with slivered almonds and powdered sugar, and is perfect to serve with a cup of coffee or tea!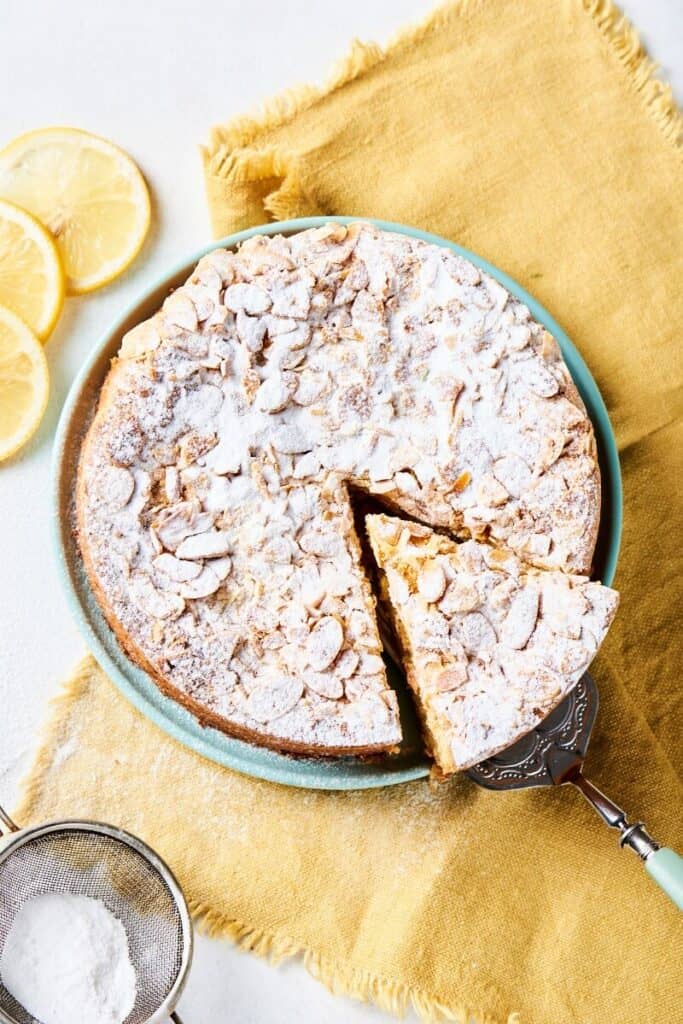 This almond flour chocolate cake is the kind of cake you can make for any celebration or event and EVERYONE will be a fan. It's moist and tender and has a rich chocolate flavor. Layer it with some chocolate frosting for the ultimate dessert.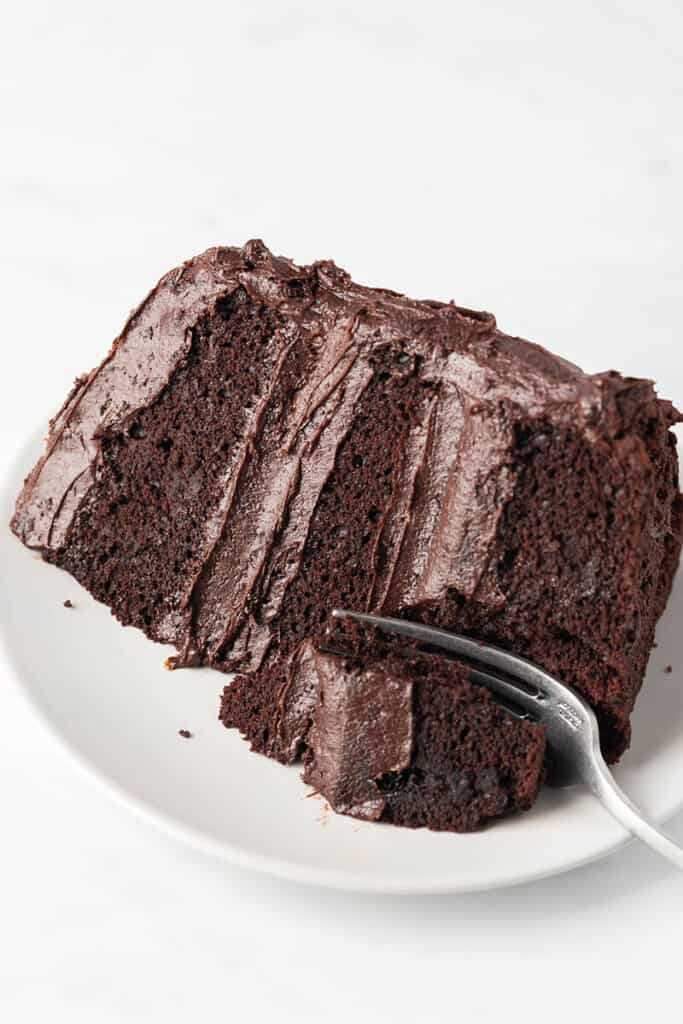 Made and loved by thousands of people, these almond flour cookies are the number one recipe to make if you only make one almond flour dessert. You need just 5 ingredients to make them and they are perfectly crisp around the edges, with soft and chewy middles.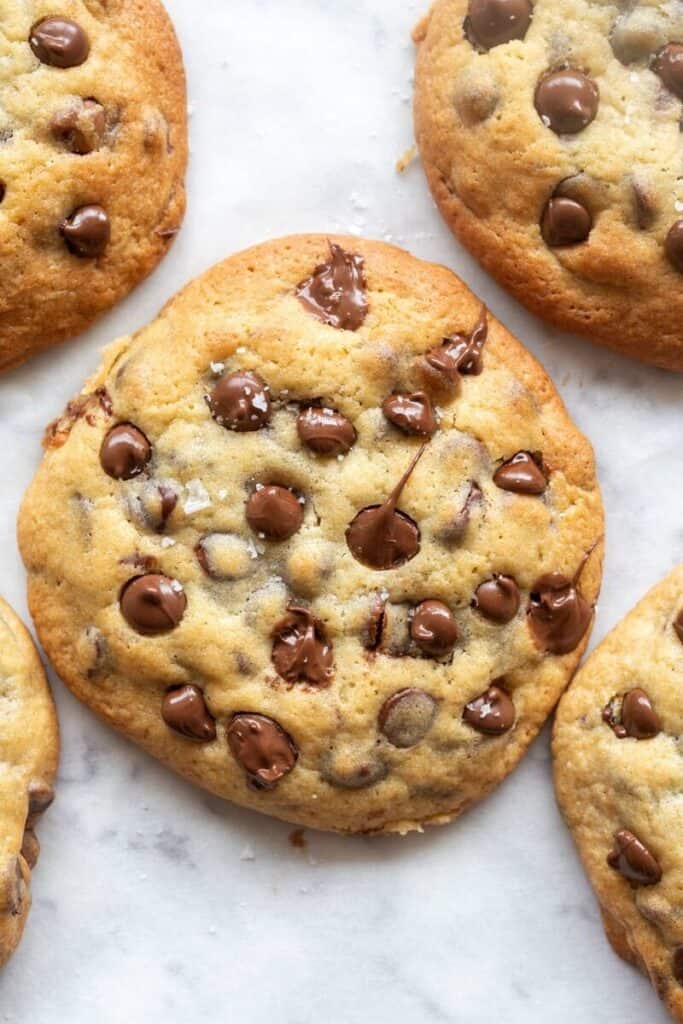 A versatile and delicious baked good, these almond flour muffins are perfectly light and fluffy. They bake in no time whatsoever and are perfect for school lunch boxes!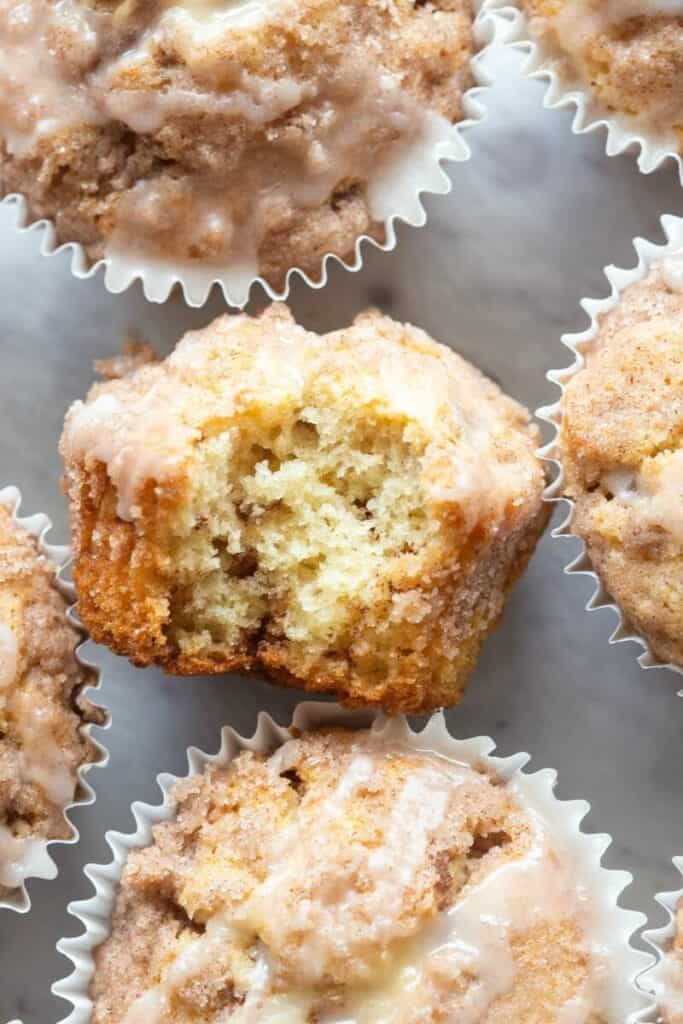 Perfect for the holiday season, almond flour biscotti should be a staple. It's studded with pistachios and cranberries, and they keep for months!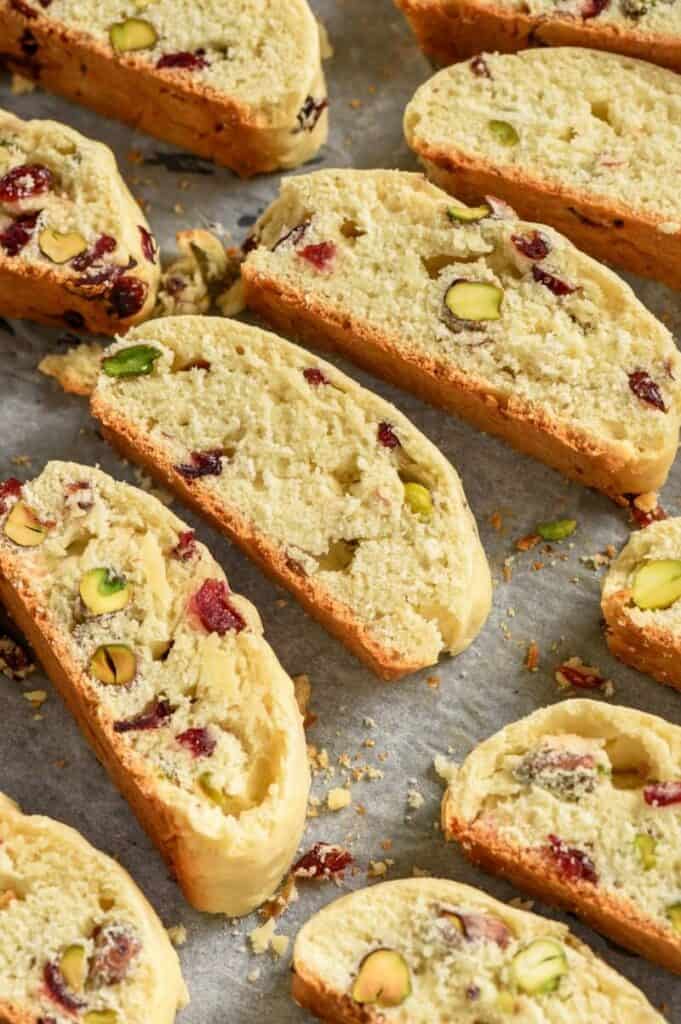 These almond flour waffles are perfectly light, crispy, but soft in the middle. Serve it with some yogurt and almond butter for the perfect healthy breakfast!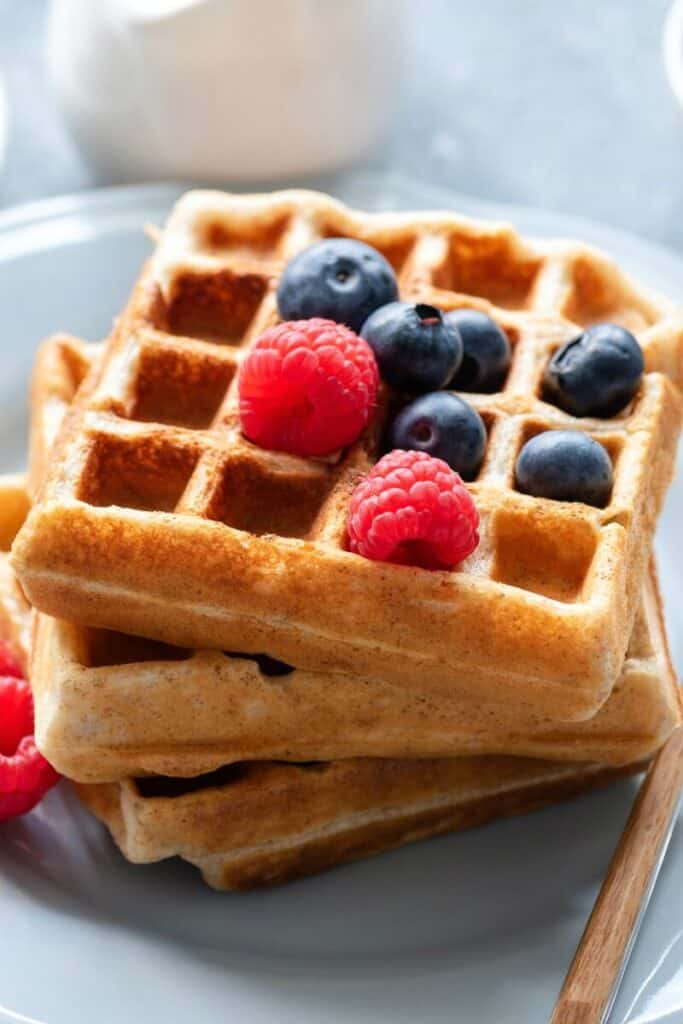 Single serving and ready in just one minute, this mug cake recipe is super light and fluffy and satisfies the cake cravings!
Light and fluffy almond flour pancakes. They may be low in carbs but they turn out perfect every single time. Serve them simply with a drizzle of maple syrup on top.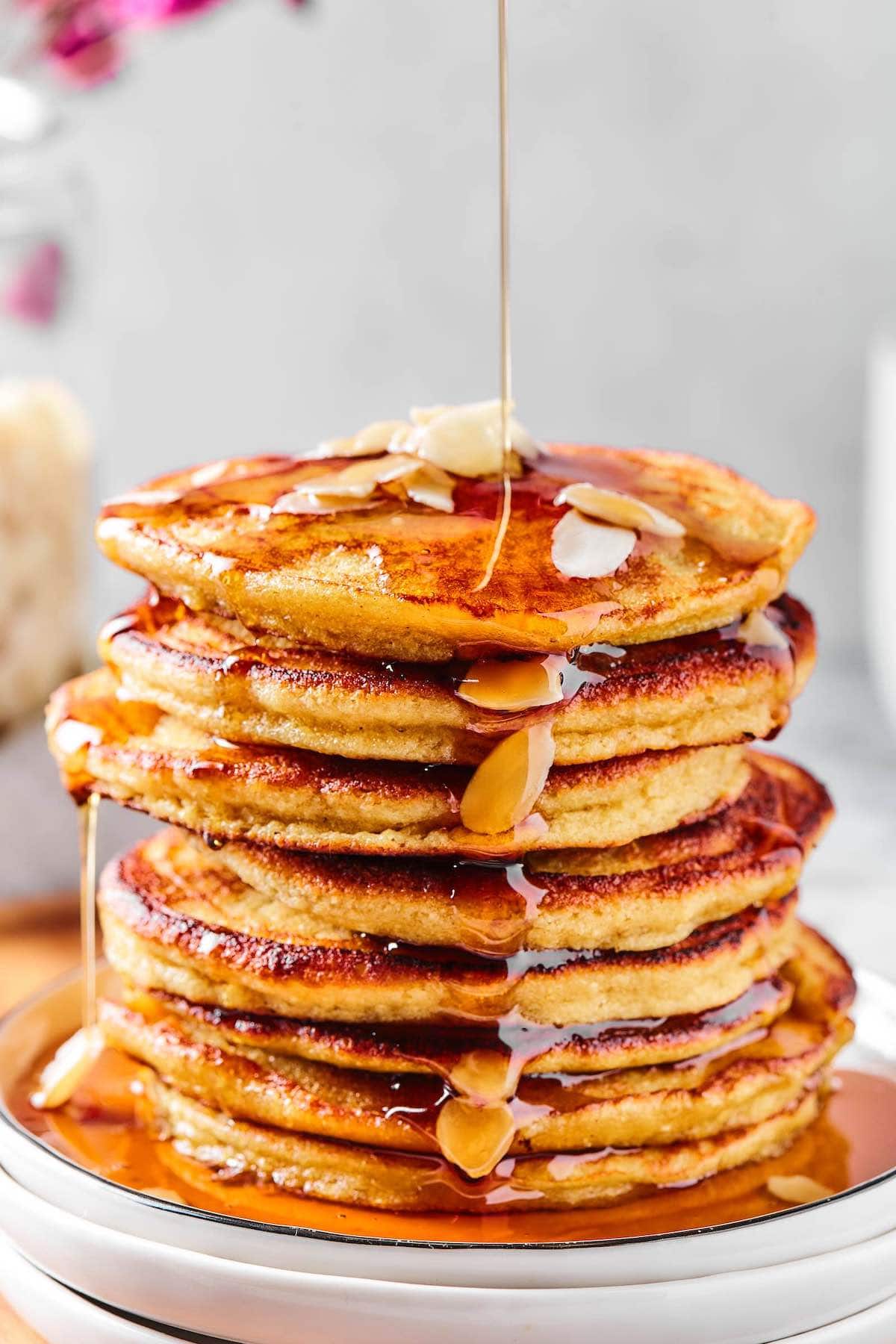 Extra fudgy and gooey almond flour brownies made in just one bowl. Like my flourless brownies, these taste like boxed mix brownies and have those gorgeous crinkle tops.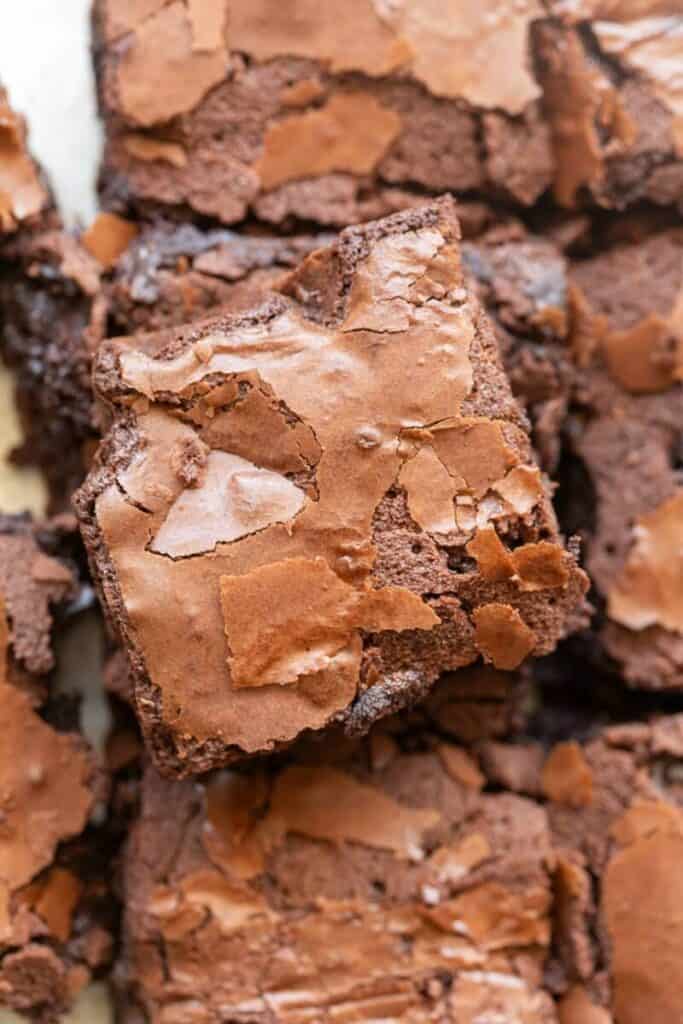 I made these almond flour cupcakes for a friend's birthday who is celiac, and no one there believed me that they were gluten free- They tasted like classic chocolate cupcakes. They are easy to make and need just a handful of ingredients!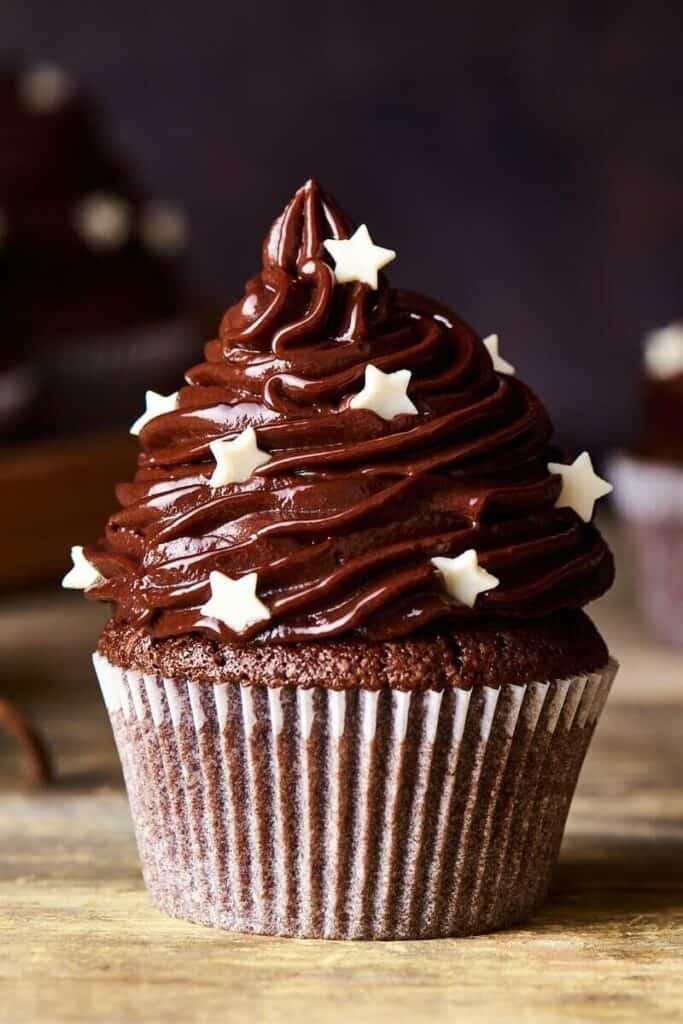 Almond flour banana pancakes are like your classic banana pancakes but so much better! If you love my flourless banana pancakes, you will love these ones even more. Why? They are even more soft and moist in the middle and have golden edges!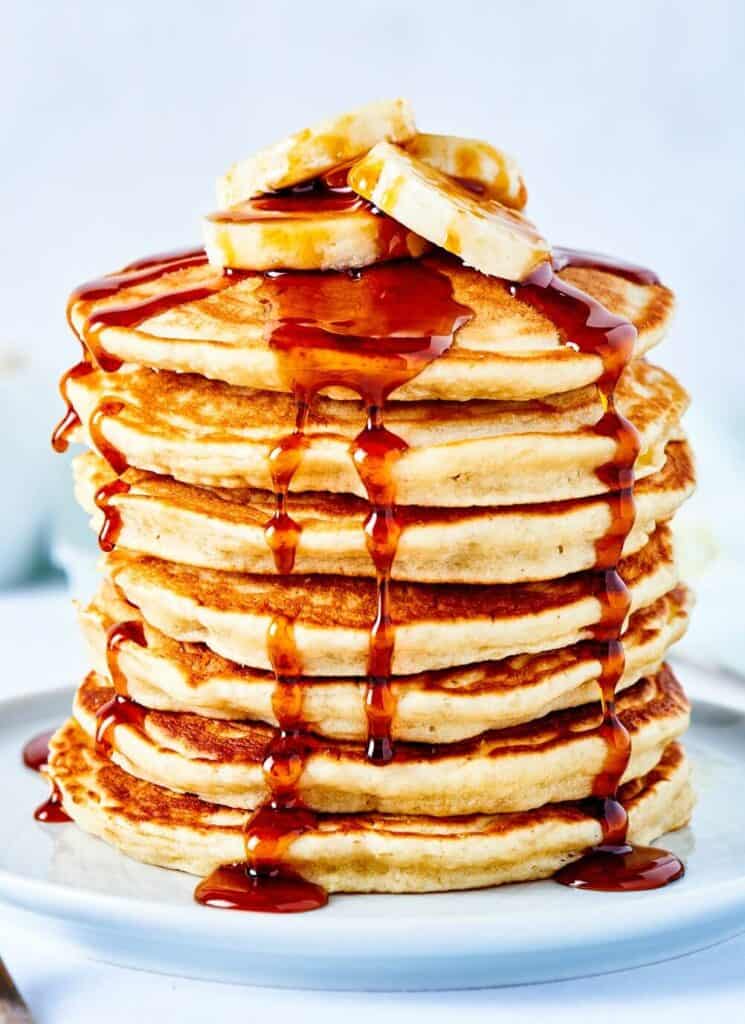 This almond flour zucchini bread is a sneaky way to hide some veggies in your baked goods, without sacrificing taste. I love enjoying a slice of this bread with an iced coffee for an afternoon pick me up.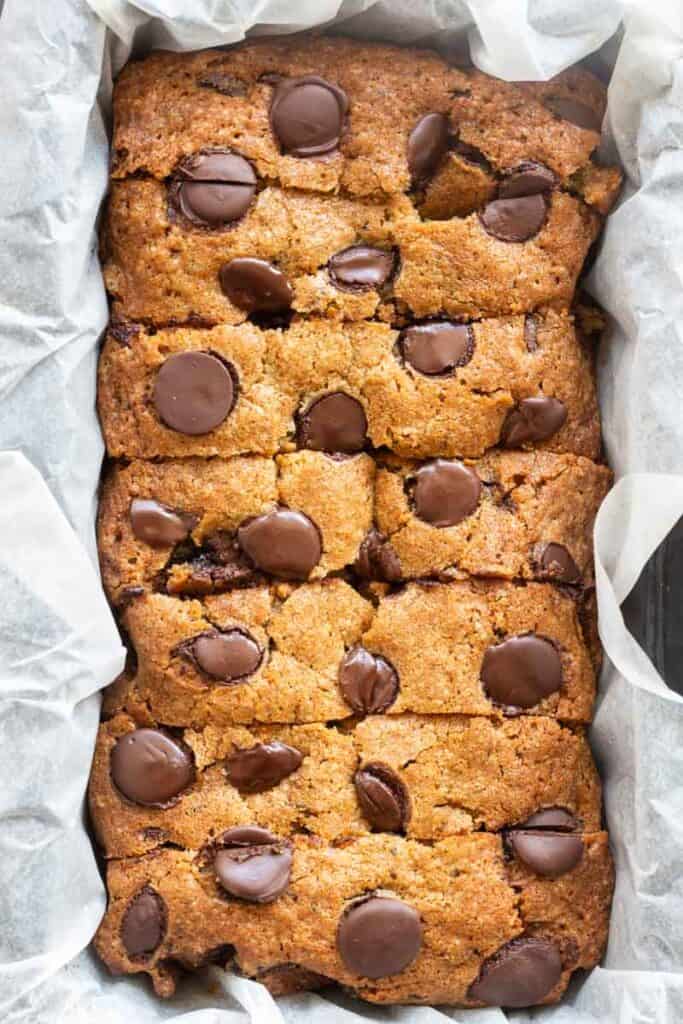 I may enjoy healthy banana bread and flourless banana bread but you must try this almond flour banana bread recipe! It's moist in the middle and has a tender crumb, it's easily one of the best gluten-free banana bread recipes out there!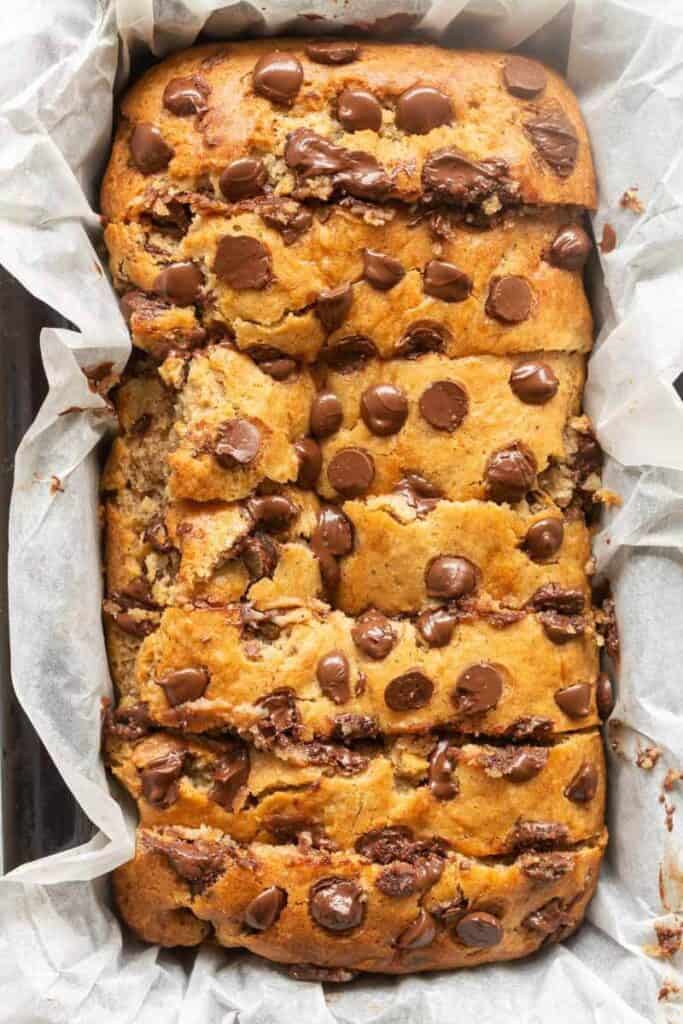 Perfectly light and tender almond flour banana muffins. They use just one bowl and take less than 20 minutes to make.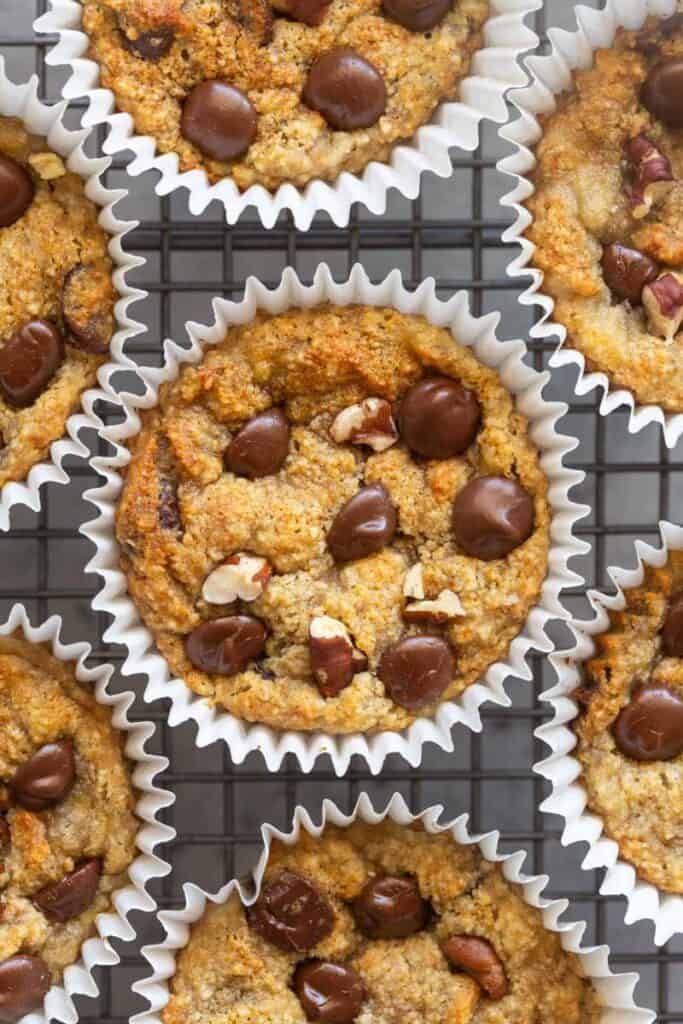 Almond Flour Peanut butter cookies
As someone who loves peanut butter, these almond flour peanut butter cookies are like perfection. Unlike my keto peanut butter cookies, adding almond flour gives them a more sturdy and buttery texture!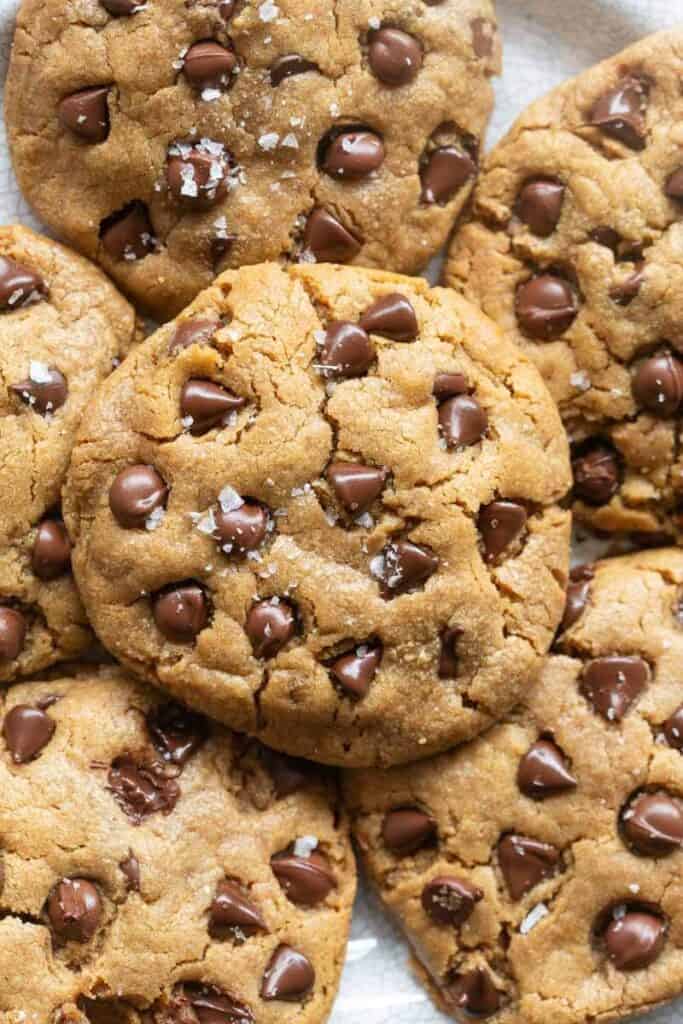 Almond flour oatmeal cookies are perfectly soft, chewy, and studded with chocolate chips. Pack one in your child's lunchbox for a fun treat!
Almond flour blueberry muffins
Super moist, fluffy, and light muffins that are bursting with blueberries in every bite. These are the perfect baked good to enjoy between meals or when you crave something sweet after dinner!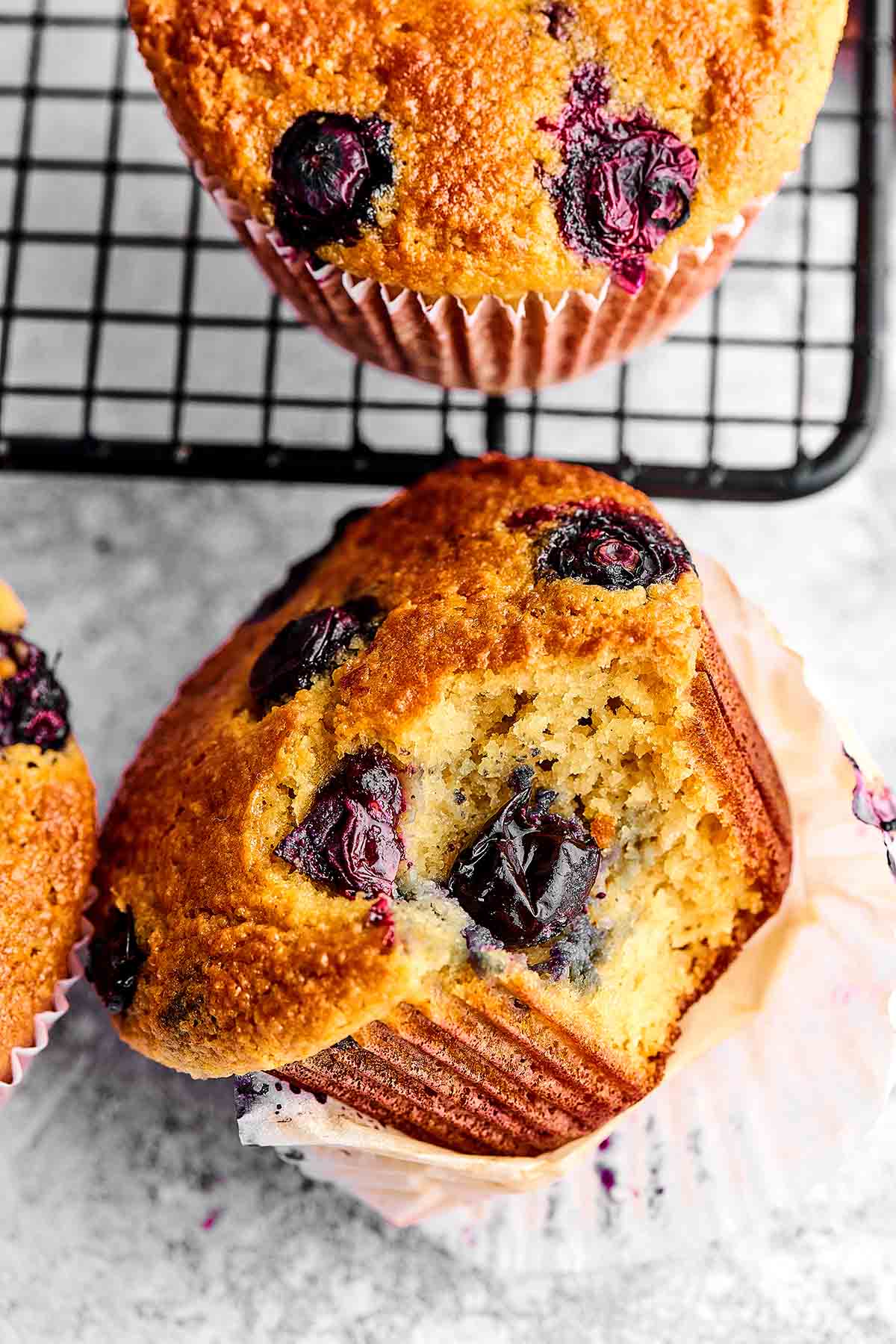 Frequently Asked Questions
Is almond flour gluten-free?
Almond flour is 100% gluten free and suitable for those who are celiac and/or follow a gluten free diet.
Is almond flour the same as almond meal?
Almond meal is ground almonds with their skin intact, whereas almond flour is finely ground up almonds with their skins removed.
Can you substitute almond flour for regular flour?
Depending on what recipe you are making, you can sometimes replace the regular or all-purpose flour with almond flour. Baked goods that use almond flour will have less rise but will have a more tender crumb. Cookies will be even more buttery and spread a little more.
Recipes that call for yeast will be moister and more tender. However, it's not recommended for chewy or crusty bread or a traditional pizza crust.
Is almond flour keto?
Almond flour is keto friendly. Per 1/4 cup serving, there are just 5 grams of carbs.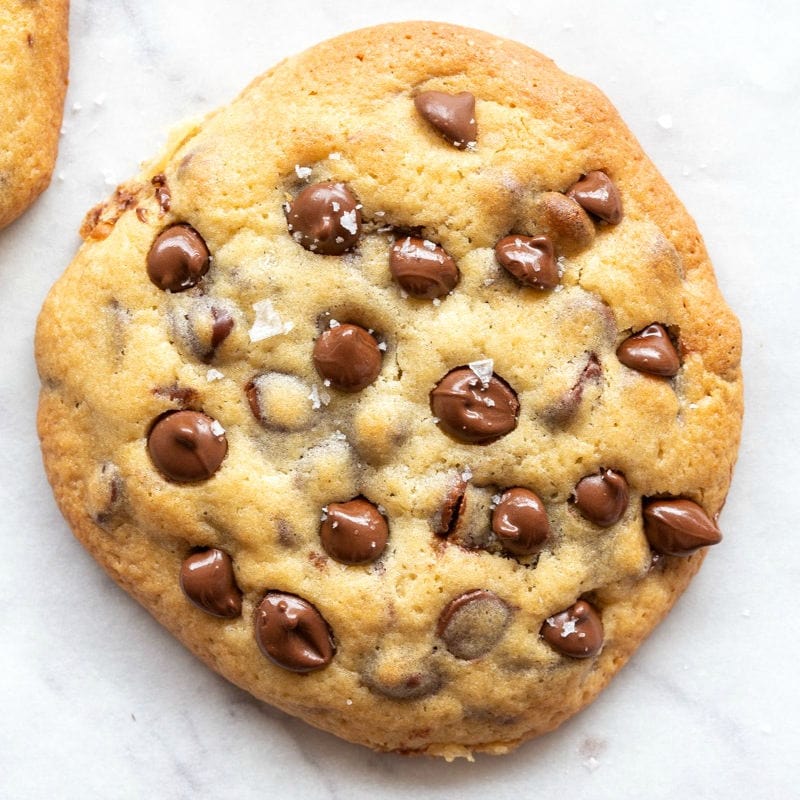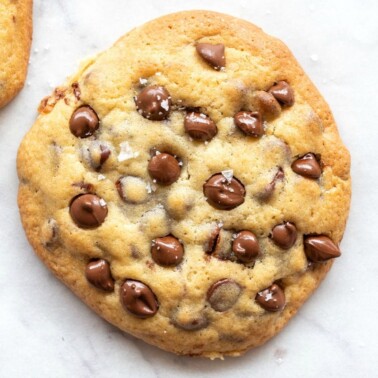 Almond Flour Recipes
Try one of our favorite recipes for making your own homemade almond flour for all your gluten-free and alternative flour baking!
Instructions
Add your almonds into a food processor or high speed blender and pulse for 1-2 minutes, regularly scraping down the sides. Continue blending in 20-second spurts until a fine consisency remains.

Transfer the almond flour into an airtight container until ready to use.
Notes
TO STORE: Place almond flour in an airtight container and store it in the refrigerator for up to 6 months. TO FREEZE: Leftover almond flour can be stored in the freezer in a ziplock bag for up to 12 months.
Nutrition
Serving:
1
serving
Calories:
52
kcal
Carbohydrates:
2
g
Protein:
2
g
Fat:
4
g
Sodium:
1
mg
Potassium:
63
mg
Fiber:
1
g
Vitamin A:
1
IU
Calcium:
24
mg
Iron:
1
mg
NET CARBS:
1
g
Disclosure: This post may contain affiliate links. I may earn a small commission for my endorsement, recommendation, testimonial, and/or link to any products or services from this website.