The Best Keto Desserts all conveniently in one place! From classic chocolate cake, chocolate chip cookies, and fudgy brownies, there are hundreds of keto dessert recipes here that taste JUST like the real deal!
It's no secret that when it comes to keto recipes, desserts are my absolute favorite.
I've always had a sweet tooth ever since I was a little kid. Even before I started following a keto diet, I would always be in the kitchen whipping up desserts. Whether it be gooey brownies, soft and chewy chocolate chip cookies, or a simple chocolate cake, you name it, I'd have made it.
Now, making keto friendly desserts can be quite a task. There is always the fear that it will not taste as good as their traditional counterparts, or sourcing low carb ingredients may be cumbersome.
Well, I'm here to prove to YOU that low carb desserts CAN and WILL taste just as good as any other dessert out there, if not better.
Every single one of these desserts are easy to make and require no fancy kitchen equipment or gadgets. Most contain under 4 grams net carbs per serving, so are very easy to fit into your macros. Whether you are looking for a keto cheesecake, keto birthday cake, or even some keto cookies, there is something here for everyone!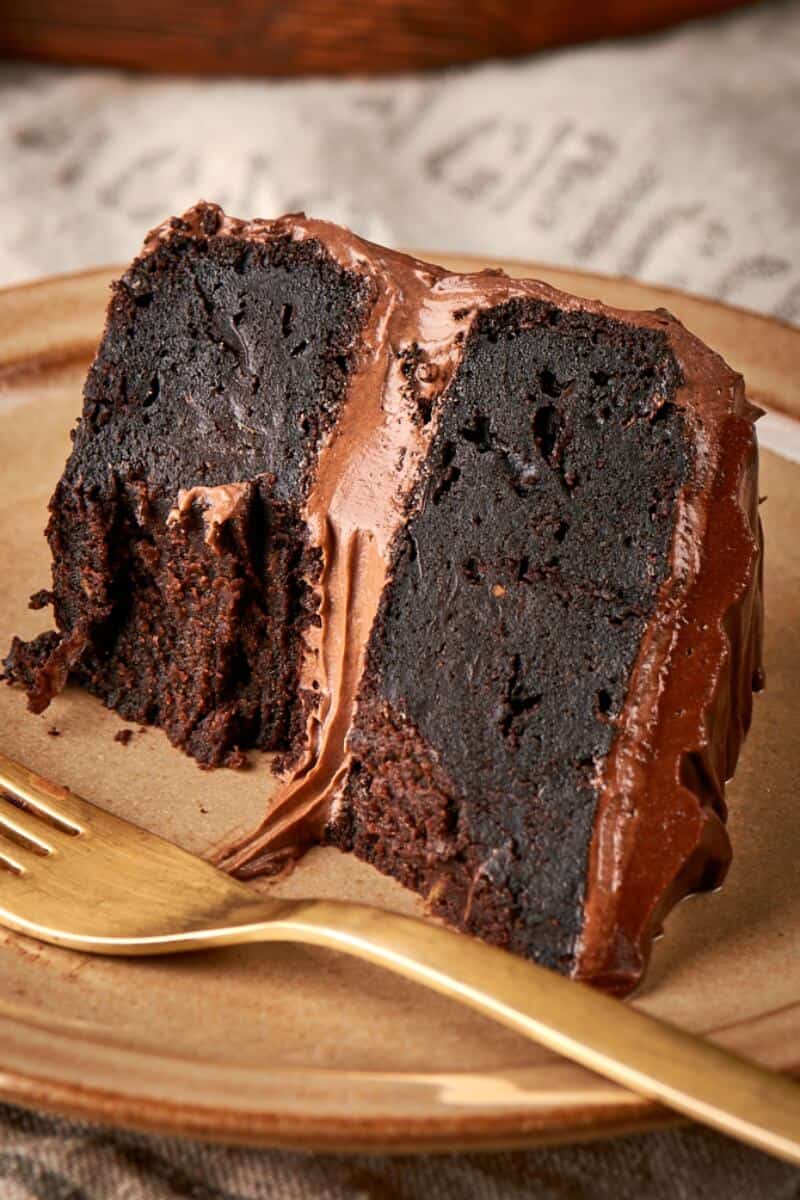 KETO CAKE RECIPES
KETO COOKIE RECIPES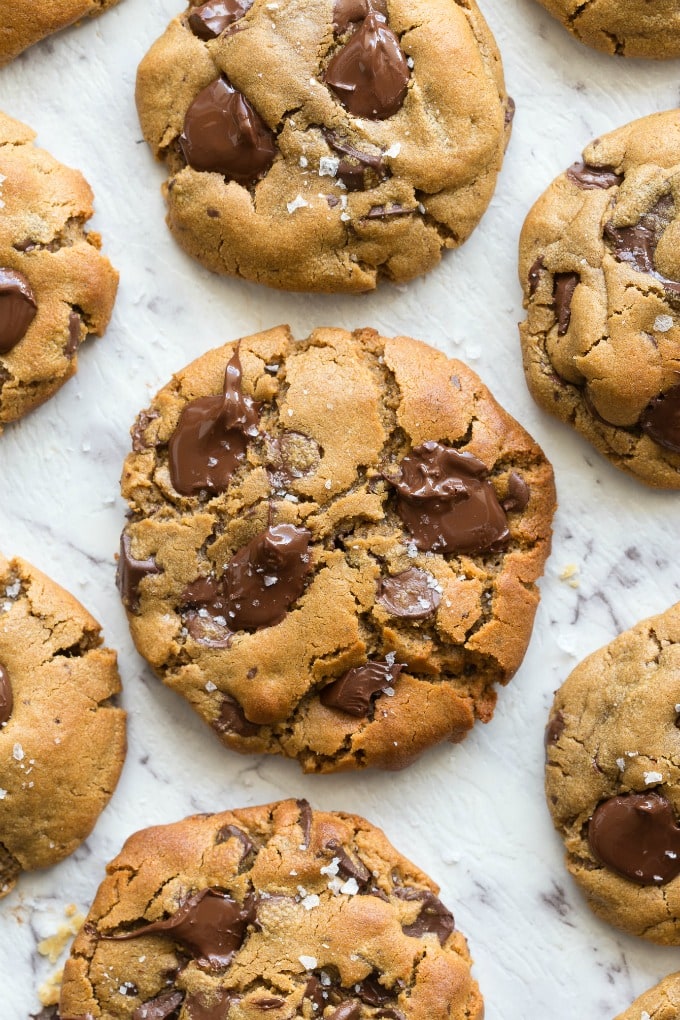 KETO PIES, PUDDINGS, AND CHEESECAKES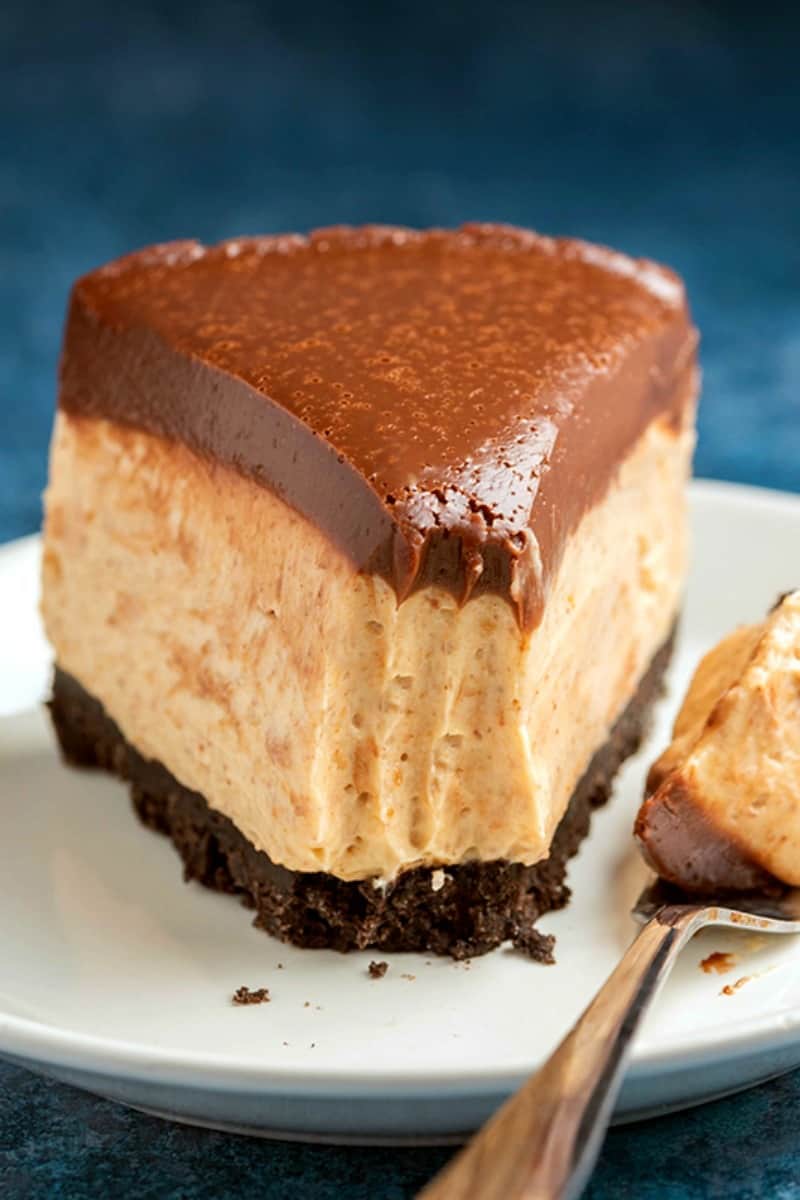 KETO BROWNIES AND BARS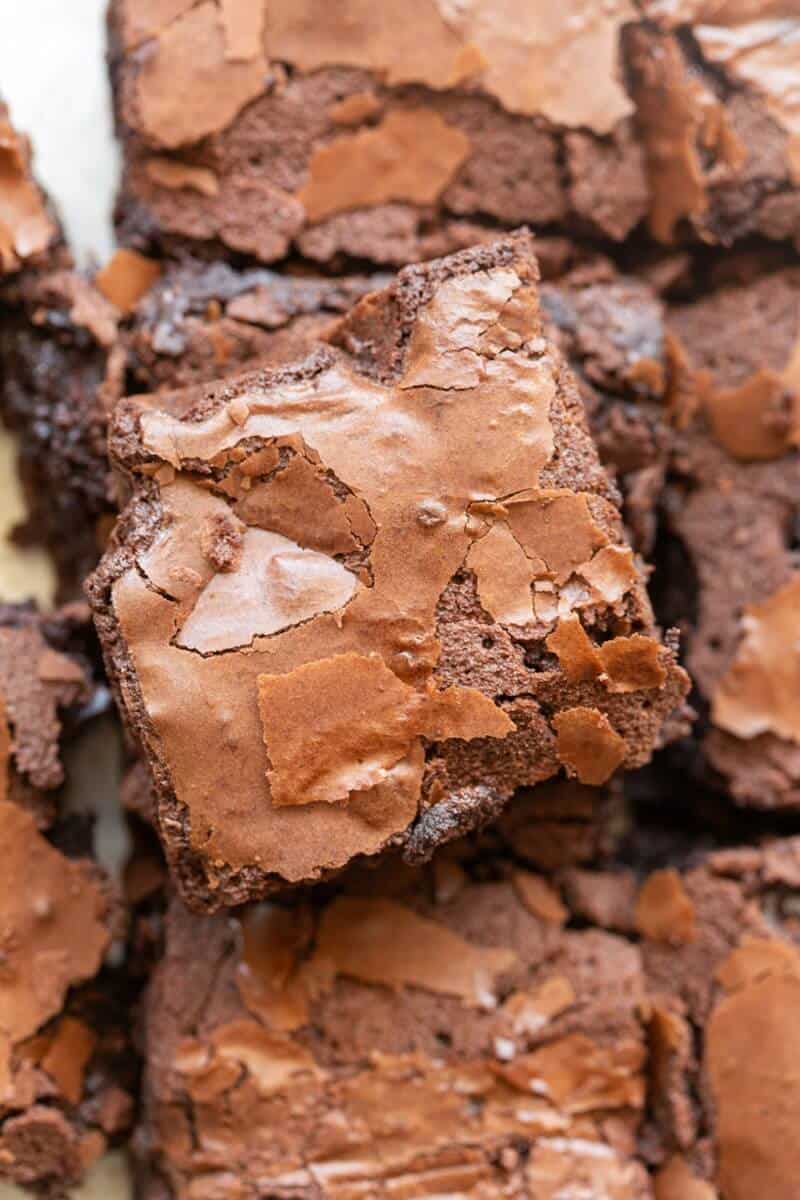 Chocolate Chip Cookie Cheesecake Bars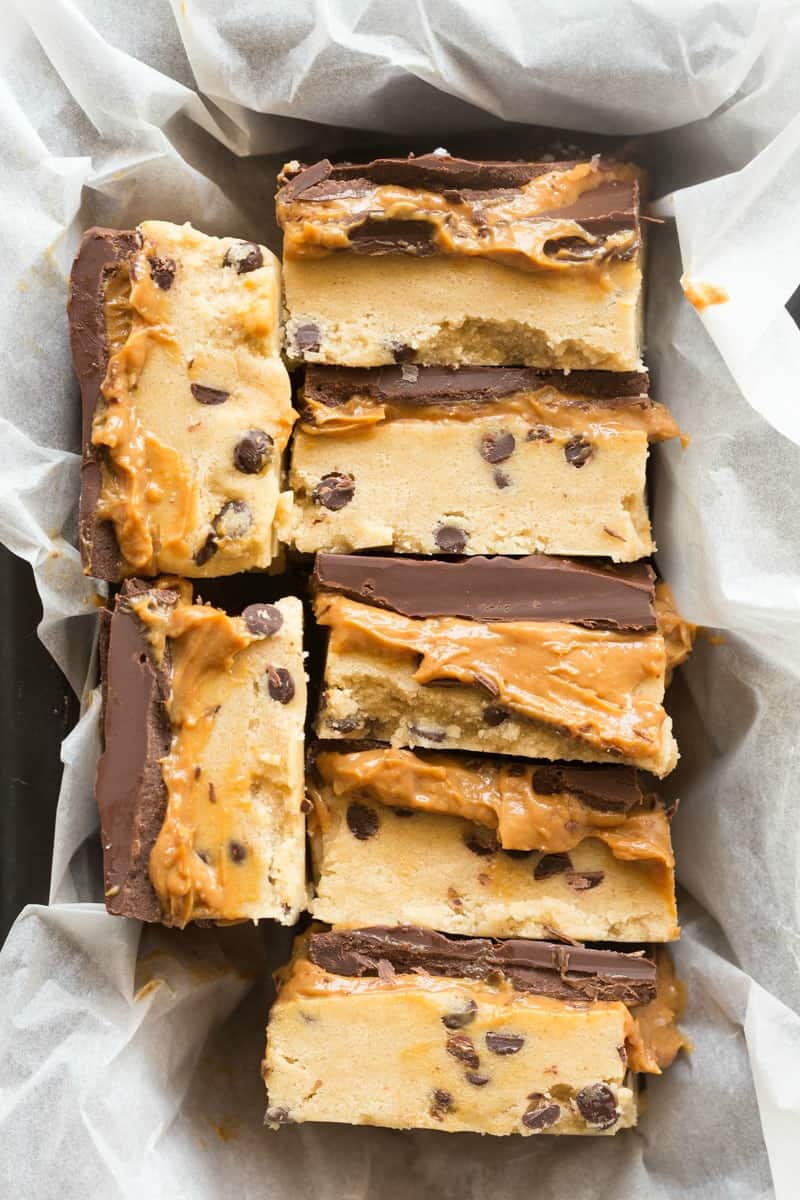 KETO NO BAKE DESSERTS AND FROZEN TREATS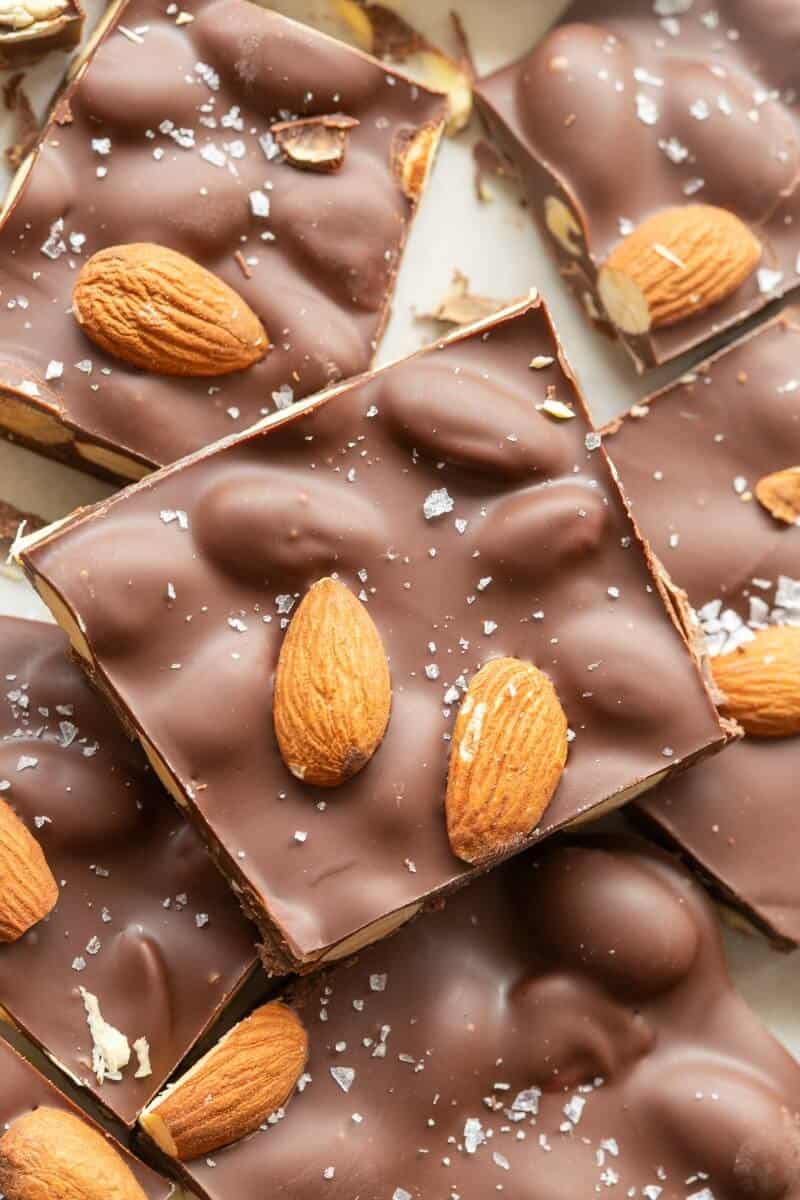 KETO CANDY