The Best Keto Desserts all conveniently in one place! From classic chocolate cake, chocolate chip cookies, and fudgy brownies, there are hundreds of keto dessert recipes here that taste JUST like the real deal!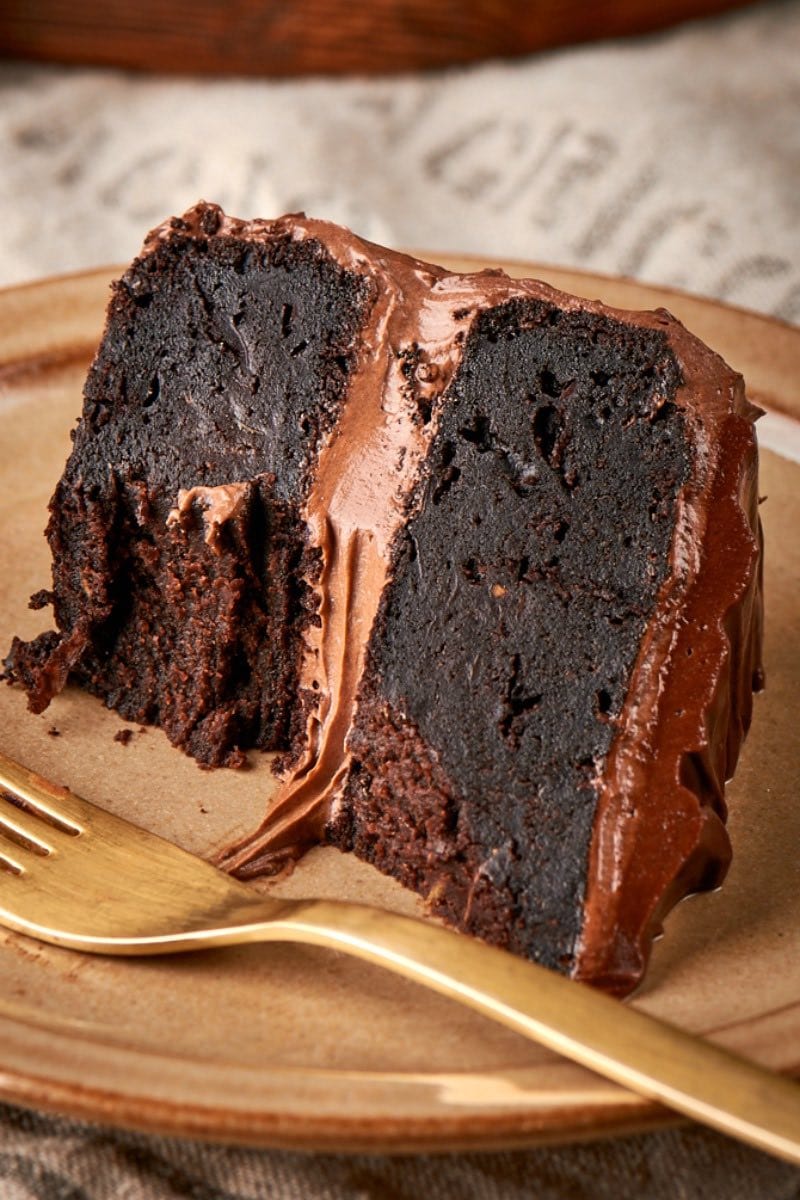 It's no secret that with keto recipes, desserts are my absolute favorite.
I've always had a sweet tooth ever since I was a little kid. Even before I started following a keto diet, I would always be in the kitchen whipping up desserts. Whether it be gooey brownies, soft and chewy chocolate chip cookies, or a simple chocolate cake, you name it, I'd have made it.
Now, making keto friendly desserts can be quite a task. There is always the fear that it will not taste as good as their traditional counterparts, or sourcing low carb ingredients may be cumbersome.
Well, I'm here to prove to YOU that low carb desserts CAN and WILL taste just as good as any other dessert out there, if not better.
What is an easy keto dessert?
While there are plenty of keto desserts out there, one that everyone should have in their back pocket is a chocolate cake. If there is one dessert that is easy, delicious, and elegant in one, it's cake. Here is how to make it.
The Ingredients.
Almond flour- Blanched almond flour or superfine almond flour, not almond meal.
Cocoa powder– Unsweetened and Dutch processed.
Keto sugar substitute– Either a brown sugar substitute or erythritol. Do not use liquid sweeteners, as that will affect the texture of the cake.
Baking powder– Leavening agent used to give the cake some rise and fluffiness.
Eggs– Room temperature eggs.
Butter– Measured in its melted state.
Milk of choice– I used unsweetened almond milk, but any keto friendly milk will work.
Vanilla extract– A must for any good dessert.
Chocolate frosting– Homemade keto chocolate frosting.
The Instructions.
Start by adding the dry ingredients in a small bowl and whisking together. Next, add the eggs, butter, milk, and vanilla in a mixing bowl and whisk together until fluffy and combined. Gently fold through the dry ingredients and mix until smooth.
Now, distribute the cake batter evenly amongst greased 9-inch pan and bake for 37-40 minutes, or until a skewer comes out mostly clean. Remove the cake from the oven and let it cool completely before frosting it.
Storing and freezing instructions
To store: Leftover desserts should be stored in the refrigerator, covered, for up to one week.
To freeze: Place the frosted dessert in an airtight container and store them in the freezer for up to six months.
Where to buy keto desserts?
With the ketogenic diet becoming more and more popular, pre-made desserts have been easier to buy. The easiest place to buy them is online or large chain stores like Walmart. Walmart has keto cakes and muffins that are in their bakery section, and several frozen desserts too, like ice cream and pudding.
To see what is available to you, google 'keto desserts near me' with location settings turned out. Google will then be able to direct you to the closest location where these desserts are available.
What dessert can I eat on keto?
These are the BEST Keto desserts and recipe ideas that are easy, delicious, and require very little prep. You'll find cakes, brownies, candy, baked goods, cheesecakes, and more. There is a misconception that keto desserts are less superior to traditional counterparts, but that is FAR from the truth. Every single dessert recipe here has been made thousands of times and most of those who re-make them don't even follow a keto diet!
Keto dessert recipes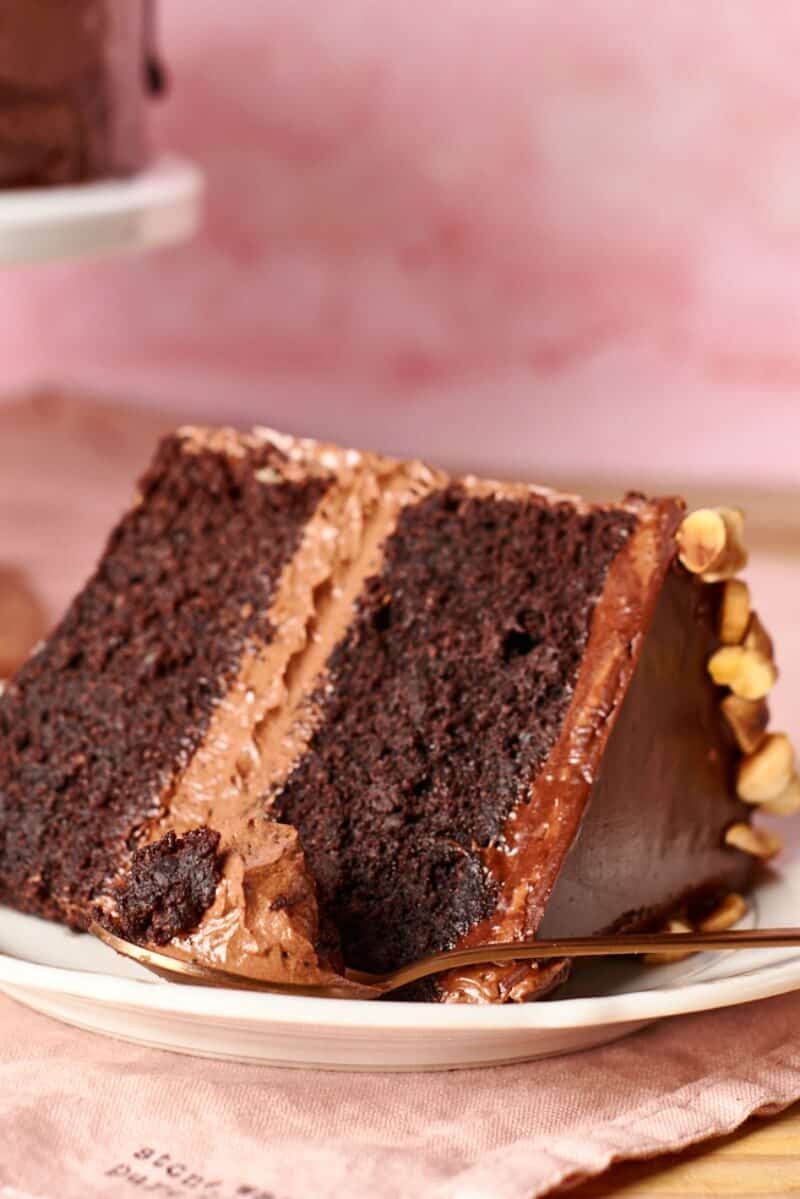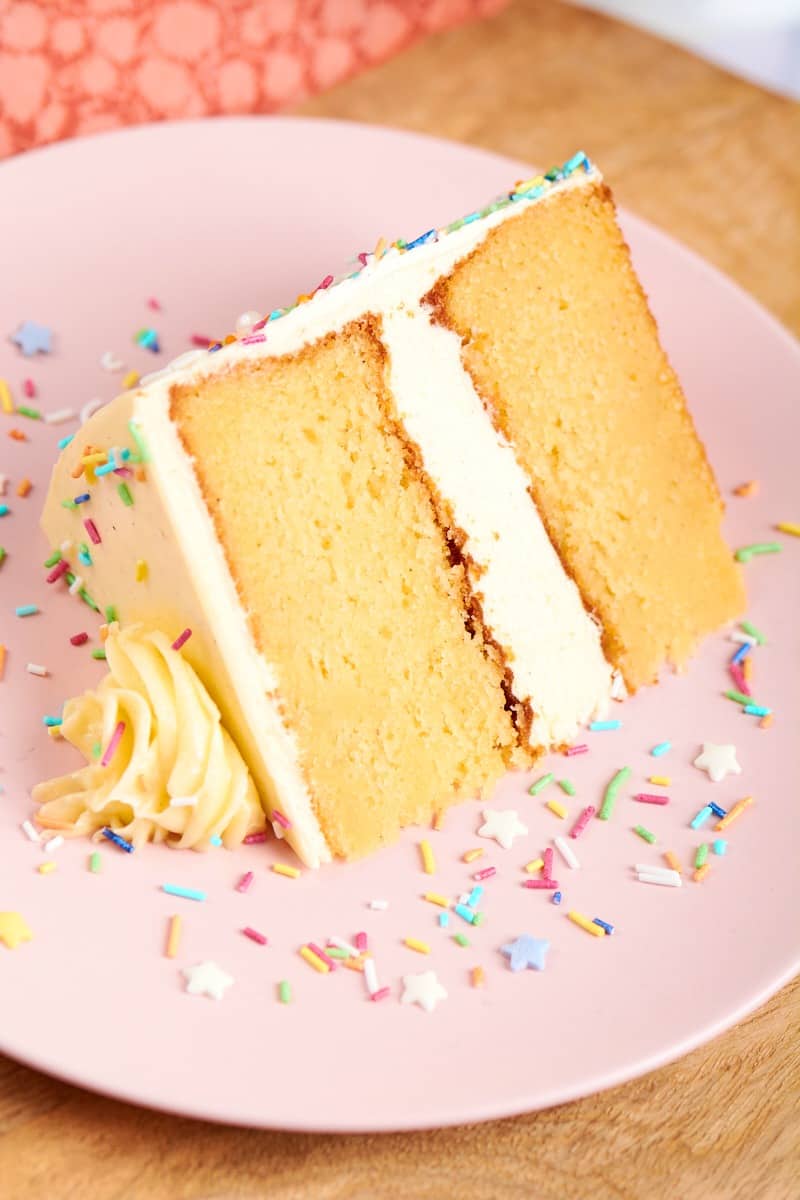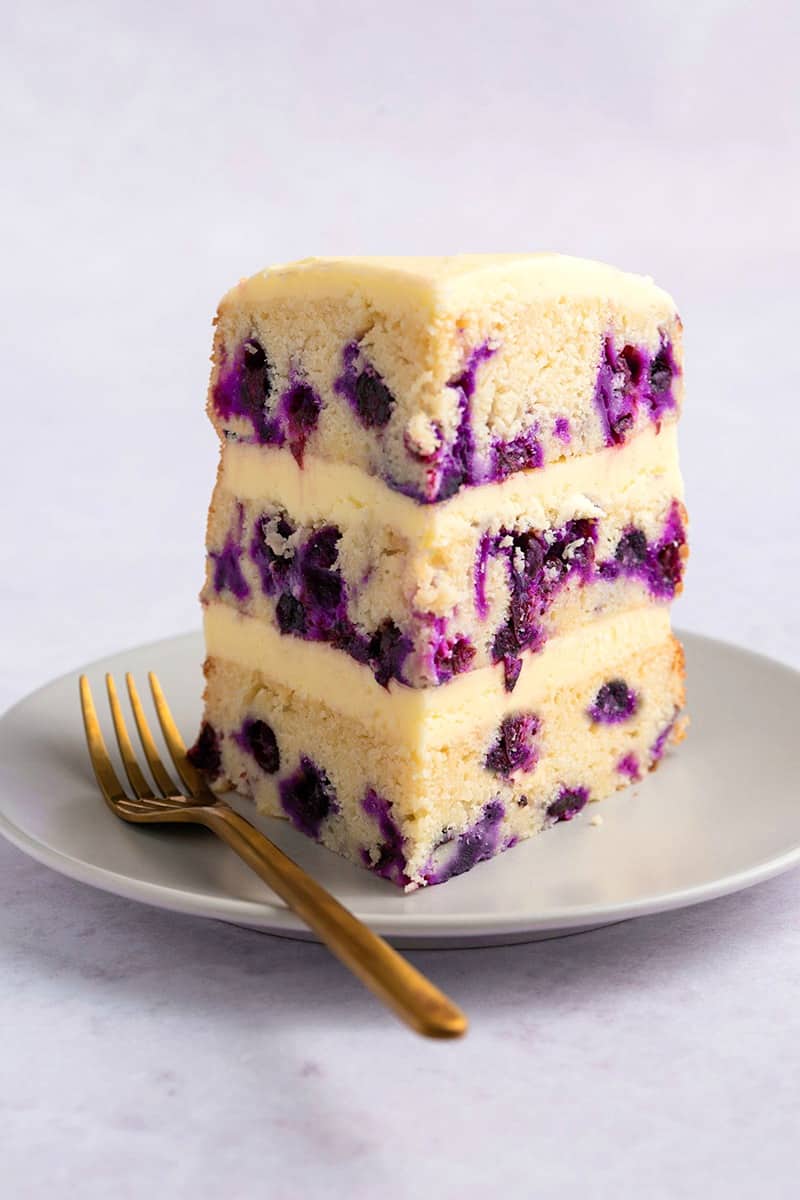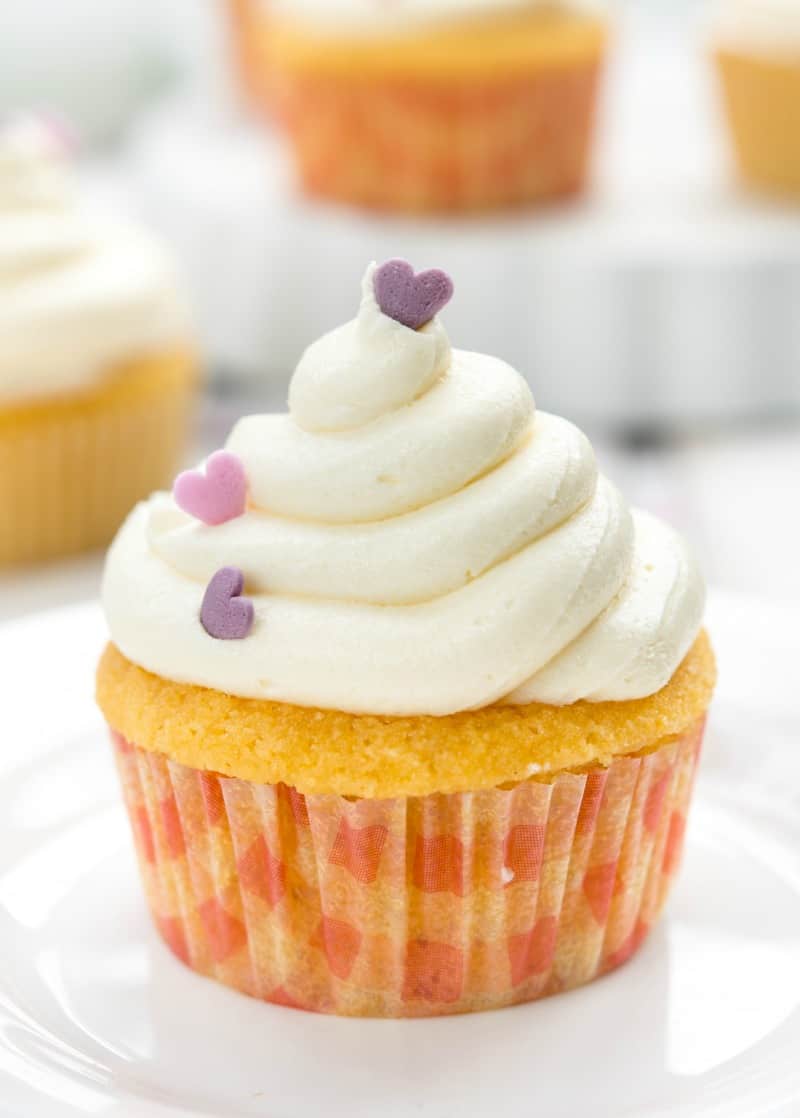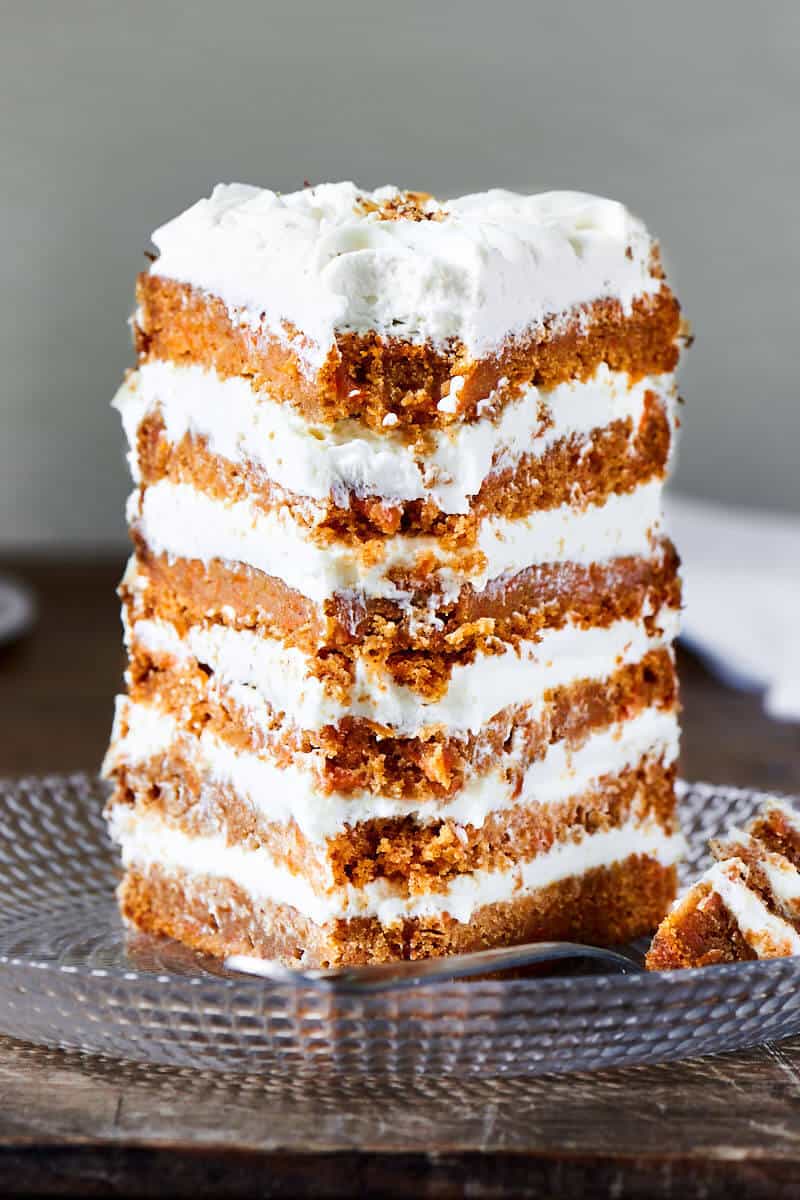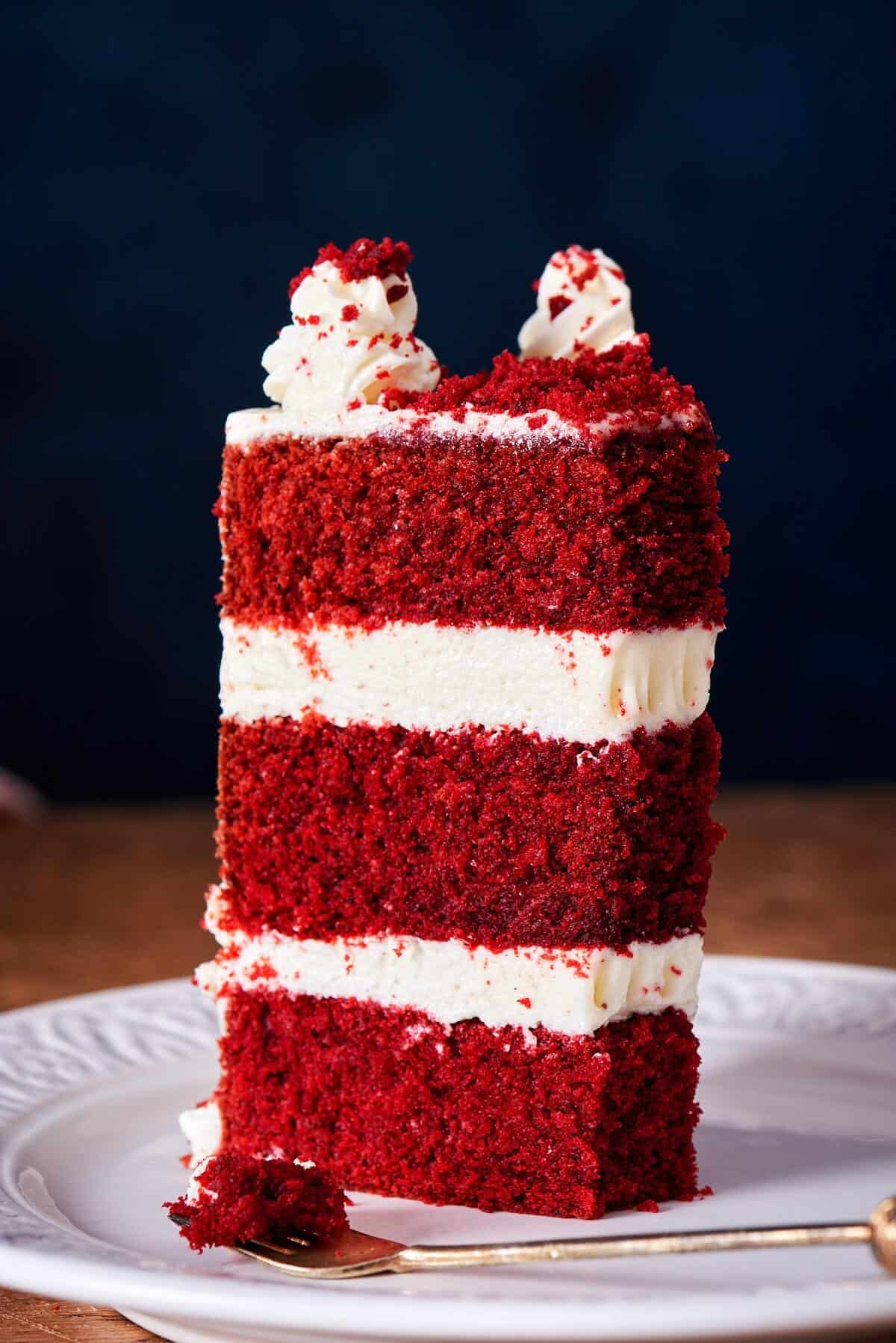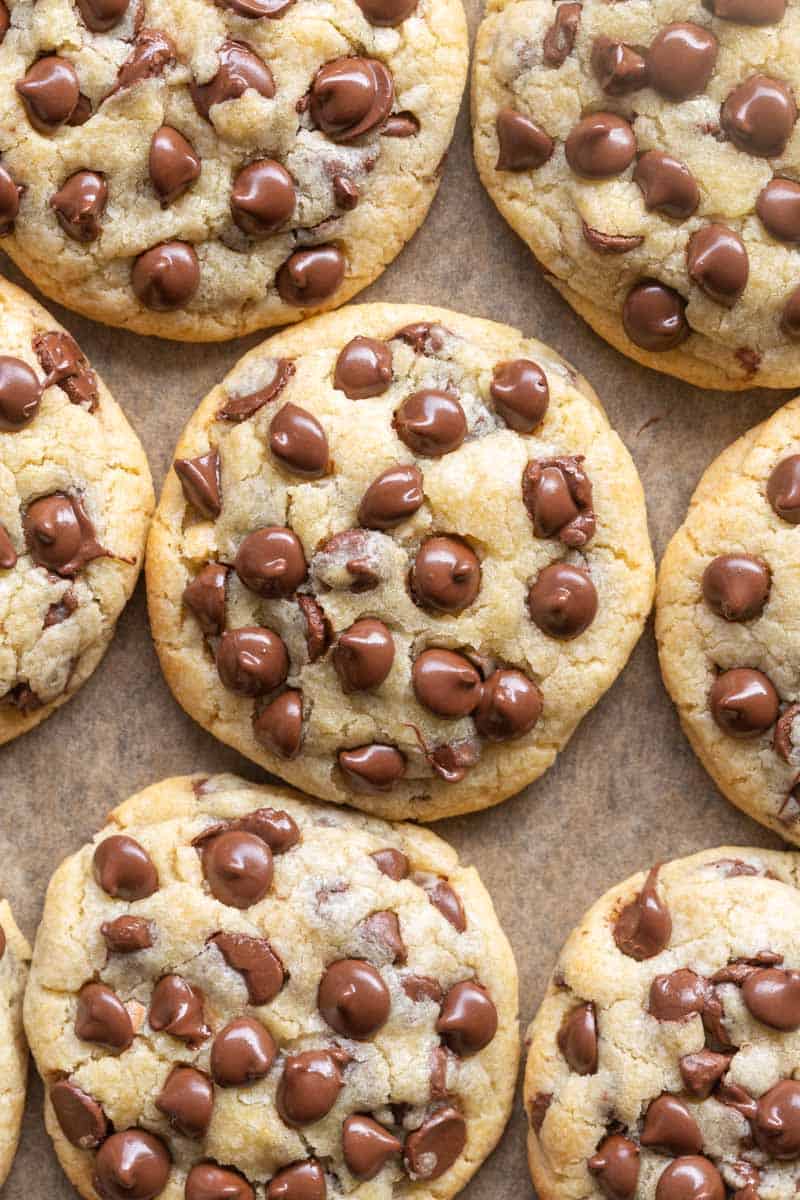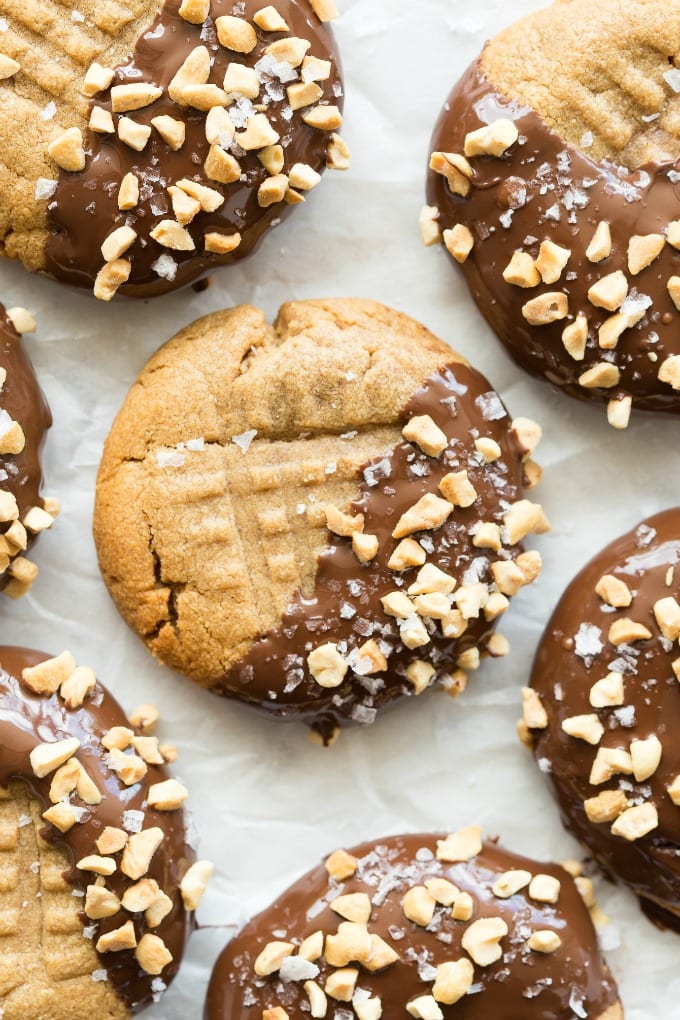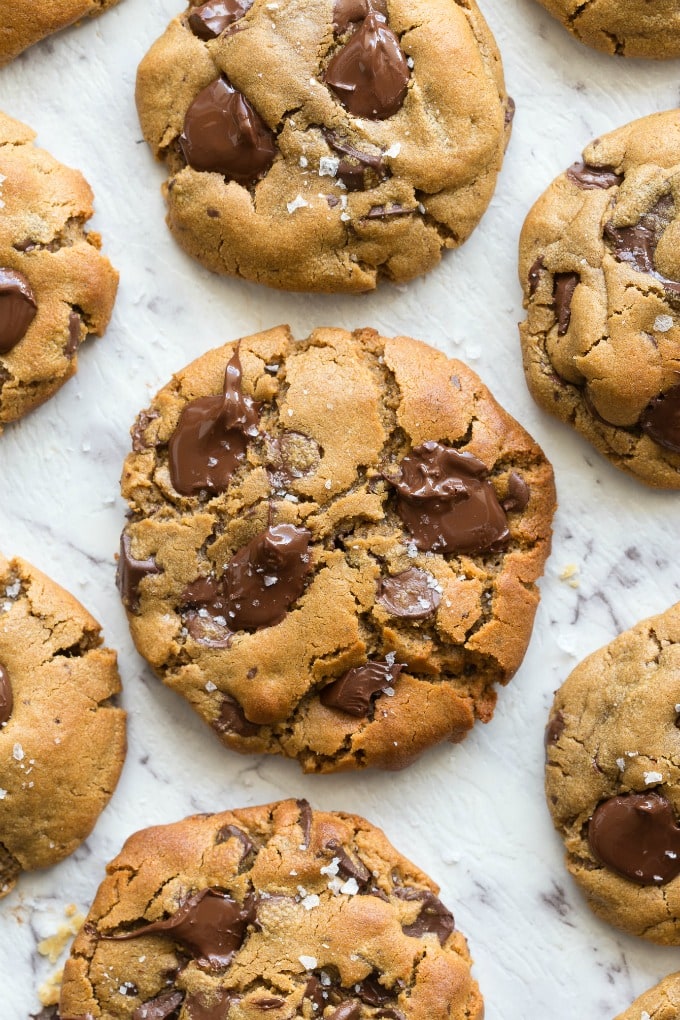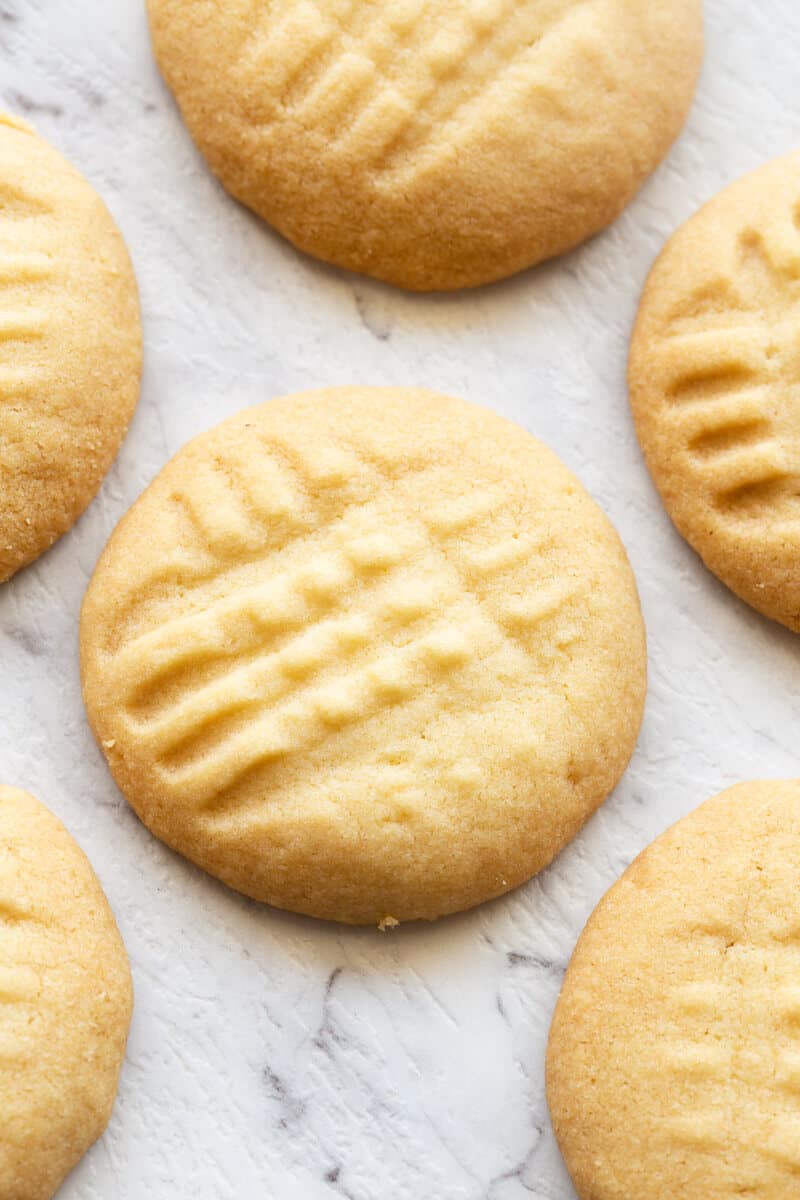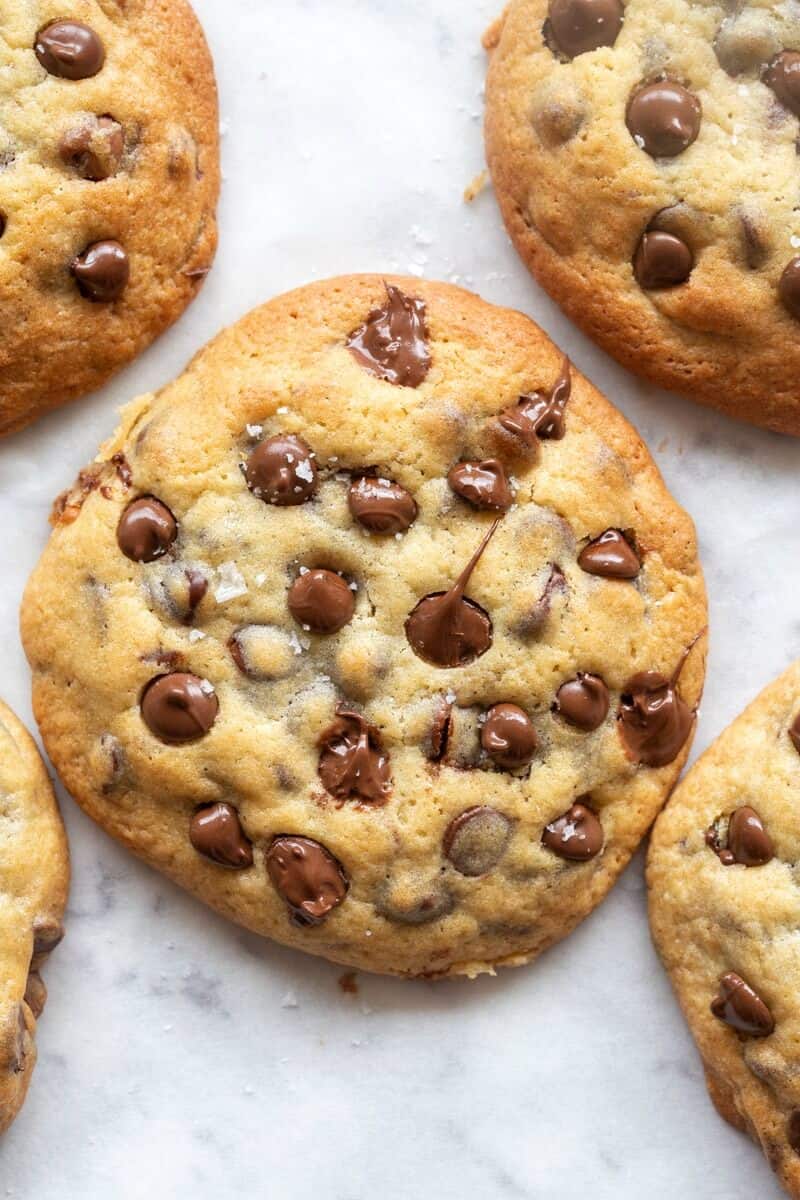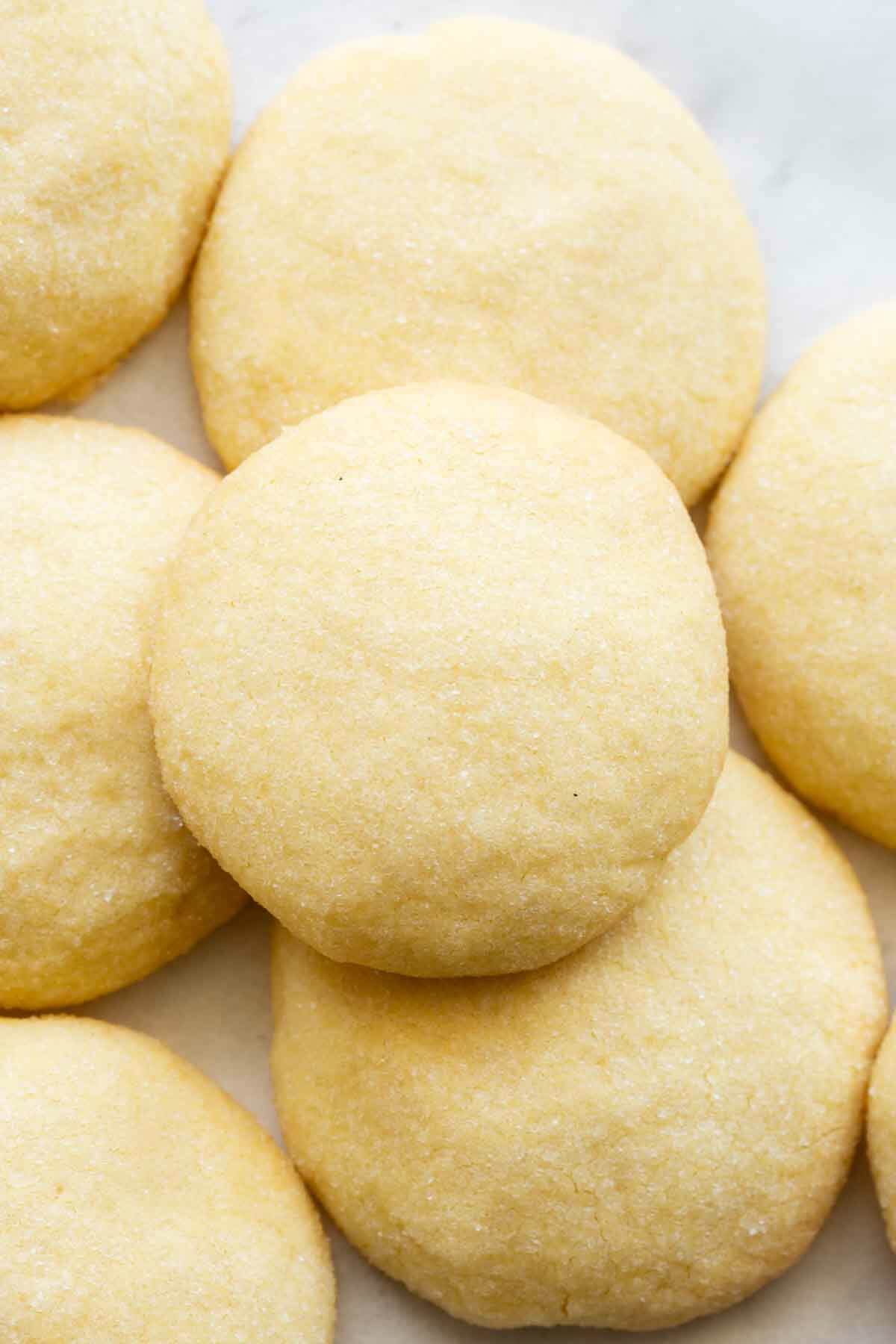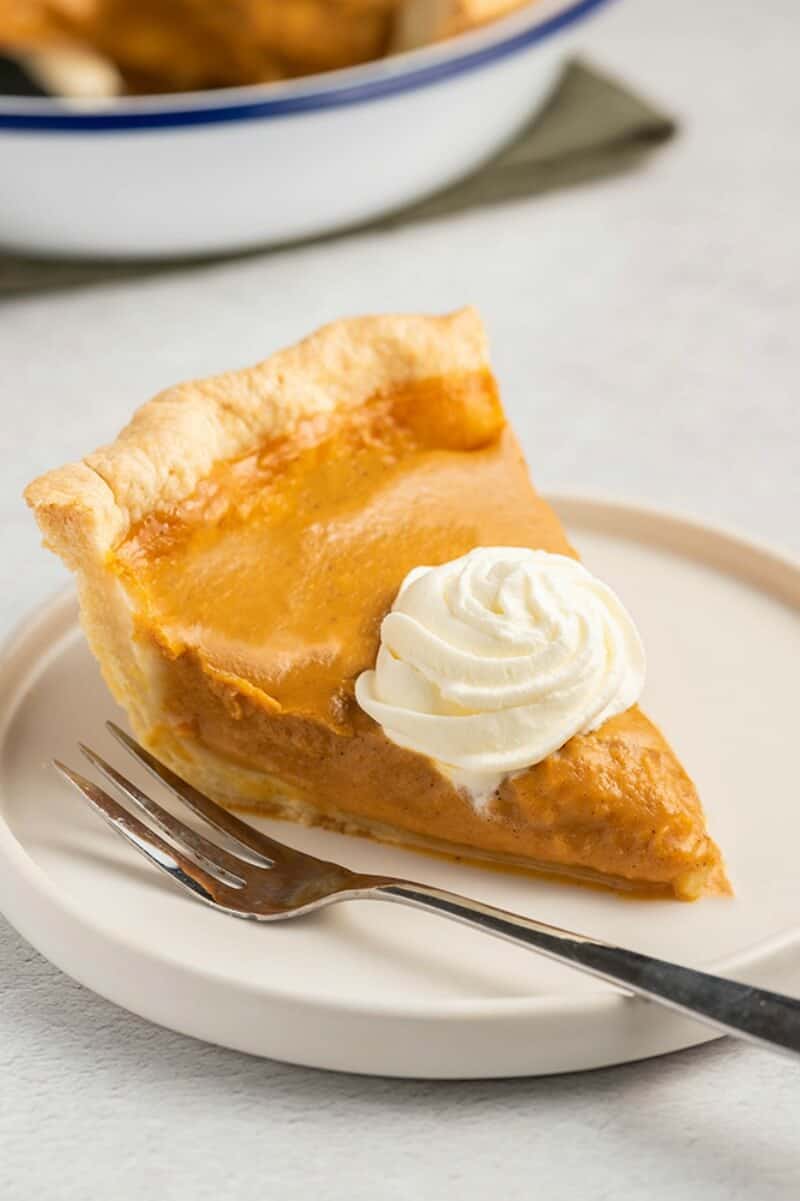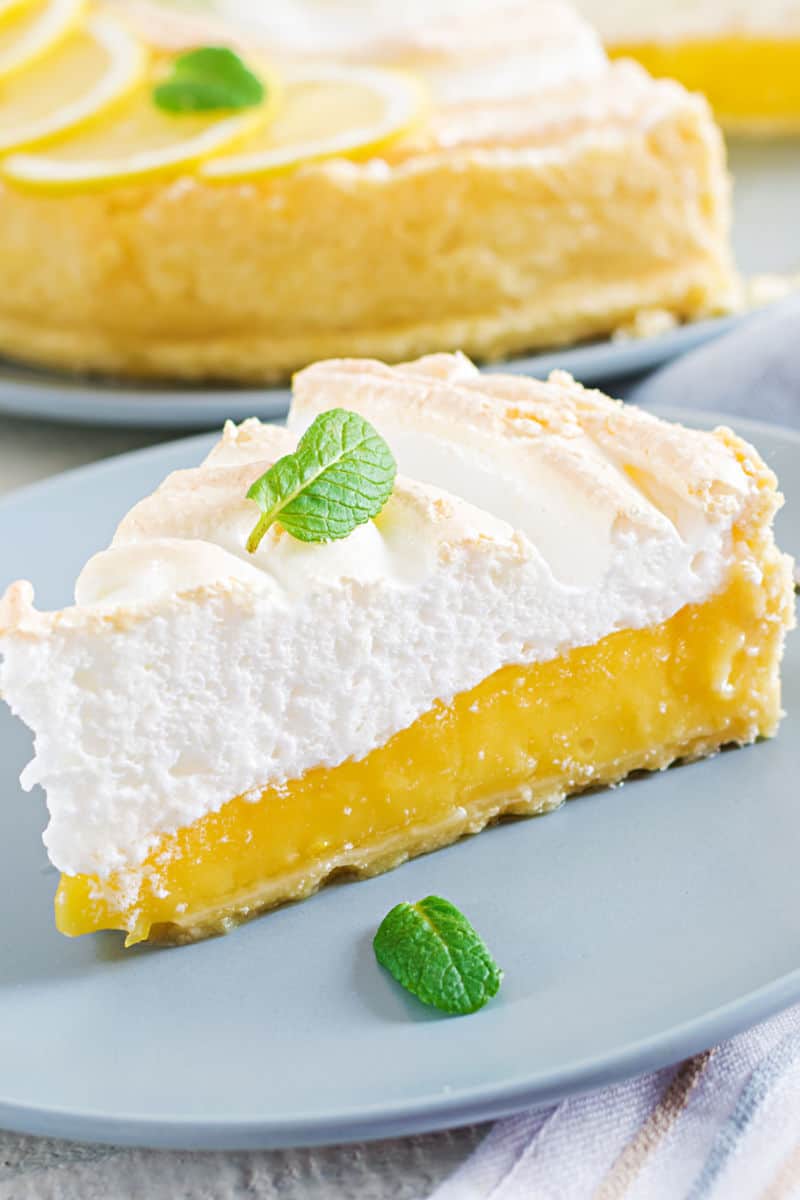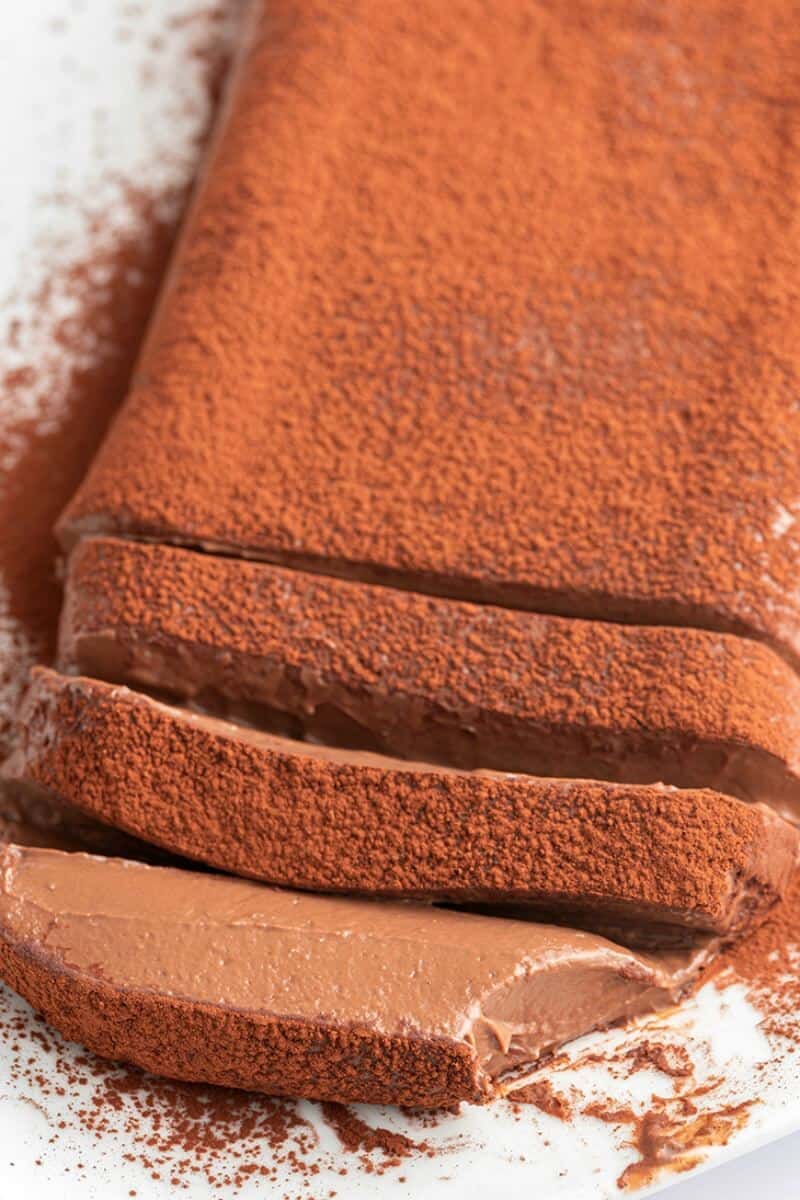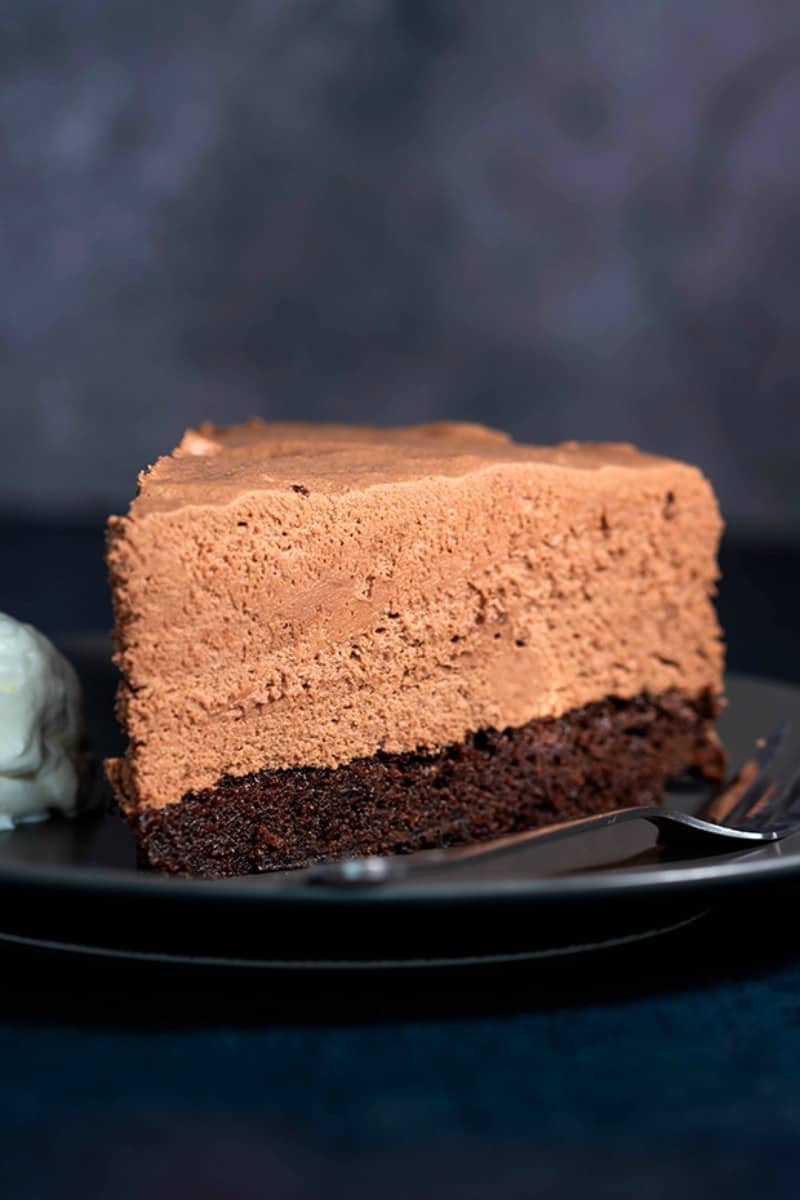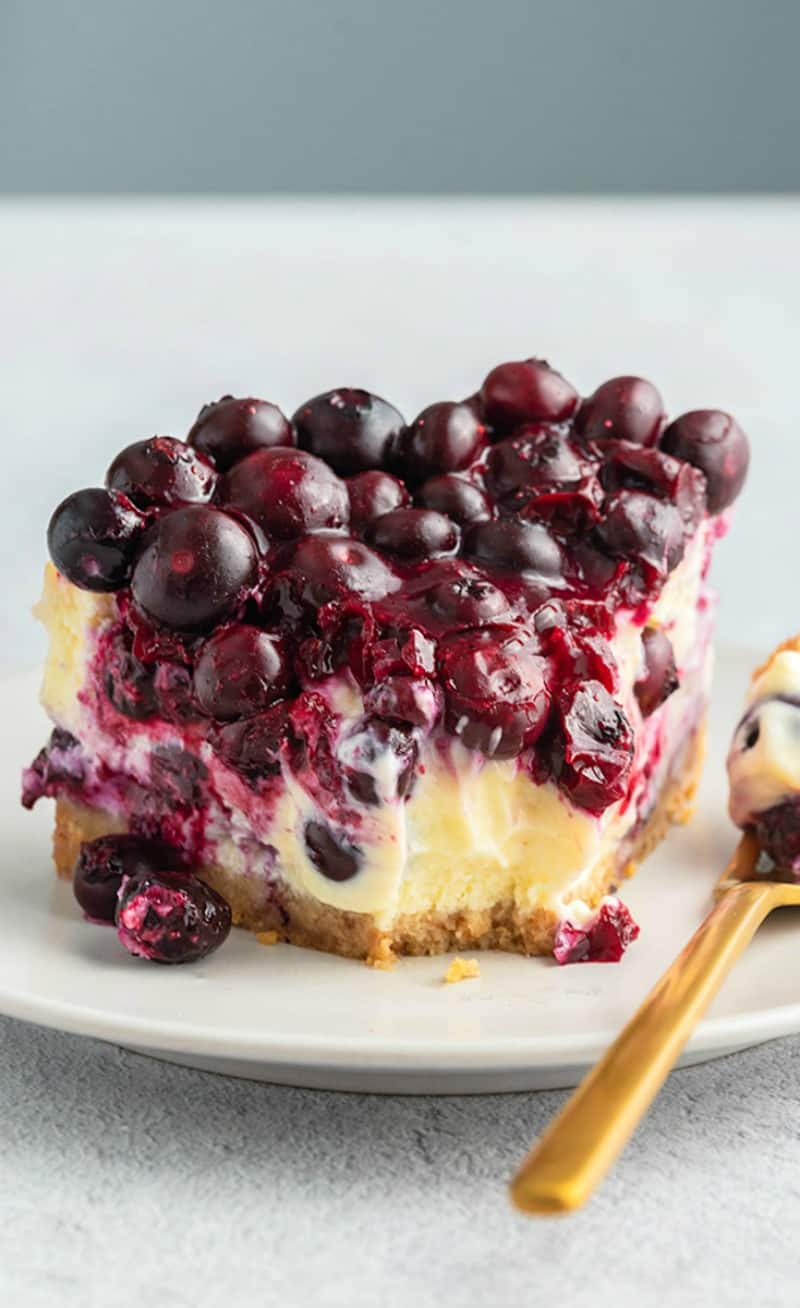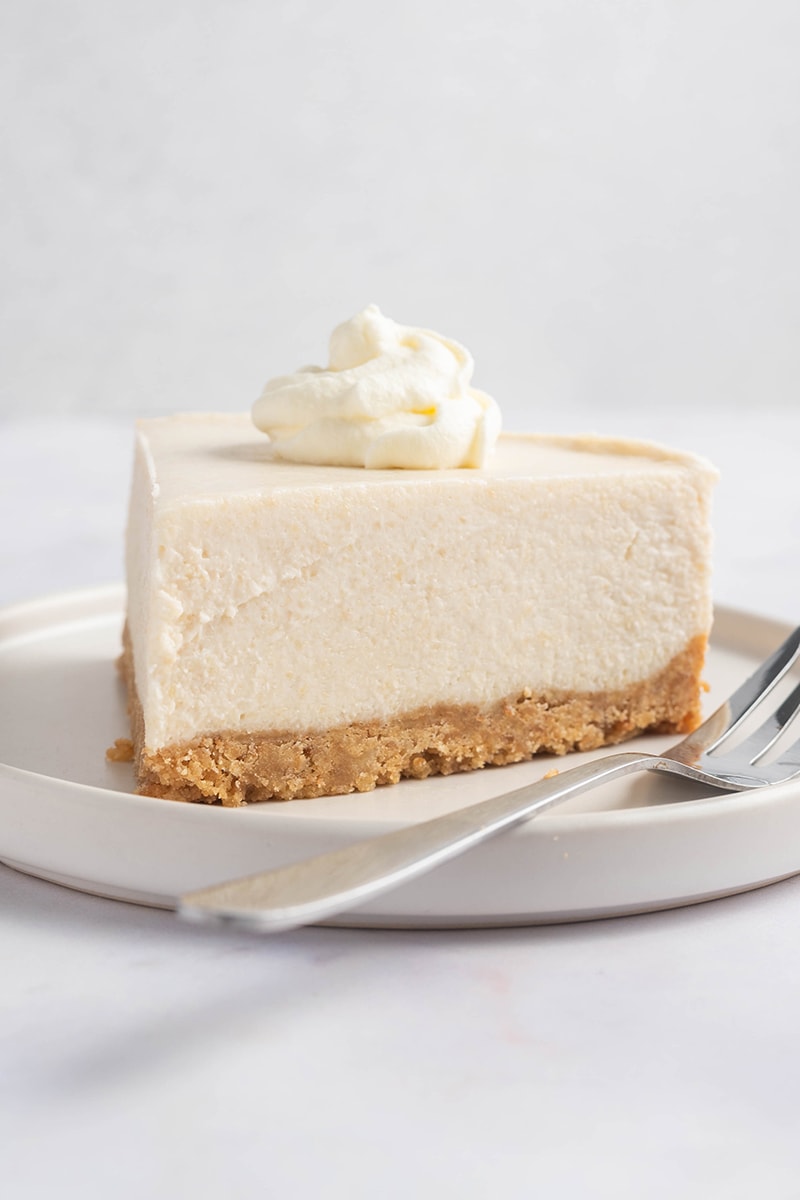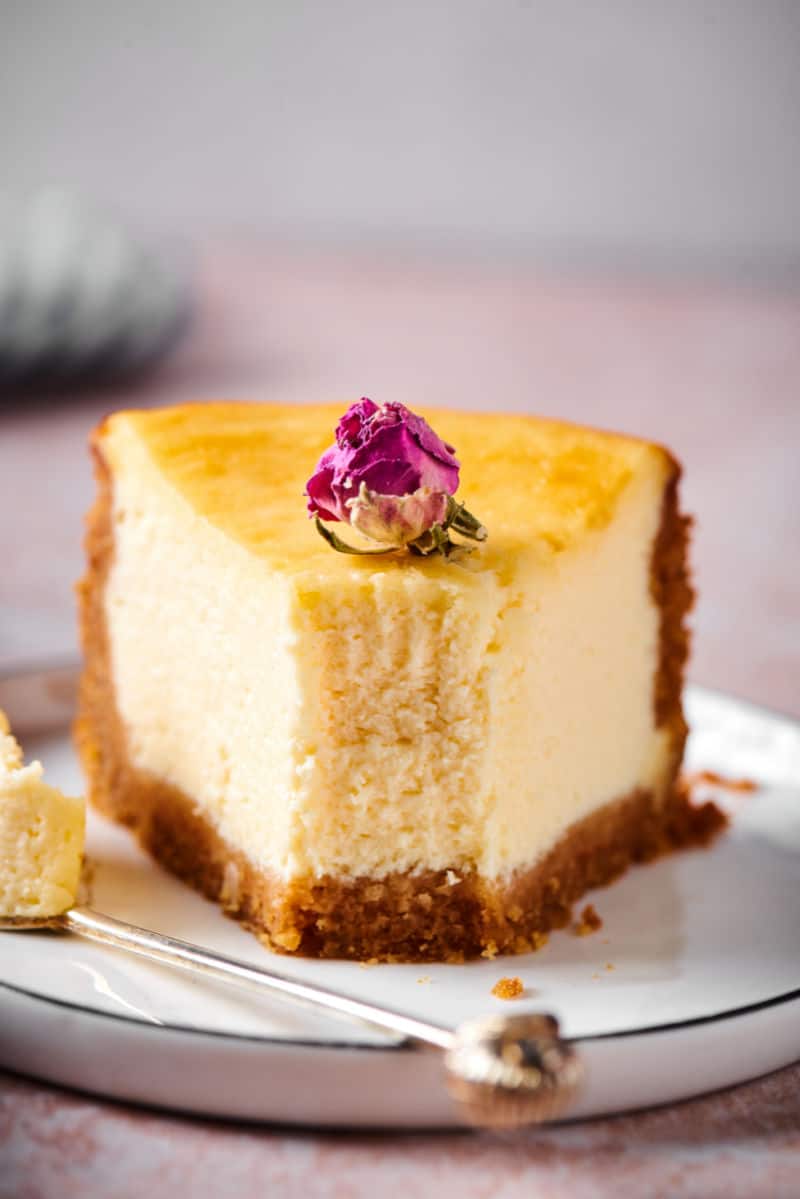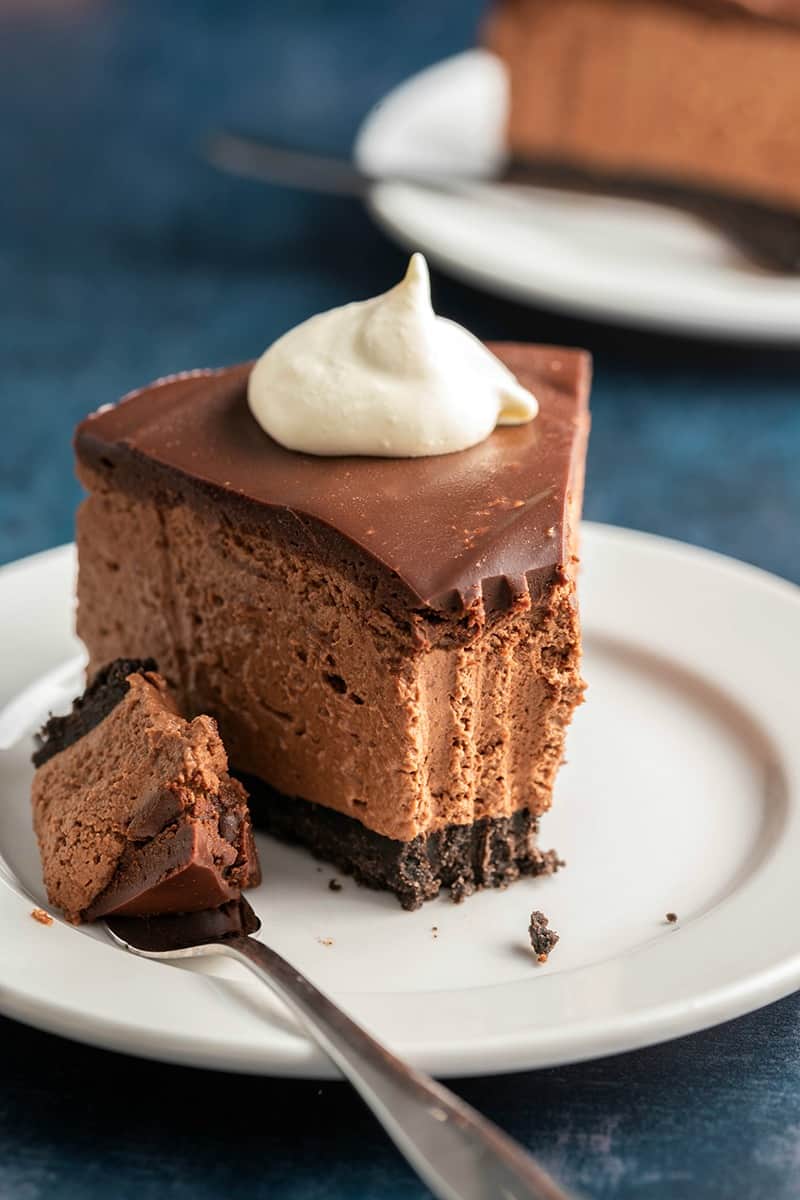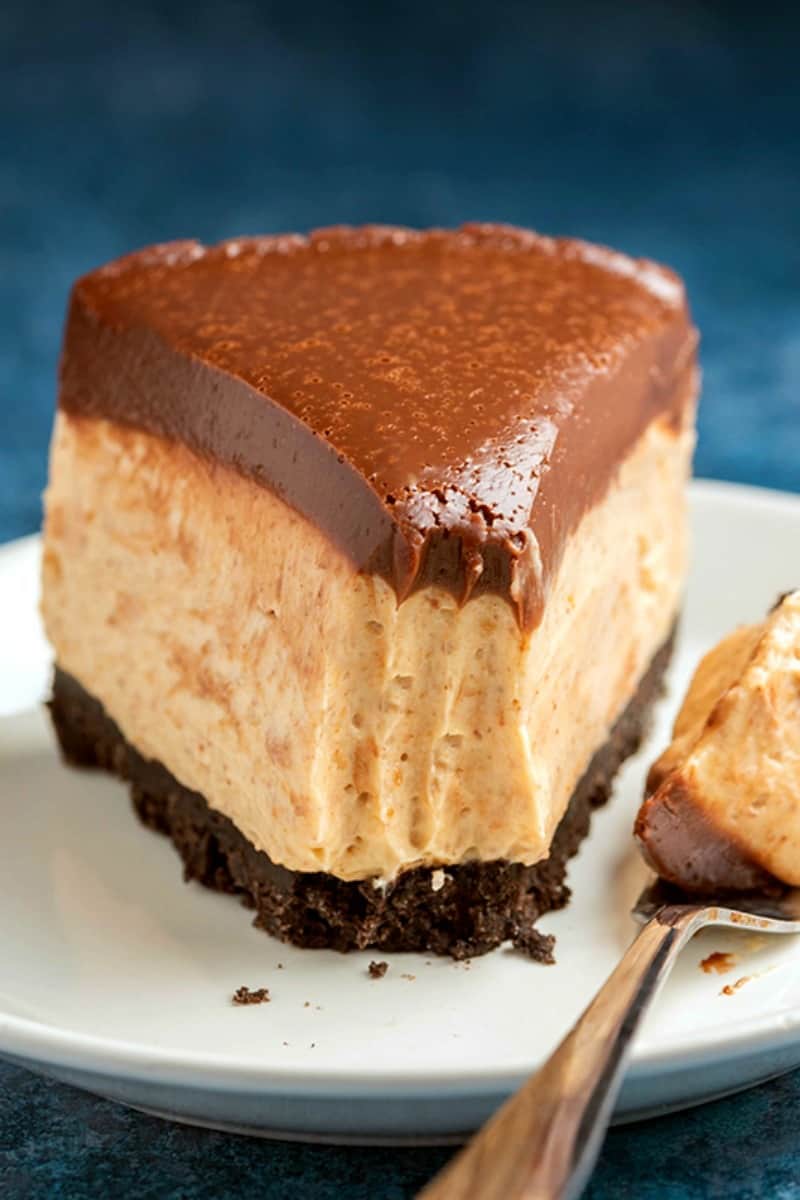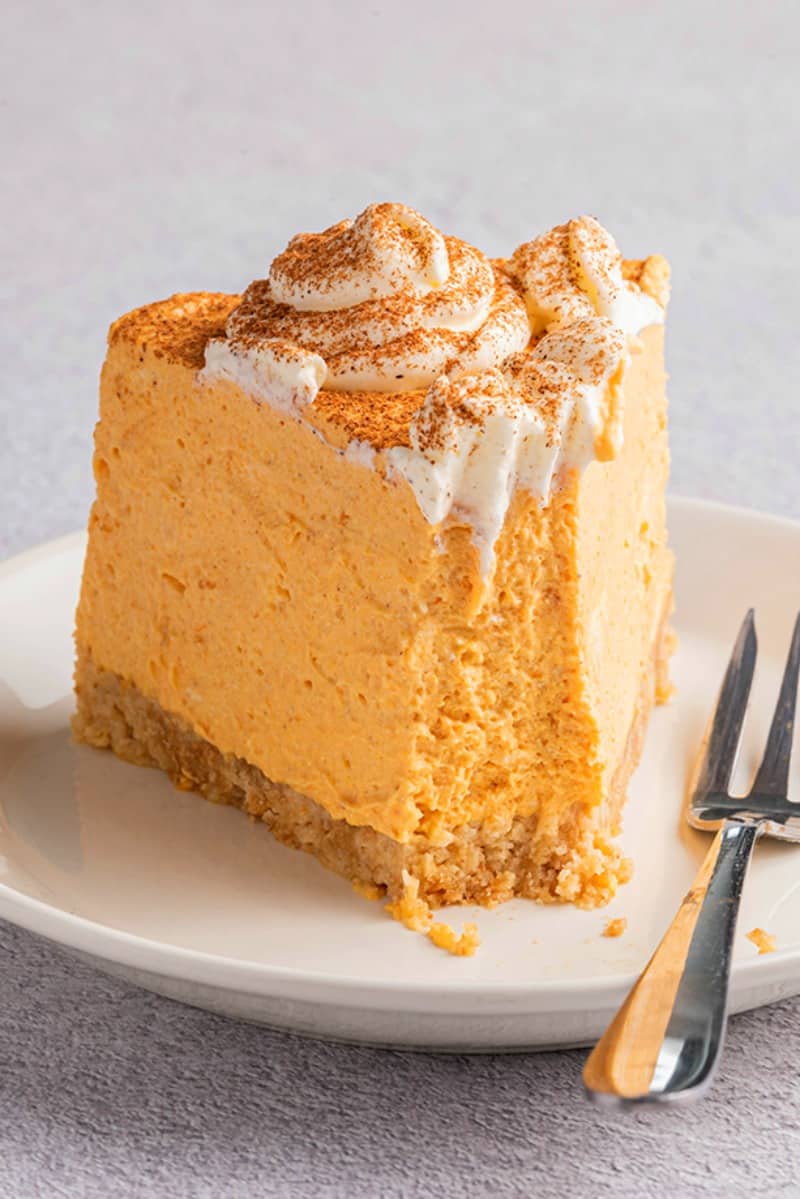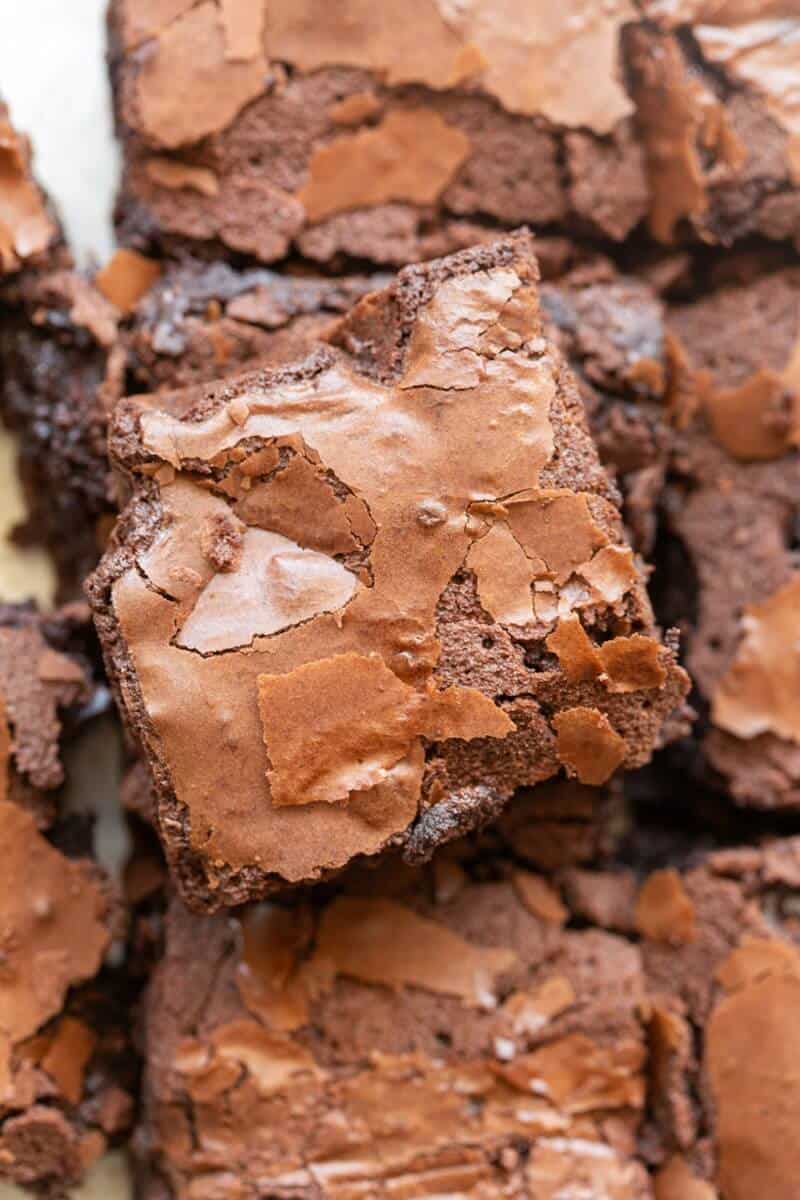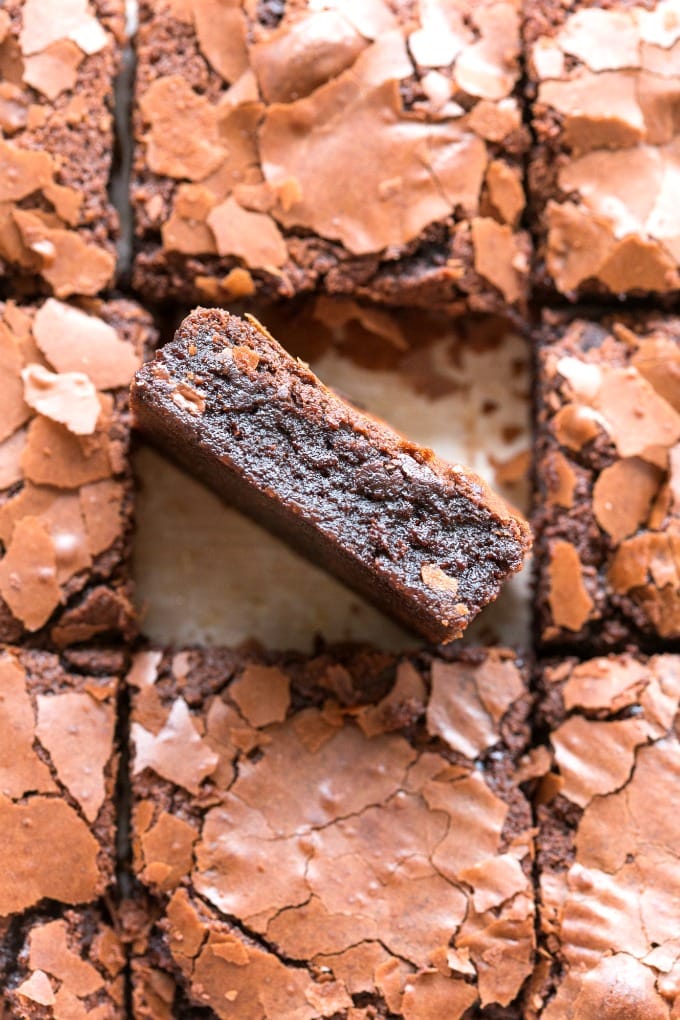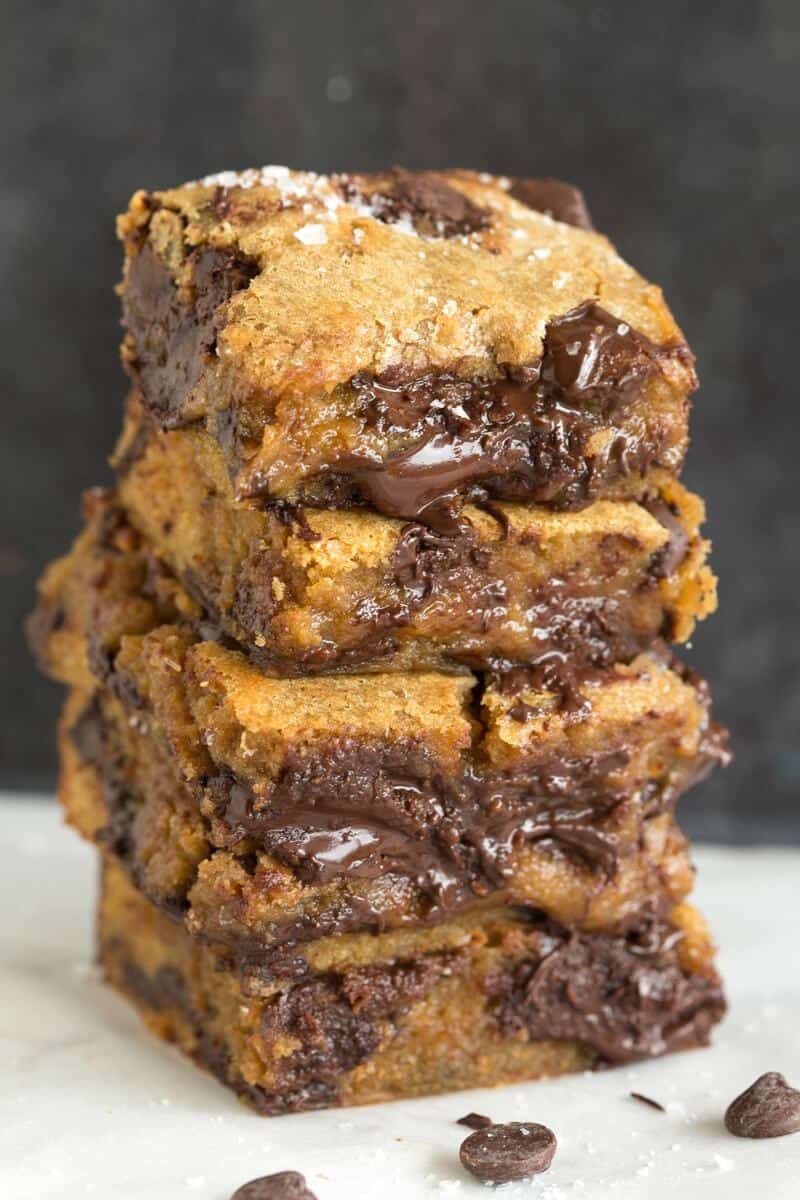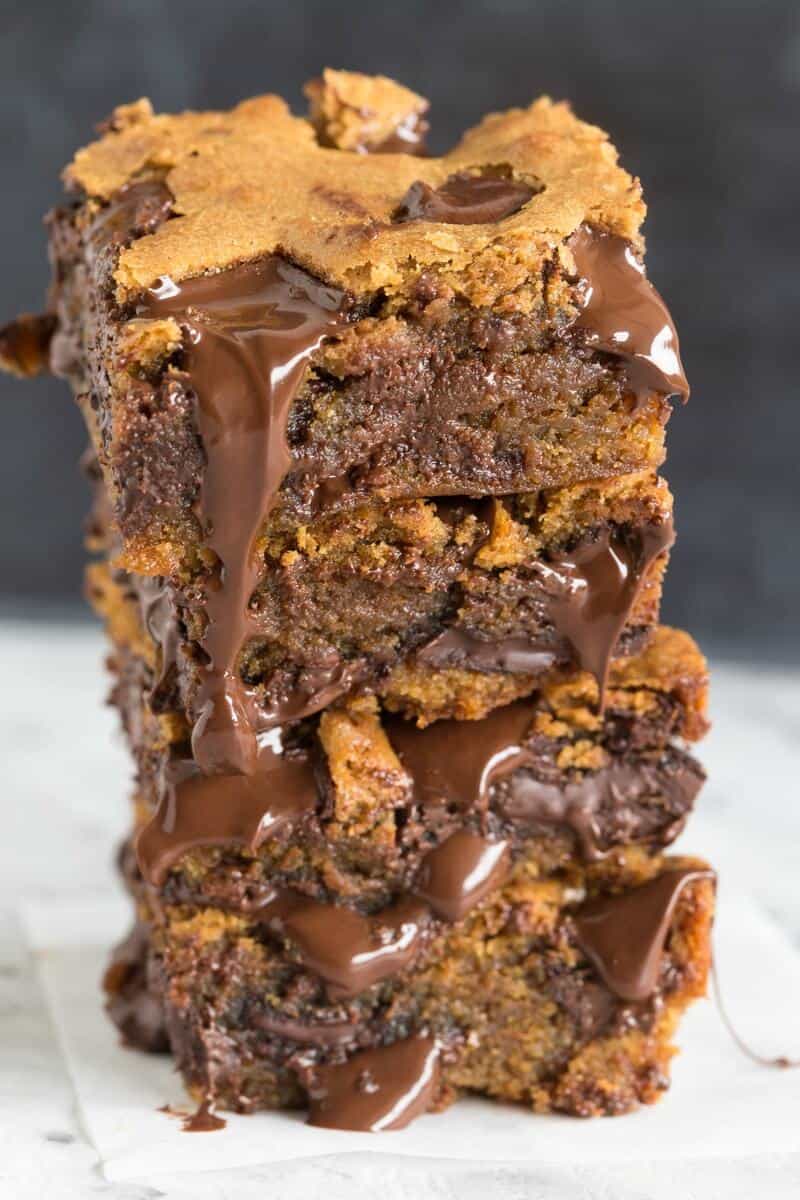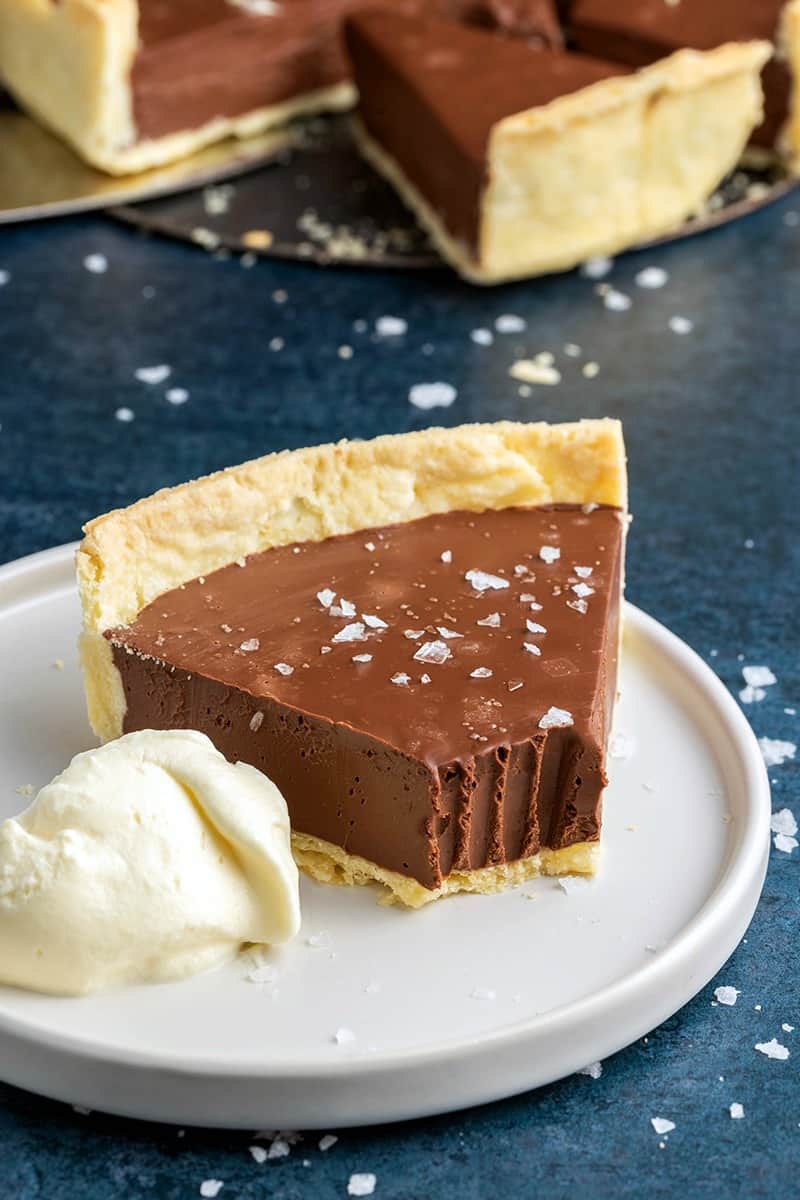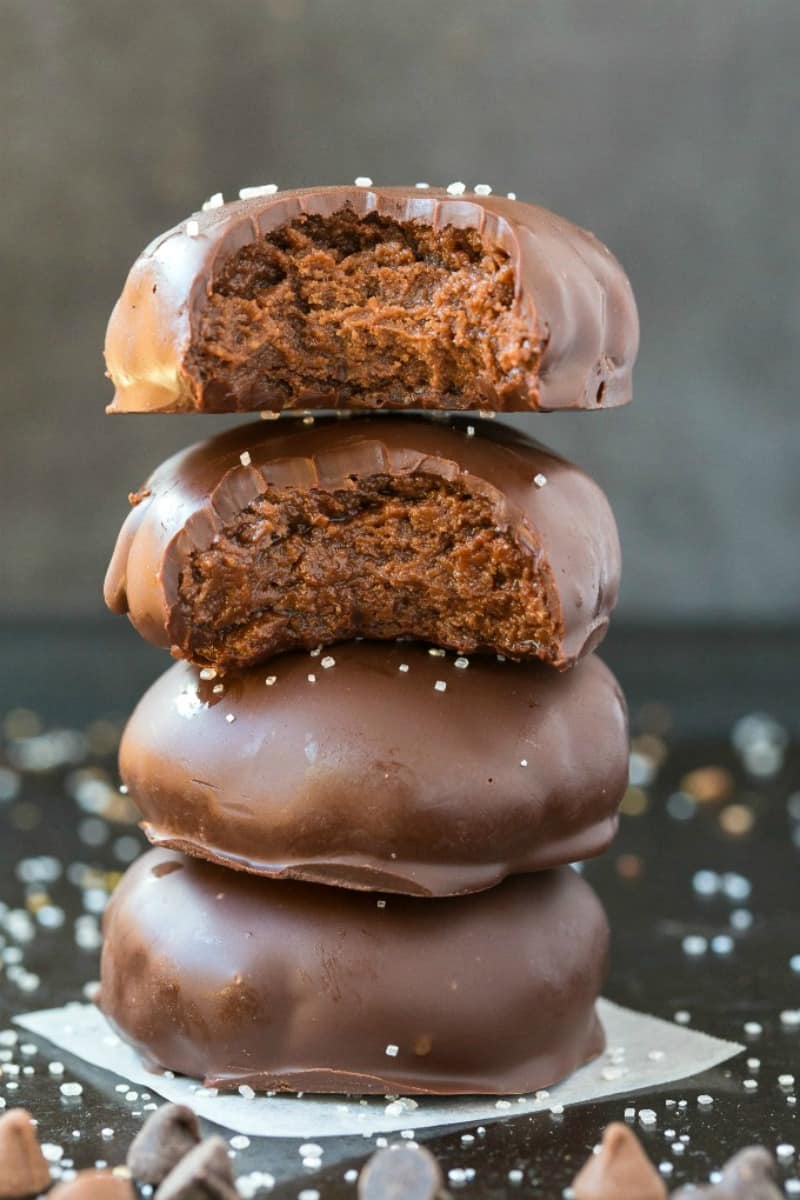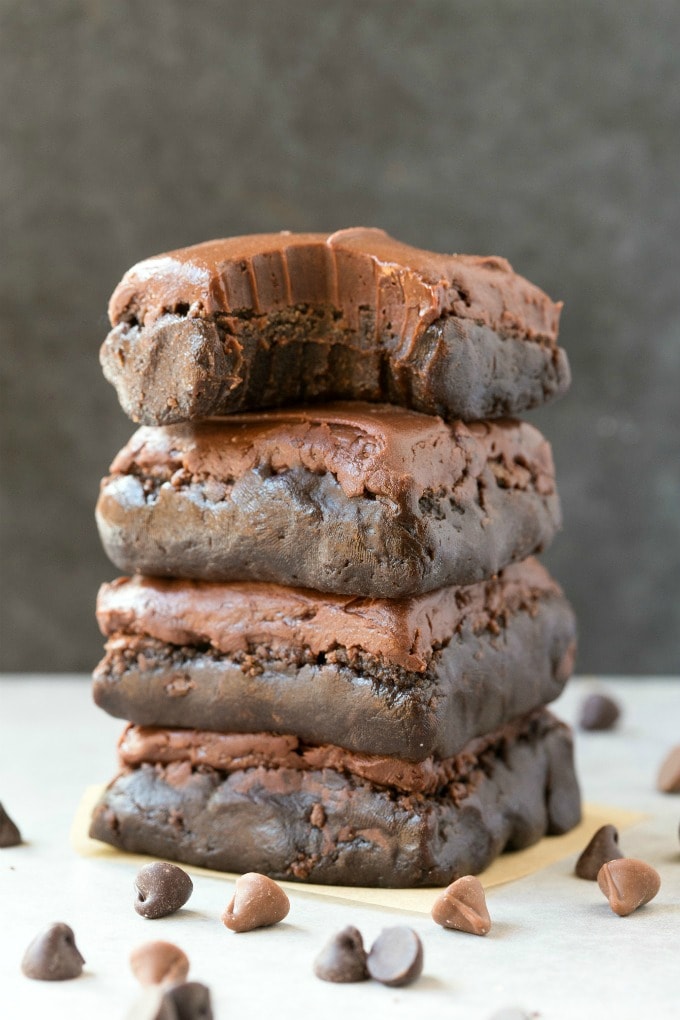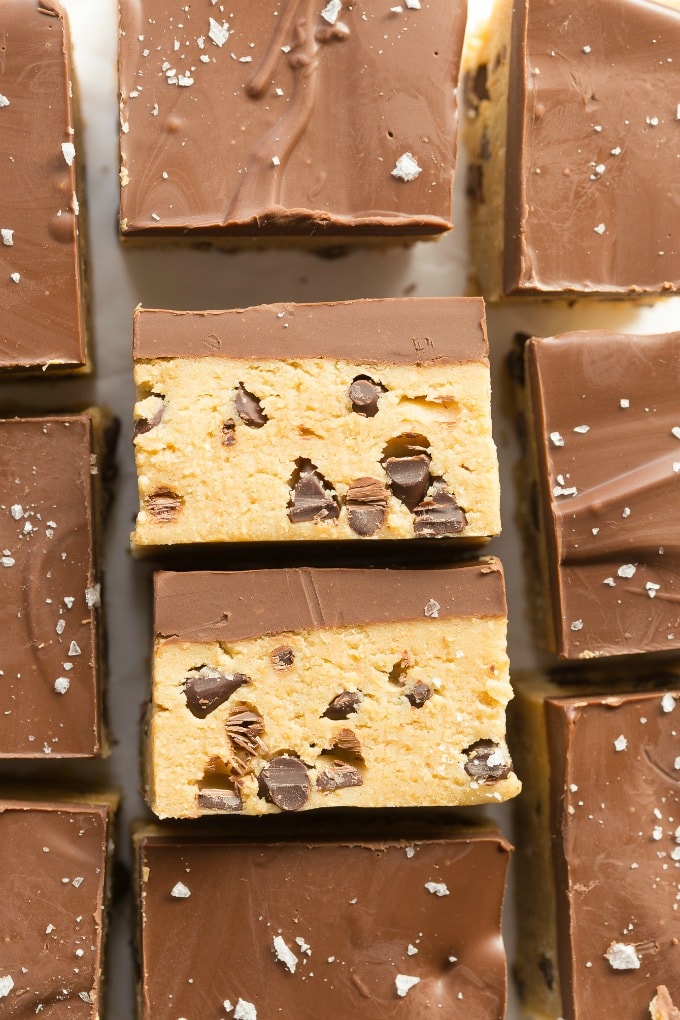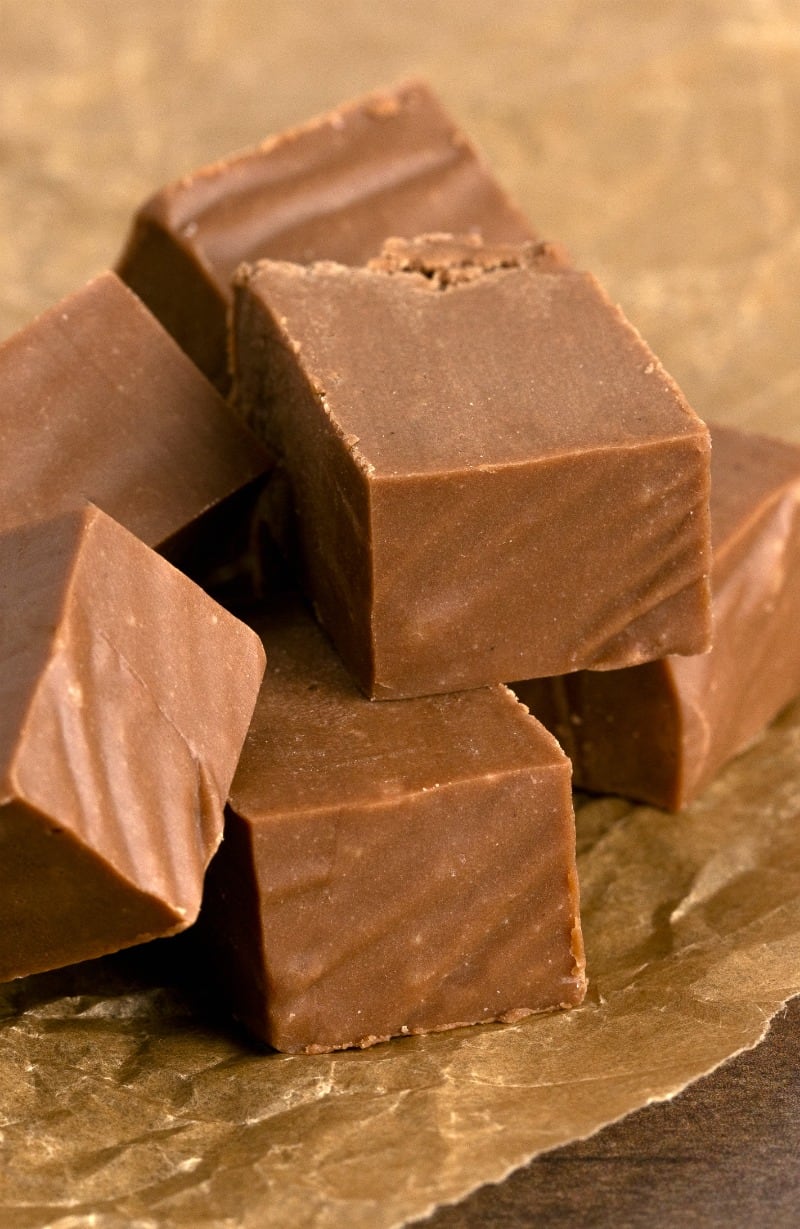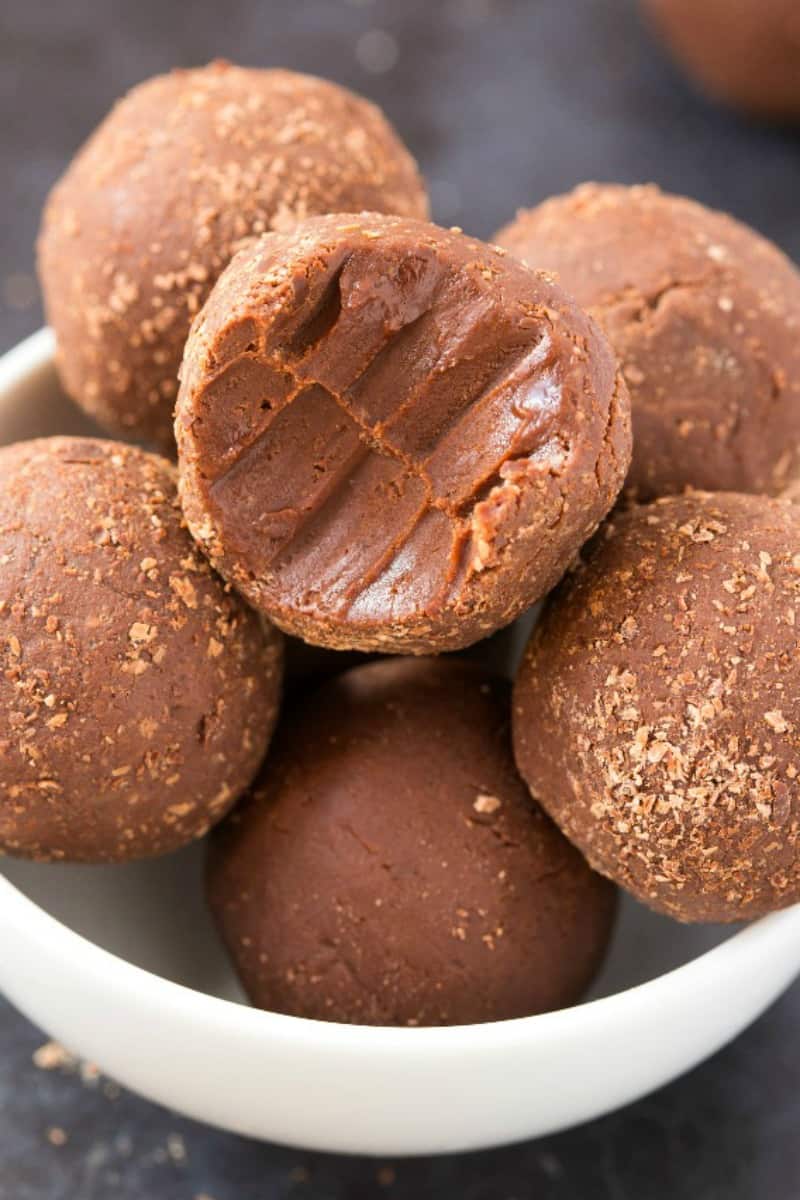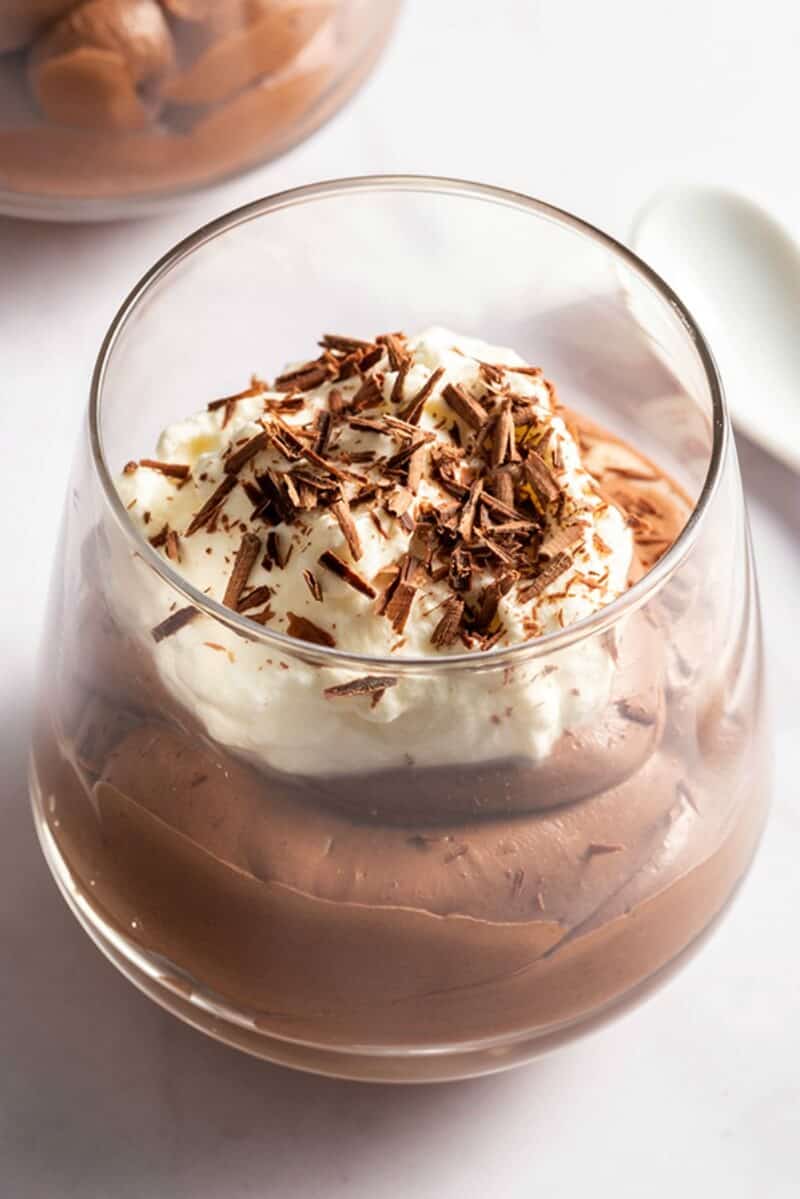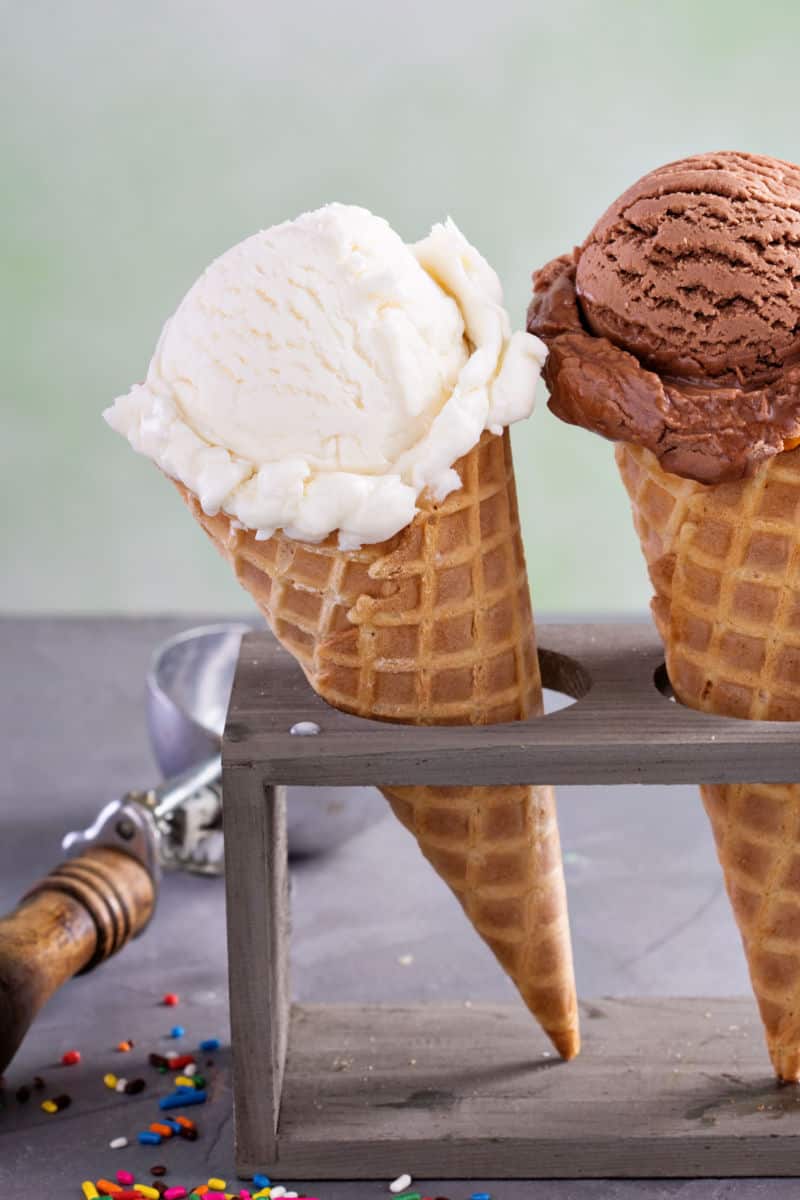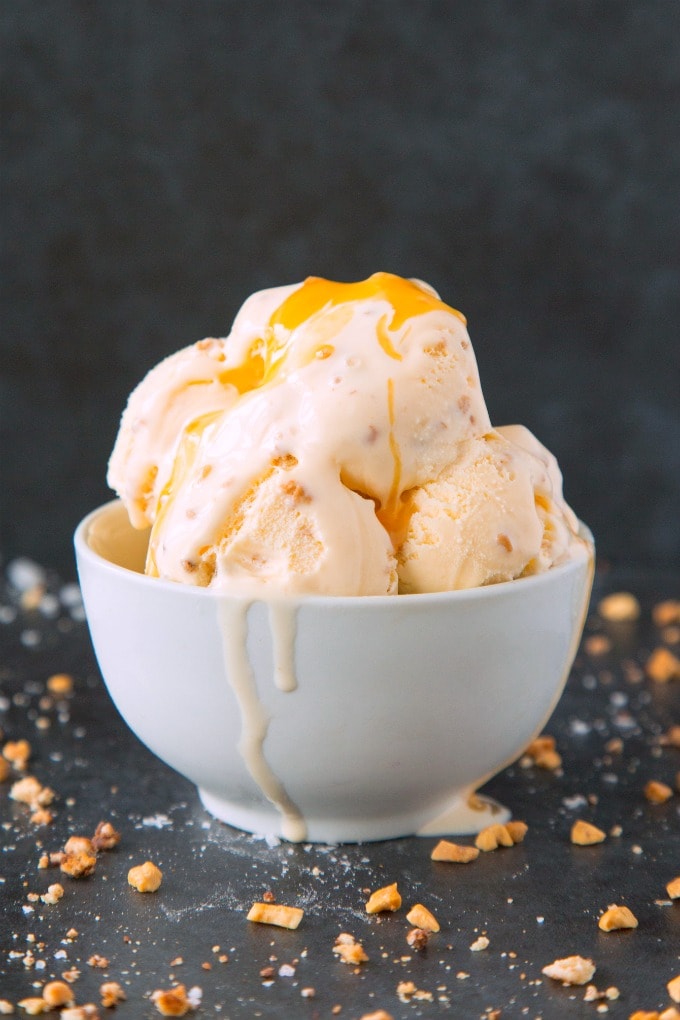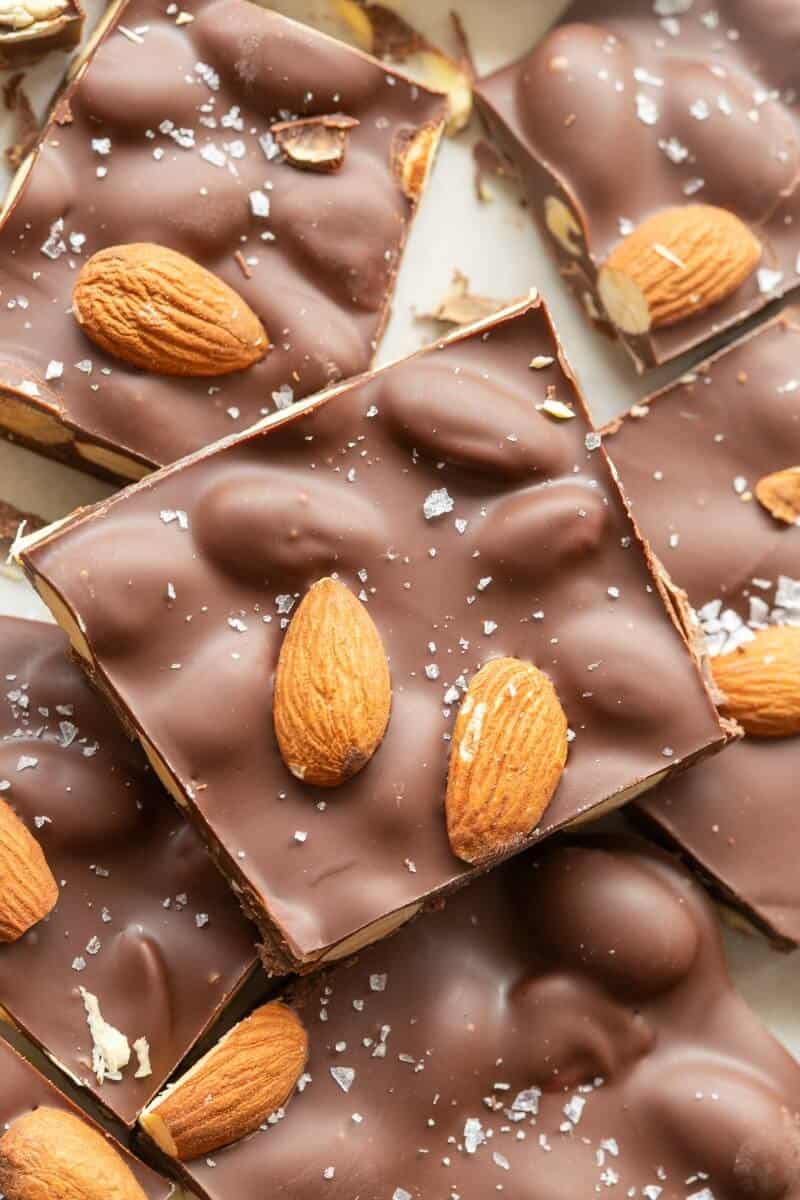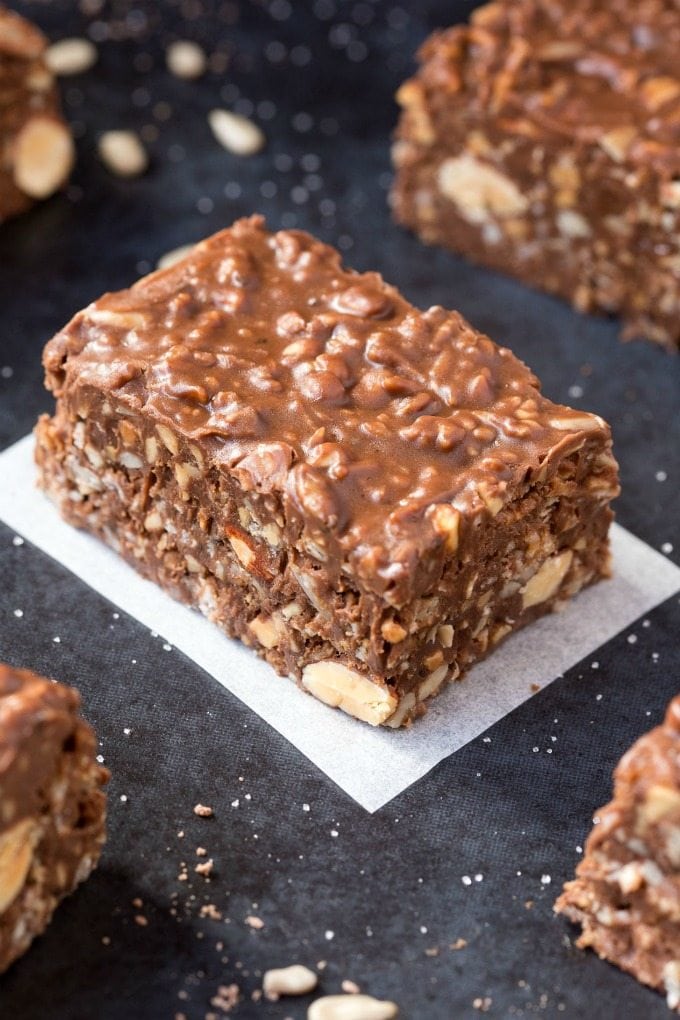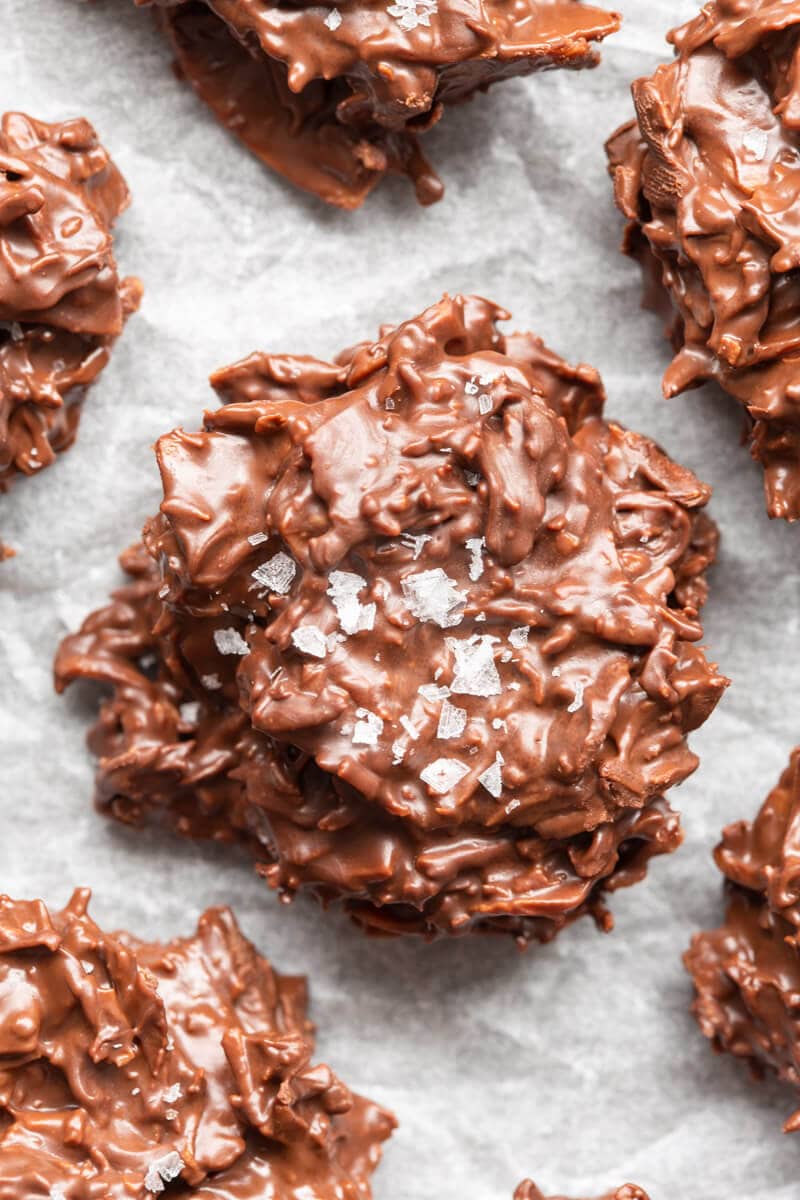 Frequently Asked Questions
Is cool whip keto?
Traditional cool whip is not keto friendly, however, they have a sugar free version which is suitable for a keto diet. Per two tablespoon serving, there are 3 grams of carbs.
Does whipped cream have carbs?
Sweetened whipped cream has carbs, as it has powdered sugar in it. Instead, make some keto whipped cream which has zero carbs.
Can diabetics eat dessert?
Those who have diabetes can enjoy desserts regularly, provided they monitor their blood sugar levels and choose desserts without excess sugar in them. Keto desserts are a fantastic option, as they have no added sugar in them or use processed sweeteners.
Are keto desserts healthy?
Depending on what kind of diet you follow, keto desserts may be a good option. While most aren't low in calories, they use whole food and natural ingredients in them.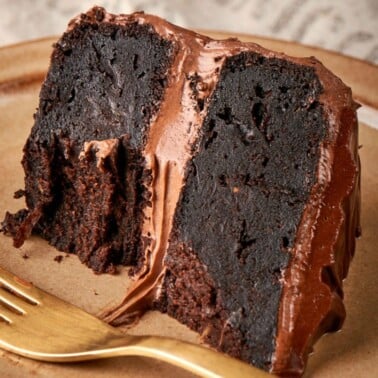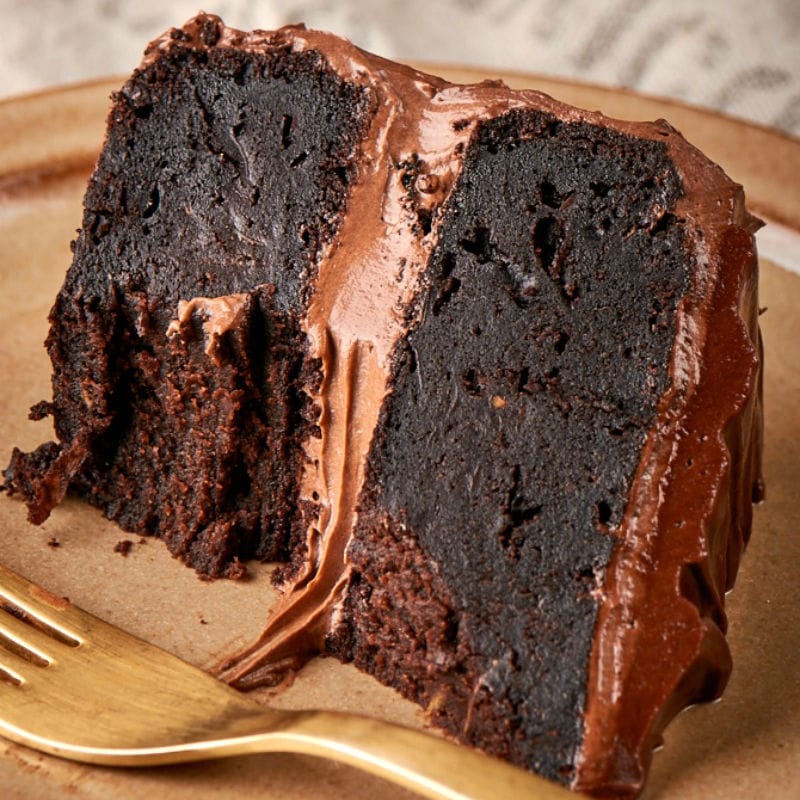 50 BEST Keto Dessert Recipes
Just started a keto diet and think desserts are off the plan? Think again! These keto desserts and ideas are your answer! Over 50 simple and delicious keto dessert recipes that require minimal prep and easy ingredients!
Instructions
Preheat the oven to 160C/325F. Grease two 9-inch cake pans and set aside.

In a small bowl, whisk together the dry ingredients and mix well. In a mixing bowl, whisk together the eggs, butter, milk, and vanilla extract until smooth. Gently add the dry ingredients and mix until completely combined.

Evenly distribute the batter amongst the two cake pans. Bake the cakes for 27-30 minutes, or until a skewer comes out mostly clean.

Remove the cakes from the oven and let them cool completely, before frosting.
Notes
For a single layer cake, you can halve the ingredients.
TO STORE: Leftover desserts should be stored in the refrigerator, covered, for up to one week.
TO FREEZE: Place the frosted dessert in an airtight container and store them in the freezer for up to six months.
Nutrition
Serving:
1
slice
Calories:
195
kcal
Carbohydrates:
10
g
Protein:
16
g
Fat:
22
g
Sodium:
361
mg
Potassium:
237
mg
Fiber:
7
g
Vitamin A:
625
IU
Calcium:
232
mg
Iron:
4
mg
NET CARBS:
3
g