Easy, healthy and delicious keto pantry recipes for every meal of the day. Made using simple and affordable keto ingredients, you'll find easy snacks, hearty and filling mains (that are also freezer friendly!), satisfying breakfasts and of course, EASY desserts! Be sure to check out the list of common keto pantry staples!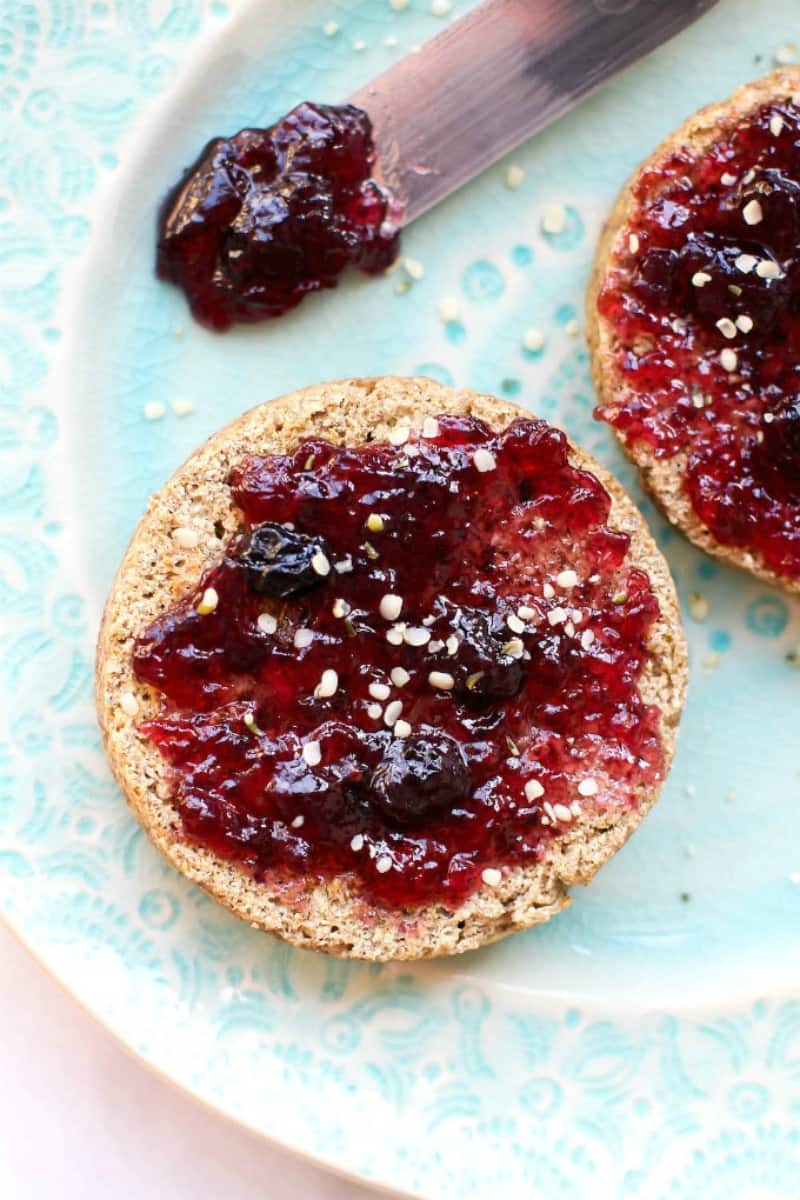 Currently, things are all over the place. Nutrition, and healthy meals, should always be a priority.
Many of you have written in asking for recipes with easy and accessible ingredients.
I've received questions like "what are keto breakfasts or dinners I can make from my pantry?" or "Can I still make keto desserts with my pantry ingredients".
The short answer- Of course!
I understand many of you have been stocking up, so I've also included a list of basic ingredients and staples you should stock your pantry with.
Easy breakfasts, snacks, lunches, dinner, and desserts- You'll find them all here.
While every recipe provided is keto and low carb, most are also vegan and paleo, with all of them 100% gluten-free.
Regardless, they are all quick, easy, delicious and filling- They will keep you satisfied and ensure you are well nourished at all time.
What are keto pantry staples?
Pantry staples, whether keto or non-keto, are a variety of ingredients that can be used within a longer period of time, and have a longer used by date.
They tend to last much longer than items that need refrigeration and can be utilized in a plethora of ways.
What Keto Staples do I need in my pantry?
I've broken this down into 5 sections–
Common Keto Pantry Staples
Keto Baking Items
Herbs, spices, and oils
Fridge and Freezer essentials
Recommended tools and equipment
As always, please understand that the pantry staples AND the recipes are just a base- If you do have access to fresh produce, protein and/or dairy, use them in conjunction with the recipes below.
Common Keto Pantry Staples
Nuts and Seeds
Nuts- Cashews, almonds, peanuts, pecans, walnuts, peanuts, and macadamia nuts. Be sure all the nuts have no added oils or sugar.
Seeds– Sunflower seeds, pepitas, and linseed. Bonus points if they are already shelled and ready to eat!
Nut and Seed Butter
Nut Butter- Almond butter, cashew butter, walnut butter, peanut butter, pecan butter, and macadamia nut butter. Ensure all nut butter has no added sugar (unsweetened) and contains no more ingredients than the nut and salt!
Seed butter- Sunflower seed butter, tahini and wow butter (soy nut butter). Let's not forget coconut butter too! Perfect for those who follow a nut-free diet, or have any nut allergies.
Other essentials
Chia seeds- Can also be used in baked goods, but also as part of many no-bake recipes, and even breakfast.
Ground flaxseed- Like chia seeds, can be used as part of meals, but also can be used to make egg substitutes, like flax eggs.
Shredded unsweetened coconut– Look for getting both finely shredded coconut and also macaron-style coconut (also referred to as desiccated coconut).
Liquid stevia– Adds a dash of sweetness, without the sugar or calories. A small bottle goes a VERY long way.
Keto Protein powder- To ensure you get sufficient protein each day, in a simple, easy way. Chocolate protein powder and vanilla protein powder are my favorites.
Carton Non-Dairy Milk– Coconut milk, almond milk, cashew milk, etc.
Keto Baking Pantry Items
Keto Baking Flours
Almond Flour– Either blanched almond flour or almond meal, both are great for baking cakes, muffins and cookies too.
Coconut flour– Similar to almond flour, coconut flour is a fantastic keto baking staple. It can be used in many no-bake and baked dessert recipes. It can also be used to make bread and pizza crusts.
Baking powder– A must for every single pantry!
Baking soda– Like the baking powder, another must!
Xantham Gum– A keto bakers staple for making delicious bread and quick bread
Psyllium husks– A high-fiber and low carb ingredient to bind and thicken
Keto Sweeteners
Miscellaneous keto baking items
Coconut Flakes– Lightly toasted coconut flakes is a fantastic ingredient that can be added to cookies and quick bread.
Keto Chocolate Chips– Stevia sweetened chocolate chips to add in muffins, cookies, cakes and more.
Keto Baking chocolate– To break up and use it as a chocolate chip or chocolate chunk substitute.
Cocoa Powder– 100% unsweetened.
Coconut Cream- Canned coconut cream, be sure it is full fat!
Canned Coconut Milk– Canned unsweetened and full fat coconut milk (great for curries, creamy desserts and ice cream!)
Keto Herbs, Spices and Oils
Keto spices and herbs
Spices– Cinnamon, nutmeg, cloves, ginger, all-spice, and cardamon.
Herbs– Chilli, garlic, onion, Italian herbs, basil, parsley, oregano, sage and more.
Keto Oils for cooking and baking
Fridge and Freezer Essentials
Freezer Essentials
Frozen low carb vegetables– Broccoli, cauliflower, spinach, collard greens and butternut squash (pumpkin).
Cauliflower rice– Frozen cauliflower rice to use in stir-fries and other main meals.
Proteins– cuts of meat, fish, tofu or meat alternatives
Frozen berries– Strawberries, raspberries and blueberries are all fantastic low carb fruits to have on hand.
Fridge Staples
Dairy- Yogurt, cream, cheese, cottage cheese, milk etc.
Eggs- If you don't also follow a vegan diet
Protein- Fridge stable proteins that can keep for 1-2 weeks.
Low Carb vegetables– Broccoli, spinach, cauliflower, and other greens.
Highly Recommended Kitchen Equipment
Keto Recipes made with Pantry Staples
Hearty breakfast recipes, filling lunches and dinners, satisfying snacks and ridiculously EASY keto dessert recipes- There is something for everyone.
TIP- Be sure to check out the recipe card for each of the linked recipes, as many of them are freezer friendly and can be batch cooked and enjoyed later.
Hearty Breakfast Recipes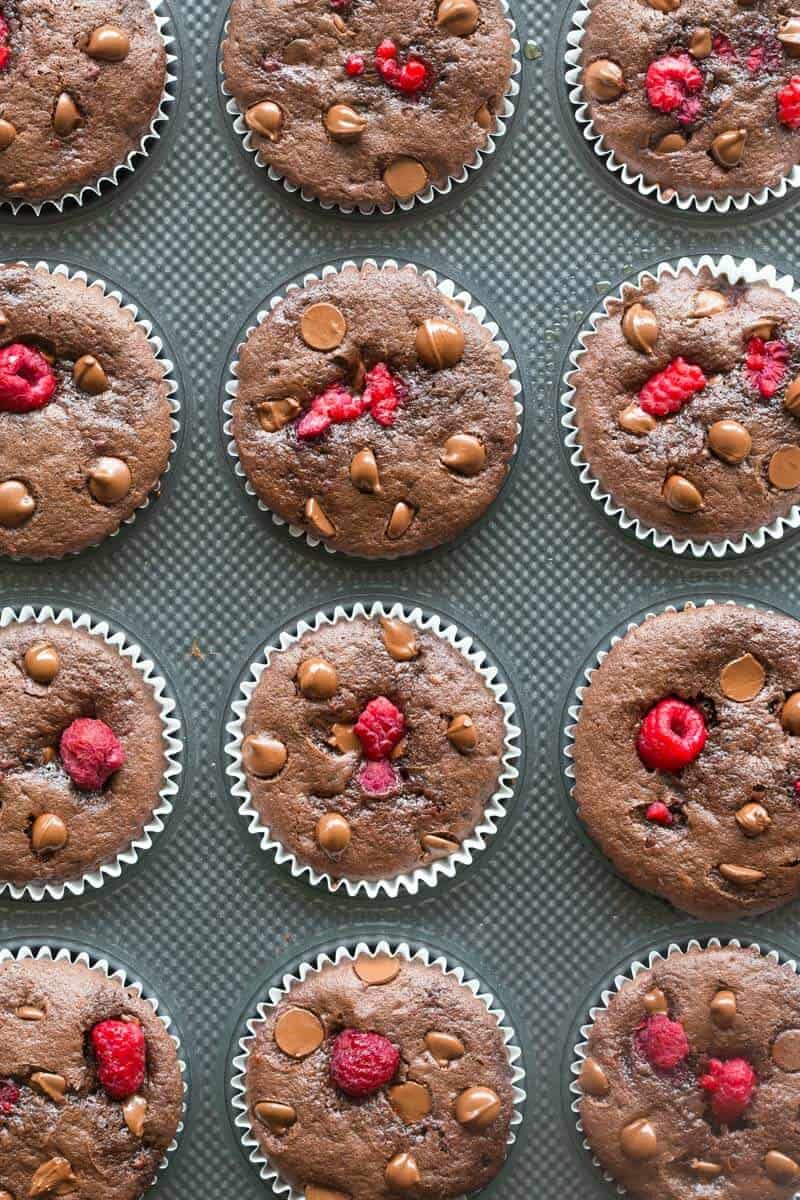 Satisfying Snack Recipes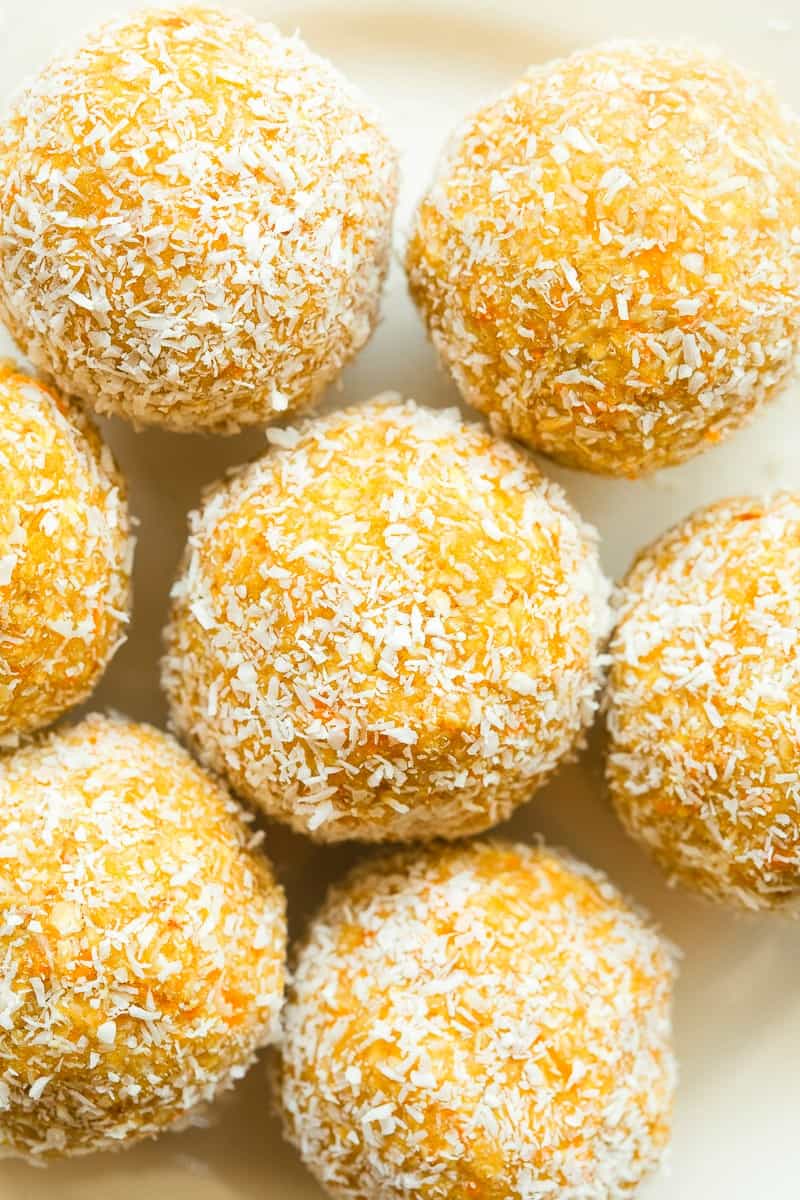 Easy Main Dishes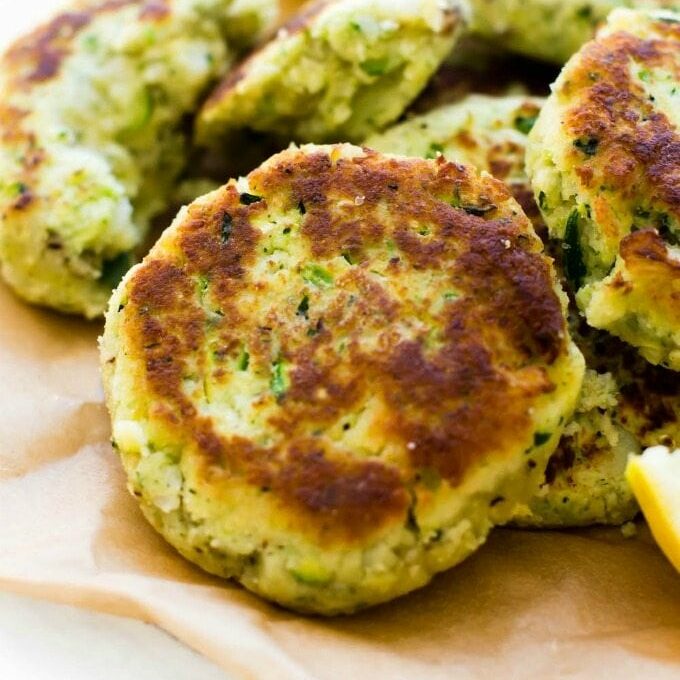 Simple Delicious Desserts
Disclosure: This post may contain affiliate links. I may earn a small commission for my endorsement, recommendation, testimonial, and/or link to any products or services from this website.