This easy recipe for weight watchers 2 ingredient dough is MAGIC! Made with just self-rising flour and yogurt, it is perfect for pizzas, bagels, desserts, and more! Gluten-free, vegan, dairy-free.
Ever want to feel like a baker, without all the usual suspects? This versatile and simple 2 ingredient dough is your answer.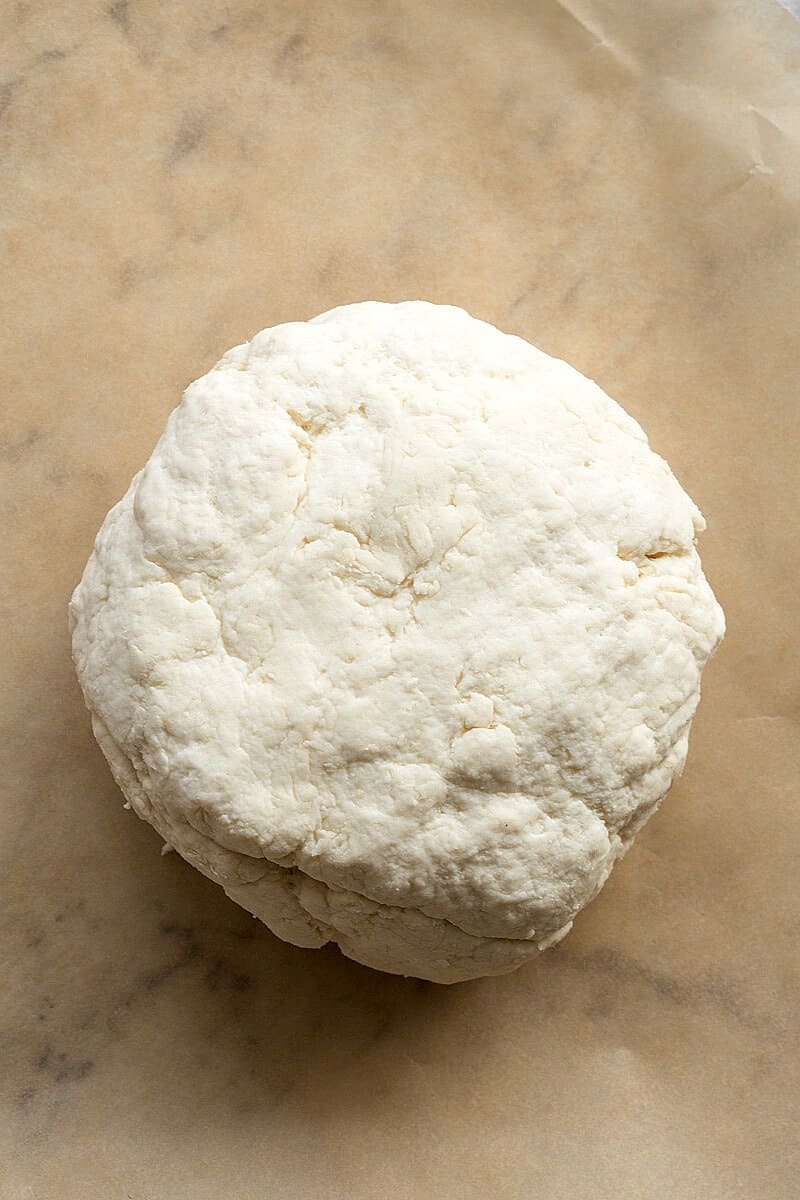 What is 2 ingredient dough?
2 Ingredient dough is what the name suggests- A versatile and healthy dough made with just two ingredients-
Self-rising flour
Greek Yogurt
It originated several years ago when the weight watchers diet was extremely popular around the world. Not saying that the diet is no longer popular, but like many things, has involved incorporating other aspects of the food and nutrition world.
However, the 2 ingredient dough has remained a staple for both weight watchers followers and those who just want a healthy alternative to traditional doughs.
NOTE: Some recipes call for equal parts flour and yogurt, but through my trials and recipes, I've found that this does not yield the best dough possible, so my measurements are different!
Why choose 2 ingredient dough VS traditional dough?
The beauty of the 2 ingredient dough is that it requires no yeast, no fancy mixers or kitchen gadgets to make. It also requires NO resting time or leavening, making it the perfect foundation for many classic dishes and recipes.
It is most often used for pizza crusts, bagels, and flatbreads, but can also work very well for desserts.
How long to cook 2 ingredient dough
It depends on the recipe you are making, but generally, 2 ingredient dough takes around 17-20 minutes to cook.
For recipes that use smaller portions of the dough, for example, the bagels, the cooking time will be less. For recipes like the pizza dough, which uses the entire portion as one, it will take closer to 20 minutes.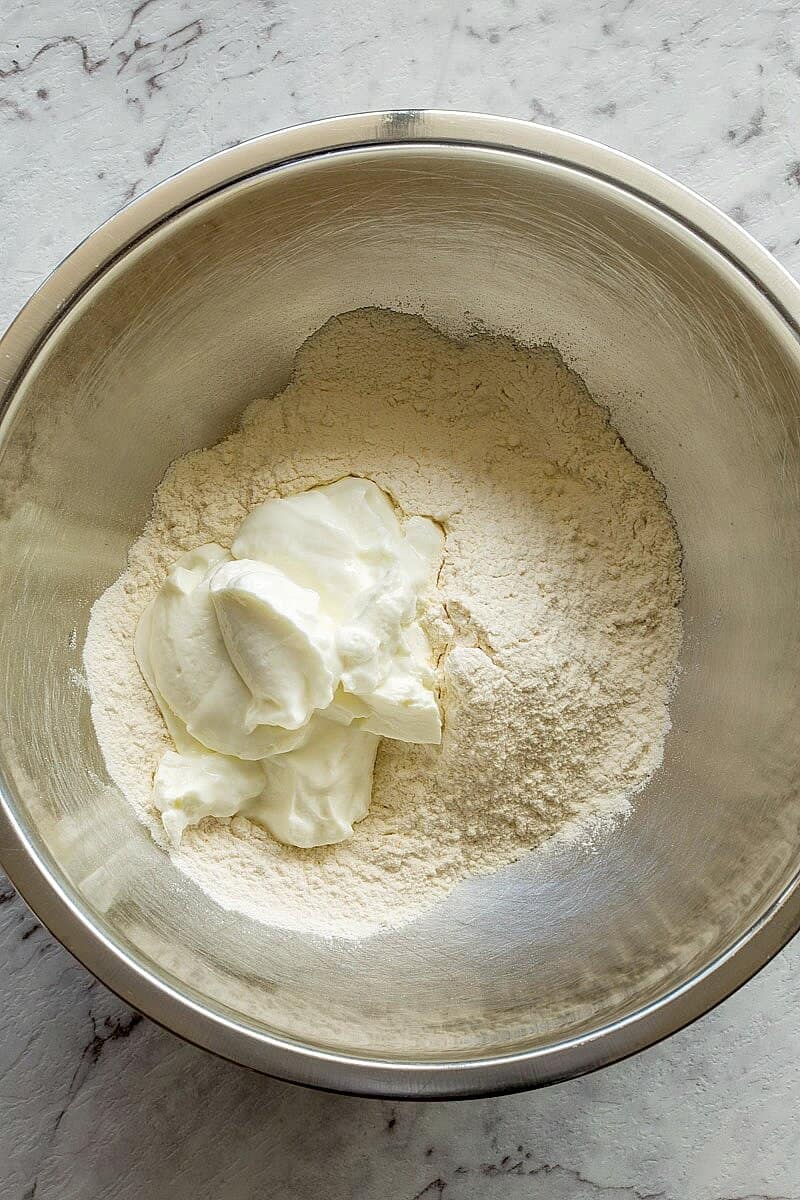 Frequently asked questions about 2 ingredient dough
Can I use cassava flour, almond flour or coconut flour instead of self-rising flour
No, you cannot substitute the self-rising flour for almond flour, coconut flour or cassava flour.
Using another flour will see the dough become extra sticky, and will not cook well at all. It also will take significantly longer to cook, and will lack the appropriate flavor.
Want a keto or low carb pizza dough? Try this low carb pizza crust recipe.
Can you use regular yogurt for 2 ingredient dough?
I don't recommend using regular yogurt, also known as plain yogurt, for the dough. Plain yogurt is simply too thin to form a durable and fluffy dough. The most suitable yogurt is one that is naturally thick and tart, that holds its own against the flour.
The only yogurts that work well are-
Greek Yogurt– Non-fat, full-fat and reduced-fat varieties all work.
Coconut Yogurt– A vegan and dairy-free alternative, plain coconut yogurt is thick enough and has the appropriate texture to mix well into the self-rising flour. Please be wary though, as there as coconut flavored yogurts out there, which are NOT suitable.
What can I substitute the Yogurt with (that isn't yogurt!)?
The only suitable substitutions to Greek or Coconut yogurt are the following-
Sour Cream- Has the most similar texture to Greek yogurt. You can use lactose-free or standard sour cream.
Quark- A European style cottage cheese, quark has an almost identical texture to Greek yogurt and works well. I recommend using the non-fat or low-fat variety, as it mixes better with the flour.
I don't have self-rising flour. What do I do?
If you don't have self-rising (self-raising) flour, you can make your own using this recipe.
Will 2 ingredient dough rise?
Thanks to the self-rising flour used, the 2 ingredient dough will rise beautifully.
Can you freeze 2 ingredient dough?
I don't recommend freezing the 2 ingredient dough, as it does not defrost well.
While traditional doughs can be frozen, 2 ingredient dough generally comes out dry and crumbly once frozen.
You can prepare the dough for up to 4 hours prior to cooking it.
How long is 2 ingredient dough good for?
If you want to prepare your 2 ingredient dough in advance, you must do so no longer than 4 hours before cooking. Anything longer, and you'll find the dough start to become sticky.
To use a pre-chilled dough (maximum 4 hours), be sure to add a tablespoon or two of flour onto the dough prior to preparing it in your preferred method.
Can I bake 2 ingredient dough in the air-fryer?
Yes. All 2-ingredient dough recipes work well in the air-fryer.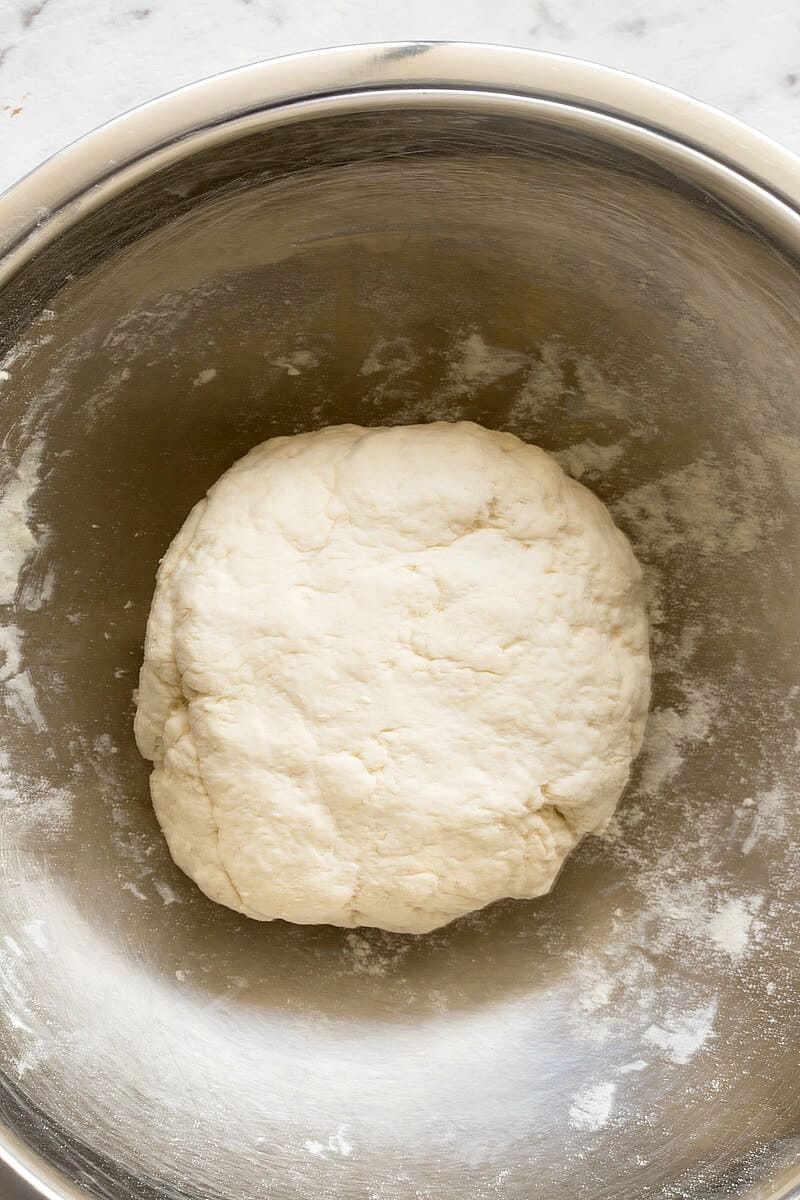 What to make with 2 ingredient dough
Here are 12 amazing recipes using 2 ingredient weight watchers dough, including 2 ingredient dough desserts!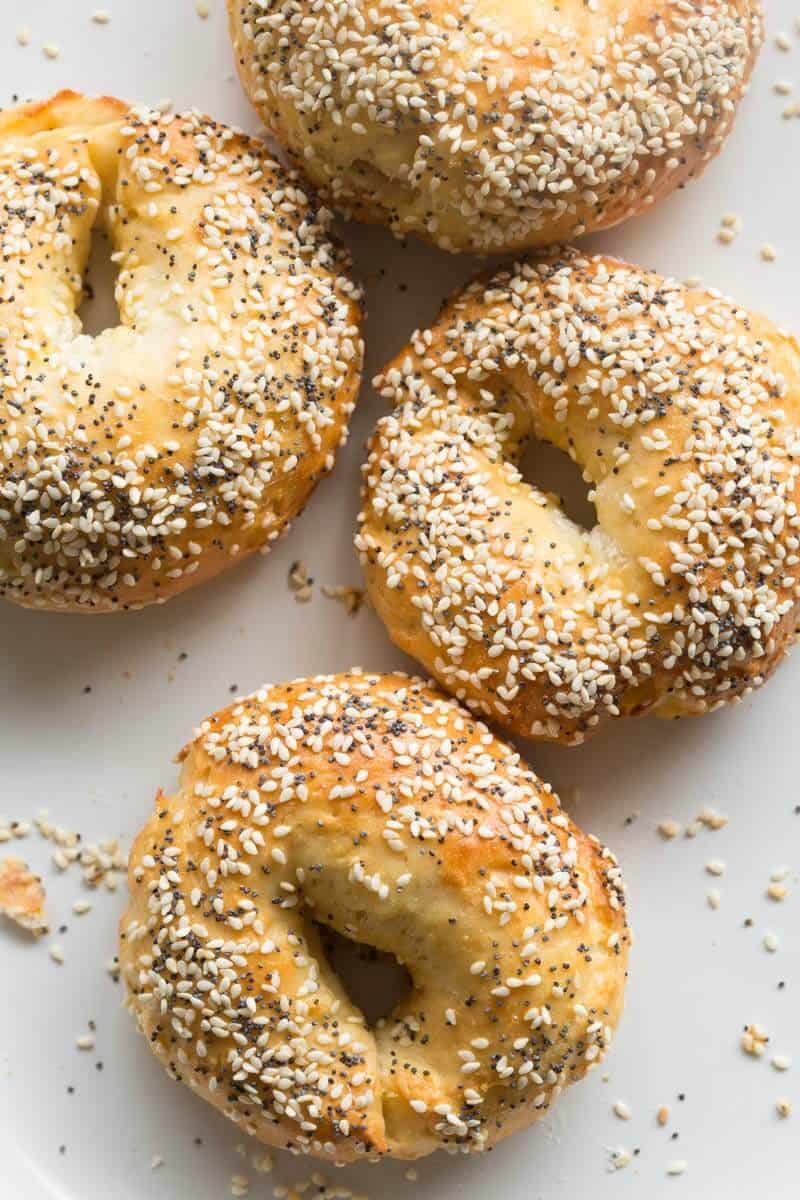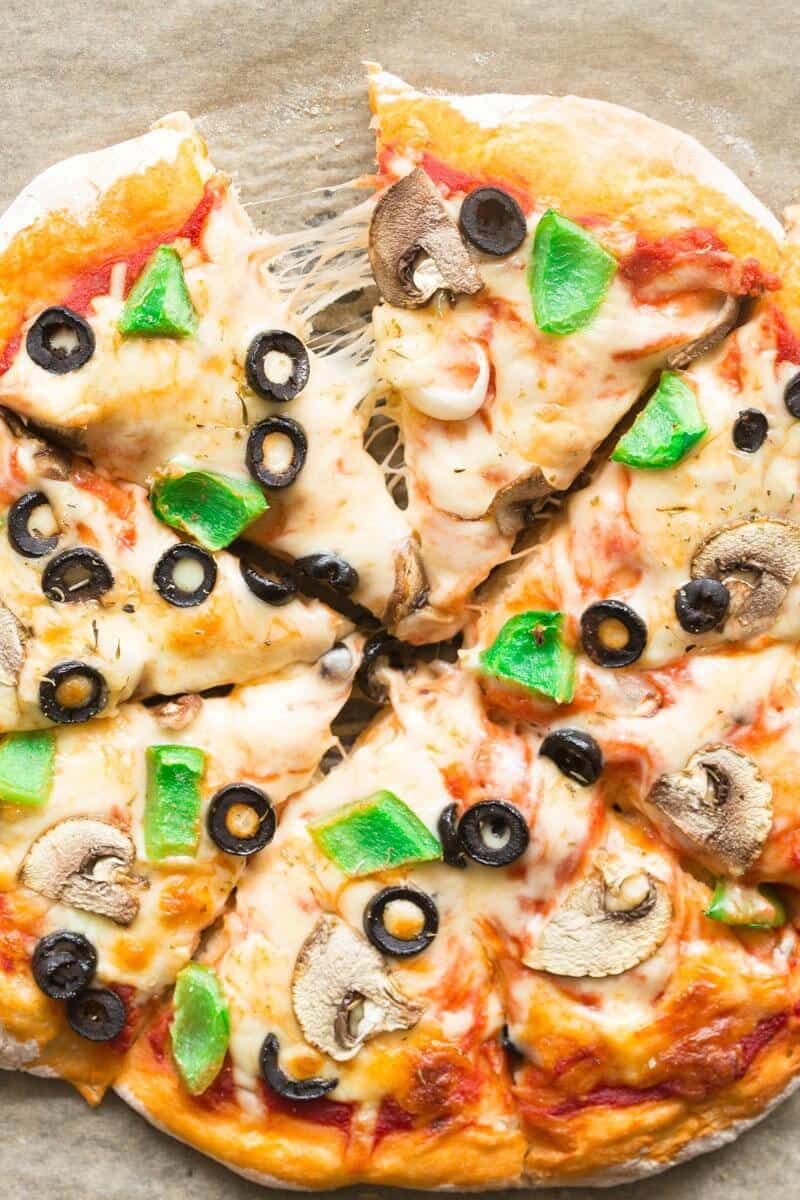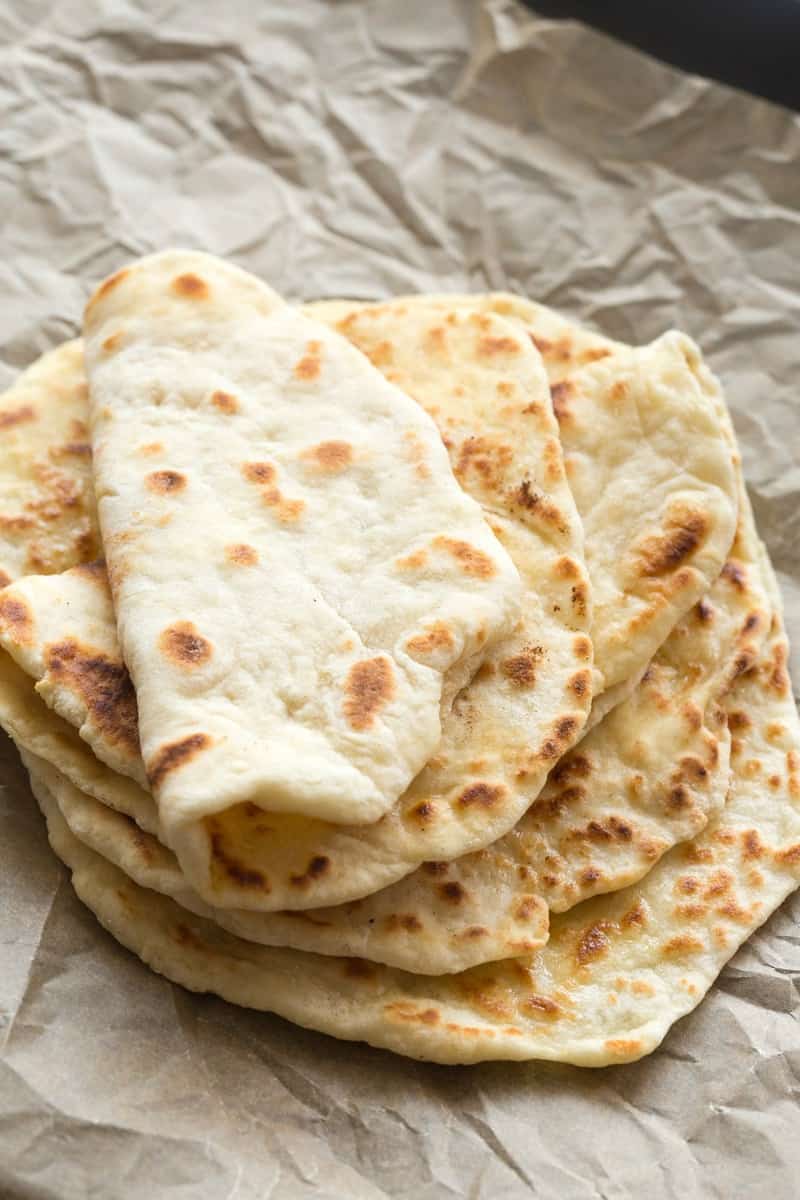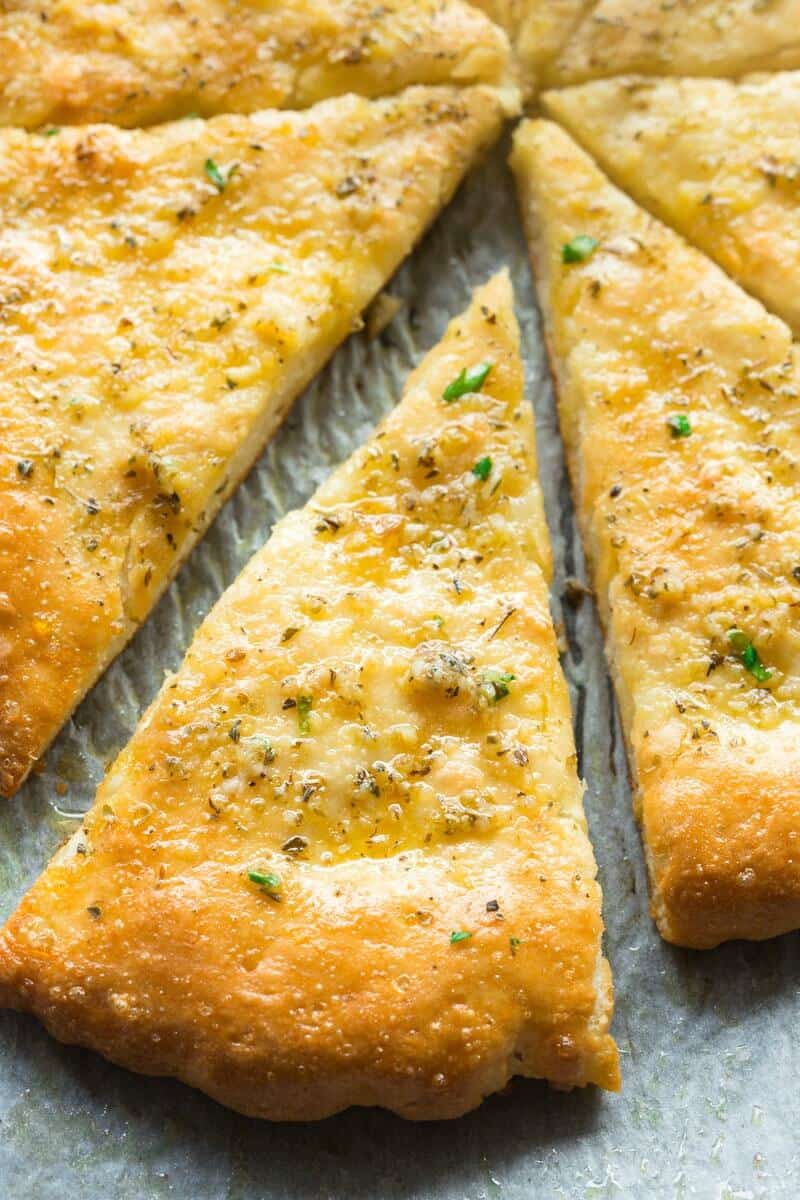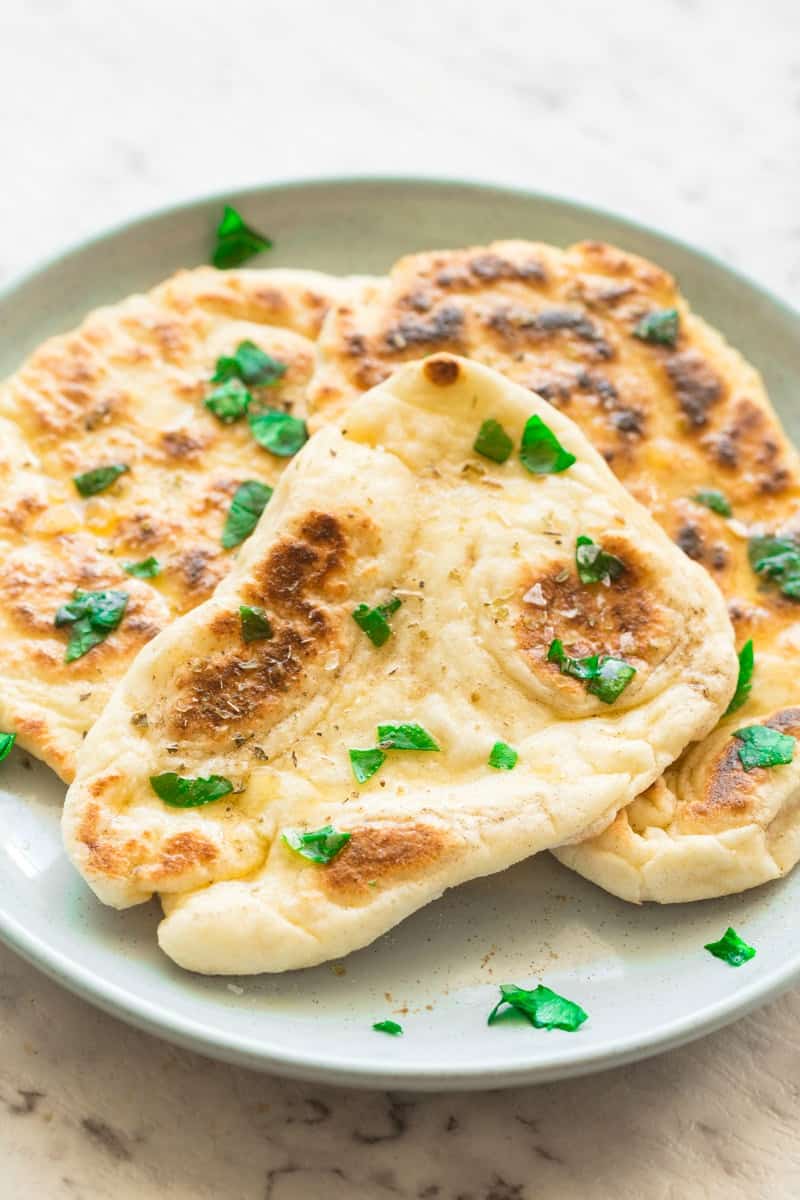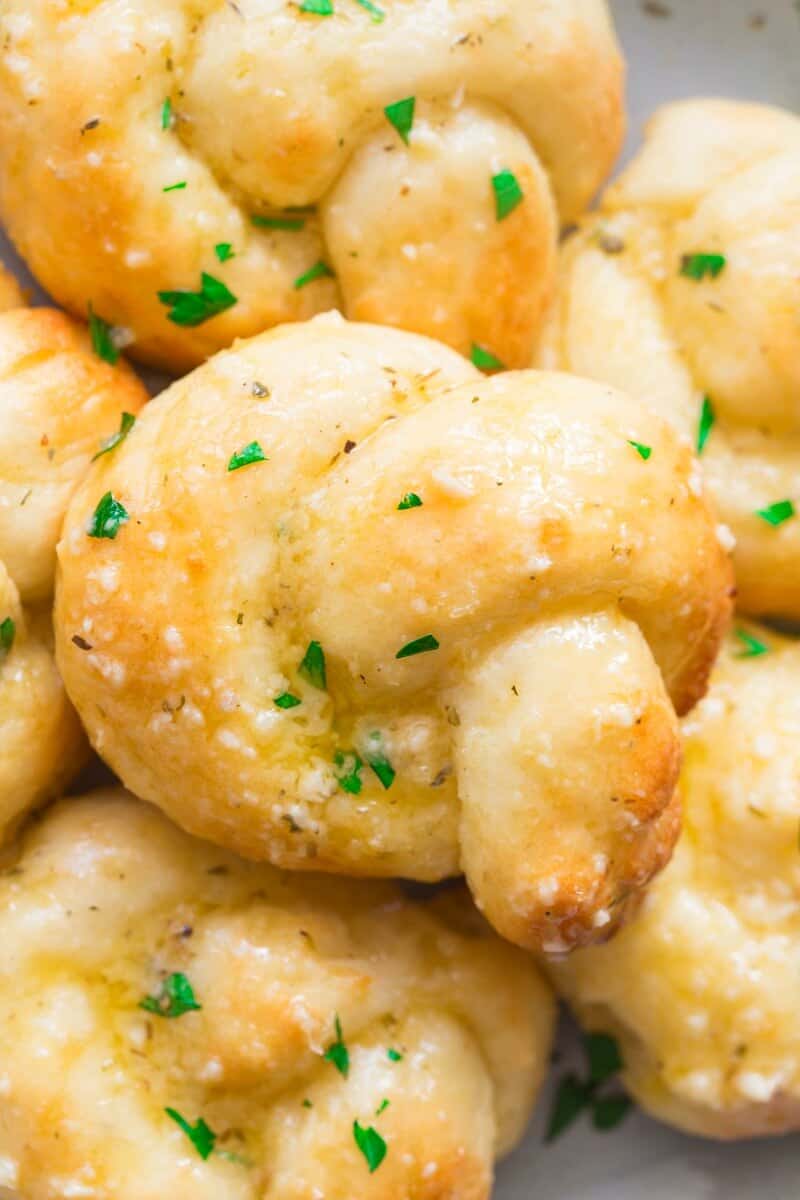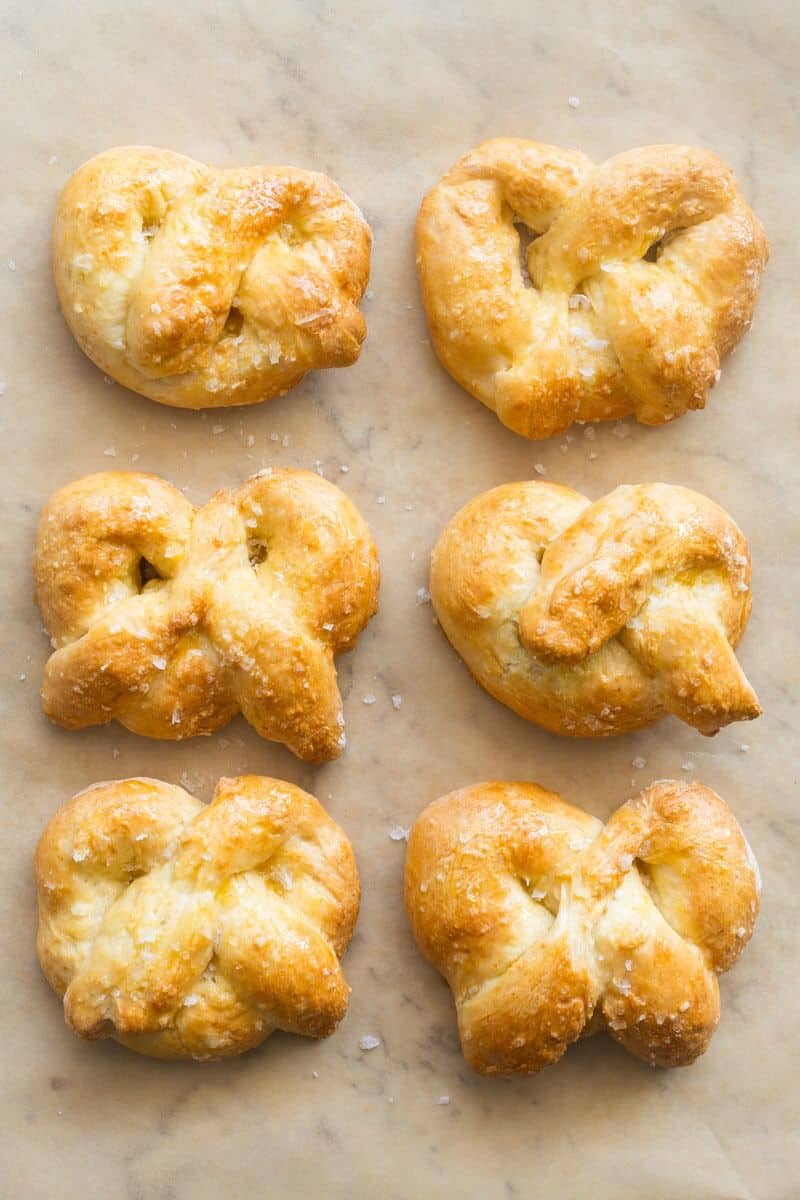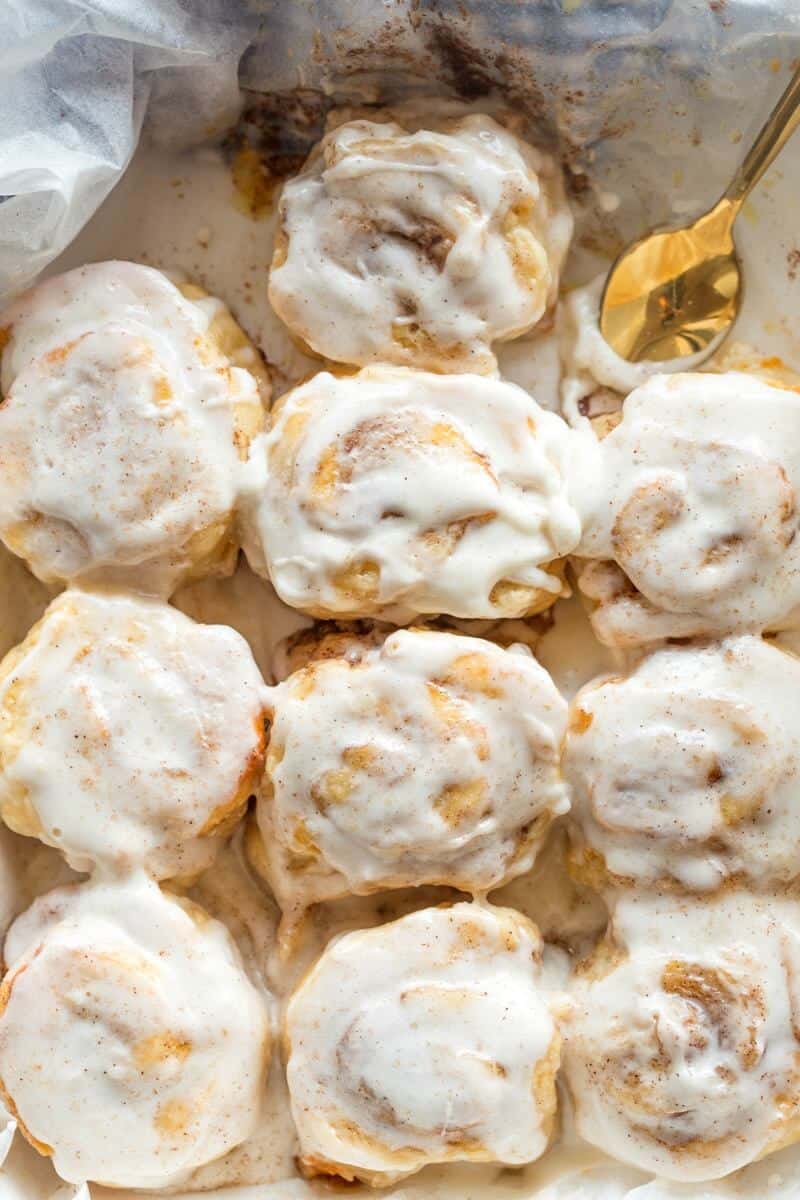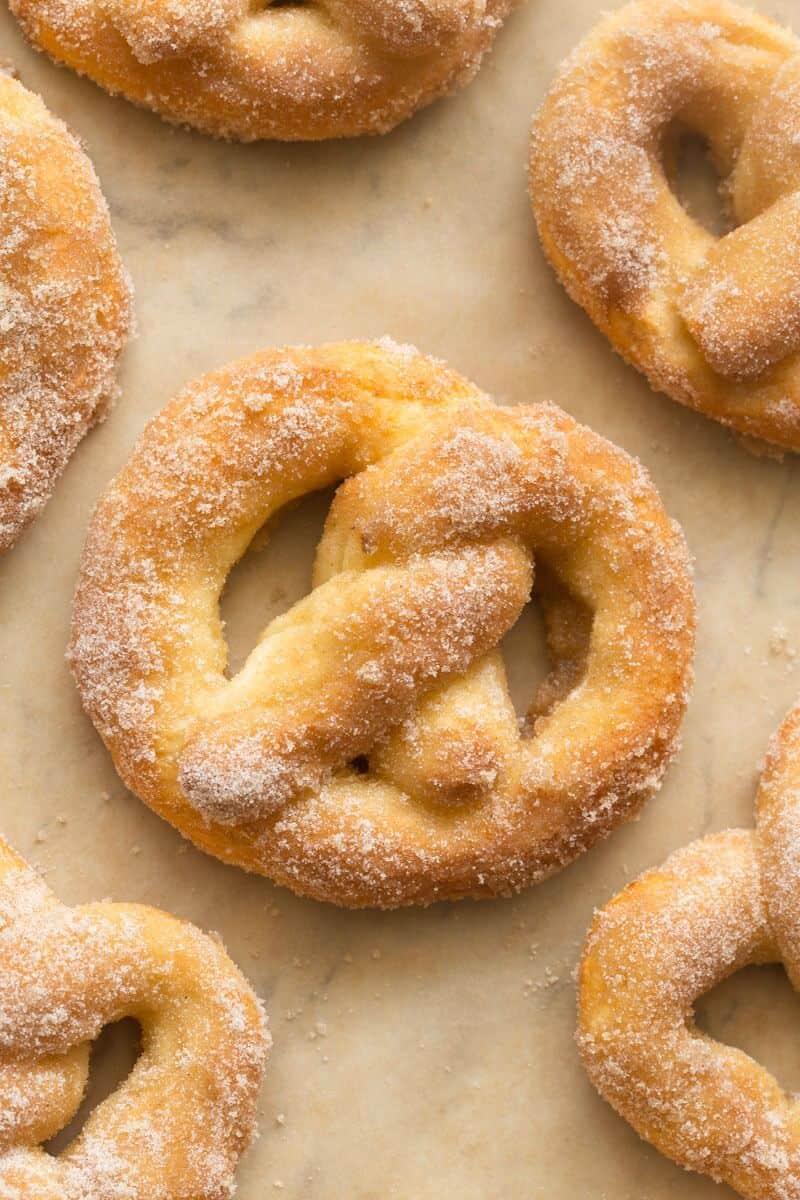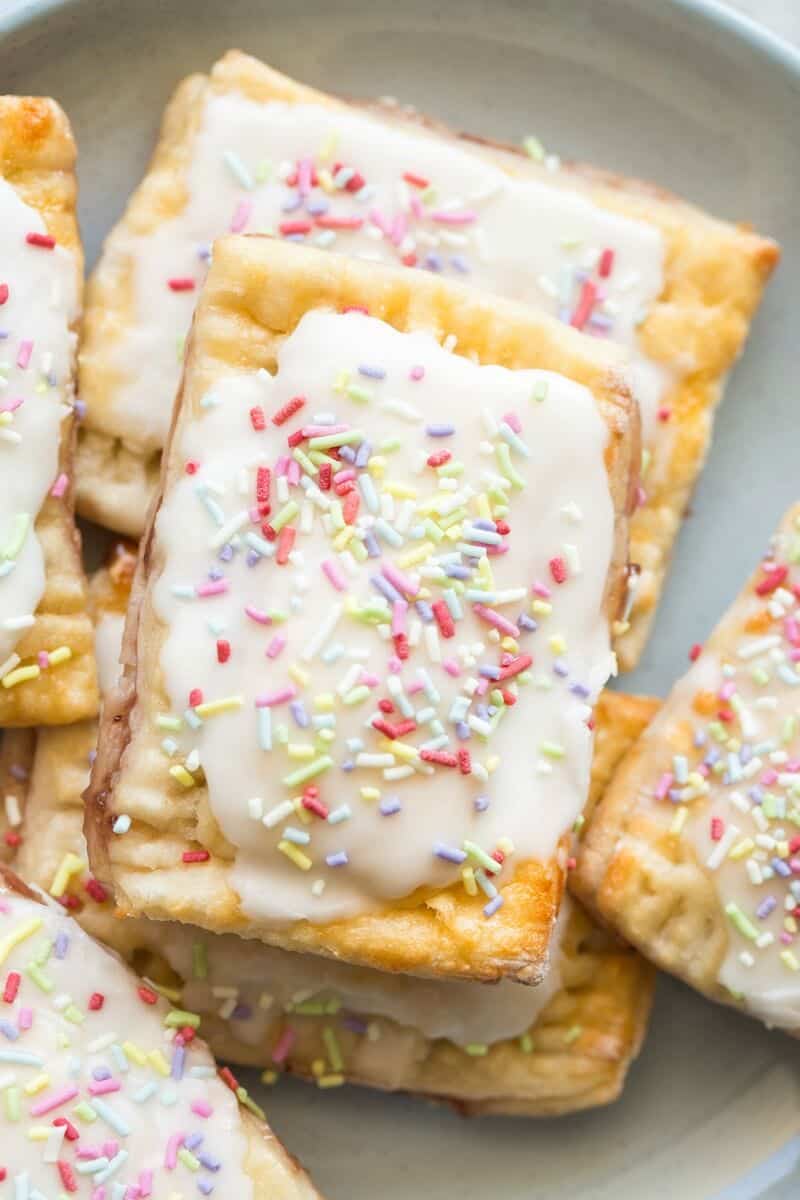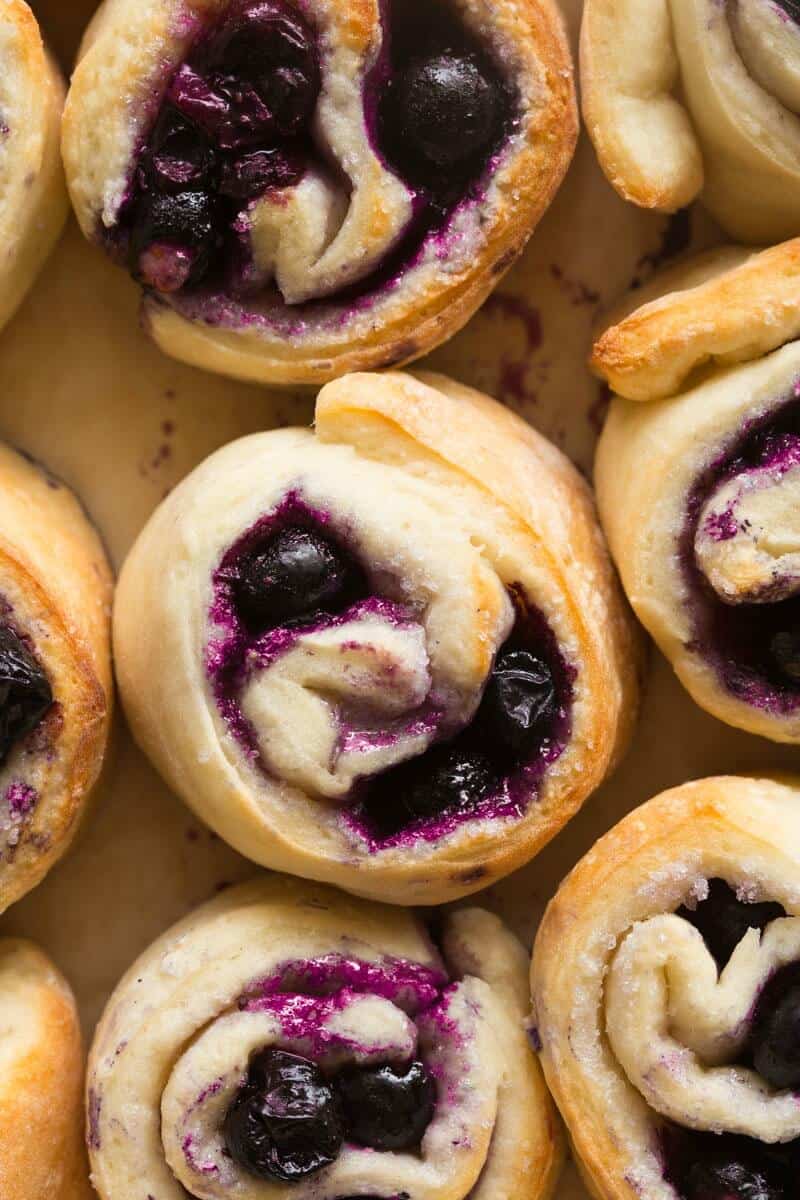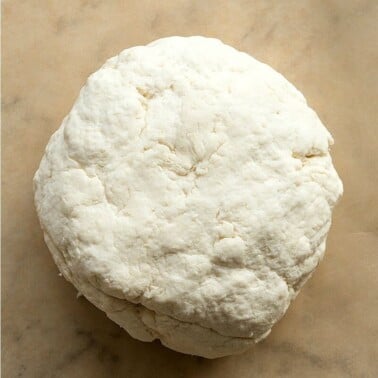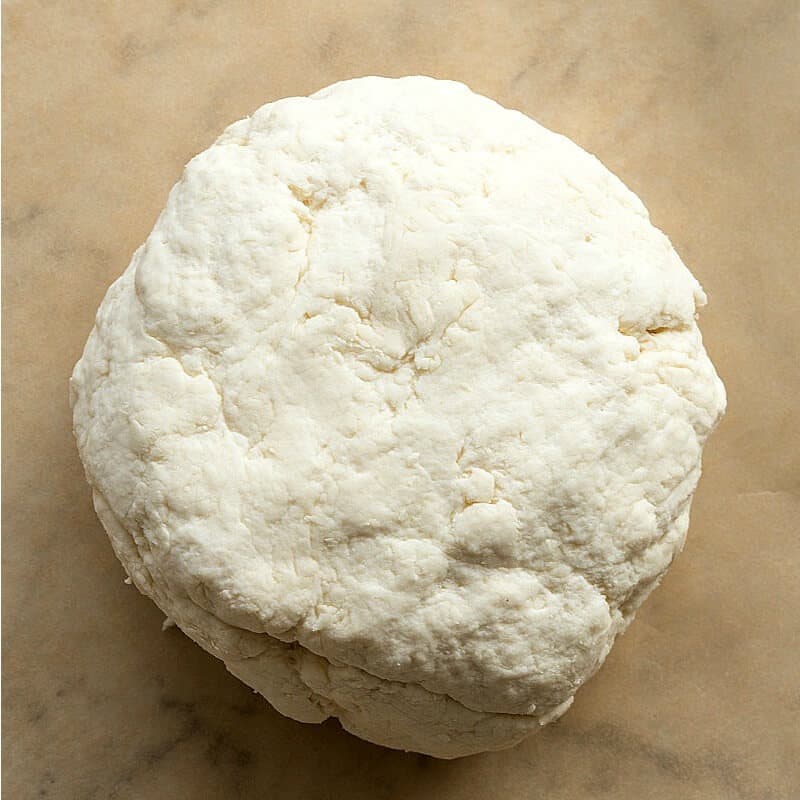 2 Ingredient Magic Dough
Easy 2 ingredient magic weight watchers dough made with just self-rising flour and yogurt! Easy, versatile and ready in less than 20 minutes!
Ingredients
1 3/4

cups

self-rising flour

gluten-free, if necessary

1

cup

Greek or Coconut Yogurt

* See notes
Instructions
Sift your self-rising flour if it is clumpy.

In a large mixing bowl, combine your flour with yogurt and mix well. Using your hands, press into the dough and form a ball shape.

Use it now for one of the recipes in the post!
Nutrition
Serving:
1
serving
Calories:
227
kcal
Carbohydrates:
39
g
Protein:
12
g
Fat:
1
g
Sodium:
19
mg
Potassium:
125
mg
Fiber:
1
g
Calcium:
63
mg
Iron:
1
mg
NET CARBS:
38
g
Disclosure: This post may contain affiliate links. I may earn a small commission for my endorsement, recommendation, testimonial, and/or link to any products or services from this website.