10 Clean Eating Healthy Sweet Snacks Under 100 Calories
The best clean eating and healthy sweets, snacks, desserts, and treats ALL less than 100 calories! Easy, delicious and simple recipes including no-bake bites, brownies, bars, flourless baked goods, and cookies! All are completely vegan, gluten free, dairy free, refined sugar free and many low carb, paleo, primal and sugar free options!

You guys asked, I answered…sort of.
I've mentioned it several times on here before, but one of the most consistent questions I get asked is for nutritional information on my recipes.
I get it.
I know many of my readers DO count calories and/or try to count specific macronutrients (carbohydrates, fats, protein). I also do know many of my readers DON'T count calories.
While I have included nutritional information for some recipes, I haven't kept it up consistently. I'm making an effort to go through my recipe archives, especially with my most popular recipes, and have those as a point of reference if you are someone keen on the nutritional profile of the recipes.
To kick it off, I've decided to share a round-up of ten to twelve sweet snacks, desserts, and treats which all clock in at 100 calories or less!
The packaged snack and dessert market are already FILLED with 100 calorie snack packs or treats. However, if you've been unfortunate fortunate enough to sample one, you'll notice they would be satisfying for an ant.
Just kidding, ants would still be starving too.
While all the recipes below are all less than 100 calories, the portion sizes are reasonable, and most are considerably generous too! With small ingredient lists filled with wholesome ingredients, here is a range of brownies, blondies, no-bake bites, no bake bars, protein bars, and cookies which fall under that banner! Bonus? All are completely gluten free, vegan, dairy free and refined sugar free, with many paleo, primal, sugar free and low carb options!
LET'S GO!
4 Ingredient Flourless Protein Brownie Bites
These flourless protein brownie bites are super fudgy, moist and gooey in the center, you'd be shocked that they have ZERO butter, oil, flour or grains! Bonus? You literally need just four ingredients for them!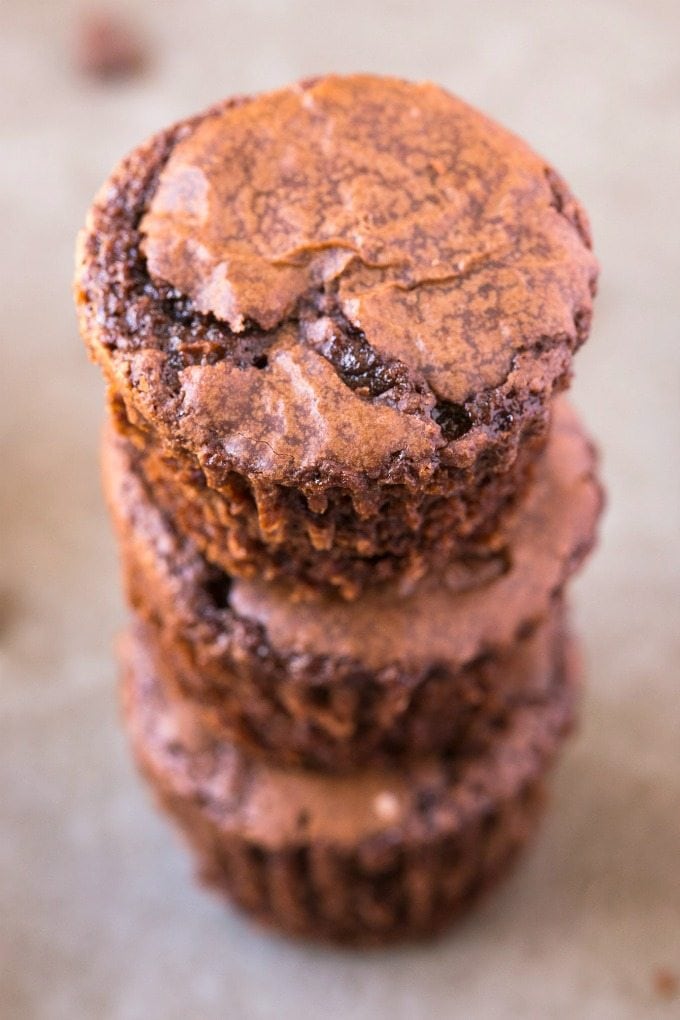 WANT TO SEE HOW IT IS MADE? Check out the video below in BROWNIE FORM!
3 Ingredient Flourless Banana Bread Cookies
The ultimate fool-proof cookie recipe based around rolled oats, overripe bananas, and your favorite nut butter (I personally love smooth peanut butter or smooth almond butter!). They literally take minutes to prep and an easy 12 minutes in the oven! Soft, chewy and satisfies the sweet tooth!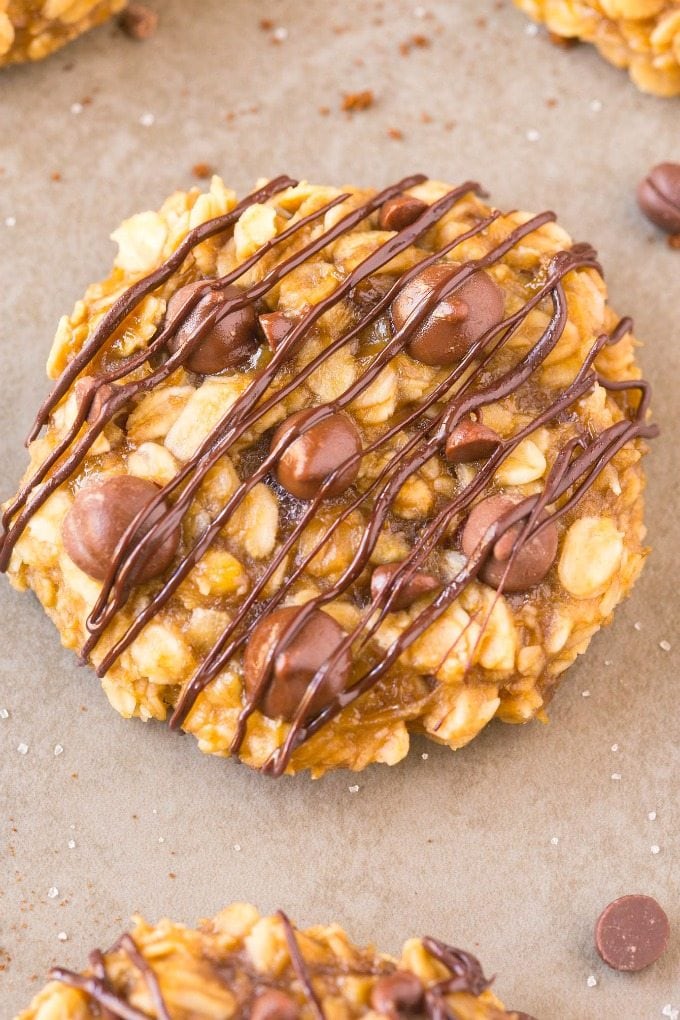 WANT TO SEE HOW IT IS MADE? Check out the video below!
No Bake Pumpkin Spice Latte Bites
Just because pumpkin season may be technically over, it doesn't mean that pumpkins need to be forgotten about- That is why canned pumpkin is available year round! These protein-packed bites are soft, doughy and loaded with pumpkin spice flavor!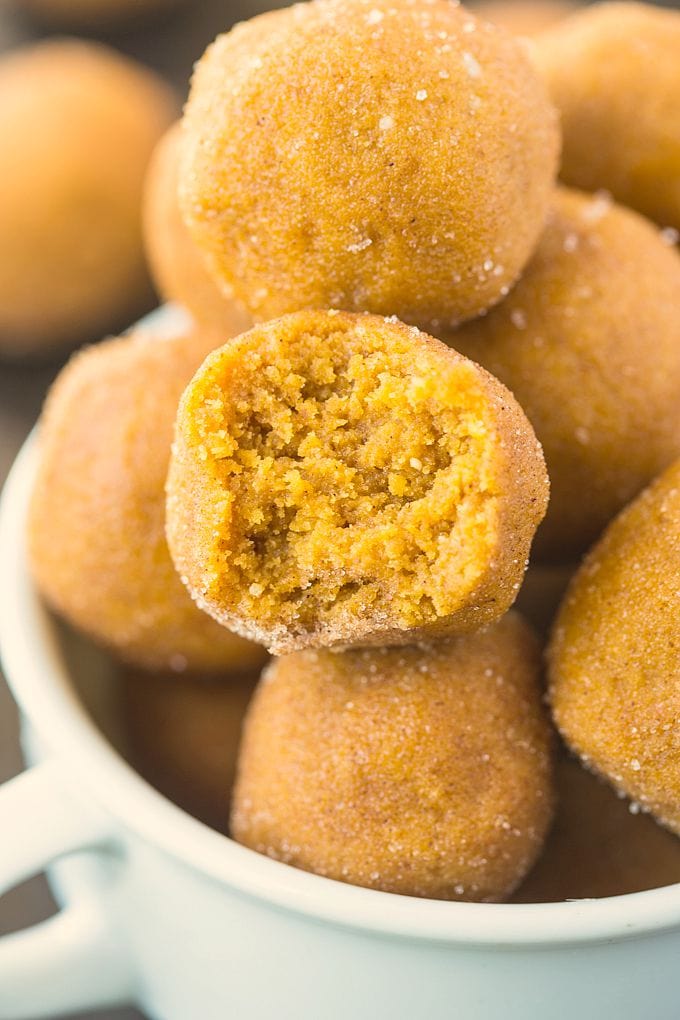 3 Ingredient No Bake Cereal Bars
My favorite childhood granola bar gets the ultimate make-over! Traditional cereal bars are made up of several forms of sugar PER BAR! My version uses unsweetened gluten free O cereal, and two healthy ingredients to create these delicious no-cook cereal bars!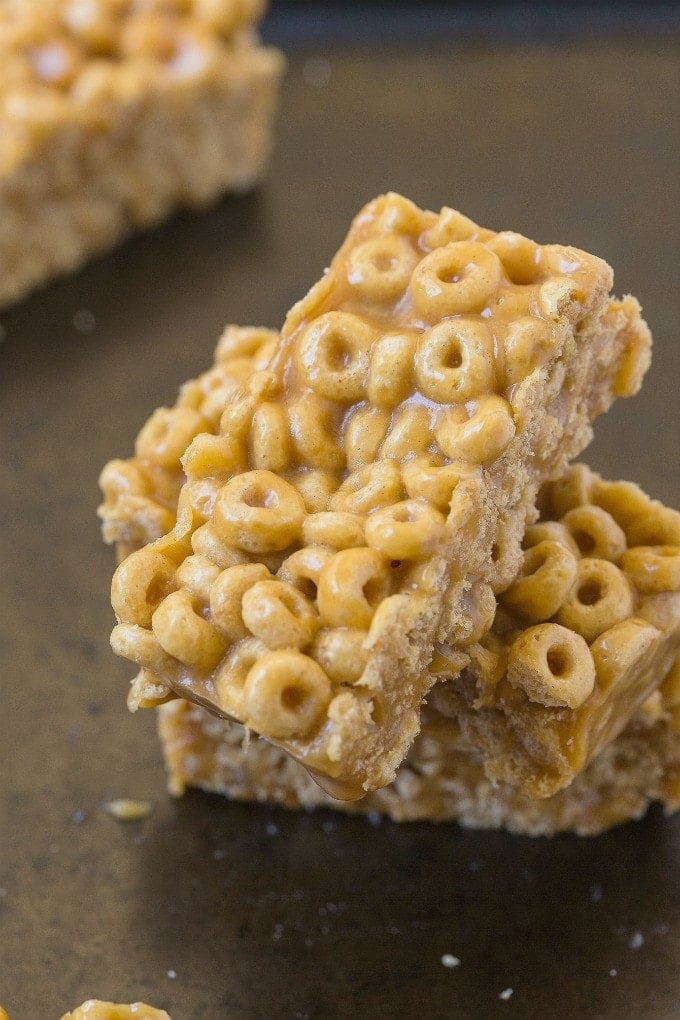 3 Ingredient Flourless Pumpkin Brownies
…So seriously, stock up on the canned pumpkin. These super fudgy brownies are ridiculously moist and rich tasting (thanks to the dark cocoa powder!) but definitely aren't like a traditional brownie. However, you can easily polish off this pan completely guilt-free!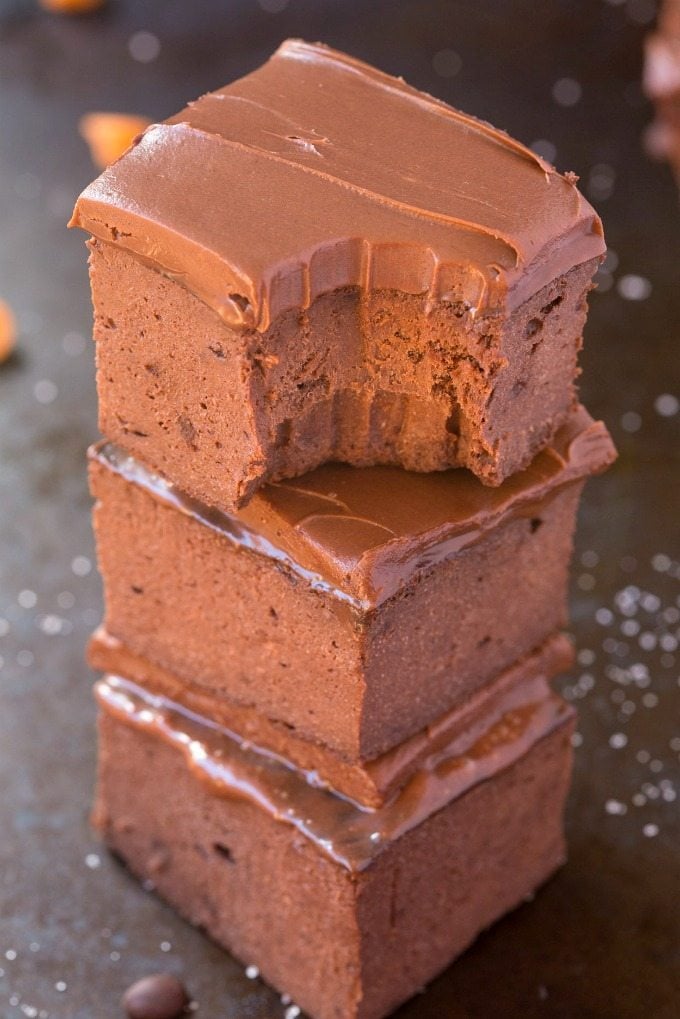 WANT TO SEE HOW IT IS MADE? Check out the video below!
3 Ingredient No Bake Paleo Protein Bars
Store bought 'paleo' protein bars often rely on nuts and seeds to up their protein content. While that is delicious, the protein content isn't particularly noteworthy! I've created this no-bake paleo protein bar which is PACKED with protein and very low in carbs and fats- You could pretty much eat this in between a sandwich!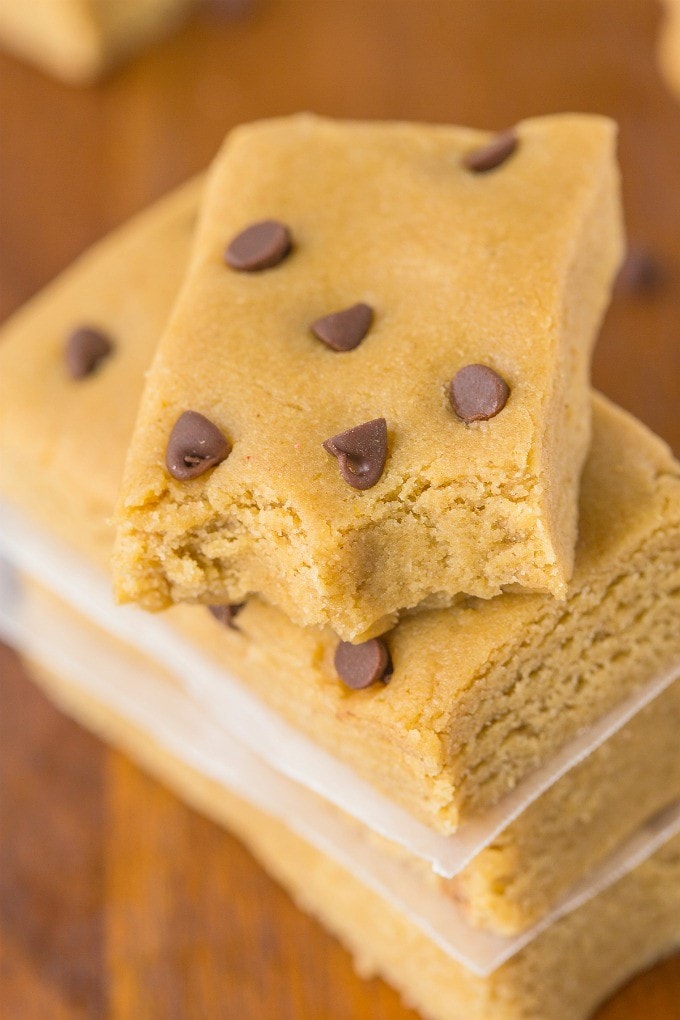 Healthy 4 Ingredient Flourless Apple Pie Blondies
These apple pie blondies have no butter, oil, grains or sugar, but taste fantastic- They are soft, have amazing texture and under 70 calories a piece!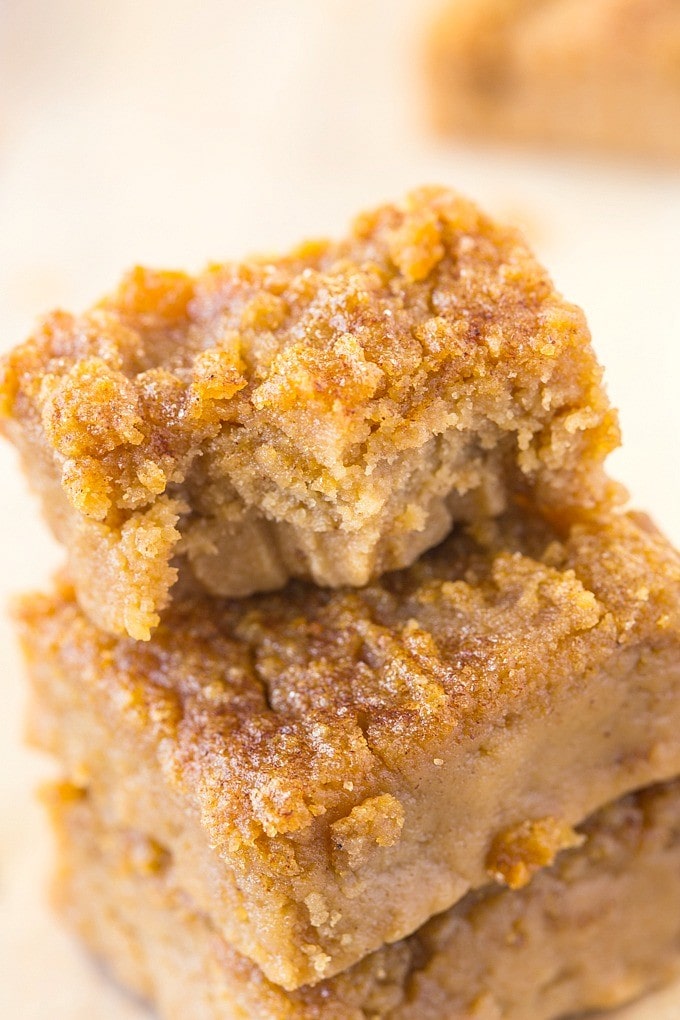 A one bowl recipe, ready in under ten minutes! These banana bread inspired no bake bites are soft, doughy, and made without any dried fruit for texture- We can thank my favorite coconut flour for it!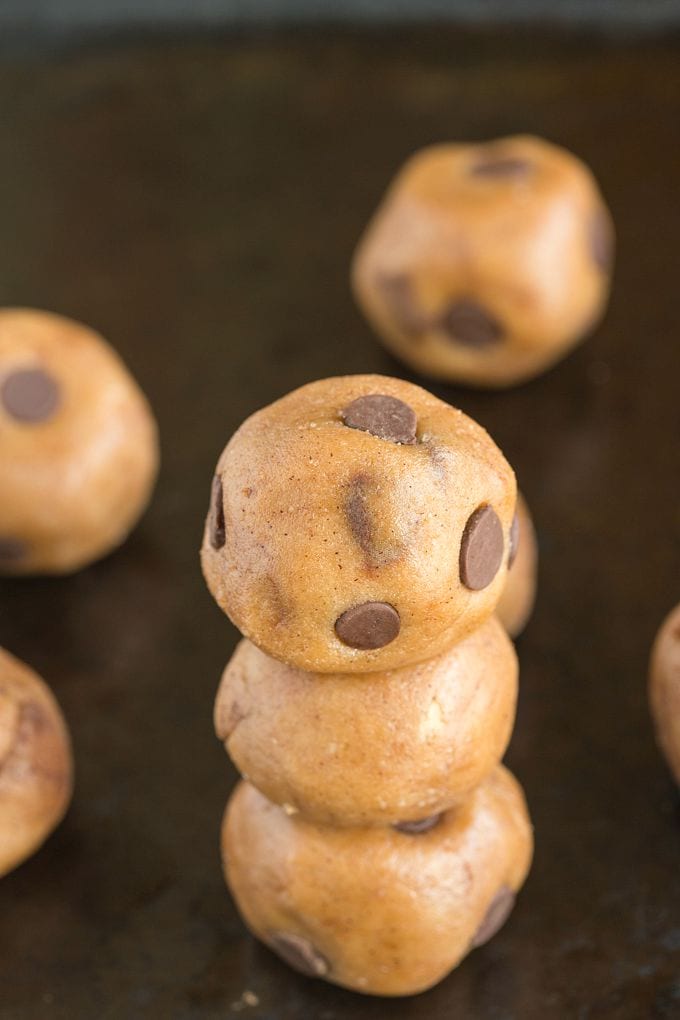 3 Ingredient No Bake Cookie Dough Protein Bars
The taste and texture of real cookie dough and made in a blender! Seriously, blend, form into bars and you are left with Larabar copycat bars, but with a ton more protein!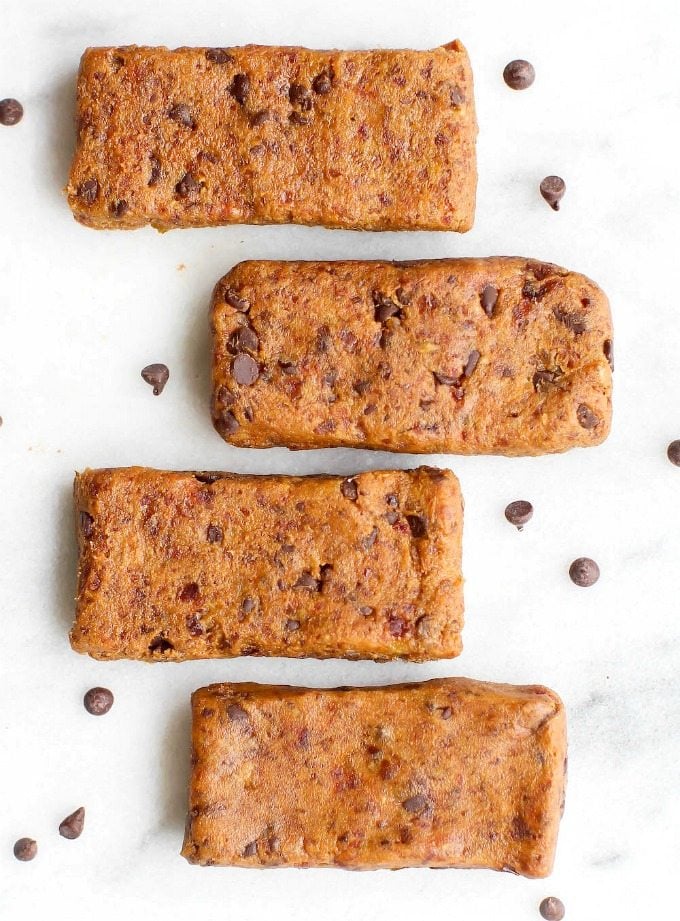 4 Ingredient Banana Cake Cookies
One of my all time favorite cookies, and ready in under 20 minutes FLAT! These cookies are cake-like and are refined sugar free and naturally sweetened!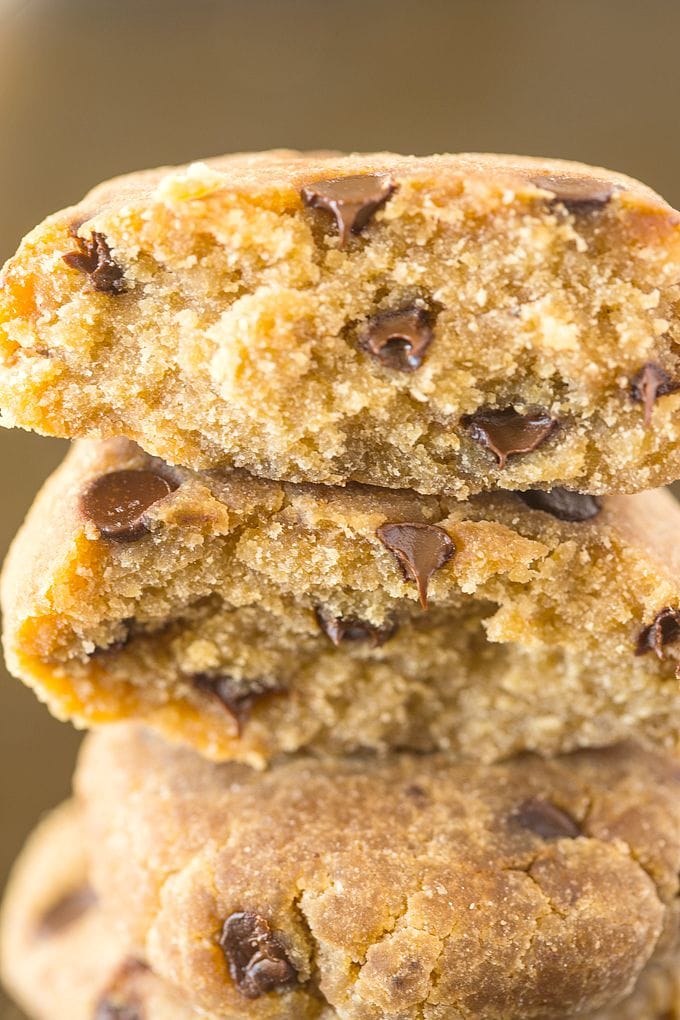 WANT TO SEE HOW IT IS MADE? Check out the video below!
Healthy 3 Ingredient Flourless Brownies
Out of all my flourless brownies, these are the fudgiest! Like the other flourless brownies, these aren't like your traditional ones (which are loaded with flour, butter, oil, and sugar) but are an anytime snack or treat to enjoy!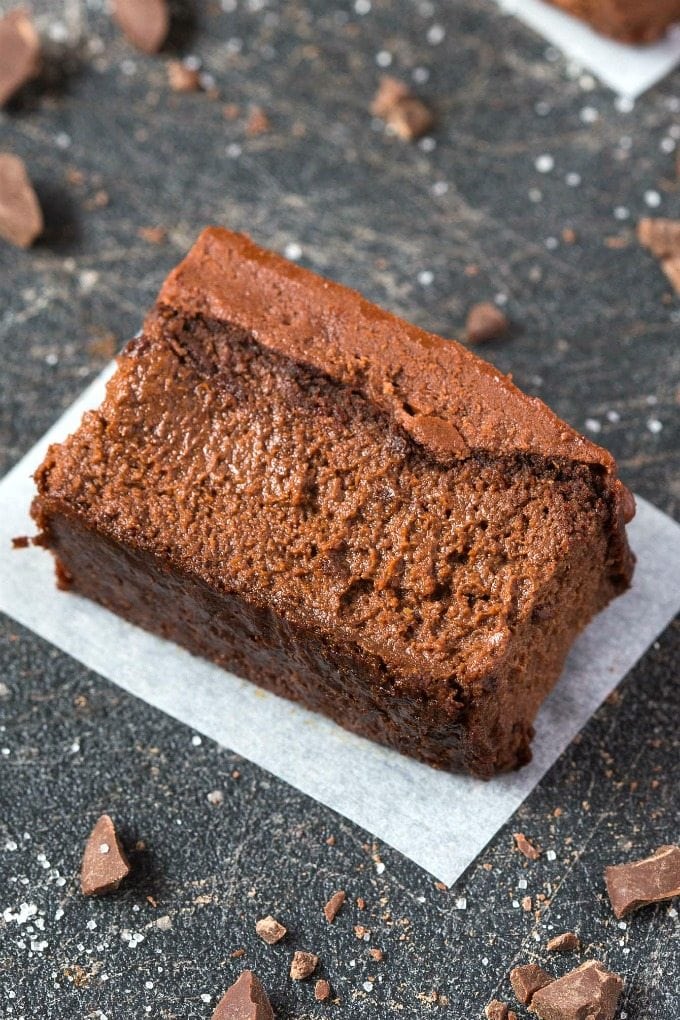 WANT TO SEE HOW IT IS MADE? Check out the video below!

The Big Man's World is a participant in the Amazon Services LLC Associates Program, an affiliate advertising program. This means that if you click and make a purchase, TBMW receives a small commission, at no cost to you. Cheers, hugs, and handshakes for supporting TBMW!