Best Keto Super Bowl Dessert Recipes (Vegan and Paleo too!)
Easy and healthy Super Bowl dessert recipes which are completely keto AND vegan! Cookies, truffles, chocolate brownies and more- These quick and easy dessert recipes are the perfect game day treats to keep everyone happy! Paleo, Gluten Free, Sugar Free. Dairy free, Low Carb.

Healthy Keto Game Day Recipes
It's hard to find keto and vegan party desserts, whether it be for game day or the Super Bowl itself.
Out of the three events and parties I've personally attended, the majority of desserts there were delicious…but not keto friendly.
To combat that, I've made a collection of the best keto and vegan Super Bowl Dessert recipes, which are not only secretly healthy but paleo too!
Healthy Game Day Desserts
When people think of Game Day, I feel like desserts get forgotten!
There are dips, chicken wings, pizza which try to steal the show, but really, dessert is where it is at.
From no bake desserts, chocolate desserts, muffins, and cookies, all these healthy desserts are quick, easy and don't taste healthy at all- You can enjoy the big game AND have your cake…and brownies.
Common Keto Dessert Ingredients
You'll notice many of the recipes have similar ingredients, so here is a list of ones you will find in multiple desserts-
Nut and Seed Butter- Peanut butter is the cheapest and easiest to use, but not suitable for a nut-free or paleo diet. Fantastic substitutions tested include almond butter, cashew butter, and sunflower seed butter.
Dried Fruit, Nuts and Seeds- Unsweetened shredded coconut and fine macaron style shredded coconut (often referred to as desiccated coconut) are your two main essentials.
For the candied nut recipes, be sure to have a variety of pecans, almonds and mixed nuts on hand!
Chocolate- Stevia sweetened chocolate chips and unsweetened baking chocolate.
Baking Essentials- Blanched almond flour and coconut flour are the two most-used flours in these desserts.
Both can be eaten raw or used for baking!
Keto Sweeteners and syrups- For recipes calling for a liquid sweetener or syrup, use a monk fruit sweetened maple syrup.
Granulated sweeteners like swerve or monk fruit sweetener are great for desserts requiring a sugar substitute.
Healthy No Bake Game Day Desserts
These quick and easy no bake desserts are perfect to serve at your Super Bowl party or even tailgating parties!
Not only do they require minimal ingredients, but they are also super simple to make and take less than 20 minutes.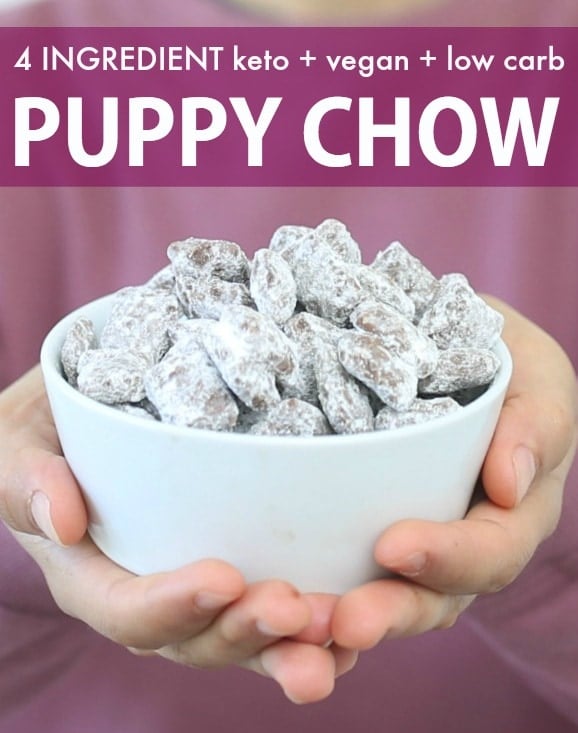 Chocolate Game Day Desserts
Chocolate desserts are always a treat, and these dessert recipes have something for everyone! Be sure to try out the chocolate peanut butter balls, they taste like buckeye fudge!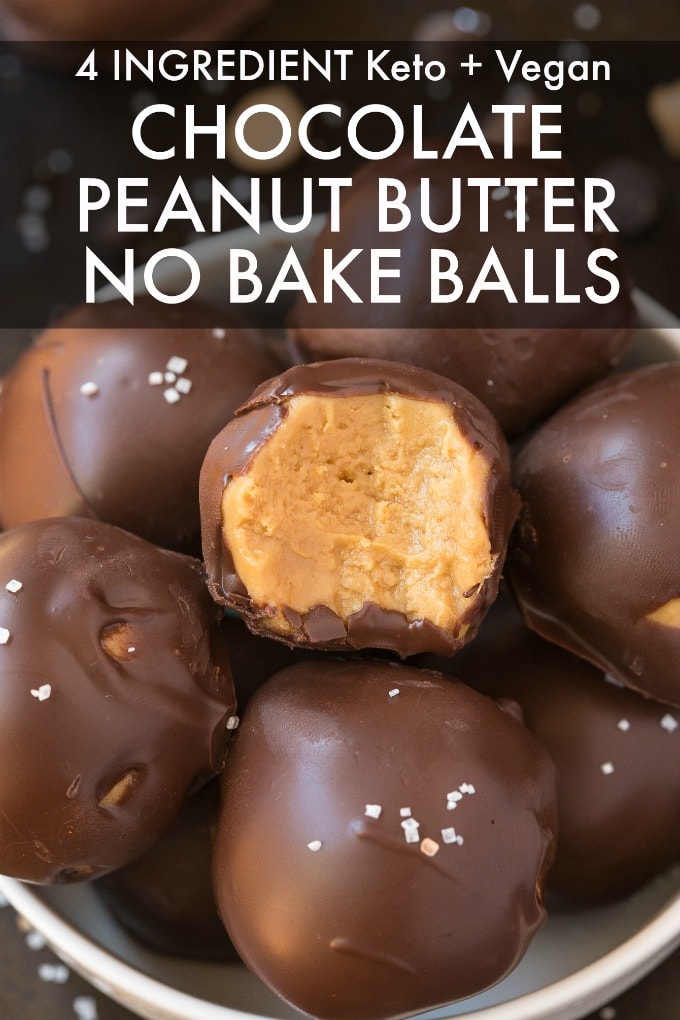 Game Day Cupcakes, Muffins, and Cookies
Quick and easy muffins and cookies made with no flour and no sugar, but tastes like the real deal- Cookies and the game could not be a better pairing!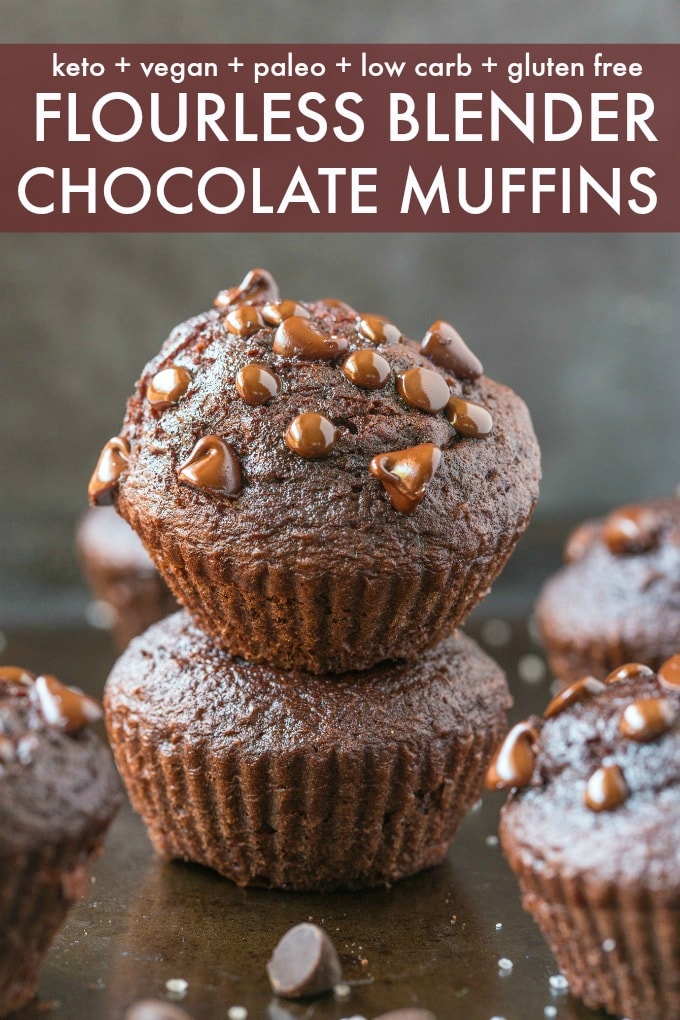 Healthy Game Day Super Bowl Snack Recipes
While technically still dessert-y, these healthy sweet recipes also fall into the snack category, especially with the crunchy, crispy nature of them all!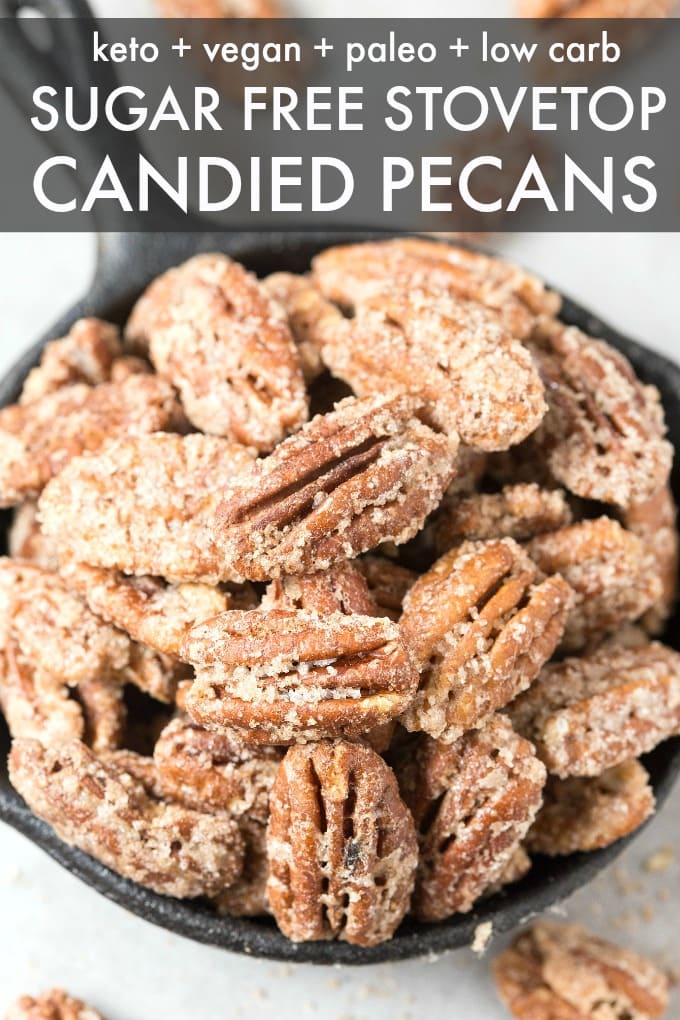 Fat Bomb Recipes
Fat bombs are a deliciout keto dessert that can be enjoyed anytime. Why not prepare a batch of fat bombs in a variety of flavors? They taste like fudge and no one will know they are healthy!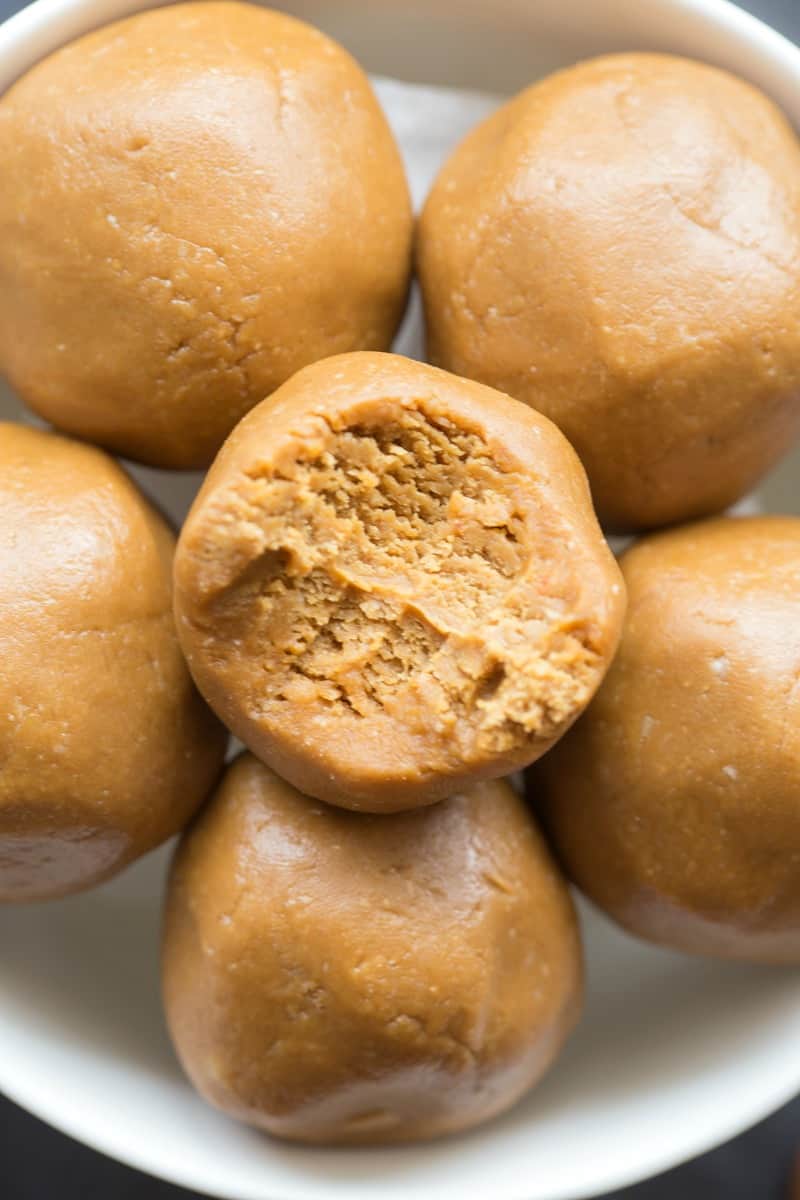 Whether you watch the Super Bowl or attend any game day/tailgating parties, these healthy dessert recipes have something for everyone!