The Best Clean Eating Valentine's Day Sweets and Treats
The best clean eating and healthy sweets, treats, and desserts perfect for Valentine's day too! Easy, delicious and simple recipes including no-bakes, smoothies, cakes, brownies, bars other snacks! Many are made without oil, butter, excessive sugar or flour and paleo, vegan, and gluten free options!

Oh, Valentine's day.
I conveniently forgot that Valentine's day was coming up, until I hit up the sales on Boxing day (the day after Christmas where all stores have huge sales- Think the equivalent of Black Friday). I was at the mall, looking for a new aftershave. I had worn my favorite Davidoff one to a friend's gathering the week before, and they said I smelled lovely…like their grandfather.
No thanks. I do NOT want to smell like a retired man when I'm still in my youth….barely.
ANYWAY.
After smelling enough aftershave to give my a non-caffeine-like-headache, I settled on one which the sales person promised didn't smell like a grandfather (lol, so mature, so lame). I then went to the general department store and noticed a section which was NOT on sale. It was very pink, very red, very lovey and VERY DARN EARLY.
Seriously, I know holidays want a head start, but this was ridiculous. The day AFTER Christmas and already we are being inundated with all things Valentine's day? I almost cried a river like Justin Timberlake….then I saw Easter Candy.
I mentally apologized for thinking it was too early for Valentine's day.
ANYWAY.
While Valentine's Day may be one big sugar fest, I've got a little list of alternatives for you! These are the BEST Clean Eating sweet treats perfect to enjoy any day, but especially on this hallmark holiday. Avoid the holiday weight gain with these epic recipes, but let's be real here- It's not a real holiday.
(Ignore that final line. It's the #foreveralone in me speaking).
Healthy Low Carb "Nutella" Breakfast Pizza
Surprise your sweetie with two favorites- Pizza AND chocolate! These breakfast pizzas are low carb and require NO oven. Bonus? Even the "Nutella" is healthy!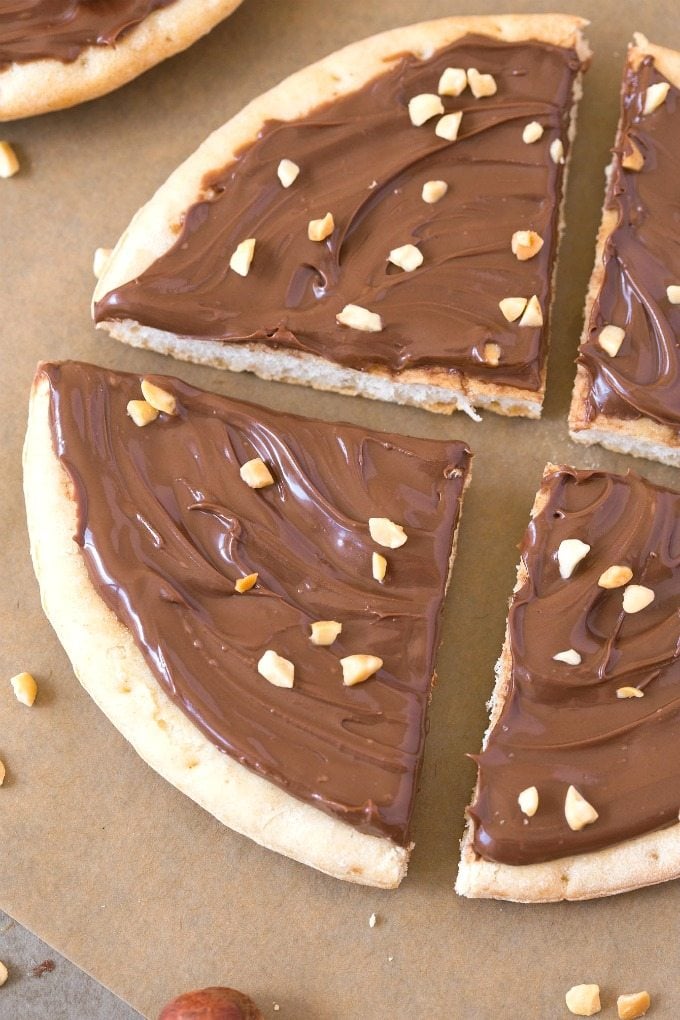 Vegan Cotton Candy Ice Cream Cake via Feasting On Fruit
Pretend you are a unicorn with this delicious cake which looks like two unicorns created it. You never know, perhaps eating this will turn you into one too.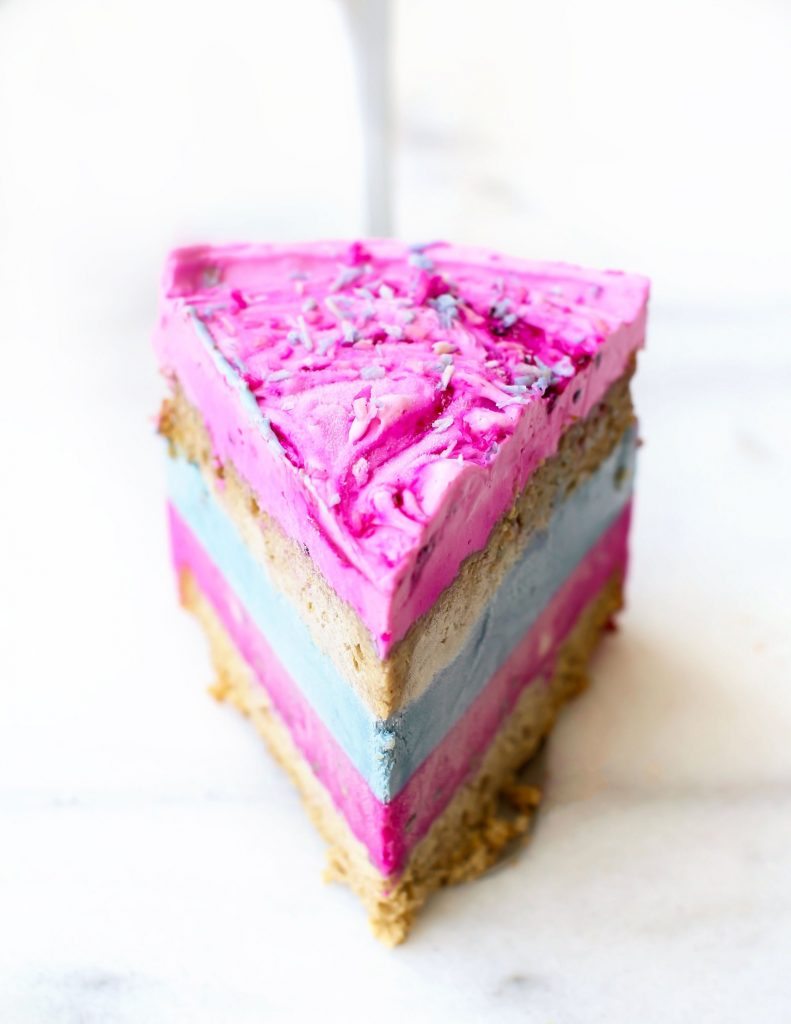 No Bake Coconut Crack Bars via Chocolate Covered Katie
These bars aren't called coconut CRACK bars for nothing- Thick, melt-in-your-mouth bars perfect for coconut lovers! They are vegan and take minutes to whip up!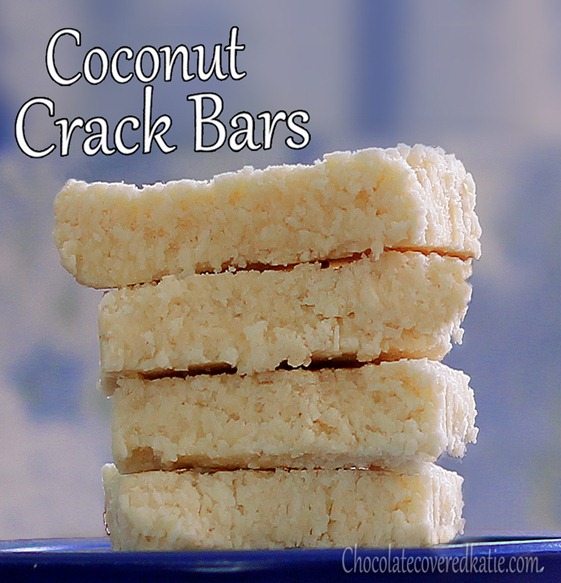 The Best Raspberry Bread via Averie Cooks
Hands down, the best raspberry bread there is, and this picture is evidence of that! Prep it the night before for a delightful breakfast or brunch treat!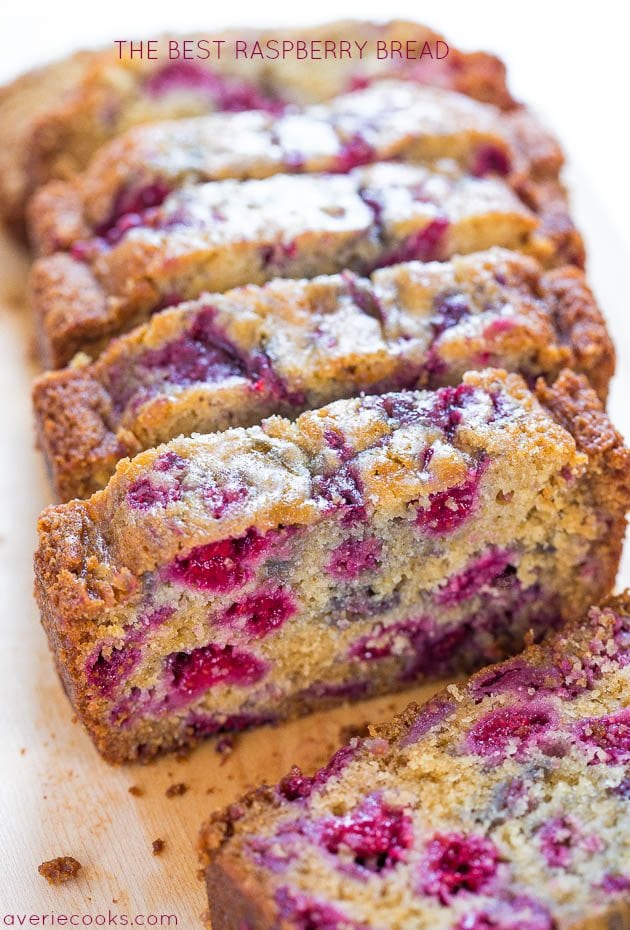 Healthy No Bake Red Velvet Protein Bars
Nothing screams love like a classic red velvet recipe! This healthy no bake protein bars have a hidden veggie in them, but taste almost as good as the classic cake!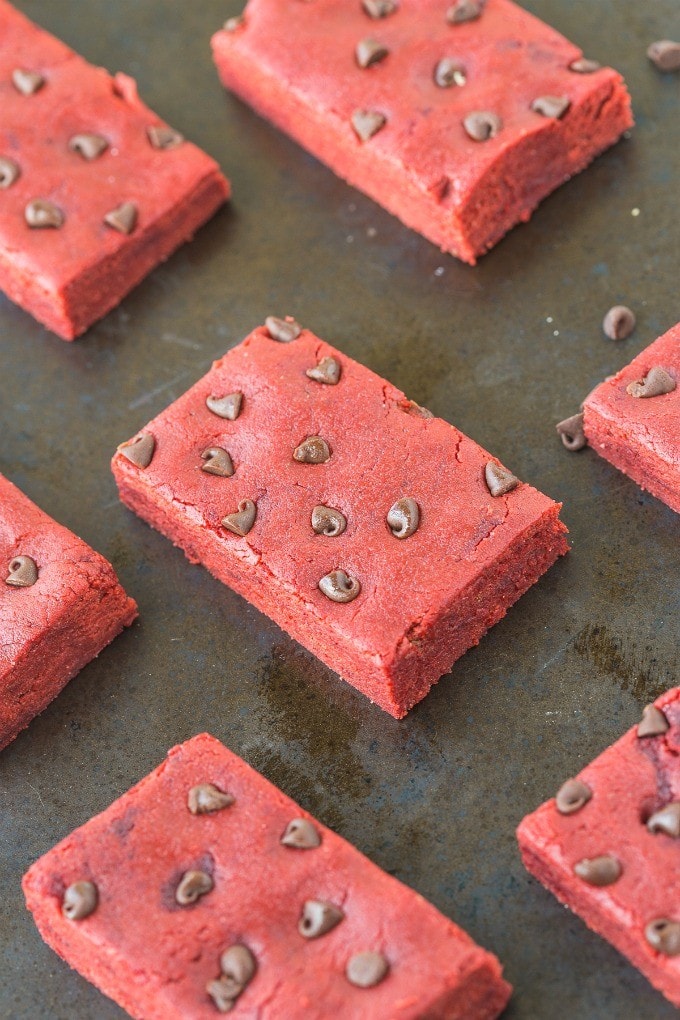 Graham Cracker Toffee via Damn Delicious
The Christmas classic can also be made in February too- Easy, delicious and the perfect gift…to yourself too.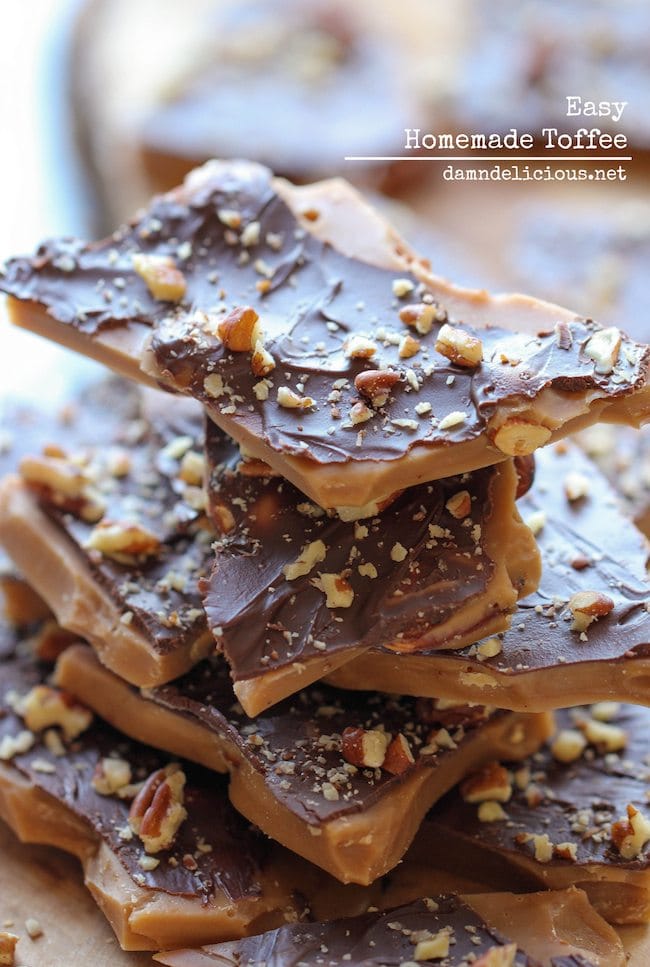 No Bake Brownie Batter Truffles via Running with Spoons
No baking and tasting like brownies? These truffles can be enjoyed daily, but let's make it even special on Valentine's day!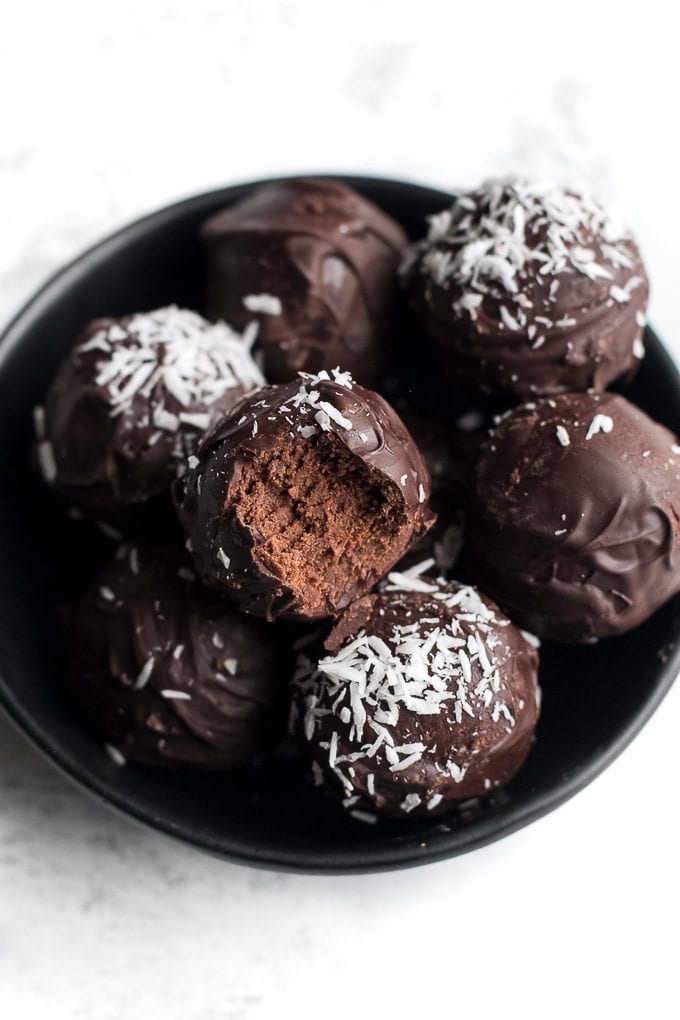 Healthy Flourless Fudge Brownies
Brownies which are healthy and made without butter, flour, oil, or sugar! This can be your appetiser before your main course!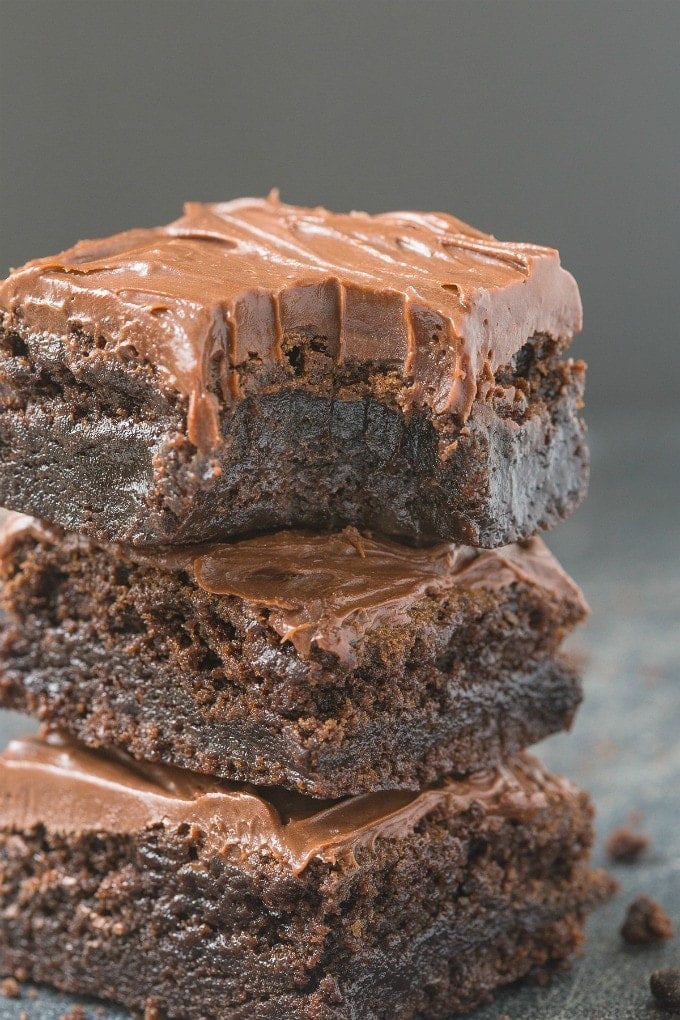 Chocolate Peanut Butter Fudge via Spiced
Fudge- The infamous classic which is perfect for any occasion! Pair everyone's favorite flavors and you've got a winner here!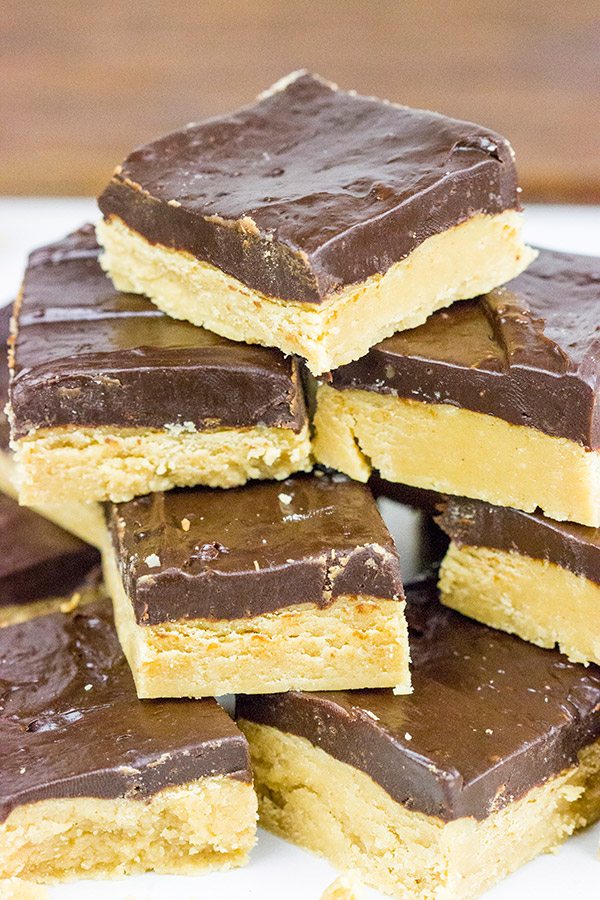 Healthy Red Velvet Smoothie via The Blenderist
Kickstart your morning with a serving of veggies under your belt! This fiber and protein rich smoothie is also low carb, so make space for some goodies later!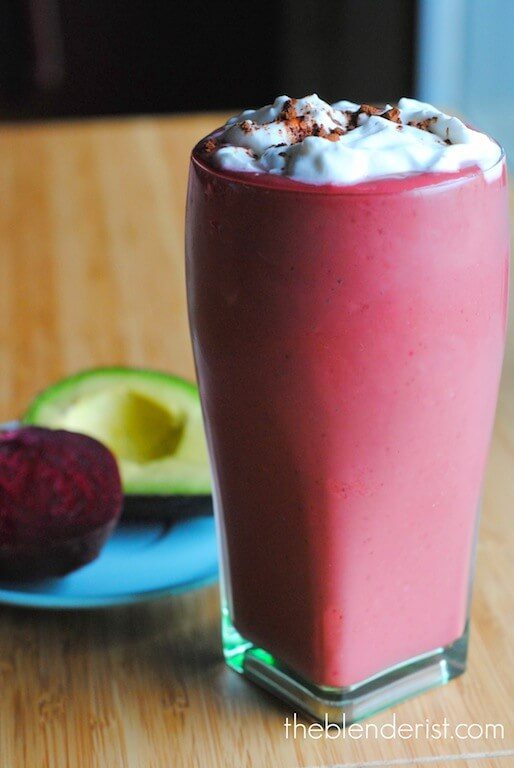 Healthy 4 Ingredient Chocolate Raspberry Smoothie
You only need 4 Ingredients to whip up this layered chocolate raspberry smoothie! Enjoy one layer, then steal your other half's one too.
Sharing is caring. True love is finishing it off yourself.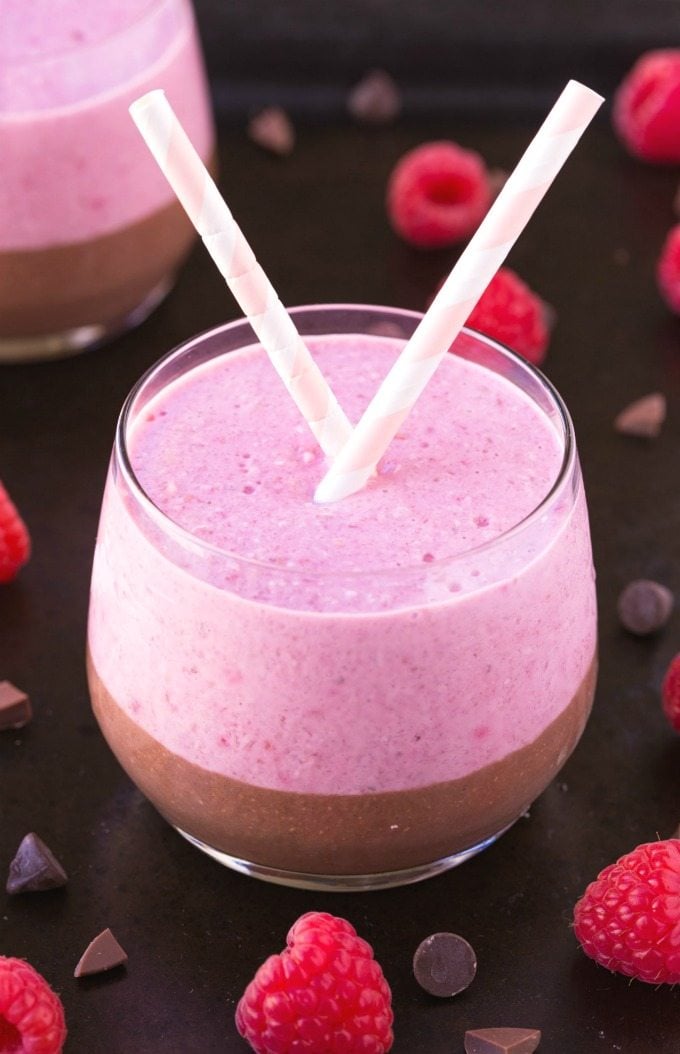 Chocolate and Raspberry Chia Pudding via Maria Ushakova
Another chocolate and raspberry combination which is fiber packed and leaving you energized all day…to go buy roses, peonies and Beyonce's left shoe.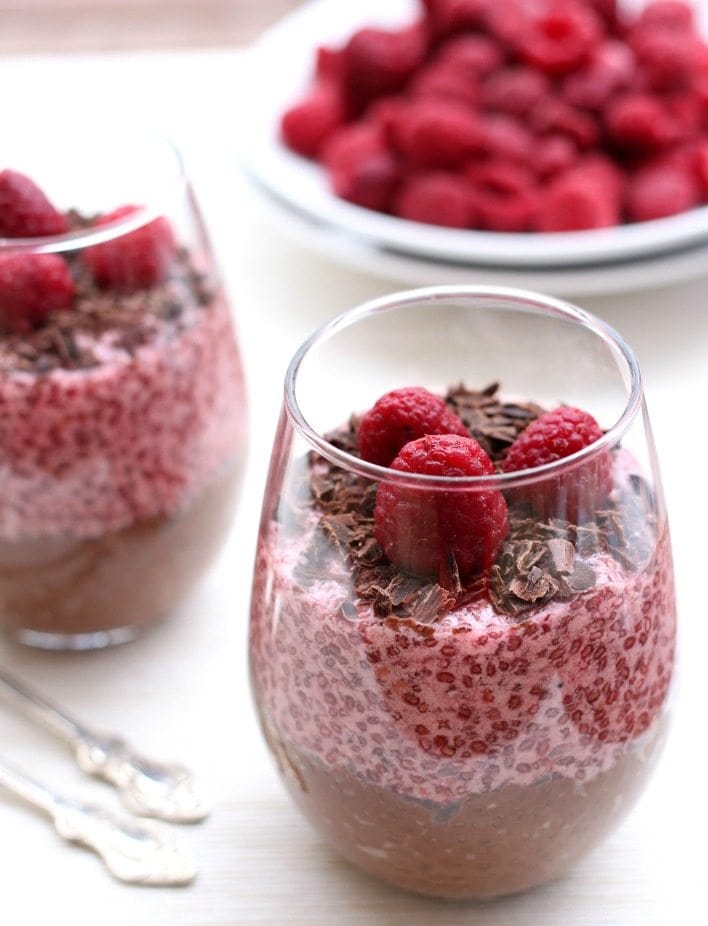 No Bake White Chocolate Raspberry Cookies
A lighter twist on the chocolate front, these no bake cookies are protein packed and taste like dessert!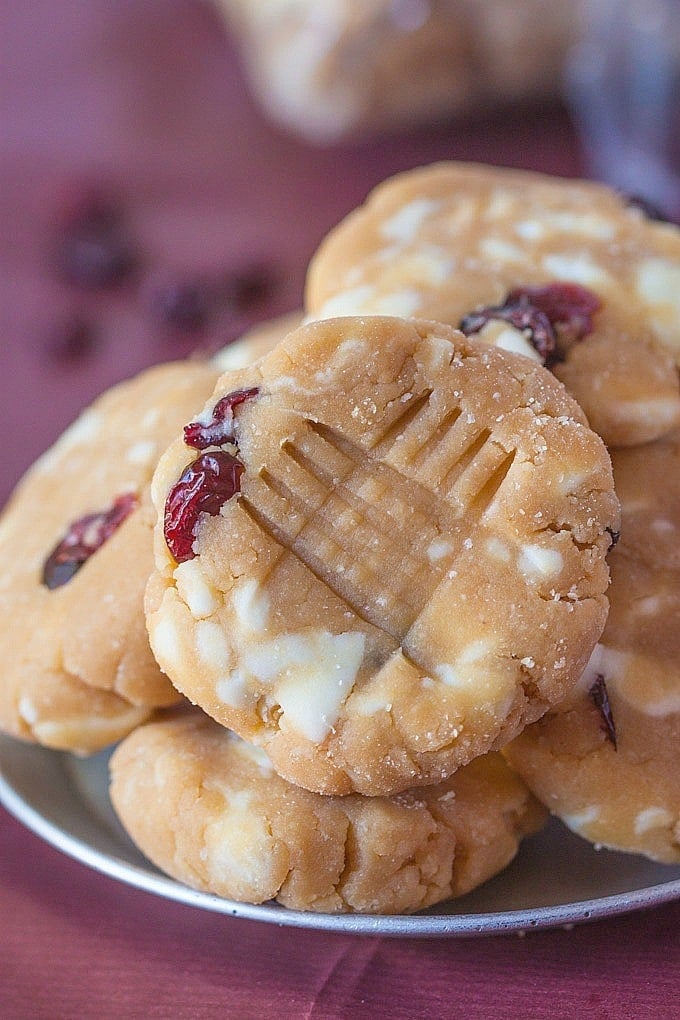 No Bake Chocolate Coconut Bars via Cotter Crunch
Oh my word, my workouts just became a little more exciting! These bars are filled with goodies like coconut and protein, and topped with a delectable chocolate layer!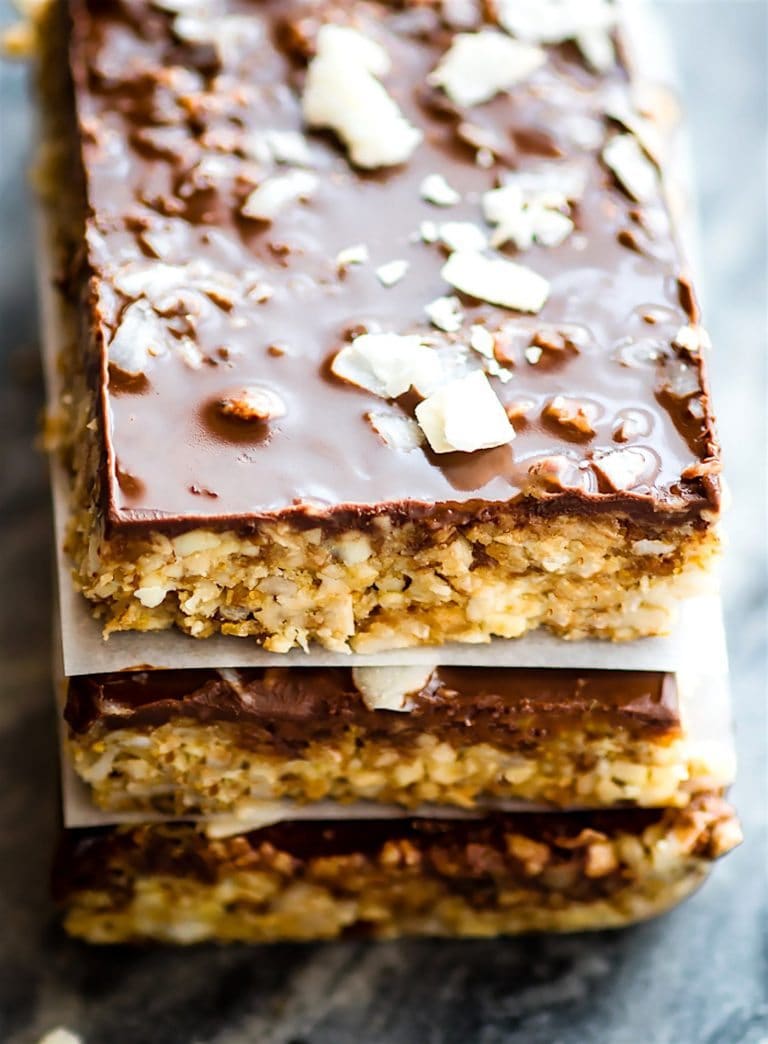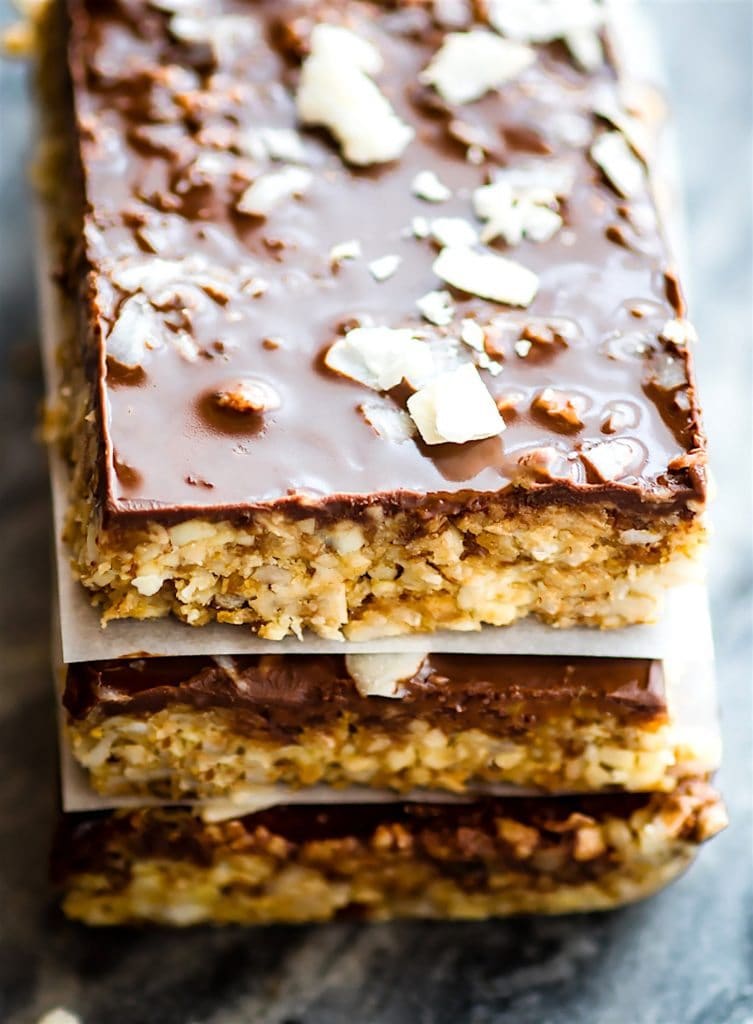 Flourless Salted Caramel Brownies
What takes brownies up a notch? A drizzle of healthy salted caramel sauce! Save some of the extra sauce to drizzle over…your ice cream.
Naughty.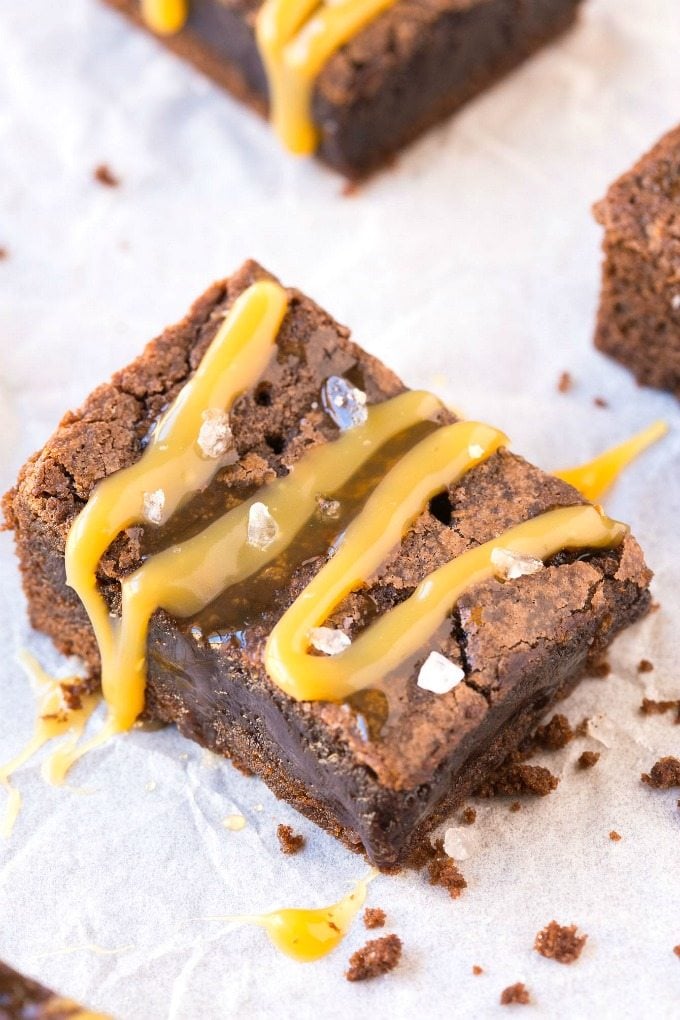 Mini Chocolate Bundt Cakes via Hip Foodie Mom
Mini = more for me. These would be the perfect ending or even better, the substitute for dinner.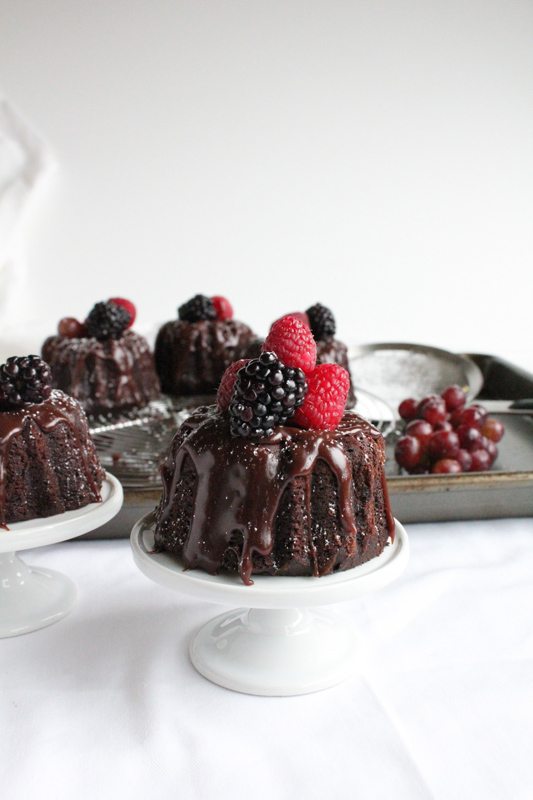 Unbaked Brownies via Chocolate Covered Katie
You know I love a no-bake recipe and I love a brownie recipe, so let's marry them together.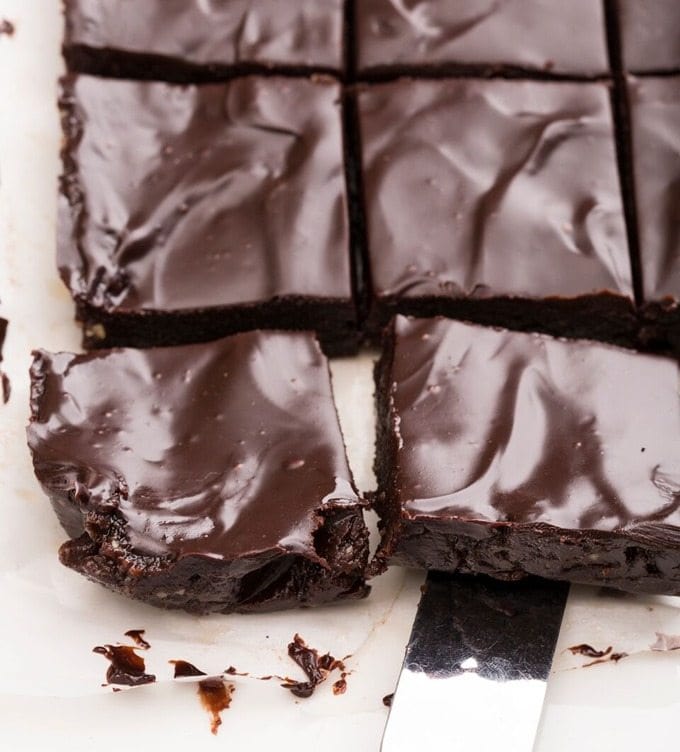 Coffee Smoothie via Diethood
A smoothie loaded with everyone's favorite beverage- Coffee! Topped with whipped cream and a sprinkling of chocolate, nothing else will say 'I love you' more than this.
…Even to yourself.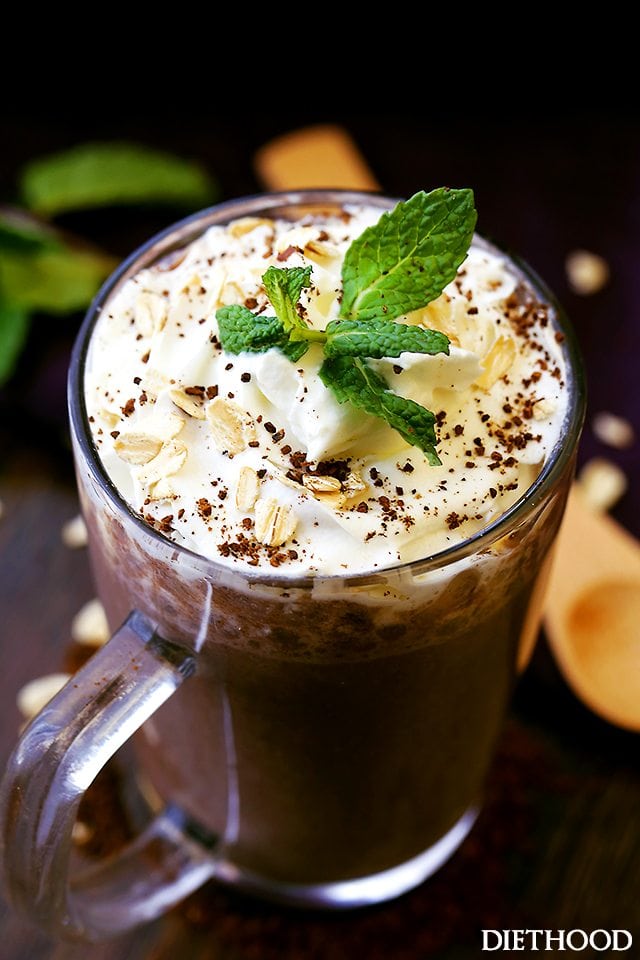 Healthy No Bake Red Velvet Mug Cake
Enjoy a light and fluffy mug cake ready in under one minute! It's healthy and made without any sugar!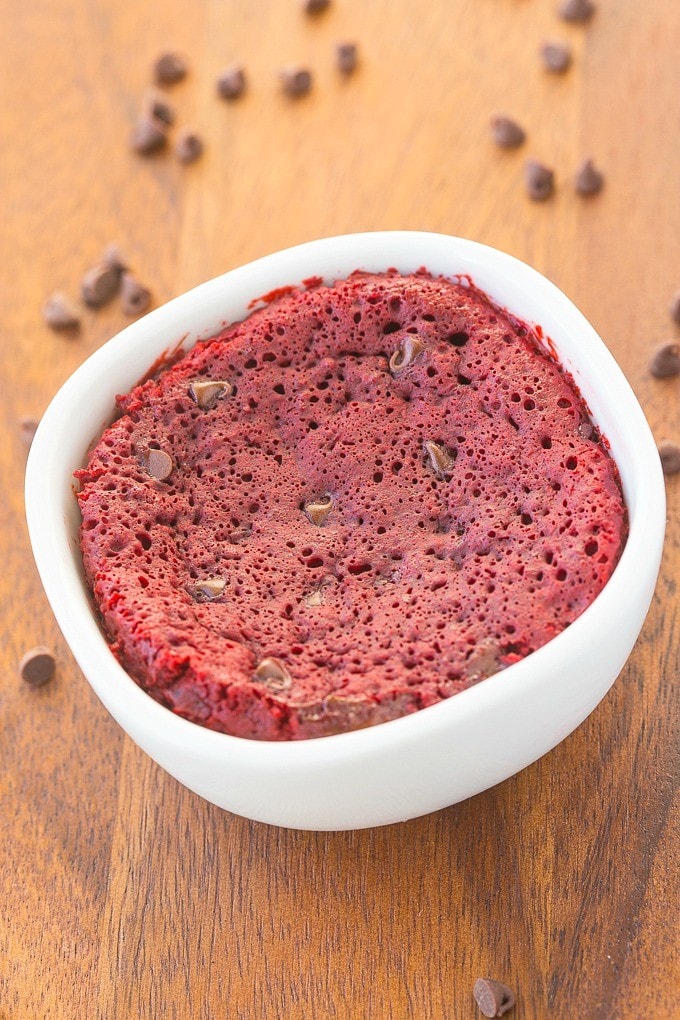 Cranberry Chocolate Protein Cookies via Hummusapien
Couples that work out together, eat protein cookies together.
Truth.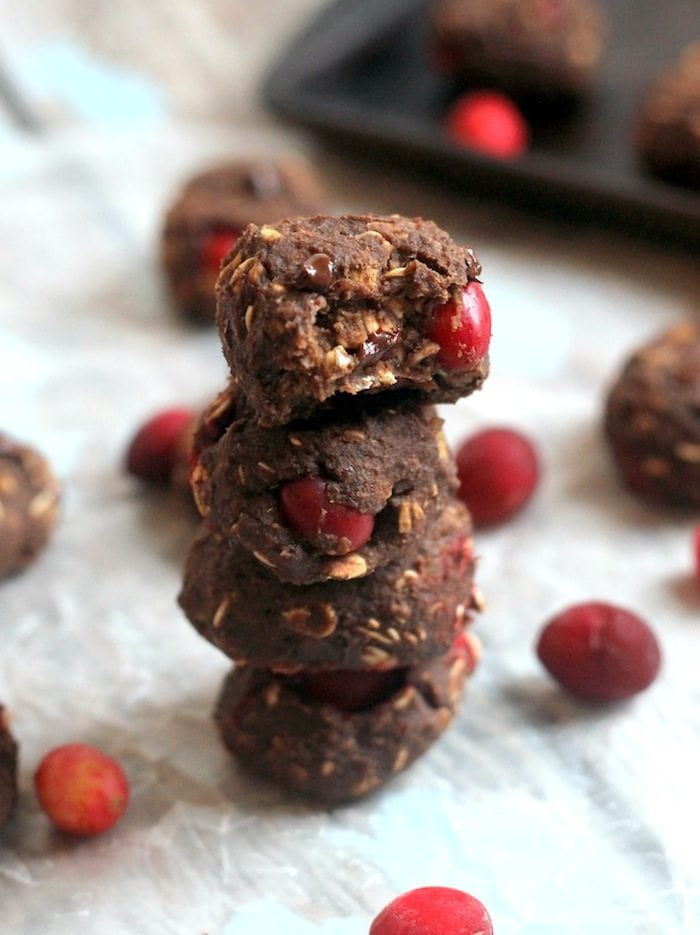 Homemade Baked Banana Chips via Diethood
A snack without chocolate, but just as good- These banana chips are pretty much your fruit servings taken into account!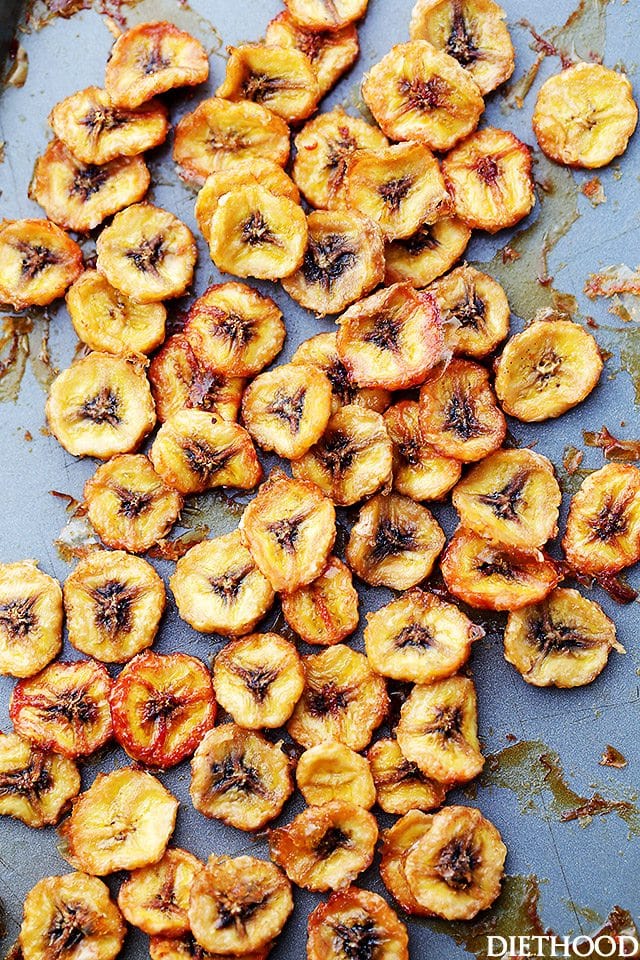 Healthy Chocolate Raspberry Mug Cake
A low carb chocolate raspberry cake which is moist in the center and tender on the outside! It's made without sugar, butter or grains, but you'd never be able to tell!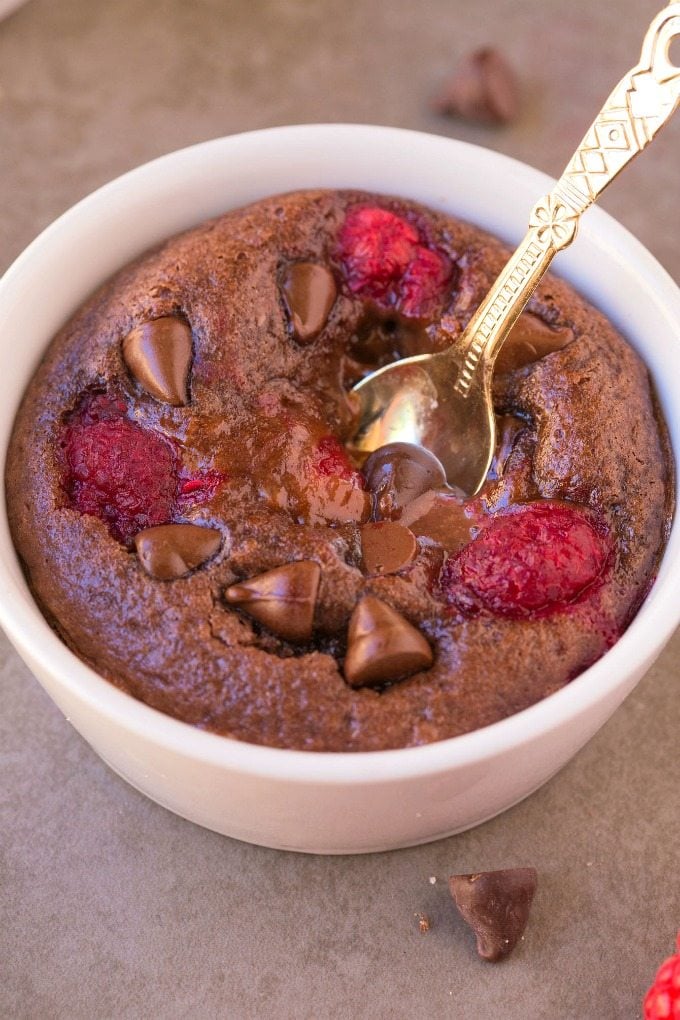 When did you start seeing Valentine's day goodies in your stores?
Do you have a signature scent?