Hands down, these are the best healthy pumpkin recipes and desserts you'll ever make! Simple ingredients and something for everyone!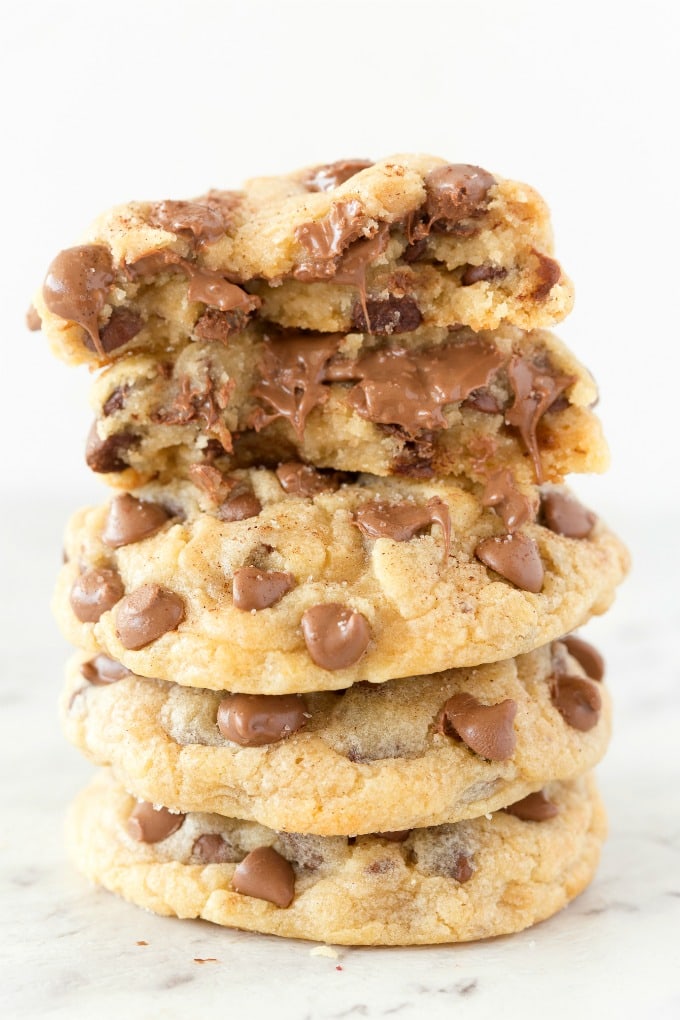 Healthy Pumpkin Recipes
It's no secret that when September rolls around, I am in full pumpkin mode.
I literally go out of my way to find a means to add pumpkin in every single recipe. Being a starchy low carb vegetable, pumpkin can easily be used in dessert recipes, breakfast recipes, AND snack recipes.
For anyone who is skeptical that the pumpkin flavor may be overpowering, I promise you that you'd never be able to taste it. Pumpkin is neutral tasting and helps aid the texture of many recipes.
Why use pumpkin in recipes?
Pumpkin often replaces eggs and butter, helping make desserts moist on the inside, tender on the outside. When blended, it can be a fantastic mixed into sauces, frostings, and even chocolate.
Is pumpkin keto and healthy?
For keto and paleo followers, pumpkin is a fantastic ingredient to have on hand. It's starchy and has the texture of a sweet potato, minus the carbs and calories. For a half-cup serving, pumpkin yields a mere 40 calories, with 4 grams of net carbs.
The BEST Pumpkin Desserts
Brownies, cookies, pancakes, and muffins, there are delicious healthy pumpkin desserts for everyone.
These are the best secretly healthy desserts, that all contain pumpkin. I promise you, you'll never know that there is any pumpkin in there, as the flavor can often be masked by chocolate, spices, or even just used as a starchy base.
I've included links to my favorite kitchen gadgets and commonly used ingredients in all the pumpkin recipes in this post!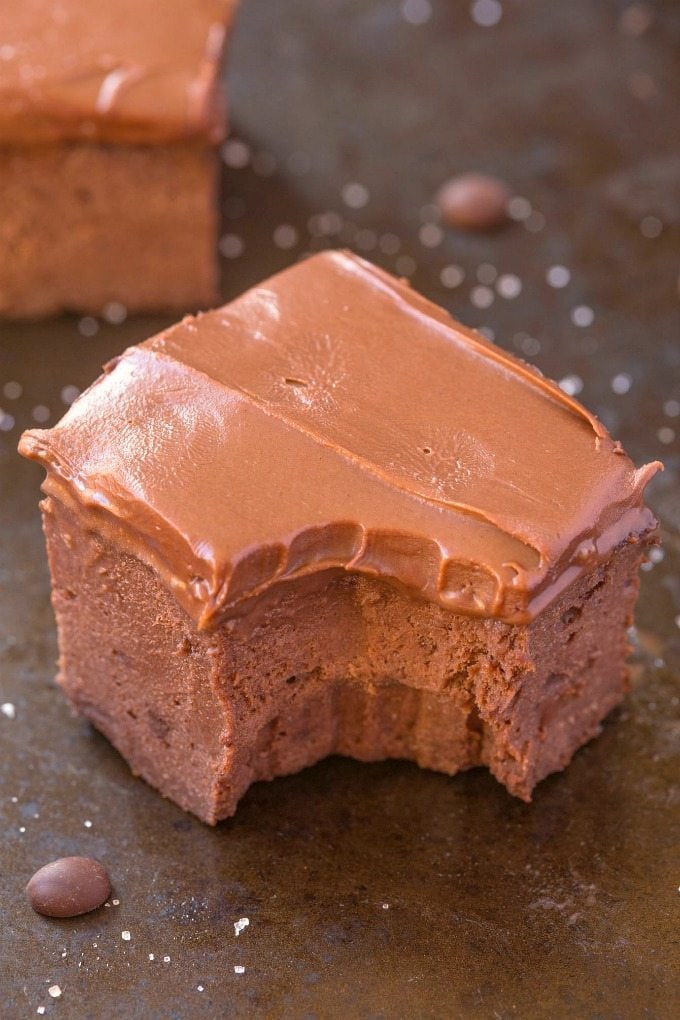 No Bake Pumpkin Spice Latte Bites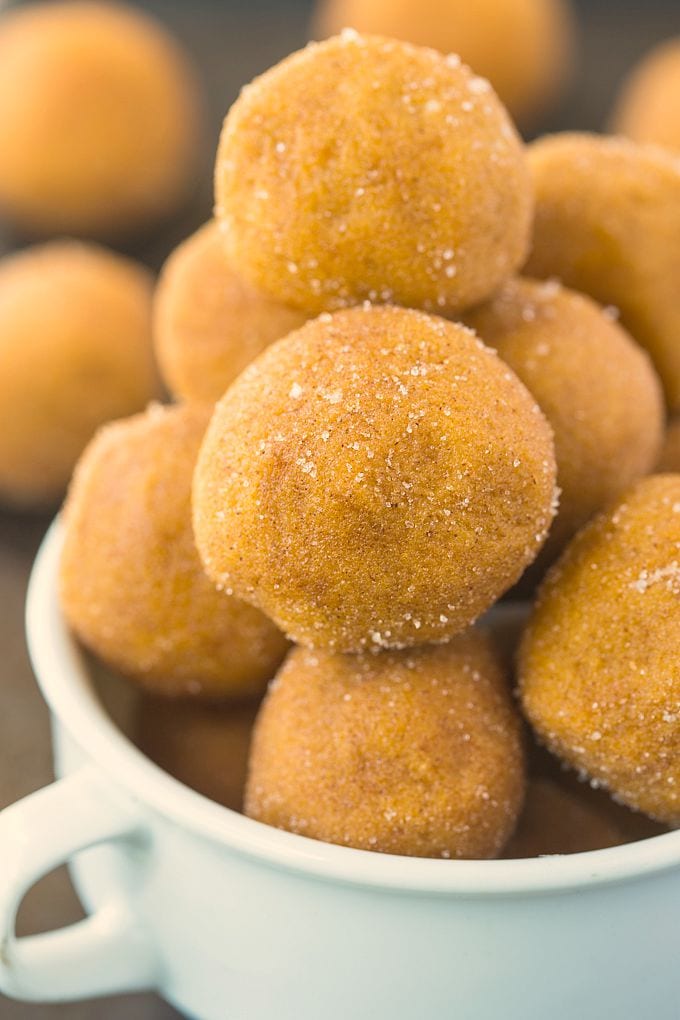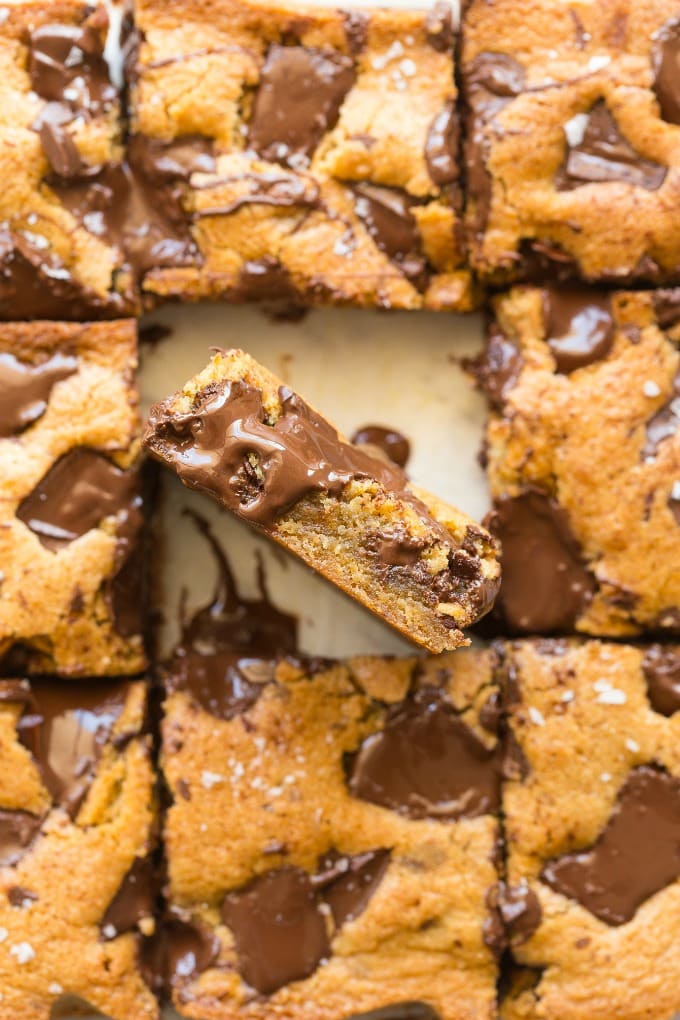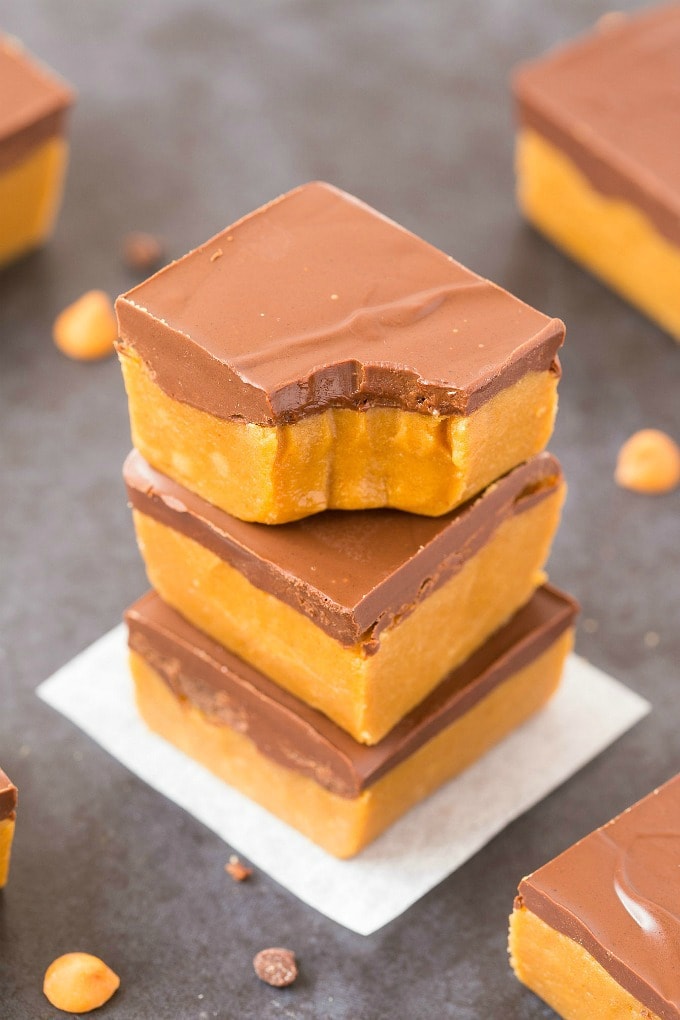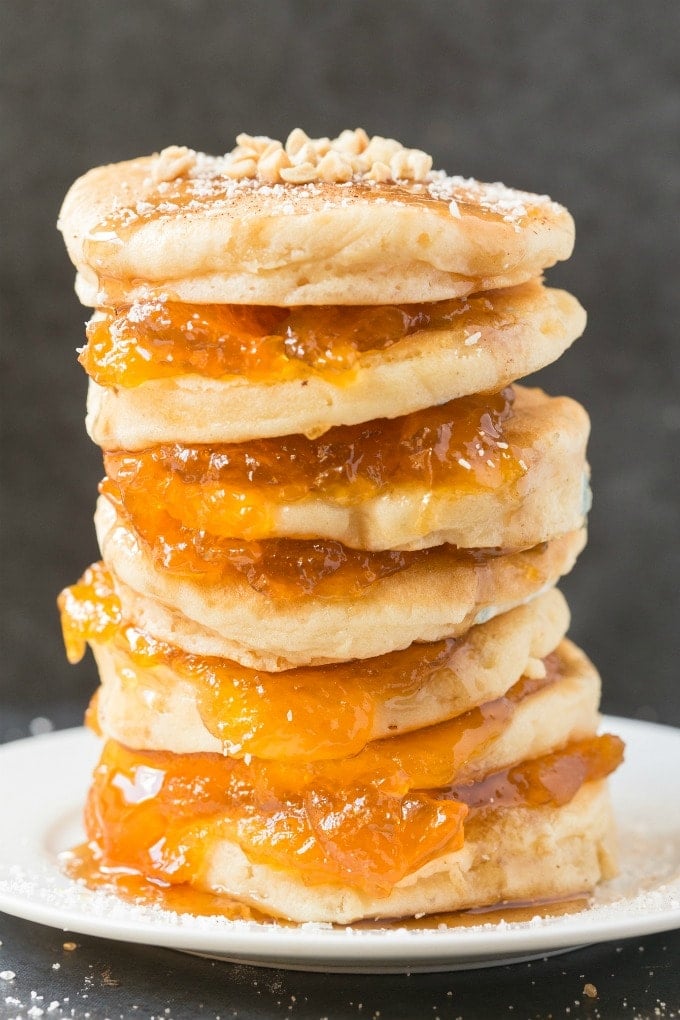 Pumpkin Spice Chocolate Chip Cookies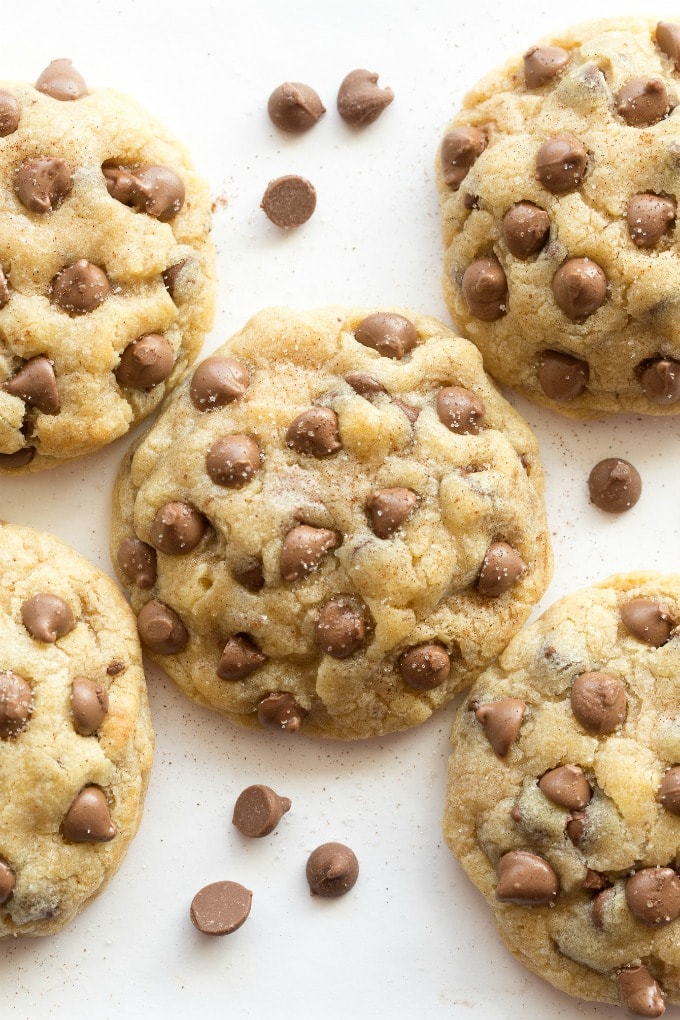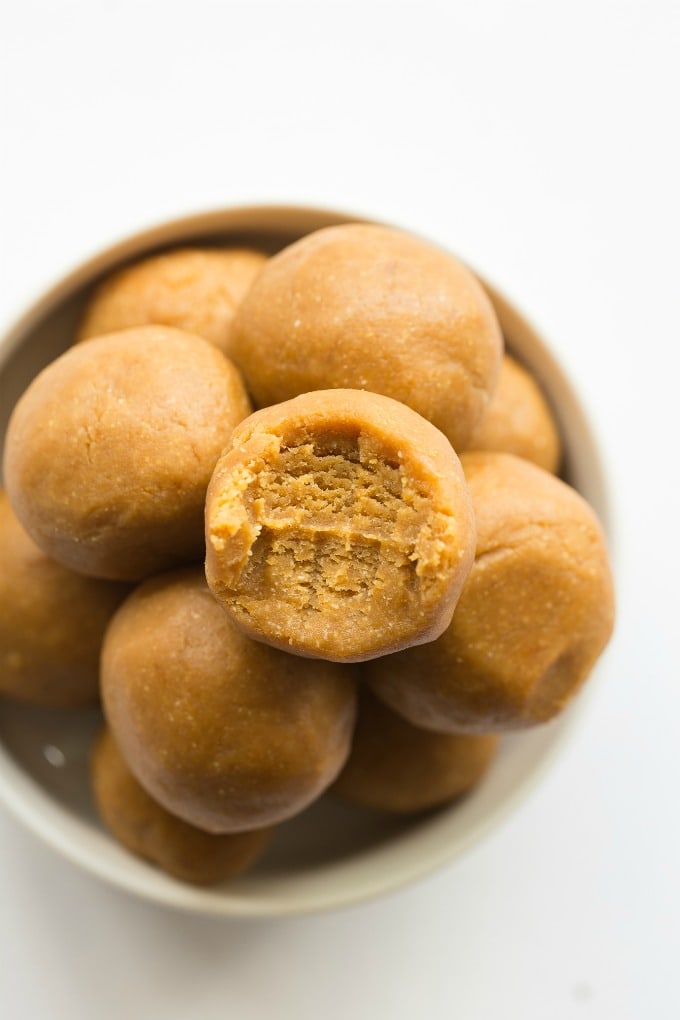 Flourless Pumpkin Breakfast Brownies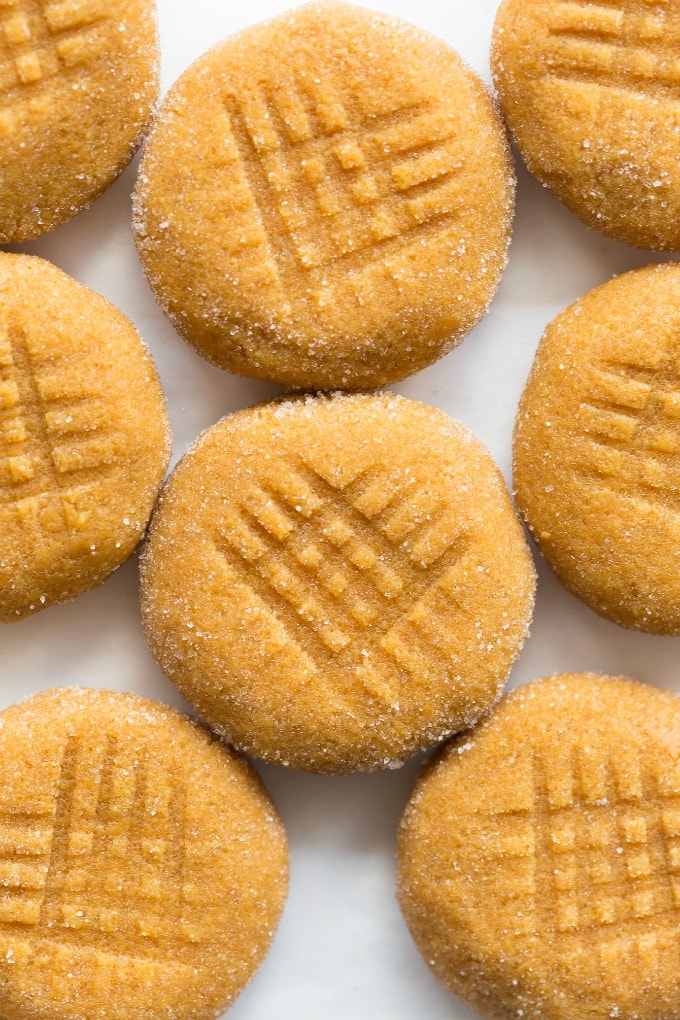 Paleo Pumpkin Breakfast Cookies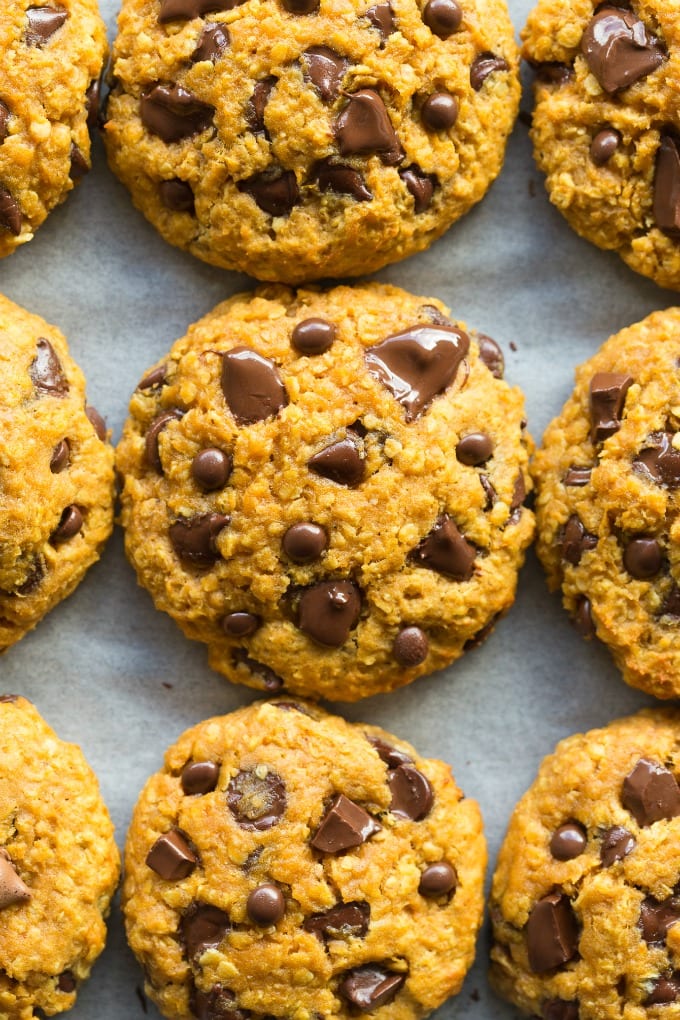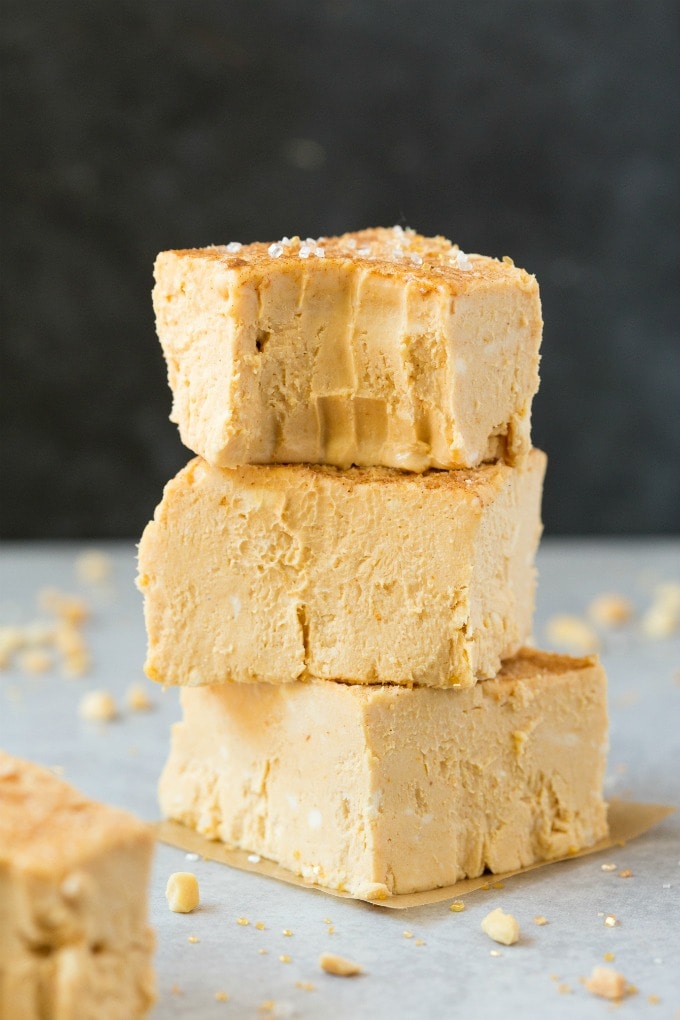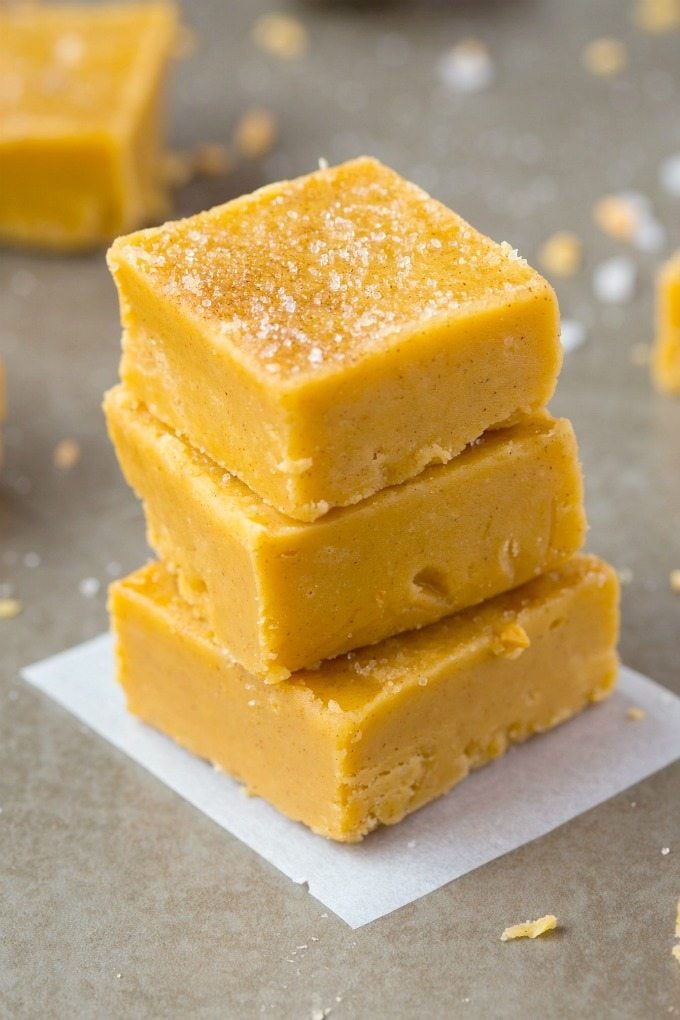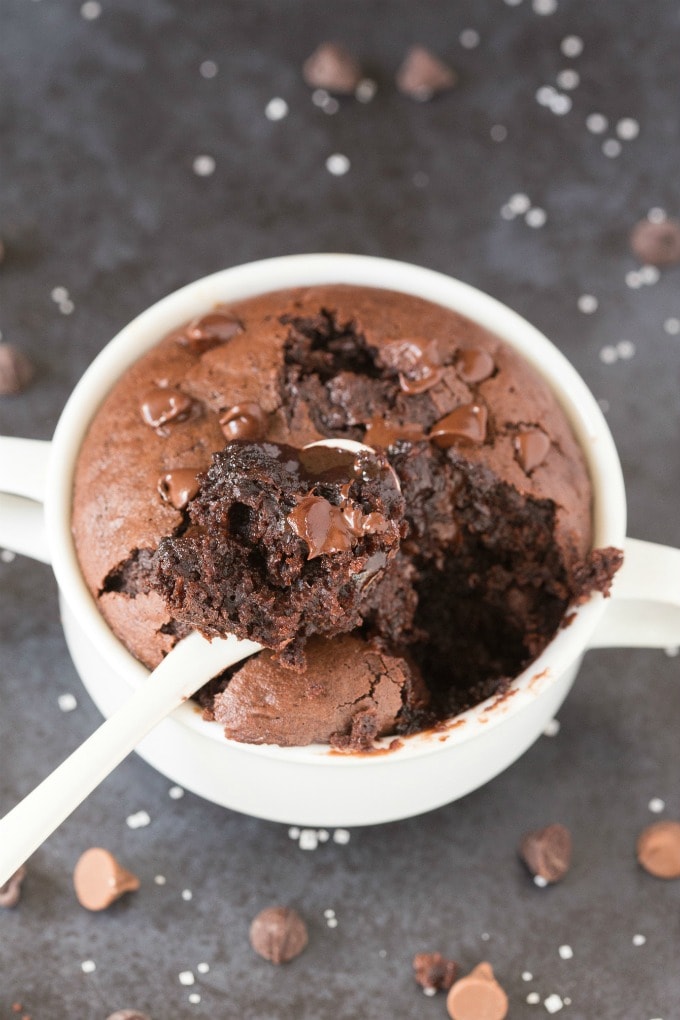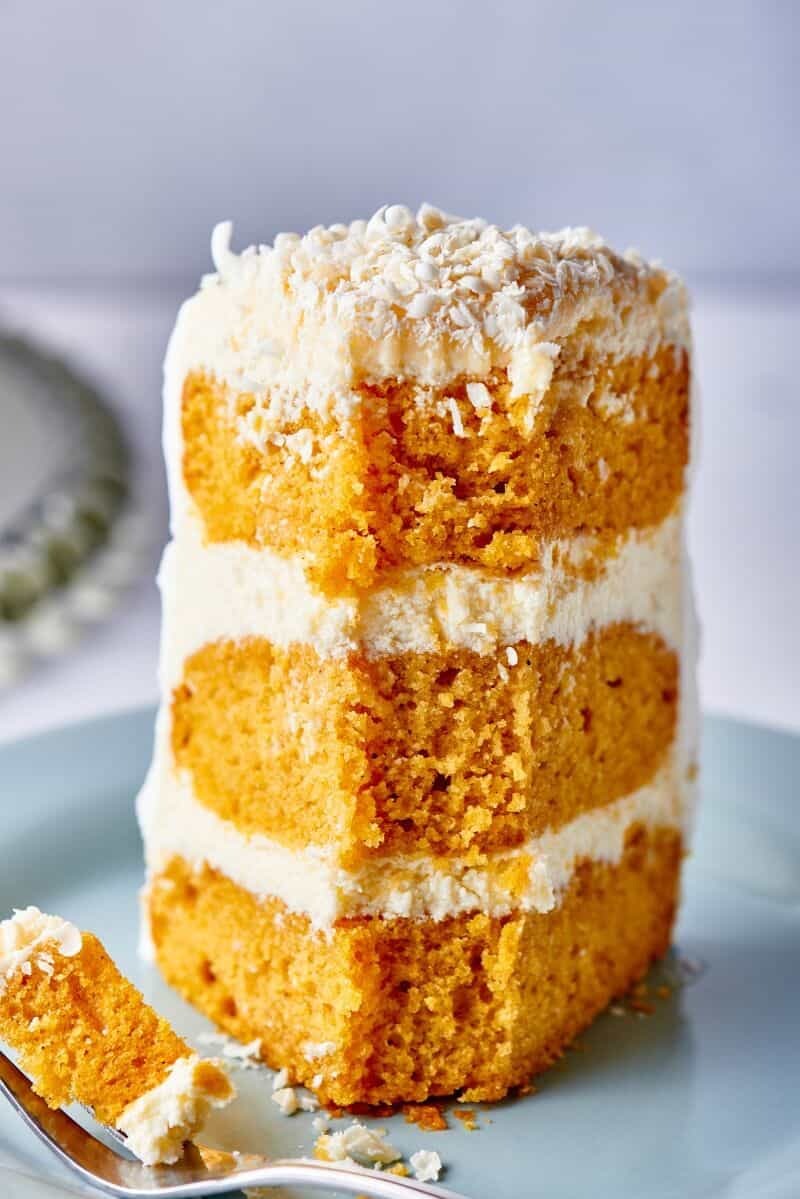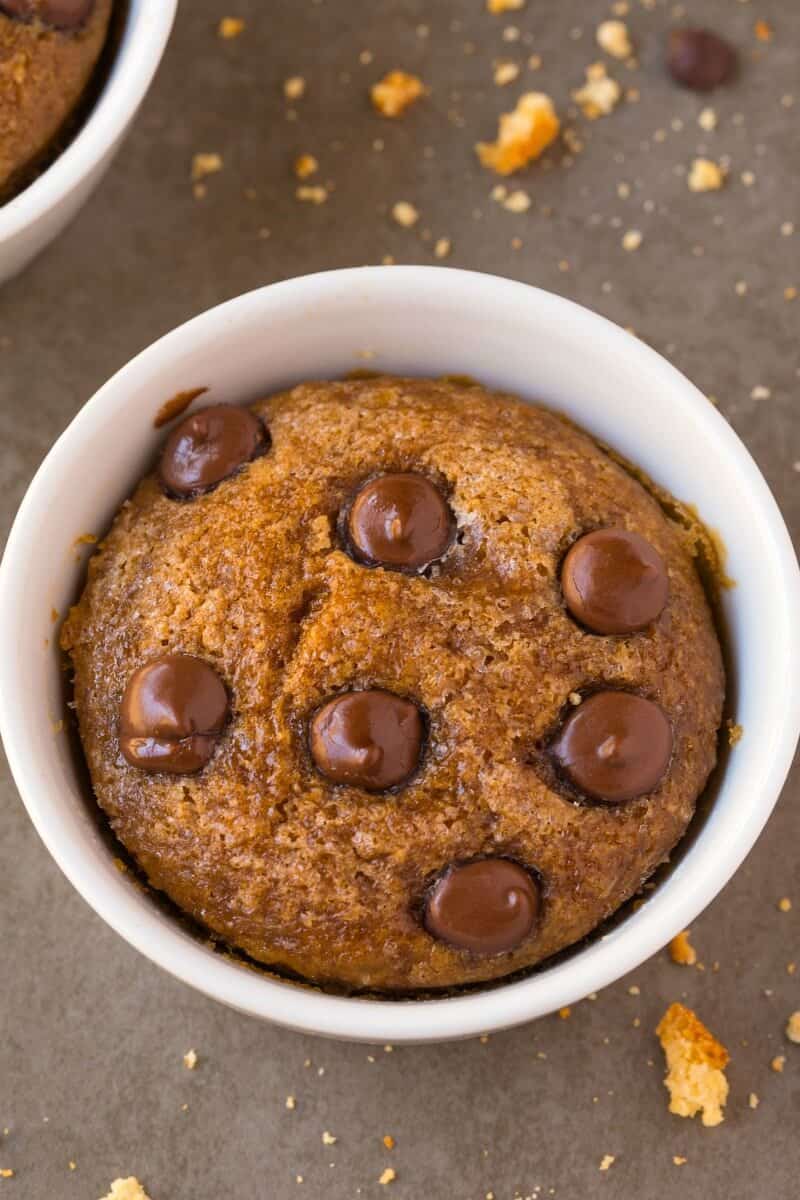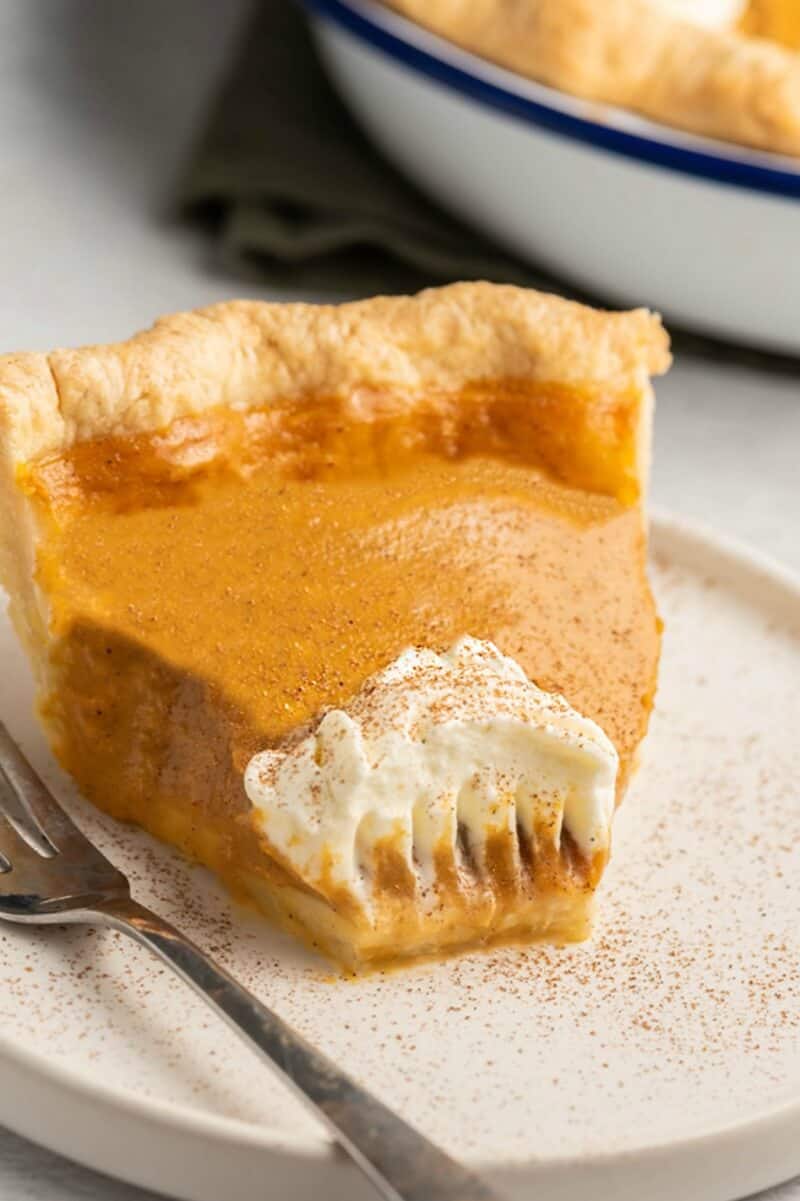 Key Kitchen gadgets
Key Ingredients