The best easy vegan, vegetarian and meat-free whole30 breakfast recipes to keep you in check during the whole30 program! With optional modifications included, these protein-packed breakfasts will kickstart your day and keep you energized!

Ever since I shared the best meat-free Whole30 recipes last year, I received a ton of requests for more whole30 recipes and snack ideas.
Coming into the new year, I know many of you are looking for some sort of diet reset. Nothing permanent- Just a means to get back to eating less processed foods and more fresh produce.
If you are anything like me, you've certainly given into all the sweets these past few months. Whether it be having homemade crunch bars, coconut crack bars, or flourless cookies, it's safe to say my sweet tooth has NOT been suffering.
I'm not usually one to do temporary diets, but I am keen to experiment for the sake of my readers. Many of you have often asked if the Whole30 can be done without eggs and without meat, and it got me thinking.
I want to do the Whole30 diet challenge, but without eggs or meat- Aka a 100% Vegan Whole30!
If you have a close look at approved Whole30 foods list, there is a HEAVY emphasis on animal protein and eggs. In fact, scrolling through recipes in the book and online provide very little without either of those.
Can you do the whole30 as a vegetarian?
If you can eat eggs, doing the whole30 as a vegetarian is not difficult to adhere too. They will be a primary protein source but can be used in many ways. Breakfast, lunch, snacks or dinner, there is always a different, easy way to use them. They are also incredibly cheap.
Can you do the whole30 as a vegan?
Doing the whole30 with a vegan lifestyle is a little trickier. From my perspective, it looks like I'll be having a naturally higher fat diet (even higher than the traditional whole 30 protocol).
VEGAN + VEGETARIAN PROTEIN SOURCES-
Whole30 approved nuts (cashews, almonds, and pecans are all higher protein nuts)
Seeds (sunflower seeds, pepitas, and sesame seeds)
Whole 30 approved nut butter (natural almond butter, natural cashew butter)
Seed Butters (sunflower seed butter and tahini)
Higher protein vegetables (spinach, kale, broccoli and brussels sprouts)
Other Vegan Protein Sources for the Whole30?
While not recommended, there are some modifications which can be done for vegans on the whole30 program, as a means to achieve an adequate amount of protein.
Hemp and/or Pea Protein Powder (no added sweeteners or flavors)
Non-fermented, organic soy (I'll be using extra firm tofu)
Minimally processed fermented tempeh
In my list below, I've included my recipes with tested modifications. I was going to share some 'oat-less oatmeal' recipes, but want a concrete base recipe to share with you. Stay tuned for an exclusive recipe from the Clean Sweets Cookbook for that!
Speaking of staying tuned for recipes, I have a fun series to keep your whole30 snacking EASY, delicious AND satisfying.
HINT- Here is a teaser…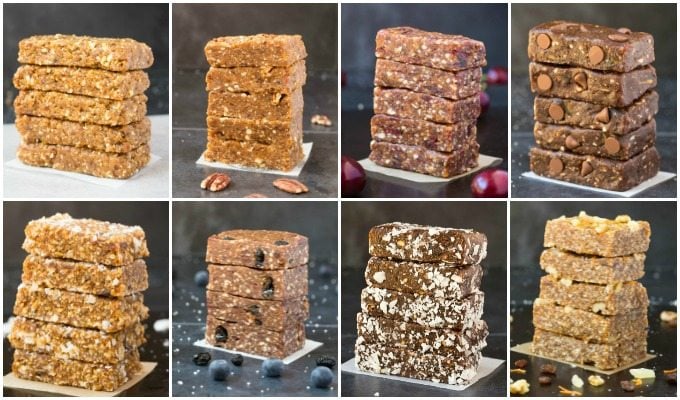 Okay, let's jump into the Vegan Meat-Free Whole30 Breakfast Recipes with tips and tricks for each one!
3 Ingredient Banana Breakfast Smoothie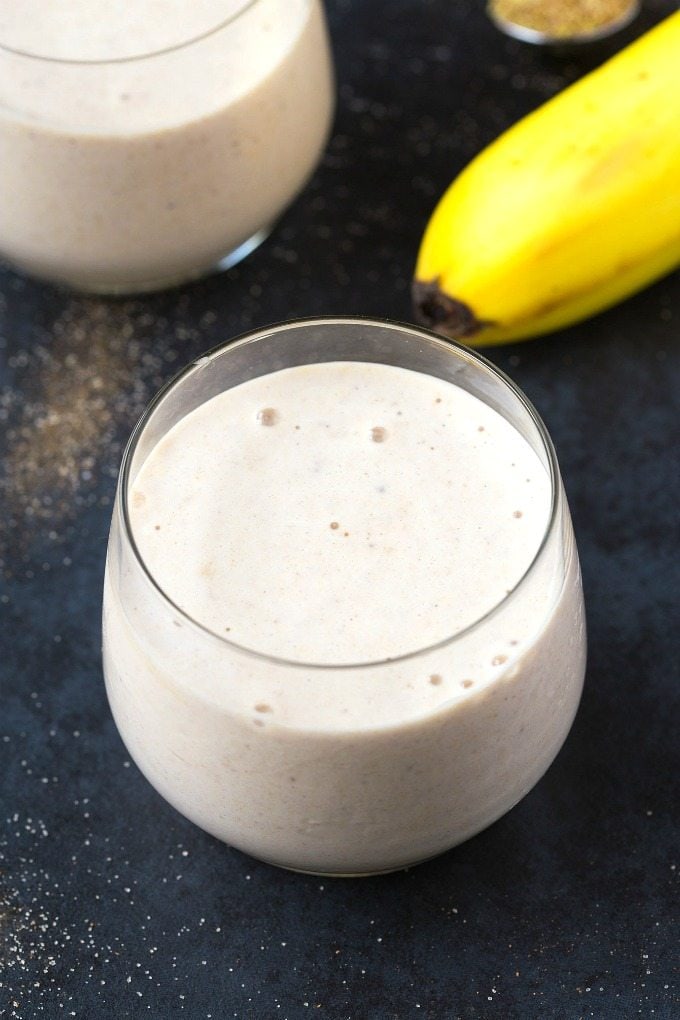 Low Carb Snickers Breakfast Shake
Tips + Tricks- Ensure you use a vegan protein powder (hemp or pea protein) which has minimal additives in them.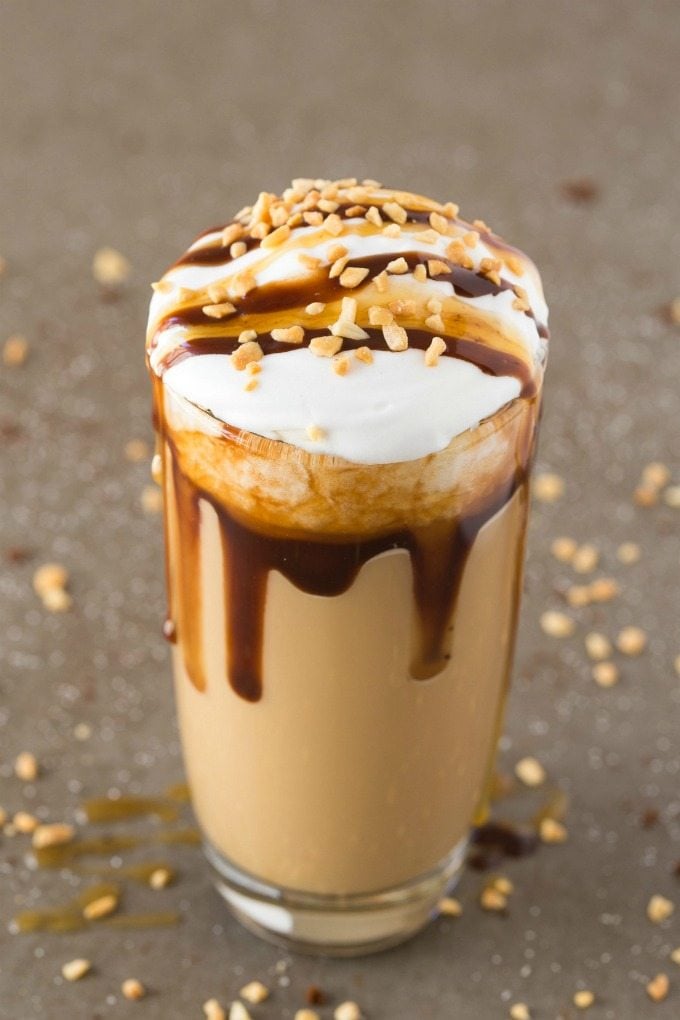 Low Carb Cinnamon Roll Breakfast Shake
Tips + Tricks- Add 1/2- 1 cup of frozen pumpkin or sweet potato for a thicker, slow-releasing smoothie!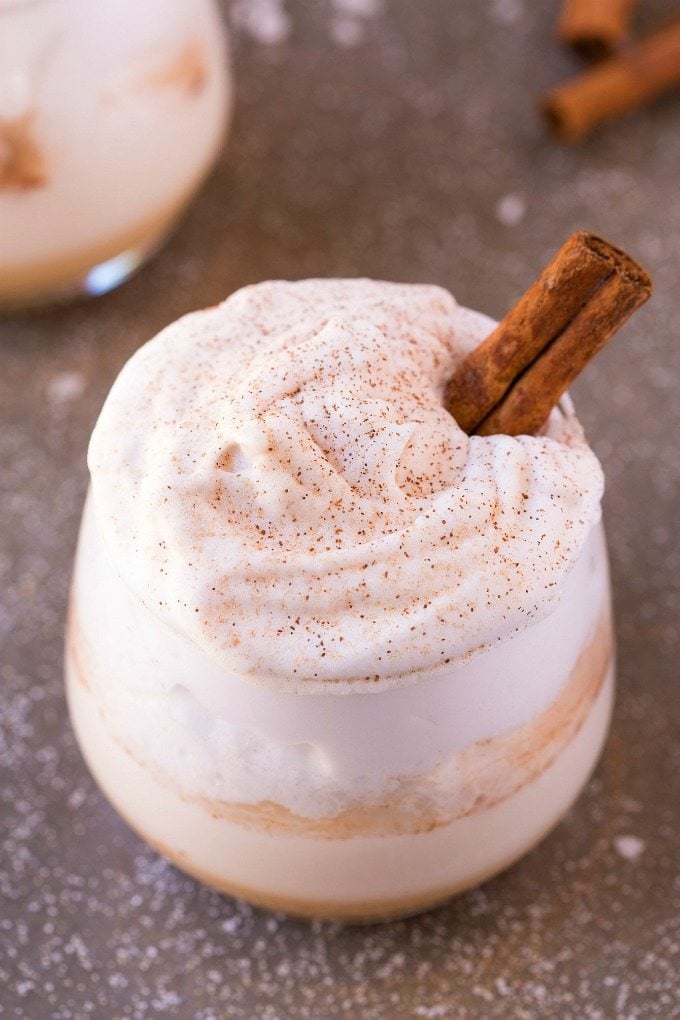 Tips + Tricks- To amp up the protein and healthy fats, drizzle with coconut oil or dip in tahini for a filling savory breakfast.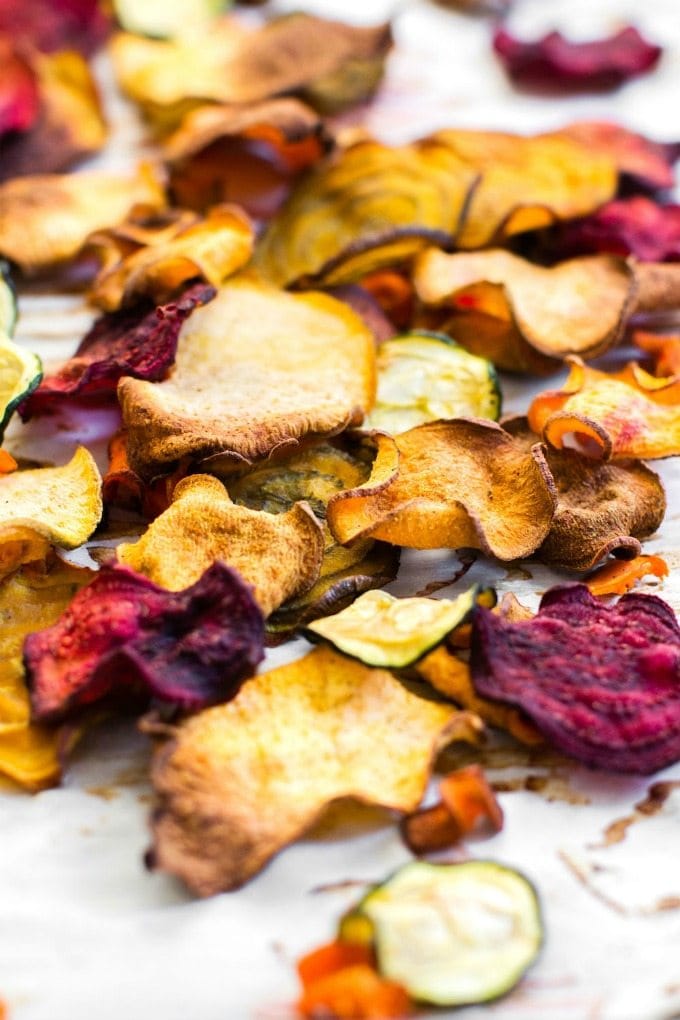 Tips + Tricks- To amp up the protein and healthy fats, pair with a serving of mixed nuts and seeds (cashews, almonds, etc), a tablespoon or two of nut butter (almond or cashew) and/or a serving of tempeh or extra-firm tofu.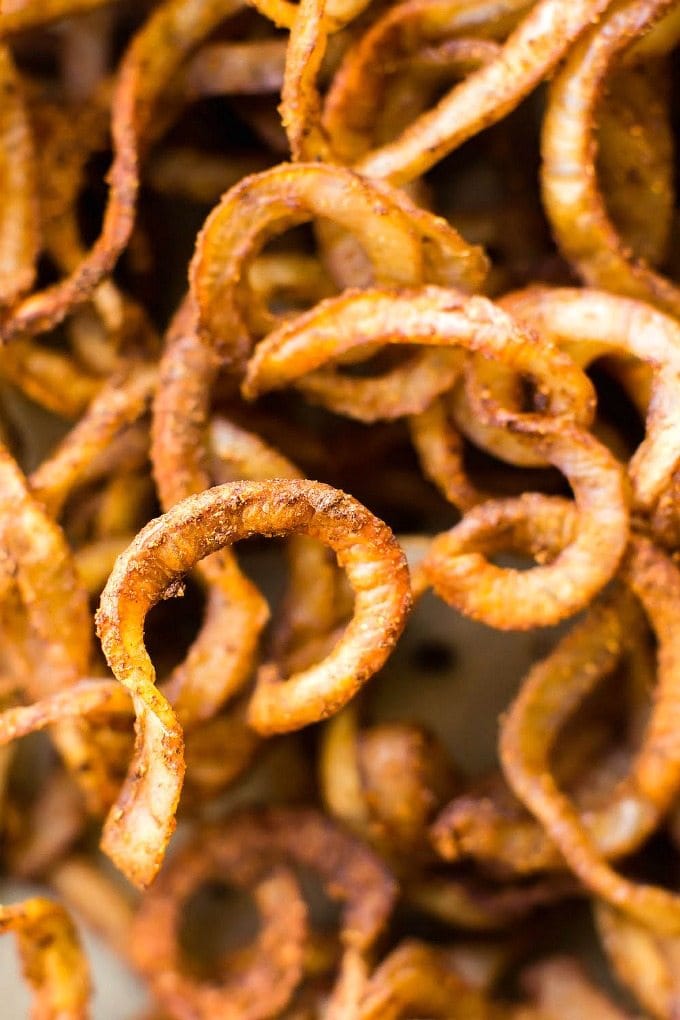 Tips + Tricks- For a well-rounded, filling breakfast, serve with a side of pan-fried tofu or dip in a tahini sauce (tahini, coconut aminos, water, to thin out).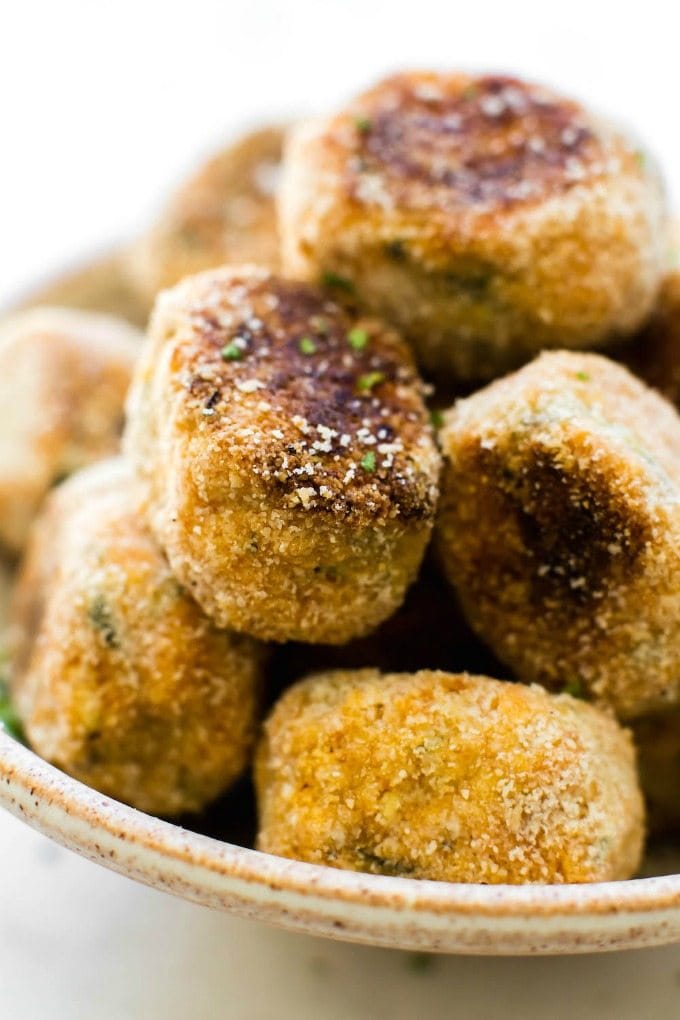 Tips + Tricks- Drizzle with almond butter thinned out with hot sauce and coconut aminos.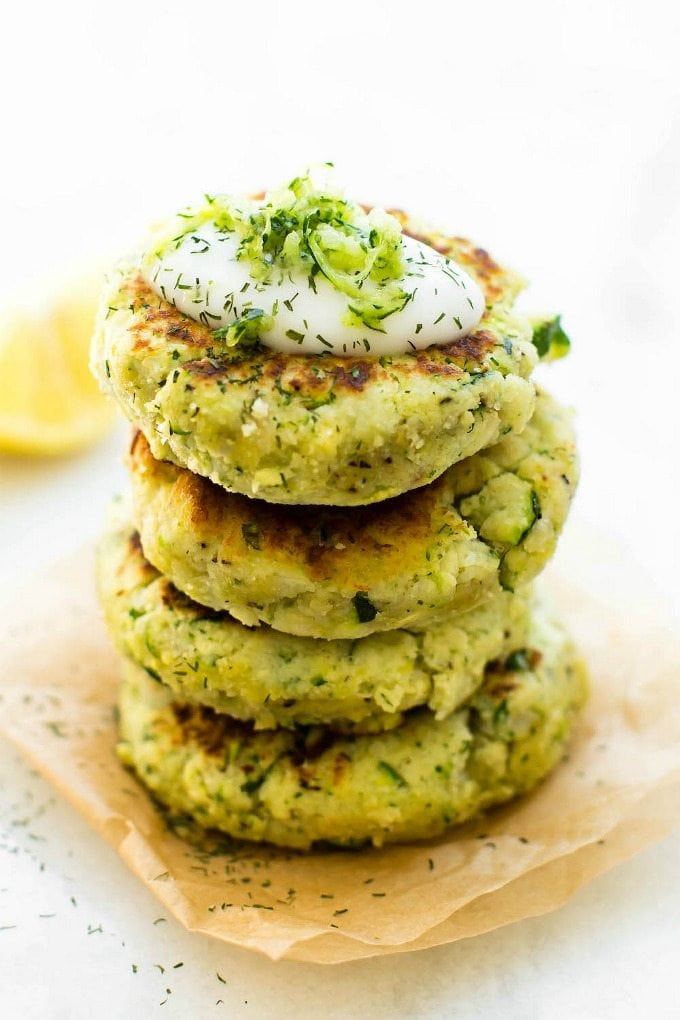 Sticky Cinnamon Roll Chia Seed Pudding
Tips + Tricks- Make sure your protein powder is pea or hemp based. Drizzle with 100% coconut butter for a delicious glaze!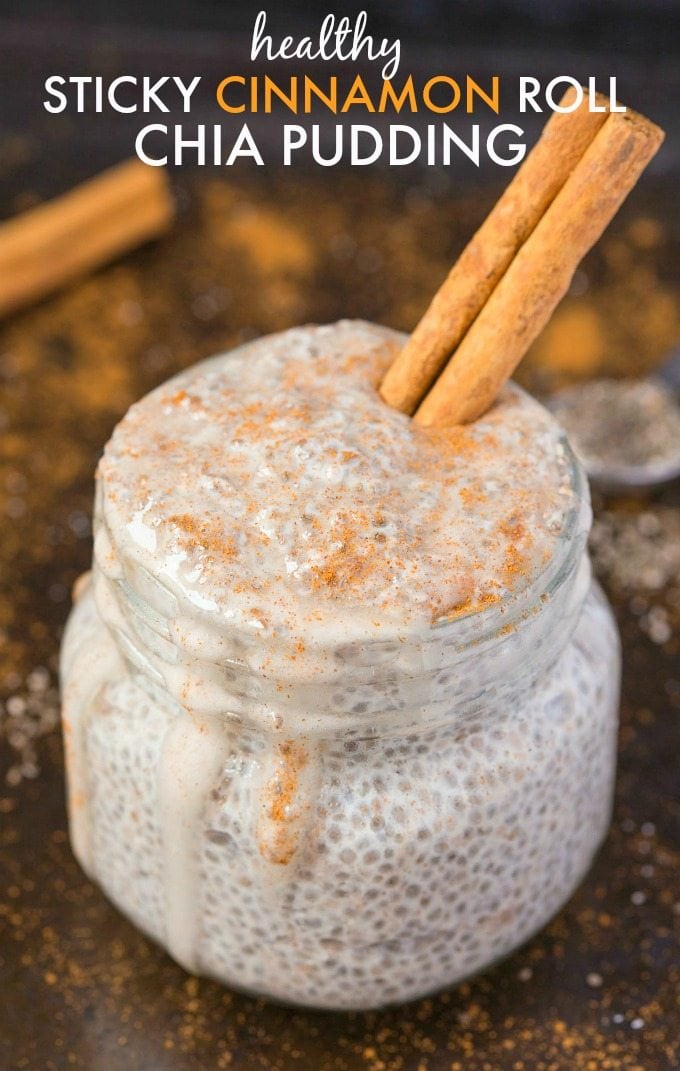 Tips + Tricks- Use raw cacao powder and add a sprinkling of maca powder and sea salt to bring out the flavor!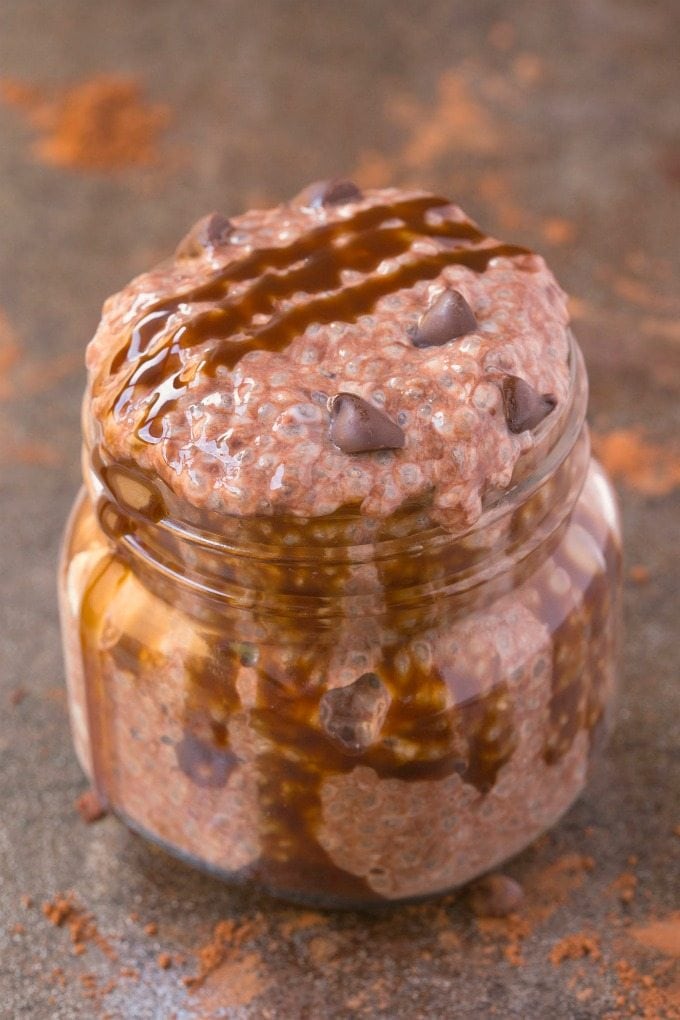 Mixed Berry Breakfast Smoothie
Tips + Tricks- Add a scoop of protein powder for a more filling smoothie. Frozen coconut chunks can add extra healthy fats to keep you satisfied longer.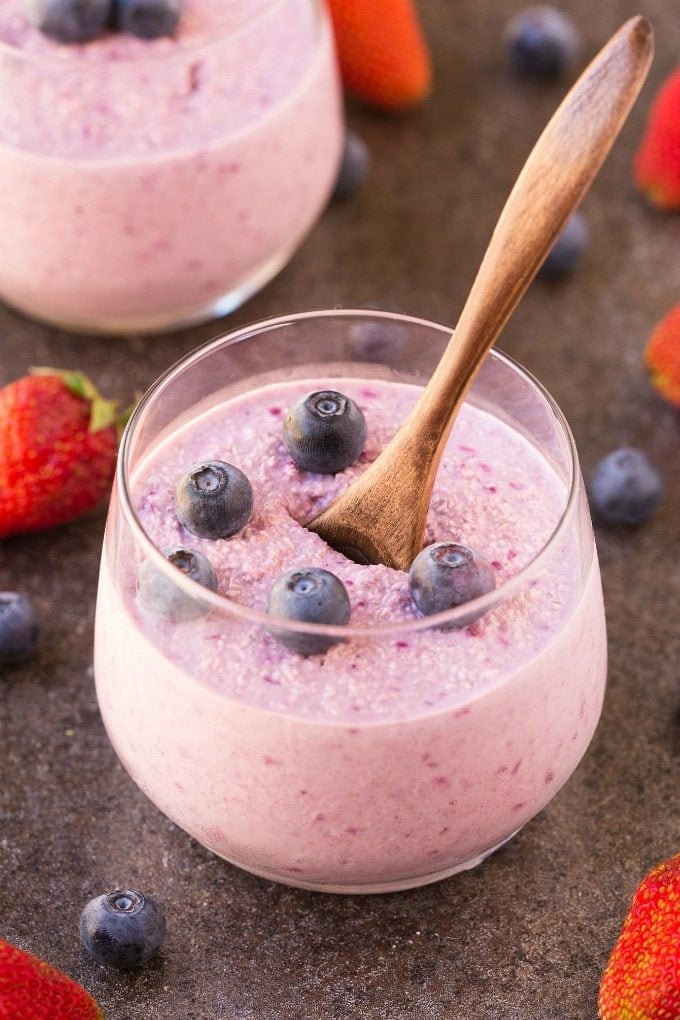 Layered Cacao Raspberry Smoothie
Tips + Tricks- Use a mix of raw cacao powder and maca powder to give a richer flavor. Swap out the raspberries for any berry of choice, or even pineapple/banana.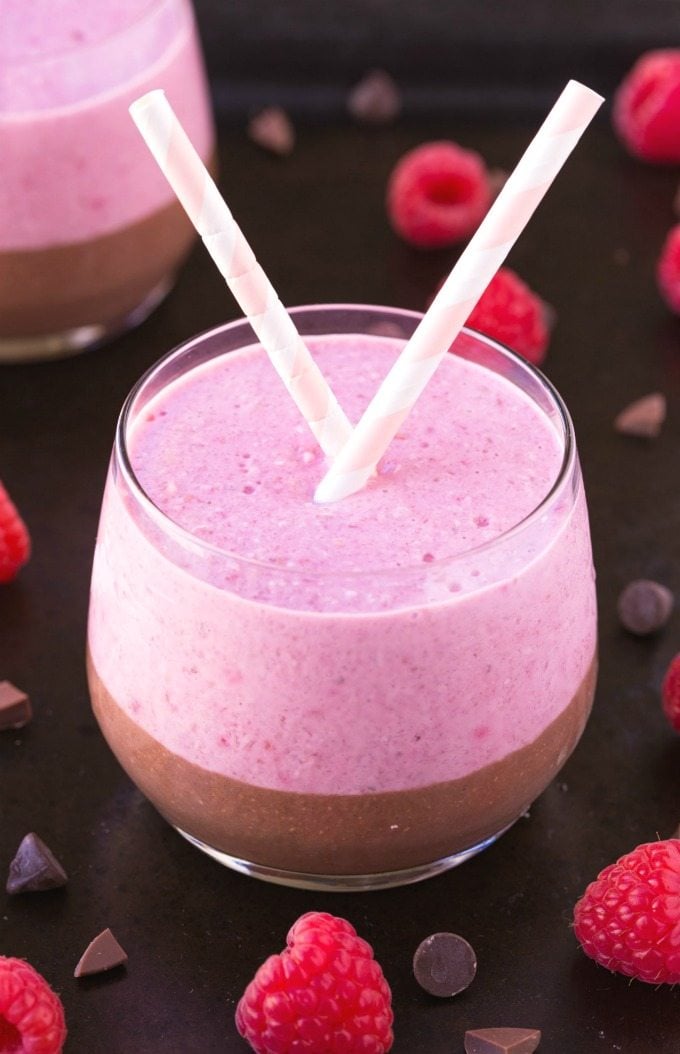 Tips + Tricks- Pair with a side of seasoned tempeh or tofu for a well-rounded savory breakfast.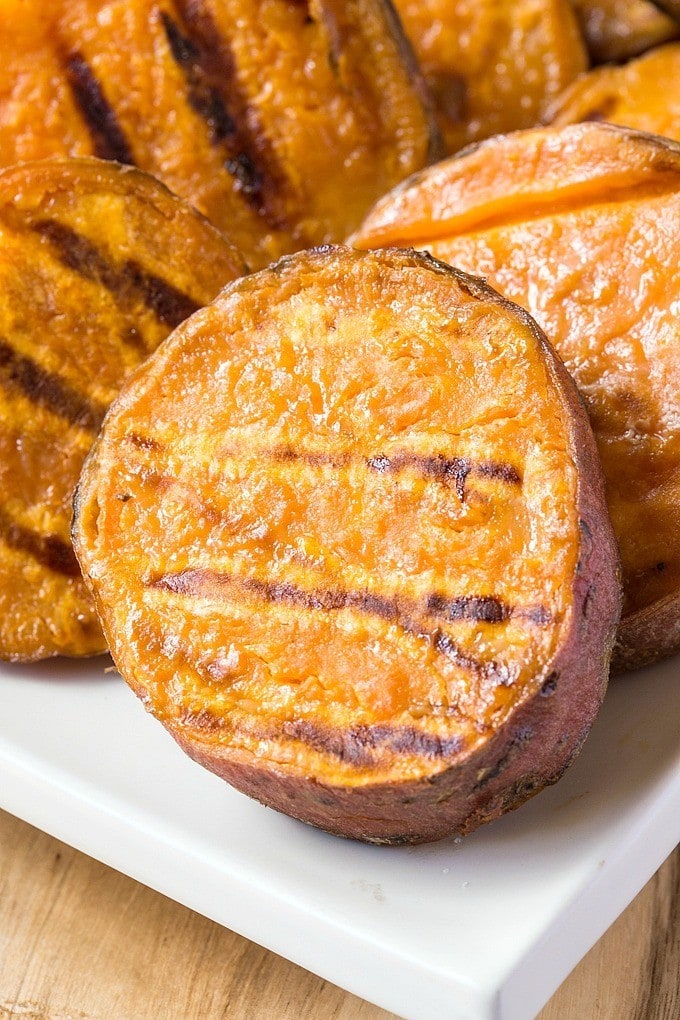 Tips + Tricks- If you don't have a sweet potato on hand, sub it out for pumpkin or even banana. This smoothie works just as well chilled.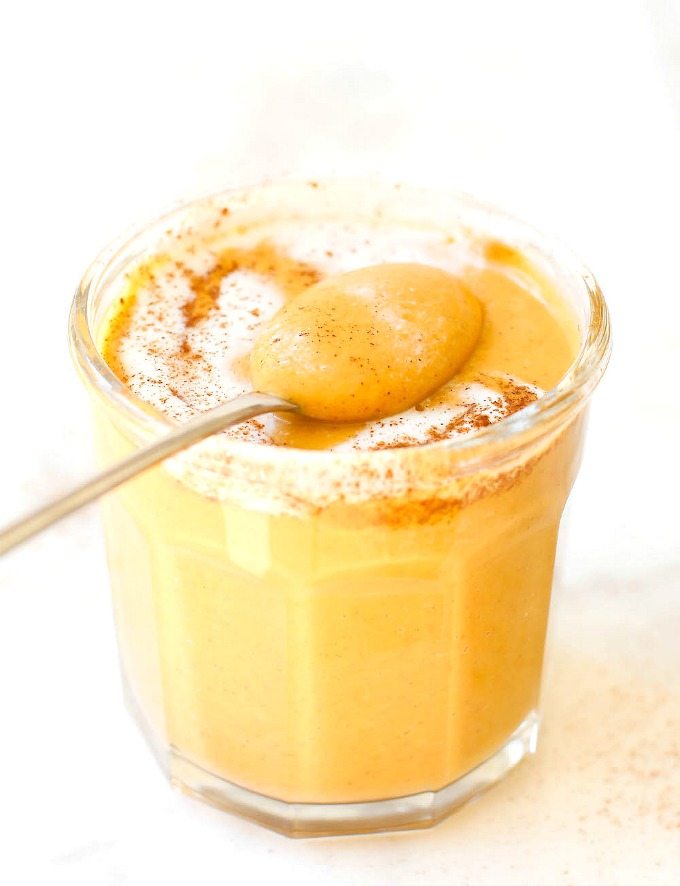 Disclosure: This post may contain affiliate links. I may earn a small commission for my endorsement, recommendation, testimonial, and/or link to any products or services from this website.