Why can't every weekend be a long weekend? Can it be Easter every weekend?
So I'm posting this from my home city of Melbourne! It's been a whirlwind trip so far but damn, it's good to be home. Let's gloss over the fact that I have to be up at 4.30am tomorrow morning to make my 6am flight back to Sydney….
Being home means being with my mum and sister and it's been great to see them! I've even managed to convince the mother to share a couple of amazing recipes for the blog…including her saffron chicken which I have an abnormal affair with.
Enough about that for now- Let's jump into this week's related them- The Family Edition!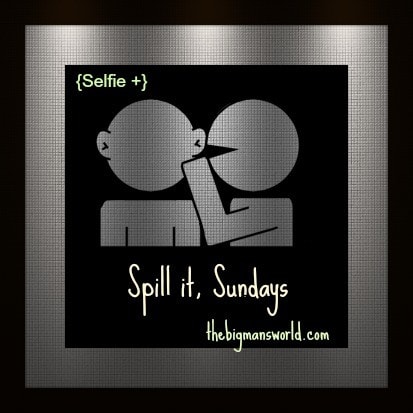 The Selfie- How about a showcase of going out in Melbourne when the weather is -10000 and you need to look fancy. Chuck a scarf the size of a small child.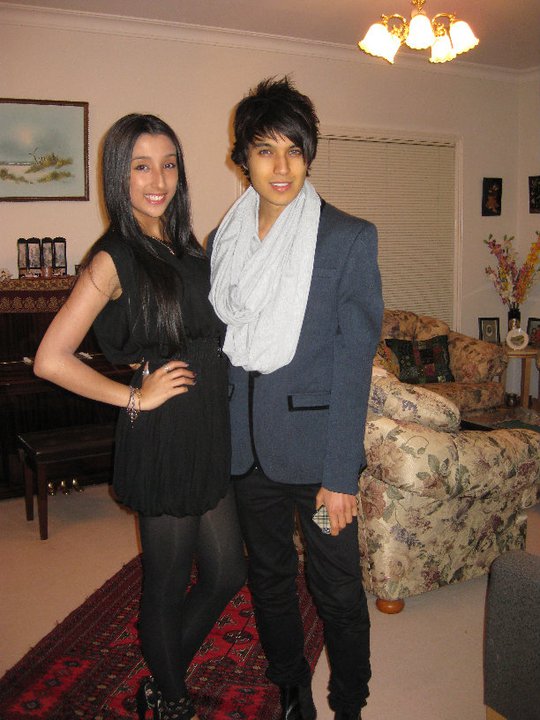 1. What is your most memorable family memory?
Wow, where to even begin with this one! There are so many random memories I have but let's throw my mum under the bus here.
I mentioned it before how as a kid, a one time punishment was getting forced to eat chilli sauce. When my sister was maybe 5 or 6, she was misbehaving so my mum went to feed her a tiny bit of chilli and she was crying and screaming and being bratty but I felt sorry for her so I told my mum to stop.
….I then got chased with the chilli sauce.
We still laugh over this to this day. She still has low chilli sauce tolerance.
2. What is a tradition sacred to your family?
Nothing. Just kidding. Something sacred? Before I left to Sydney, Sunday mornings I would go over to mum's with the Sunday paper and we'd have breakfast and catch up and discuss how I read the newspaper content and she looks at the pictures….riveting things folks.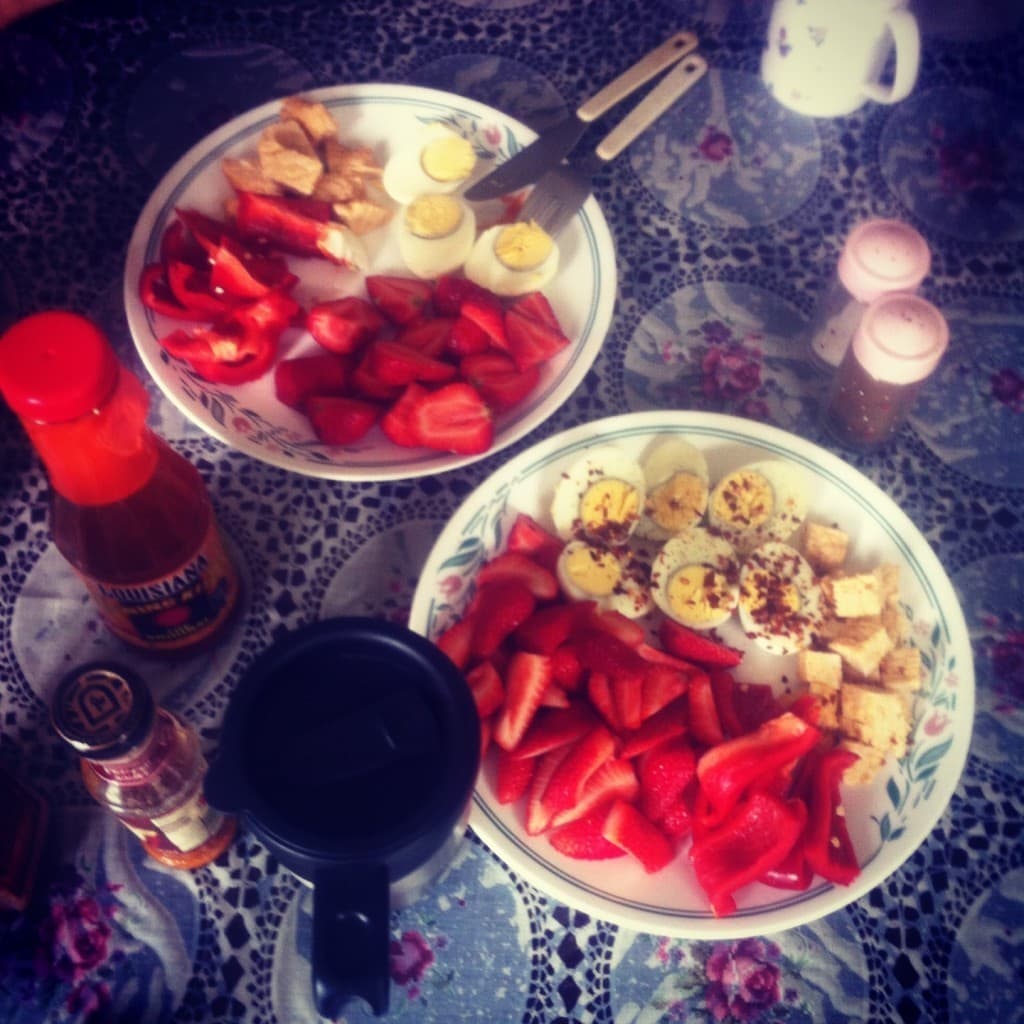 3. Funny family event/story/incident?
Time to throw my mum under the bus again. This is probably going to earn me the Worst Son of the Year award but I still laugh to this day over this. In my childhood home, we had an automatic garage door (whoa, step back). When I was 6, I accidentally pressed the button when my sister was inside the garage and my mum for some reason believed she had the physical strength to stop the door from closing. She didn't. Nor did she think to just wait until it closed and then re-open it seeing as my sister was sitting down inside.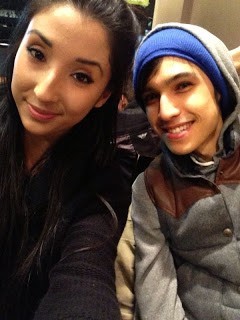 4. Which TV family would you consider most similar to yours?
Keeping up with the Kardashians. Not because our families are anything similar but my mum's side, being Persian, share the bushy monobrows the Kardashian sister's had. Yes. Even the girls.
5. If you could trade families with one on TV, who would it be?
Family Guy. Just so I can join in on hating on Meg. Oh Mila Kunis you can do no wrong.
6. What does your family mean to YOU? 
Being in a city where meeting people is a work in progress and having a hard time at work is the norm- you never realise just how a simple phone call can have a positive impact.
Friends- call a family member. Just call and say hi.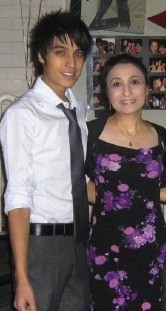 Do you have a special family tradition?
How far away are your immediate family?
Are you close with any member of your family?
Meg Griffin = Mila Kunis. Disbelief? 
Keep in touch with me:
Twitter -> @thebigmansworld
Instagram – > thebigmansworld
Facebook – > thebigmansworld
Pinterest -> thebigmansworld
Bloglovin' -> thebigmansworld