We may not have Thanksgiving, We may not have Presidents Day but Hallelujah, we have an Easter long weekend!
12.5- The number of hours spent in total pre flight, in flight, post flight.
5- The number of hours spent waiting for or on public transport in the timespan of 4 days (damn Holiday timetabling and traffic!)
5- Out of 7 meals eaten out of containers or in a restaurant
0- My current balance after buying a few work necessities and paying for said transport and meals out Priceless- A temporary cure for homesickness. That, my friends, makes it all Marvelous.
Well, for a Whirlwind Melbourne Weekend!
Marvelous is-
Surprising my mum! I
mentioned a week ago
how this was my intention and My awesome mate
Bec
(see below) was kind enough to pick me up from the airport so I could follow through with it. Can we say
success
?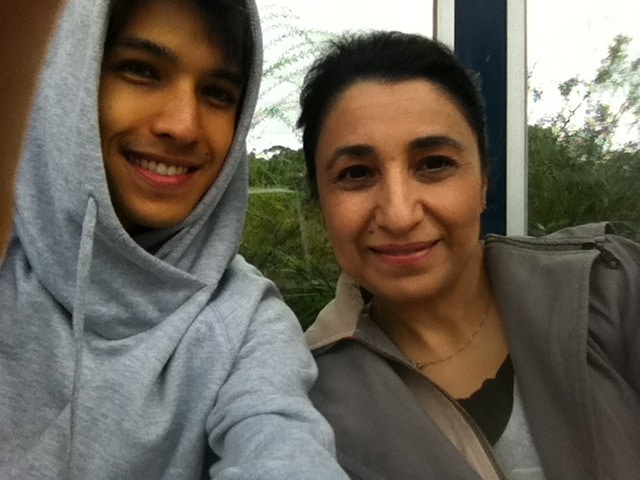 Marvelous is- Realising just how quickly a city can change. In a mere three months of not being here, so much has changed. This shopping complex was half finished and now….thriving.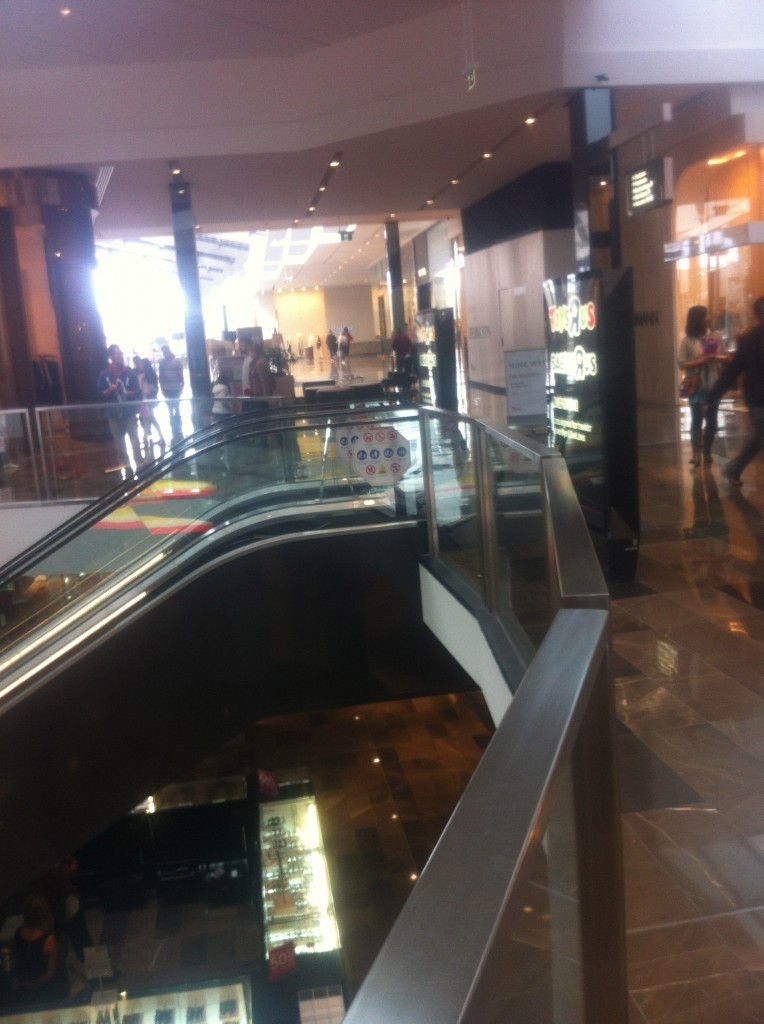 Marvelous is- Catching up with two of my favourite people. Andria and Bec, two of my oldest friends were the rare few still in town over the holiday period. Although I didn't get to spend nearly as much time with each of them, just seeing them briefly was enough to make it all worth it.
Marvelous is- Food made with love. Yes, friends. Mum made me saffron chicken and damn it was good. As are the two containers of leftovers I brought with me to Sydney. Not just that….I MAY have ninja'd the recipe from her.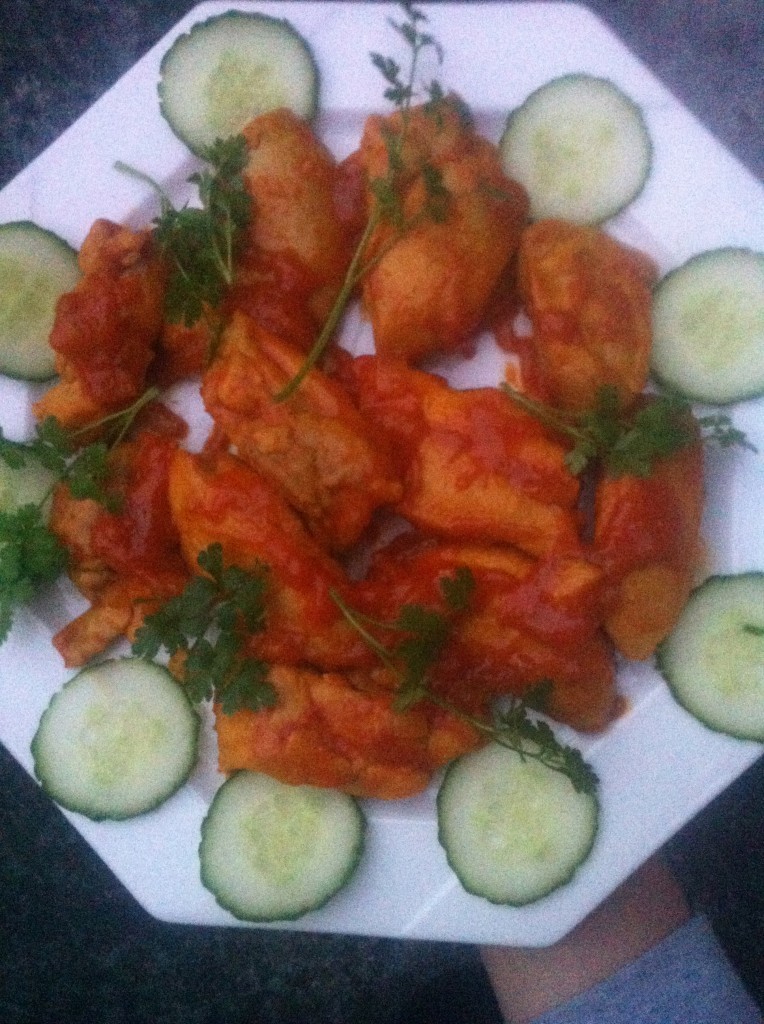 Marvelous is- Chocolate not in egg form…and on sale during the Easter period. This should last me a solid week- as long as work isn't hectic. If that's the case, let's give it 3 days. I can already envision them mixed into waffles. Well, these waffles.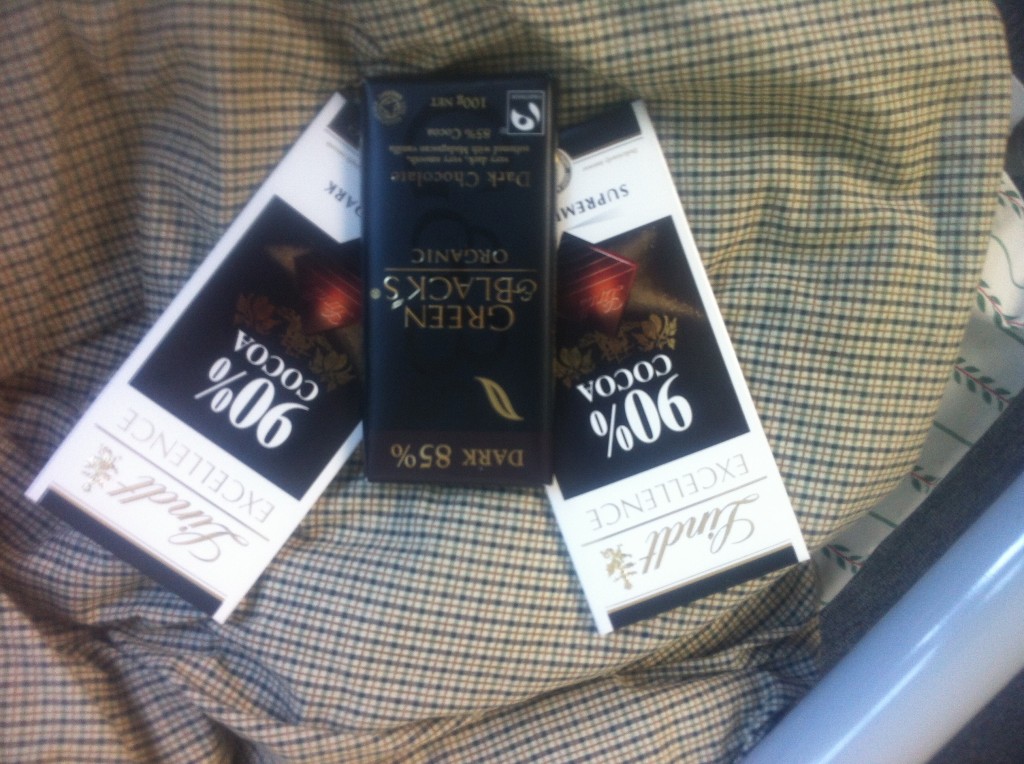 Marvelous is- Having some consistent female content on here- After some feedback and requests, my sister whom has been featured on occasion, will be making a guest appearance on a more regular basis. Details to come!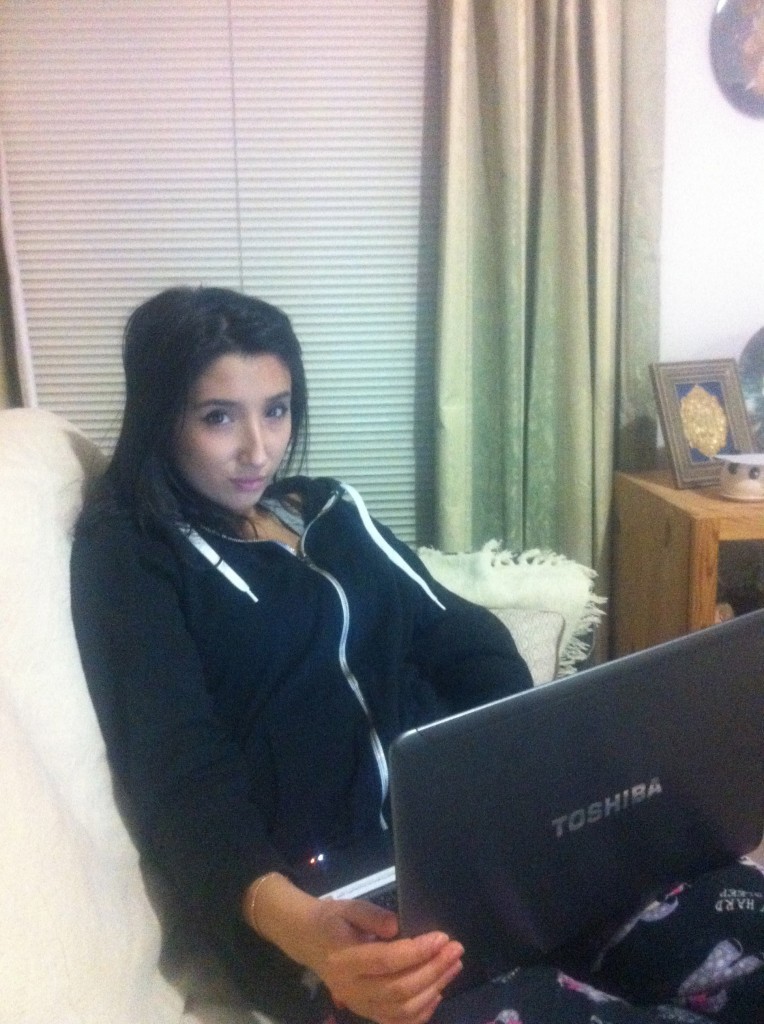 ***
This is the final instalment of the themed 'Spill it, Sundays'- As of next Monday, a guest blogger will be putting forth a set of Questions for a fun, survey like post!
Before we go on a themed break, I thought we'd end on a foodie bang with everyone's favourite meal of the day- BREAKFAST.
1. What is your classic go to breakfast of choice?
2. Favourite sweet style breakfast?
3. Favourite savoury style breakfast?
4. Share a breakfast recipe you are a fan of- It can be your own or another bloggers!
5. Strangest breakfast you've ever eaten?
6. Do you have a typical breakfast routine?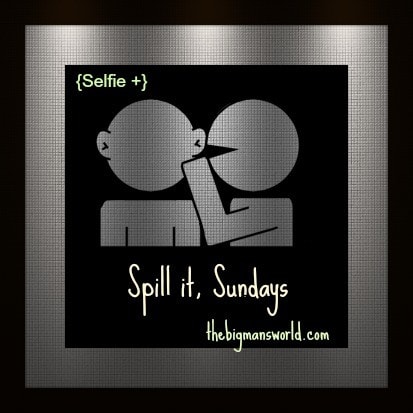 Did you receive any Easter chocolate?
When you visit your hometown, do you catch up with old friends? 
What was a highlight of your weekend?
When is your next public Holiday?
Keep in touch with me:
Twitter -> @thebigmansworld
Instagram – > thebigmansworld
Facebook – > thebigmansworld
Pinterest -> thebigmansworld
Bloglovin' -> thebigmansworld