Never underestimate diet experimentation.
You consume dairy regularly. However, every time you have greek yogurt for breakfast, a side of cottage cheese with lunch or a cheesy pasta bake for dinner- you suffer stomach pains or indigestion.
Paleo might be for you.
You've evidently thrive on carbs. You are able to run a marathon with an enviable time, are alert during the working day and can balance staying out late at night with early mornings. However, you suffer the occasional energy slumps and know deep down, you are run just THAT much faster.
Low GI (Glycemic Index) eating might be for you.
You suffer bloating after eating certain stone fruits and grains yet the pain, while obvious, isn't too hampering. However, you put it up with it.
A Low FODMAP diet may be for you.
***
A great majority of people tend to suffer side affects like bloating after certain meals, get rashes or blemishes after eating a particular macronutrient or suffer energy slumps after consuming certain food groups.Yet, over time, we start subconsciously thinking it to be the norm.
I'd like to use myself as an example here-
Case in point- Sprouted Grain Burgen Bread- This brand of bread prides itself in Australia as being one of the most nutritious. They are high in fiber and chock full of seeds like pepitas, flaxseeds and sprouted grains. I used to consider this my standard bread. However, after eating a sandwich or toast, I'd often feel my stomach in knots. I just dealt with it.
Case in point- Legumes- Chickpeas and lentils were foods I would eat semi regularly- often in curries or salads. However, soon after eating legume based dishes, I would suffer digestive discomfort and this would continue for several hours afterwards. I just dealt with it.
Case in point- White bread- I never ate white bread too often and always opted for the above mentioned Burgen brand of bread- thinking it would be like air and go right through and I'd be left hungry again within minutes. However, this was not the case. I would feel energised and alert and SATISFIED. However, compared to Burgen, this couldn't be the case!
***
We all get too comfortable and start pushing through the pain or discomfort and consider it the norm. However, there is nothing wrong with testing out a new 'diet'- and by diet I am NOT referring to a calorie restriction one.
The worst case scenario? It doesn't provide you the results you had hoped for and you can tick it off the list knowing you at least gave it a solid attempt. I thought the whole30 style of eating would be beneficial to me and help me tackle some bad habits. However, results proved the opposite and made me realise that my former style of eating was better in comparison.
Does this mean that my previous diet left me feeling 100% all the time? Far from it.
Does this mean that style of eating is for everyone? Definitely not.
However, it provided me with the foundation and baseline to allow me to try out other forms of similar diets- for example ones which embrace carbohydrates more than fats or proteins.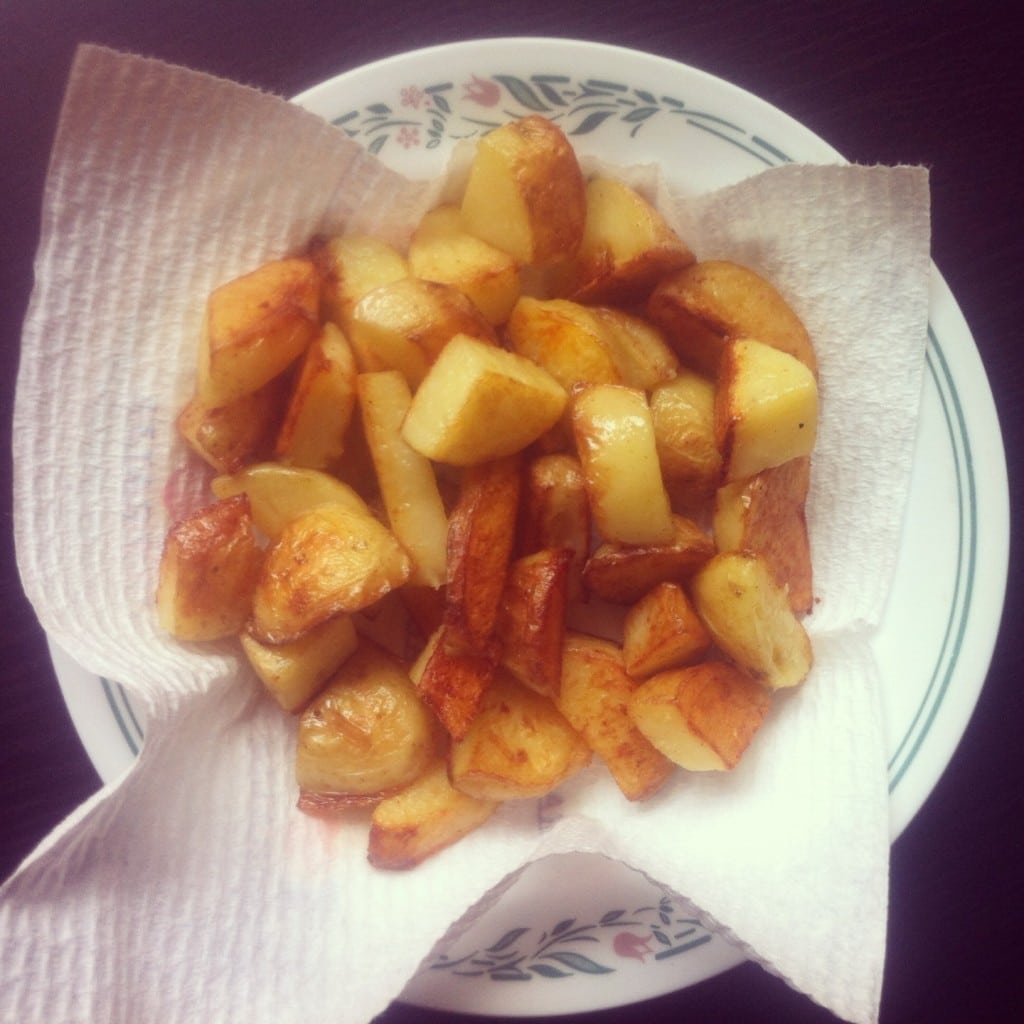 Moral of the story? Don't underestimate experimentation when it comes to diet. You may find the solution and alleviate your previous symptoms which you accepted as the norm.
Have you ever experimented with your diet?
Do you think experimenting with a diet often gets a bad rap?
General thoughts on this topic? 
Keep in touch with me:
Twitter -> @thebigmansworld
Instagram – > thebigmansworld
Facebook – > thebigmansworld
Pinterest -> thebigmansworld
Bloglovin' -> thebigmansworld