There is the false assumption that the ketogenic diet is void of sweets and desserts. These 19 Easy Keto Dessert Recipes are all healthy and easy to make! Vegan, Paleo.

Healthy Keto Dessert Recipes
Over the last few months, I've tamed my sweet tooth thanks to the ketogenic diet. While I don't follow this diet, I do follow their principles when it comes to snacking and desserts.
I'm one of those people who tends to have a bite of something sweet and would need to polish it all off in one go.
During 2017, many readers requested more ketogenic diet-friendly ways to satisfy their sweet tooth. I've worked hard to adjust some of my favorite recipes (which are naturally paleo and vegan) and tweak to give them a keto friendly makeover.
The BEST Keto Desserts EVER!
3 Ingredient Homemade Chocolate Coconut Keto Cups
Three ingredients and less than 5 minutes prep, what goes better than chocolate and coconut butter? These are also naturally gluten free, dairy free and low carb.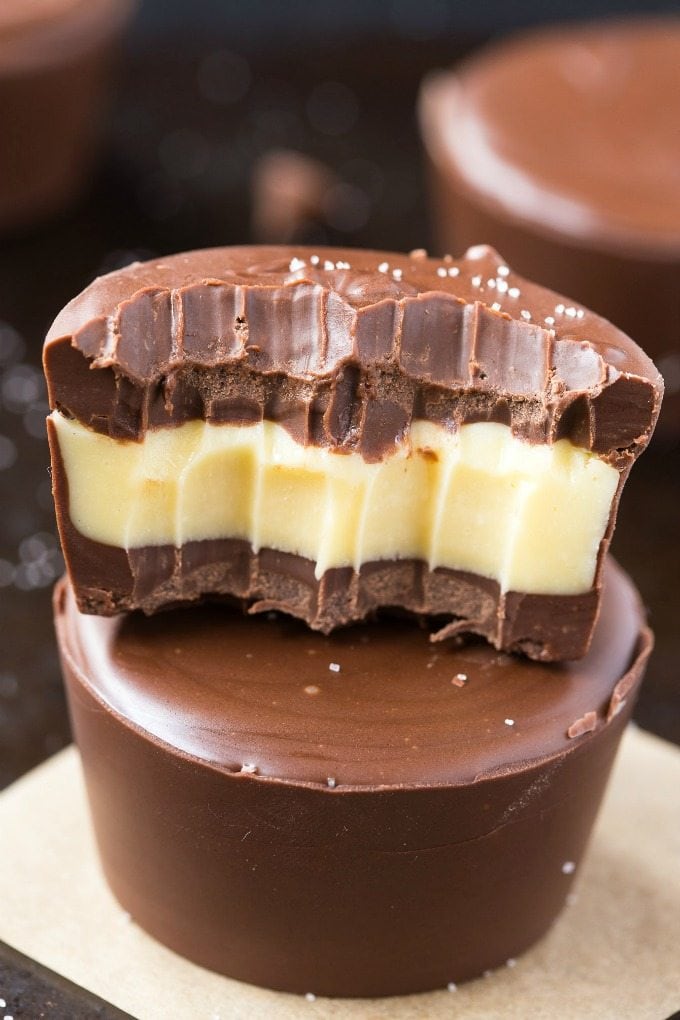 2. Paleo Vegan Cranberry Coconut Crack Bars
Shredded coconut and unsweetened cranberries, these crack bars are a taste and texture lovers dream! You only need 4 ingredients too! Dairy free, gluten free and low carb.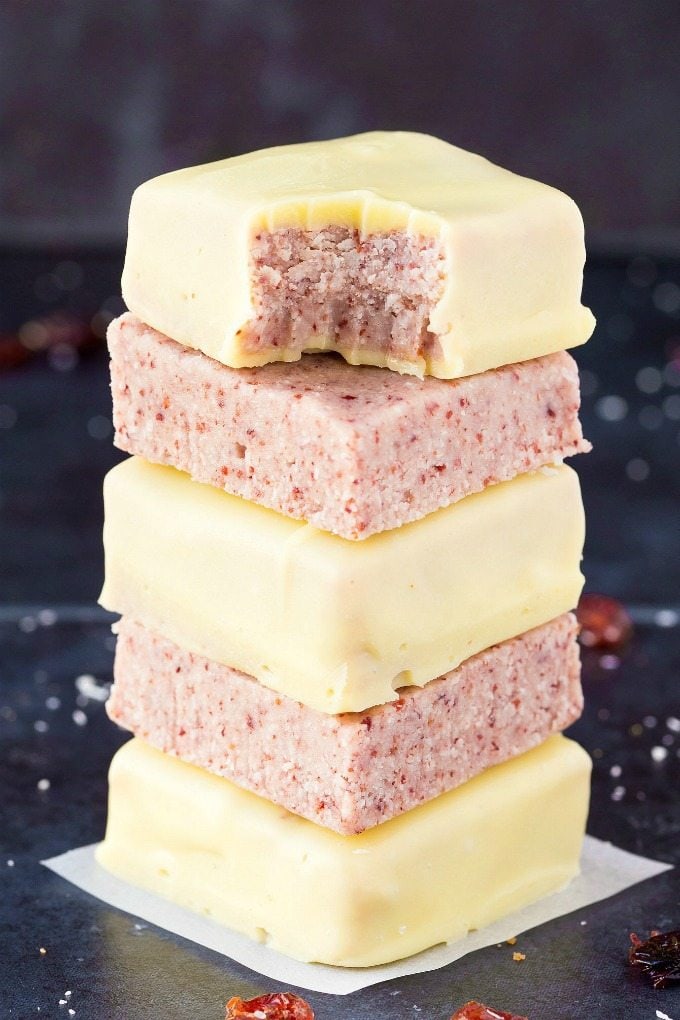 3. 4 Ingredient Chocolate Peanut Butter No Bake Cookies
A recipe ready in less than 5 minutes, these vegan and gluten-free no bake cookies taste sinful, but are actually healthy! Paleo followers, swap out the peanut butter for almond butter or cashew butter and be covered!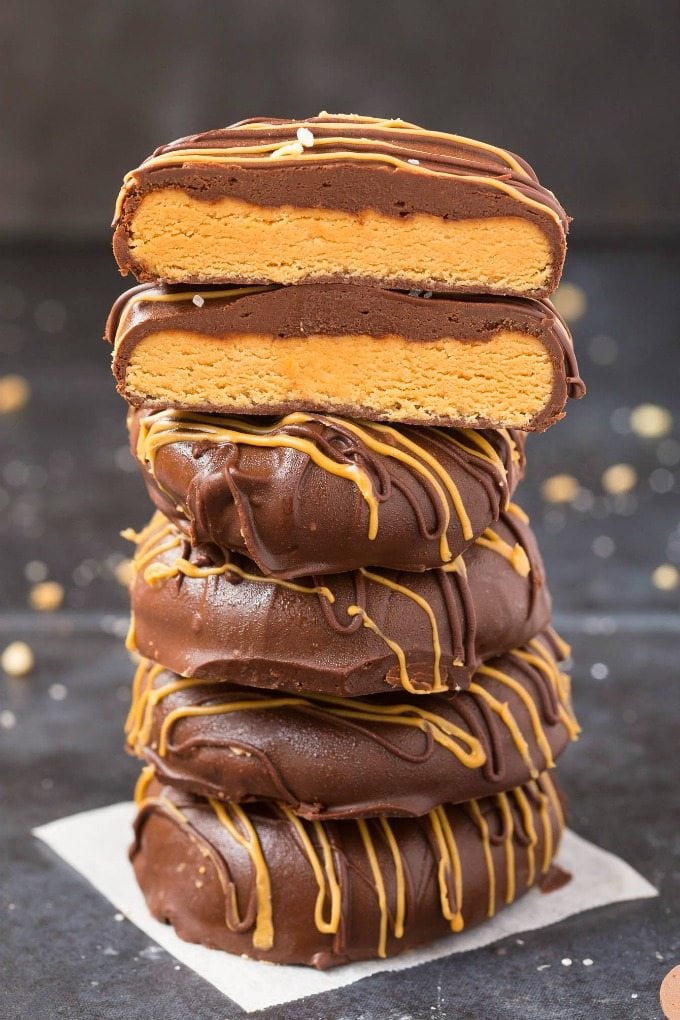 4. 3 Ingredient Paleo Vegan Peppermint Patties
Peppermint lovers rejoice- these taste just like a traditional peppermint patty, but with a vegan, paleo and gluten-free makeover! The coconut butter center is simply dreamy!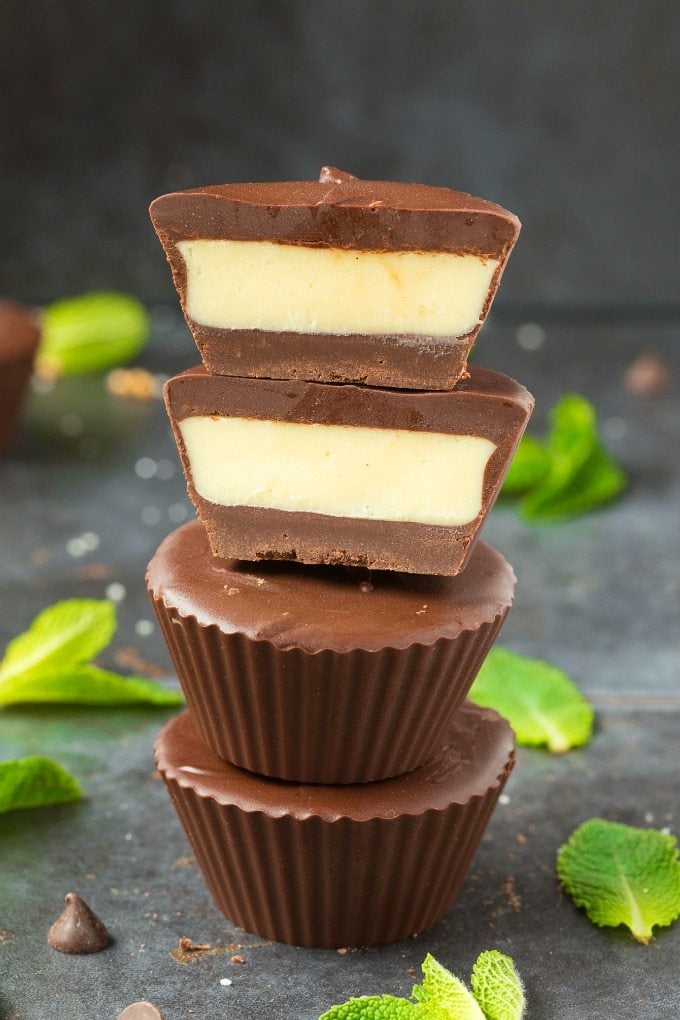 5. 4-Ingredient Low Carb Hot Chocolate Ice Cream
Smooth, creamy and easy no-churn ice-cream made without any dairy or sugar! This paleo and vegan ice-cream can be made in a blender or food processor!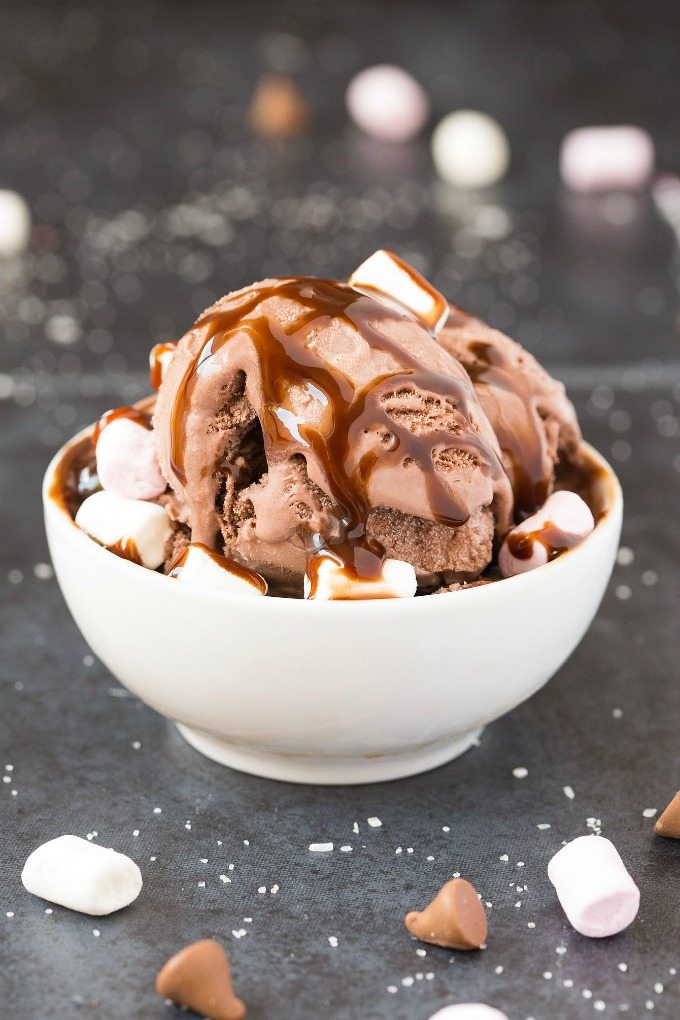 6. 3 Ingredient Paleo Vegan Coconut Crack Bars
The ultimate keto dessert or sweet snack- It only takes 5 minutes to make these paleo vegan bars! Naturally gluten-free and low carb!
7. Easy Stovetop Sugar Free Candied Almonds
Homemade stovetop candied almonds made with no sugar and naturally gluten-free, vegan and low carb! They are seriously addictive too!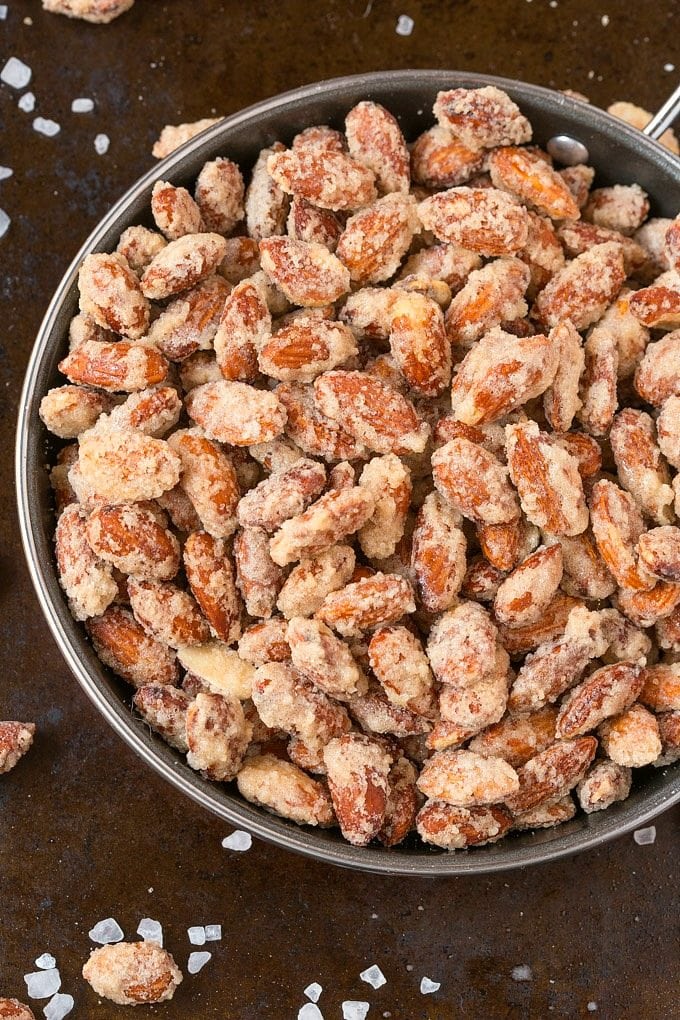 8. 3 Ingredient Keto Vanilla Ice Cream
Packed with protein and naturally sweetened, you don't need an ice cream maker to make this classic flavor! Paleo, sugar free and dairy free!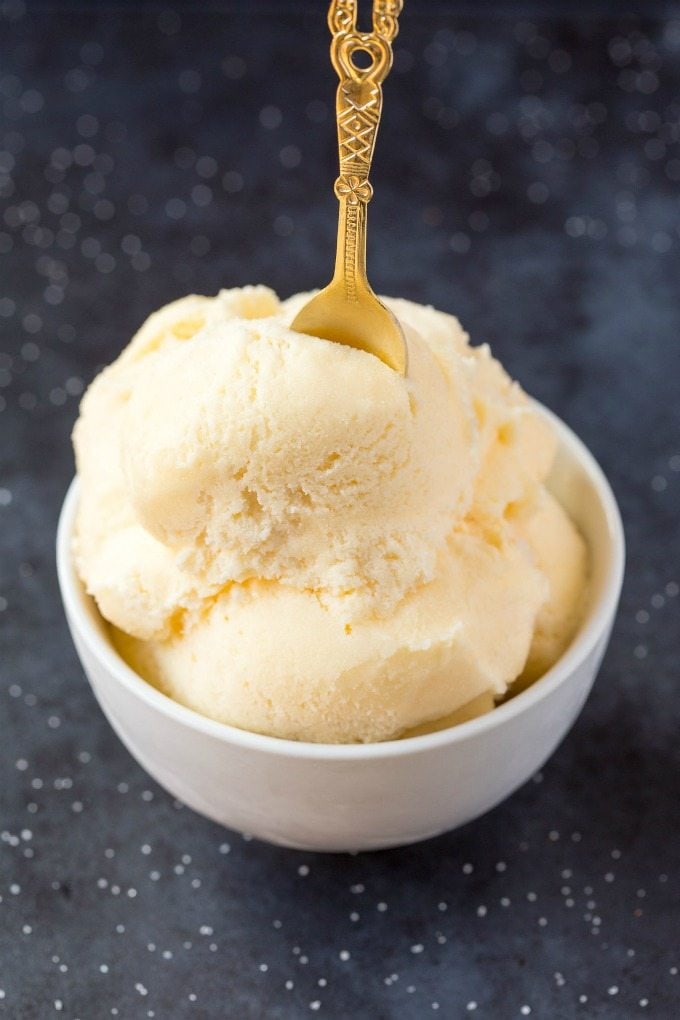 9. 4 Ingredient Paleo Vegan Chocolate Coconut Crack Bars
This keto and sugar free no bake bars are my all time favorite dessert. They use just 4 ingredients and take minutes to prepare!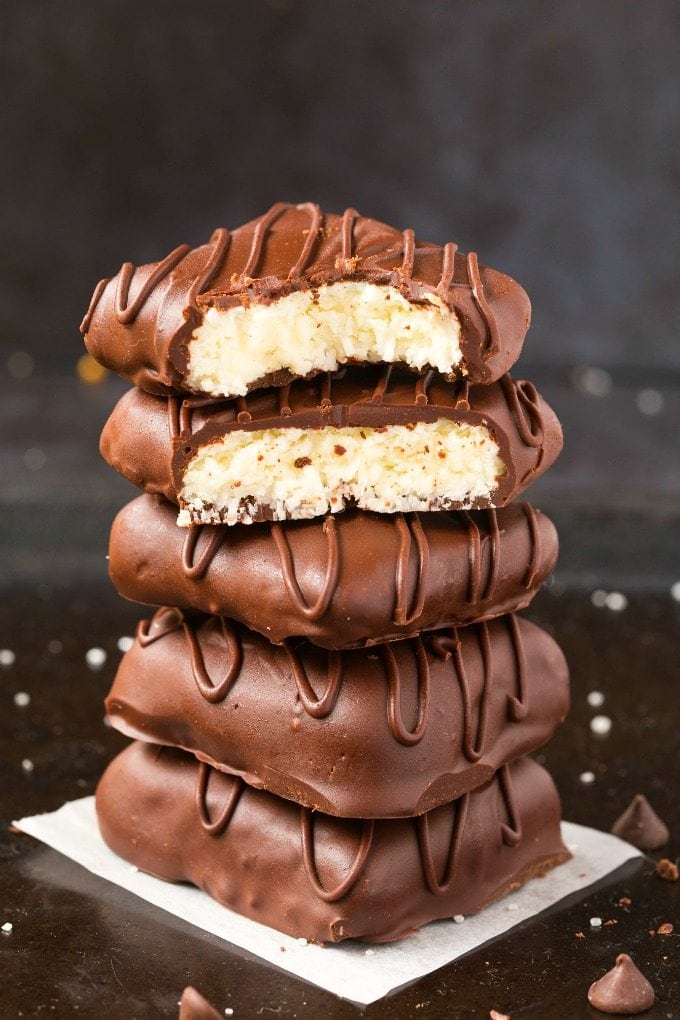 10. Healthy 3 Ingredient Keto Peanut Butter Fudge
Nothing beats the classic- Peanut butter lovers will be obsessed! These vegan and dairy free keto cups can also be made paleo, using almond butter or cashew butter.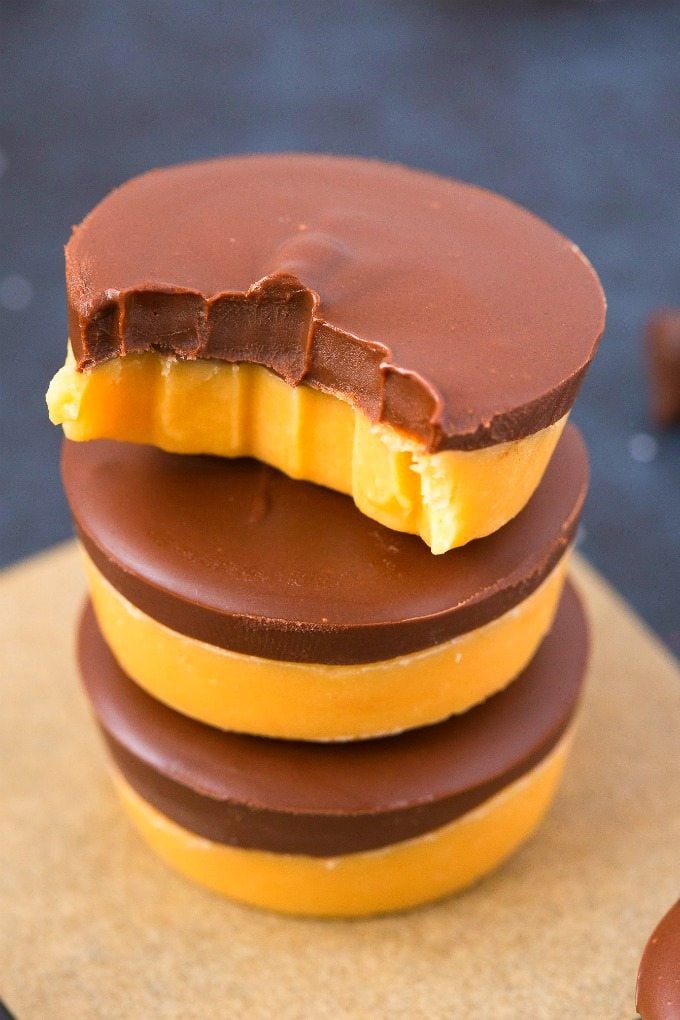 11. Low Carb Chocolate Peanut Butter No Bake Bars
No words…these dreamy bars taste like a candy bar, but with a healthy makeover!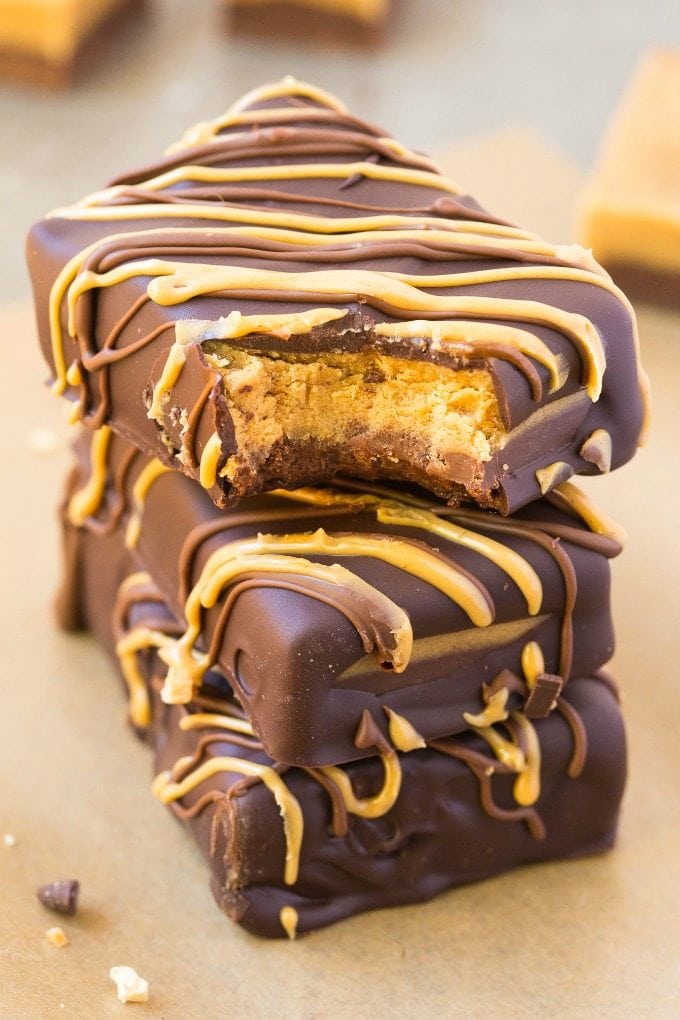 12. 3 Ingredient Paleo Vegan Coconut Snowball Cookies
Snowball cookies aren't just for the holidays- These soft cookies take minutes, and don't need any condensed milk or sugar!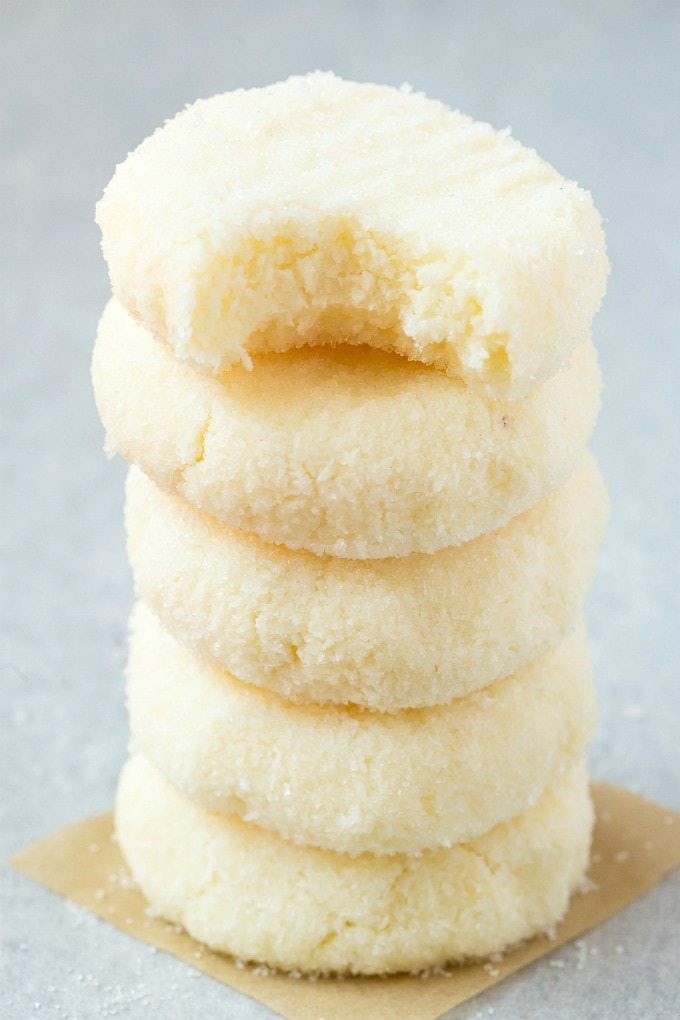 13. 3 Ingredient Flourless Sugar Free Cookies
Grandma's classic flourless peanut butter cookies get a keto and low carb makeover- No sugar, no grains and no butter!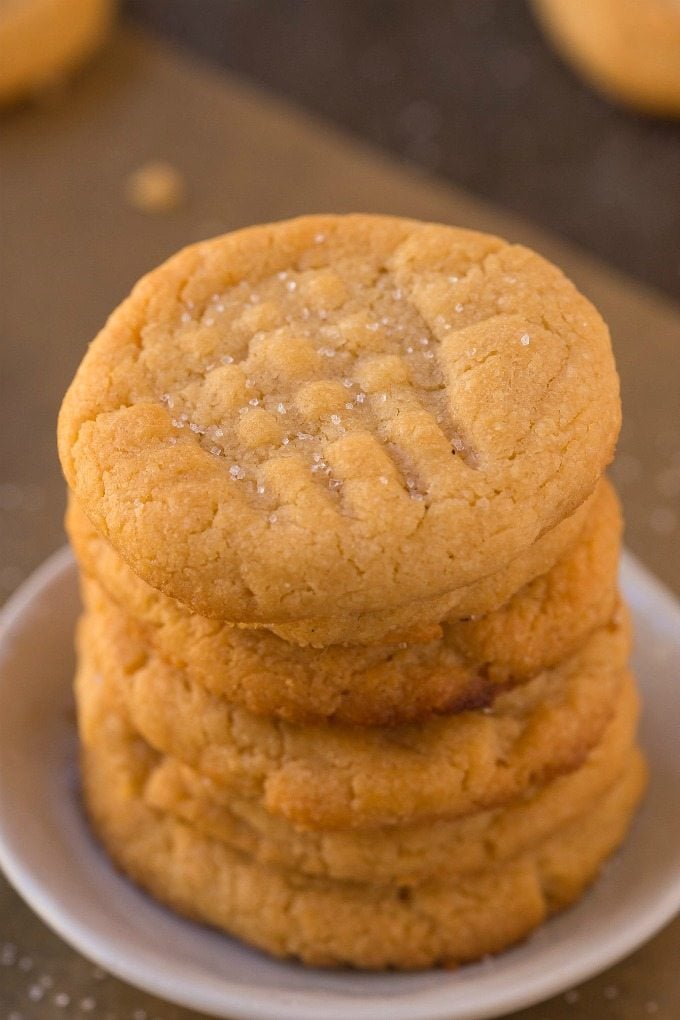 14. 4 Ingredient Paleo Vegan Chocolate Coconut Cookies
These cookies are the perfect post-dinner sweet treat or something to have with your coffee! Naturally gluten free, low carb and sugar free!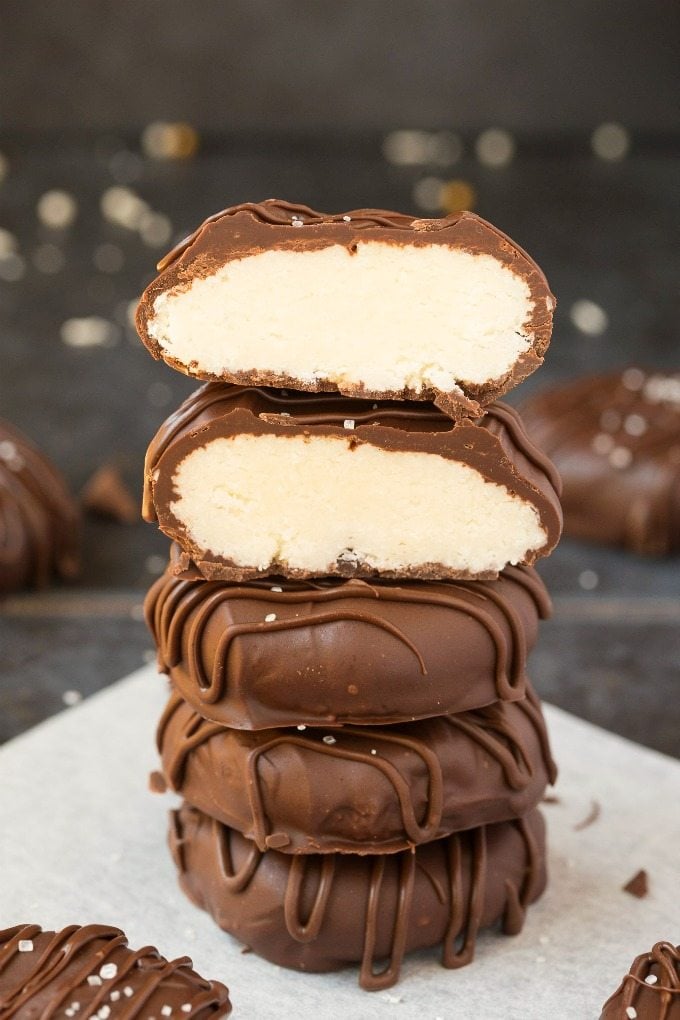 15. 3 Ingredient Almond Butter Keto Cups
Almond butter keto cups- A spin on the popular coconut keto cups, these will keep your hunger at bay and satisfied between meals- The dairy free and gluten free chocolate layer takes it up a notch!
16. 4 Ingredient Paleo Vegan Chocolate Snowball Cookies
A chocolate version of the original snowball cookie!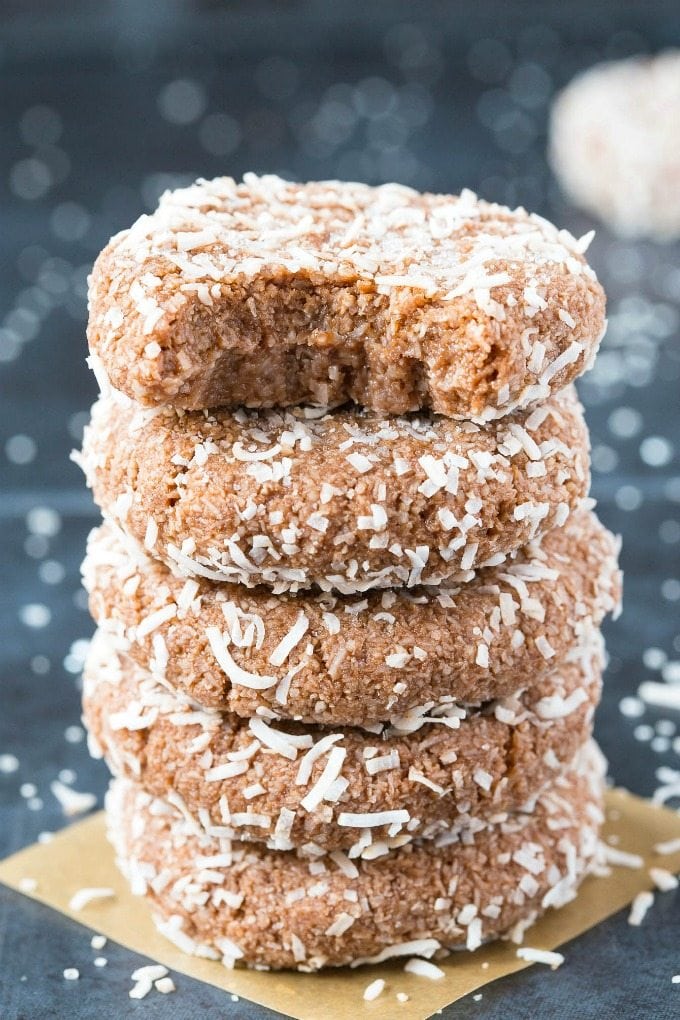 17. Thick and Fluffy Low Carb Pancakes
Ultra fluffy low carb pancakes which just happen to be paleo, keto-friendly and gluten-free! These contain no protein powder and no dairy whatsoever!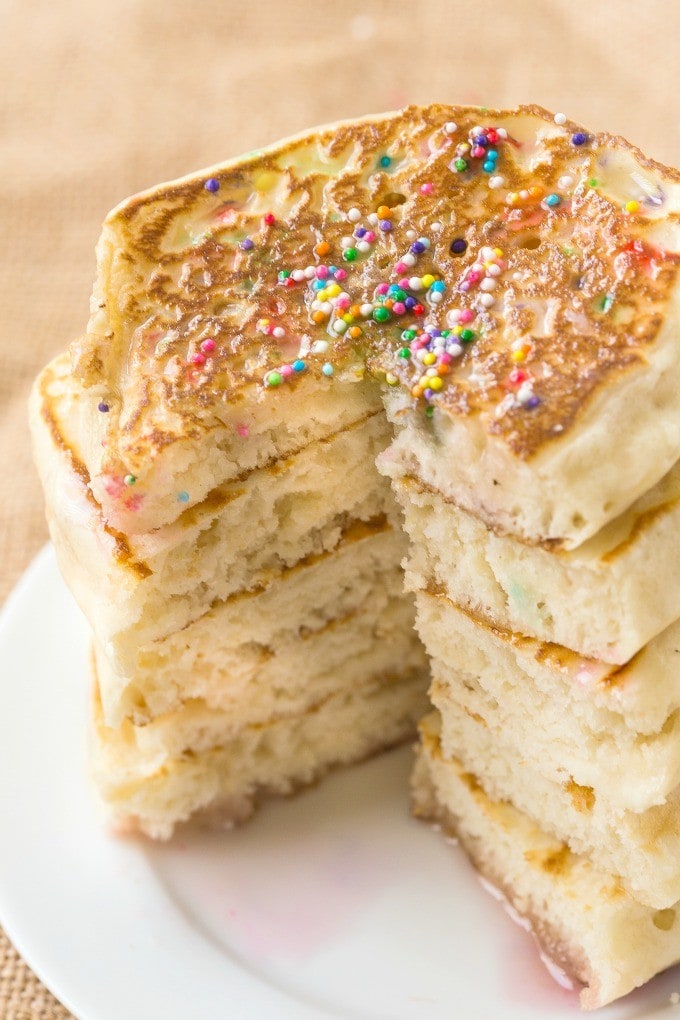 18. 1 Minute Low Carb Cinnamon Roll Mug Cake
Enjoy a light and fluffy mug cake which can be made egg-free! Paleo, vegan, gluten-free!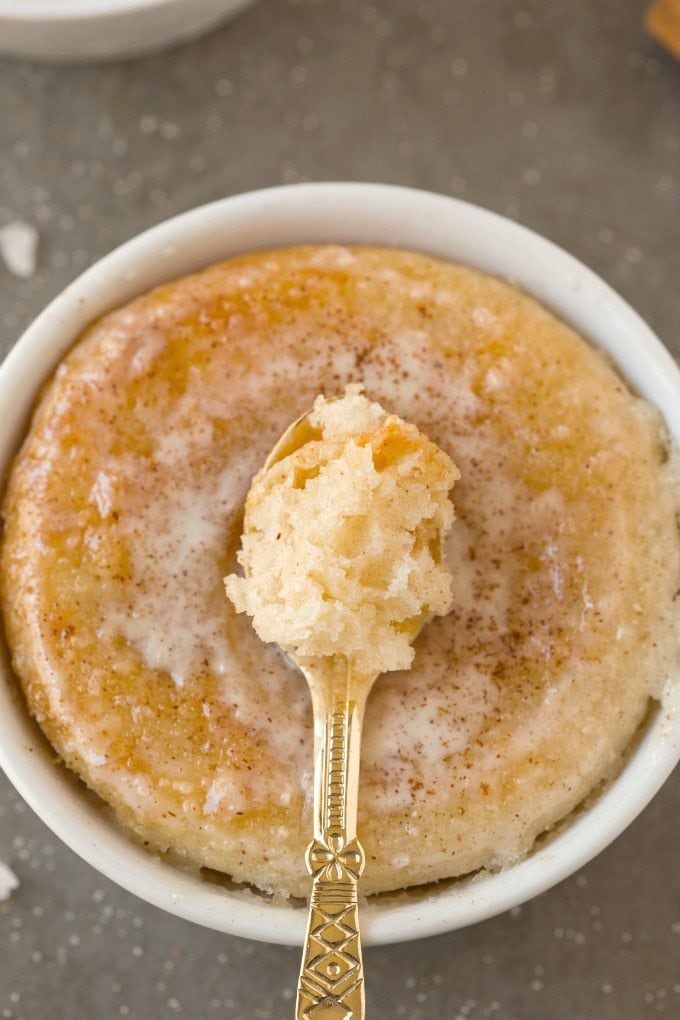 19. 3 Ingredient No Bake Paleo Vegan Peanut Butter Cookies
Soft and chewy no bake keto cookies packed with peanut butter! Paleo friends, cashew or sunflower seed butter work great!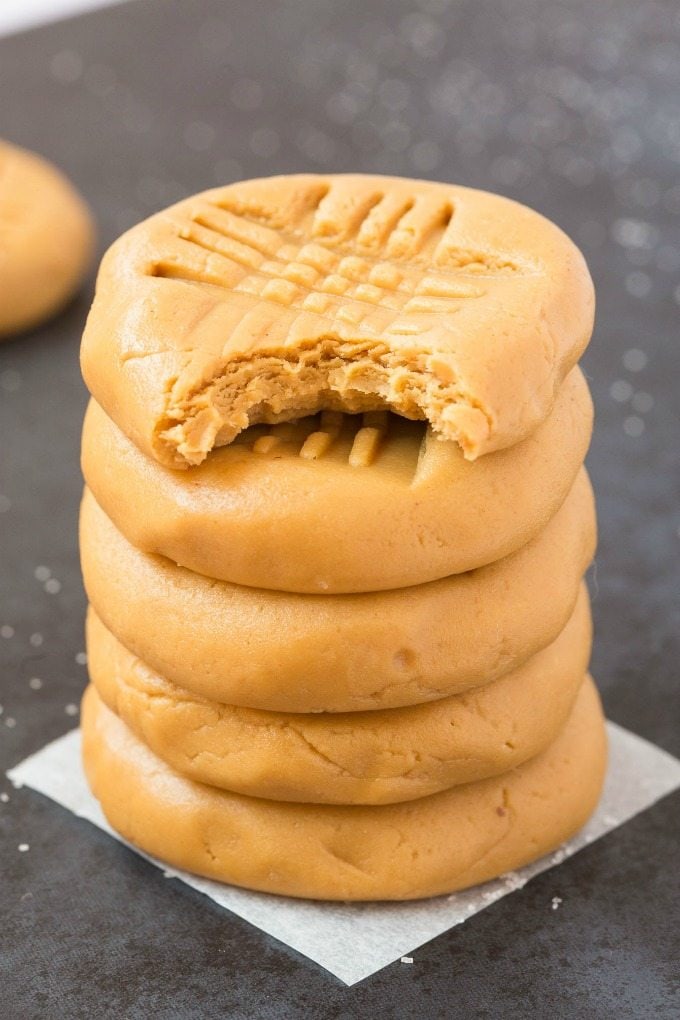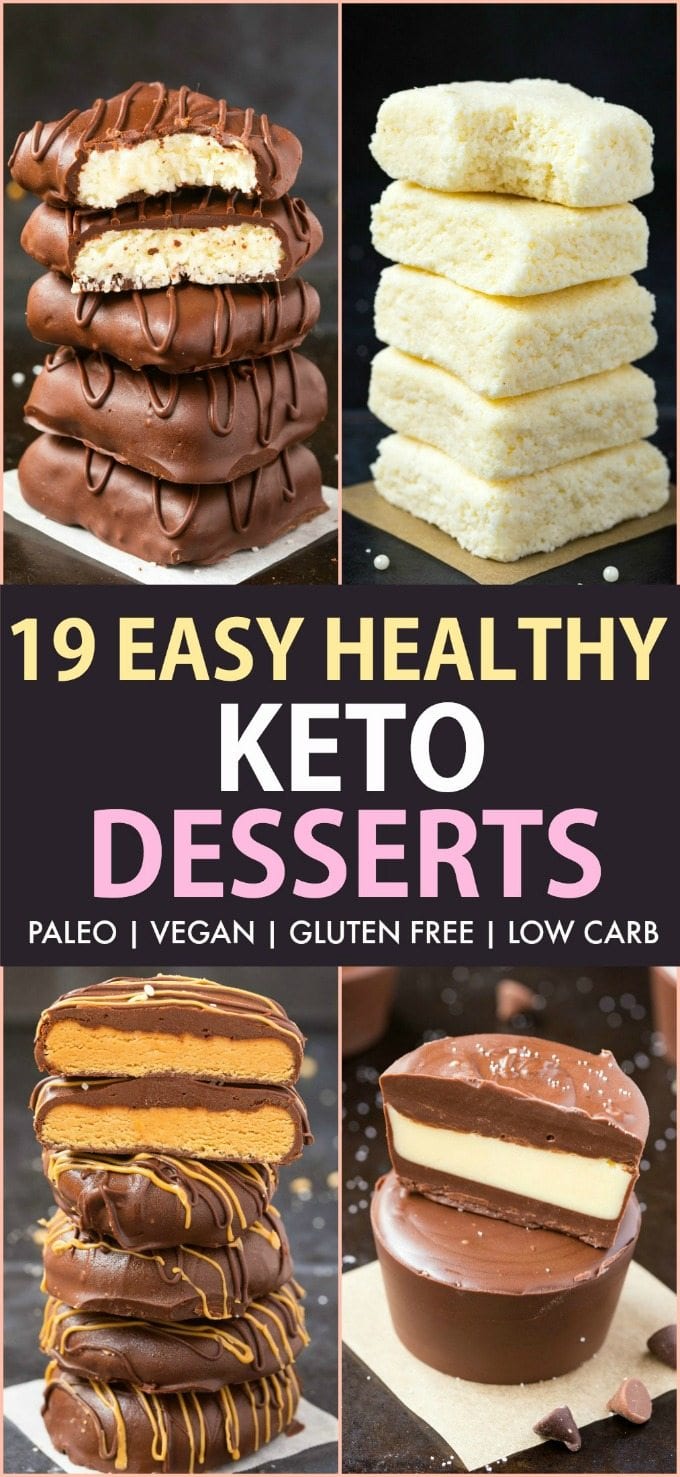 You'll love these other collections of recipes- The best clean eating mug cakes and the best healthy snacks and desserts until 100 calories!
Disclosure: This post may contain affiliate links. I may earn a small commission for my endorsement, recommendation, testimonial, and/or link to any products or services from this website.