The Ultimate Healthy Back To School Snacks with something for literally everyone and ALL healthy! Muffins, no bake bars, brownies and pancakes, all these recipes are wholesome and with flourless, gluten free, paleo, sugar free, dairy free and low carb options- Many are freezer friendly too!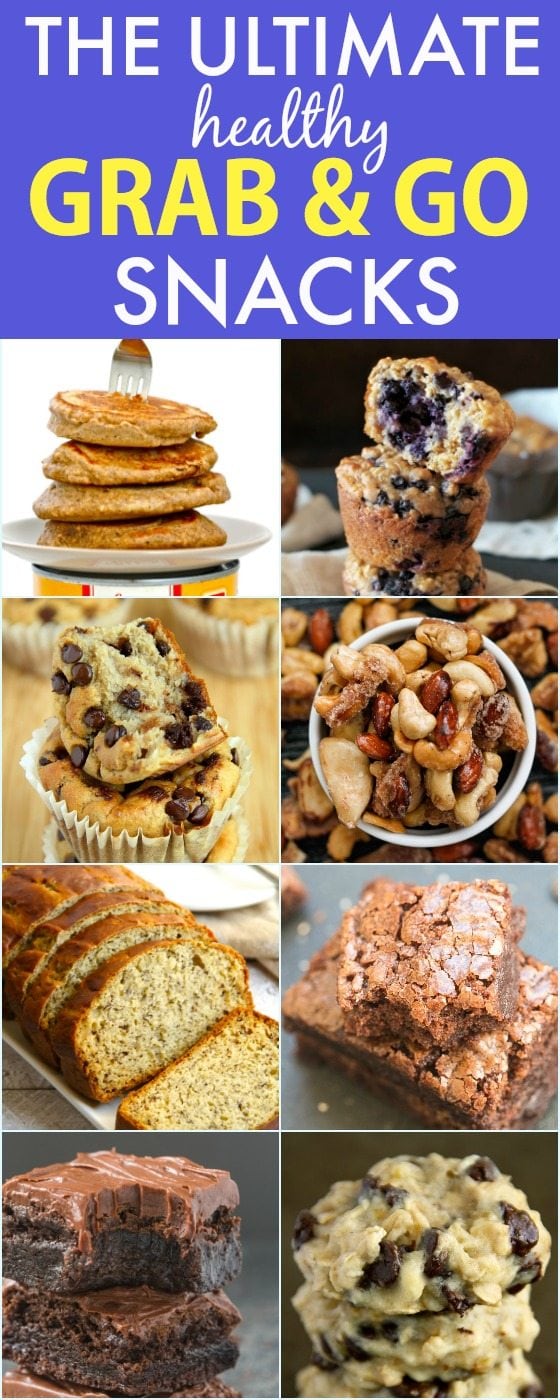 Kids these days.
Just kidding, there is a kid in all of us so let's not start that schpeel.
The kids in us these days….are spoilt with choice.
When I was in primary and high school, good tasting 'healthy' snacks were VERY rare to come by. Healthy choices would have been limited to granola bars, fresh fruit and salad sandwiches. On the other hand, we were 'blessed' with some nutritionally void goodies- Dunk-a-roos, faux cheese snack packs, and those muffins which were well….predominantly chocolate chips.
I still remember this one friend I had who loved my 'healthy' brown bag snacks. They would love trading the 'golden options' (rice crispy treats, packaged muffins and faux-nola bars, which were pretty much 99% sugar) with my wholesome ones. Every day for 2 school years straight (before they moved…sad face) we would trade. I remember then thinking what a sucker, trading off his good snacks for my sub-par ones.
…He's probably competing in Rio right now.
I'm totally claiming any potential medals he gets.
Anyway.
These days, there are a plethora of snacks- From brownies, muffins, loaves, freezer friendly pancakes, protein bars, granola bars….the list is endless. A bonus? Many of these can be relatively healthy too.However, what if you could make your own snacks which are easy, delicious and give the store bought versions a run for their money?
Today, I'll be sharing a collection of the BEST back to school/lunch box/food prep/work snacks to keep you energized and to keep your taste buds dancing.
Seriously, there are options here for ALL…even those who enjoy thawed out protein pancakes.
Guilty.
For those with dietary restrictions, there are TONS of options here too- Paleo, vegan, gluten free, grain free, sugar free, refined sugar free, low carb, allergen friendly- YOU ARE COVERED!
Okay, let's go. Pack a snack while you scroll down!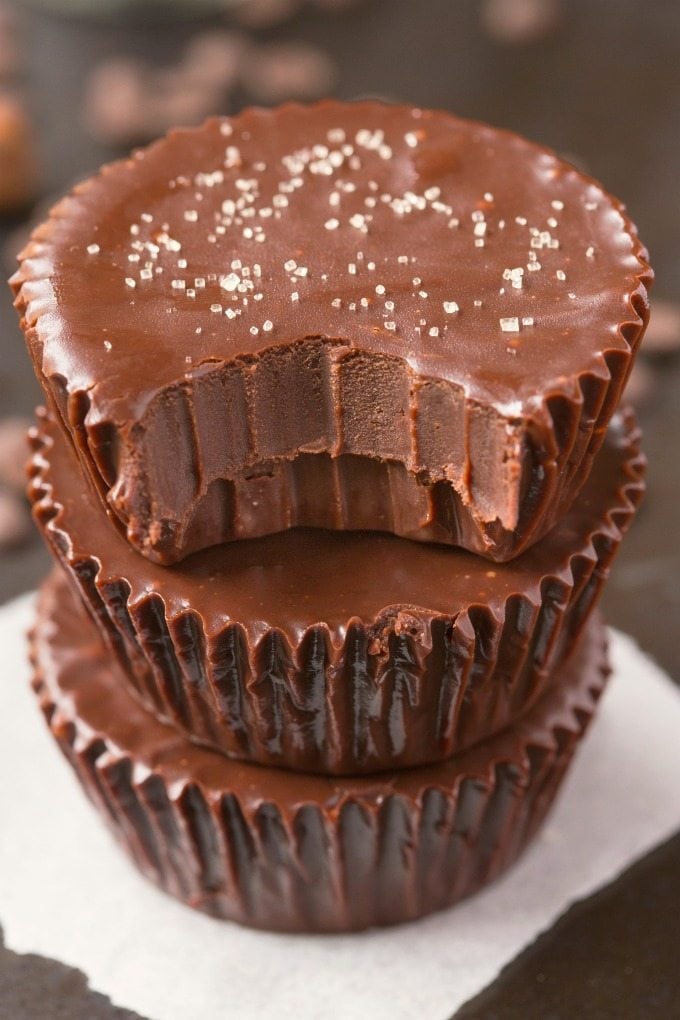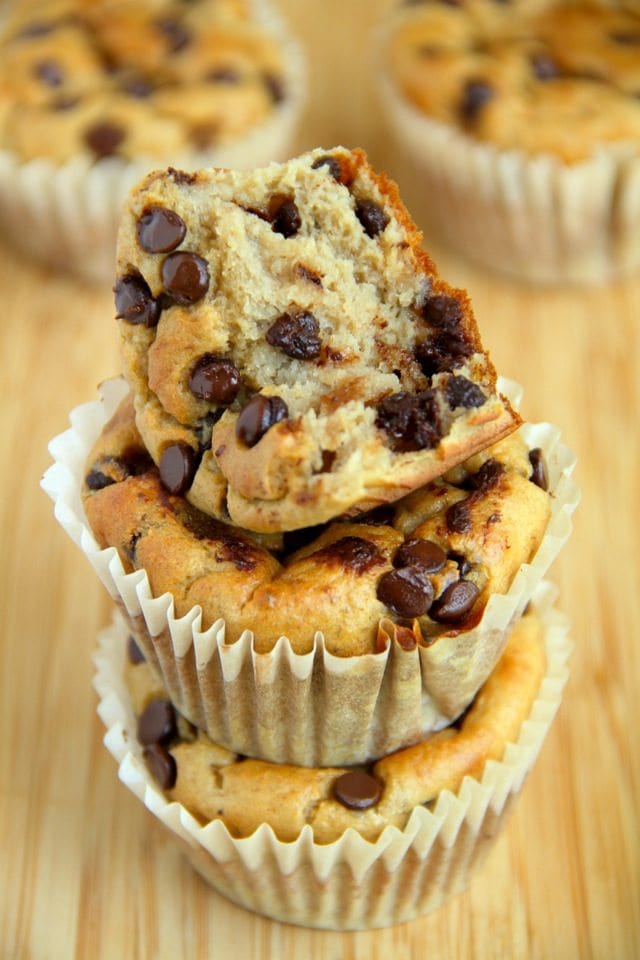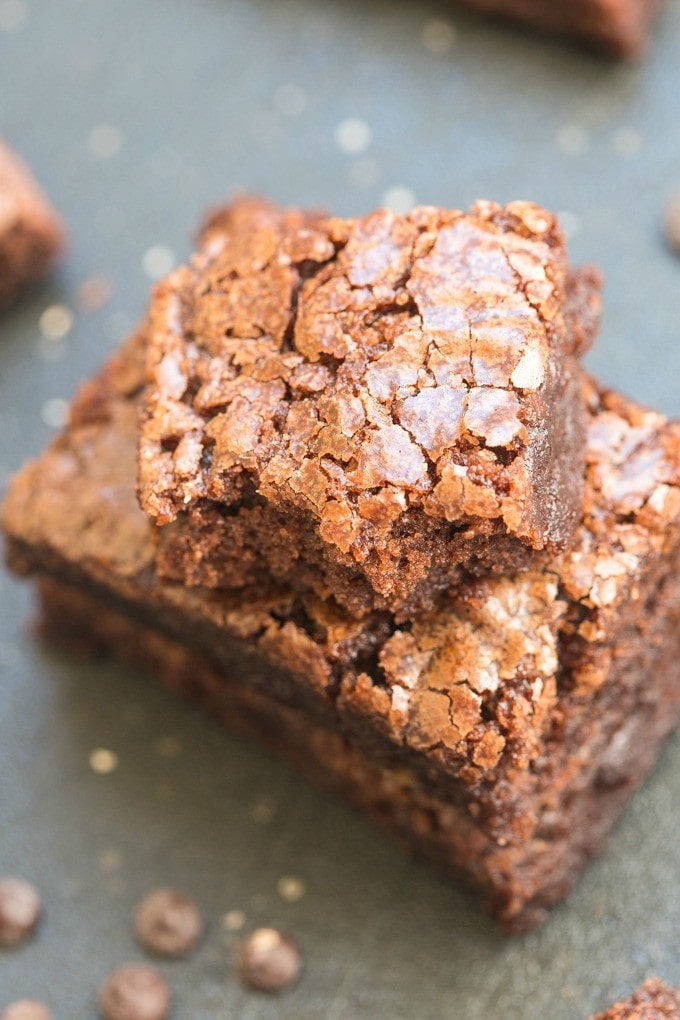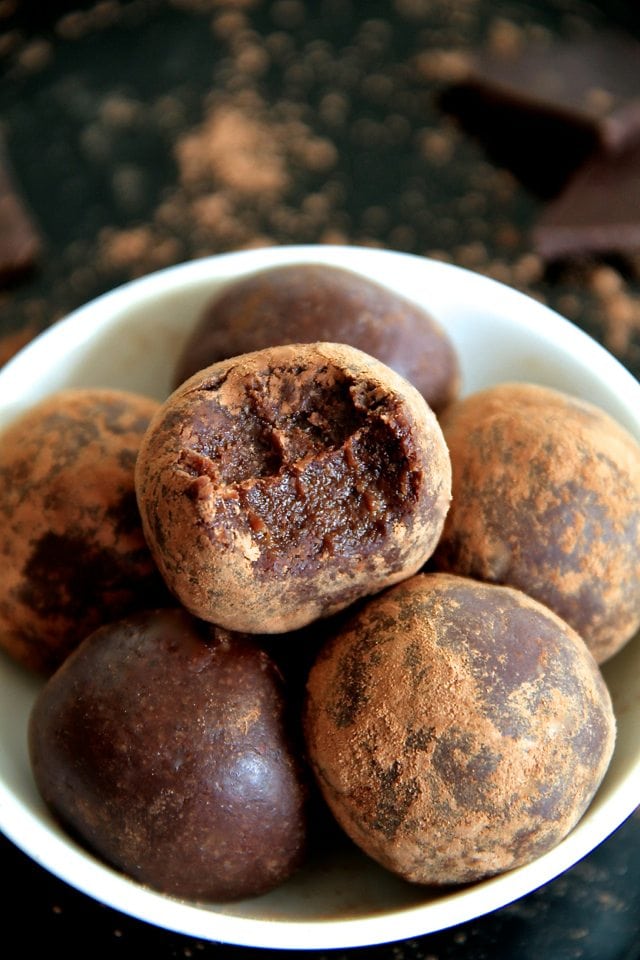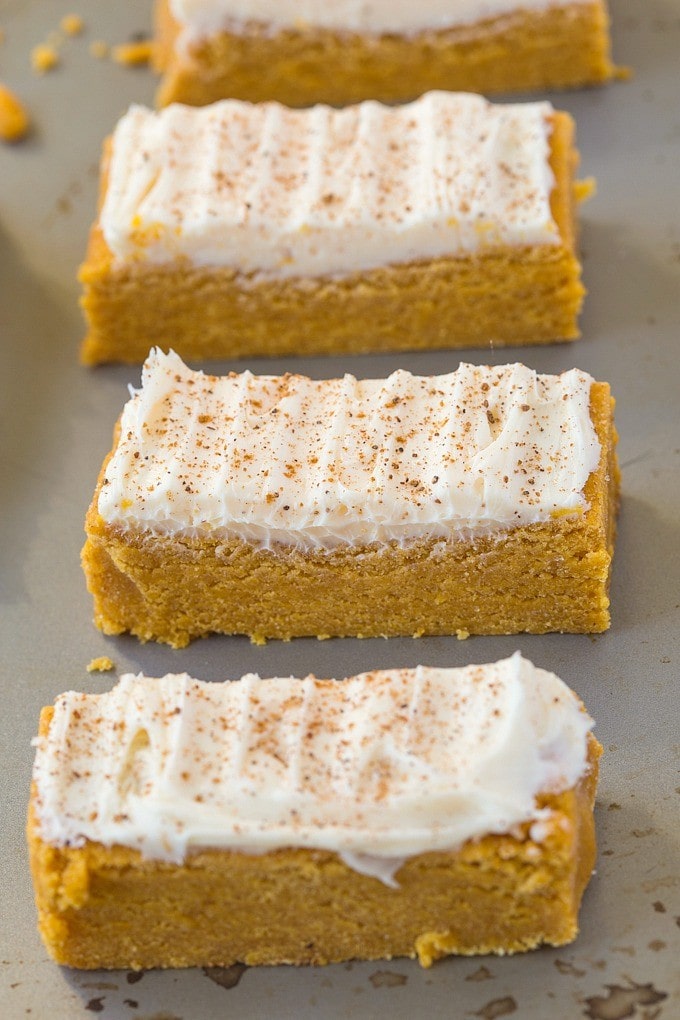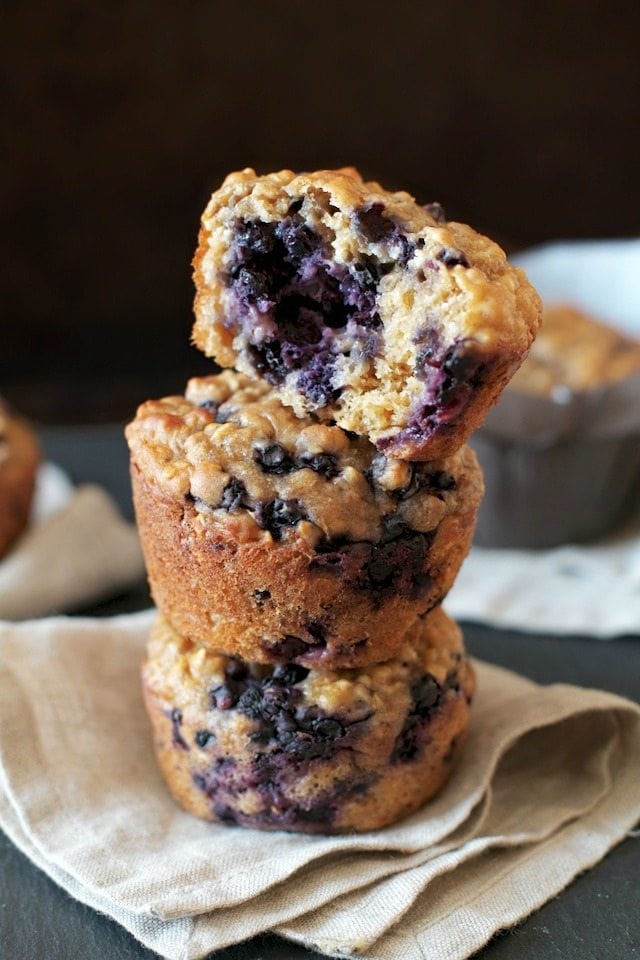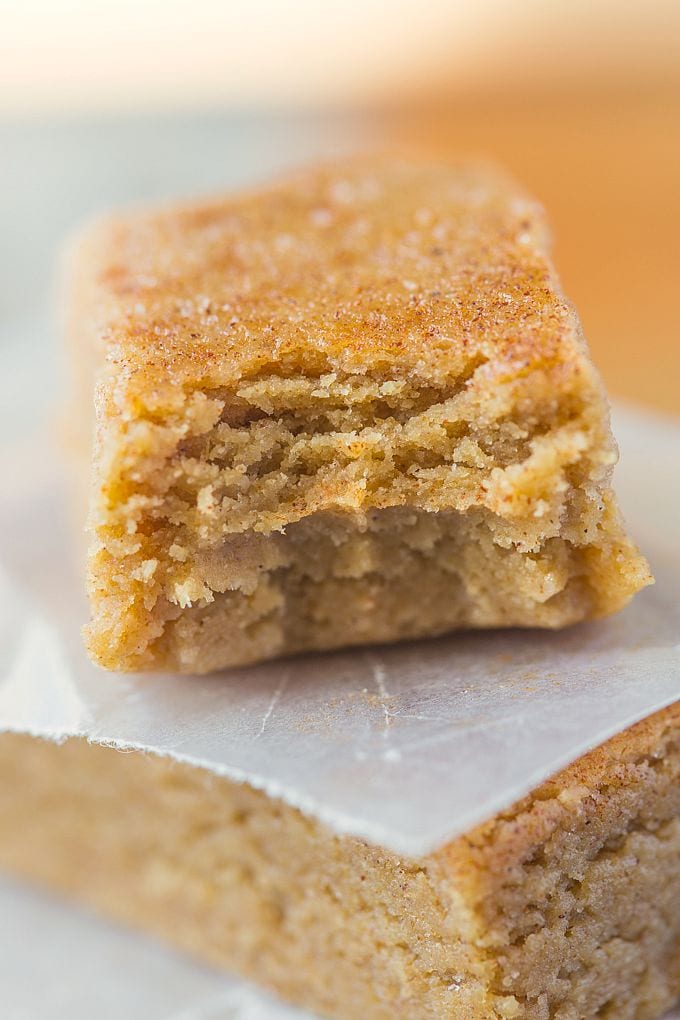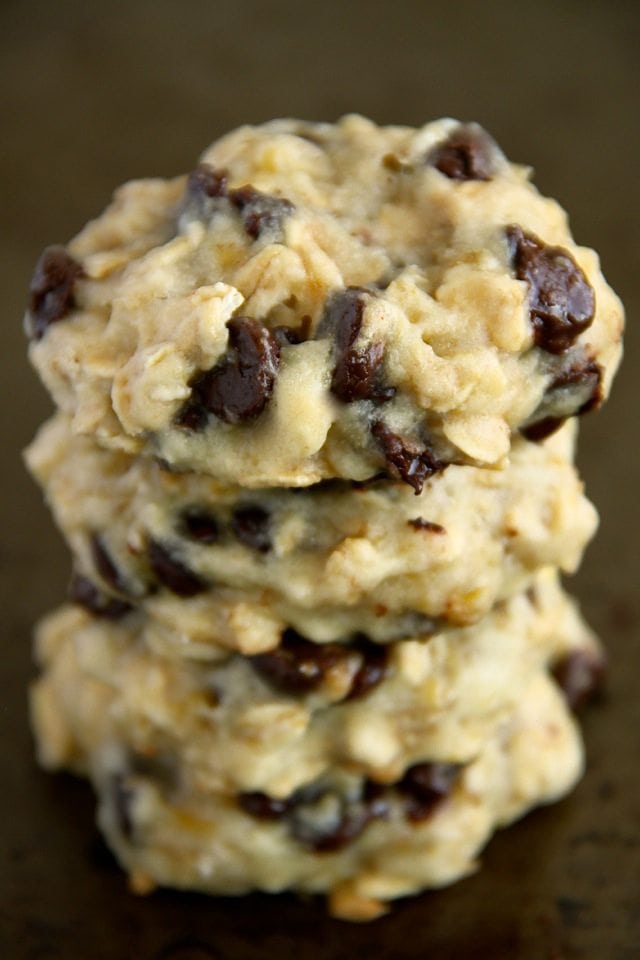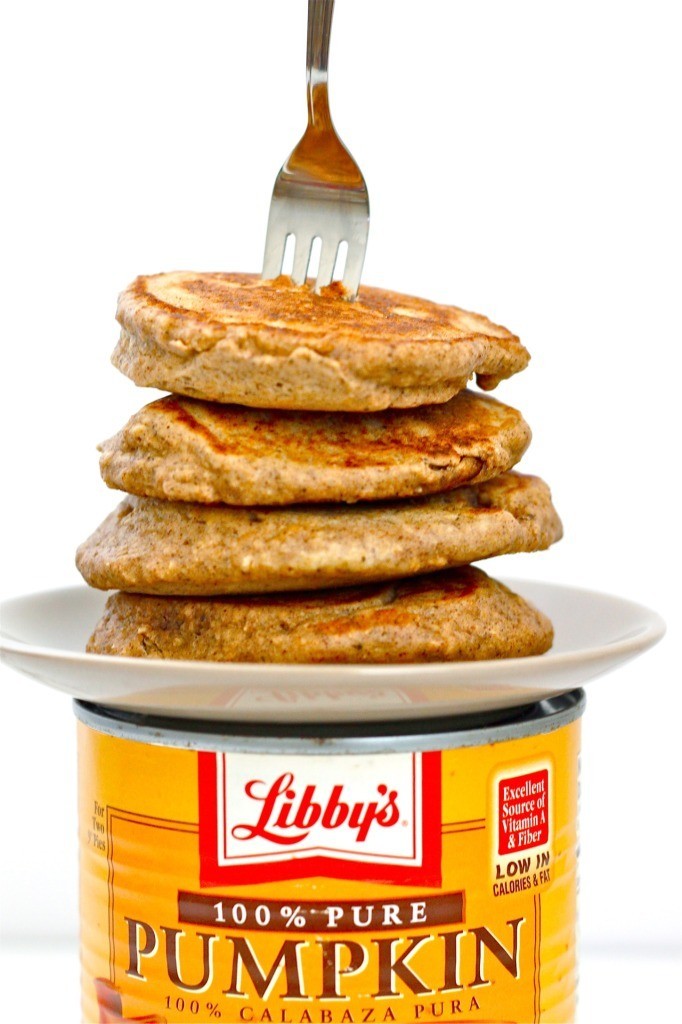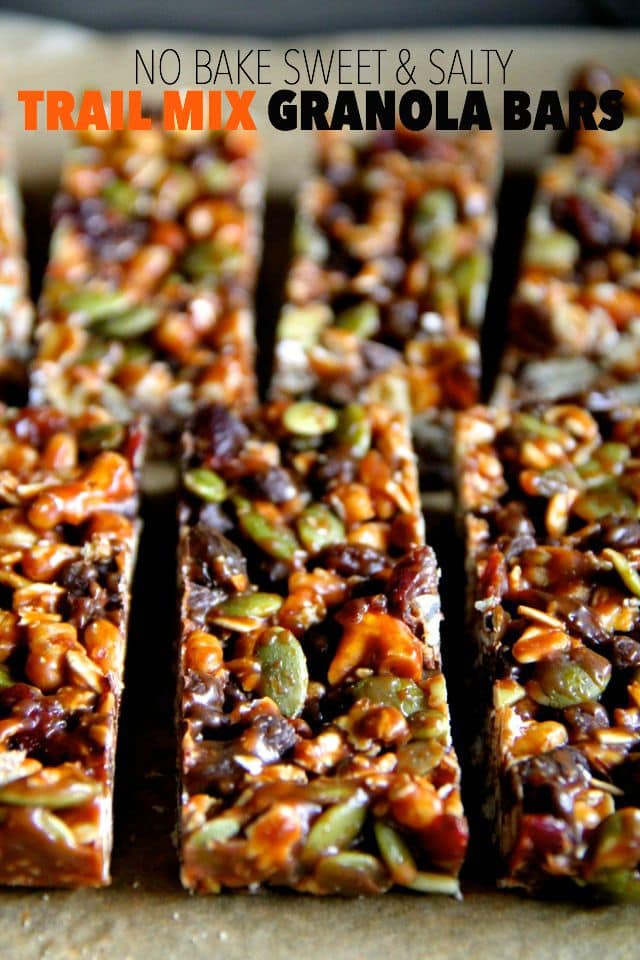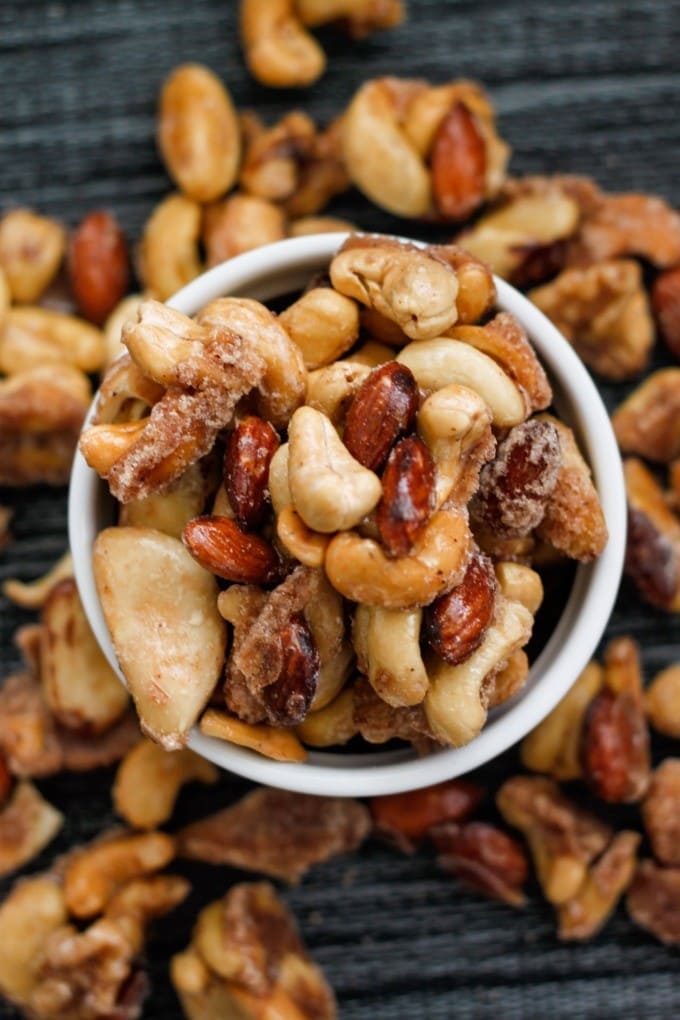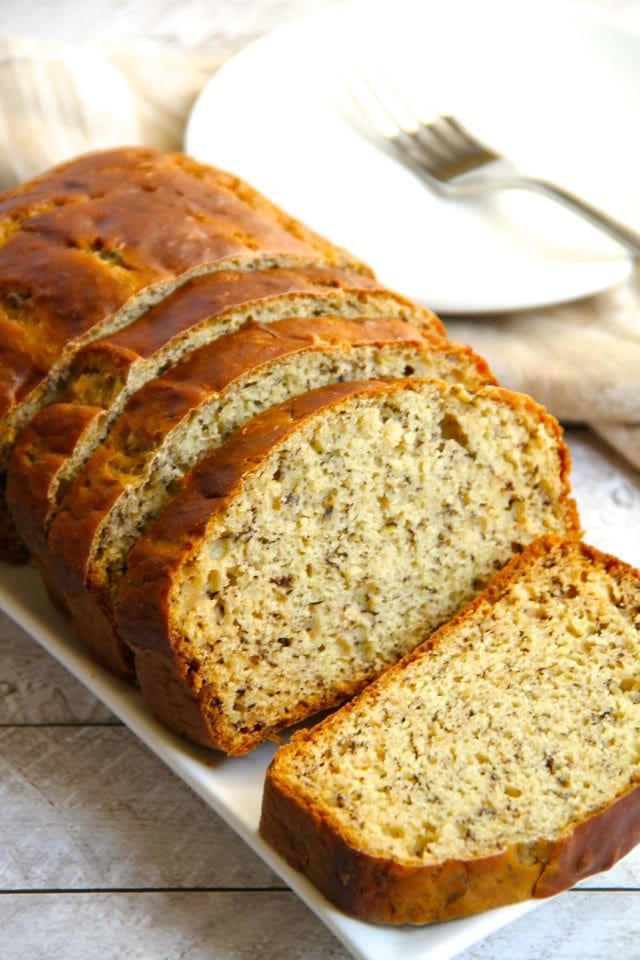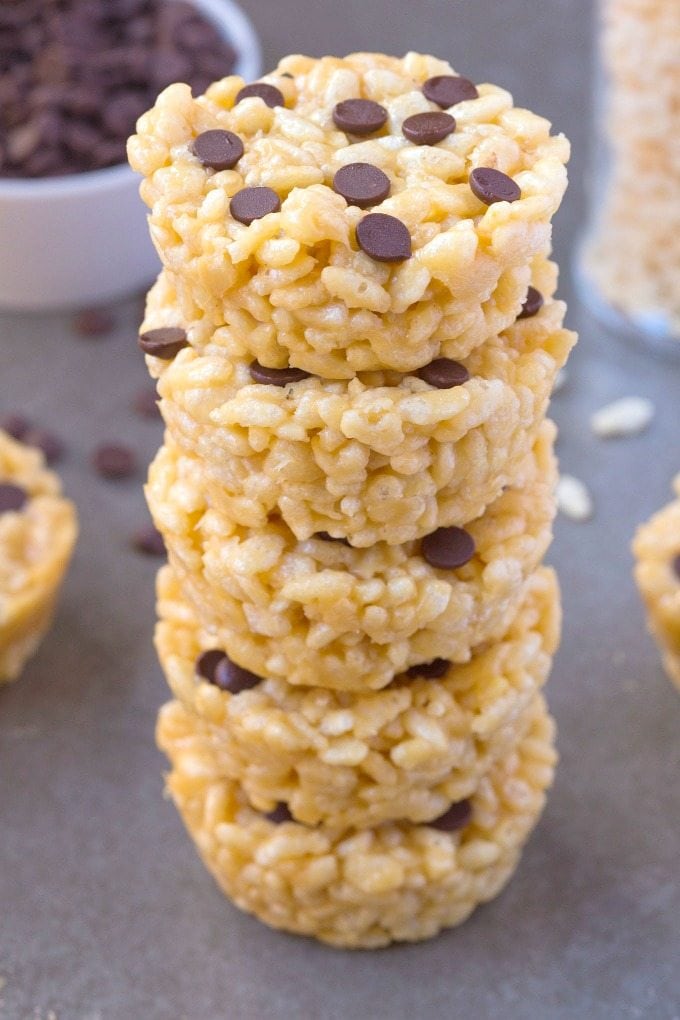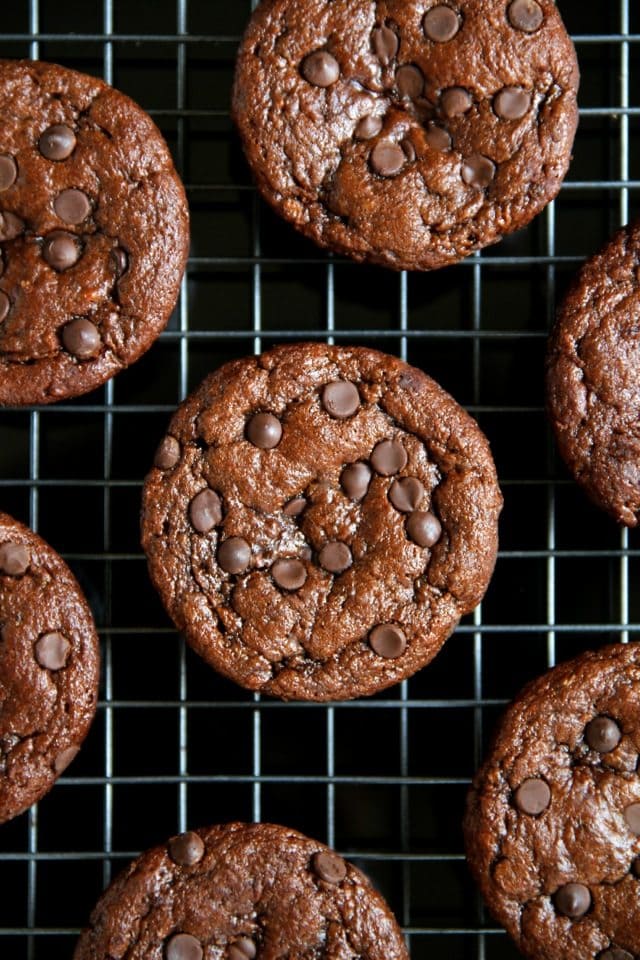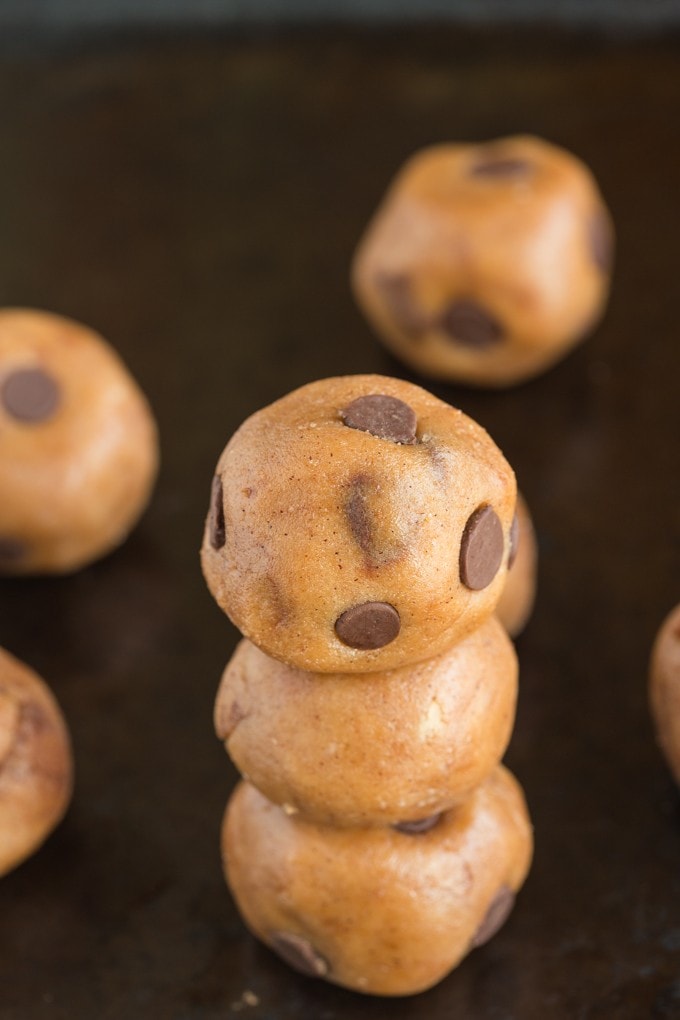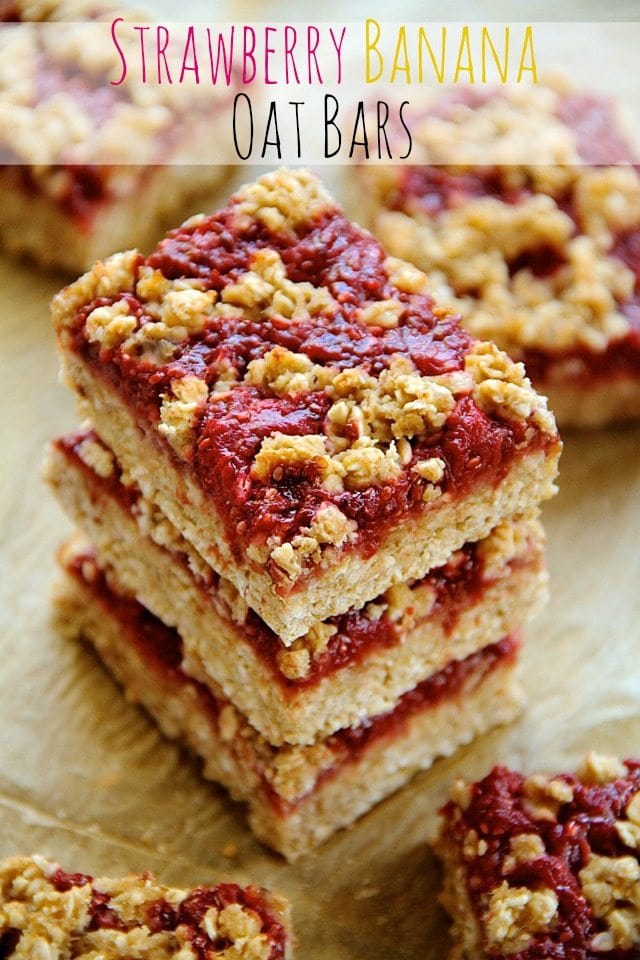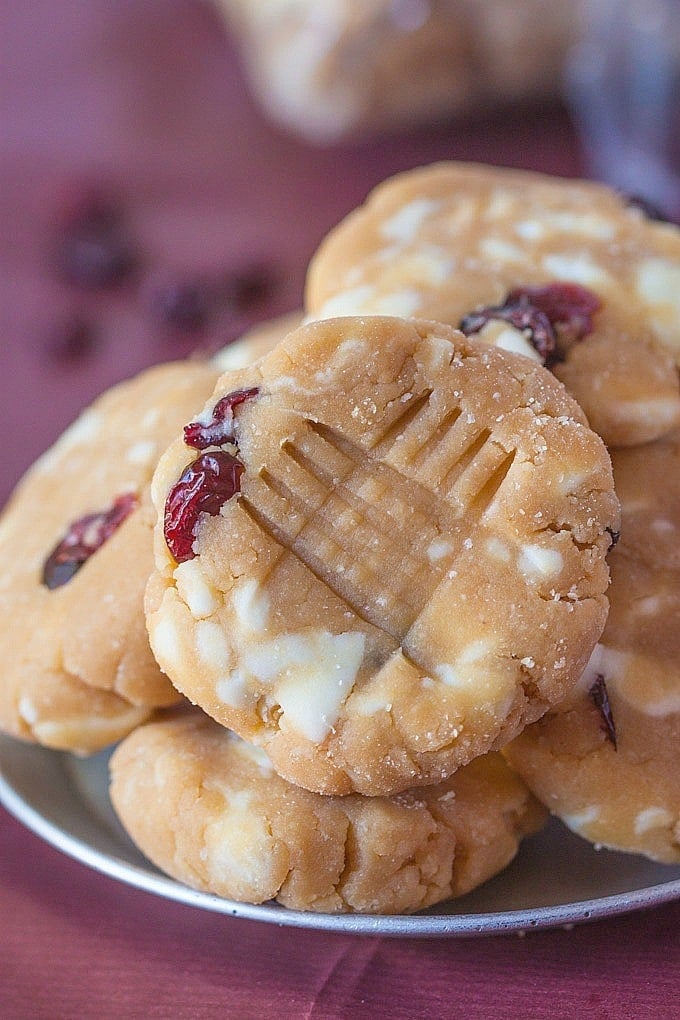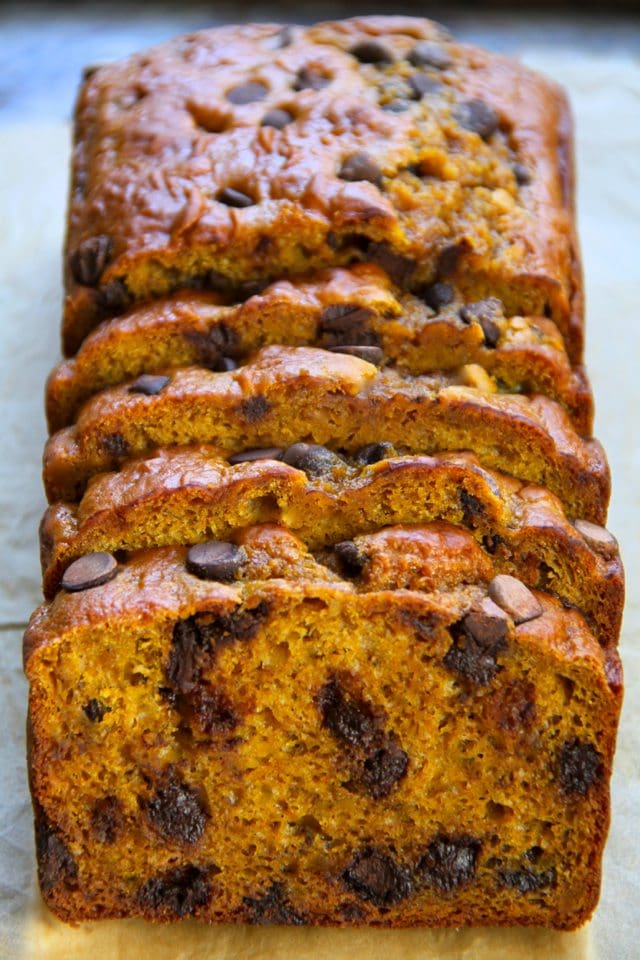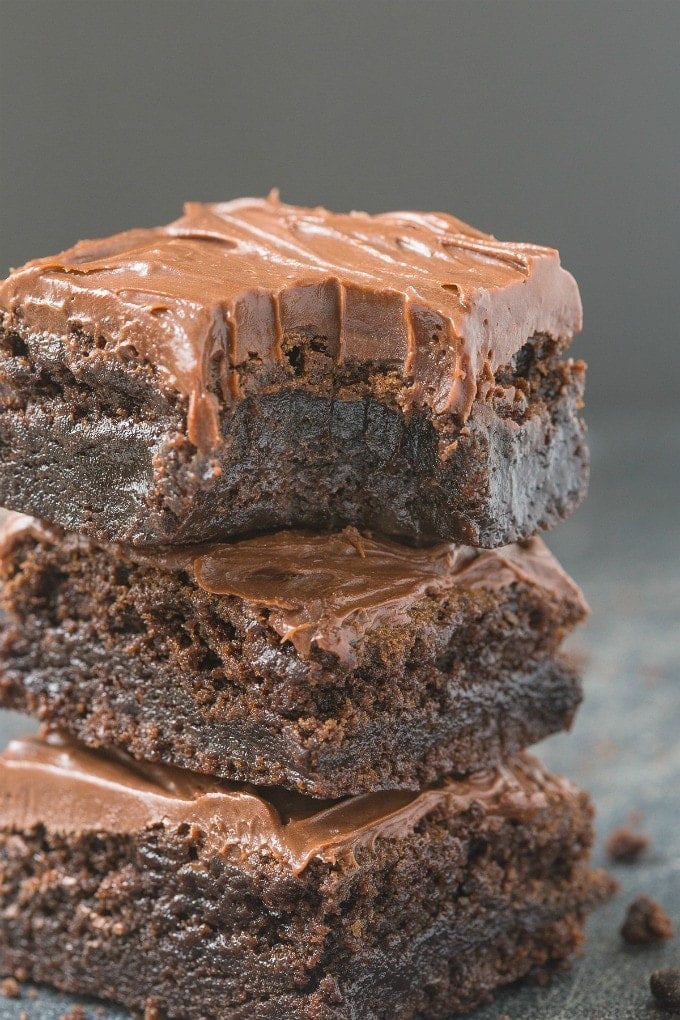 Disclosure: This post may contain affiliate links. I may earn a small commission for my endorsement, recommendation, testimonial, and/or link to any products or services from this website.